San Mateo, CA
Launched In: May 2015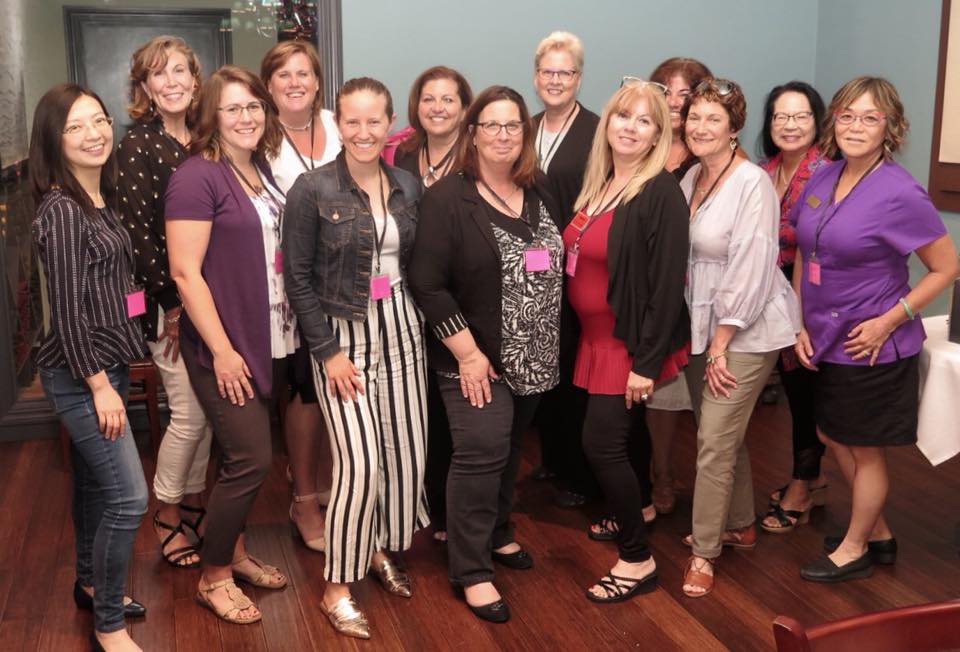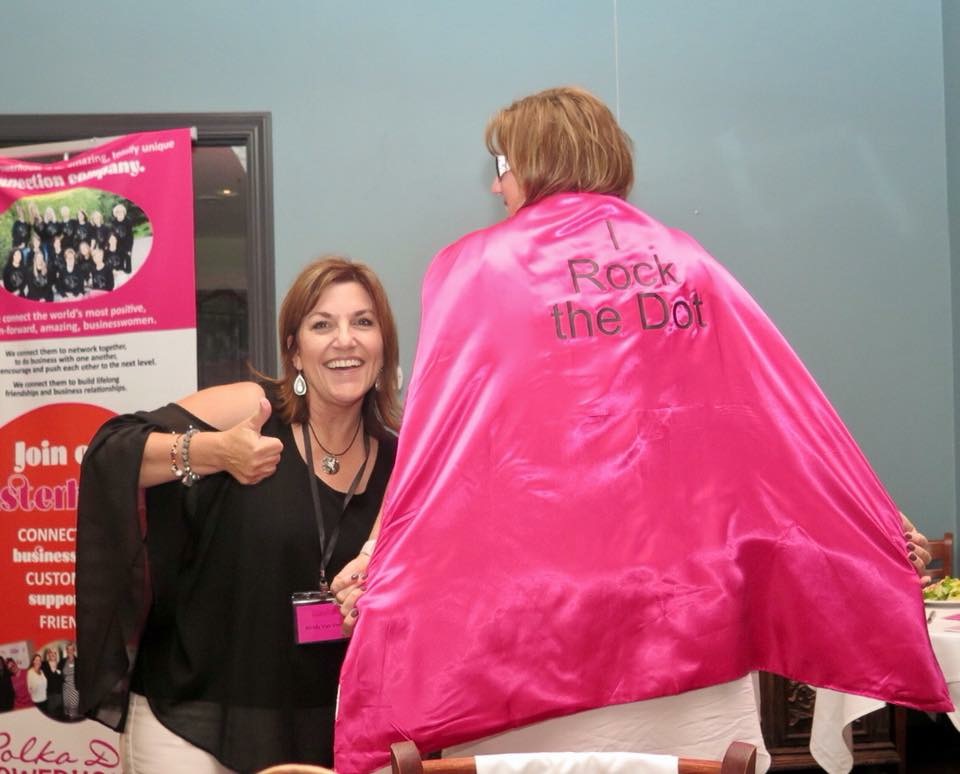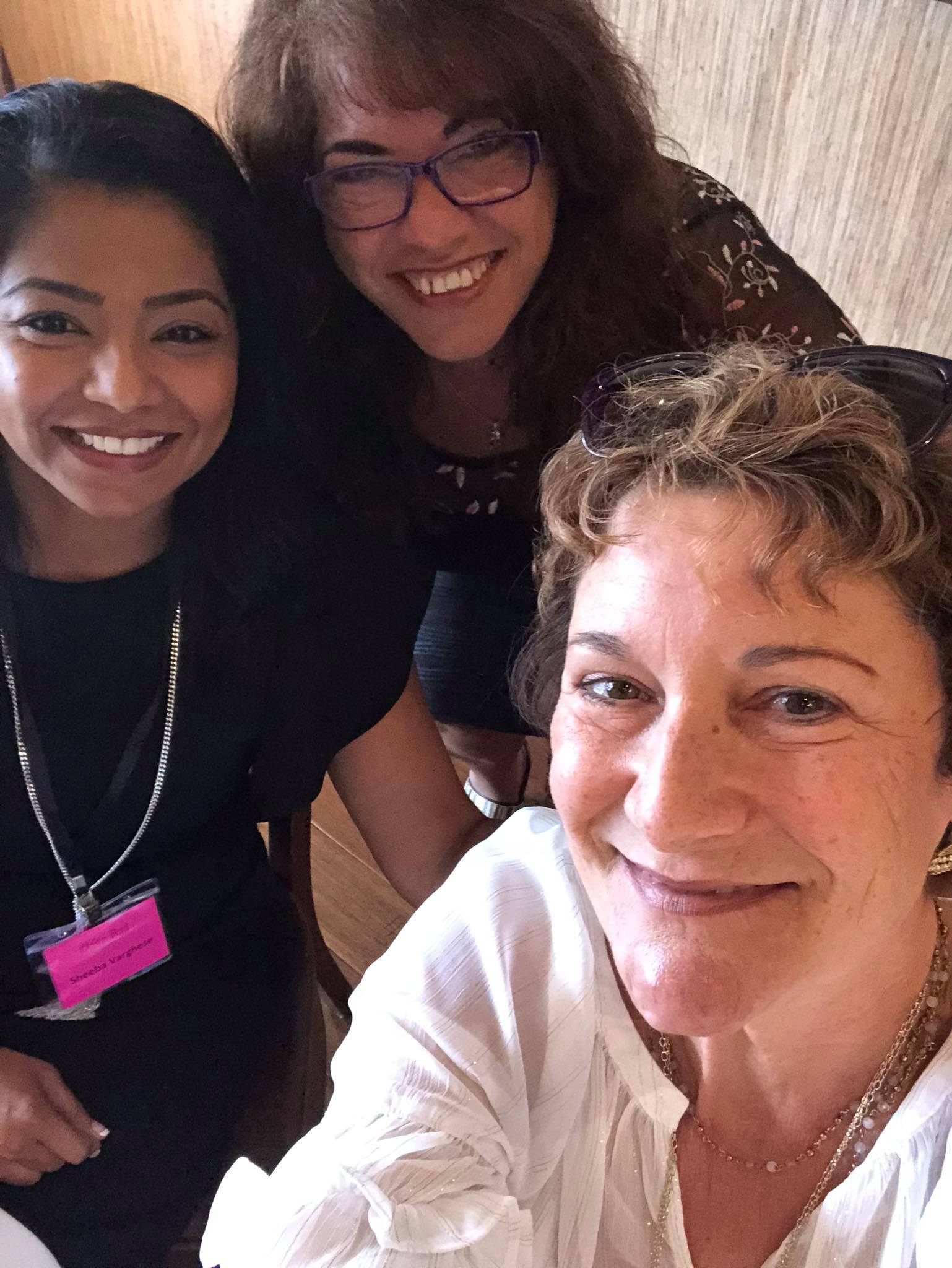 Chapter Leadership: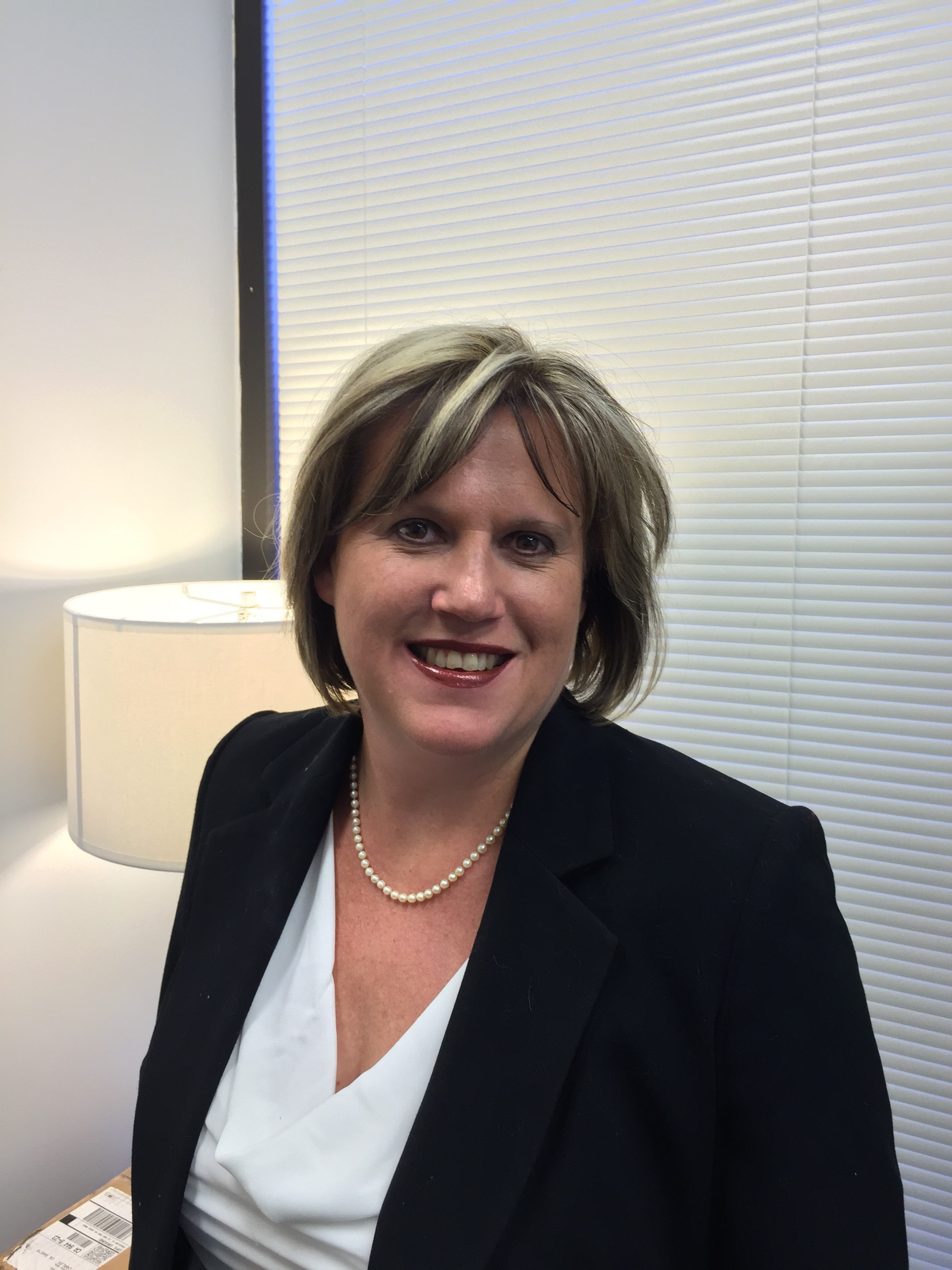 Karen Hoffmann
Managing Director
650-400-7409
Alessandra Giacomelli
Events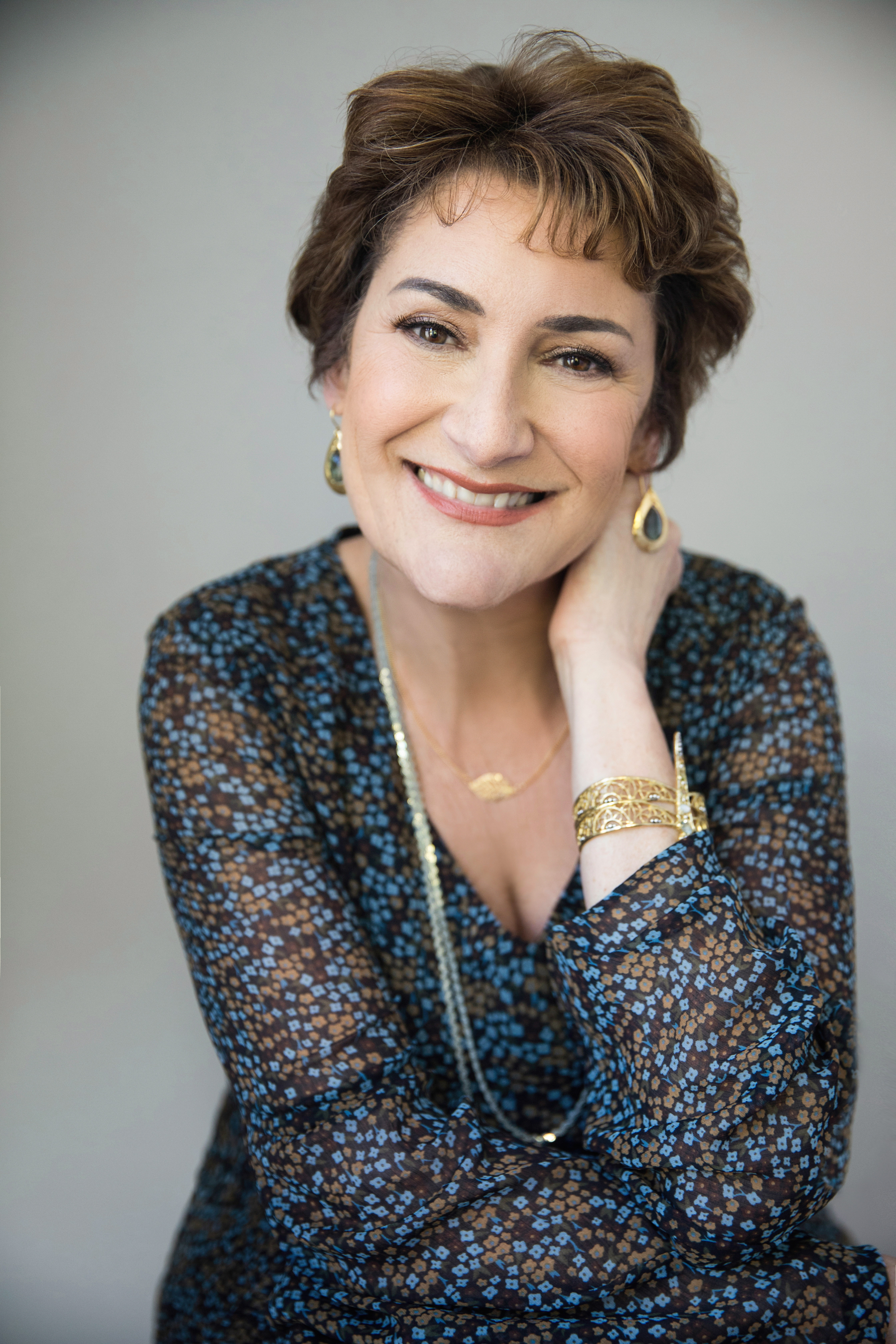 Monique Beaufort-Davis
Member Spotlight and Dot Spot
Laura Klein
Education and Mastermind Groups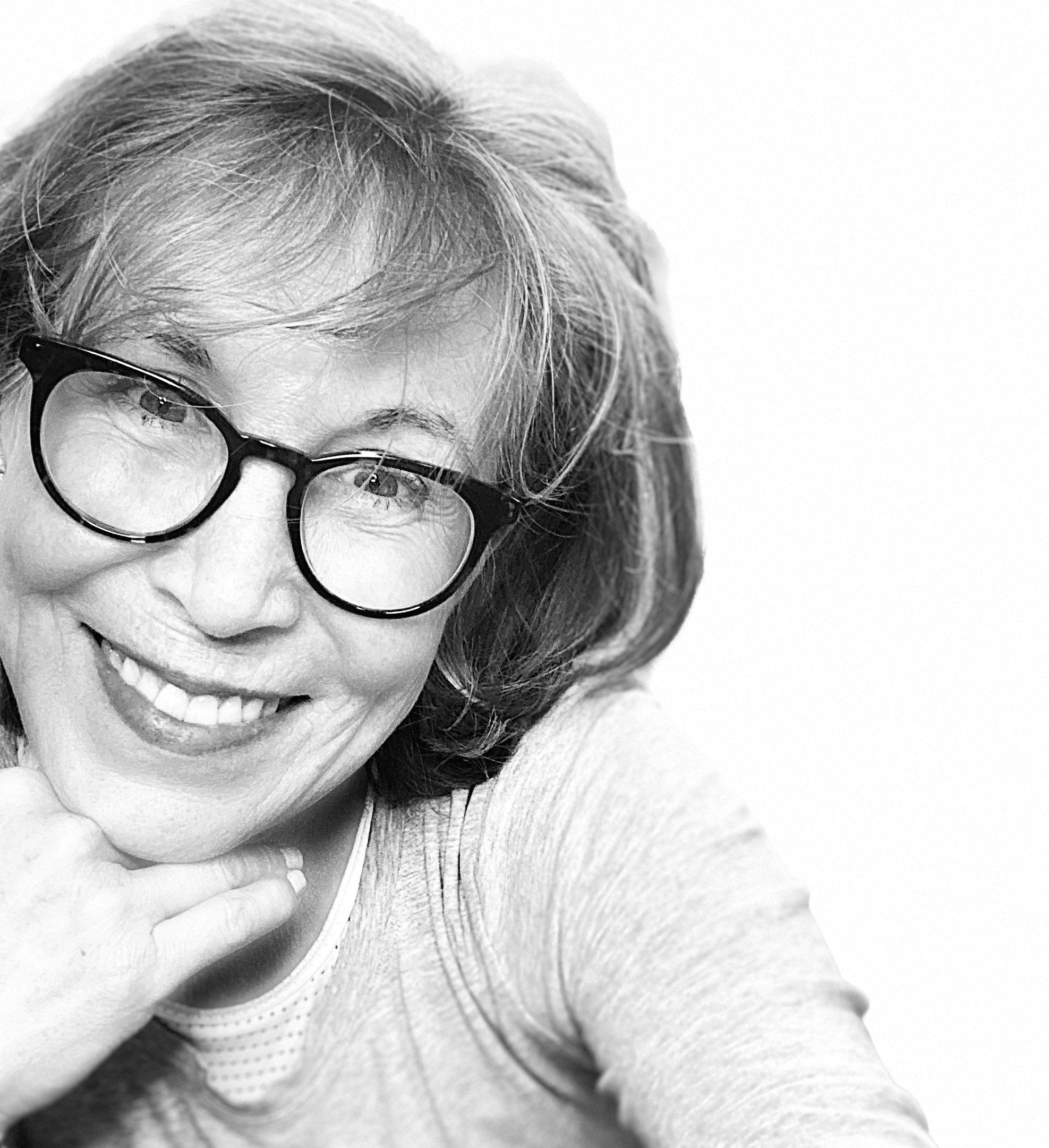 Michelle Ortiz
Education and Mastermind Groups
Michele Fabrega
Diversity and Inclusion Liaison
Lauren Brollier
Member Retention
Welcome to Polka Dot Powerhouse San Mateo! 
If you are looking for a place where you can be yourself without any judgement or explanation – look no further!
We are a group of strong, positive women – who support each other in our businesses and personal lives. 
Our chapter is a place where you will find sisters to laugh with you, cry with you, celebrate you and pick you up when things are rough.
You can stay the way you are or you can you can join Polka Dot Powerhouse and become the best version of YOU!
We look forward to meeting you and welcome you into our sisterhood!
Karen Hoffmann
650 400 7409
---
Upcoming Meetings:
There are no up-coming meetings for this chapter.