What is Diamond Membership?
Diamond is an elite group of Polka Dot Powerhouse members who have chosen to engage on a higher level of business building and self-development. PDP members join Diamond because they are looking for a new level of accountability and mastery in their business. They are committed to their personal and professional goals and want to fast track their learning and development. They know they need the support of business experts yet may not have grown their cash flow to a point of investing in a full-time business coach/consultant.
Diamond provides access to hand selected trainers who are experts in their fields, ongoing support of goal setting, accountability, and engagement in a results-driven paradigm to elevate their Polka Dot experience.
Elaine Turso, Diamond Managing Director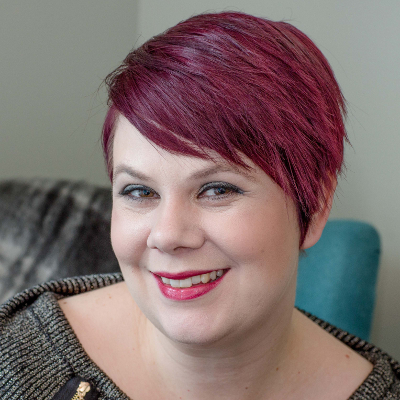 Welcome to your Diamond Membership! Diamond Membership is an elite group of mastery-level women. We are serious about growing personally and professionally. We make time where others make excuses and we push forward when others pull back. We may not know the exact path but we understand the importance of surrounding ourselves by others dreaming big and making it happen!
Diamond Leadership Team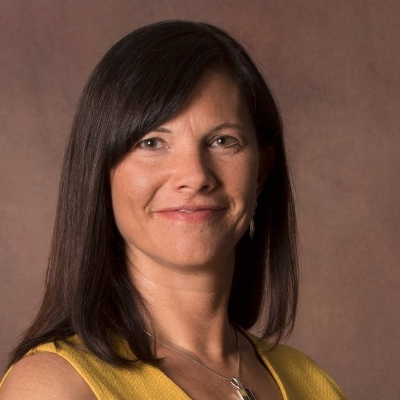 Laurel Fischer
Events Coordinator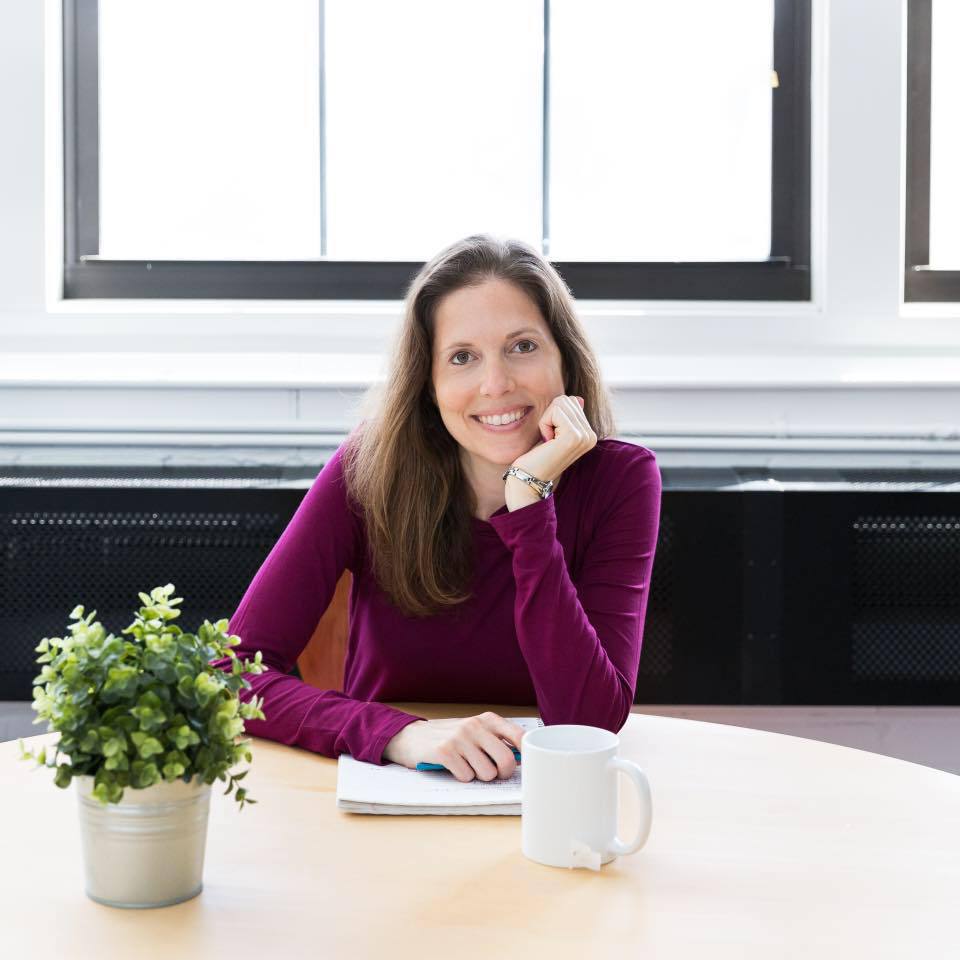 Lauren Micchelli
Calendar Coordinator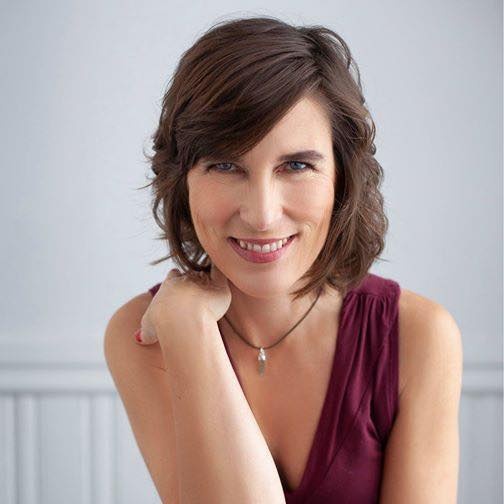 Carol Williams
Accountability Coordinator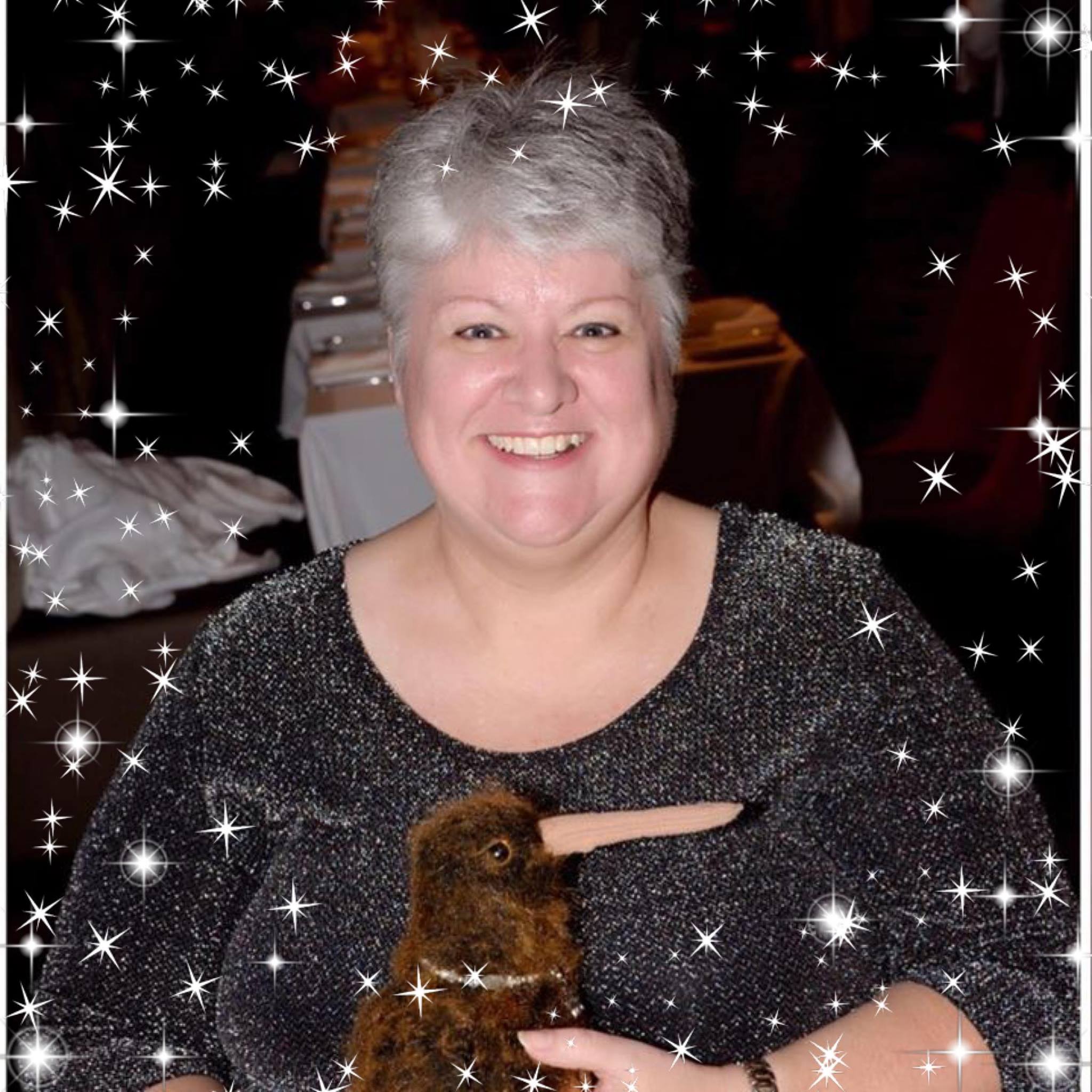 Helen Brahms
Mastermind Coordinator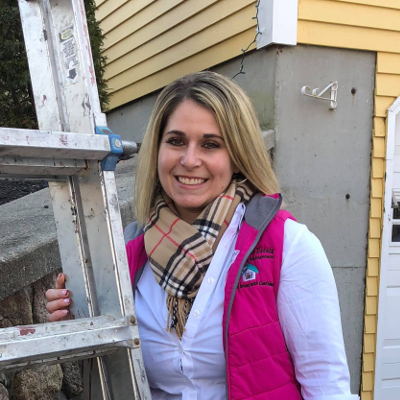 Ilana Bell
Engagement Coordinator
Diamond Training Team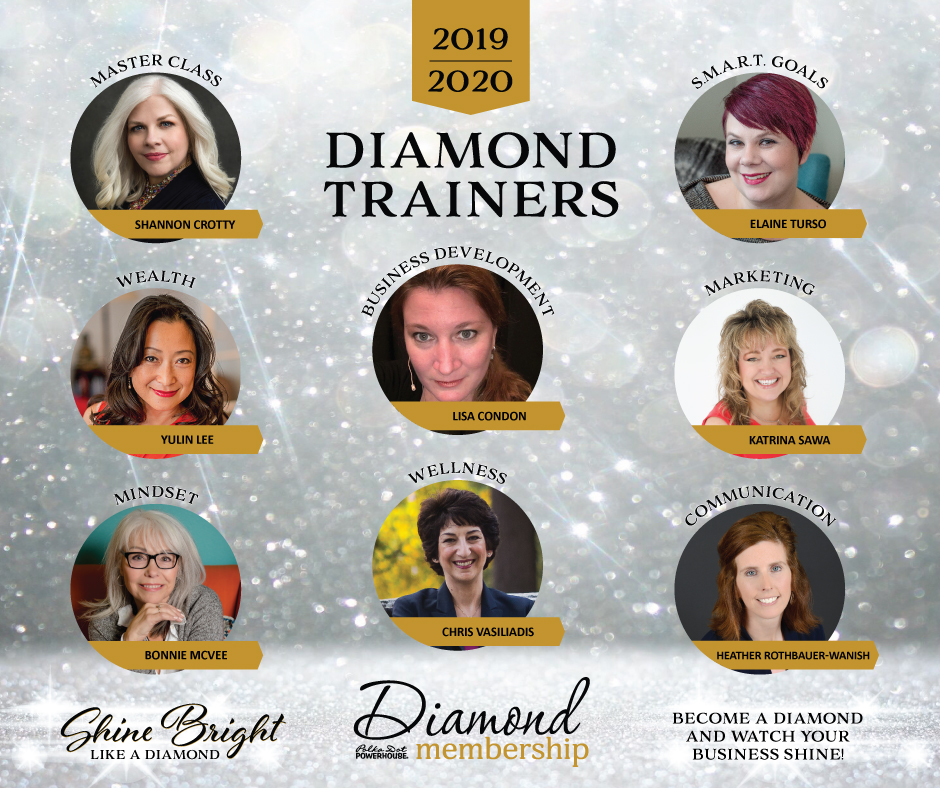 Exclusive Benefits of Diamond Membership
Quarterly Mastermind with the Founder, Shannon Crotty
6 Diamond Trainers, hand-selected experts in their field
6 Monthly Facebook Live Training Videos (1 from each trainer each month)
12 Intensive Training Zoom Workshops (2 from each trainer spread throughout the year)
Monthly Zoom Business Connection Meetings
Monthly Zoom Business Mastermind Sessions
Private Diamond Training Video Library – ACCESS to all the previous years Diamond Trainings!
Private Diamond Membership Facebook
Quarterly SMART Goal Setting Series
Masterclass Panel Discussions
Small Group Accountability Groups
Diamond Training Details:
Facebook Live Trainings
Our Diamond Trainers will deliver a 7 to 15-minute live training video on our Diamond Facebook Group. These sessions are value-packed and action focused sessions. These are bite-sized trainings that are just what you need to act as you progress towards your goals.
Intensive Trainings
These Zoom training sessions are interactive and dig deeper, lasting 30 to 60-minutes. During these trainings you'll have the opportunity to engage with the trainer and expand your acumen!
Business Connect Meetings
An engaging monthly Zoom meeting with an opportunity to connect, celebrate, and network with members across the globe! These Zoom meetings are similar to a local chapter meeting with a Guest Trainer!
Use the Google Calendar to view current meeting schedule!
Mastermind Sessions
Masterminding is about support and problem-solving, a space to leave your ego at the door walk into this month, 90-minute Zoom meeting ready to share, support, and brainstorm. Whether you have an opportunity that is exciting yet also daunting or a conundrum you keep dealing with, you will walk away from each group mastermind with inspiration and accountability on the actions you need to take to move you closer to your goals!
Desire even more accountability? We offer the connection and coordination of smaller mastermind groups of up to 10 Diamond members too!
Quarterly Master Class with the Founder
Diamond members are invited to a quarterly Master Class with the Founder! You will have exclusive access to Shannon Crotty in these inspiring and motivational sessions.
S.M.A.R.T. Goal Setting Series
Quarterly goal setting sessions designed to help you achieve a laser focus on your goals and highest priorities. You'll receive a Diamond Planner when you sign up that will help you define a S.M.A.R.T. (Specific, Measurable, Attainable, Relevant, Timebound) goal. From there you will be able to customize your Diamond experience and keep track of your goals and your progress!
Masterclass Trainer Q&A Discussions
Throughout the year you'll have the opportunity to attend exclusive Diamond Masterclass Panel discussions via Zoom. We gather our Diamond Trainers and give you the opportunity to ask deeper questions! They are chalk full of knowledge and inspiration!