Become a Managing Director
We connect the world's most positive people!
The world needs more positive, productive, collaborative, and celebratory connections! We're looking for one-of-a-kind, amazing directors to run Polka Dot Powerhouse chapters all over the world. Could this be YOU?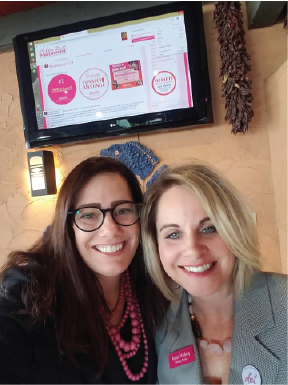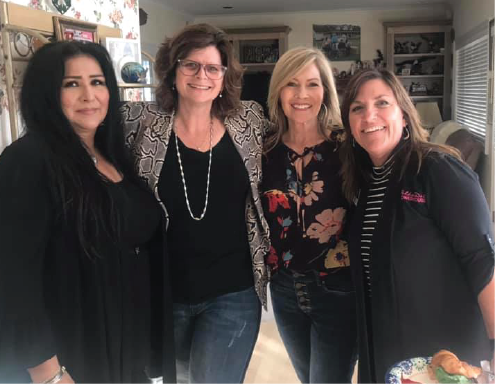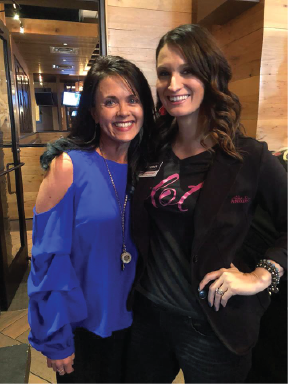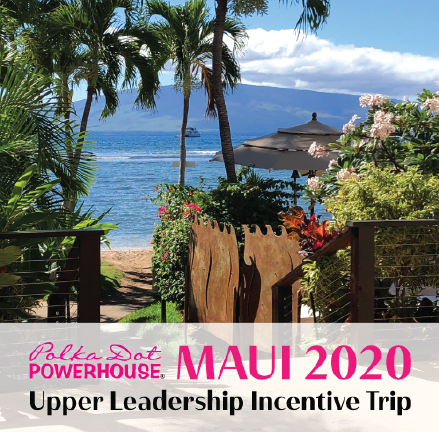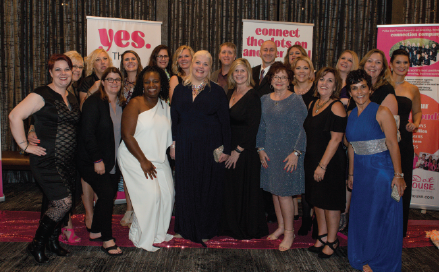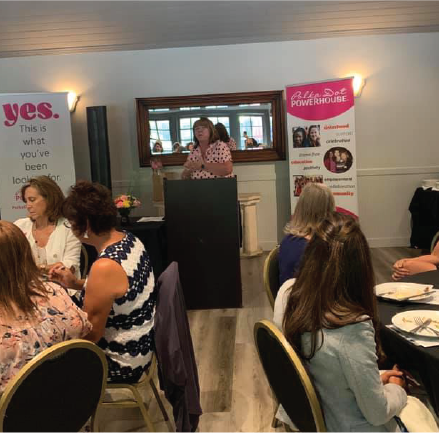 MANAGING DIRECTOR BENEFITS
We love our managing directors and reward them for growing their chapters with commissions, perks, incentives, advancement opportunities, and the ability to lead an amazing community while also growing their existing business.
MANAGING DIRECTOR RESPONSIBILITIES & EXPECTATIONS
Planning and hosting monthly chapter meetings
Building and managing the chapter's membership as well as the chapter's leadership team
Promotion
Social media
Attend annual Celebration and local Sisterhood Summit
Attend monthly online leadership meetings and/or trainings
Support the local and global PDP community
Provide enthusiasm & positivity,& promote engagement to fellow members & Managing Directors
10-15 hours/week time commitment
Download our Start Something New Brochure
I'M READY! HOW DO I GET STARTED?
STEP 1
In order to apply you must be a current
Polka Dot Powerhouse member
and you MUST have attended a local or online meeting. Once you have done so, you can reach out to the Regional Director in your area to have an initial discussion.
STEP 2
Complete and return the application (link below). Then
This email address is being protected from spambots. You need JavaScript enabled to view it.
separately with your resume, or LinkedIn link, along with 3-4 references. These must be sent within 48 hours of submitting your application.
STEP 3
If all items are received on time, you will receive a response within 24 hours regarding the next steps!
You must be a current Polka Dot Powerhouse business member to open this document and apply. 
For more information on becoming Managing Director for Polka Dot Powerhouse, contact: This email address is being protected from spambots. You need JavaScript enabled to view it.