San Francisco, CA
Launched In: March 2016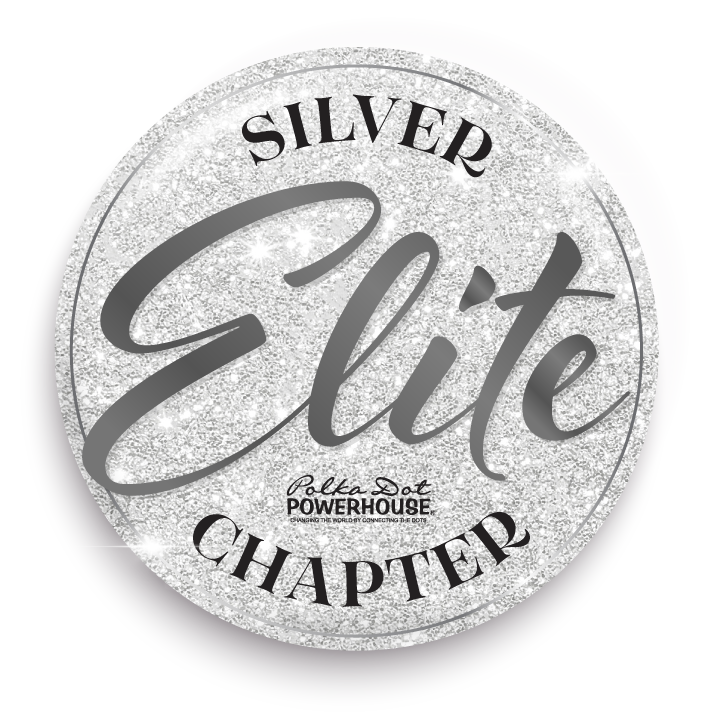 Chapter Leadership: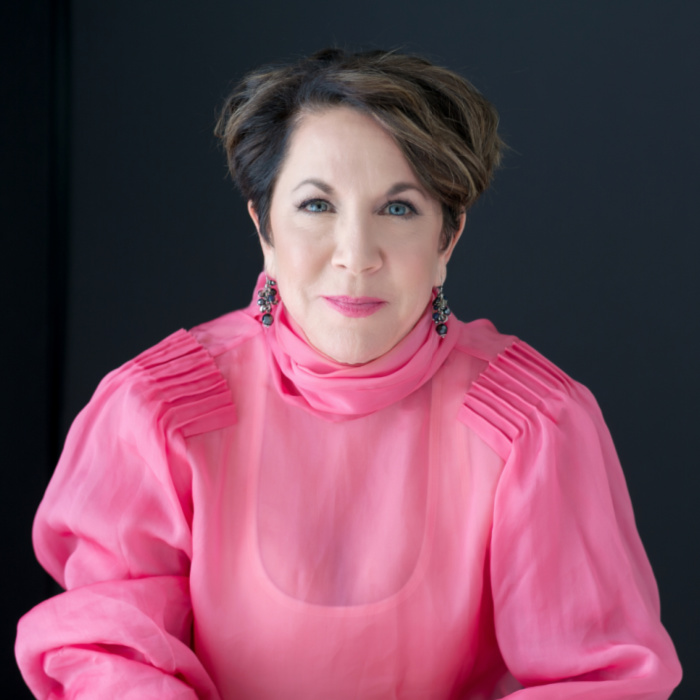 Darcy Elman
Managing Director
415-246-6516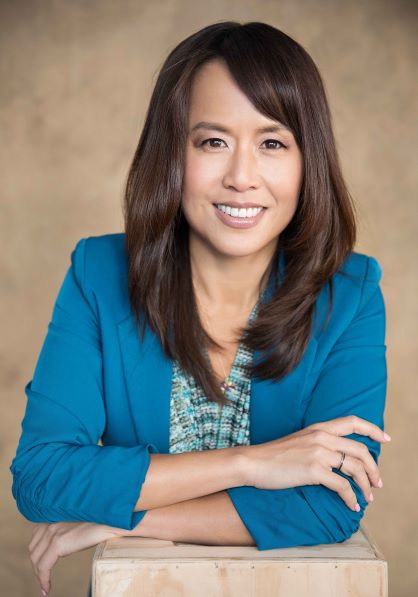 Melinda Lee
Speaker Coordinator
650-207-1342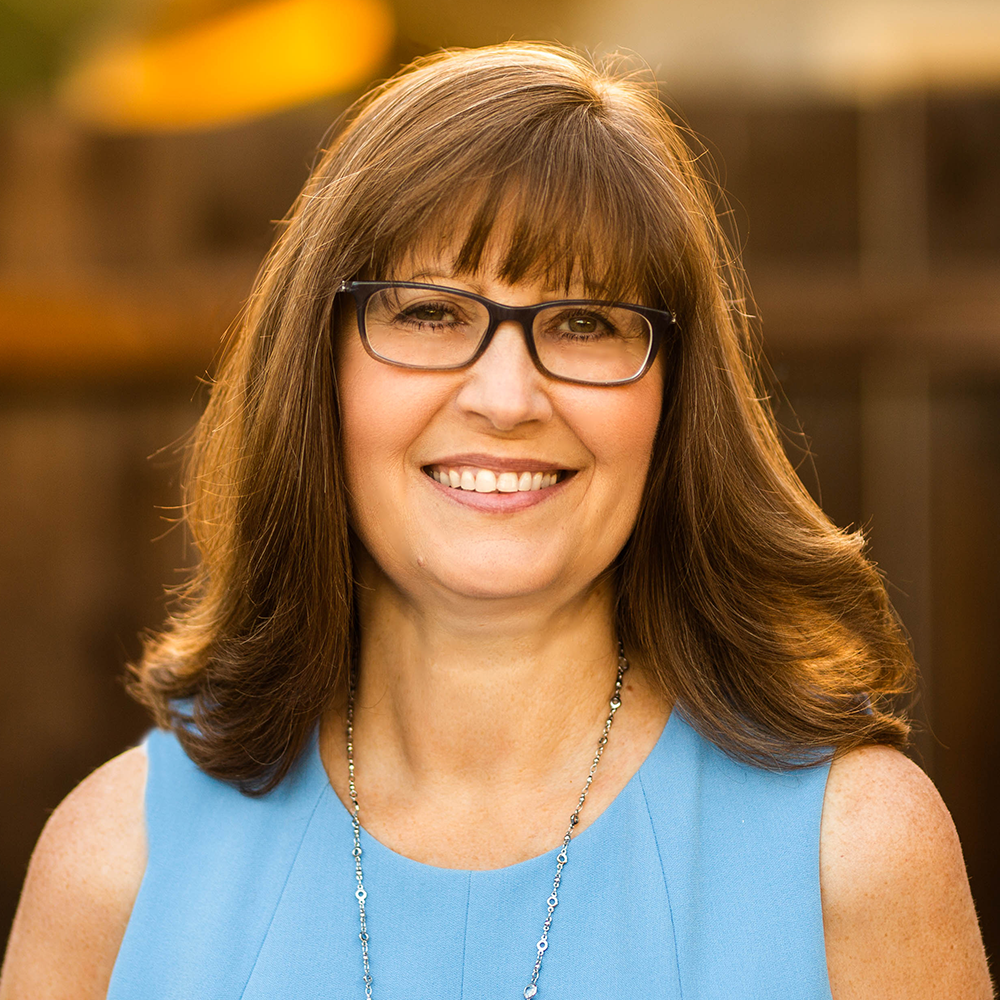 Lisa Nichols
Social Media Coordinator
Dana Zellers
Membership Coordinator
415-235-8283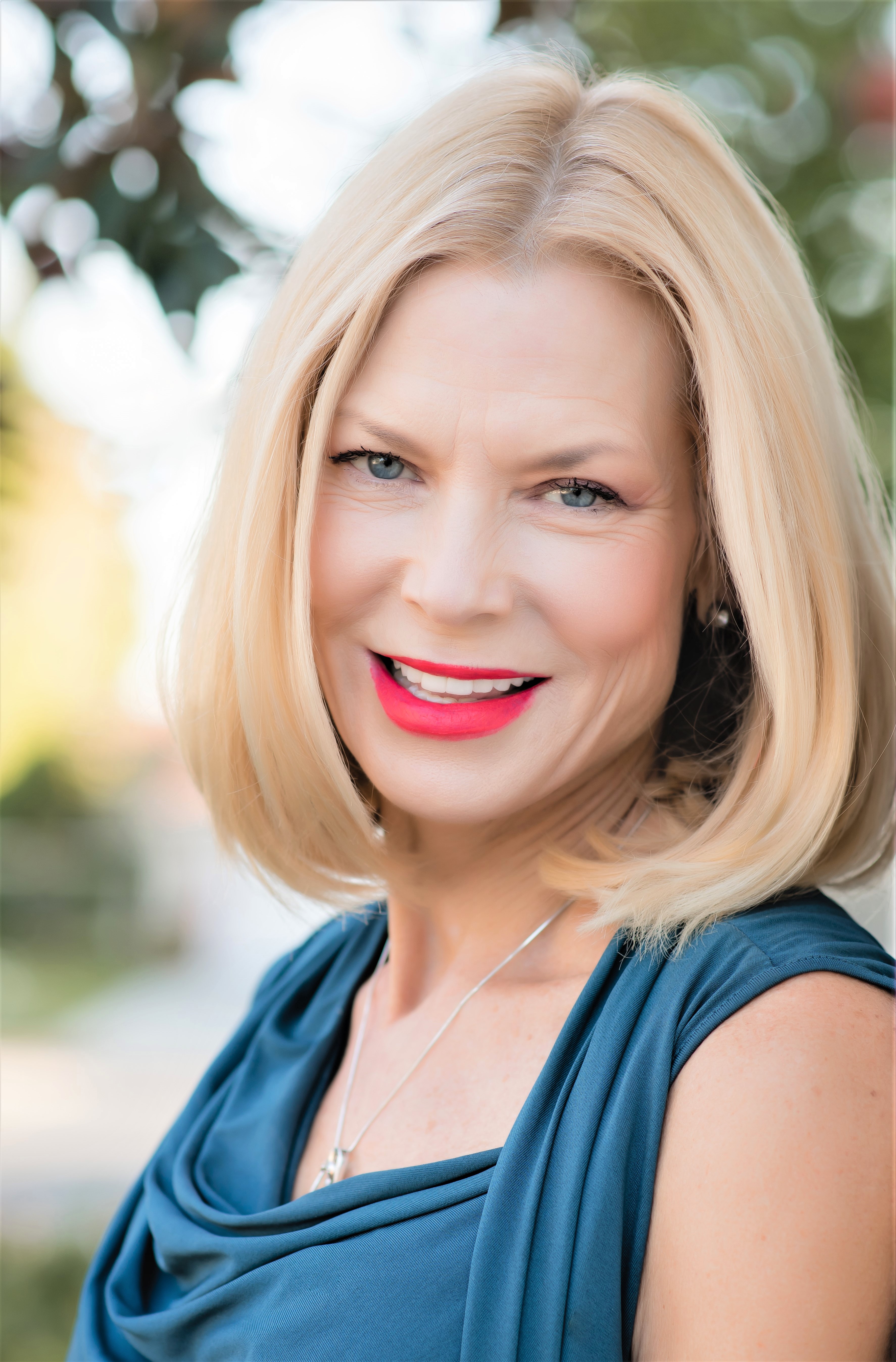 Kimberly Layne
Events Coordinator
(949) 939-0248
It is our mission to connect SF's most positive, action-forward, and amazing women to build lifelong friendships and business relationships. We connect, collaborate, and refer business to each other. We invite women from all walks of life ranging from industry experts to entrepreneurs as well as women who are considering a career change.  We mentor, encourage, and push each other to the next level.
We focus on three pillars:
Sisterhood: We are here to support, foster, and grow great personal relationships that build into solid life-long business partnerships and collaborations.
Collaboration: We encourage our members to create meaningful collaborations with each other to foster growth in your businesses and industry
Celebration: We celebrate all the amazing things that happen in each member's life - something we rarely do for ourselves. 
At our monthly, lunch meetings, you'll meet like-minded women who establish long-term referral partnerships and alliances in addition to new clients. When you're a member, you'll find our friendly upbeat environment allows you to create relationships that cultivate the best qualities of yourself while facilitating the same in others.   
Happiness Hour, Third Thursday of the Month, High Horse Restaurant in San Francisco. This informal gathering is a great way to network and kick back, after work, with our members. Guests are invited. 
Quarterly Workshops, SF Polka Dot meets once a quarter to enjoy a deeper dive into useful skills in business, health, and relationship building. This is a fun way to grow, learn, and get to know members! 
Joining Polka Dot gives you immediate access to our worldwide membership! Dots all across the Globe are here to support, collaborate, and celebrate you and your business! Polka Dot Powerhouse has a vigorous online presence through Facebook groups and Zoom virtual Connect meetings.  You'll meet women in our chapter and across the U.S., Canada, and the U.K.
---
Upcoming Meetings:
06-07-2023
11:30 am
-
1:00 pm
06-13-2023
5:30 pm
-
7:30 pm
06-14-2023
4:00 pm
-
5:00 pm