Petaluma, CA
Launched In: August 2018

Chapter Leadership: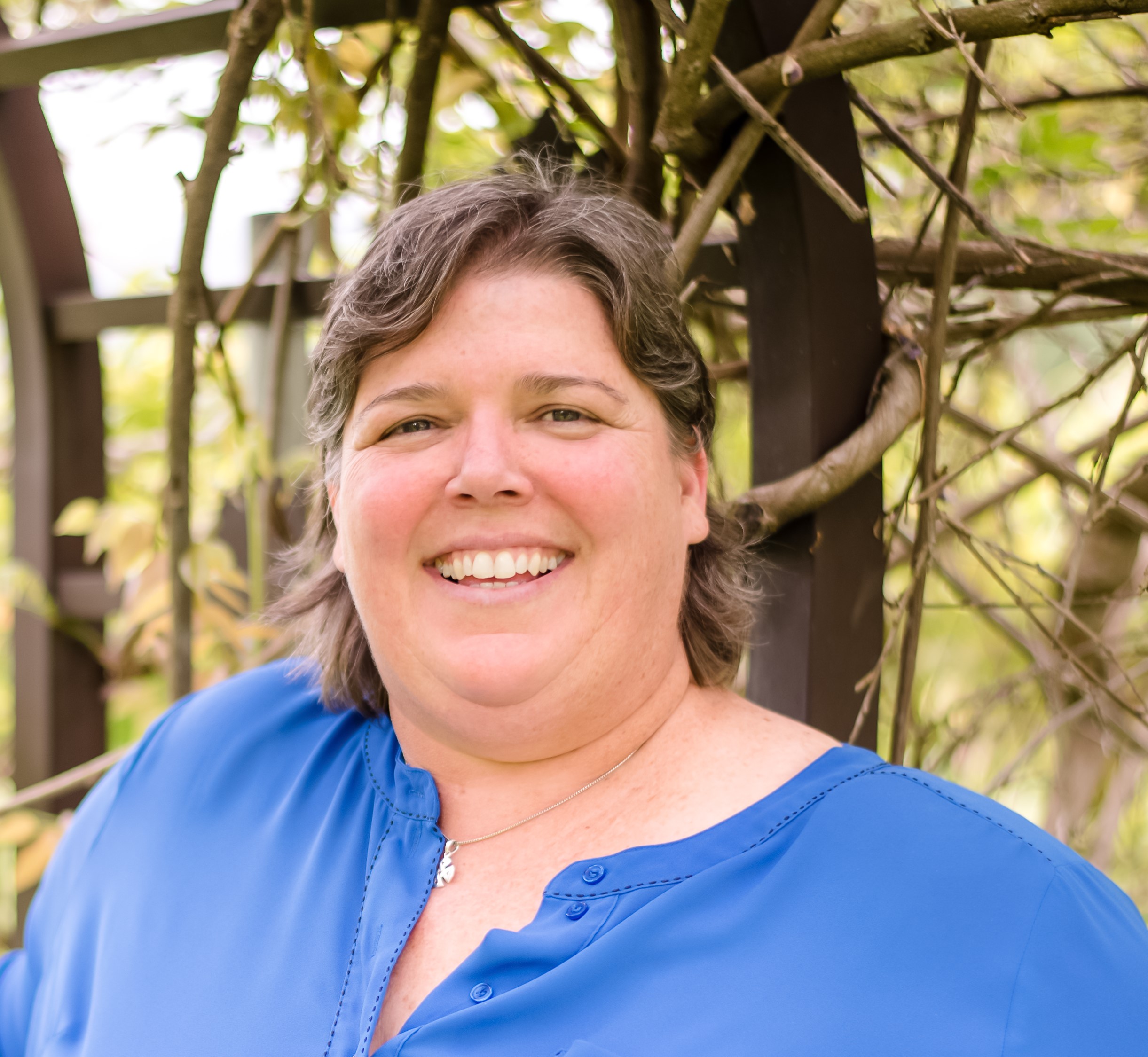 Molly Knoderer
Managing Director
7075401179

Kim Wilson
Speaker Coordinator/Video Coordinator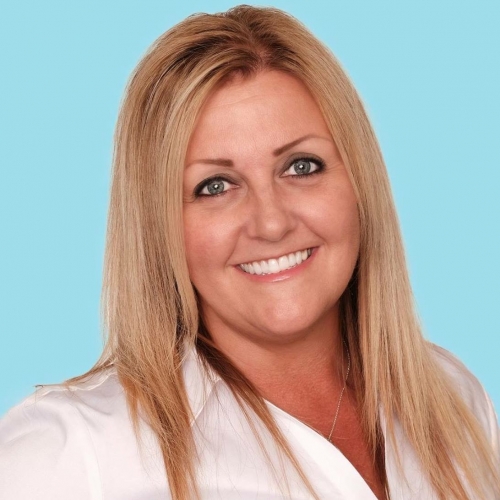 Deanna Shaat
Community Liasion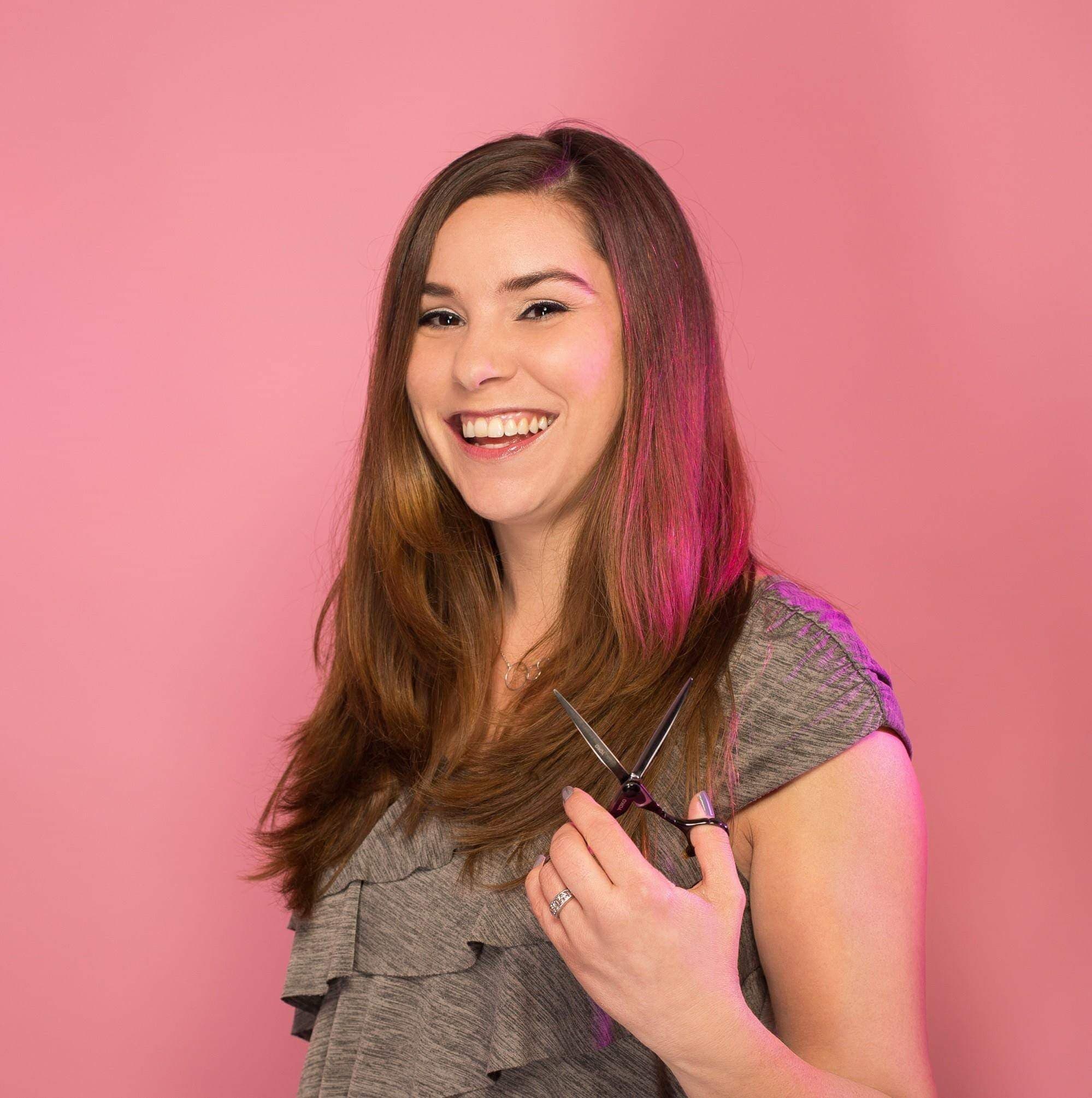 Monica Brewer Goodell
Social Media Coordinator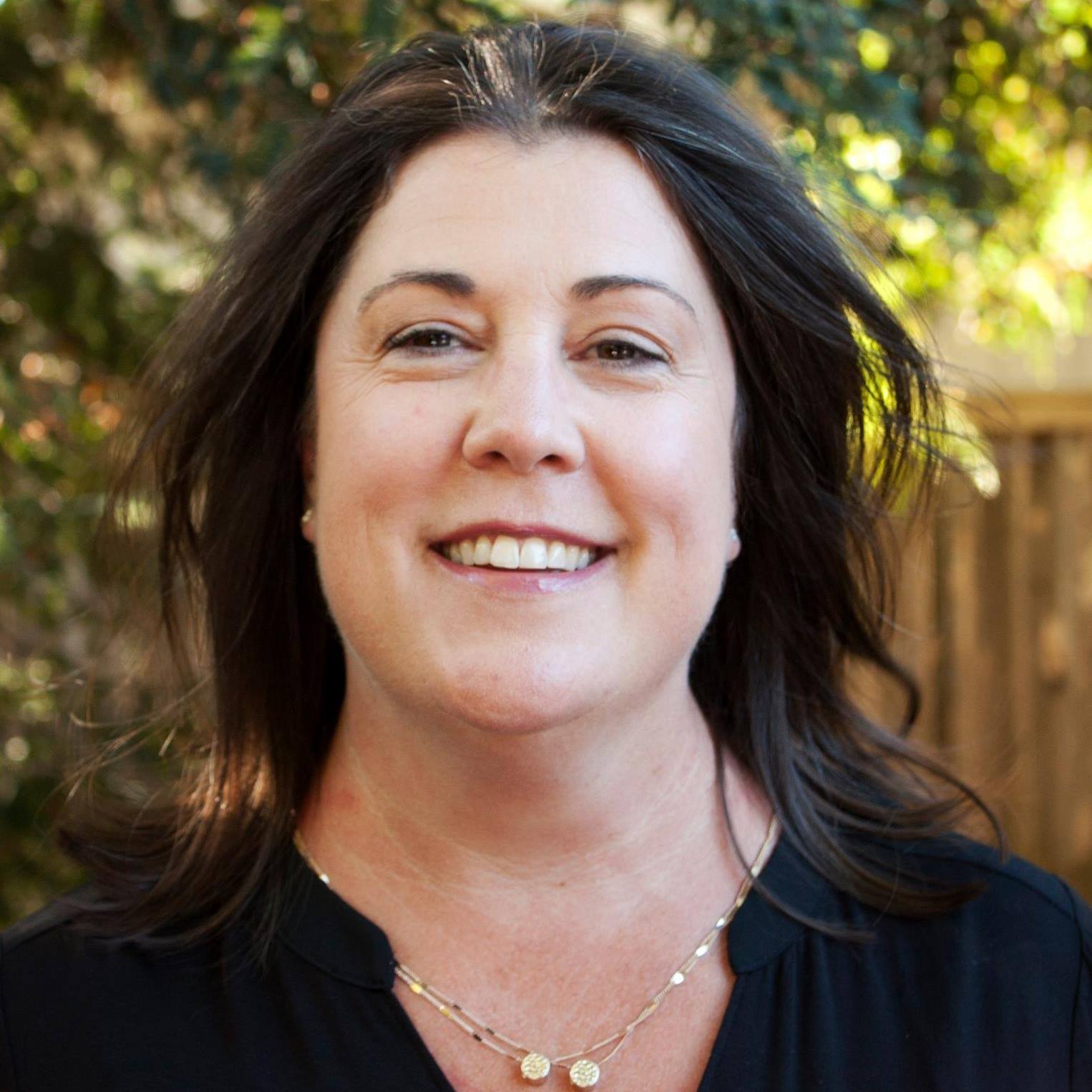 Shannon Stallone
Data Base Diva and Communications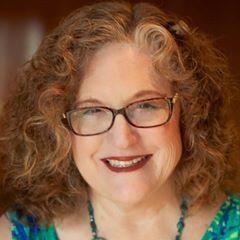 Diana Morgan
Leader at large
Welcome to the Petaluma Chapter of Polka Dot Powerhouse!!! We are thrilled you are here and look forward to welcoming you to this community of authentic connection that focuses on up-leveling women both personally and professionally.
Our mission is to connect the worlds most positive, action-forward, amazing women to build lifelong friendships and relationships. It is our Chapter's vision to create a space that encourages community, collaboration, support and laughter in a no-drama environment. 
I have been a member of Polka Dot Powerhouse since 2016 and I love our local chapter as well the benefits of being part of a national organization. I have friends and colleagues throughout the country as a result of Polka Dot; I know when I meet a "Dot", I am meeting a woman that is empowered, authentic, supportive and will accept me for me! 
On behalf of our Leadership team and all members in our Chapter, "Welcome"!! We look forward to sharing Polka Dot with you! We are excited for you to experience the true Powerhouse this community it. If you have any questions or would like more information, please contact us at This email address is being protected from spambots. You need JavaScript enabled to view it.
Speaker Information:
If you'd like to be a speaker at one of our meetings or through our chapter Dot University, please complete the form found on the link below and we will follow up with you. We are looking for dynamic speakers that will help to elevate and inspire our membership to be the best version of themselves!  https://docs.google.com/forms/d/e/1FAIpQLSfcM7u1Lbtc5guI3NM4hTszSABXW-PtMGhUZ4wPc_0AJ5GJbQ/viewform
Cheers!
Molly Knoderer
Managing Director
---
Upcoming Meetings:
04-22-2021
11:30 am
-
1:30 pm
05-27-2021
11:30 am
-
1:30 pm
06-24-2021
11:30 am
-
1:30 pm
07-22-2021
11:30 am
-
1:30 pm
08-26-2021
11:30 am
-
1:30 pm
09-23-2021
11:30 am
-
1:30 pm