North Idaho, ID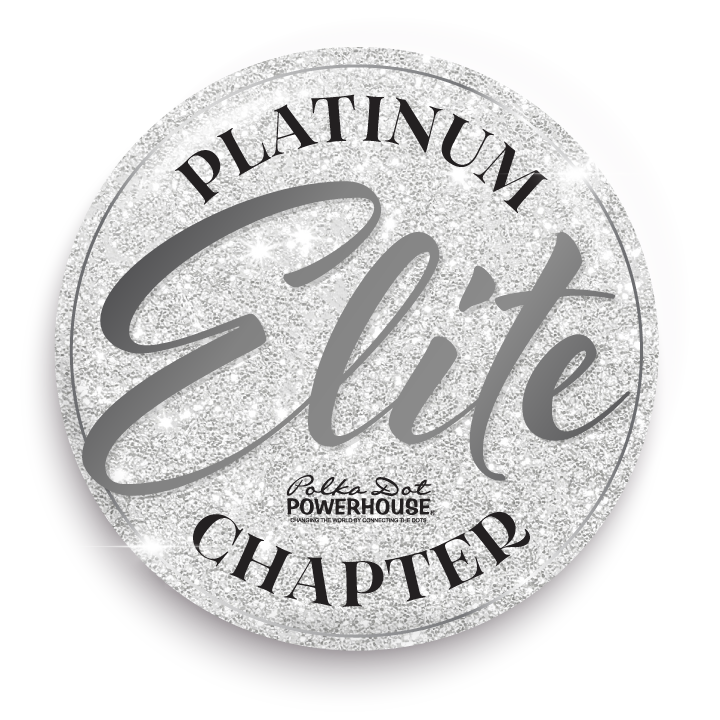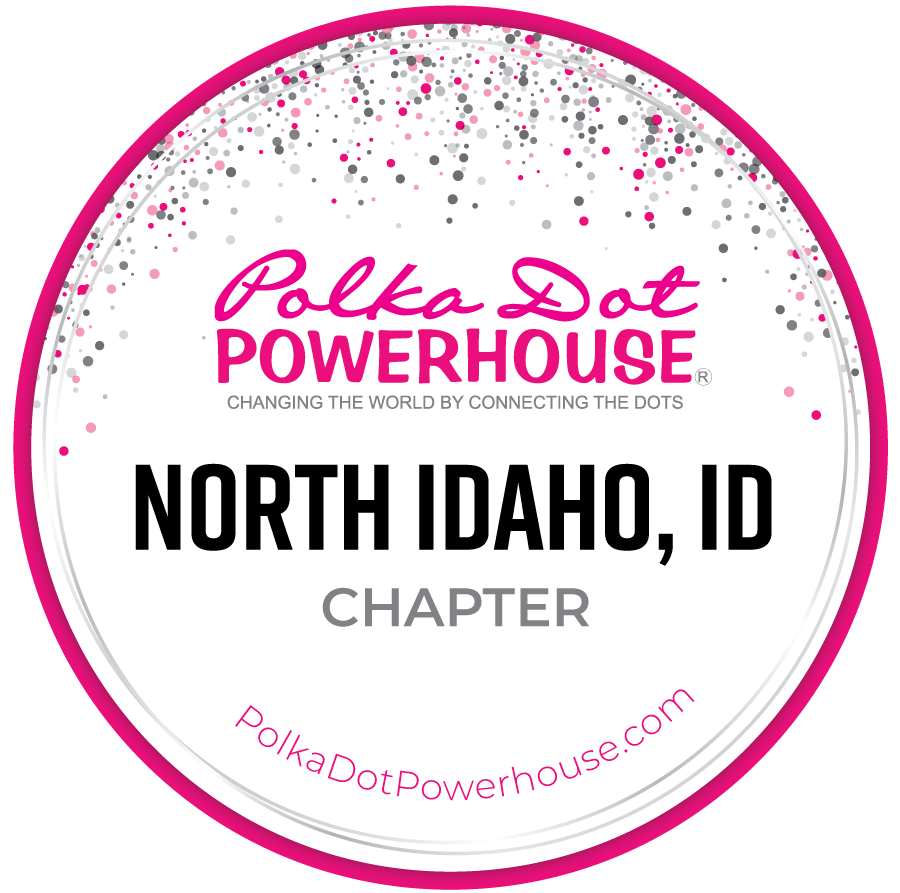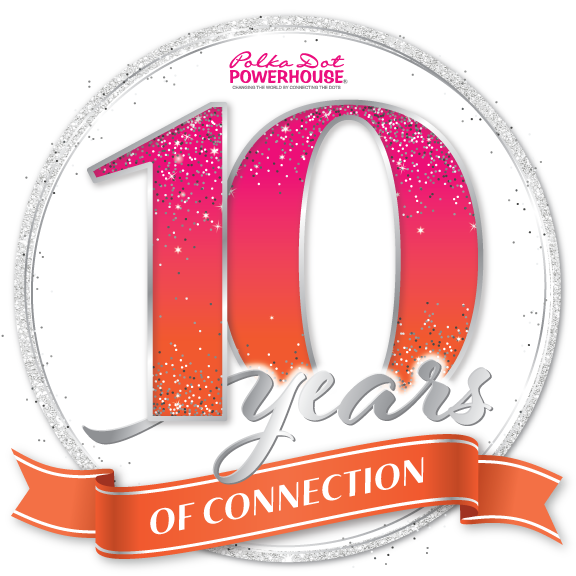 Chapter Leadership:
Mindy Van Vleet
Regional Director
559-287-3812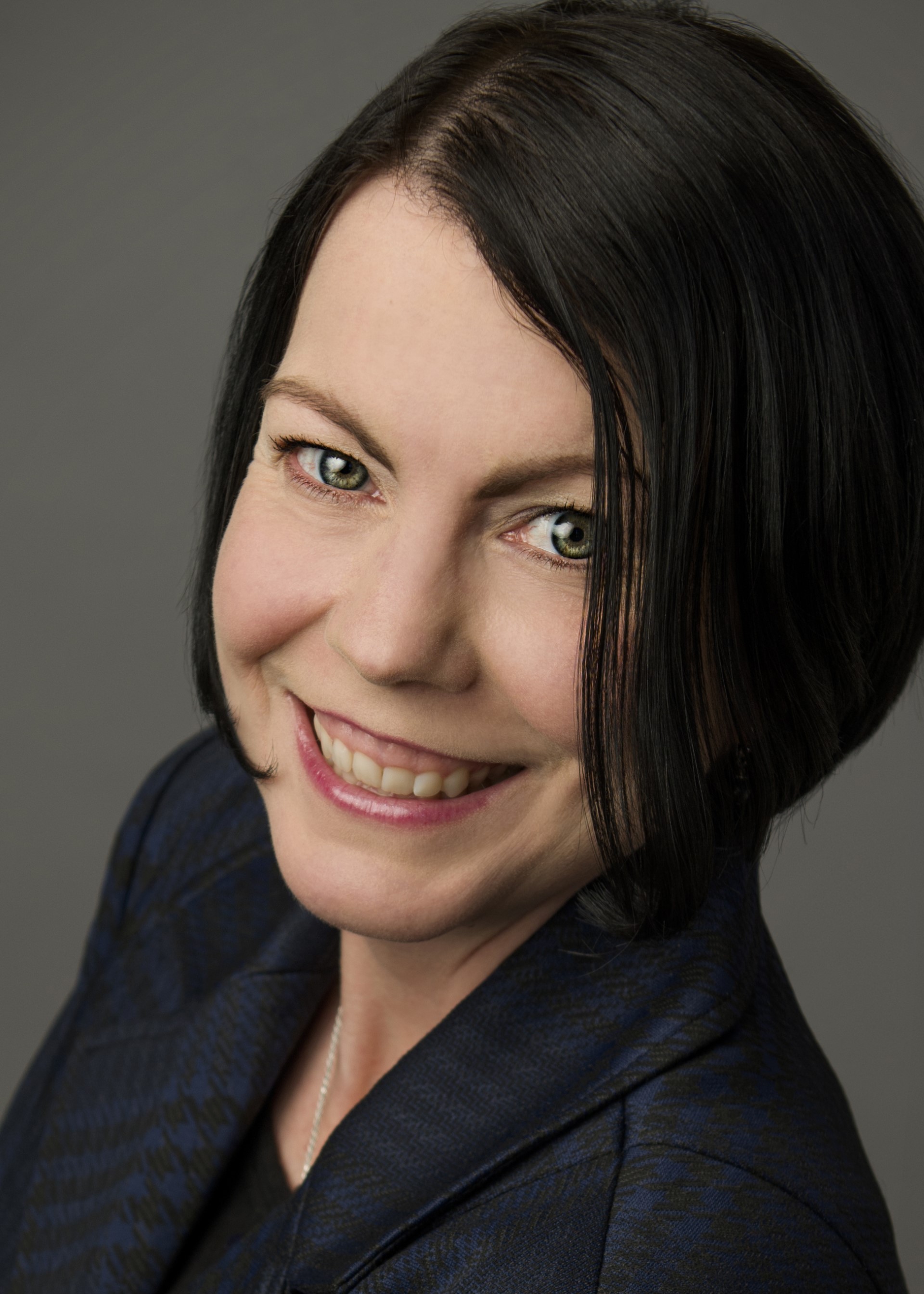 Jocelyn Whitfield-Babcock
Managing Director
509-294-2080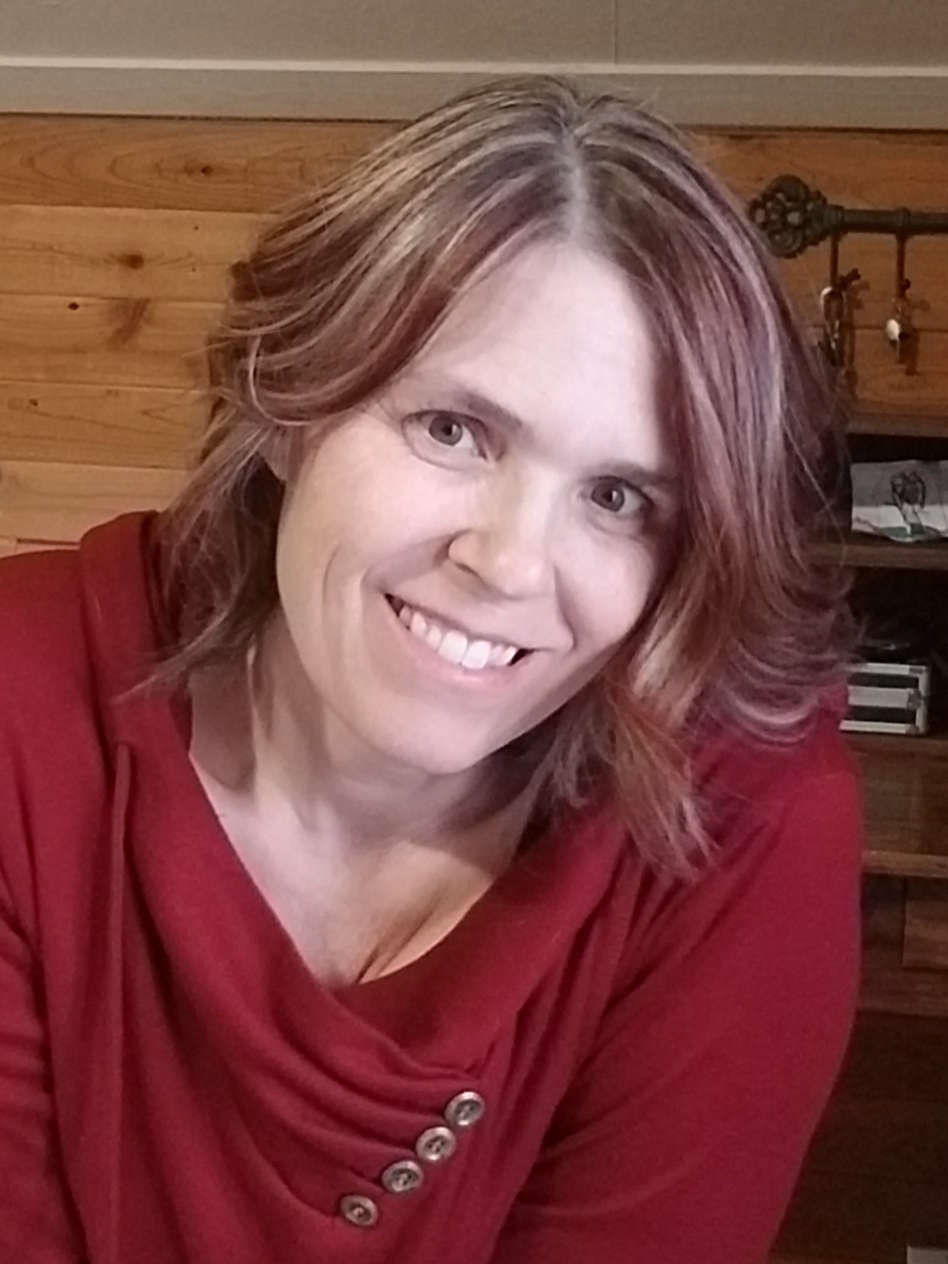 Hello and welcome to the North Idaho Chapter of Polka Dot Powerhouse. 
We are rockin' the Dot in our community! Our chapter is made up of genuine women who promote a positive, inclusive, and embracing atmosphere rooted in authentic relationships and an abundance mindset.
Please visit our FB page and Like us!  Polka Dot Powerhouse - North Idaho Chapter It's a great way to see the exciting things happening in our chapter.
Polka Dot Powerhouse is an amazing, totally unique Connection Company. It is our mission to connect the world's most positive, action-forward, amazing women to build lifelong friendships and business relationships.
We are a community of women who empower and cheer each other on, and we love to see each other hit our goals! We connect our members to encourage and support each other while building lifelong friends and business relationships. We are a drama-free, smart, creative, resourceful, and, most importantly, positive group of professional women, either tenured in their profession, newly launched, a retiree with BOSS skills, or women in a new chapter of life thinking about making a career change.
We bring positivity and enthusiasm to every meeting and to every chapter of our lives. Do you want to surround yourself with women who lift you up and support you to succeed? If you're ready to move forward and up, personally and professionally, this is the group for you.
When you join Polka Dot Powerhouse, you have access to a variety of women- from sales or life coaches, marketing specialists, virtual assistants, start-up CEOs, non-profit volunteers, financial advisors, image consultants, wine sommeliers, yoga instructors, personal trainers, fitness and nutrition coaches, business mentors to stay at home moms or those just looking to connect with other women! The amount we can accomplish when we look inside our organization for collaboration and expertise is incredible!
Our Chapter Meeting is held on the 2nd Thursday of each month (Registration Required). Our monthly Open House Evening Event is held on the 3rd Friday of the month from 5-7pm (Registration Required).  See our meeting schedule below.  We have a weekly Coffee Connection every Tuesday and other events by our members (follow us on Facebook or Instagram for those event details).
Register in advance to ensure a seat and to be included on our roster. If you are a guest, your first meeting is complementary to discover if our unique style of connecting is a good fit for you.
Tips to enhance your visit
Register 24 hours in advance. We want to be sure you are included on the roster.
Plan to arrive 15-30 minutes early to connect with the other amazing women
Bring your business cards and/ or one piece of marketing material. We have a special table for you to place them on (no cards, samples, or items are passed during the meeting).
Park in the parking garage on Coeur d'Alene Ave (1.5 blocks away) so you have additional connecting time. The first 2 hours of parking are FREE.
 More information contact - Jocelyn Whitfield-Babcock Managing Director - This email address is being protected from spambots. You need JavaScript enabled to view it.
---
Upcoming Meetings:
09-22-2023
5:00 pm
-
7:00 pm
10-12-2023
12:00 pm
-
2:00 pm