MetroWest, MA
Launched In: February 2017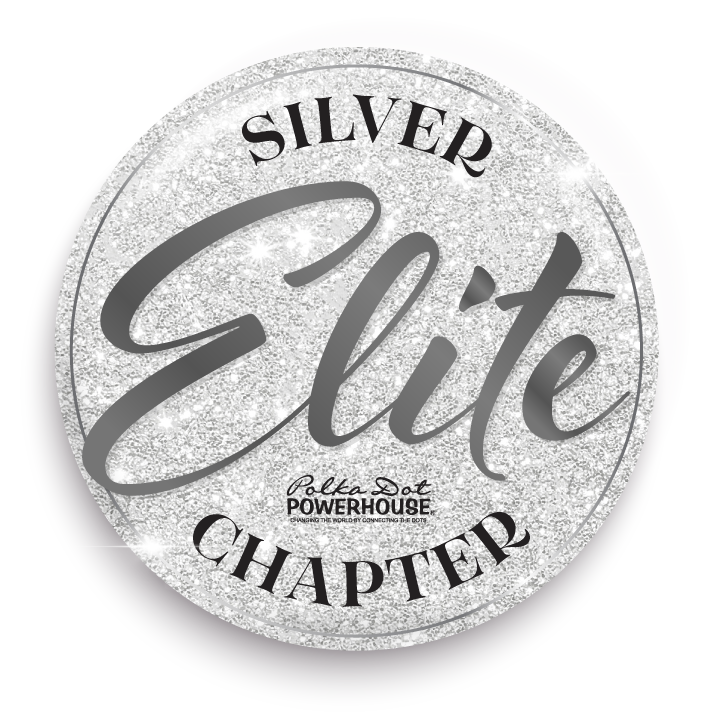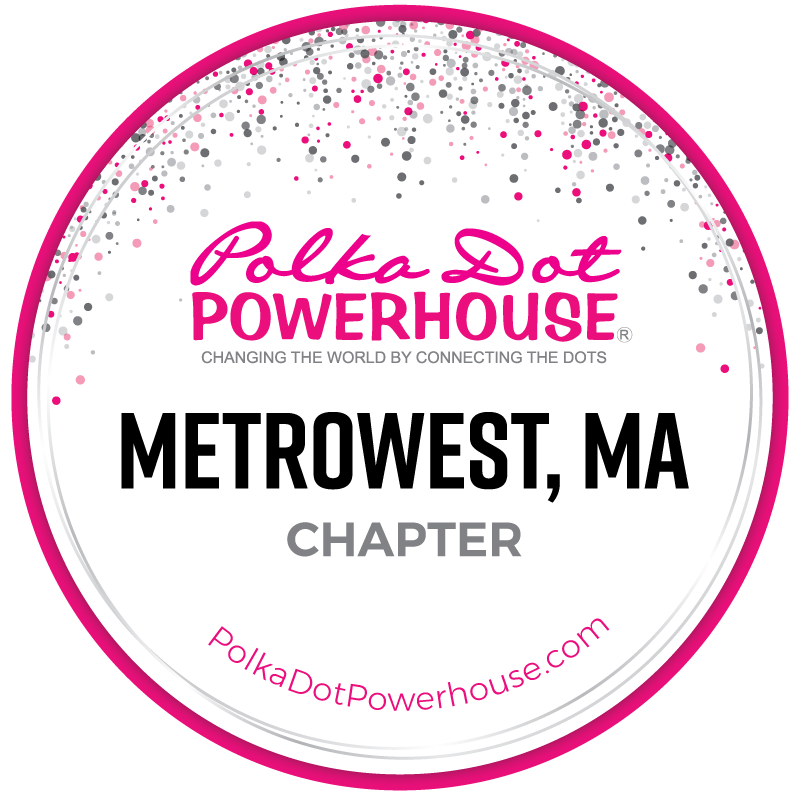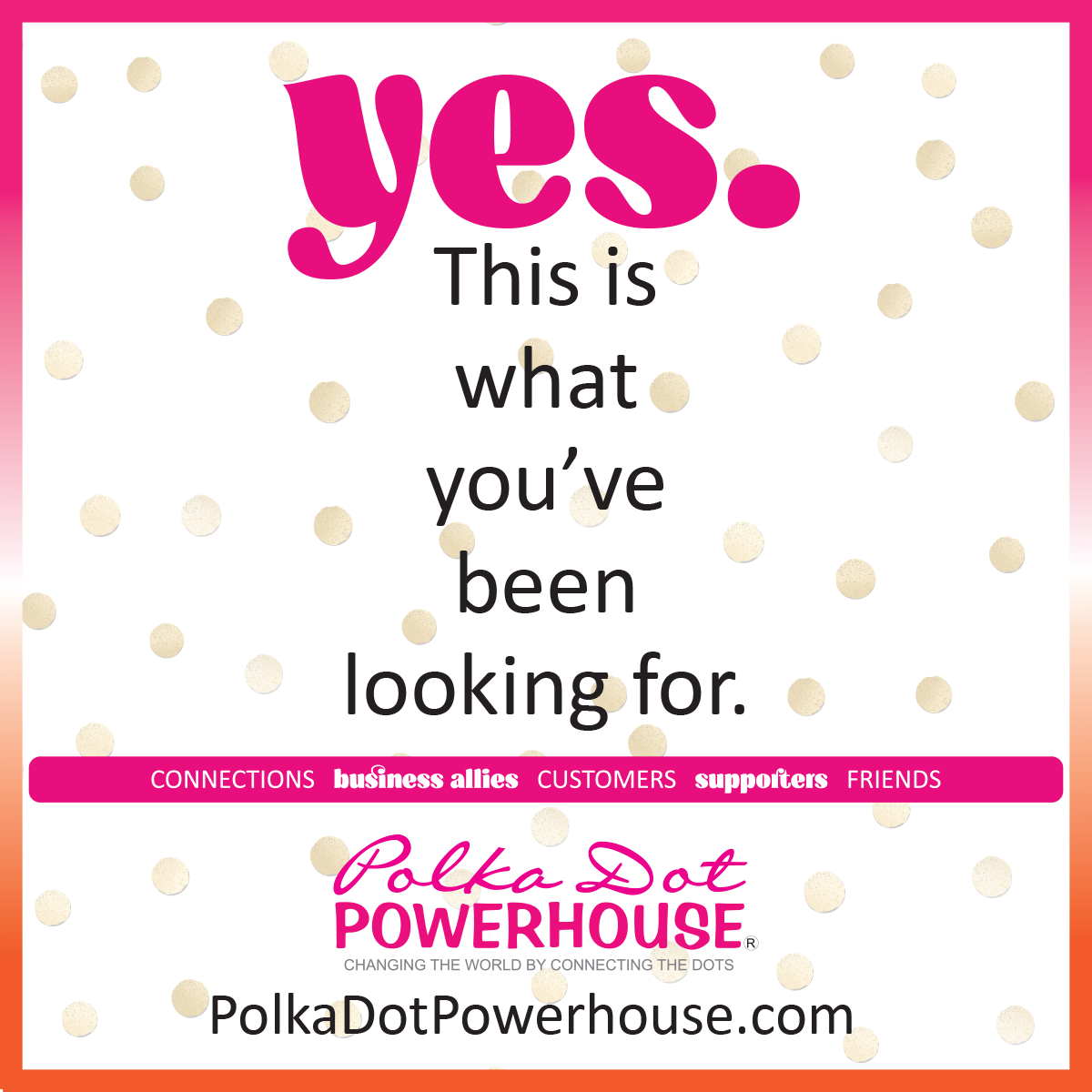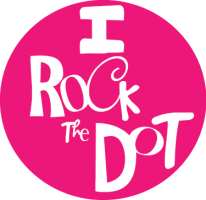 Chapter Leadership: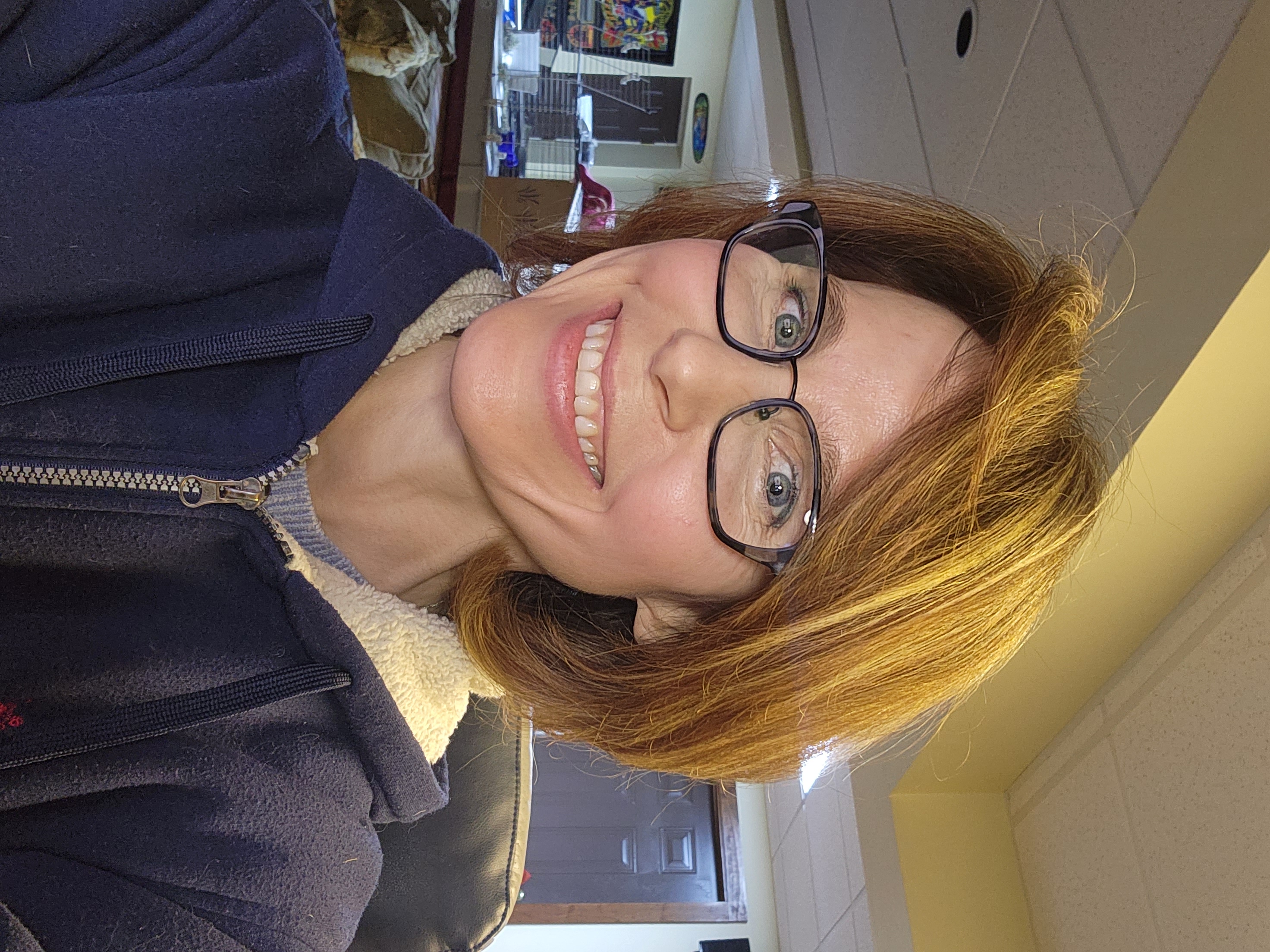 Wendy Pyne
Managing Director
617.620.2452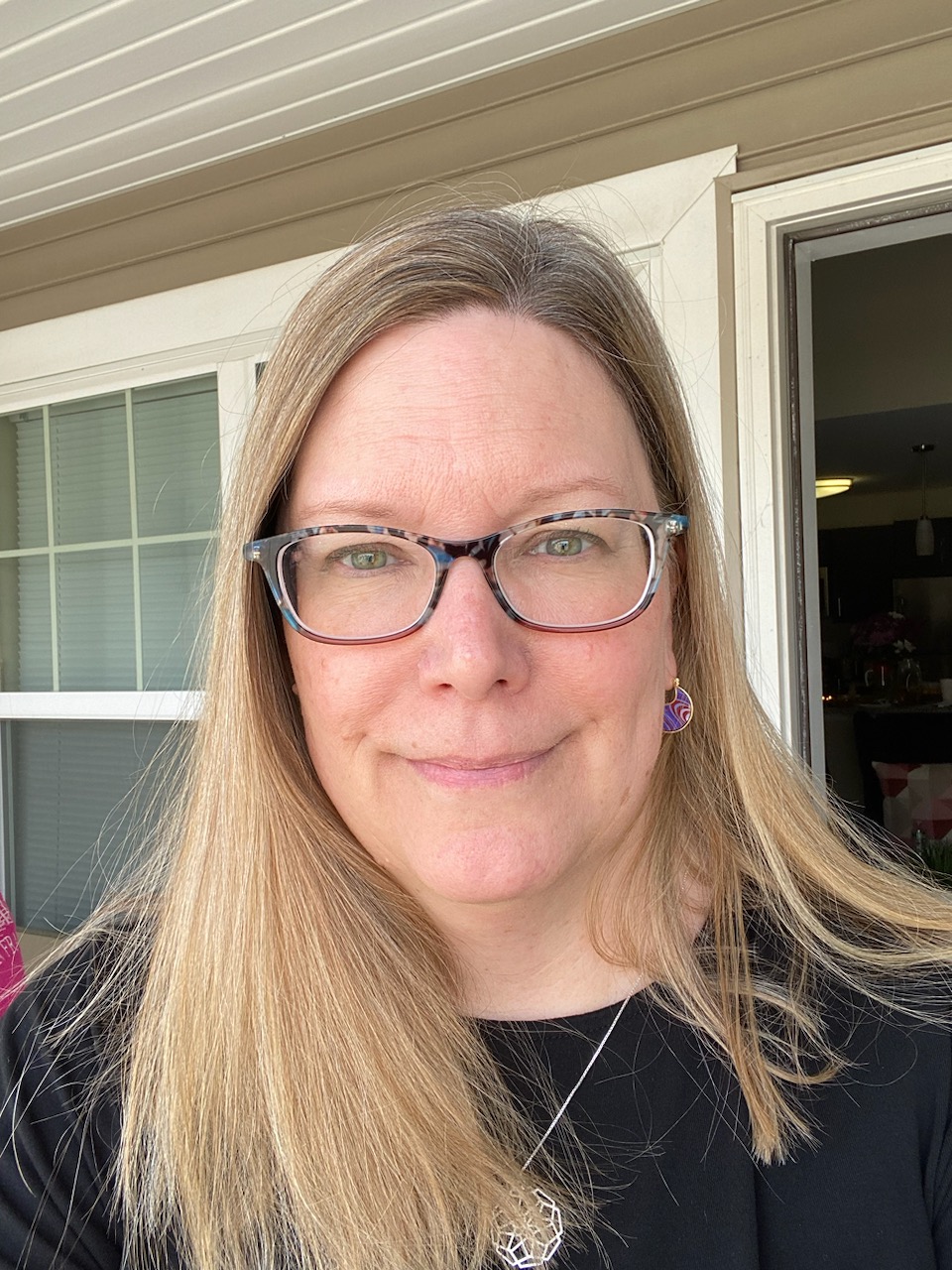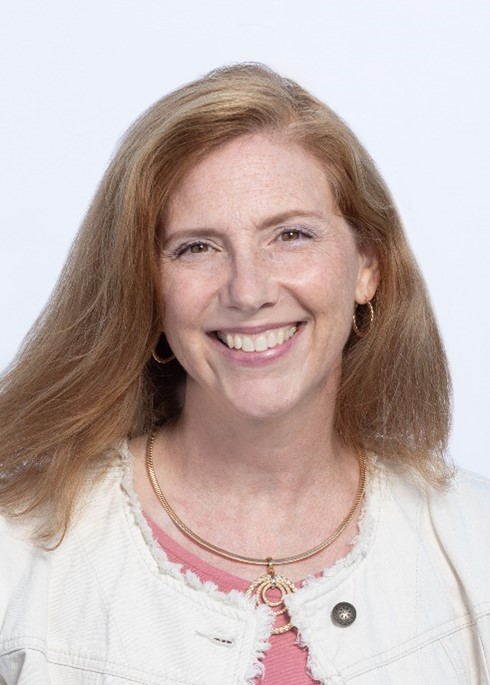 Welcome to the Metro West Chapter of Polka Dot Powerhouse! Our MW chapter launched in 2017 and is the 2nd to open in New England. 
We are a community of positive, no drama, action-oriented, fun-filled, joyous, easy-going women. We connect to encourage each other in all aspects of life, not just our businesses.  We "Dots" are women who come together to "connect" with kindness, friendship, and generosity of spirit.  In short, we're a sisterhood without the family drama!
Not only are some of our members business owners, looking to develop their networking skills and to grow their business connections, but we also have members who are stay at home moms, others who are in transition, be it from one career to another, to entrepreneurship, retirement or even because your kids have moved on!  Many simply want to expand their circle of friends while also plugging in to our Worldwide network of Dot Sisters around the country and globe.
Speaking of plugging into the Worldwide network of Dot Sisters…
Once you become a member, you not only have access to our local meetings, you can also visit other chapters in person and online. Polka Dot Powerhouse is the vehicle for connecting personally with close to three thousand Polka Dot Sisters worldwide! Yes THREE THOUSAND!!!! You say you want to take your business and/or personal fun to the next level? Well, here it is! There are twice-monthly online international meetings, a members-only Facebook group, a member's spotlight Facebook group, plus a search feature to help you connect with anyone anywhere in any industry with any hobbies and interests. 
Did we mention speaking opportunities?  Each month we have a different speaker who shares professional & self-development topics.  You've never spoken before?  No worries!  We'll help you every step of the process to help make it fun and enjoyable.  If you are interested in becoming a guest speaker, please complete this form.
Now that's an amazing thing to choose to become part of.
Our Monthly Connect meetings are on the 2nd Tuesday and 2nd Wednesday (except this October 2023) of every month.  Each meeting has a balanced agenda of introductions, celebrations, inspirations, collaborations, a dynamic guest speaker, and plenty of opportunities to connect with members and guests. In addition to our monthly lunch meetings, we also have Coffee Connects, Game Nights, Socials, Popup Events and other fun activities.  
That's a whole lotta CONNECT, CONNECTIONS, and CONNECTING! Are you starting to get a feel for this awesome group?
And!!!! (WAIT!! There's More!!) Members may even choose to upgrade to Diamond Dot Membership with access to incredible business masterminds, world class learning opportunities, and growth sessions that will take you to the next level professionally and personally!
Won't you join us for all this amazing energy? We invite you to attend your first meeting as a guest. Seating is limited so reservations are required; please RSVP below.
You can also attend our free online info session to find out more about this amazing group: https://www.polkadotpowerhouse.com/what-is-pdp/sign-up
Still have questions? No problem! Let us help you connect more dots. Reach out to Wendy Pyne at This email address is being protected from spambots. You need JavaScript enabled to view it. so we can get all your questions answered. 
Or, perhaps you are ready to say YES right now? Simply click on "Join The Sisterhood" above, fill out the form, and choose our chapter by clicking on MetroWest.
We sincerely look forward to meeting you soon so that we can all Rock the Dot together.
---