MetroWest, MA
Launched In: February 2017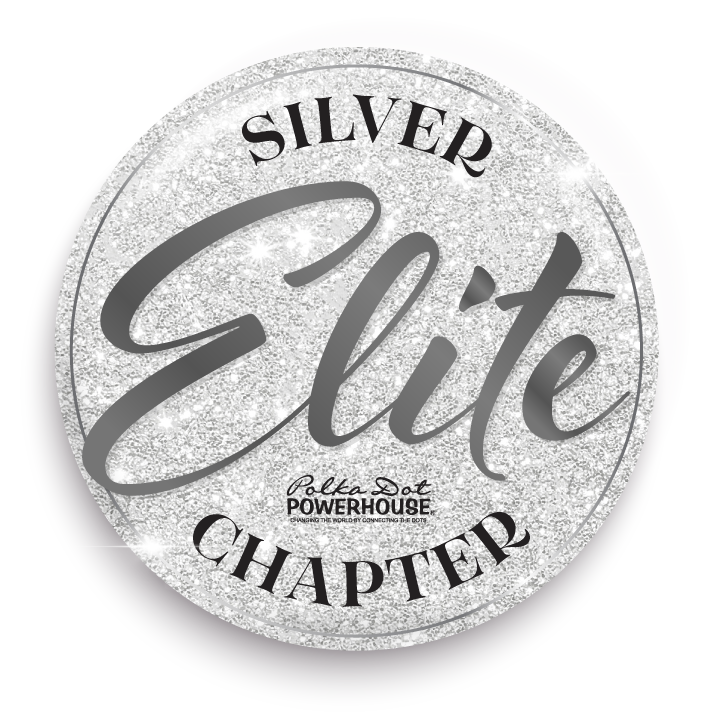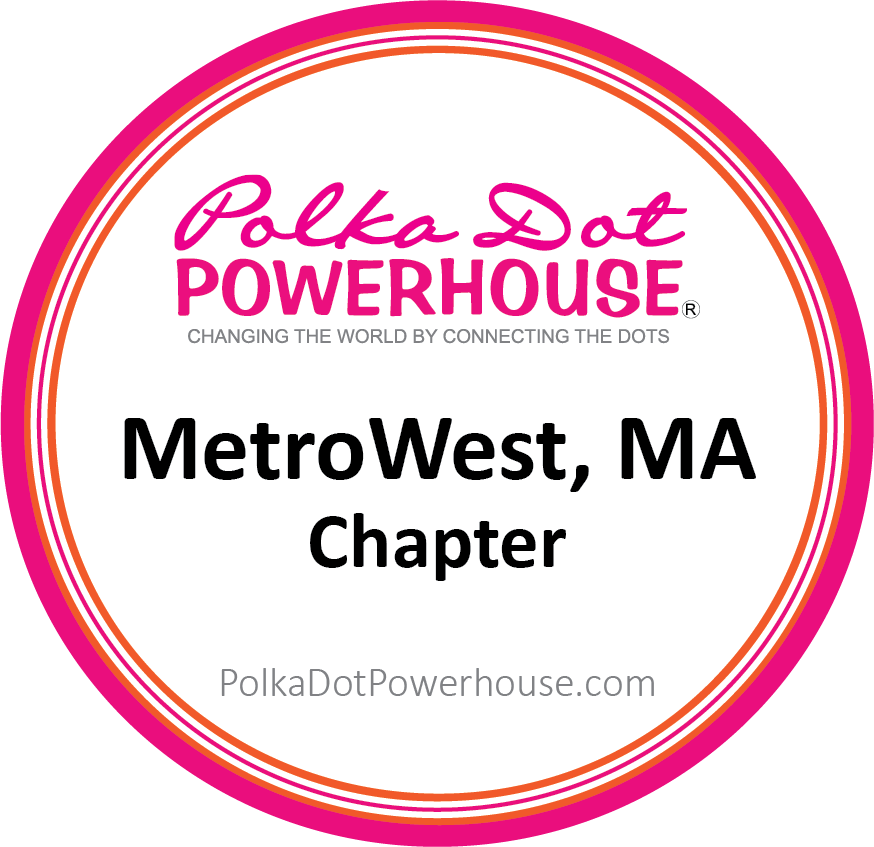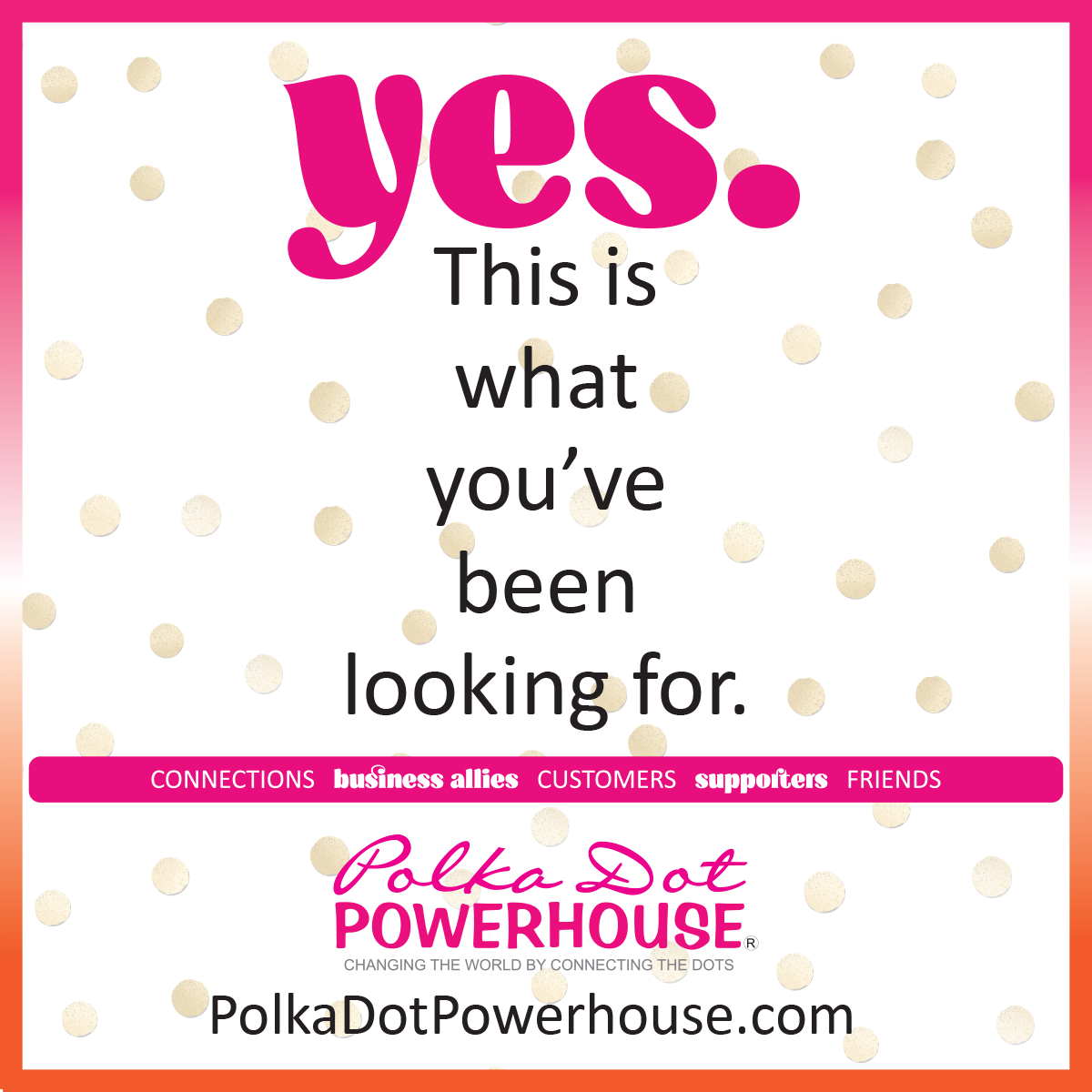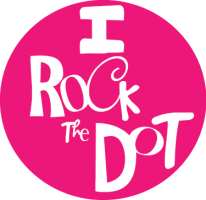 Chapter Leadership: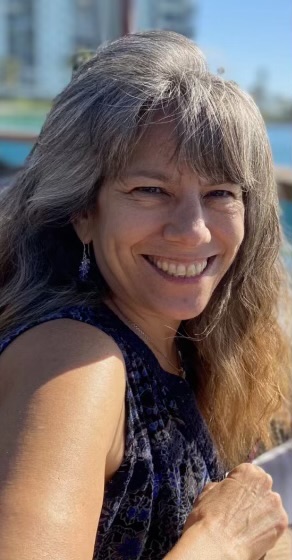 Nadine Nesbitt
Managing Director
508-944-1333
Cece Doucette
Celebration Coordinator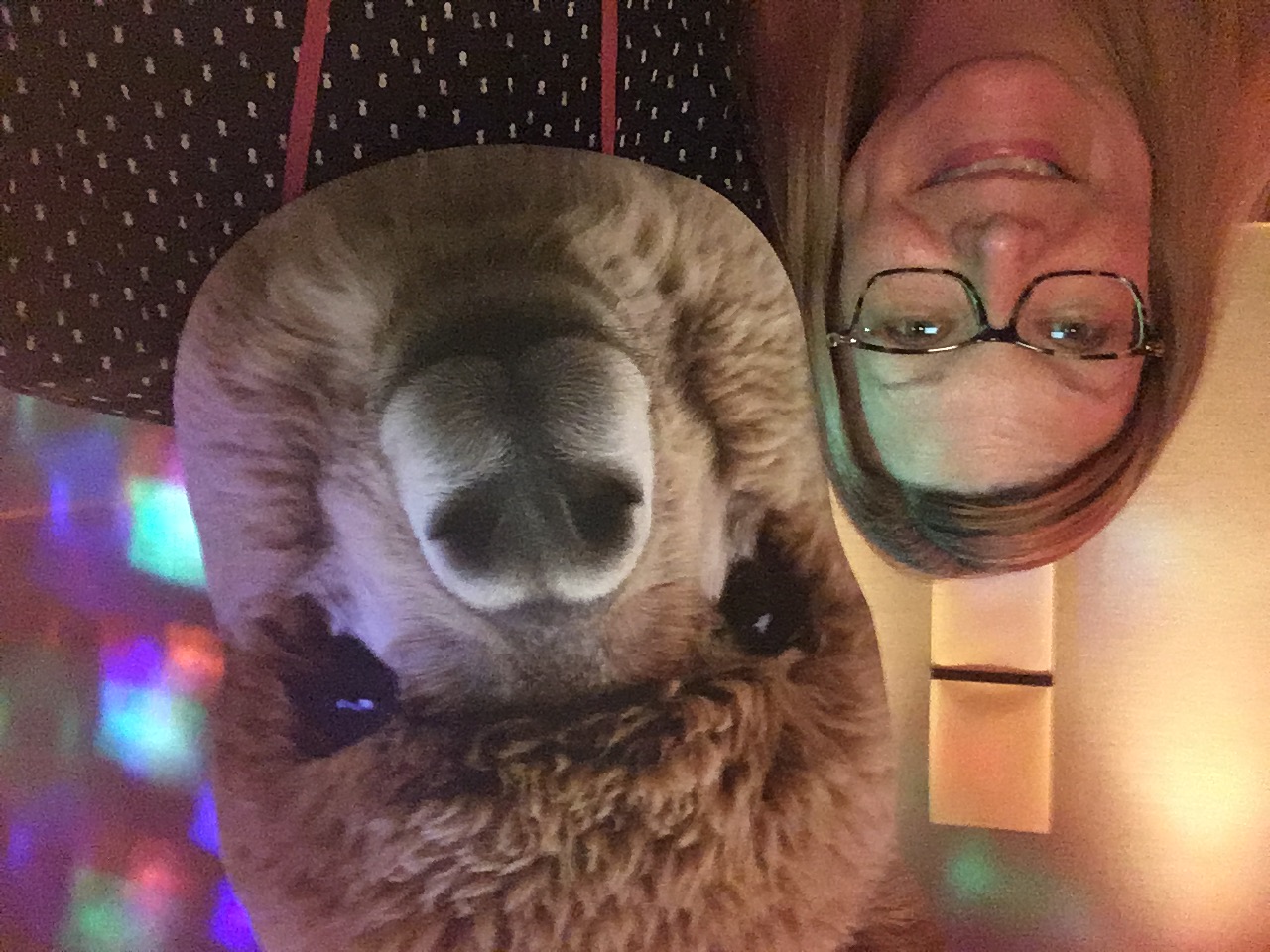 Jennifer Bodnar
Community Outreach Coordinator
508-395-9212 Wendy Pyne
Social Media Maven
617-620-2452
The MetroWest Chapter of Polka Dot Powerhouse is the 2nd chapter to open in New England.
Our chapter launched in February 2017 and has members who empower each other, cheer each other on, and encourage each other to reach our personal and professional goals. Our community is full of positive, powerful, dynamic, fun, easy-going women. We are looking for like-minded women who want to make positive connections and learn from each other and our guest speakers. All are welcome to our chapter!
When you join Polka Dot Powerhouse you have access to our network both locally and internationally. We believe in abundance and are happy to have people from the same industry as members of our chapter.
Our monthly meetings are currently alternating between a Tuesday at noon lunch meeting and a Tuesday at 6:00 pm dinner meeting- every other month. 
In addition to the chapter meetings, we have socials, a book club, coffee connects, and pop-up events. If you are looking for a tribe of women - look no further!
We welcome guests (1 time) to our meetings. After that we require meeting attendees to become members. 
If you are interested in being a speaker for the MetroWest Polka Dot Powerhouse Chapter, we would love to find out more about the information you have to share with our members. We encourage you to attend one of our meetings first then please complete the Online Speaker Application. 
We look forward to seeing you at an upcoming event!
To learn more about Polka Dot Powerhouse and our local chapter, please be in touch with our Managing Director, Nadine Nesbitt at This email address is being protected from spambots. You need JavaScript enabled to view it..
Thank you and welcome!
---
Upcoming Meetings:
02-14-2023
12:00 pm
-
2:00 pm
03-15-2023
6:00 pm
-
8:00 pm
03-16-2023
12:00 pm
-
2:00 am
04-11-2023
12:00 pm
-
2:00 am
05-09-2023
12:00 pm
-
2:00 am
06-13-2023
6:00 pm
-
8:00 pm