Merrimack Valley, MA
Launched In: March 2016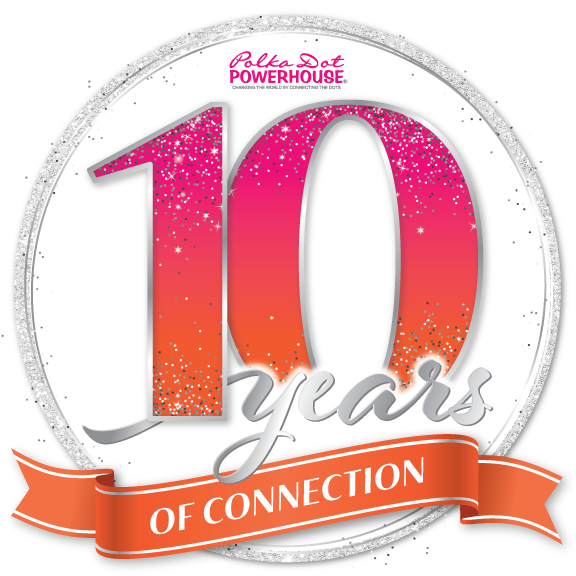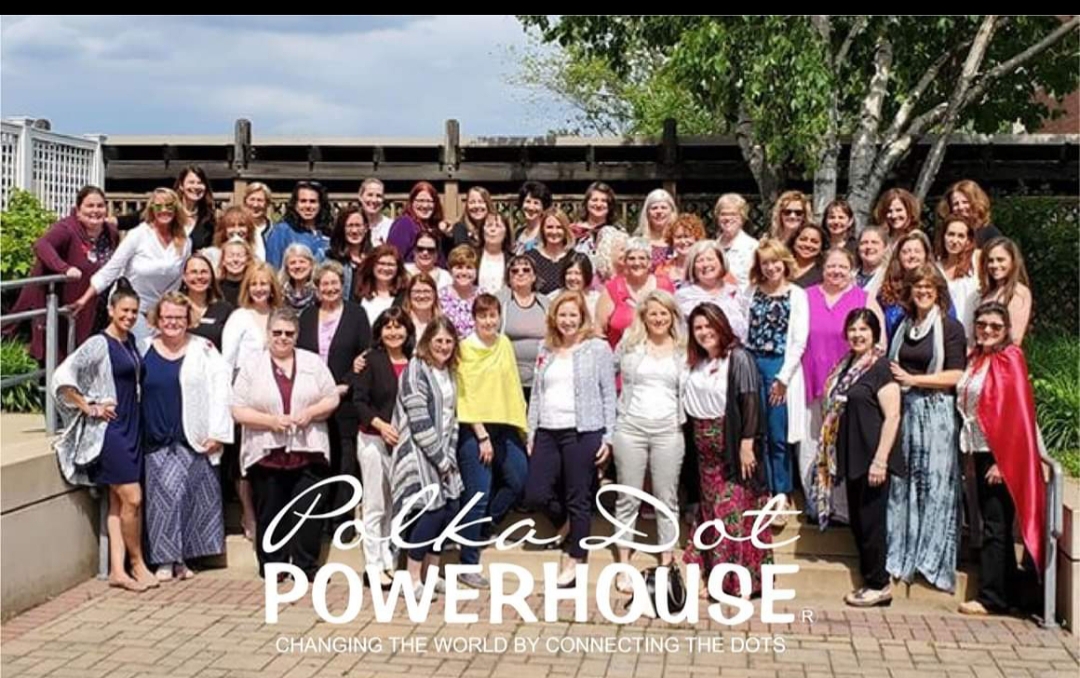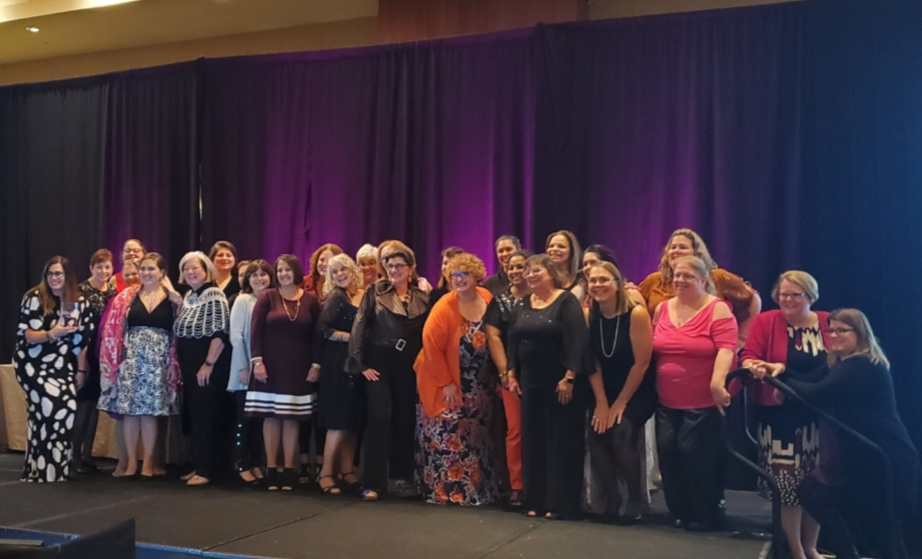 Chapter Leadership: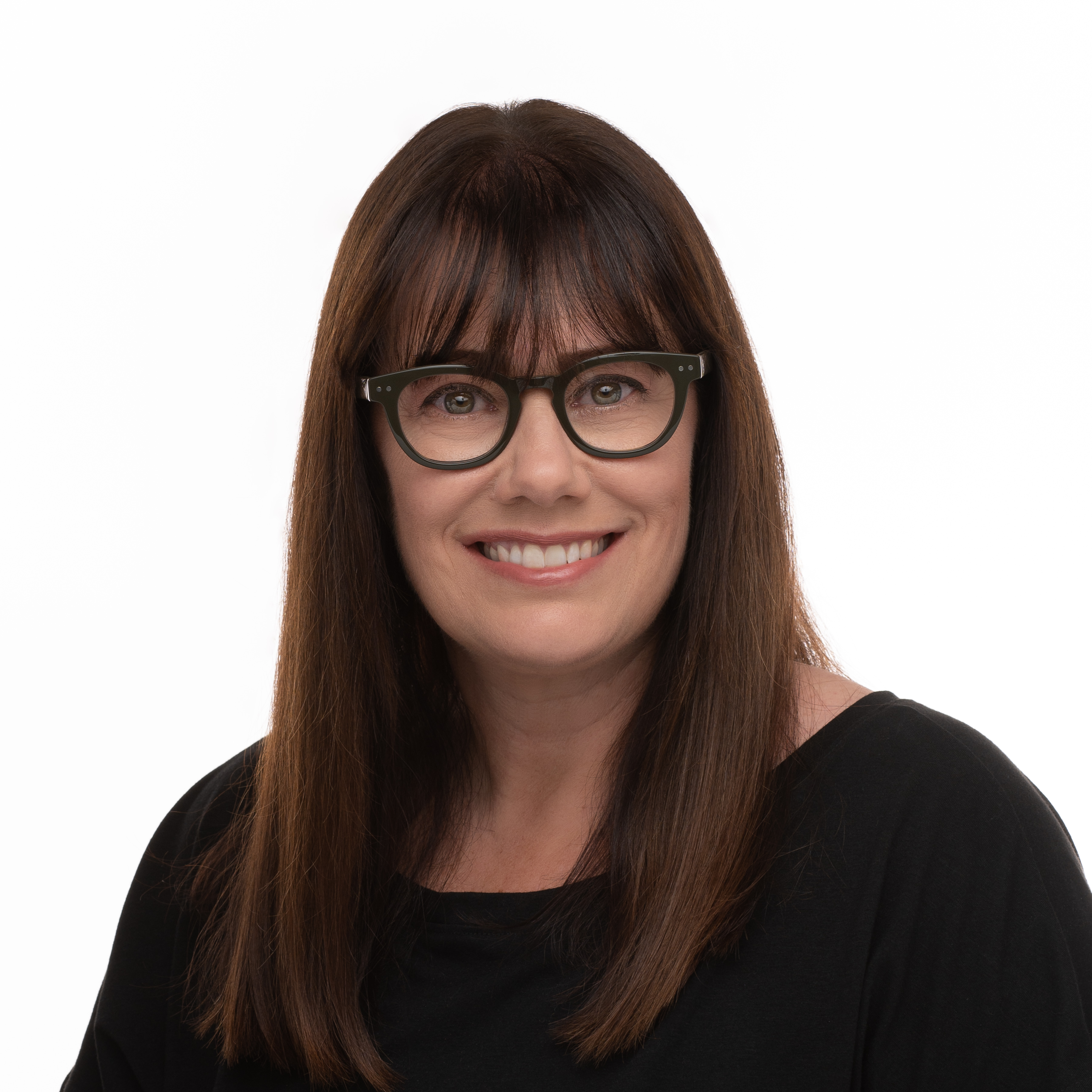 Wendi Giuliano
Managing Director
978.394.3675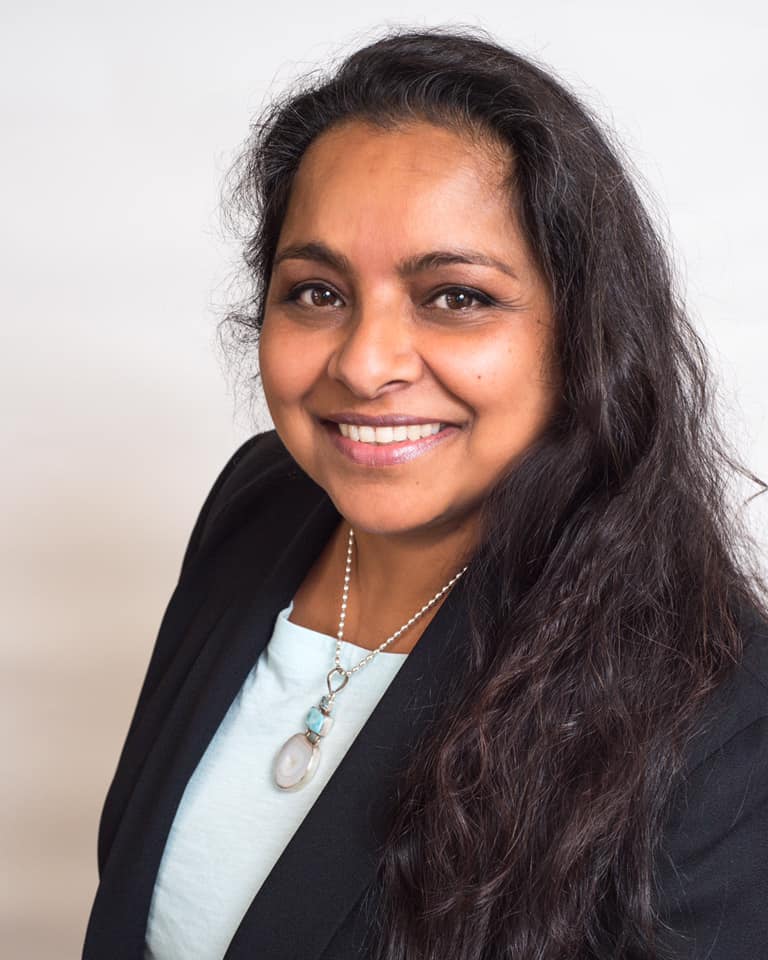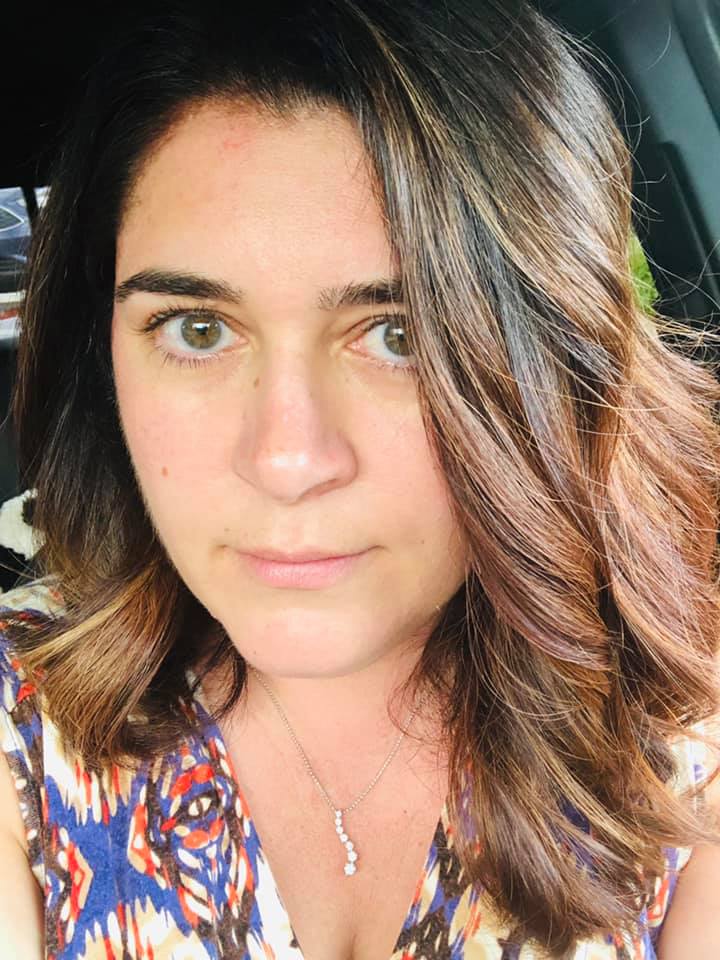 Tori Montbleau
978.551.8928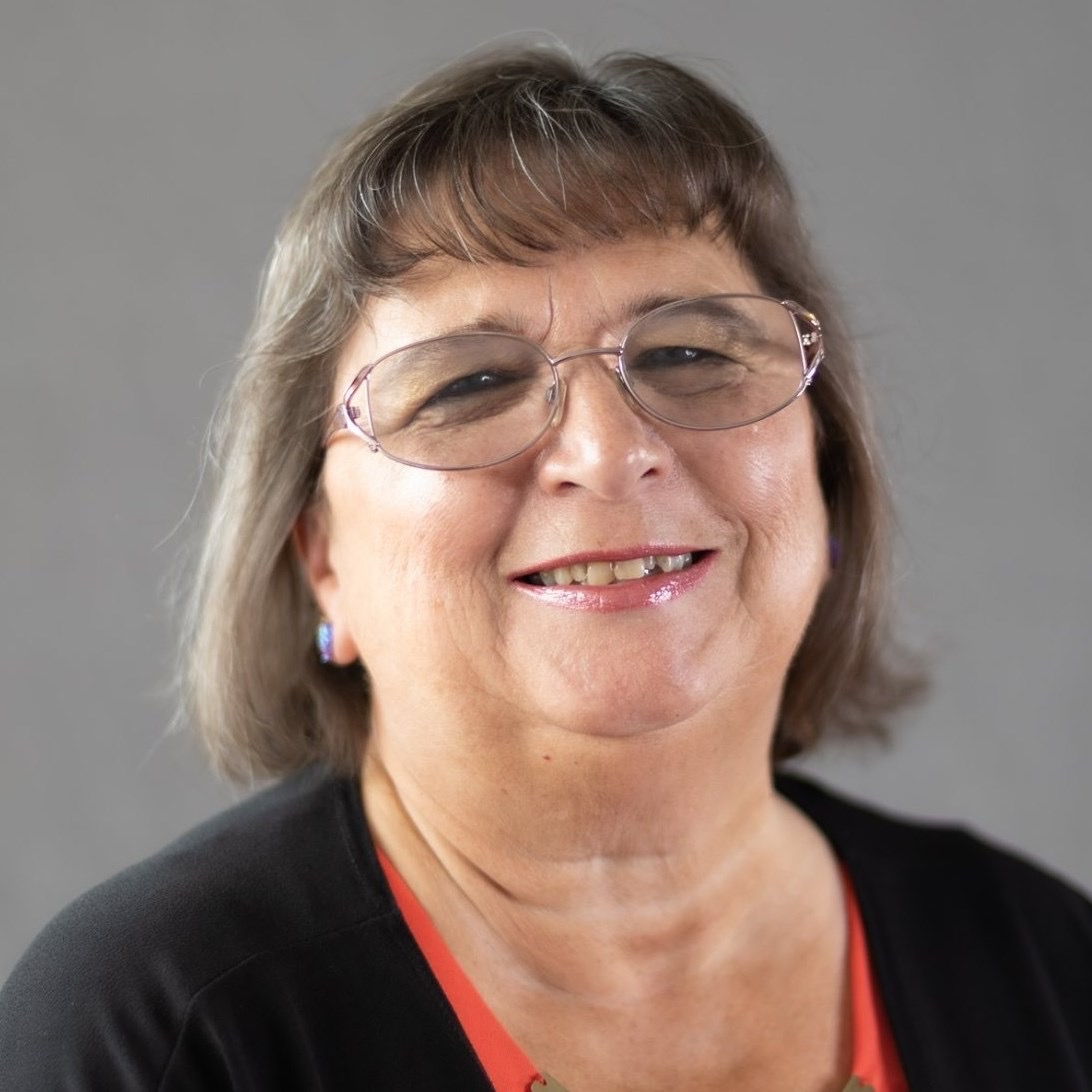 Dot Richards
978.204.4383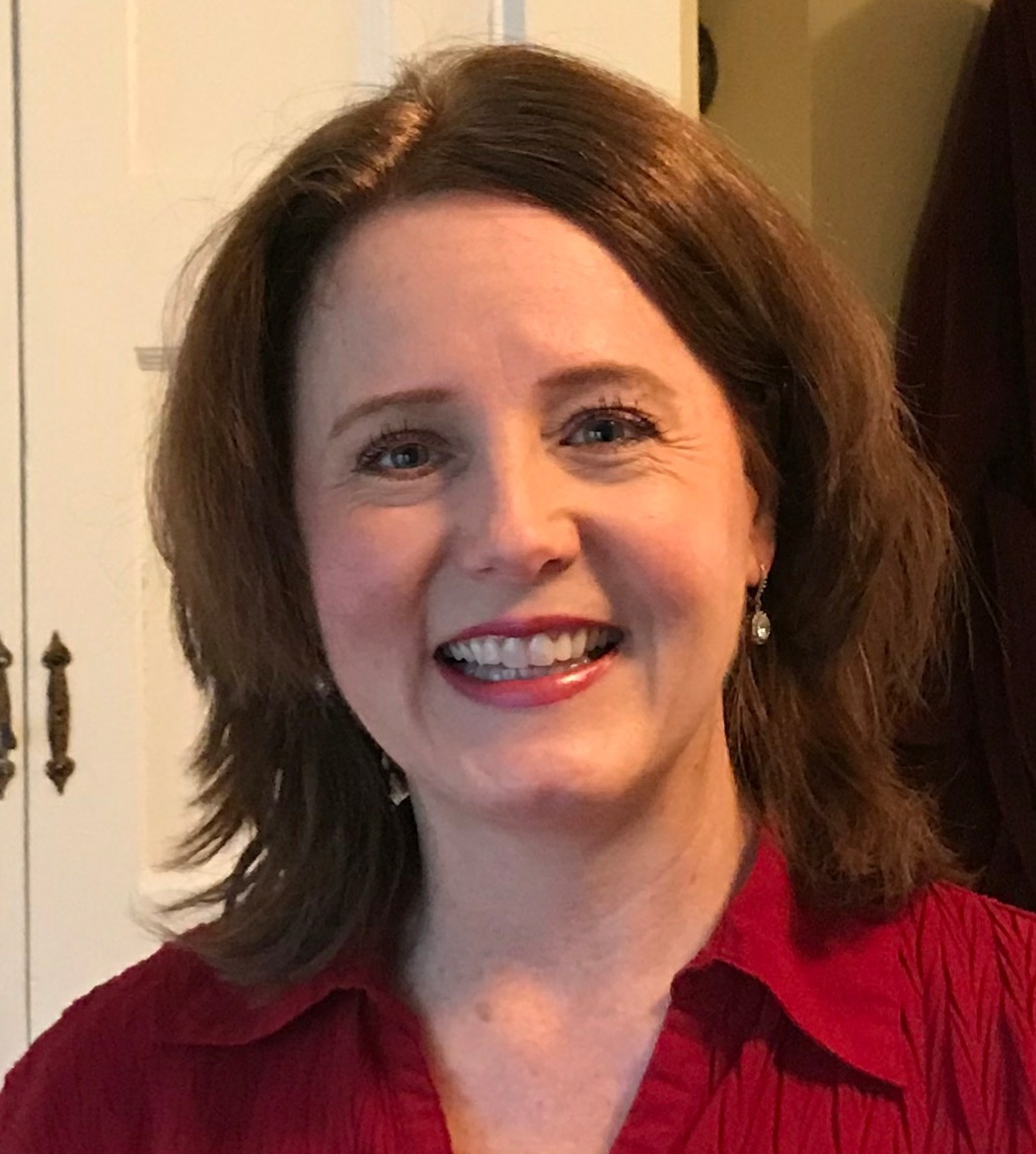 Sherri Couillard
508.243.3966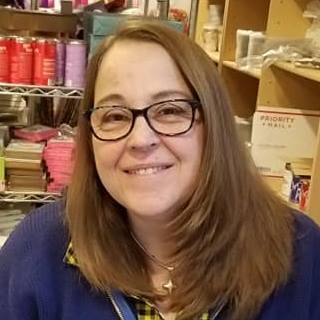 Heidi Jakoby
603.930.6855
The Merrimack Valley Chapter of Polka Dot Powerhouse launched on March 15, 2016. We were the first Massachusetts Chapter & the first New England Chapter, which was exciting!
Polka Dot Powerhouse is an International organization of positive, action-forward, authentic women who want to make genuine professional & personal connections with other amazing, no drama, women. We have local chapter meetings across the US and Canada, as well as Online International Connection meetings…as a member you can take advantage of as many as you like!
Our chapter has three options to join us every month, two for lunch and one for dinner. You pick the option that works best for your schedule, but just pick one. The speaker is the same for all three meetings.
New Members are welcome and can join us at www.polkadotpowerhouse.com. To register for a particular event go to Find A Chapter Meeting and find the MA- Merrimack Valley Chapter. Guests will be treated to one free meeting at any local chapter or online once, then we ask you make a decision to join if you want to attend another local or online meeting. 
Here is our 2022 speaker application: https://bit.ly/3a3WmAS
Wendi Giuliano is the Managing Director of the Chapter, if you have any questions at all please contact her at This email address is being protected from spambots. You need JavaScript enabled to view it. or 978.394.3675.
---
Upcoming Meetings:
06-21-2022
11:30 am
-
1:30 pm
06-22-2022
11:30 am
-
1:30 pm
06-22-2022
6:00 pm
-
8:00 pm