Madison, WI
Launched In: October 2016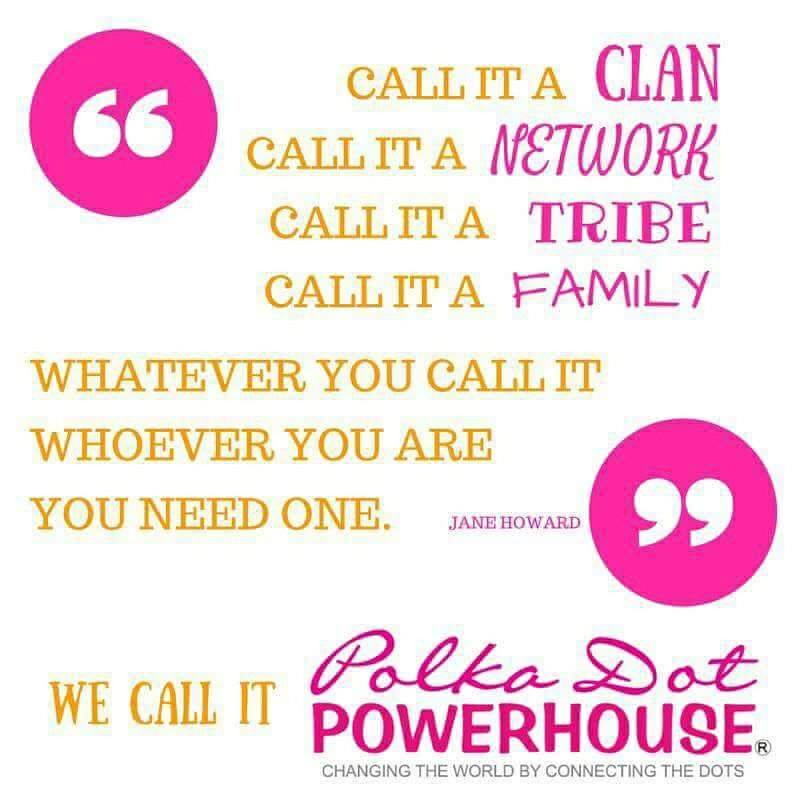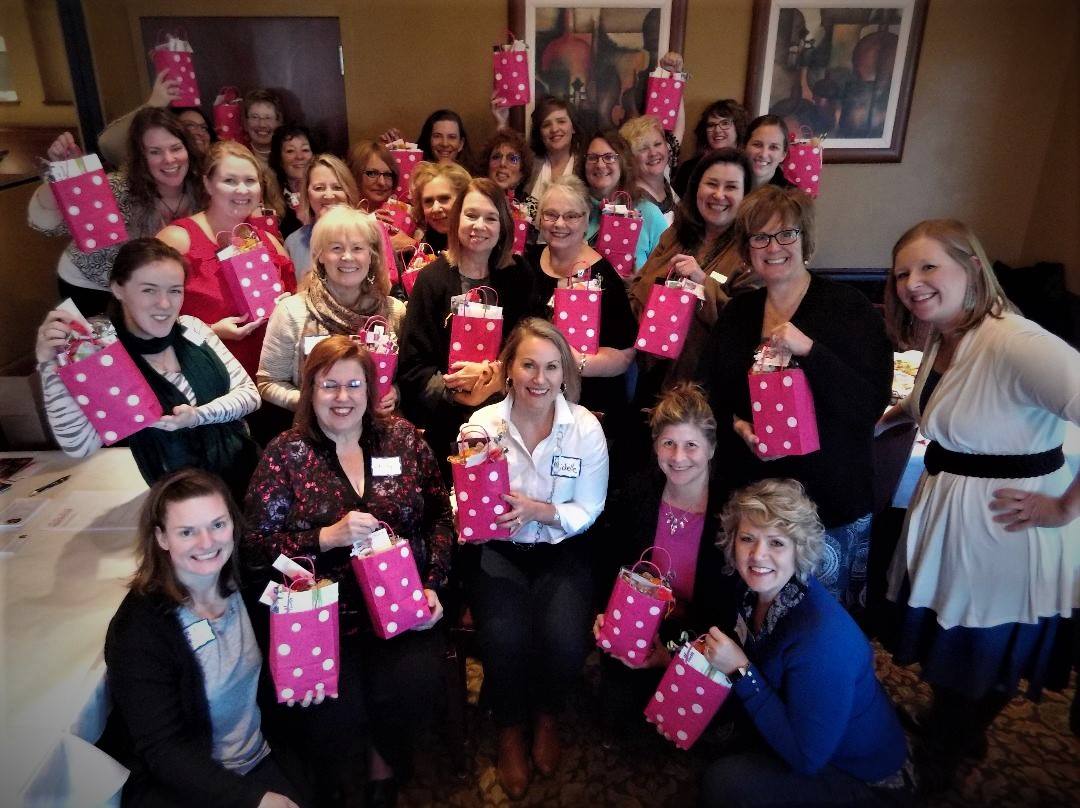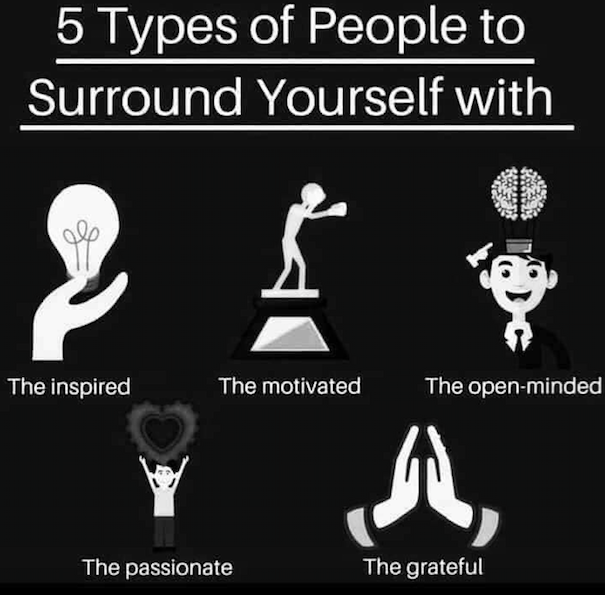 Chapter Leadership: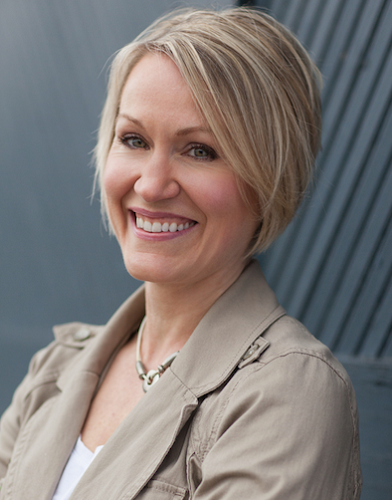 Michelle Pribyl
Managing Director
608-628-7605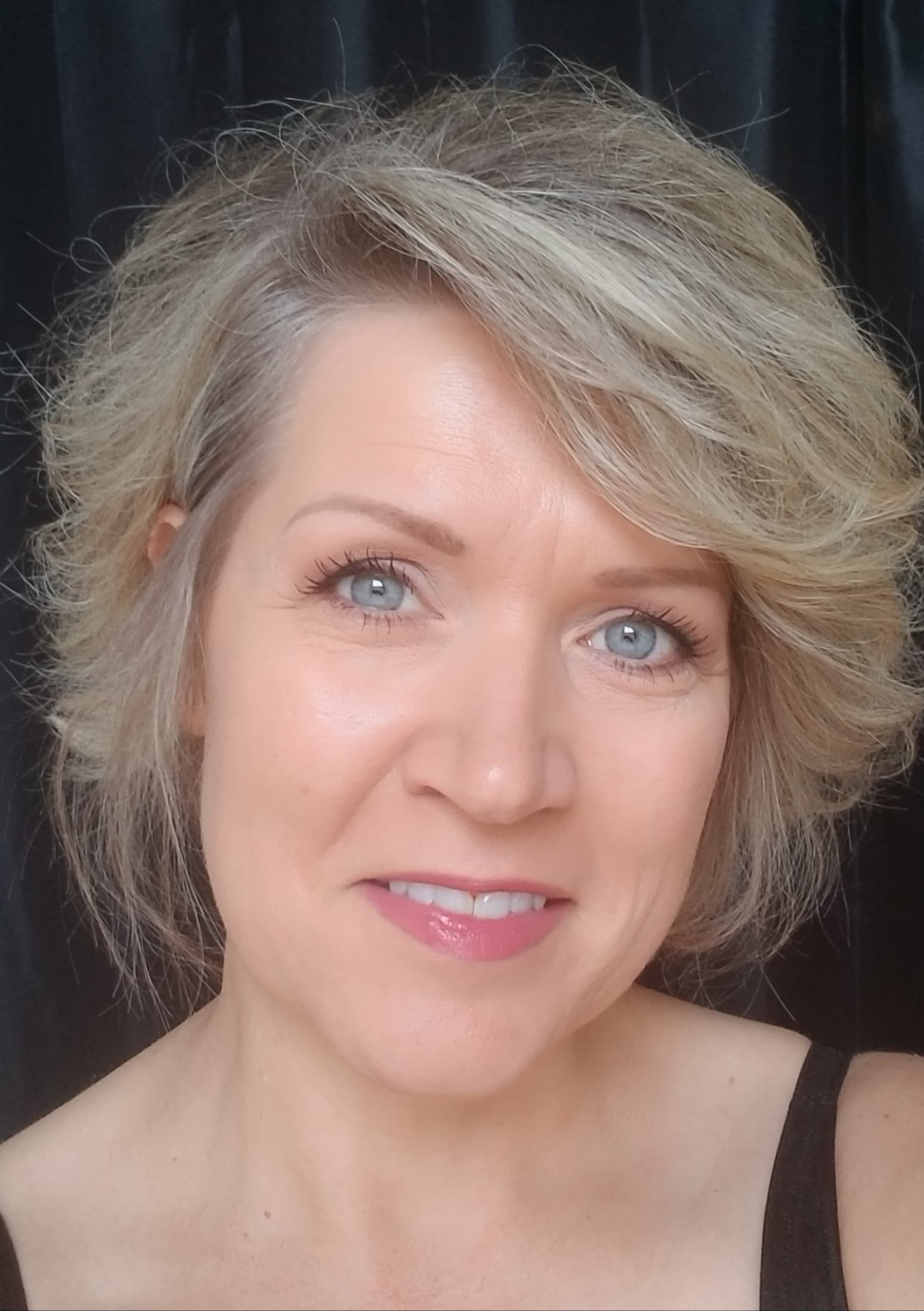 Carissa Evans
Dot Ambassador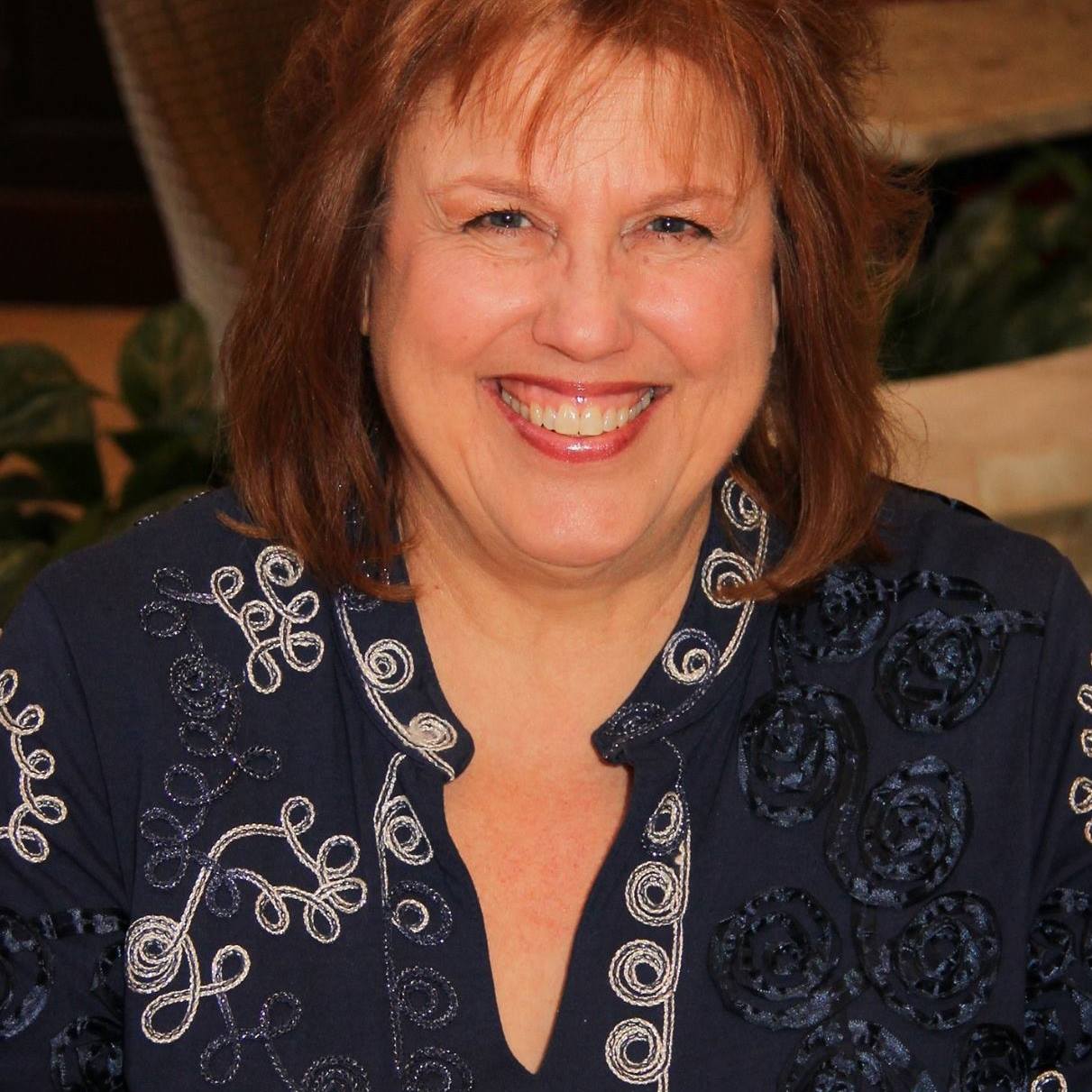 Shirley Gutkowski
Speaker Coordinator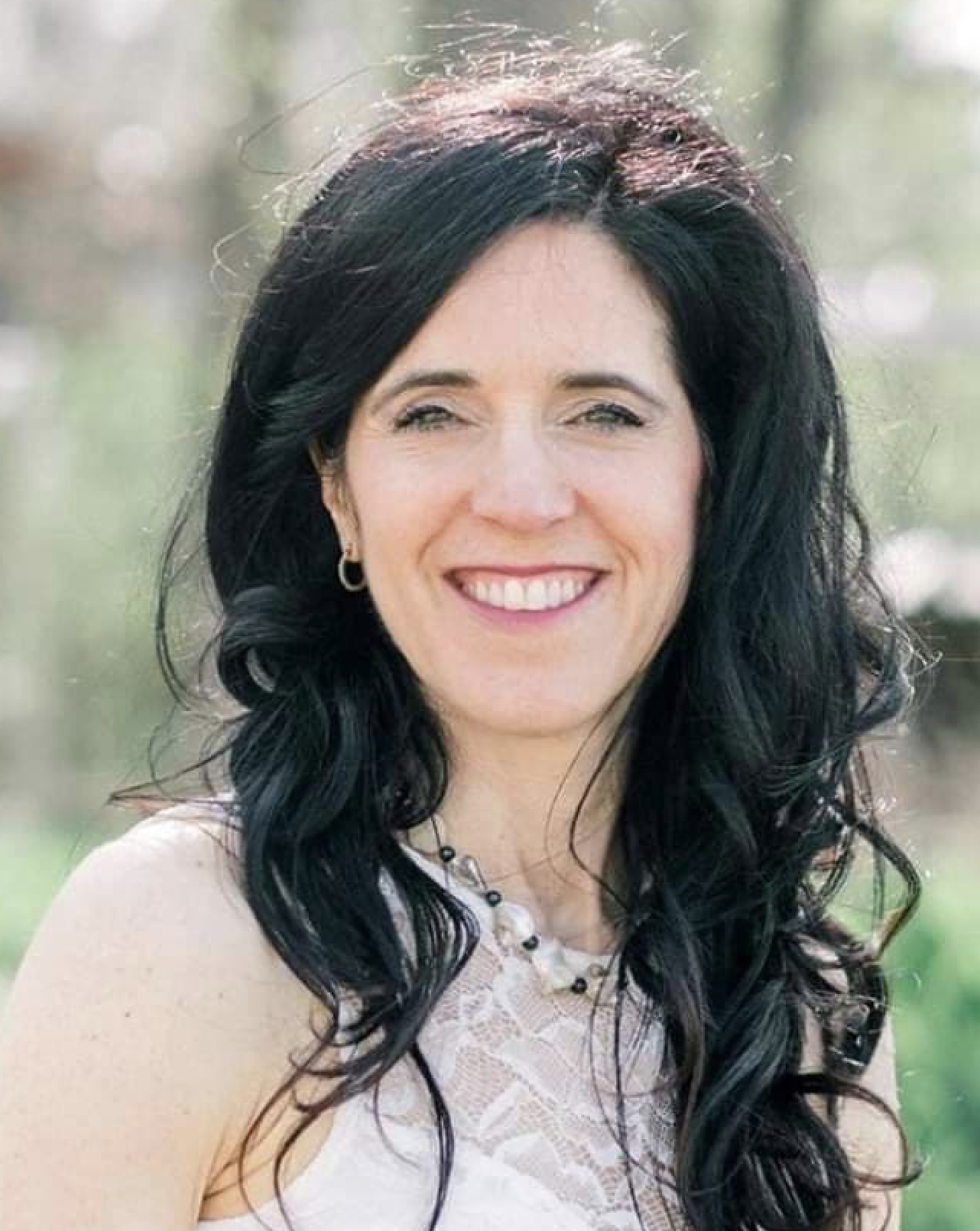 Sheryl Motiff
Engagement Facilitator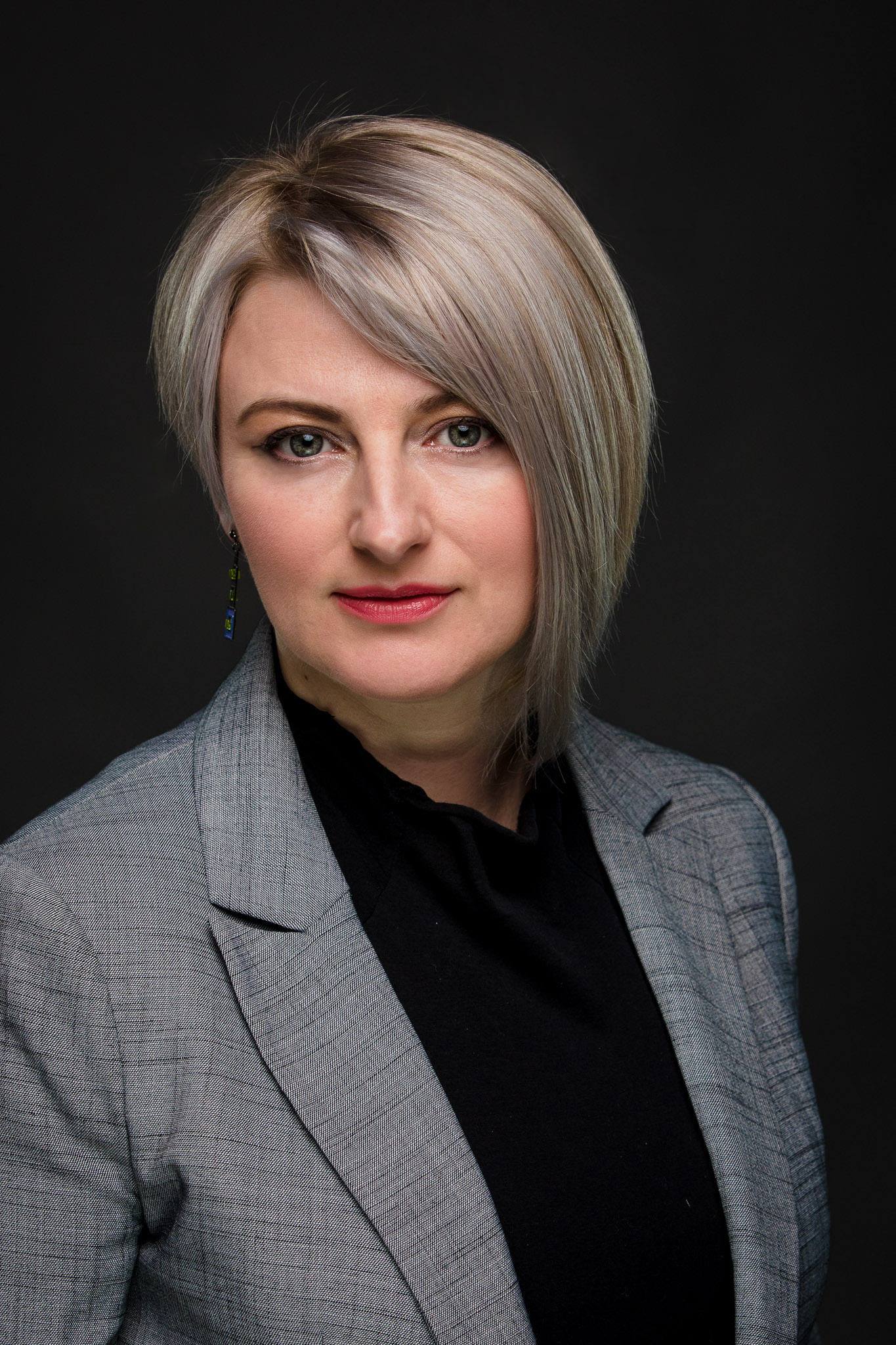 Olga Daubs
Spotlight Sensei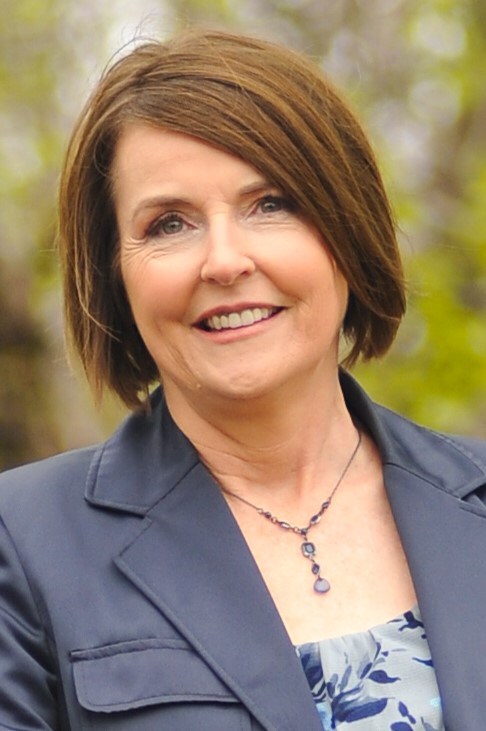 Nancy Kalsow
Powerhouse Mentor
Attend one of our meetings as a guest and you'll realize this is the community you've been looking for. Our group is welcoming - bring a friend or come solo, you will leave with a whole new group of sisters and cheerleaders supporting your journey at every step. 
We look forward to Rocking the Dot with you!
If you have questions or need further information, please contact Michelle Pribyl, Managing Director of the Madison Polka Dot Powerhouse Chapter at 
This email address is being protected from spambots. You need JavaScript enabled to view it.
 or (608)628-7605.
---
Upcoming Meetings:
08-11-2020
11:30 am
-
1:30 pm
09-08-2020
11:30 am
-
1:30 pm
09-08-2020
4:00 pm
-
6:00 pm
10-13-2020
11:30 am
-
1:30 pm
10-13-2020
4:00 pm
-
6:00 pm
11-10-2020
11:30 am
-
1:30 pm
11-10-2020
4:00 pm
-
6:00 pm
12-08-2020
11:30 am
-
1:30 pm
12-08-2020
4:00 pm
-
6:00 pm