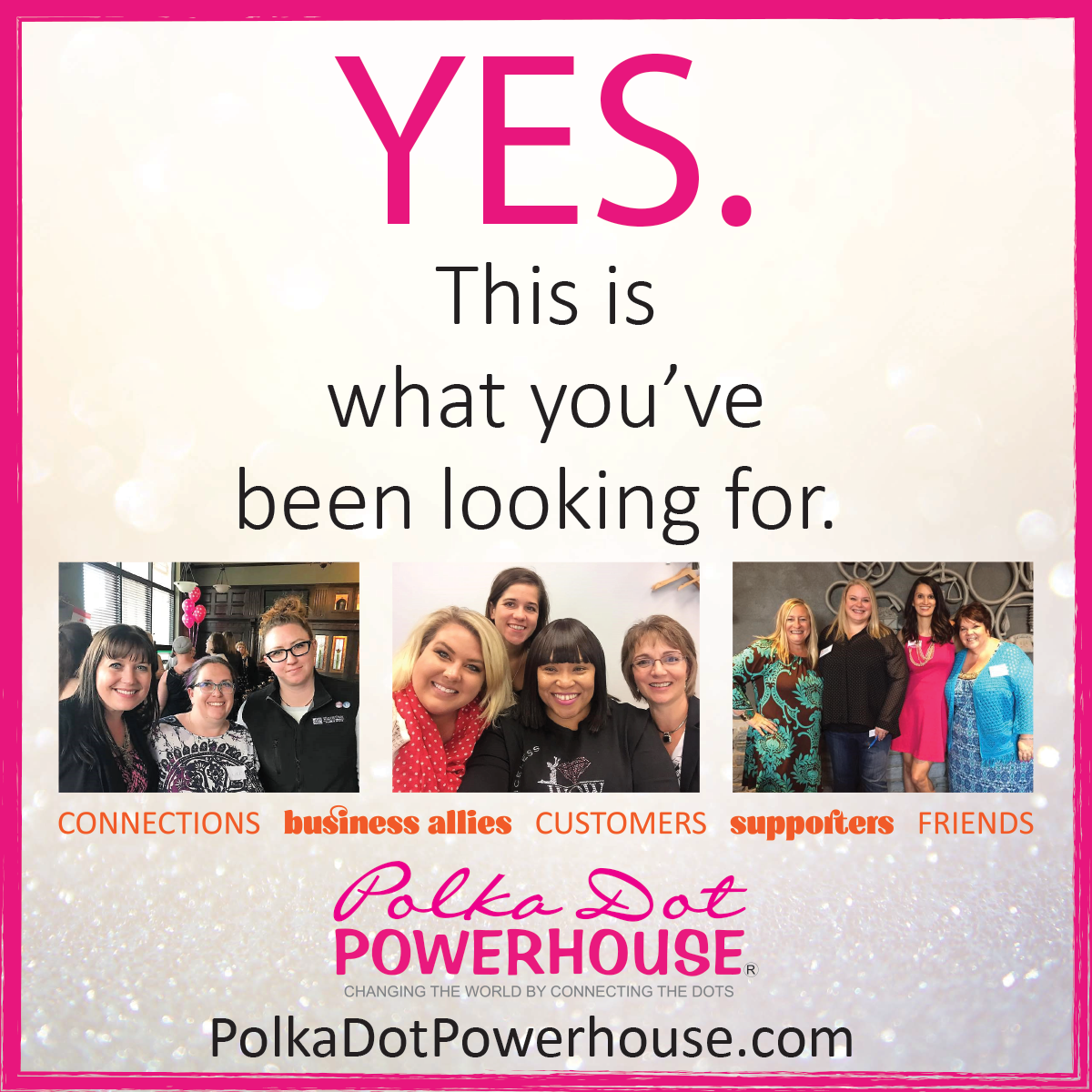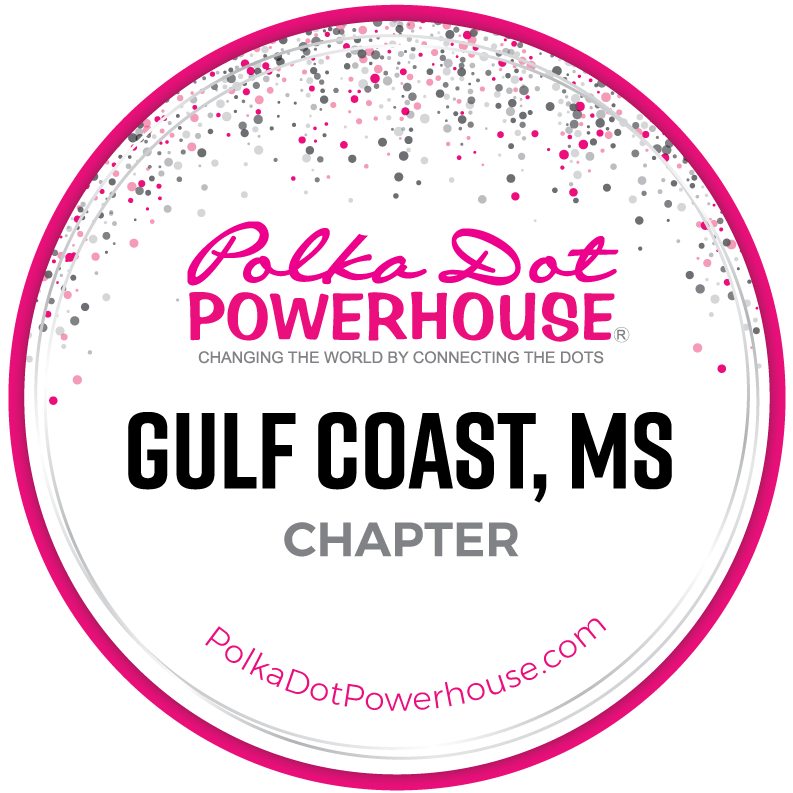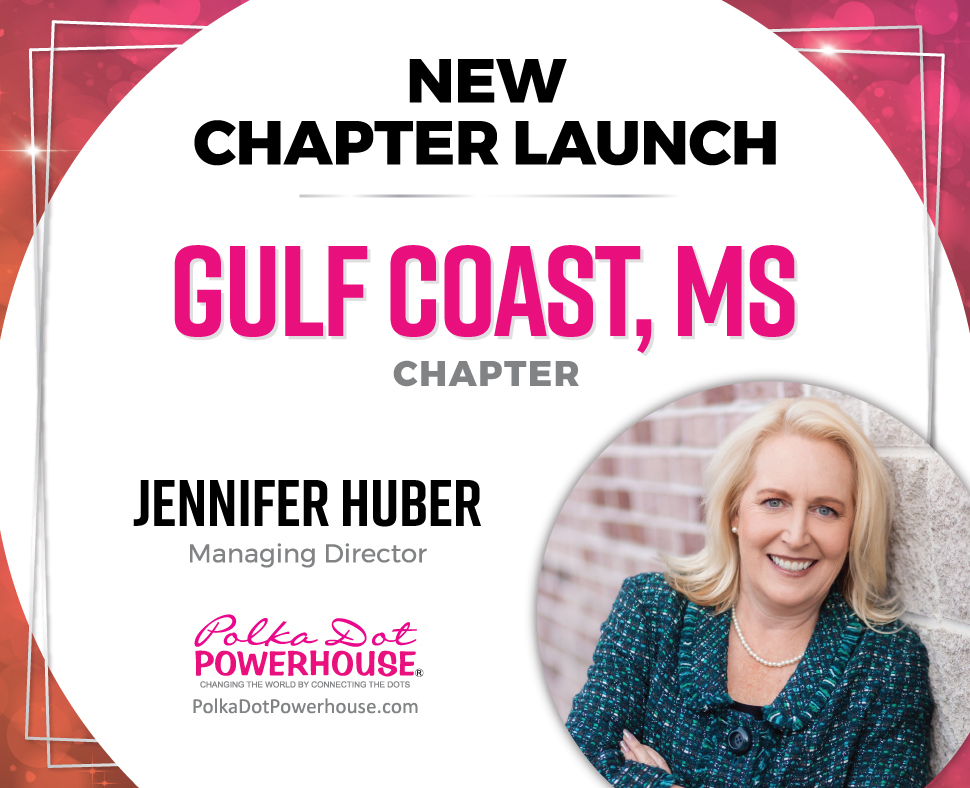 Chapter Leadership: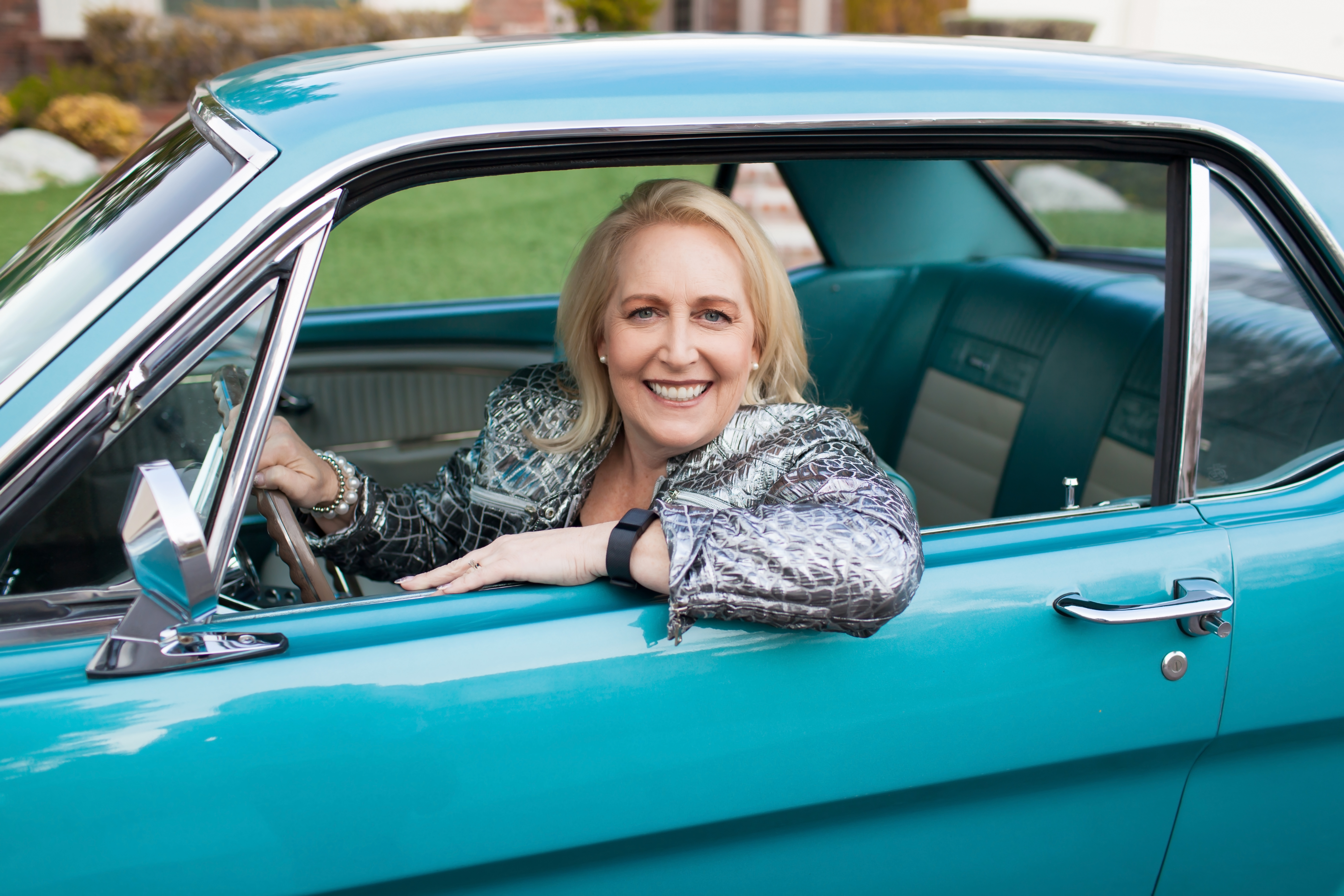 Jennifer L Huber
Managing Director
702-201-5206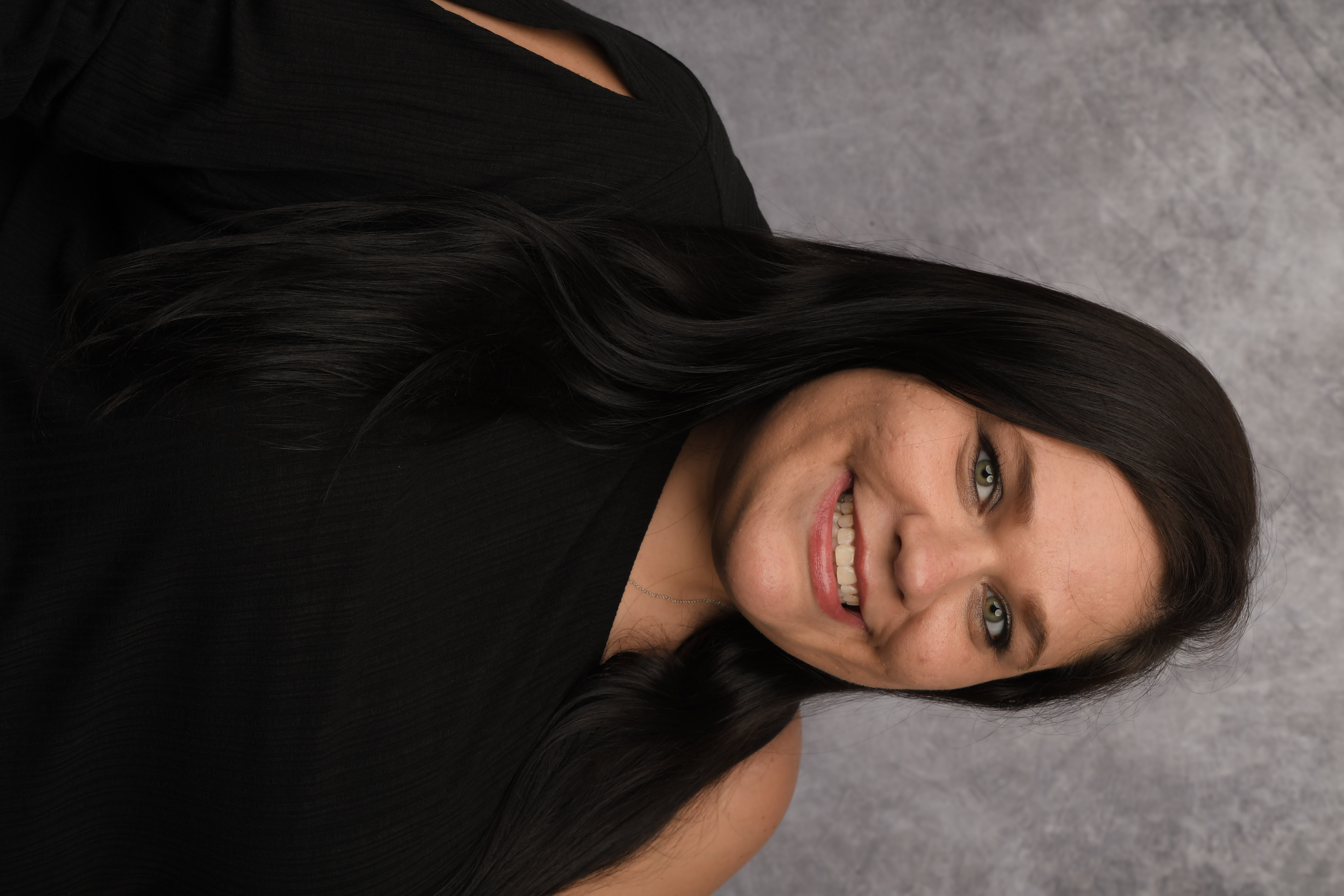 Olivia Tyler
Connections Director
251-234-9750
Bobi Beverly
Social Media Director
702-423-1050
Amy Brand
Speaker & Events Director
228-860-3043
Welcome to the Gulf Coast Chapter of Polka Dot Powerhouse!                                                                                                                                   
We are so honored and excited to be the first chapter in Mississippi!
Polka Dot Powerhouse is an amazing, totally unique Connection Company. 
 It is our mission to connect positive, action -forward and amazing women to build lifelong friendships and business relationships. We mentor, encourage and push each other to the next level. We believe in abundance, collaboration over competition and put relationships first with no drama! Polka Dot Powerhouse is a global networking and connection company that connects the world's most positive, action forward, and amazing businesswomen. We are a community of women who empower each other, cheer each other on, and encourage each other to reach their personal and professional goals. We connect members to build lifelong friendships and business relationships. We are more than just a networking group, we are a connection group, a sisterhood and a support team.
Monthly Connection Meetings
 Chapter meetings are held the 3rd Thursday of the month from 5;30 pm am -7:30 pm at Brand Mortgage in ocean Springs. Bring your dinner- back a bag or stop on your way for on the go- water and coffee on site! Check out our Facebook Polka Dot Powerhouse-Gulf Coast, MS Chapter for updates and social activities                                             
We have a balanced agenda of introductions, celebrations, collaborations a speaker and plenty of opportunity to connect with guests and members. You are invited to attend once without being a member! Seating is limited so reservations are required. 
Other Events and Opportunities
In addition to our local chapter meetings, there are socials, volunteer opportunities, book clubs, coffee connects and pop-up events.
Joining Polka Dot gives you immediate access to our World Wide Membership! "Dots" across the Globe support, collaborate and celebrate you!
Connect with 3000+ women in the U.S., Canada and the U.K. 
Diamond Membership is a connected, collaborative community focused on professional growth and development for every skill level. Be a part of global connections with professional business women and the ability to attend Master Minds, Master Classes, Goal Setting and Co - Working. 
If you are looking to grow personally and/or professionally this is your tribe! I look forward to connecting soon! 
 Questions?  Please reach out - I would love to connect!  Jennifer L Huber, Managing Director @  This email address is being protected from spambots. You need JavaScript enabled to view it. or 228-300-7653 /702-201-5206.
---
Upcoming Meetings:
12-19-2023
4:00 pm
-
7:00 pm
01-09-2024
5:30 pm
-
7:30 pm
02-13-2024
5:30 pm
-
7:30 pm