Canada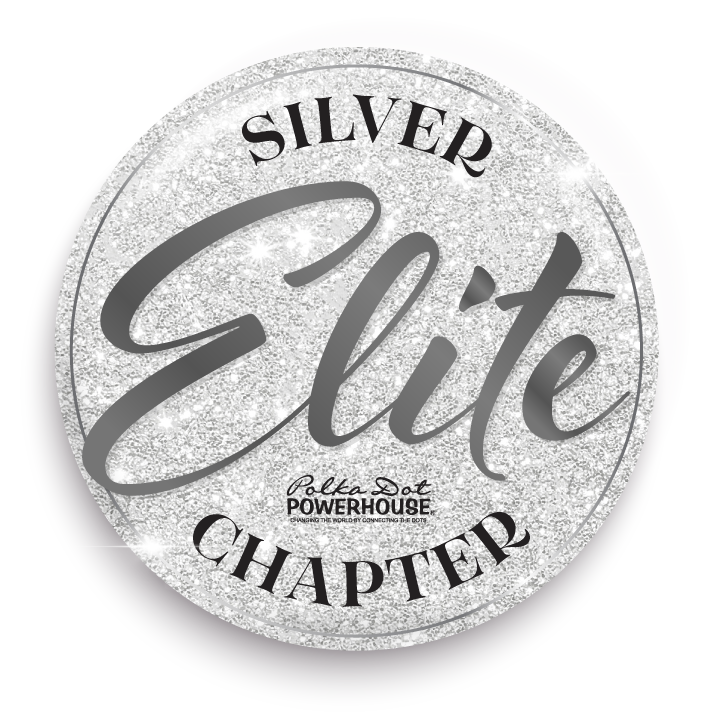 Chapter Leadership: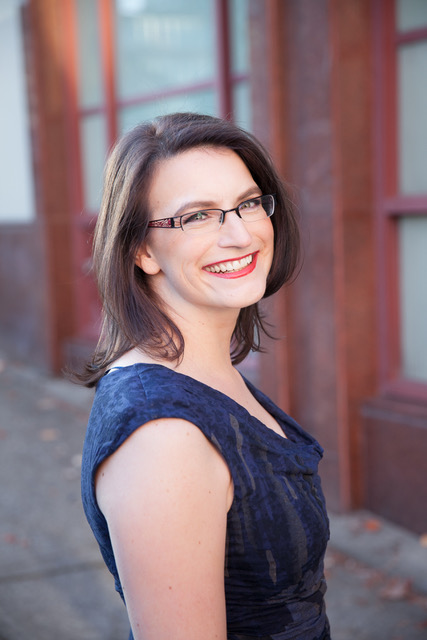 Michelle Slaney-Trovato
Canada Connection Coordinator
604-616-9474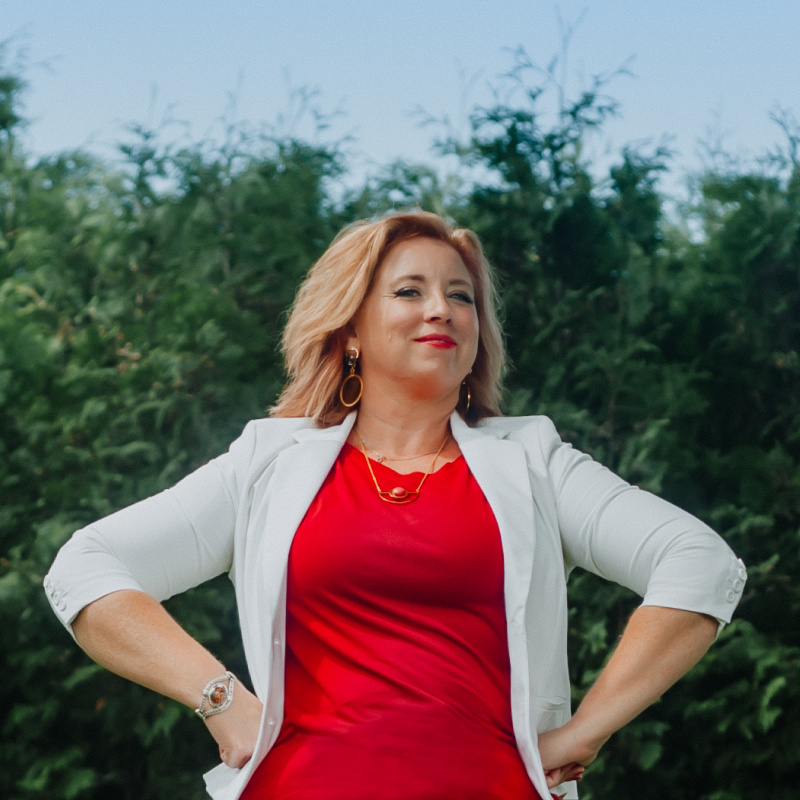 Jacynthe Villemaire
Speaker Coordinator
1-613-662-1788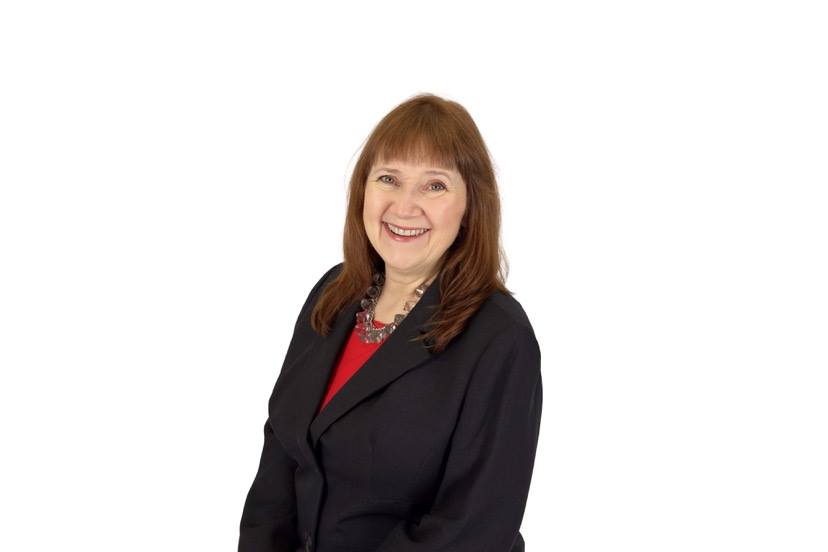 Geraldine Zaharko
Connection Queen!
604-518-8078
Welcome to the Canada chapter of the Polka Dot Powerhouse. We are honored to be launching the Online Community here in Canada! Our chapter is part of a growing national and international organization unlike others you may have encountered. In Polka Dot Powerhouse, any woman who wants to increase the amount of positive connections in their lives (from business owners, corporate Canada, to entrepreneurs, direct sales professionals, stay at home moms and everyone in between) will discover a supportive and collaborative atmosphere, enabling you to grow yourself professionally and personally, and celebrate every step along the way!
At our monthly meetings, you'll meet like-minded women looking for a drama-free, comfortable, pressure-free atmosphere. When you're a member, you'll find our upbeat environment lets you cultivate the best qualities of yourself while facilitating the same in others. Dots, as we refer to our members, love to be authentic and tap into the best traits of womanhood. We believe in the law of abundance, and put relationships and business together seamlessly.
Polka Dot Powerhouse also has a substantial, vigorous online presence through Facebook. You'll meet women in our chapter and across the U.S., Europe, the U.K, Central, and South America. With Facebook, you'll expand your community of companionable ladies who love to laugh, seek advice, uplift and challenge you to be the best woman you can be.
Attend one of our meetings as a guest and you'll realize that this is the group you've needed all along!
About the Canada Chapter:
We are a group of outstanding women in our Canadian Community.
POSITIVITY. COLLABORATION. RELATIONSHIP BUILDING. COMMUNITY.
We are all about it!
One of the things I remember most about attending my first meeting was the feeling of being welcomed. There was joy and a sense of friendship and positivity that felt like a warm embrace. There were women from all areas of the world who came from varied backgrounds. What struck me the most was that all of them were doing incredible things with their businesses and lives! Right away I knew I wanted to be part of it. Now I am excited to cultivate the feeling in our Canadian Community!
I believe that women are the change-makers this world needs. Everything I am is about empowering women to thrive in their lives and their businesses. When we come together we are a force to be reckoned with. I believe in an abundance mentality. There is more than enough in our community for us all to succeed economically and emotionally. By connecting the Dots, we can all grow.
So I hope you will come and be part of our community. Be with us for a day and meet other like-minded businesswomen. Feel the power, the collaboration, the community. Build lifelong friendships.
This is who we are!
We are a growing National Chapter, and part of an International community. Our monthly Canadian meeting will be online, with a structured agenda and set times (so you can plan your day accordingly, and never have to leave your house or office!). There is also an international online meeting once a month. This means the options for you to meet like-minded women from around the globe are HUGE! We welcome guests to attend a meeting once to get the flavor of the group. We are sure once you feel the power of all these women together, you will want to join us!
Michelle Slaney-Trovato - Canada Connection Coordinator
This email address is being protected from spambots. You need JavaScript enabled to view it. 604-616-9474
---
Upcoming Meetings:
06-12-2023
11:30 am
-
1:30 pm