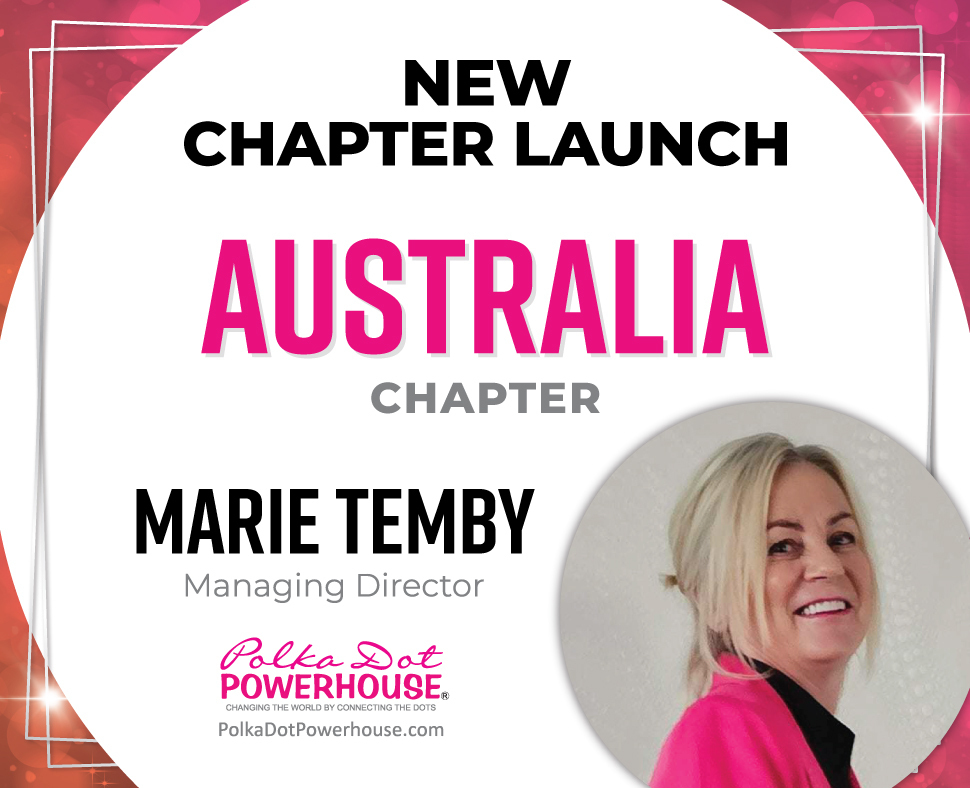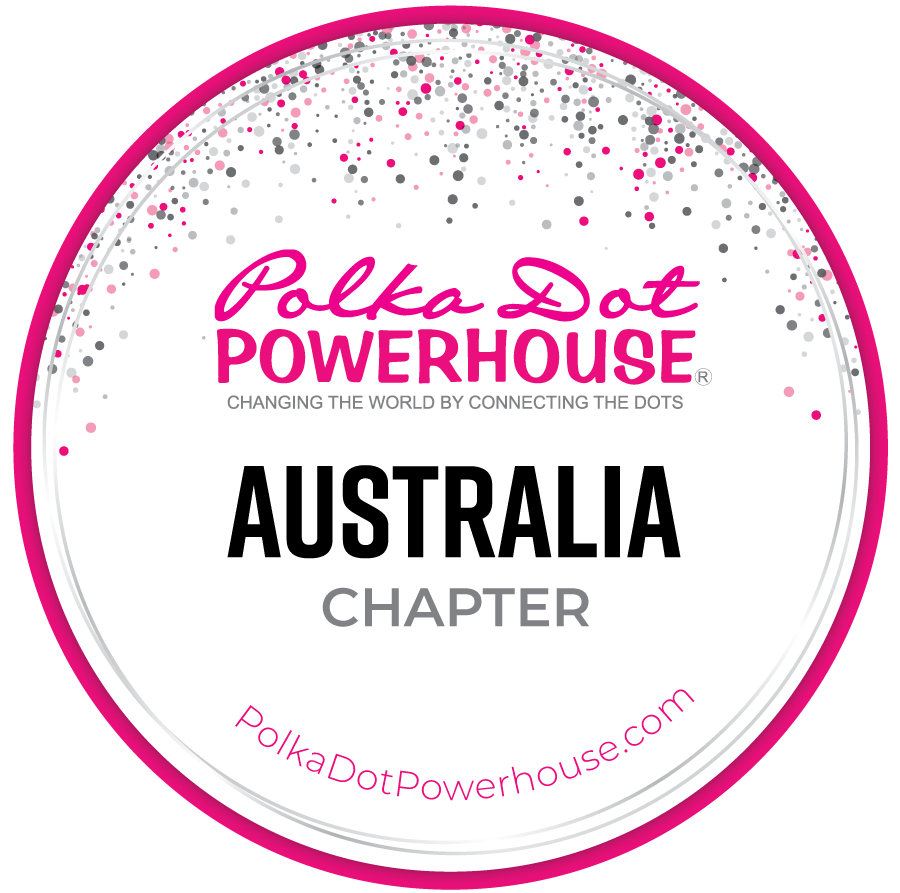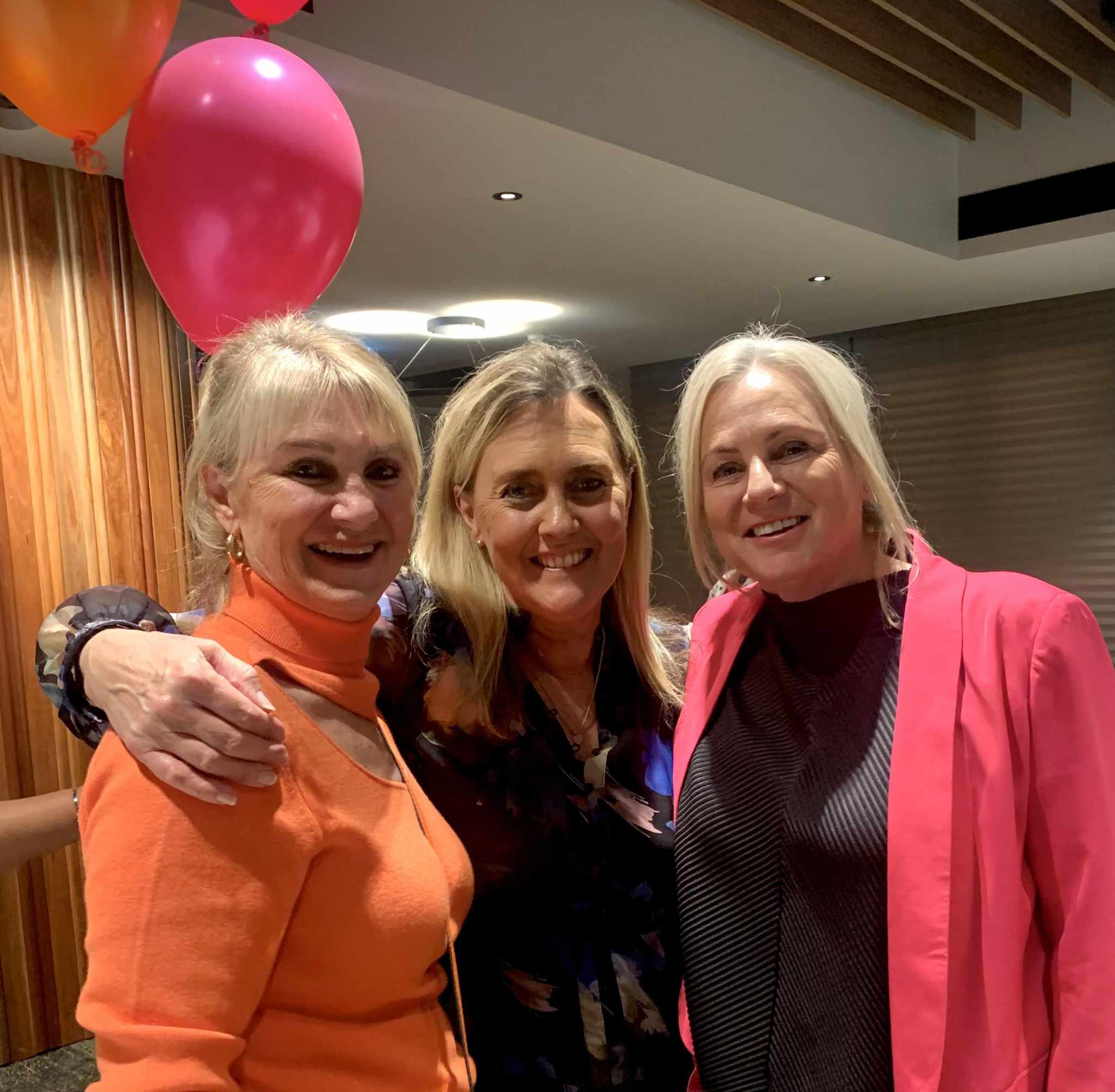 Chapter Leadership: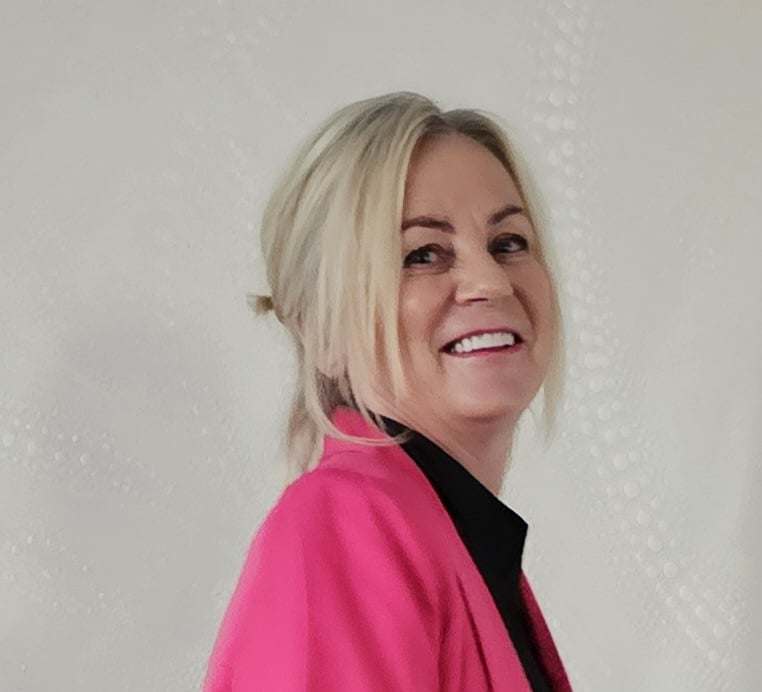 Marie Temby
Managing Director
+61403132815
Welcome to the Australia Chapter!
We are in the Foundation stage and very much excited about the opportunities ahead.
Our vision is to create a soulful group of woman who like to support, uplift, have a positive attitude, if you have a business, we will support you and share referrals, as well as be here to wipe away any tears you may have.
We are all inclusive if you want connections, to build relationships, friendships, with no drama and no judgement we are here for you and would love you to join us.
Currently we are holding our meetings virtually so everyone can attend from Australia, however we will be offering many in person opportunities in local areas.
I expect to be doing a lot of travelling to come visit you all.
You are welcome to come along as a guest for a free visit, if you like it and think it is for you, we would love you to join as a member.
To see more about our Australia Chapter, please visit our Facebook page (still being set up)
Here is a typical look at what our meetings will look like:
Chapter News 10 mins.
Introductions 45 mins.
Celebrations/Events/New products and Services 10 mins.
Speaker - Professional and Self-Development Topics 30 mins.
Sharing 10 mins.
Finish up with a Positive Quote for the Month.
I am looking forward to meeting you and hopefully having you join our sisterhood here in Australia and begin connecting with woman around the world.
Simply Soulful
Marie Temby
If you want to check out what we are up to here is our social media links:
Linkedin: Polka Dot Powerhouse Australia
Facebook: (TBA)
---
Upcoming Meetings:
12-05-2023
7:30 pm
-
8:30 pm
12-12-2023
7:30 pm
-
8:30 pm
12-19-2023
7:30 pm
-
8:30 pm
02-06-2024
7:30 pm
-
9:30 pm