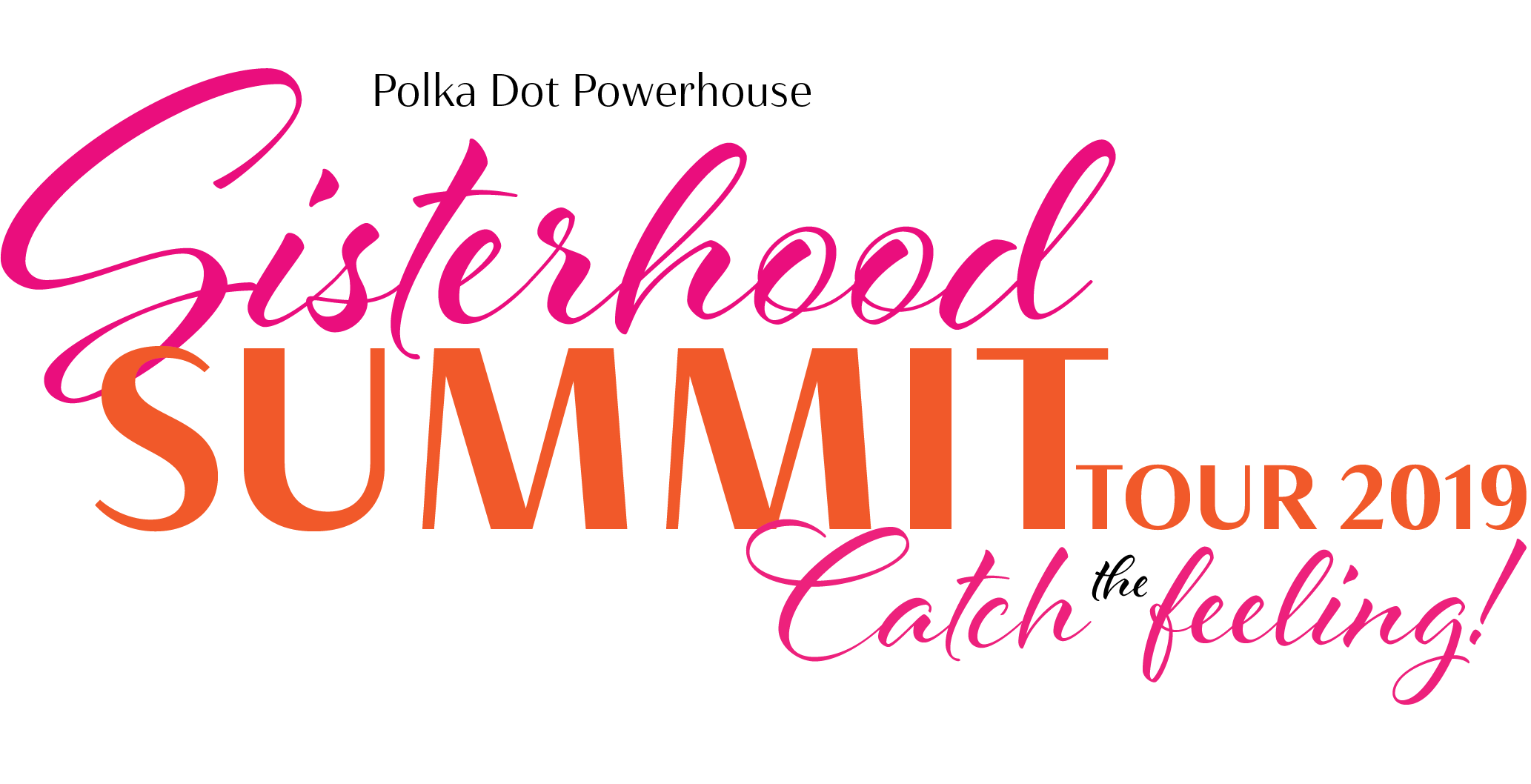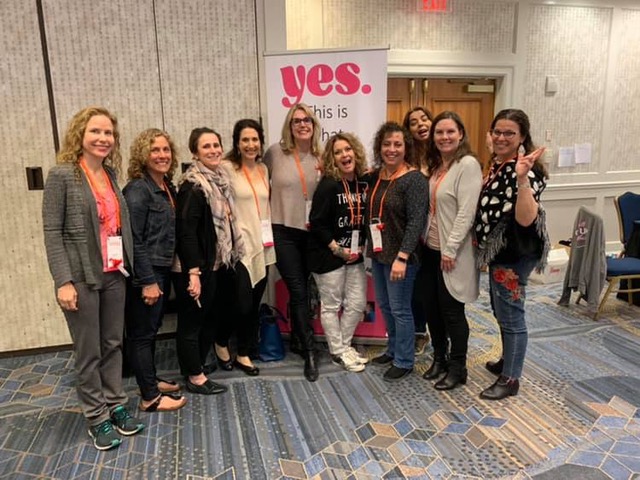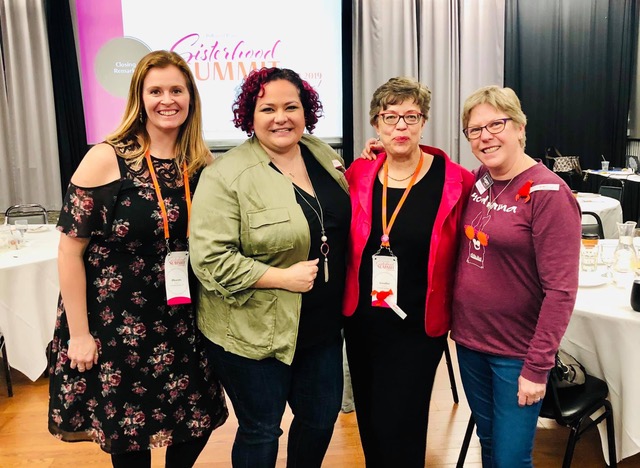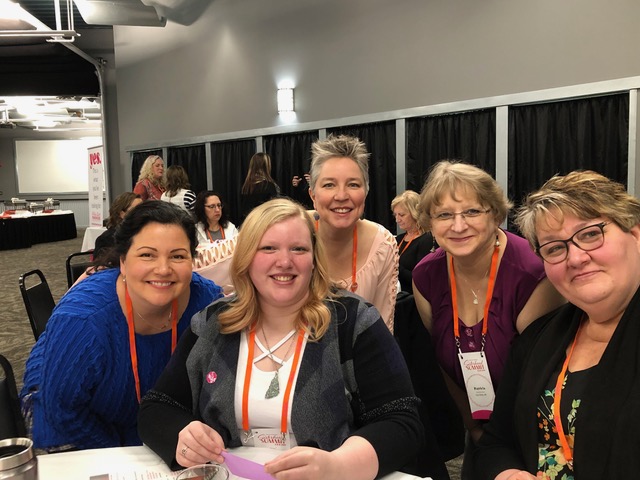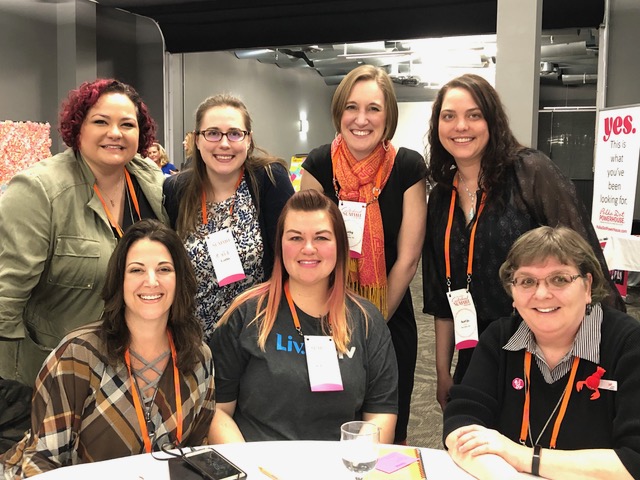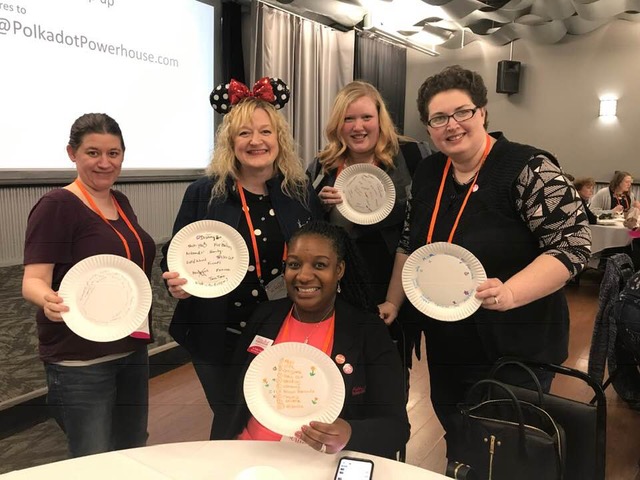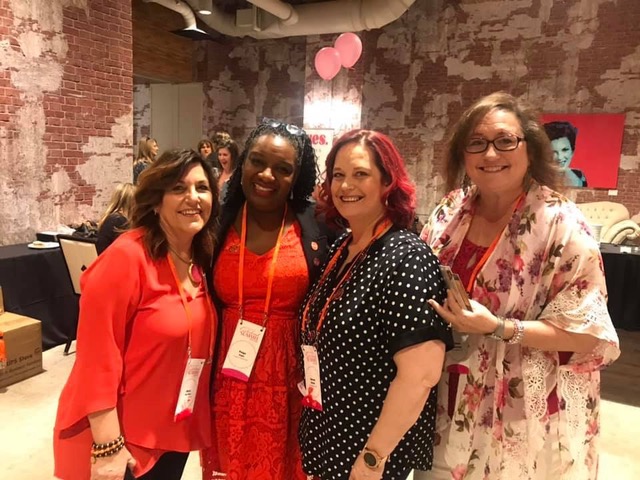 Sisterhood Summit is a one-day regional Polka Dot Powerhouse experience for members and guests to meet, connect, learn, and grow. In 2019 the Sisterhood Summit Tour stopped in Hartford CT, Eau Claire WI, and Reno NV.
Stay tuned for information on Sisterhood Summit Tour 2020, where will the tour stop next?
Tickets are not refundable within 60 days prior to the event. Tickets are non-transferable.