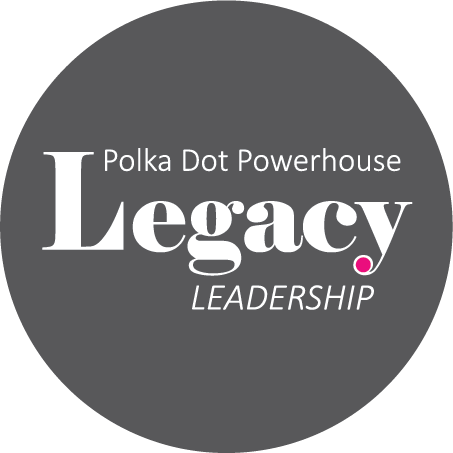 ---
Legacy Leadership Applications are now closed.
Please check back for your opportunity to apply to become a Legacy Leader!
---
Legacy Leaders are the front line of Leadership of Polka Dot Powerhouse.
The purpose of Legacy Leadership Immersion is to have an ongoing and diverse group of loyal, longstanding PDP leaders to help with projects, committees, and receive priority advancement status on future paying Company Leadership Positions* based on availability. By having all Company Leaders become Legacy Leaders and experience Legacy Immersion, we ensure all leaders on the front lines of our company fully understand our history, our mission, our future and what sisterhood truly looks and feels like.