Worldwide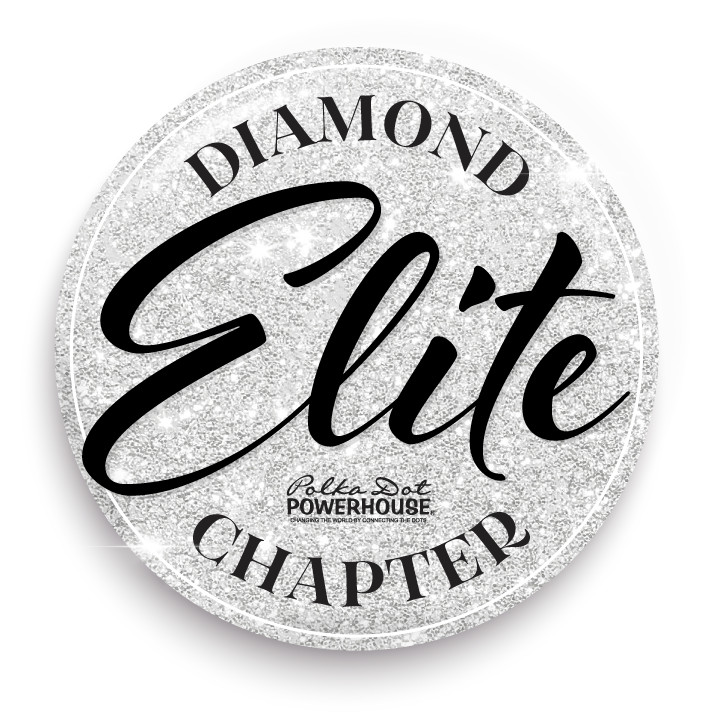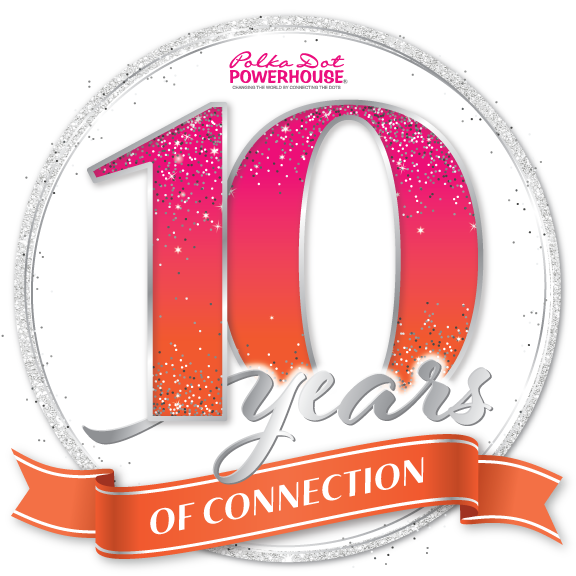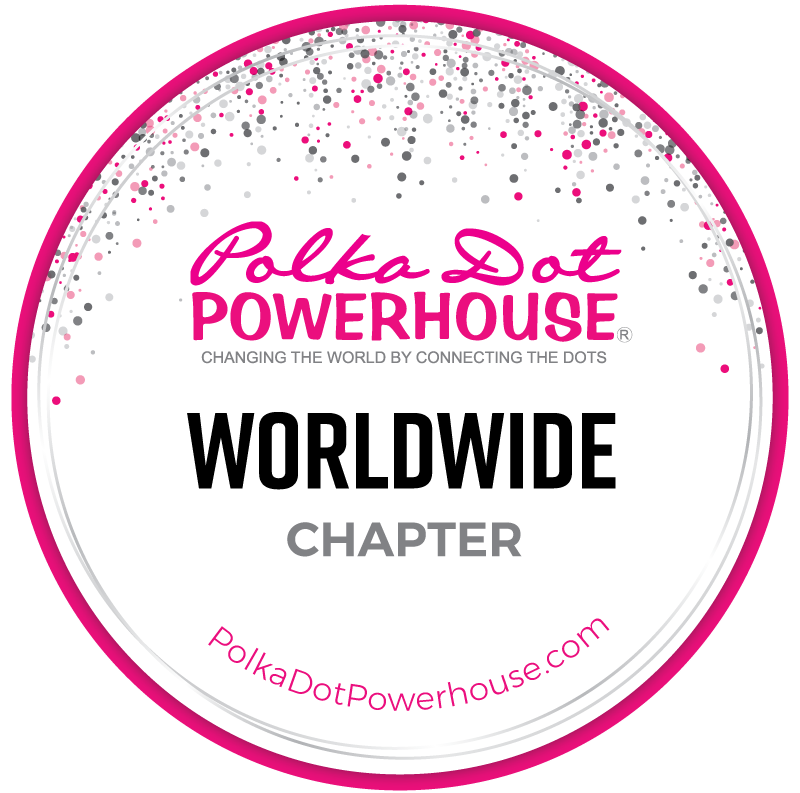 Chapter Leadership:
Mindy Van Vleet
Regional Support Director
559-287-3812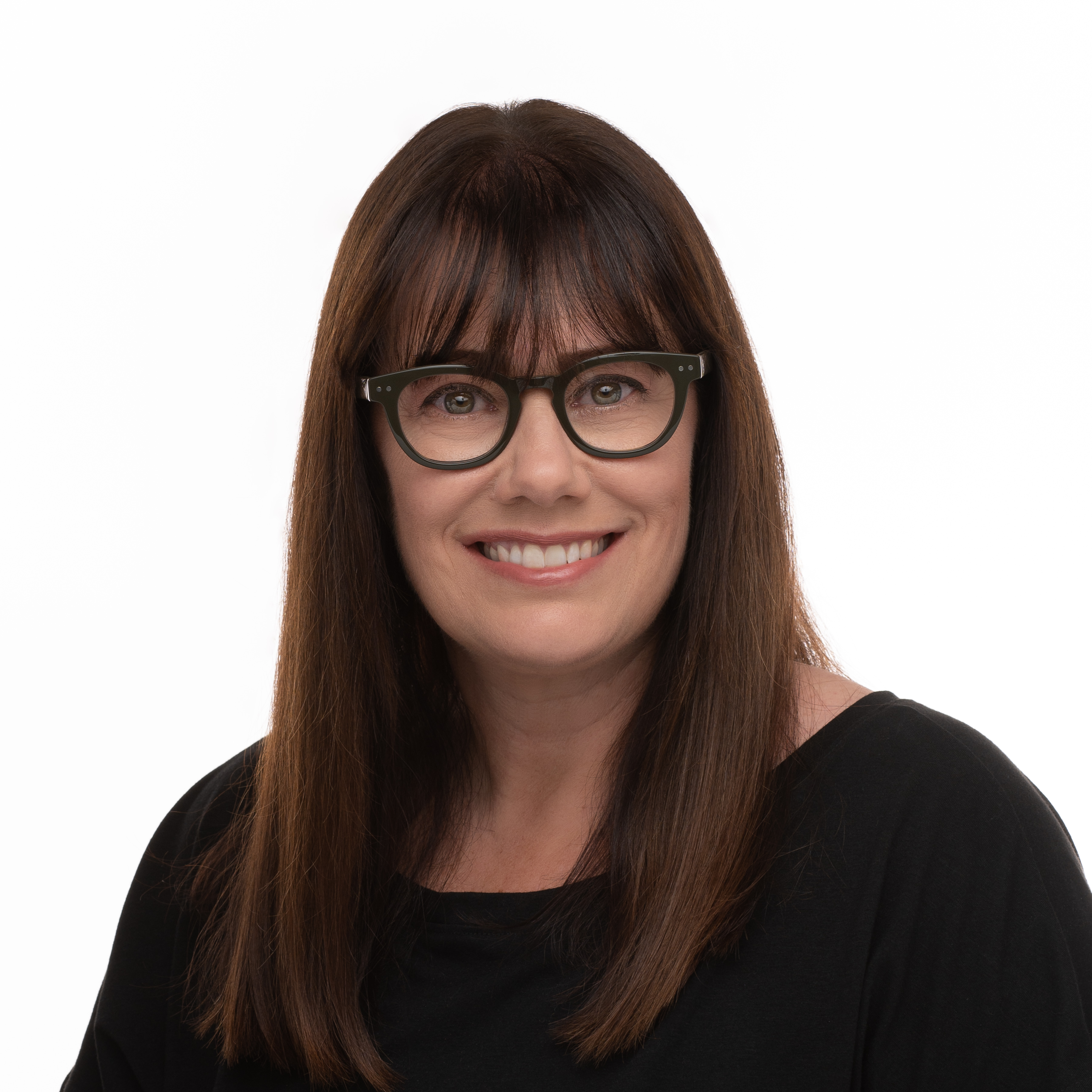 Wendi Giuliano
Regional Support Director
978-394-3675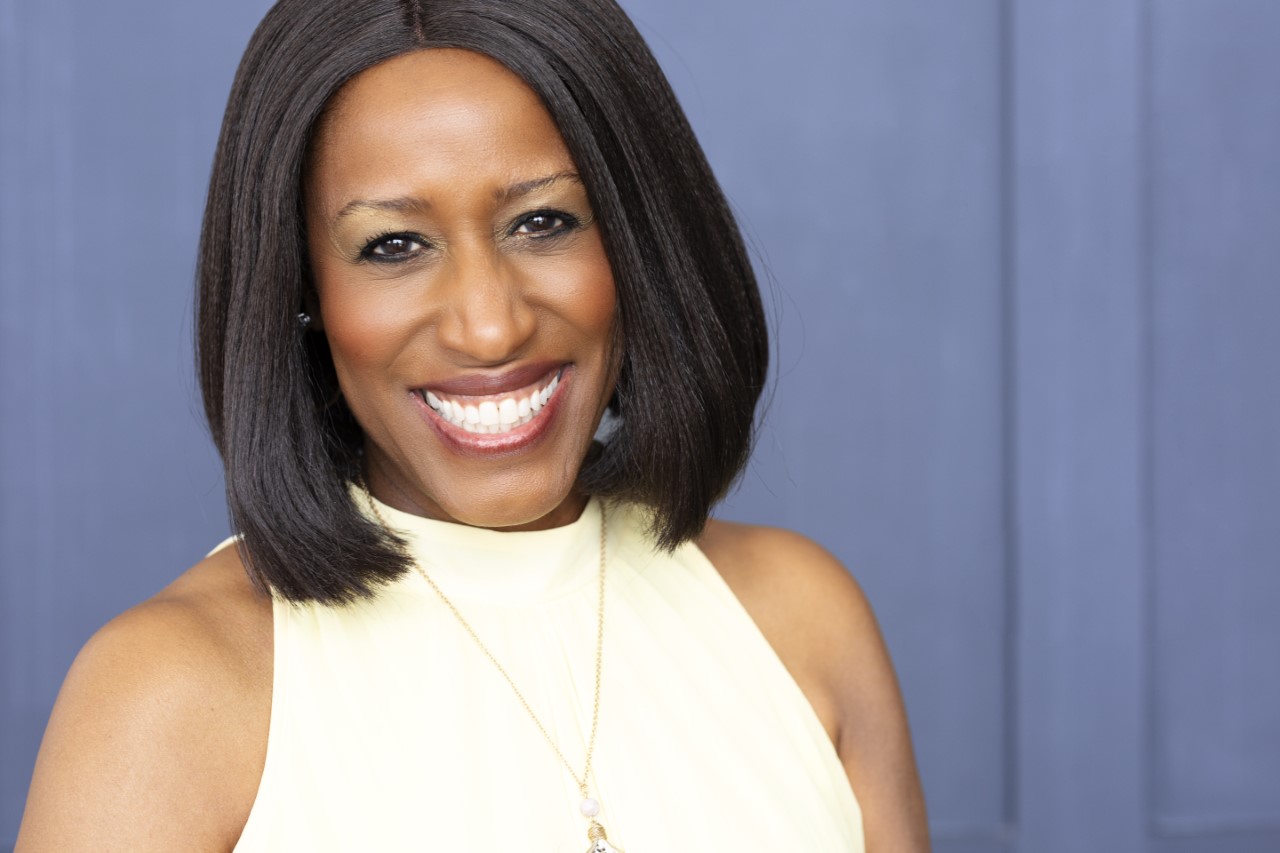 Rikki Smith
Baroness of Engagement
915-703-3345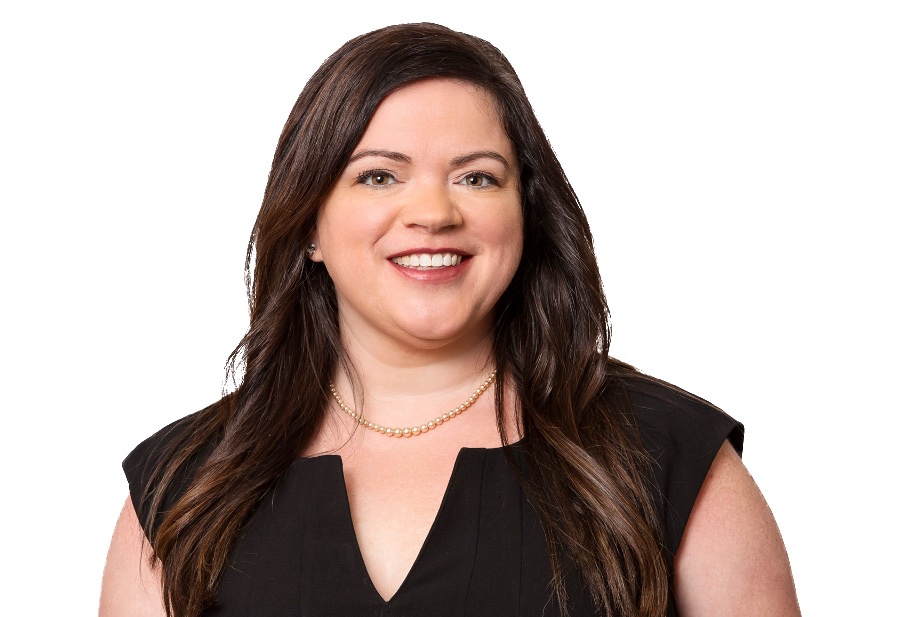 Andrea Moore
Duchess of Social Media
302-228-3130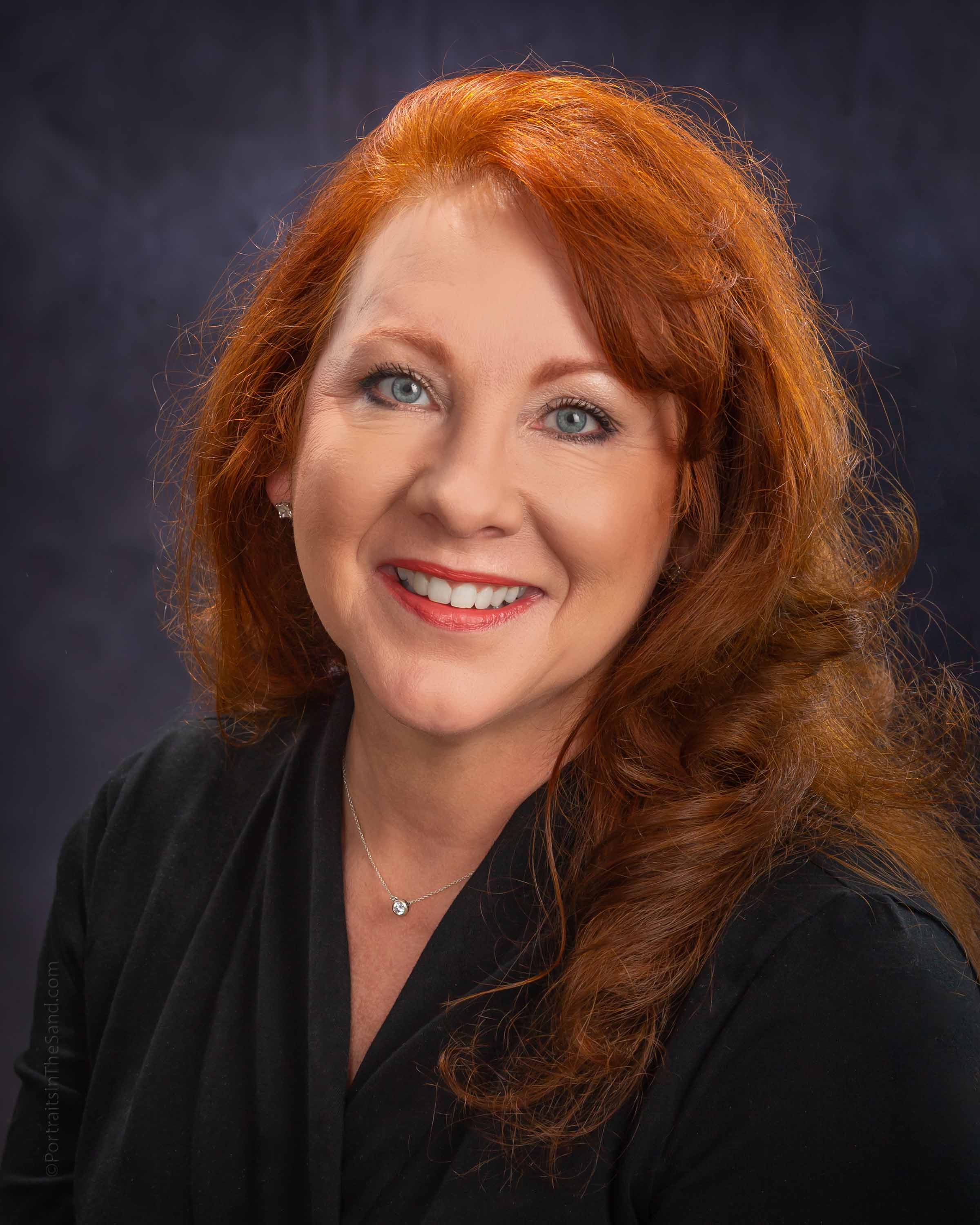 Kari Ainsworth
Countess of Reception
302-362-2033
Welcome to our International Online Monthly Connect Meeting!
The mission of our group is to lift women up in both their business and personal life. If you are looking for more positive interactions that will propel you forward, this is a fantastic place to be! If you are a guest (non-member), we welcome you to attend one meeting for free.
The host each month will be a featured Polka Dot Powerhouse Company Leadership team member. This online connect meeting is a wonderful opportunity to interact with Polka Dot Powerhouse Members and guests once a month with a dynamic speaker, connections, collaborations and celebrations!
We utilize Zoom for our online meeting, and you will see the link in the description of the meeting for which you registered. You will also receive a confirmation email that will include the Zoom meeting link, time, and date of the meeting.
Come learn, network, and be inspired with other professionals, business owners, entrepreneurs, and visionaries! We can't wait to connect!
---
Upcoming Meetings:
10-13-2022
7:00 pm
-
9:00 pm
10-25-2022
11:00 am
-
1:00 pm
11-10-2022
7:00 pm
-
9:00 pm
11-29-2022
11:00 am
-
1:00 pm
12-07-2022
7:00 pm
-
9:00 pm
12-21-2022
11:00 am
-
1:00 pm