Worldwide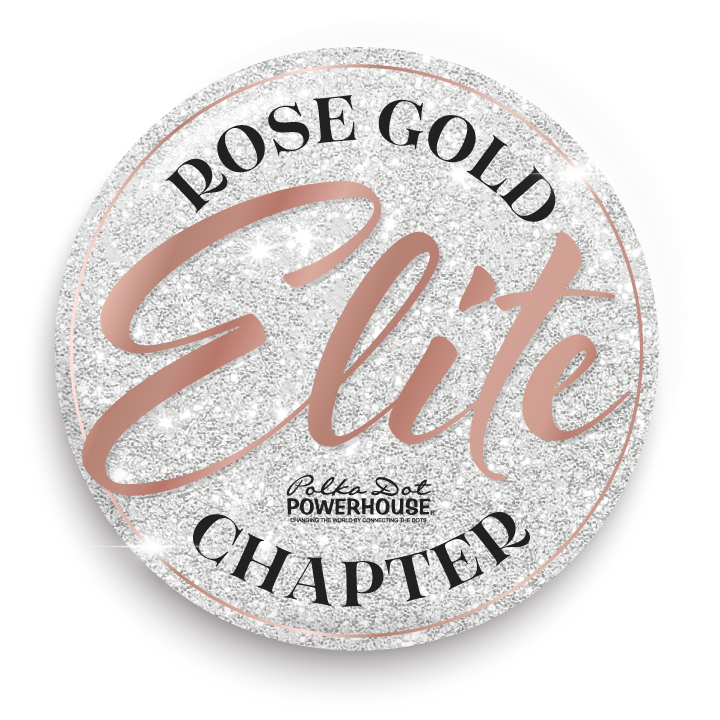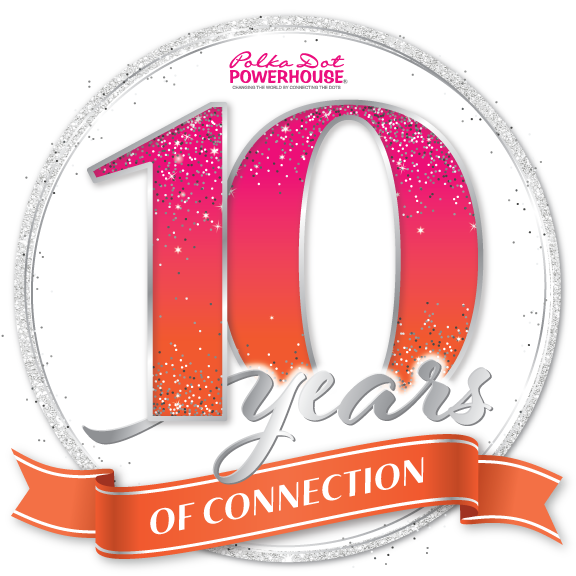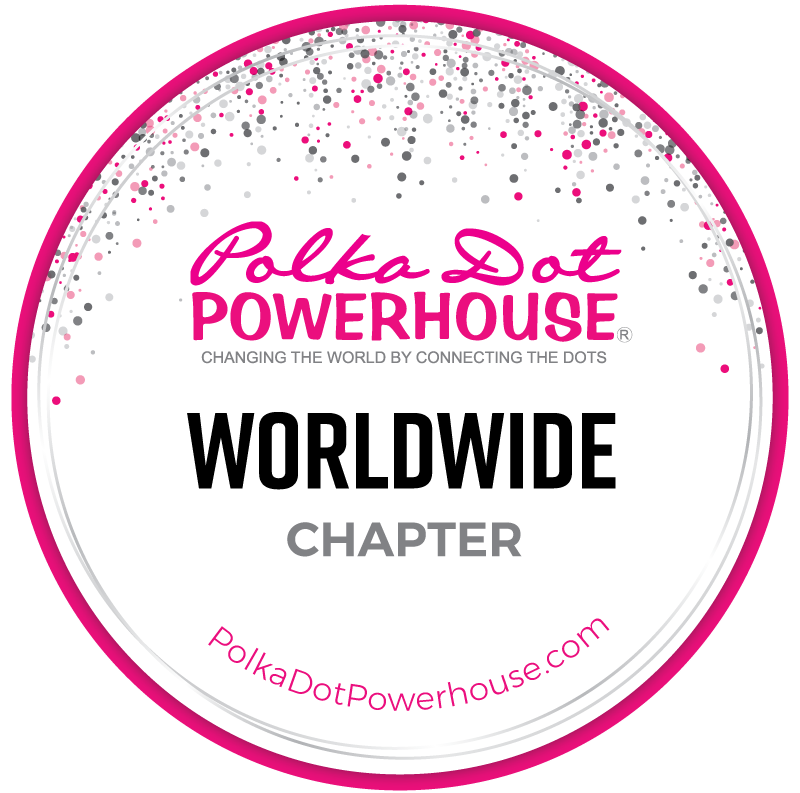 Chapter Leadership:
Mindy Van Vleet
Regional Support Director
559-287-3812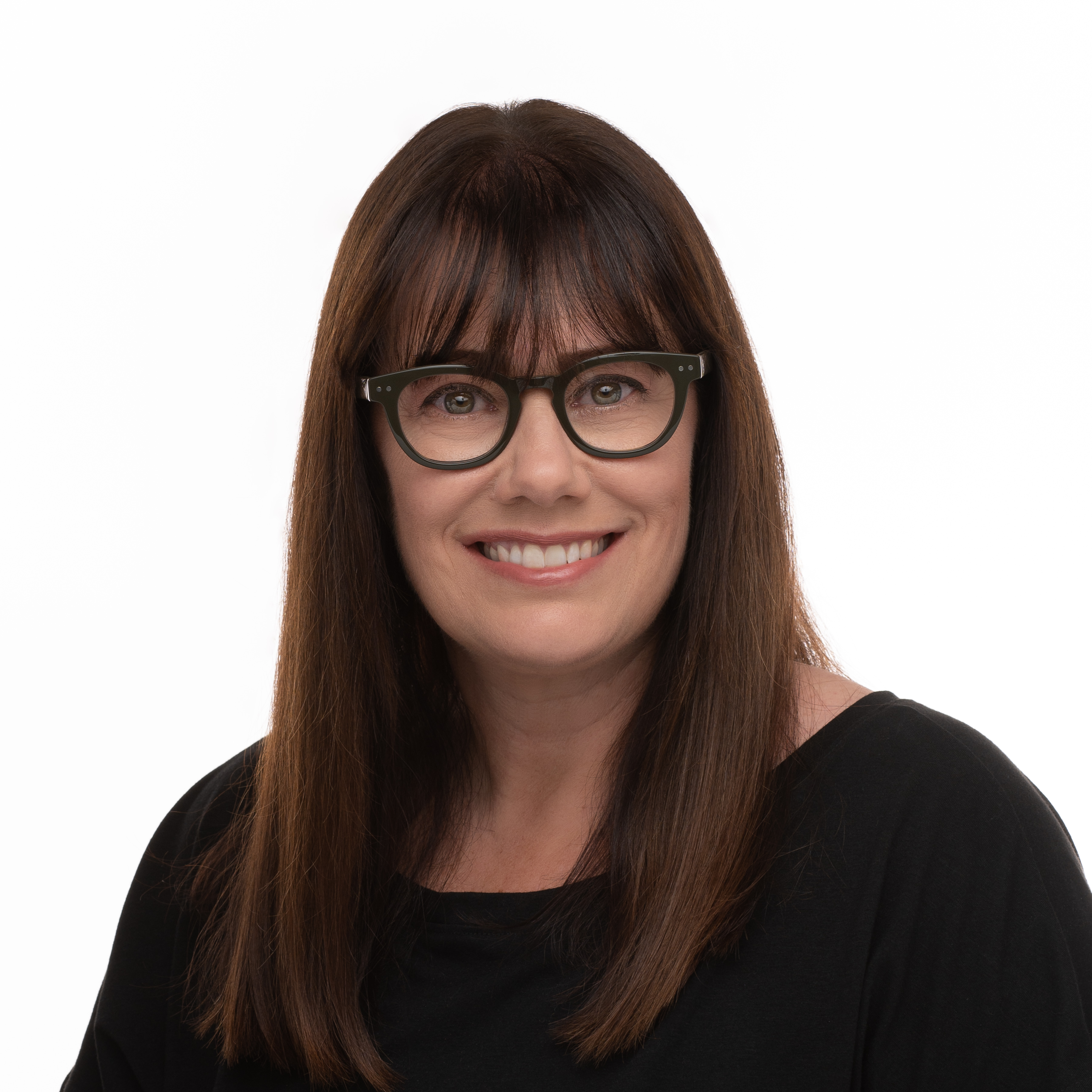 Wendi Giuliano
Regional Support Director
978-394-3675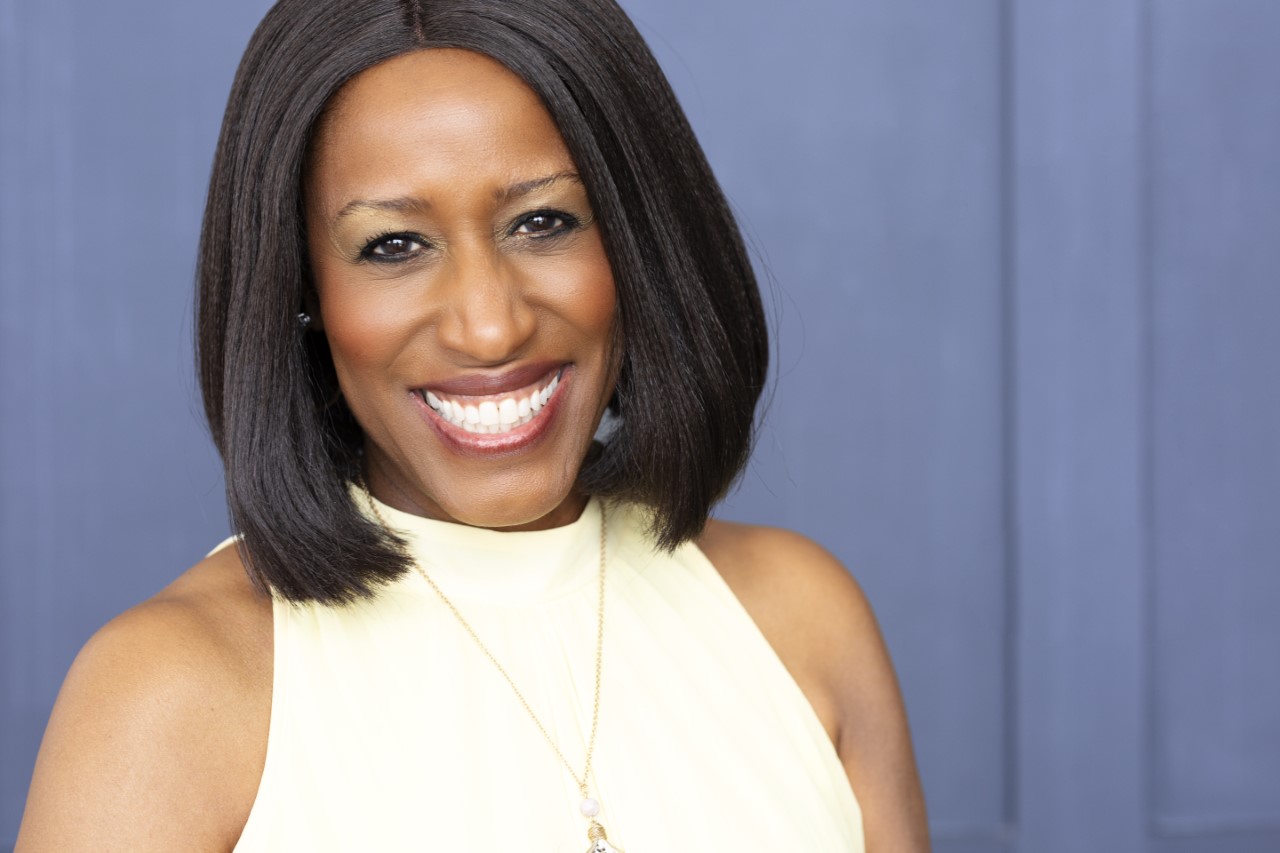 Rikki Smith
Baroness of Engagement
915-703-3345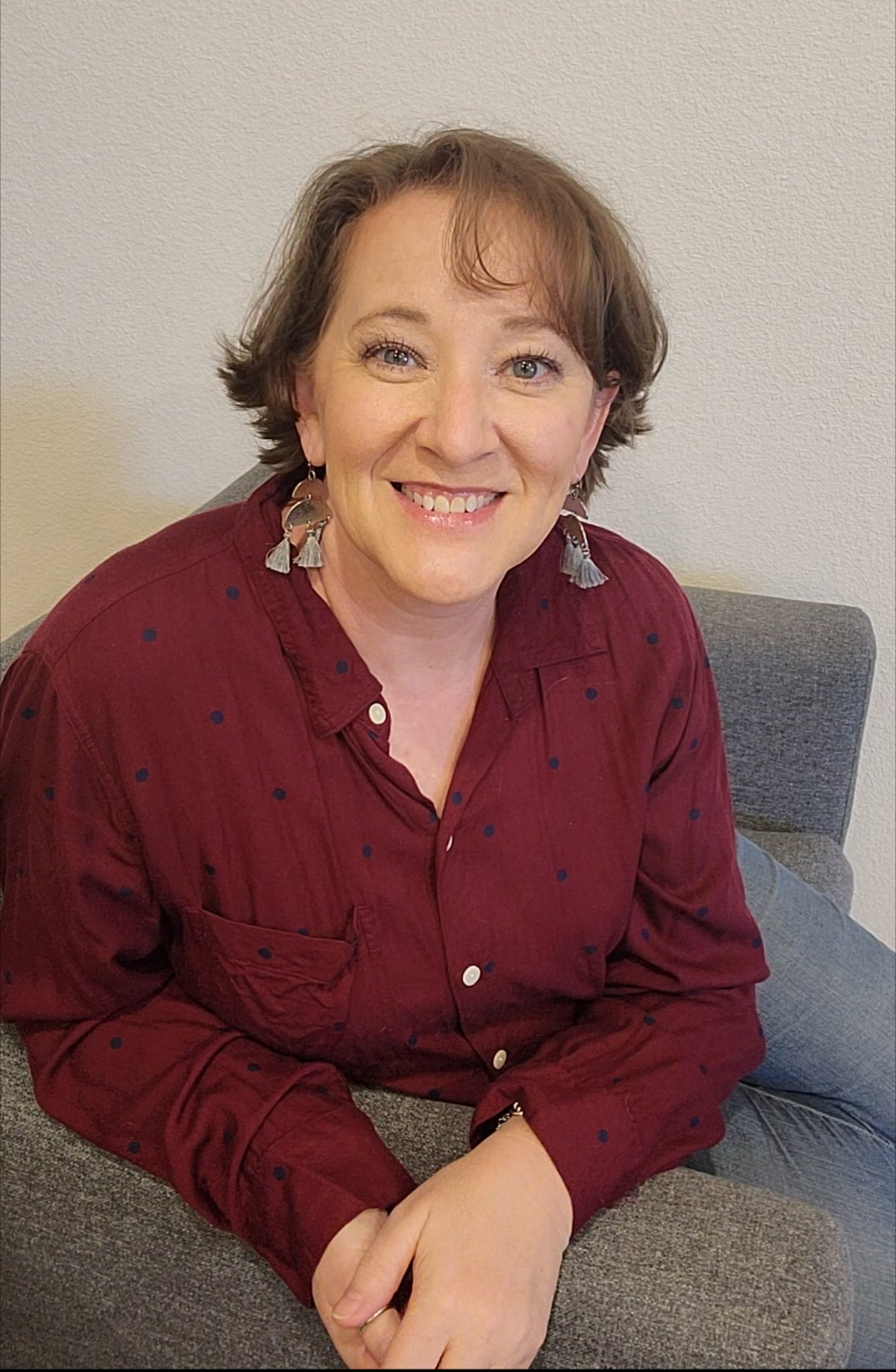 Katy Kaumeyer
Squiress of Community
972-302-8952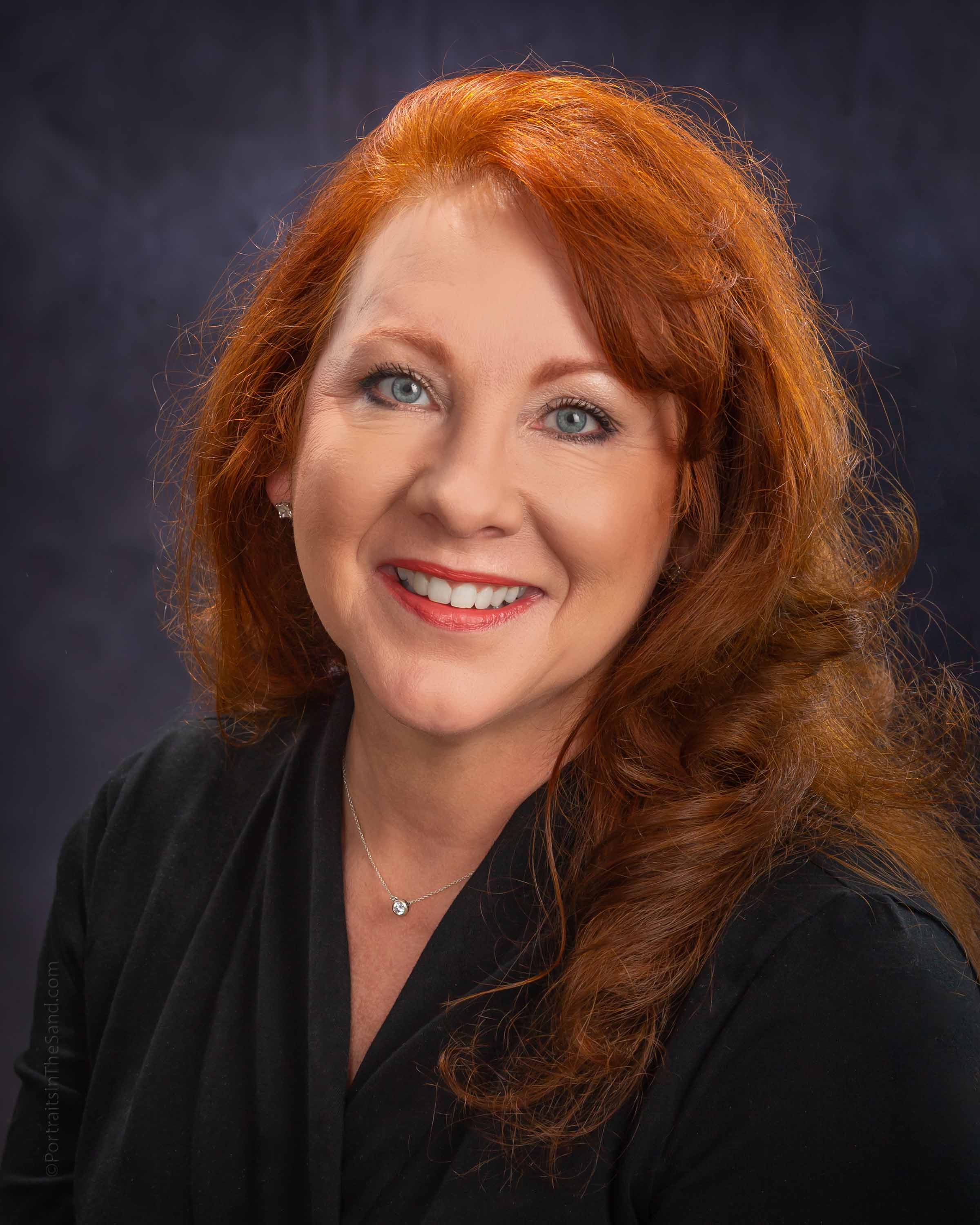 Kari Ainsworth
Countess of Reception
302-362-2033
Welcome!
Our Worldwide Chapter invites you to register for an Online Monthly Connect Meeting!
Our group's mission is to lift women up in their business and personal lives. This is a fantastic place to be if you are looking for more positive interactions that propel you forward! All members are welcome to register for one meeting per month, as a visiting member.  If you are a guest (non-member), we welcome you to attend one meeting for free.
This online connect meeting is a wonderful opportunity to interact with Polka Dot Powerhouse Members and guests once a month with a dynamic speaker, connections, collaborations, and celebrations!
We utilize Zoom for our online meetings, and you will receive a confirmation email including the Zoom meeting link, time, and date of the meeting.
Learn, network, and be inspired by other professionals, business owners, entrepreneurs, and visionaries!
We can't wait to connect!
---
Upcoming Meetings:
12-05-2023
2:00 pm
-
4:00 pm
12-14-2023
11:00 am
-
1:00 pm
01-09-2024
2:00 pm
-
4:00 pm
01-25-2024
11:00 am
-
1:00 pm
01-30-2024
3:00 am
-
5:00 am