Worcester Area, MA
Launched In: October 2018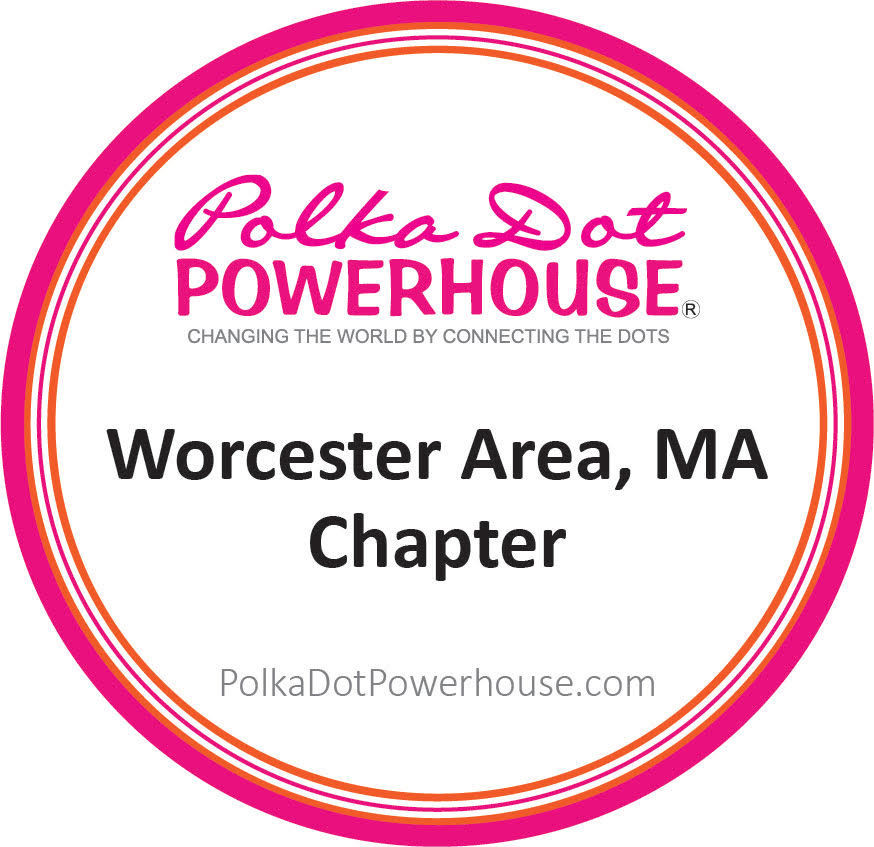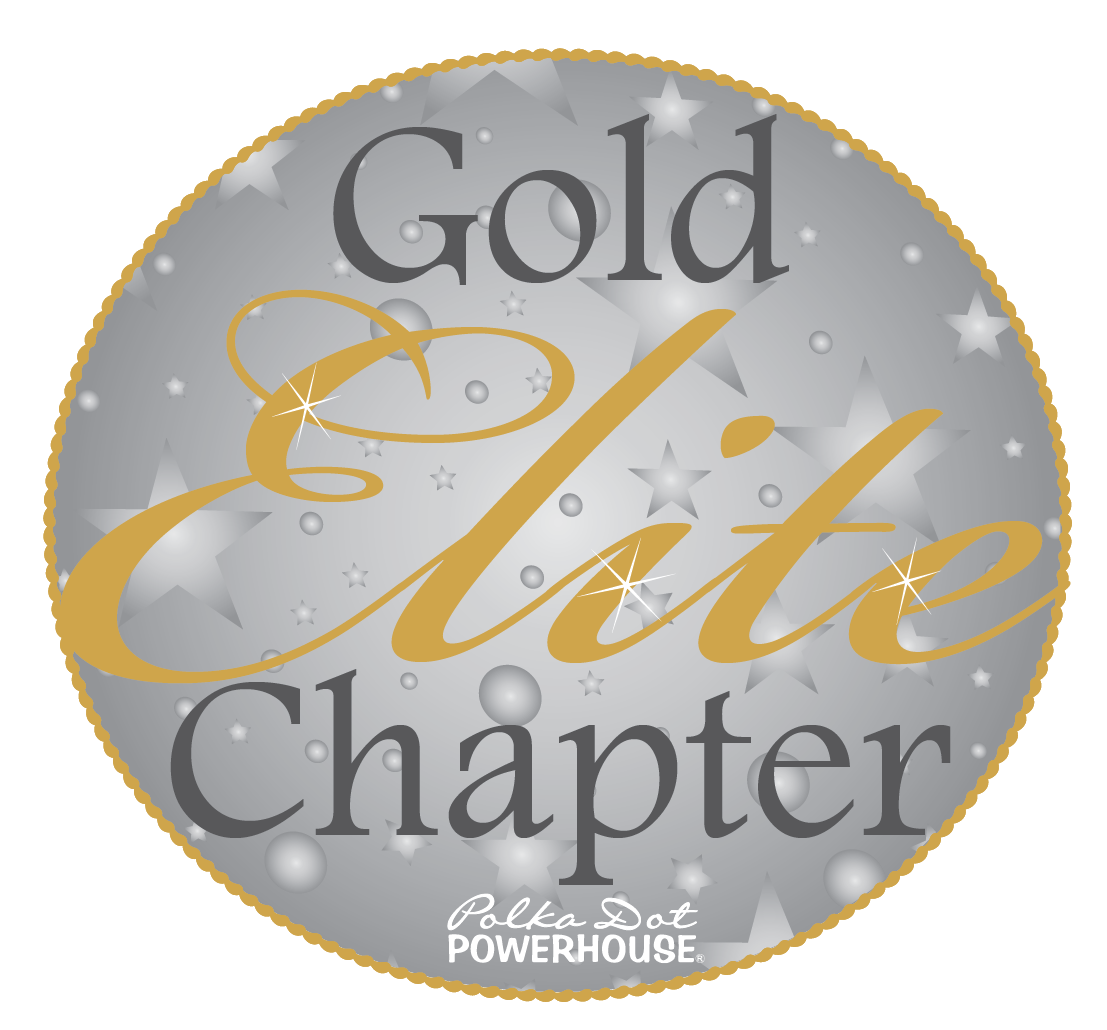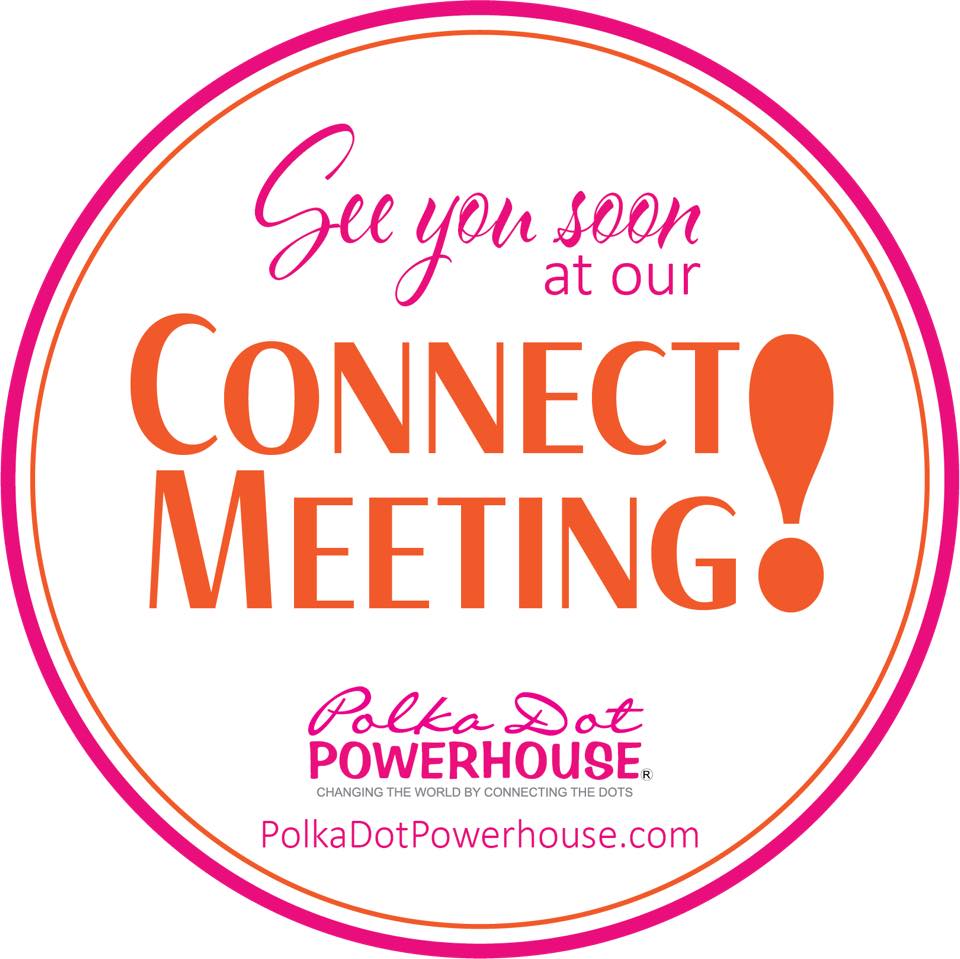 Chapter Leadership: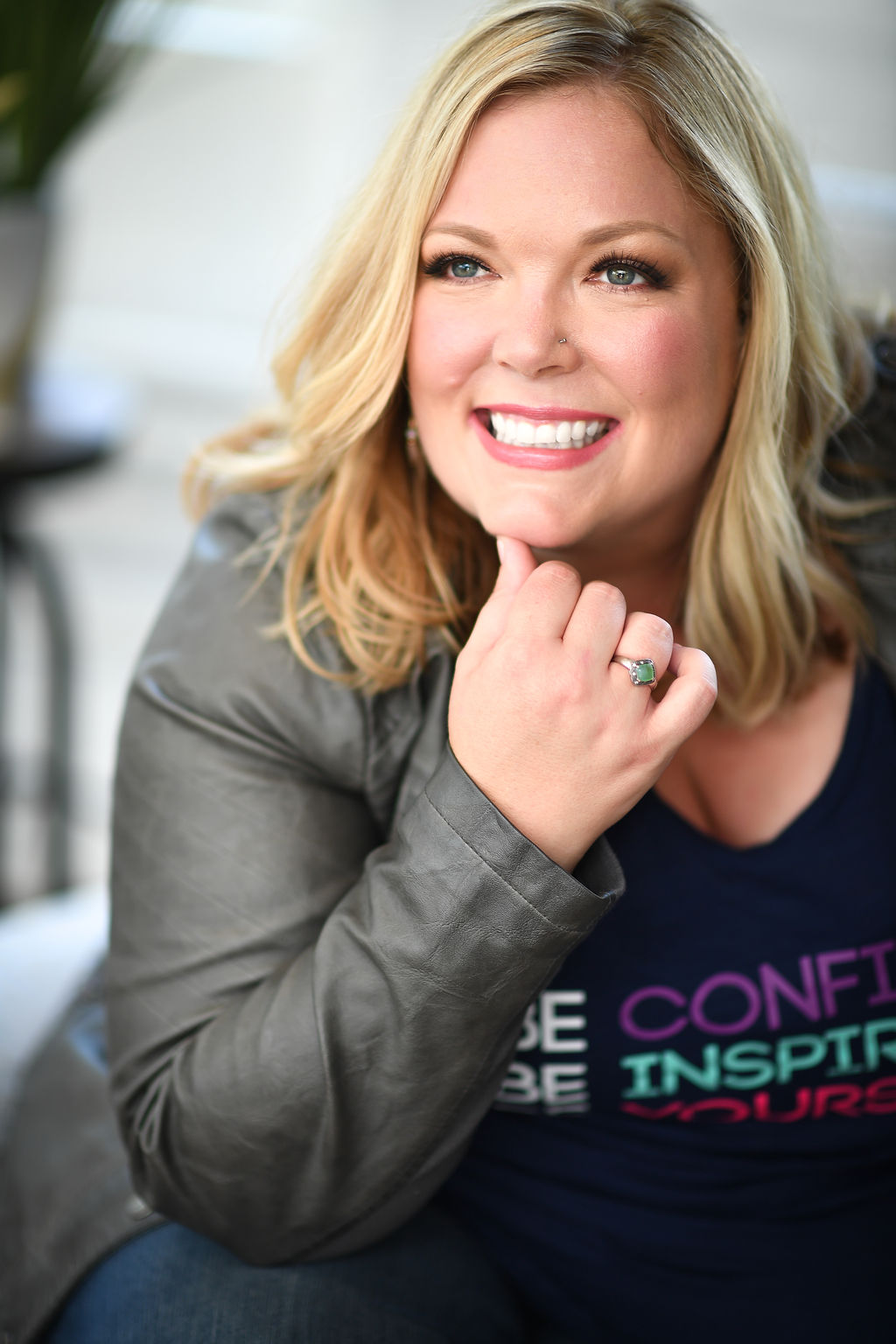 Michelle Mercier
Managing Director
978.293.5060
Polka Dot Powerhouse is an International organization of positive, action-forward, authentic women who want to make genuine professional & personal connections with other amazing, no drama, women. We have local chapter meetings across the US & Online International Connection events…as a member you can take advantage of as many as you like!
Our community is full of positive, powerful, dynamic, fun, easy-going women. We are looking for like-minded women who want to make positive connections and learn from each other and our guest speakers.
Our chapter has two options to join us every month, one for lunch and one for dinner. You pick the option that works best for your schedule, but just pick one. The speaker is the same for all meetings.
Our chapter meetings will generally be on the last Wednesday of the month, 11:30-1:30 pm for our 1st lunch connect and 6:30-8:30 pm for our dinner connect. All meetings are at Lock 50 Restaurant and Wine Bar in Worcester, MA
You must register to reserve a seat - payment of $22 is all-inclusive for the meal, tax, tip and is payable at the restaurant. Come a half hour early to mingle and make connections. Seating is limited so sign up today!
We welcome new members and guests (1 time) to our meetings and you can register below. If you want to learn more about Polka Dot Powerhouse and our local chapter, please be in touch with our Managing Director, Michelle Mercier – This email address is being protected from spambots. You need JavaScript enabled to view it.
---
Upcoming Meetings:
11-18-2020
11:30 am
-
1:30 pm
11-18-2020
6:30 pm
-
8:30 pm
12-16-2020
11:30 am
-
1:30 pm
12-16-2020
6:30 pm
-
8:30 pm