Wilmington, DE
Launched In: September 2016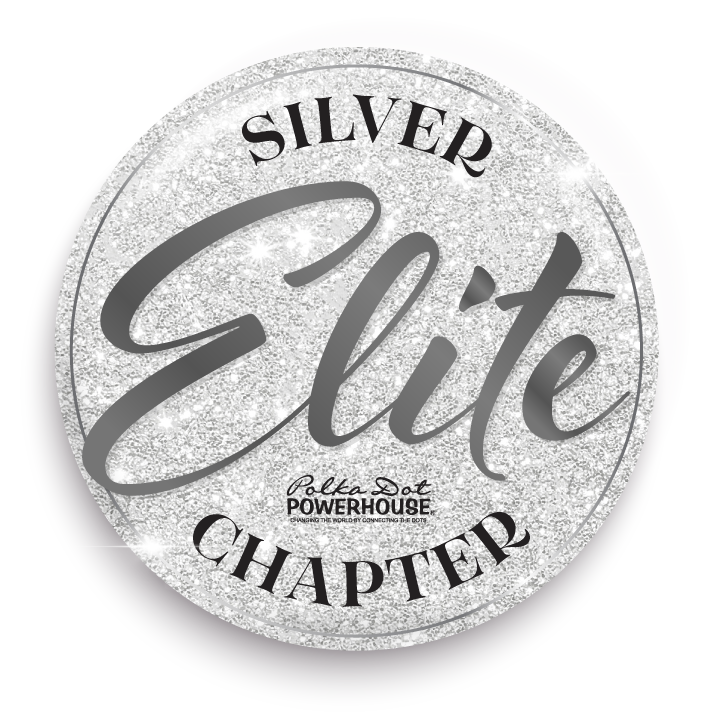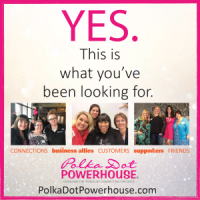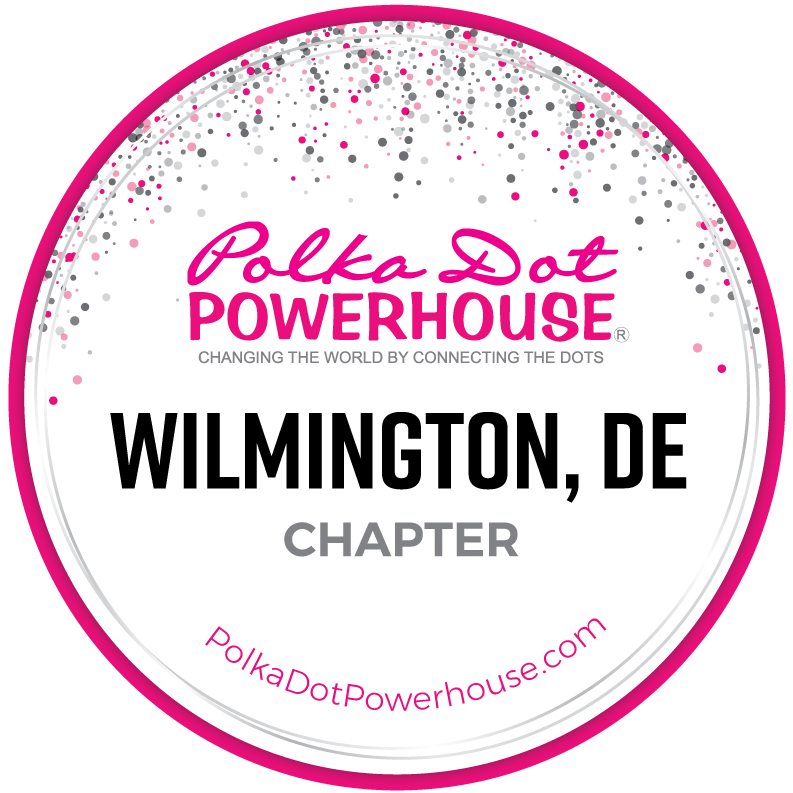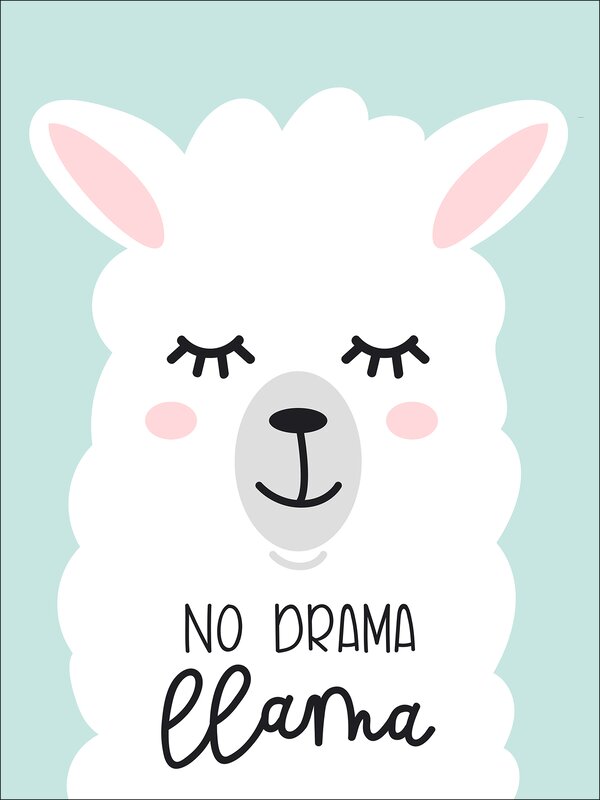 Chapter Leadership: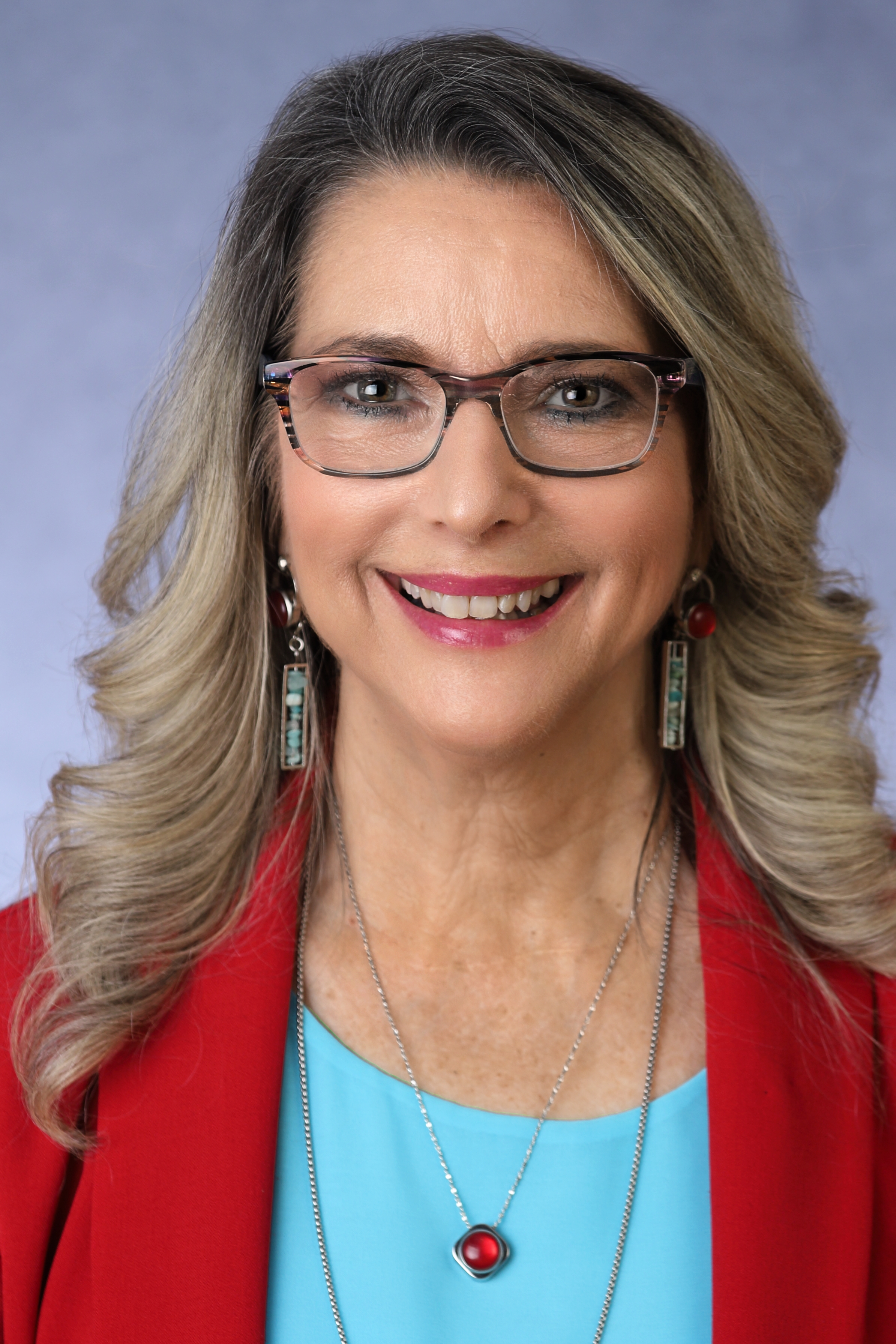 Sue Bennett
Managing Director
(302) 528-0597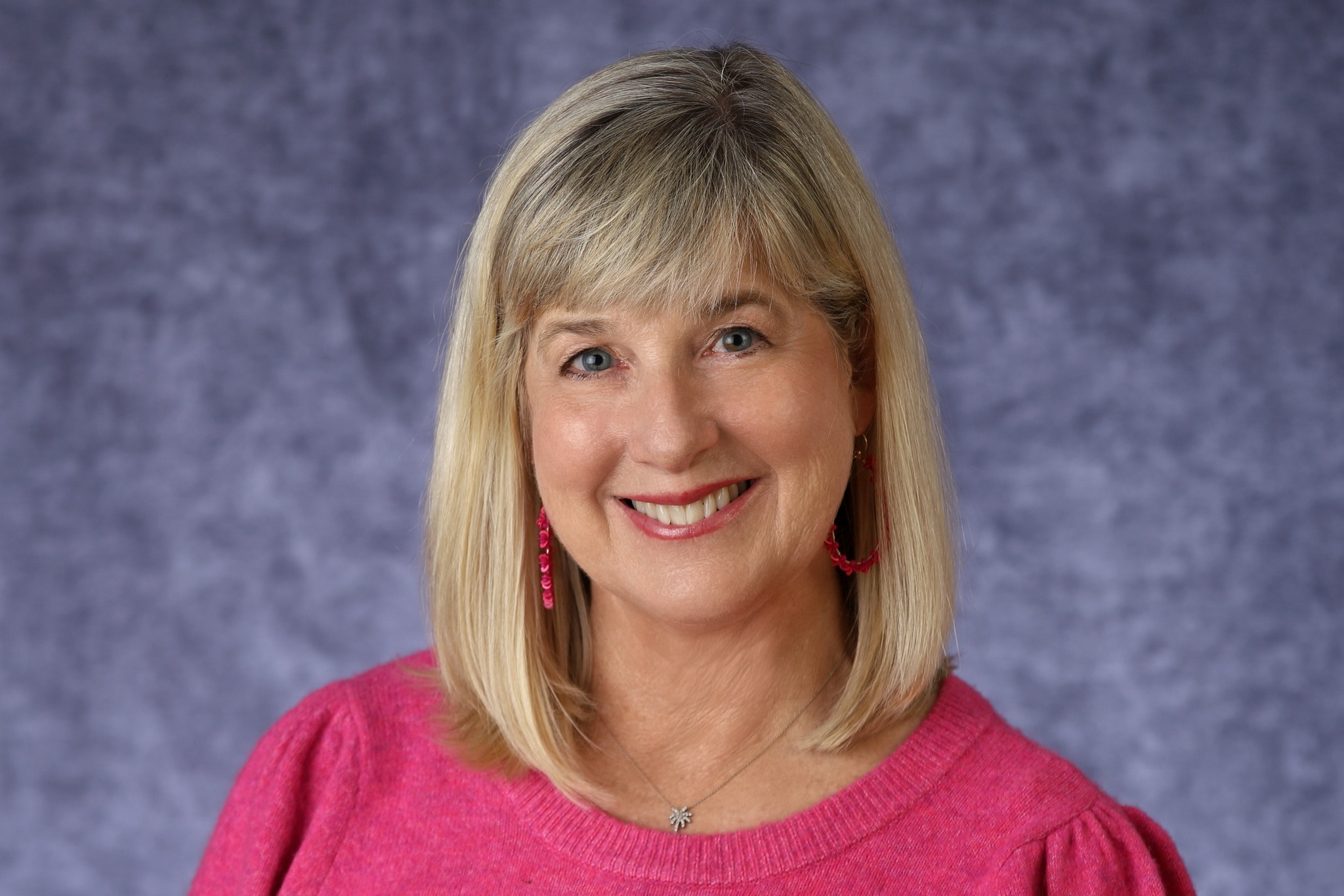 Dorothy Knauss
Member Support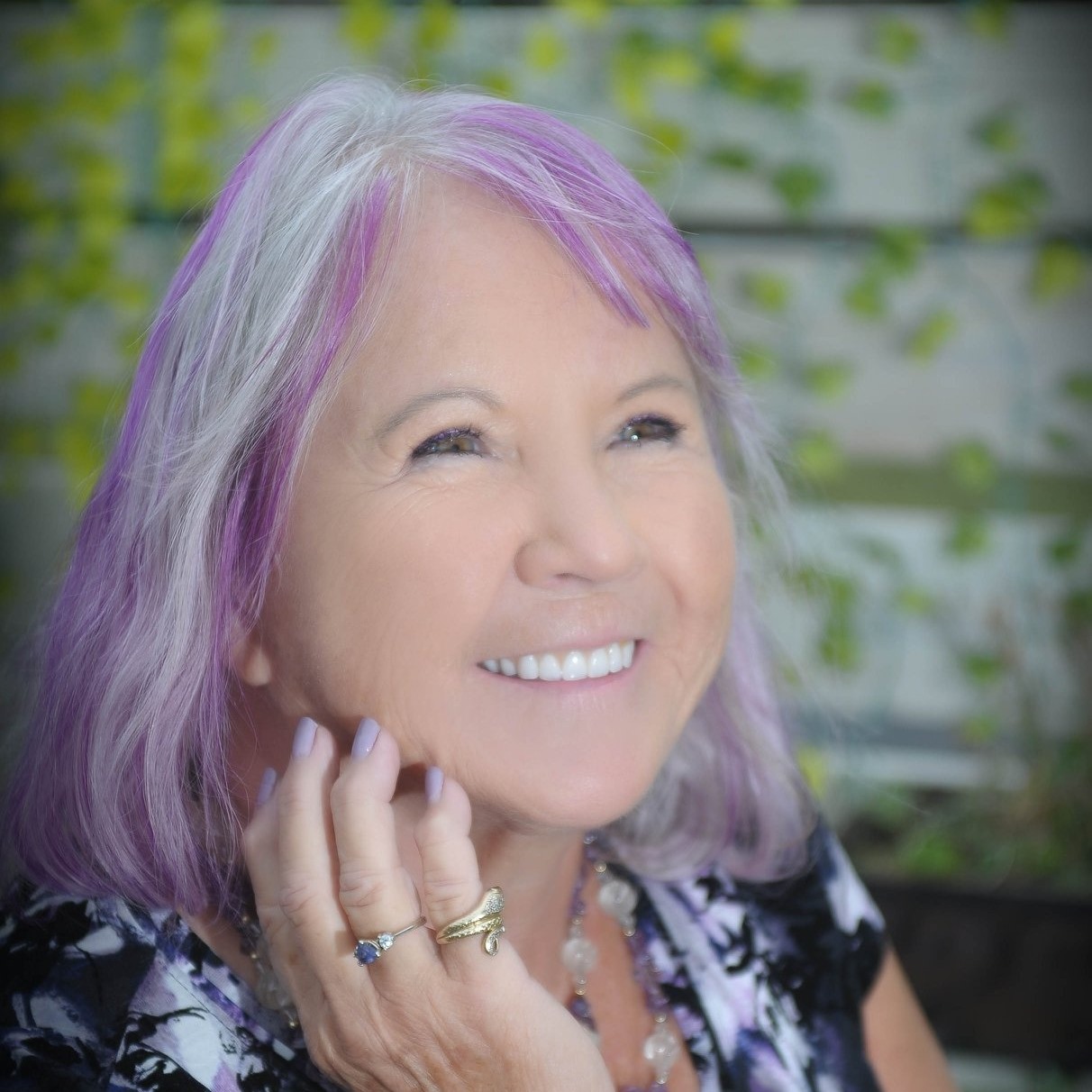 Marilyn Del Duca
Guest Relations Manager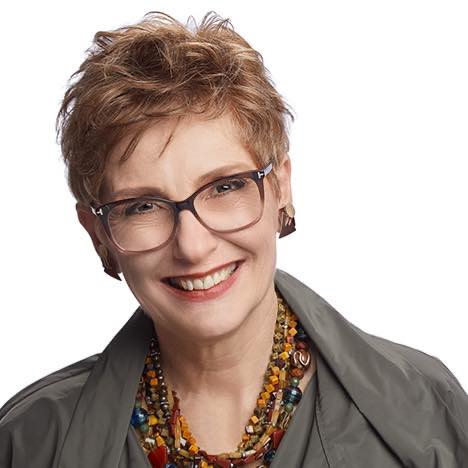 Cecilia Stoeckicht
Social media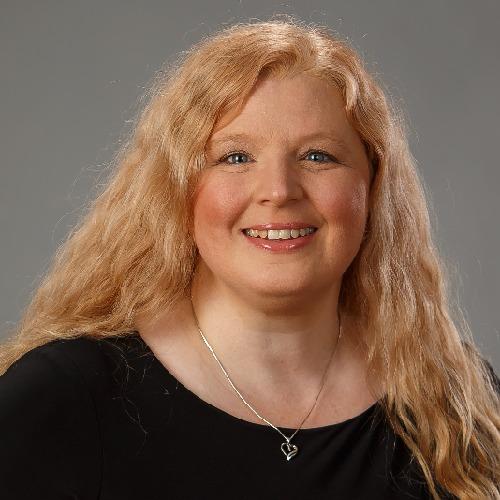 Deb Florio
Dot Spotlight/Speaker Coordinator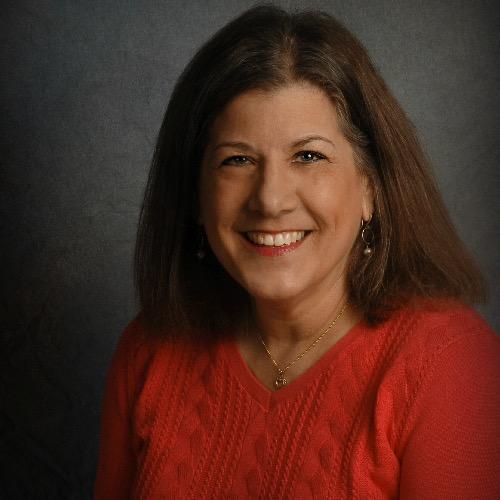 Wendy Stam
Events Coordinator
 Polka Dot Powerhouse is unlike any networking group you have been to, because it's not a networking group, it's a connection group.  
 We are a group women who empower each other, cheer each other on, and we love to see each other hit our goals!  We are a no drama, smart, creative, positive, resourceful, and most importantly HAPPY group of professional women, either tenured in your profession, newly launched or in transition and thinking about making a career change. When you join Polka Dot Powerhouse you have access to specialists in all walks of life, It is absolutely amazing what we can accomplish when we look inside our organization to find somebody to collaborate with! Here we establish lifelong referral partnerships to not only grow our businesses but also our friendships.
As the Managing Director of the Wilmington chapter, my intention is to harness the massive amounts of positive energy and do good with it.  My goal is to grow this group so that Polka Dot Powerhouse becomes a resource

Speaker Opportunities: If you would like to apply to be a guest speaker at one of our monthly meetings please contact Beth Liebman, our Speaker Coordinator for the application.
So please tell your friends, invite them to be a guest or just take the leap and join us!
Your membership has so many benefits, especially if your business can pick up clients all over the country since we have chapters popping up all over the USA!
Please reach out to me with questions. I love to connect women and I want to learn MORE about YOU and  your business.
If you have questions or need further information, please contact Sue Bennett,  Managing Director of the Wilmington Polka Dot Powerhouse Chapter at This email address is being protected from spambots. You need JavaScript enabled to view it. or call me at 302-528-0597
We look forward to Rockin' the Dot with you!
---