Westminster, CO
Launched In: January 2015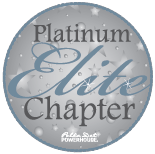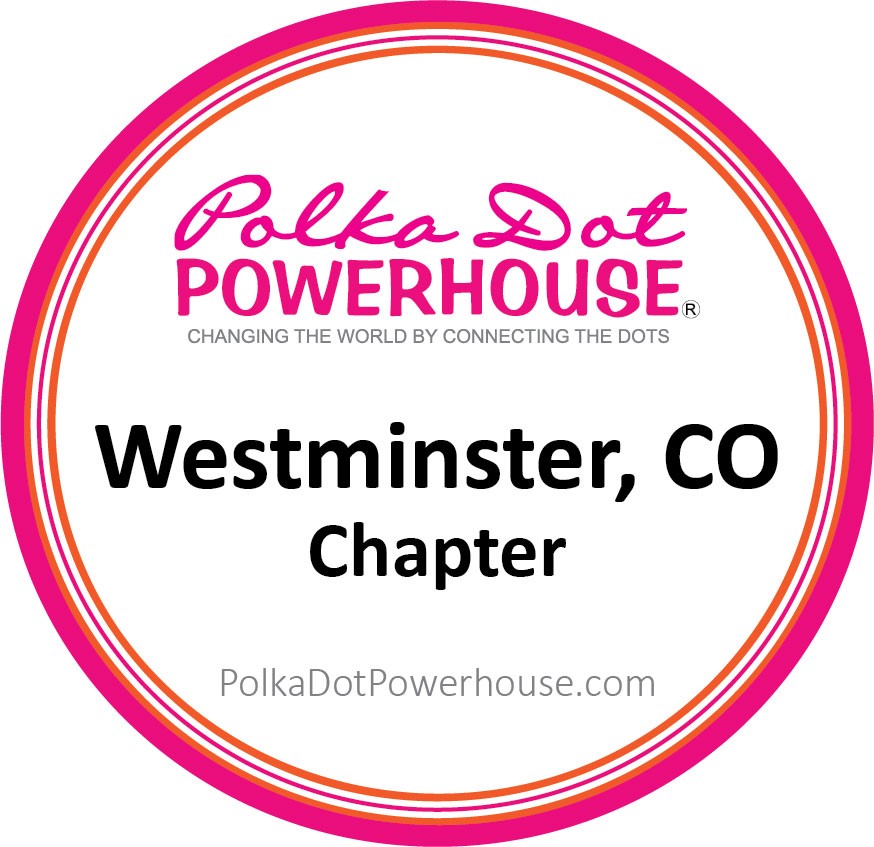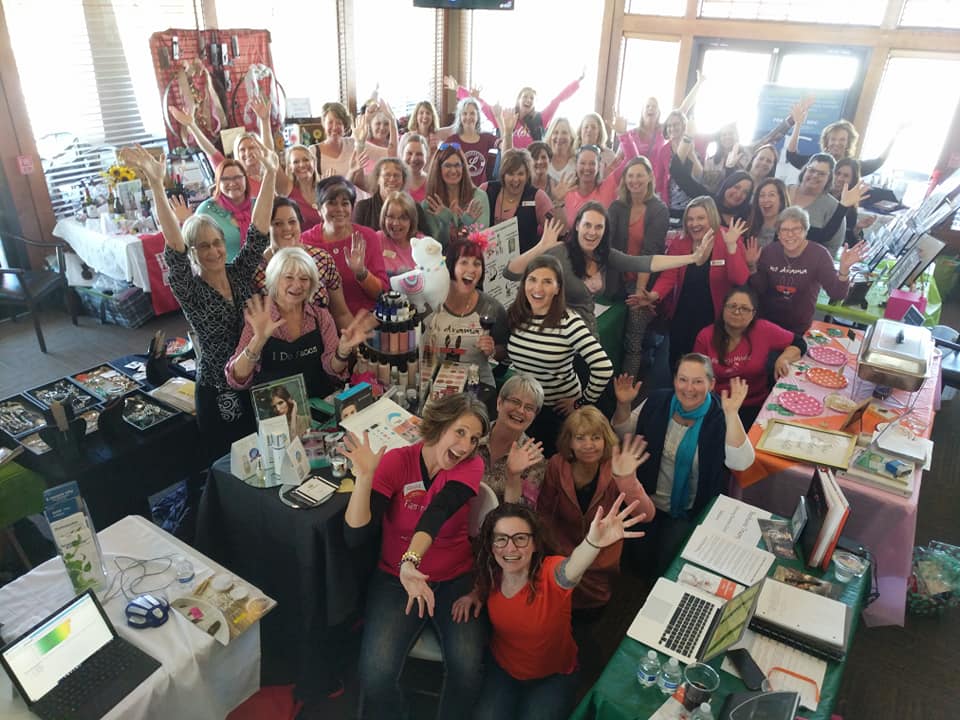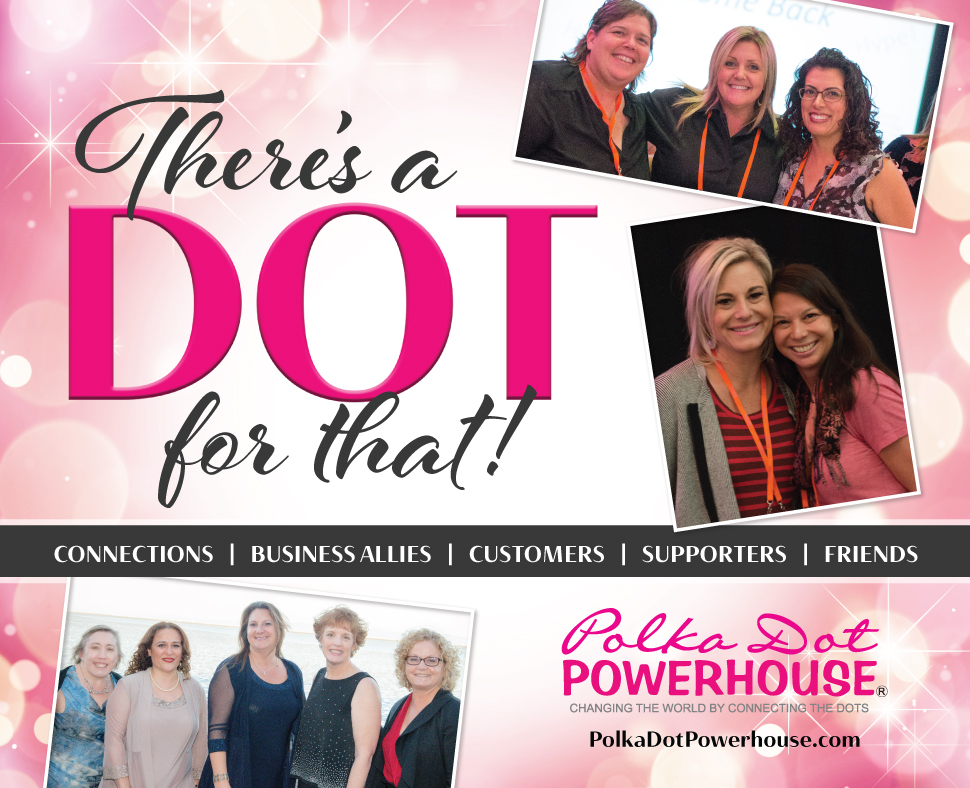 Chapter Leadership: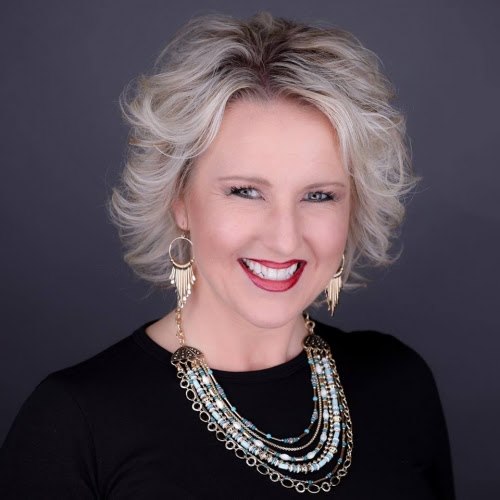 Connie Kercher
Managing Director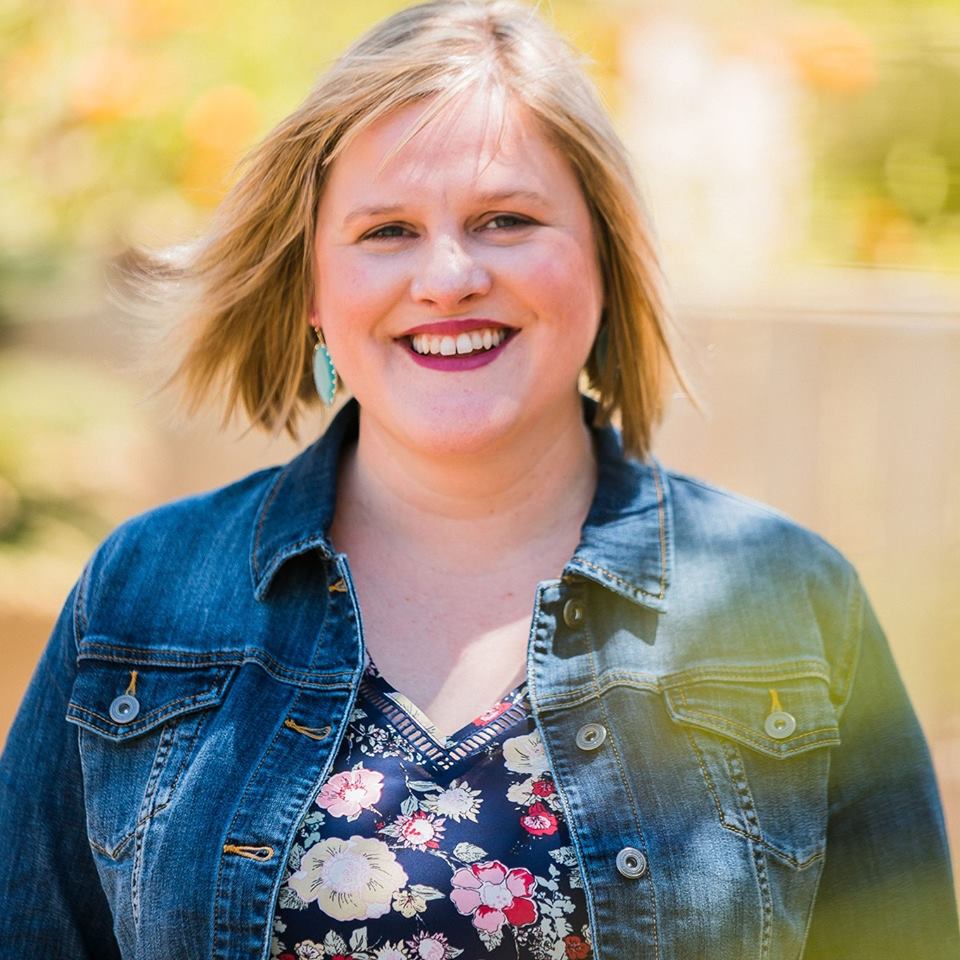 Kerri Moncrieff
Social Media Coordinator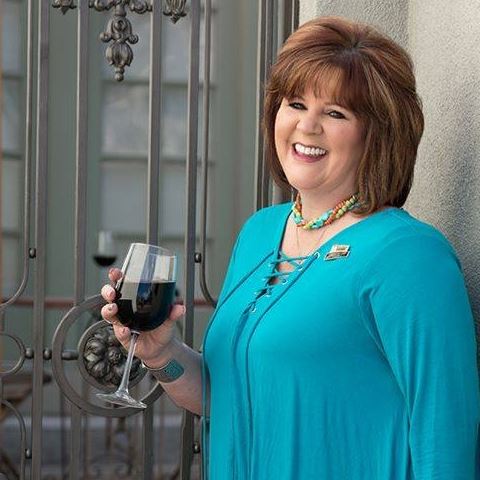 Roni Lee Gibson
Community Support & Member Retention Coordinator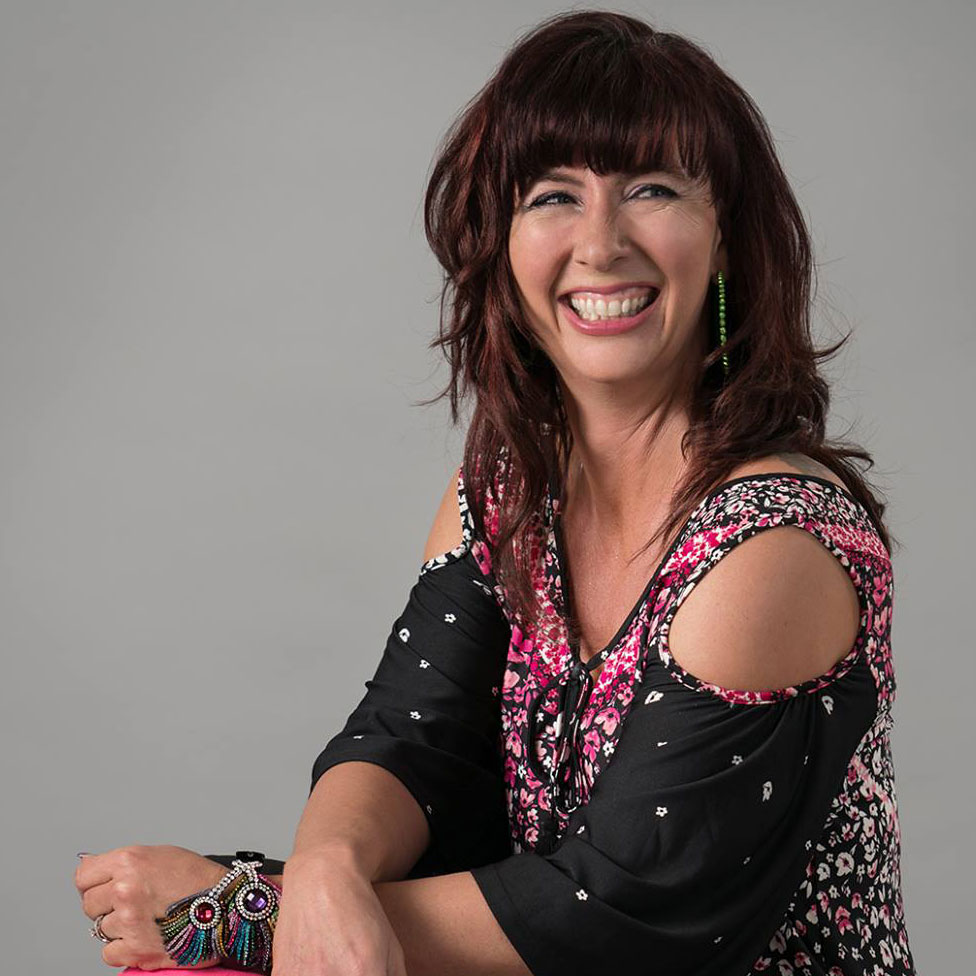 Hi-D Bridges
Celebrations Cheerleader / Events Coordinator Kristen Judd
Speaker Coordinator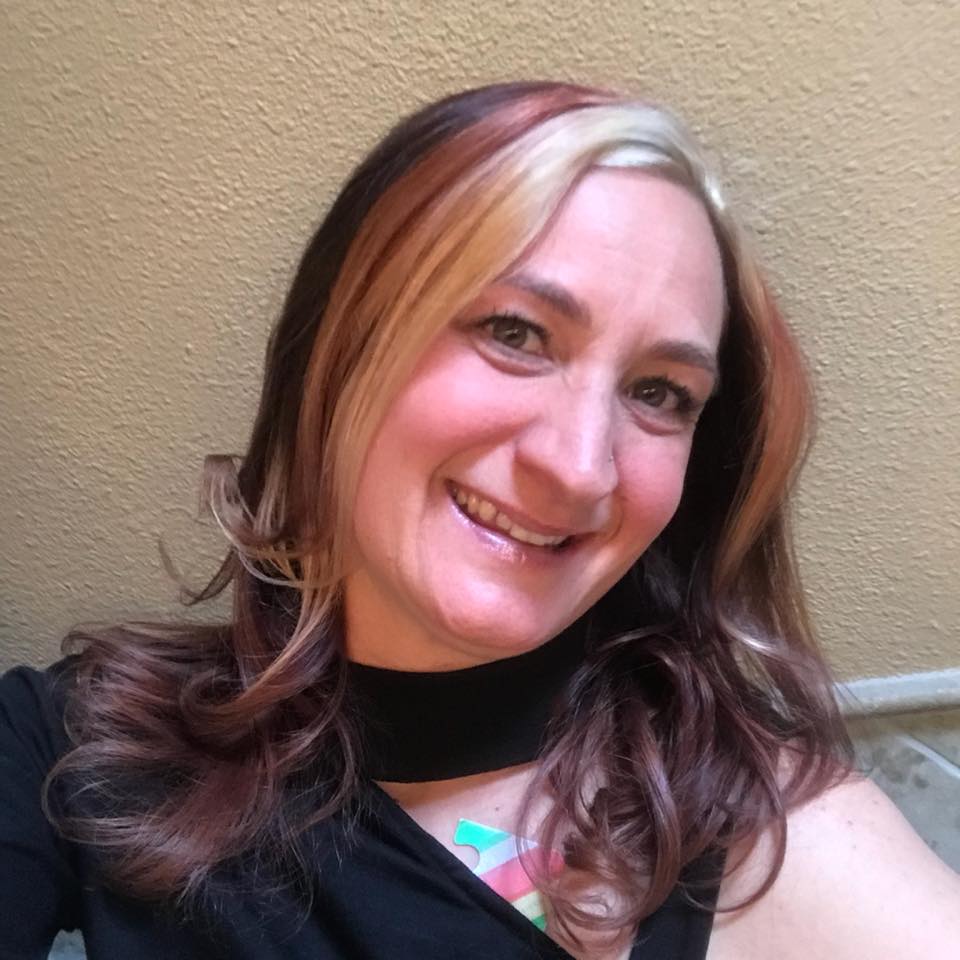 Alana Wright
Guest / New Member Coordinator
The Westminster Chapter of Polka Dot Powerhouse started in January 2015. We are a great group of women that have built amazing connections which have turned into friendships, sharing business with each other, and loving the environment of Polka Dot Powerhouse. Positive, No Drama, Abundance Mentality? Yes, please. 
We currently have 119 members, and now a Platinum Elite status chapter. We are growing fast, and we welcome you as well!! There are so many fantastic business women in the Westminster Chapter. 
Interested in joining our chapter? We have plenty of room for you, and look forward to connecting with you soon. Be our guest to our next business connect on the 1st Wednesday & consecutive Thursday every month, and we now have 4 meeting times to connect: Wednesday 11:30 - 1:30 PM & 6:30-8:30 PM, AND 11:30 - 1:30 PM & 6:30 - 8:30 PM on the consecutive Thursday at Switchboard Networking Boutique in Westminster. You're welcome to be our guest one time for free. 
Contact Managing Director, Connie Kercher, 720.308.2090 or This email address is being protected from spambots. You need JavaScript enabled to view it. to find out more about Polka Dot Powerhouse Westminster Chapter. 
---