Wausau, WI
Launched In: February 2014
Chapter Leadership: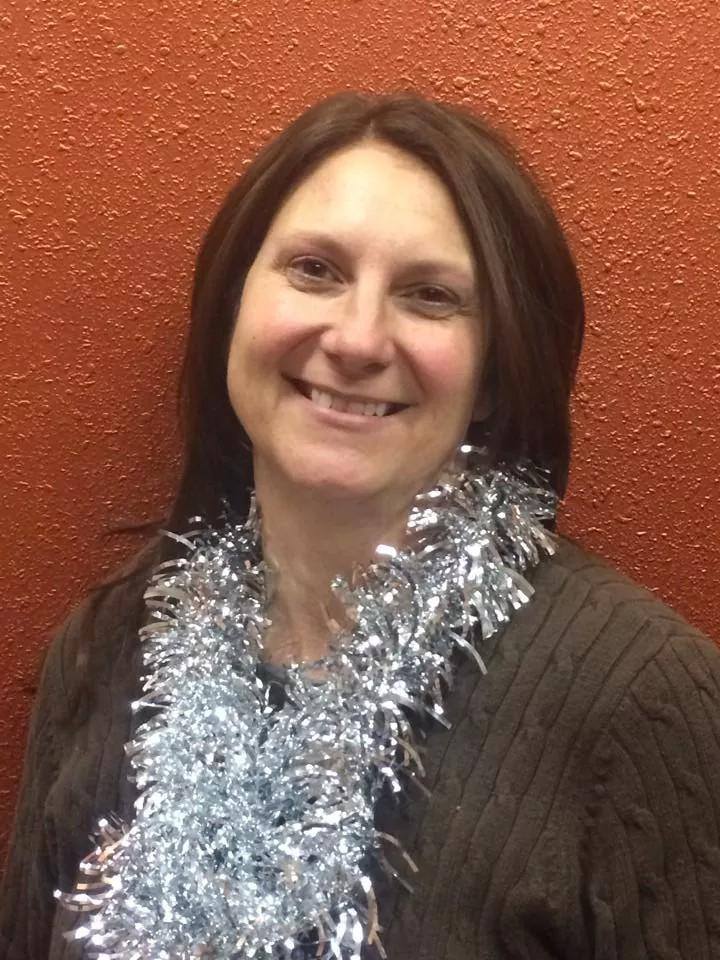 Jenifer Wilhelm-Draeger
Managing Director
715-574-4575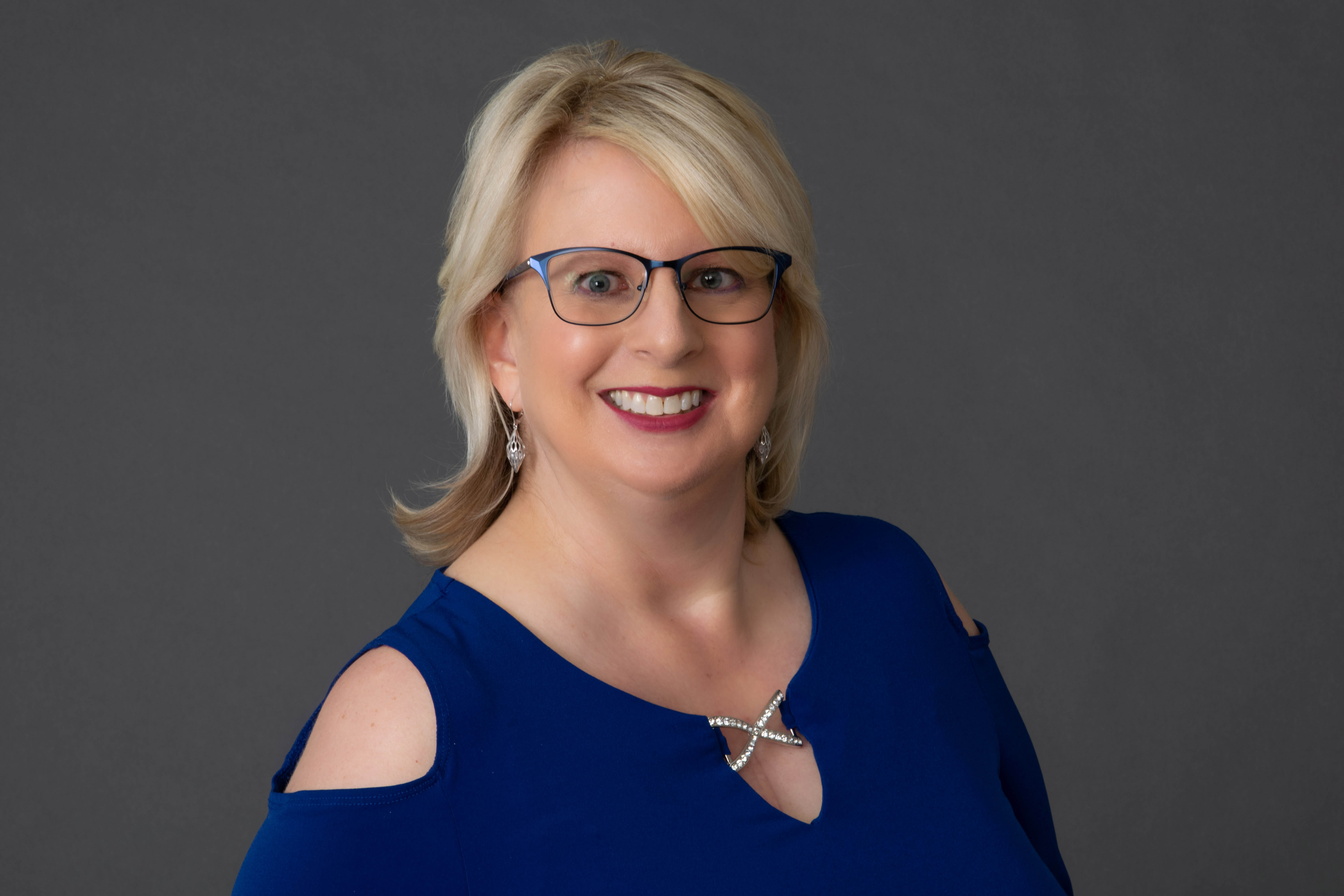 Tina Palmgren
Systems Coordinator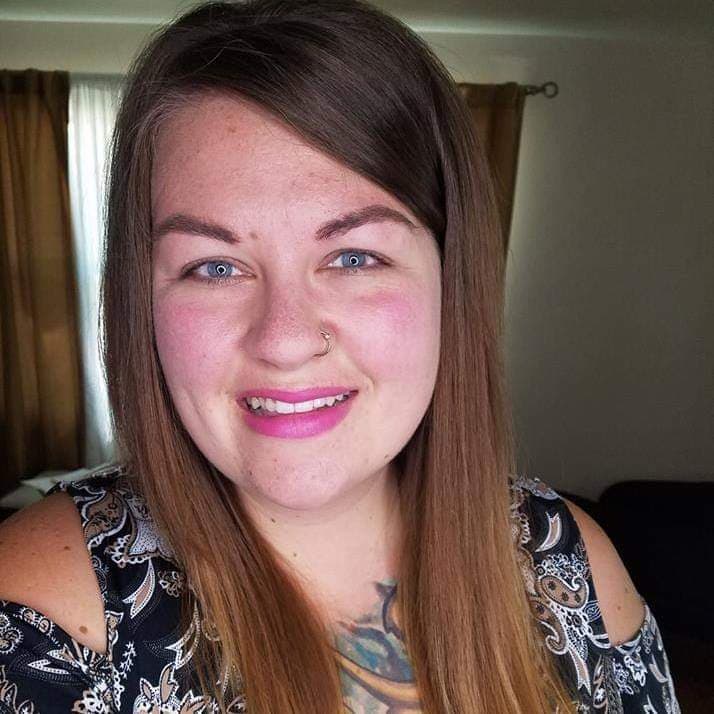 Rebecca Plautz
Speaker Coordinator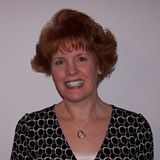 Natalie Becker
Photography Coordinator
The Wausau Chapter of Polka Dot Powerhouse is an extraordinary group of women who inspire, motivate and lift up other women in our community.  We work together, learn together and grow together. This group of women are the leaders in the Wausau and surrounding areas. They are business owners, mothers and friends. Striving to help other women to grow in their personal journey as well as their business journey.
If you are looking for a place for amazing connections, along with business exposure then you want to be a part of this group. Please accept our invitation to be a guest at our next local meeting. This will give you a chance to see what we are all about and send you back to your work day in an incredible mood!!
---
Upcoming Meetings:
There are no up-coming meetings for this chapter.