Treasure Valley, ID
Launched In: March 2018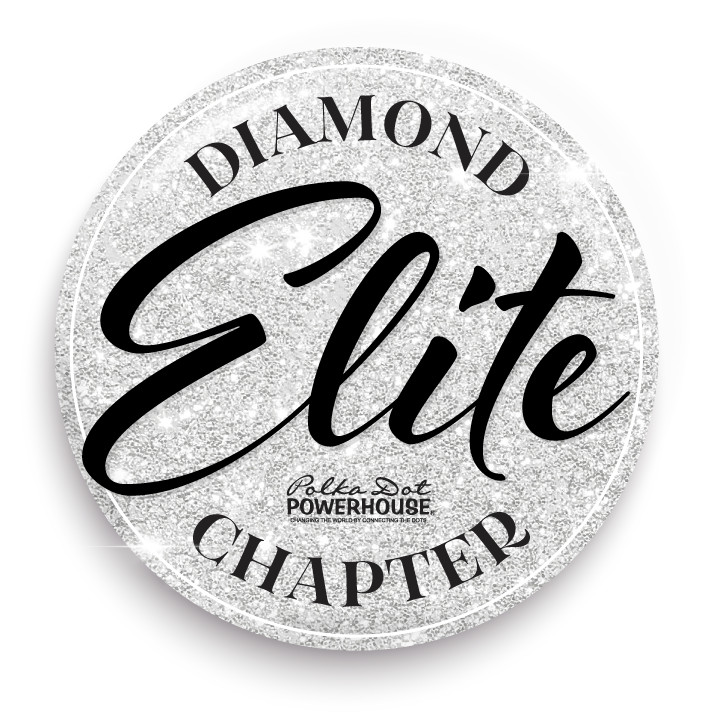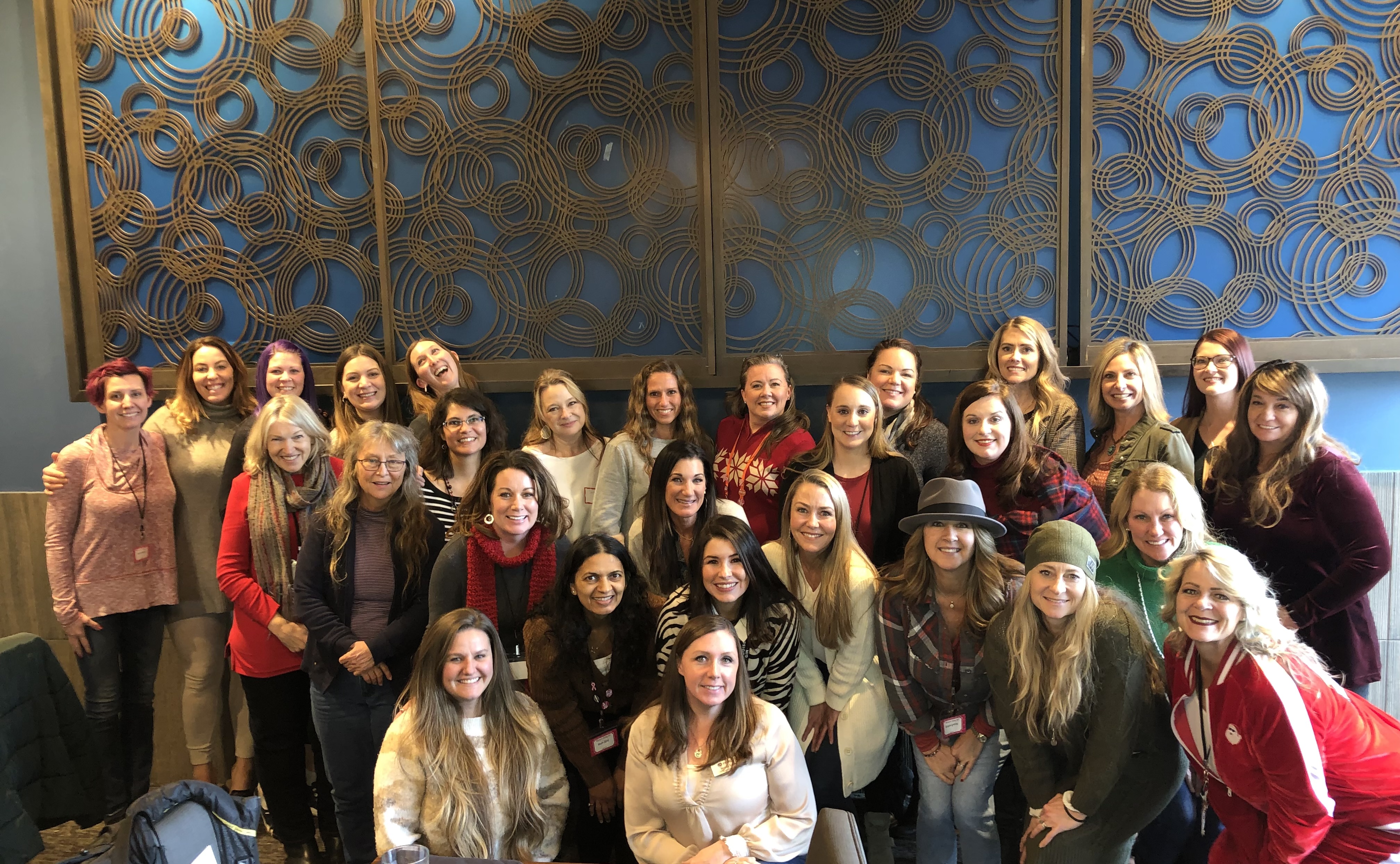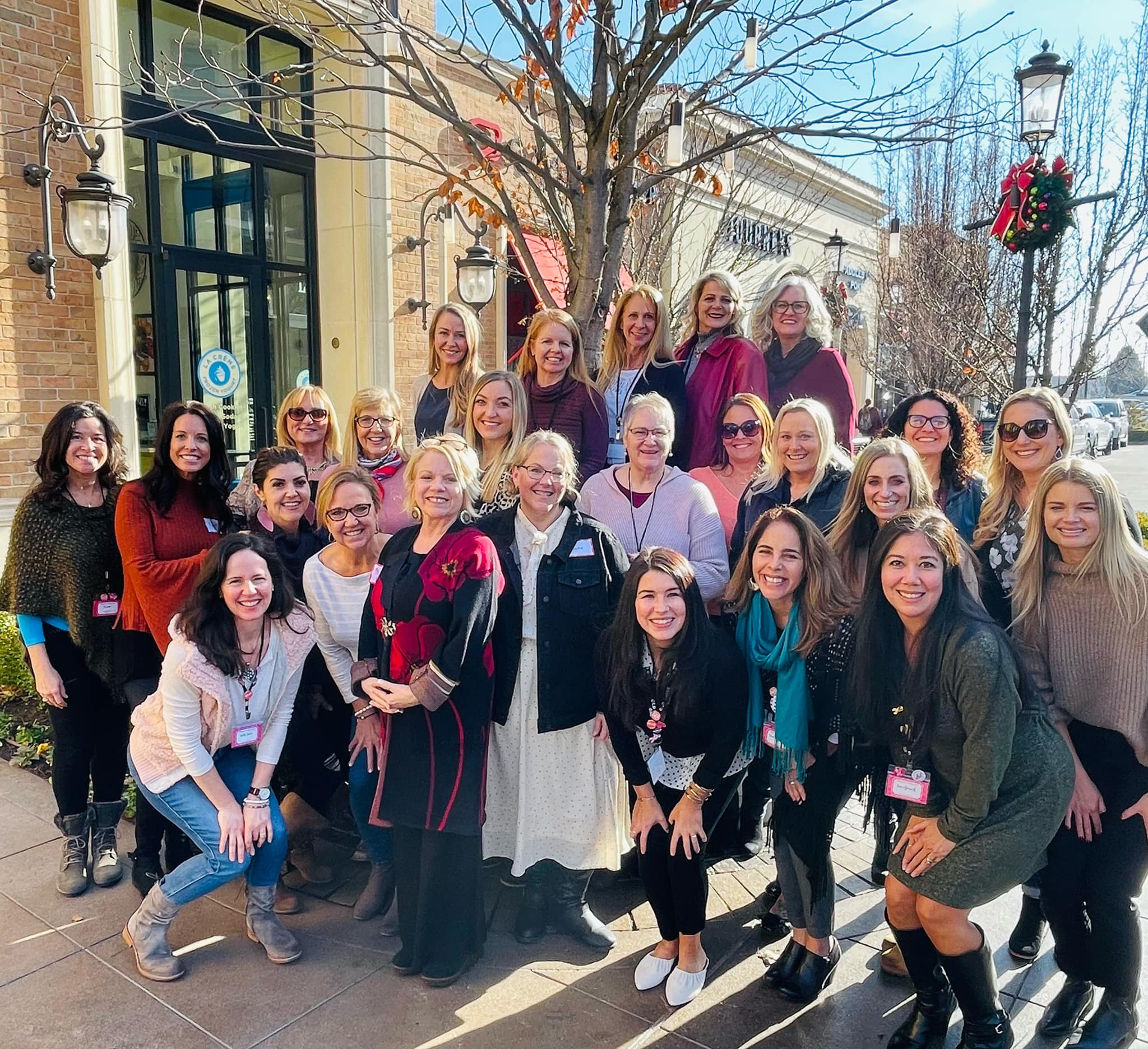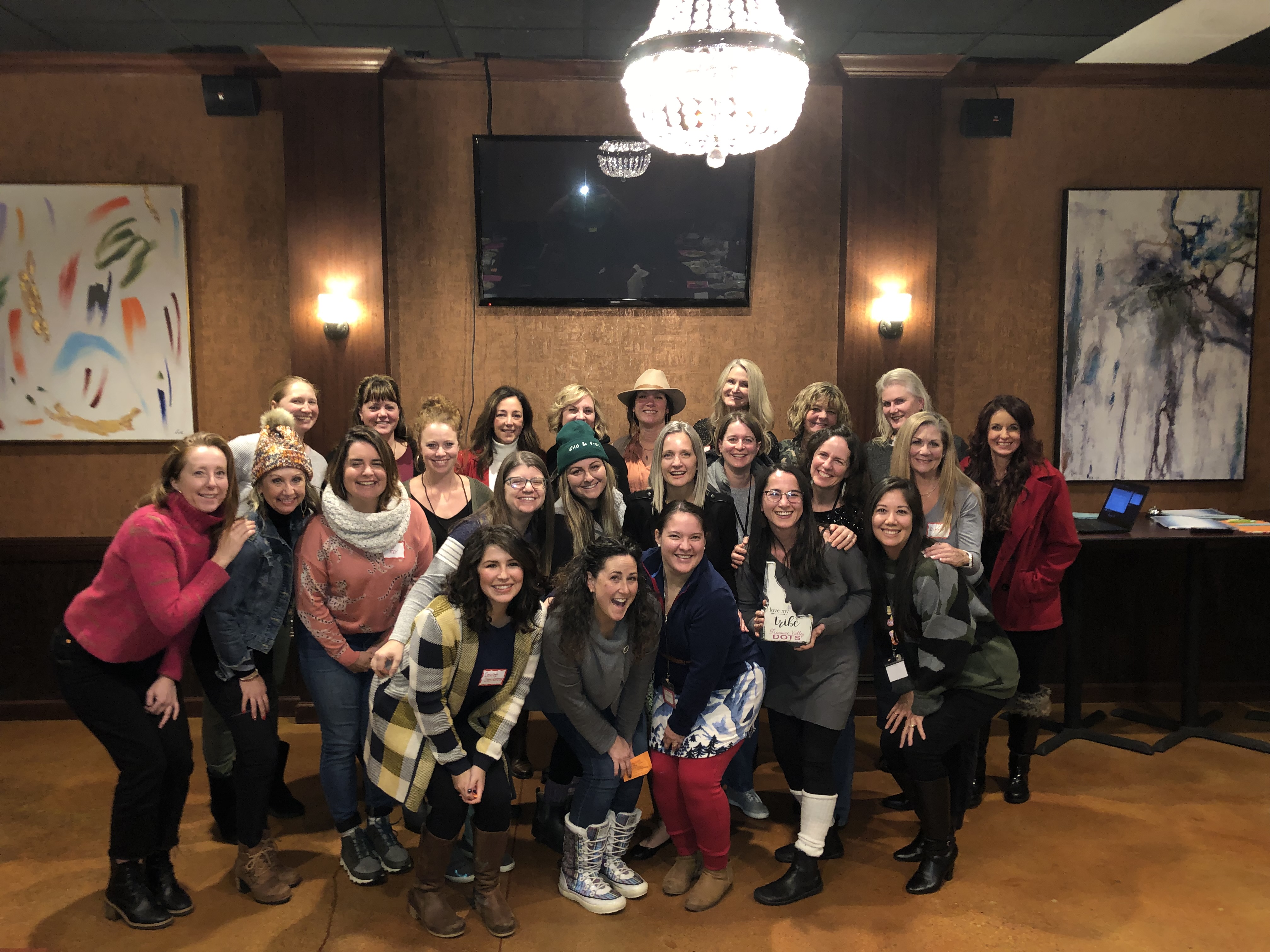 Chapter Leadership: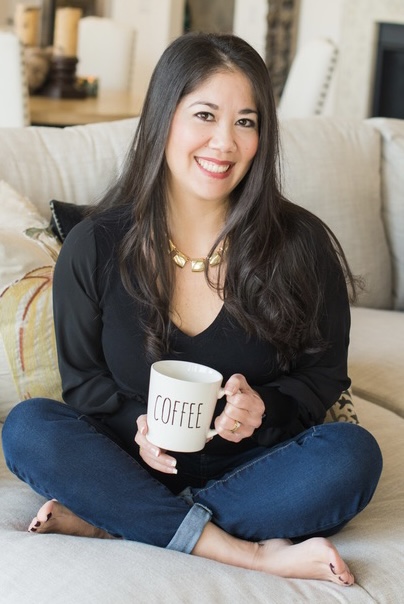 Tina Nowick
Managing Director
208.918.0687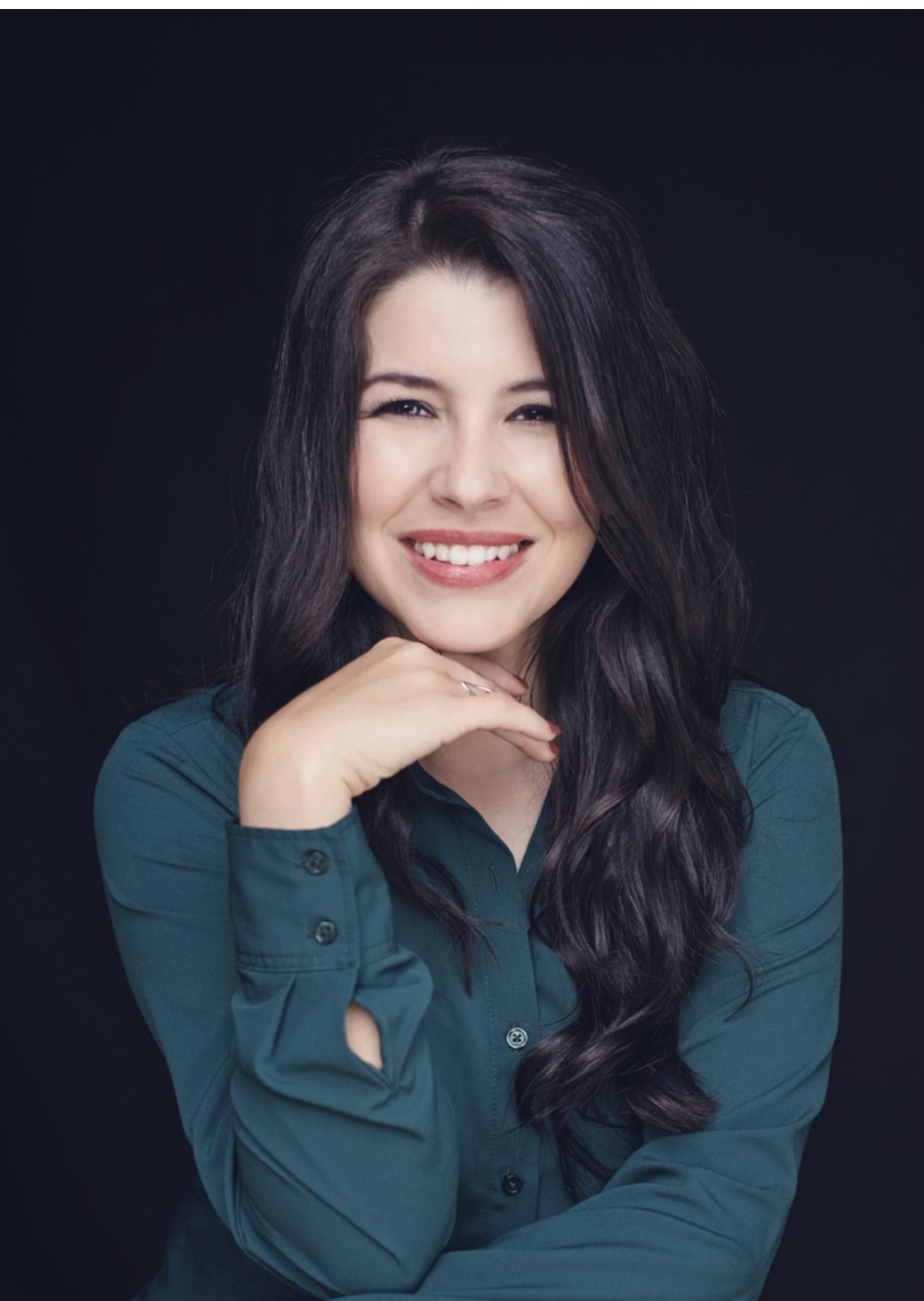 Desiree Steinbroner
Speaker Coordinator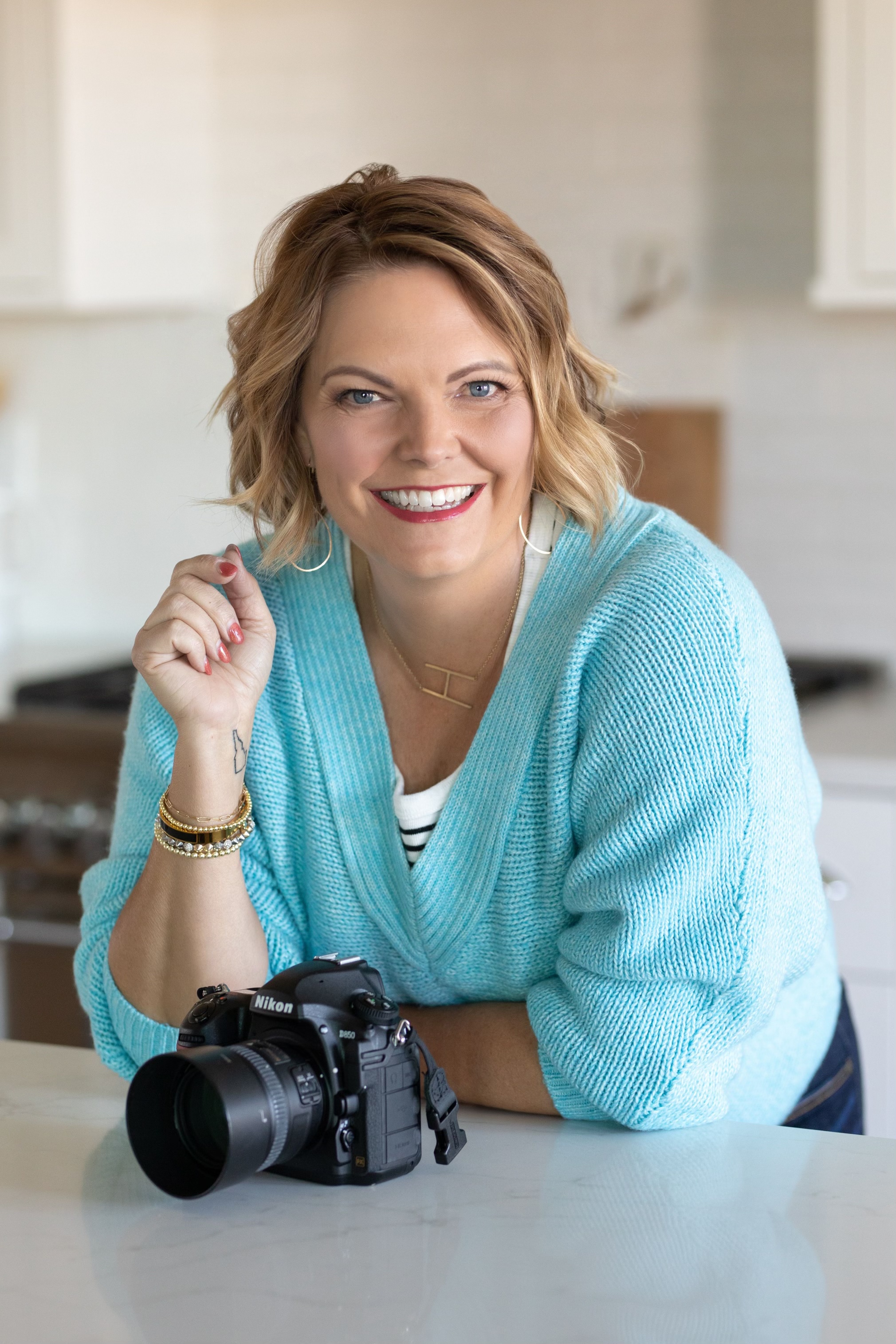 Heather Webster
Membership Coordinator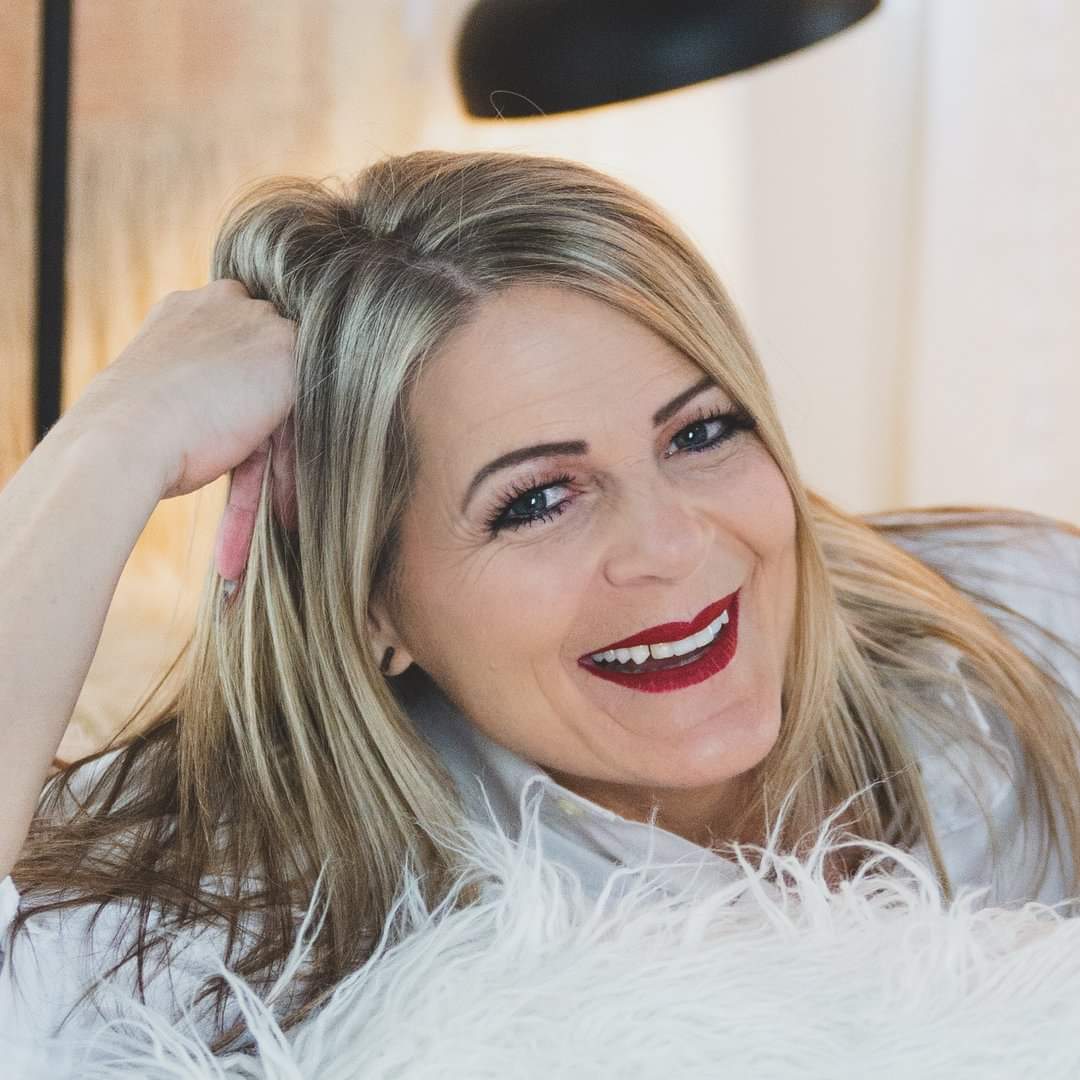 Lori Dodson
Empress of Dot Love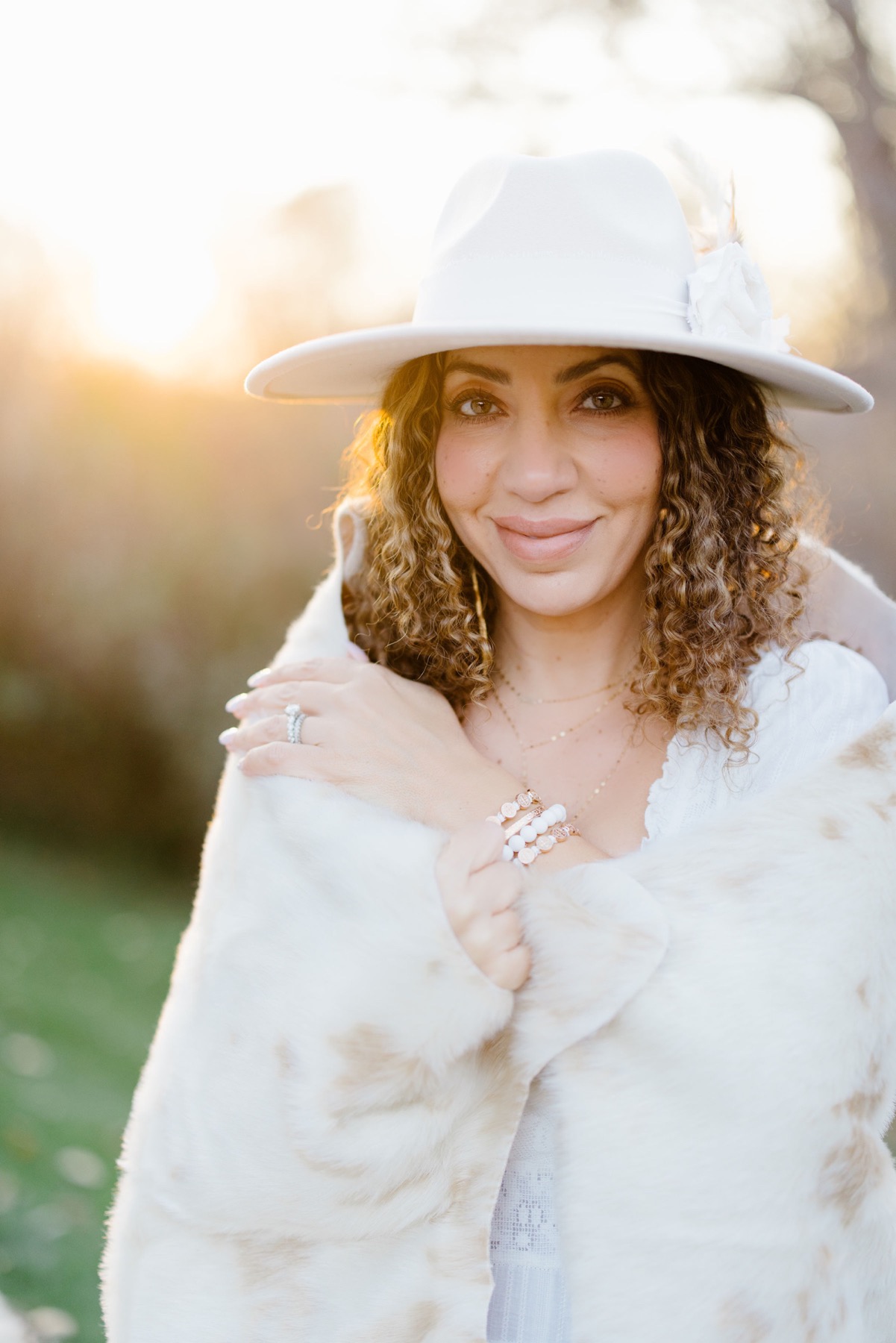 Rose Gebran
Social Media Storyteller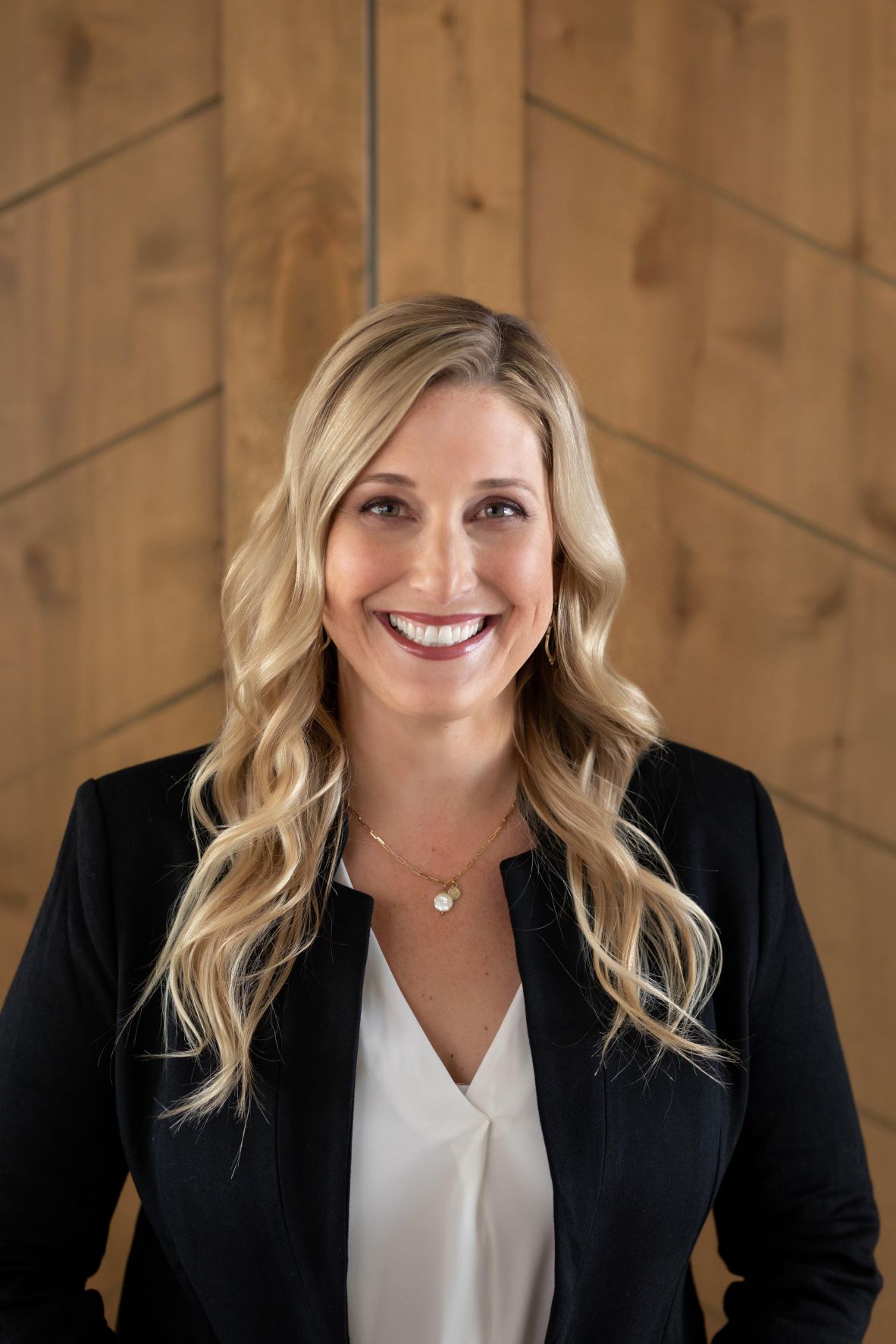 Jennifer Becker
Mastermind Coordinator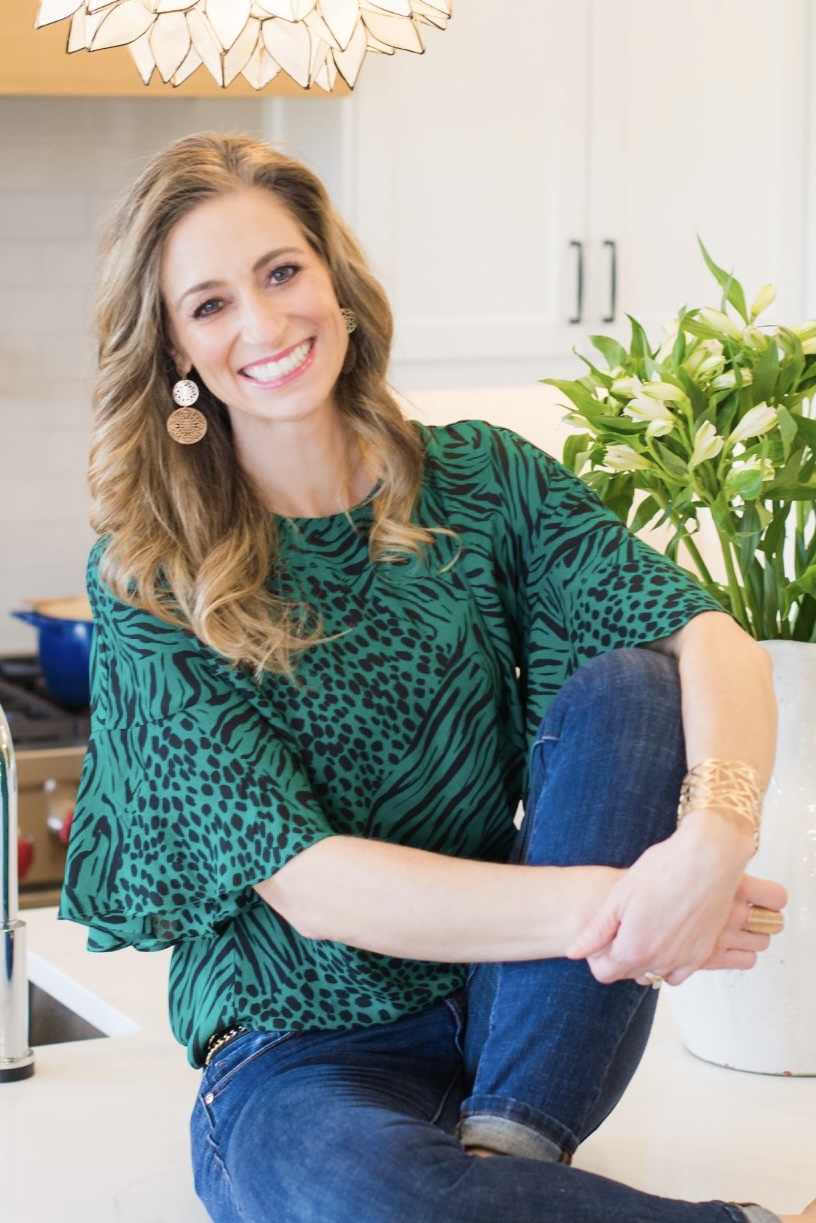 Lisa Stoehr
Events Coordinator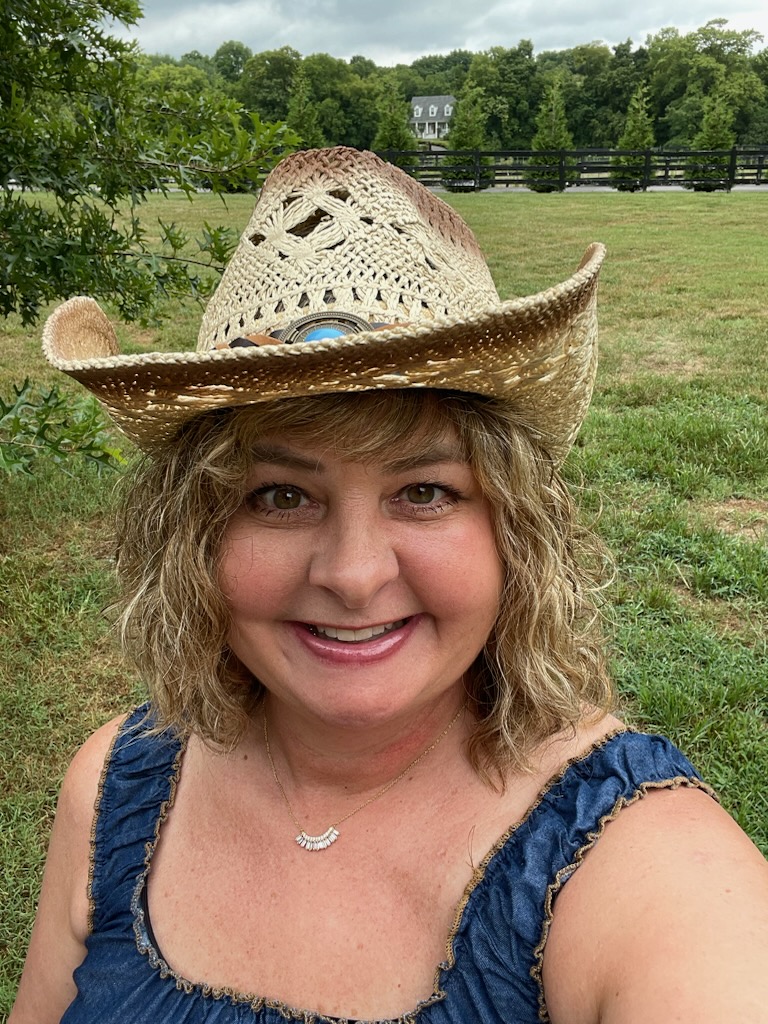 Leslie Kefer Reichstein
Admin Queen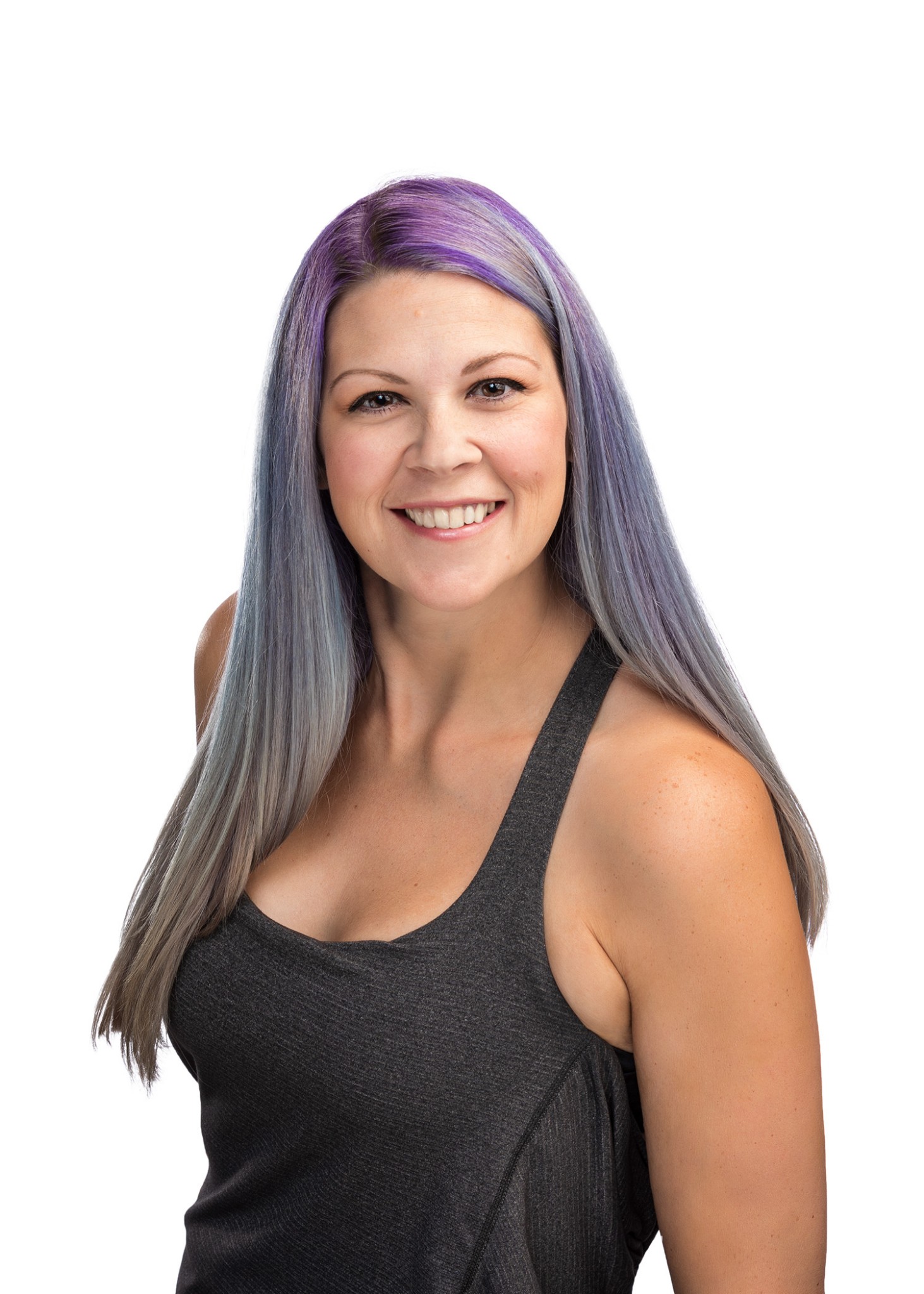 Polka Dot Powerhouse is a unique CONNECTIONS group - it's all about positive relationship building, collaboration, encouraging and pushing each other to be our best in all aspects of businesses and life. It's not about "closing a sale." There is a huge array of women that participate in this amazing group. Our members are mompreneurs, direct sellers, corporate executives, small business owners and everyone in between. Our purpose is to connect and build authentic friendships and business relationships. 
Our meetings are held on a monthly basis and last about two hours with four options to choose from. Each meeting has a structured agenda so we can ensure the best use of everyone's time. The main highlight of each meeting is a speaker (about 20-30 minutes) that is brought in to speak on a specific topic that is relevant to current business trends and/or life. 
If you know of anyone that would be interested in joining us as a guest or member please feel free to share our website. We look forward to connecting with other like-minded women in our community. 
---
Upcoming Meetings:
06-13-2023
11:30 am
-
1:30 pm
06-14-2023
11:30 am
-
1:30 pm
06-20-2023
6:30 pm
-
8:30 pm