Southern California, CA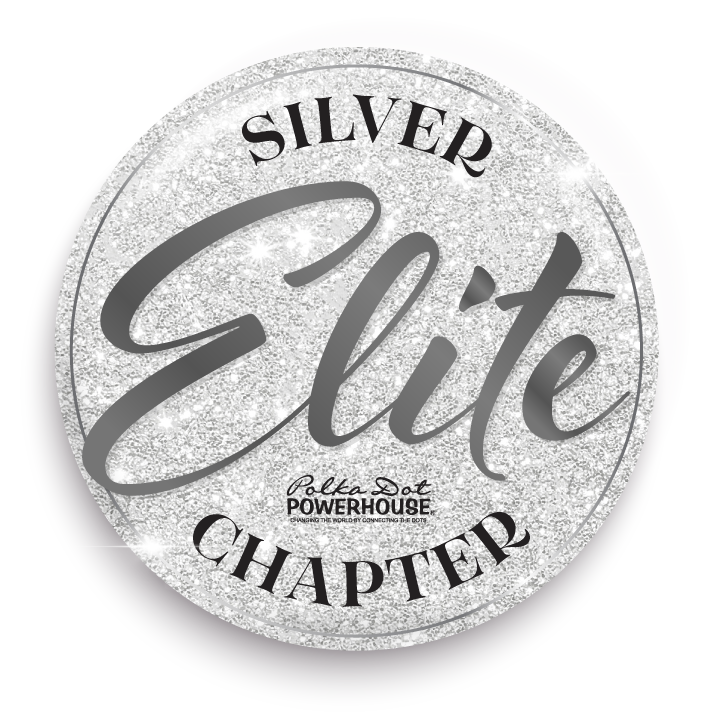 Chapter Leadership: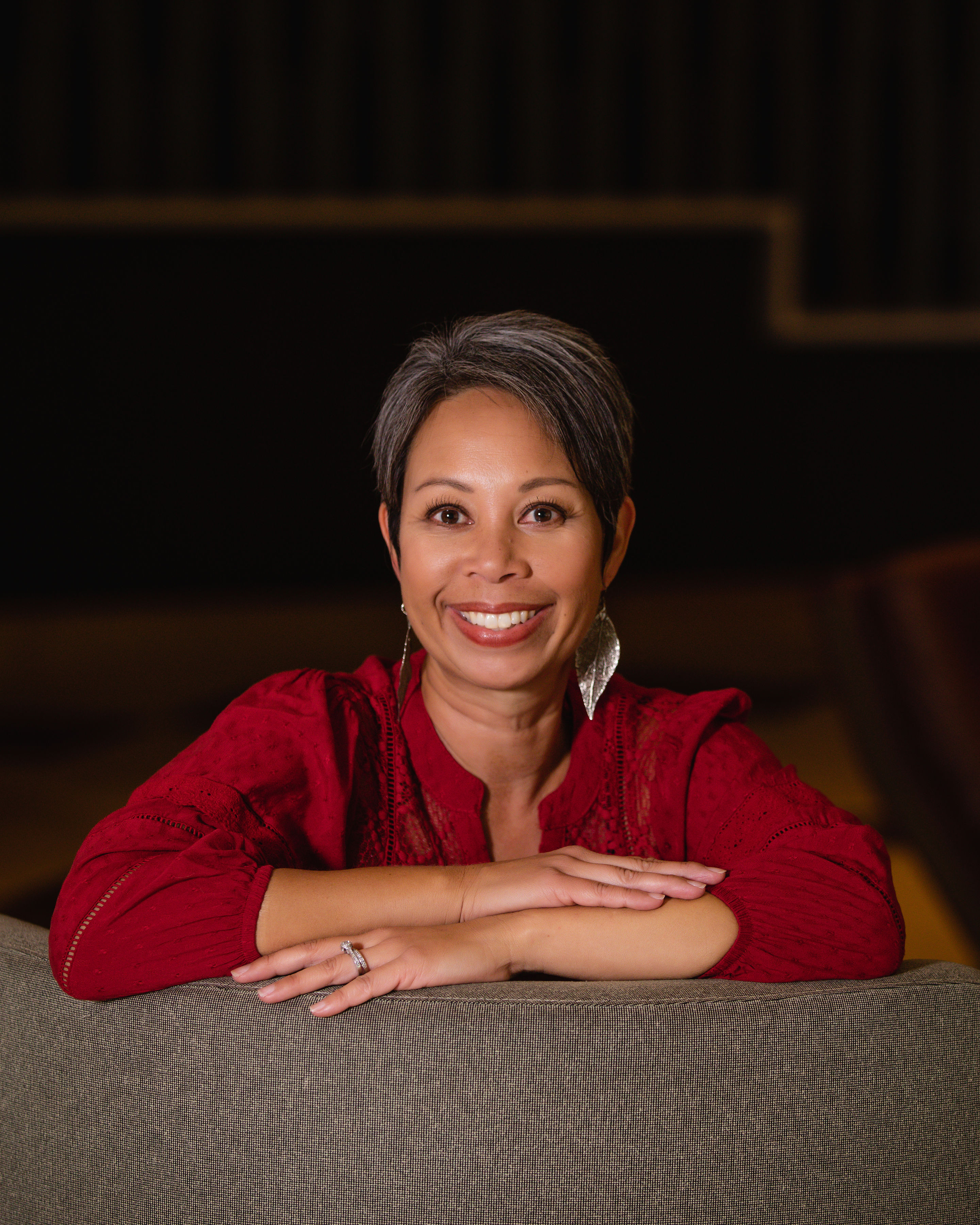 Kelley Tenny
Managing Director
714-235-2112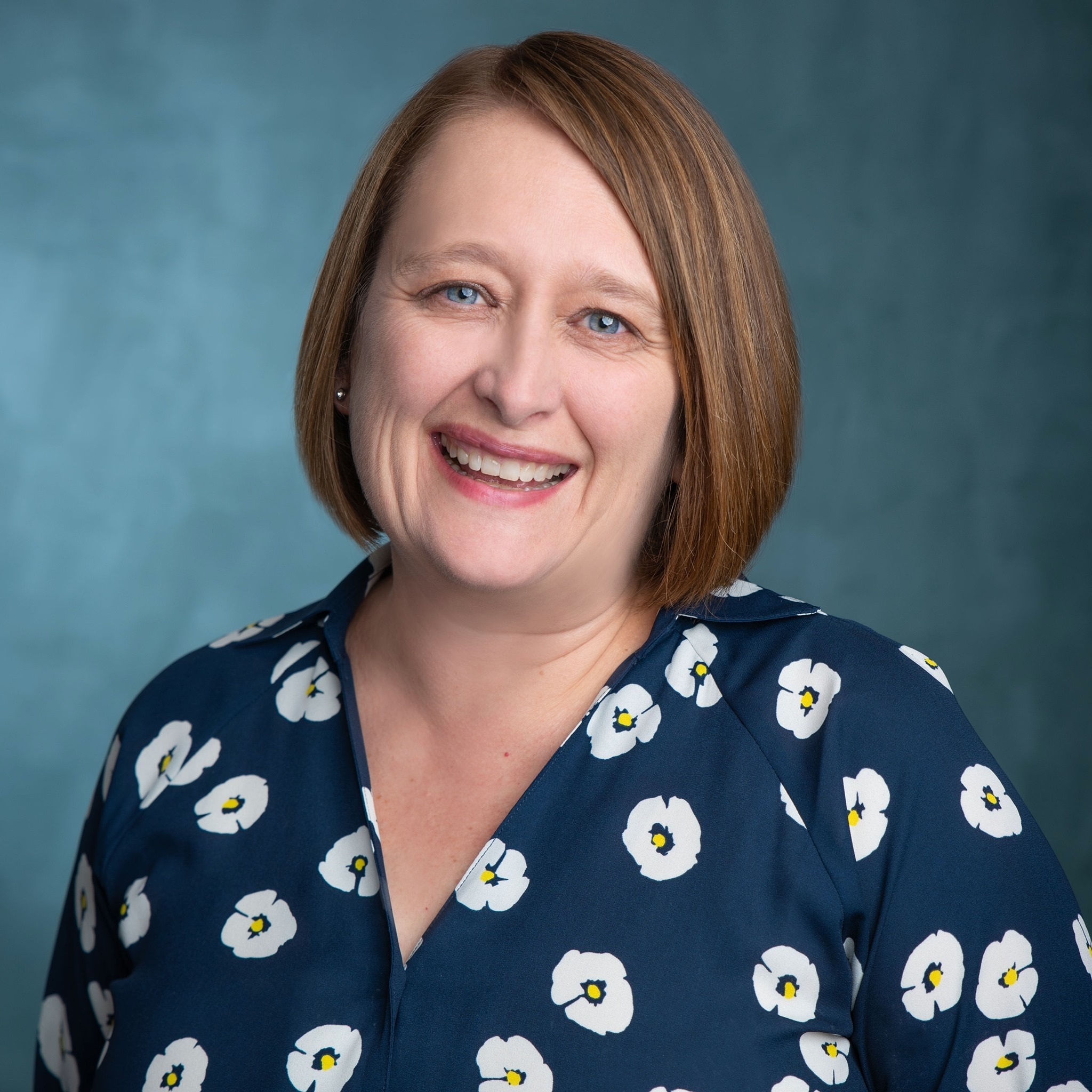 Barb Hubbard
New Member Coordinator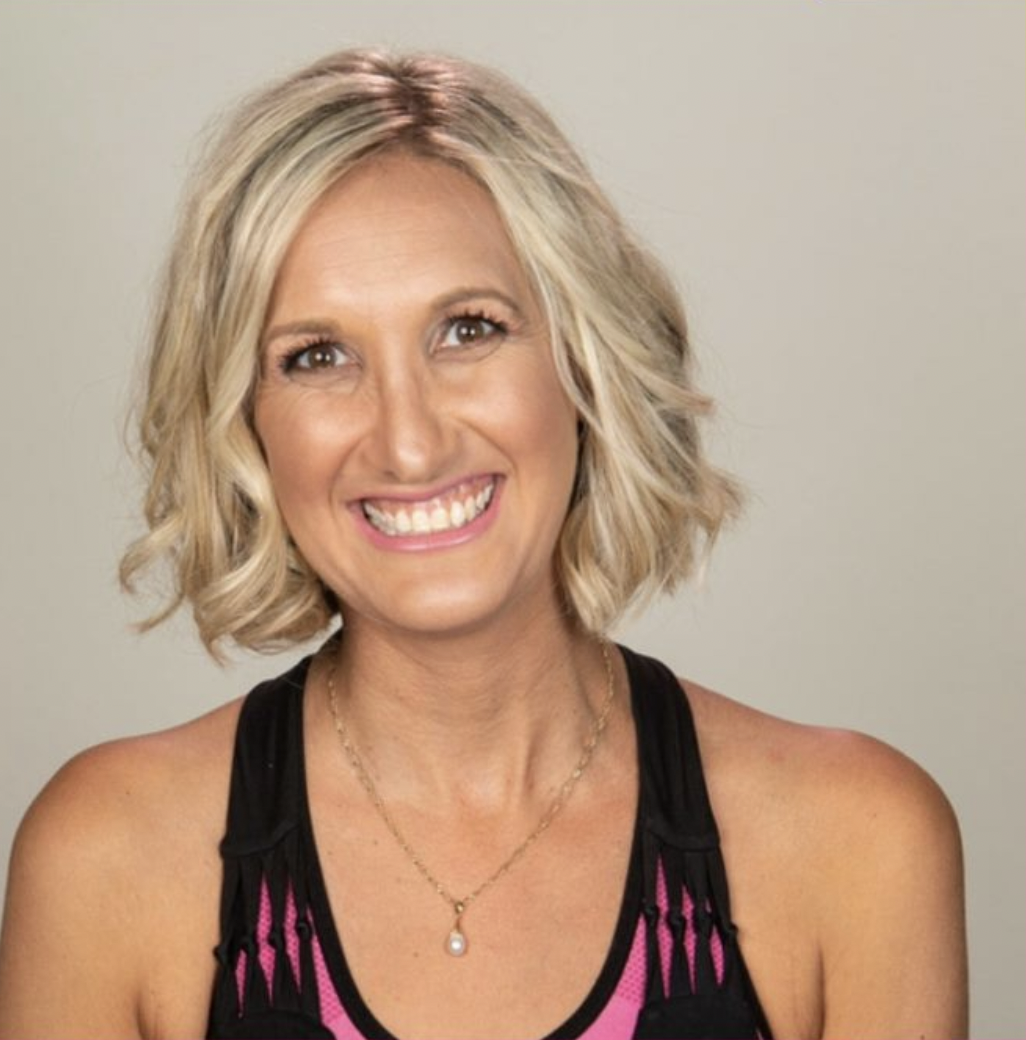 Elana Feldman
Guest Coordinator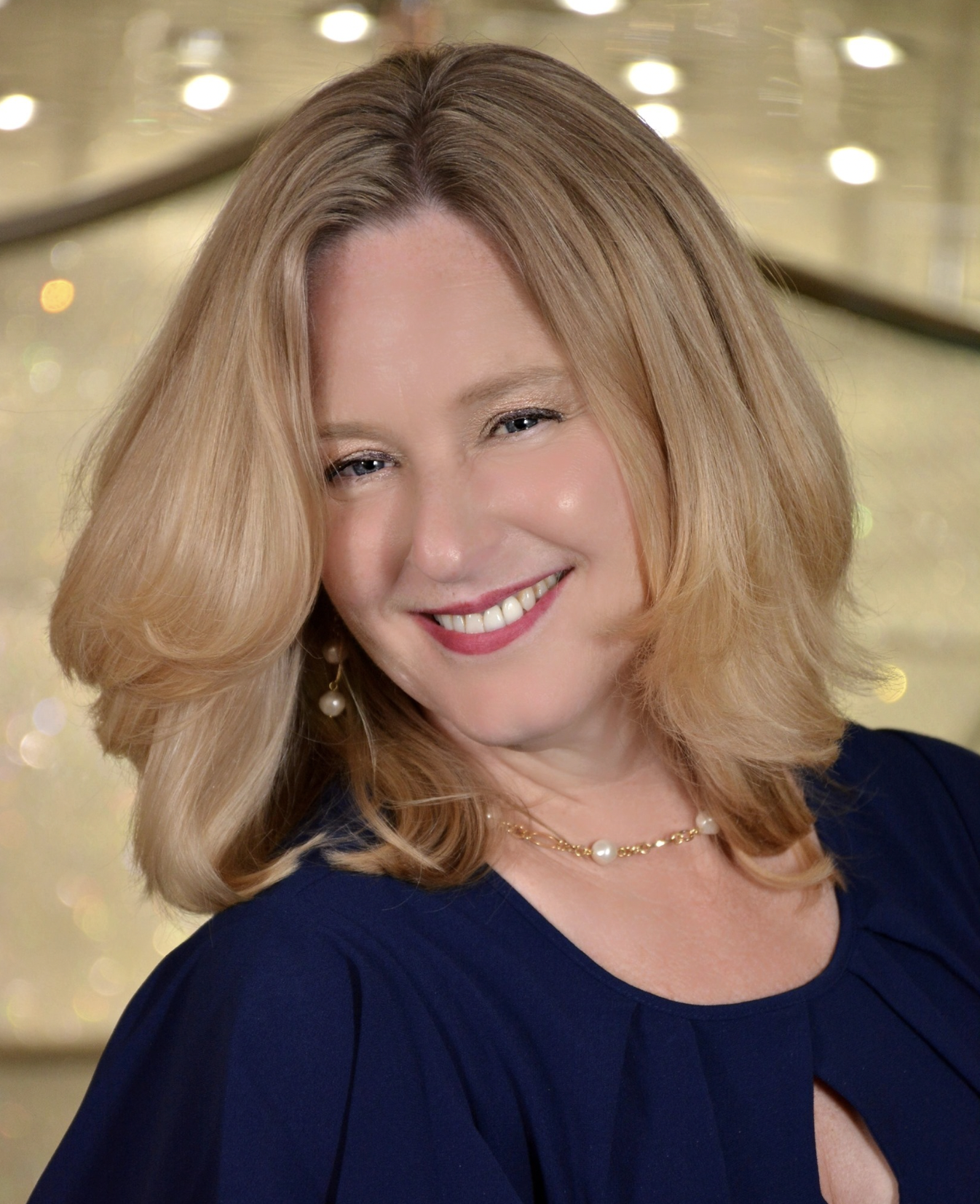 Martha Alexander
Virtual Events Coordinator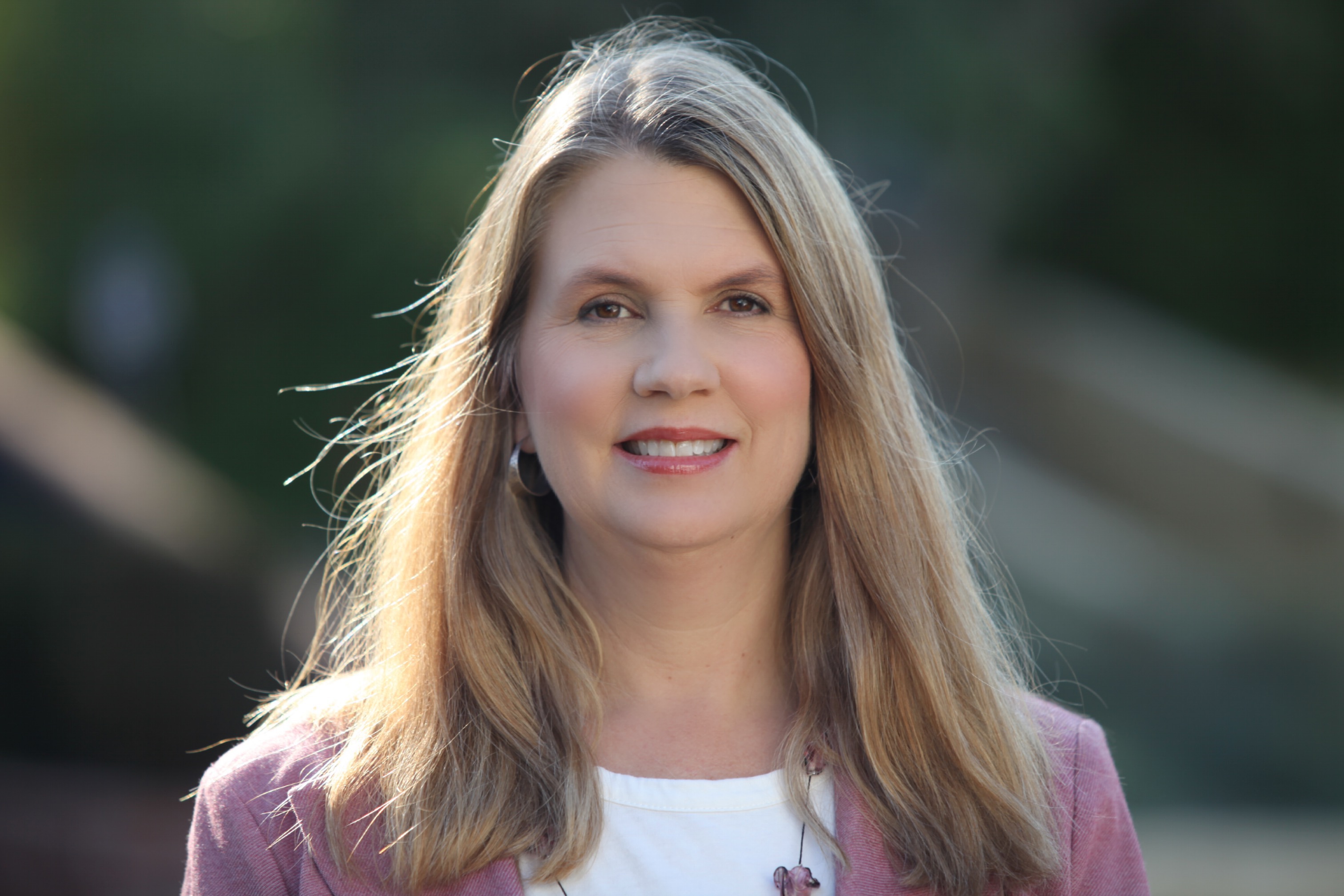 Erin Gordon Grady
Community Outreach
Polka Dot Powerhouse is an amazing organization focused on making CONNECTIONS. If you are looking for positive relationship building, camaraderie, encouragement and support to be the best in all aspects of businesses and life, this group is for you. We are not about "closing a sale" but about empowering and uplifting. You will find a wide variety of women that participate in this amazing group. Our members are moms, mompreneurs, direct sellers, corporate executives, small business owners and everyone in between.
Our purpose is to connect and build authentic friendships and relationships without drama!
Our meetings are held on a monthly basis in person in Long Beach and last about two hours. We also hold a virtual meeting once a quarter. Each meeting has a structured agenda so we can ensure the best use of everyone's time. The main highlight of each meeting is a speaker (about 20-30 minutes) that is brought in to speak on a specific topic that is relevant to current business trends and/or life. 
Typical Outline of Our Luncheon Meetings (Held once a month in person with one virtual meeting a quarter.)
-Introductions: We want to know about you, what lights you up, and the work or business you represent and are proud to share with the collective.
-Celebrations: We all have something to celebrate big or small, personally or professionally. As women do not celebrate ourselves enough! Come ready to share all wins with us.
-Collaborations & Connection: This is your time to share who you have done business with & what special connections you have been made both personally and professionally. First and foremost, we are a women's connection company. We stand by this; business is a byproduct of the relationships you build here.
-New Products & Services: What are you working on? What are you so excited to share with the group? 
-Speaker: Each month we have a different speaker who shares professional & self-development topics. If you are interested in becoming a guest speaker, please reach out to a member of our leadership team for information.
Polka Dot Powerhouse has a substantial, vigorous online presence through Facebook.  You'll have the opportunity to meet and connect with women in our chapter and across the world.  With Facebook, you'll expand your community of companionable ladies who love to laugh, seek advice, uplift, and challenge you to be the best woman you can be.
Attend one of our meetings as a guest and you'll realize this is the group you've needed all along!!!
If you know of anyone that would be interested in joining us as a guest, member or speaker, please feel free to share our website. I look forward to connecting some of the most talented and successful female entrepreneurs and business leaders in our community.
---
Upcoming Meetings:
11-30-2023
11:30 am
-
1:30 pm
12-09-2023
1:30 pm
-
3:30 pm