Shakopee, MN
Launched In: August 2015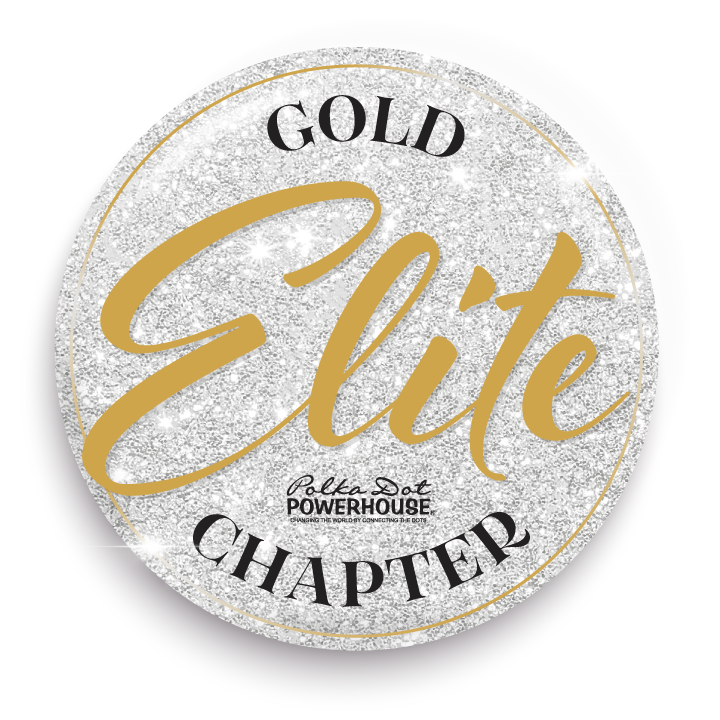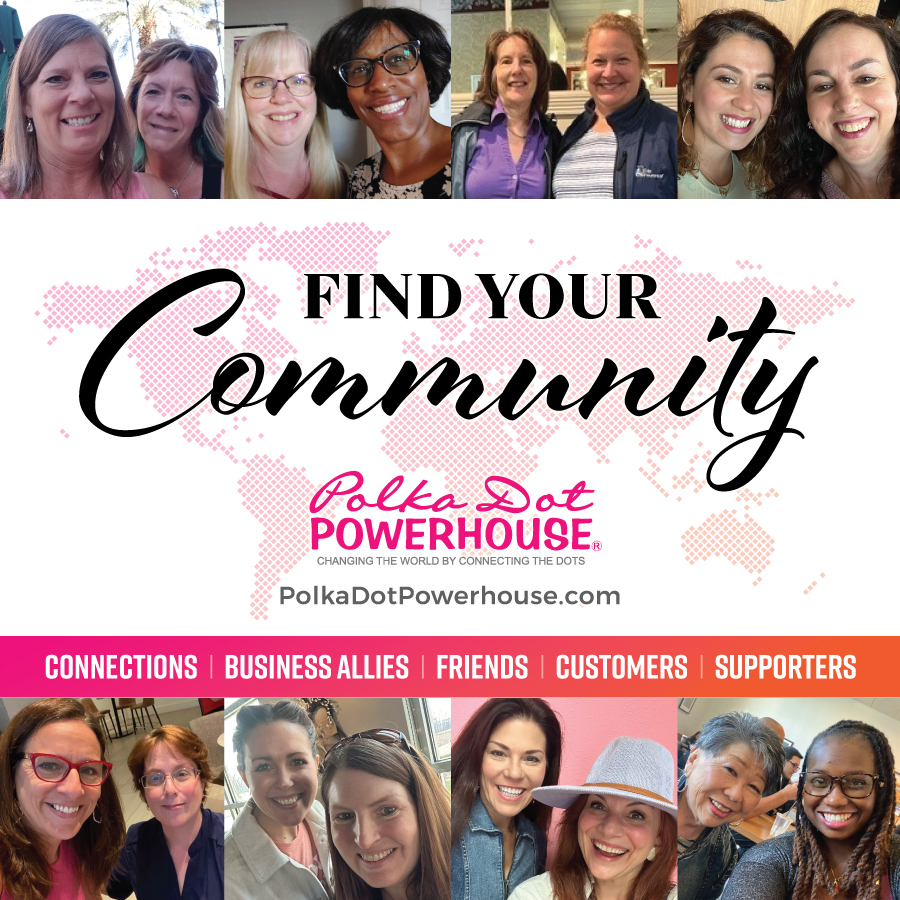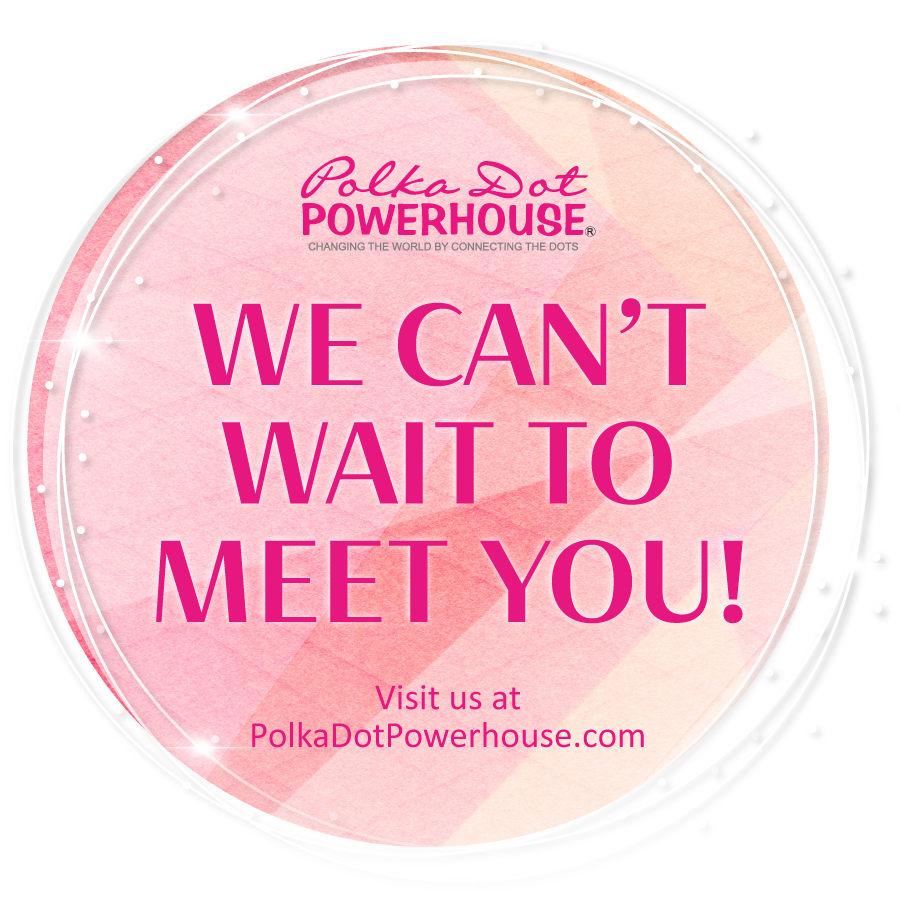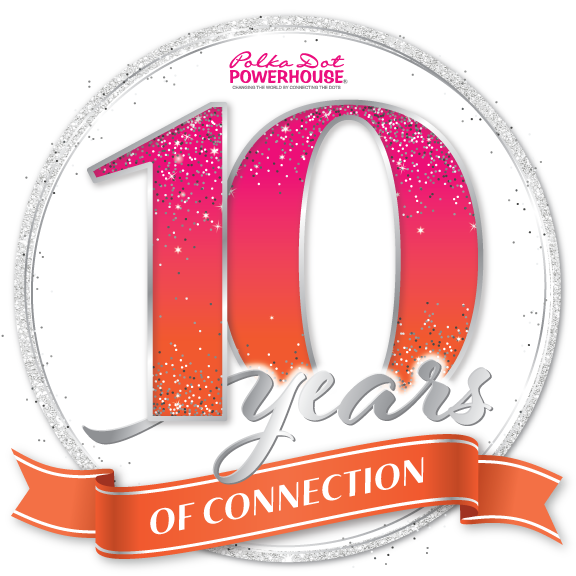 Chapter Leadership: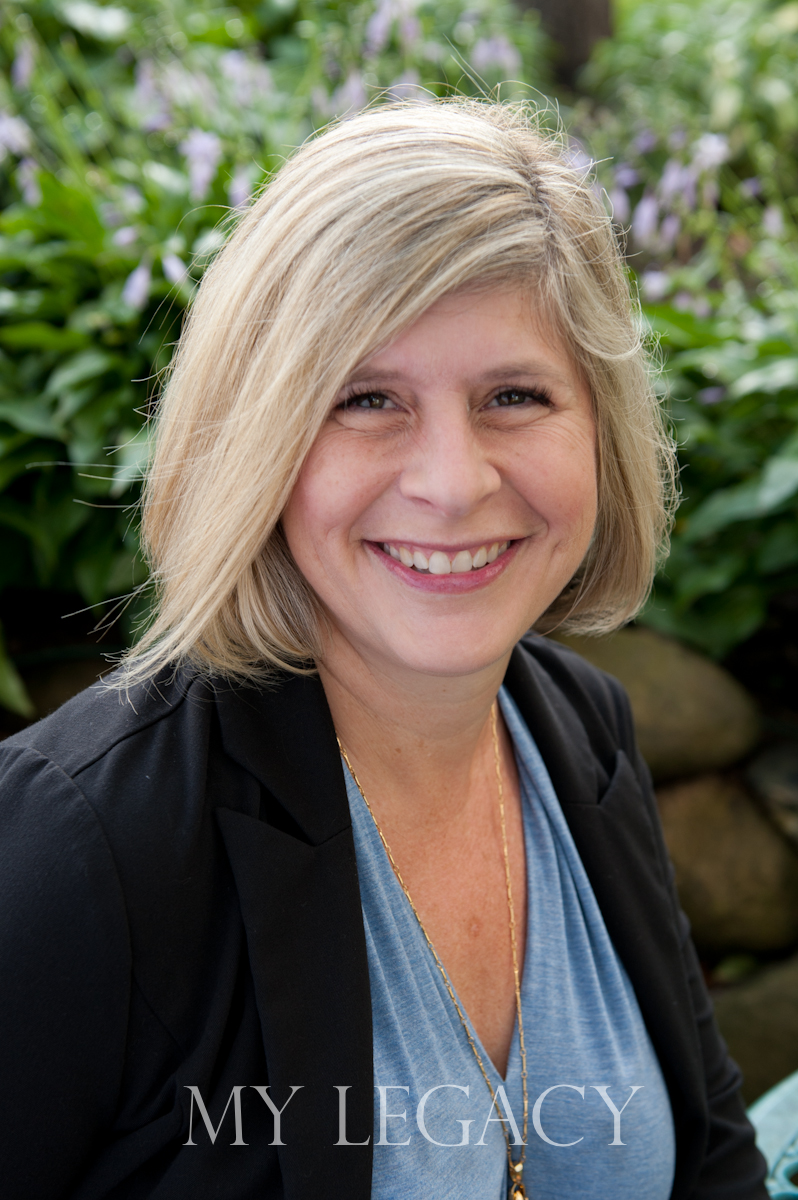 Gretchen Frana
Managing Director
612-839-9482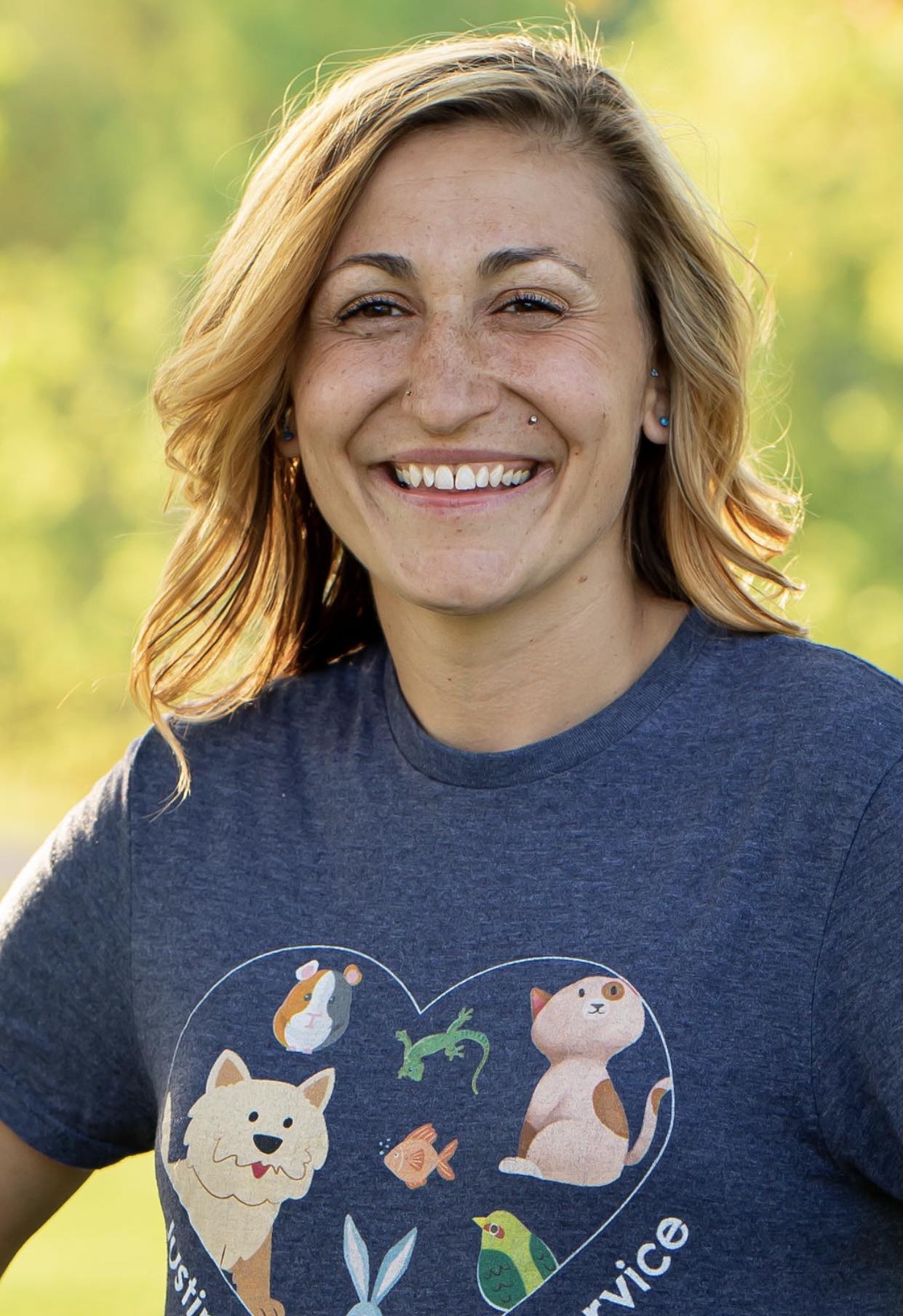 Justina Allen-Yancey
Speaker Coordinator
507-384-7940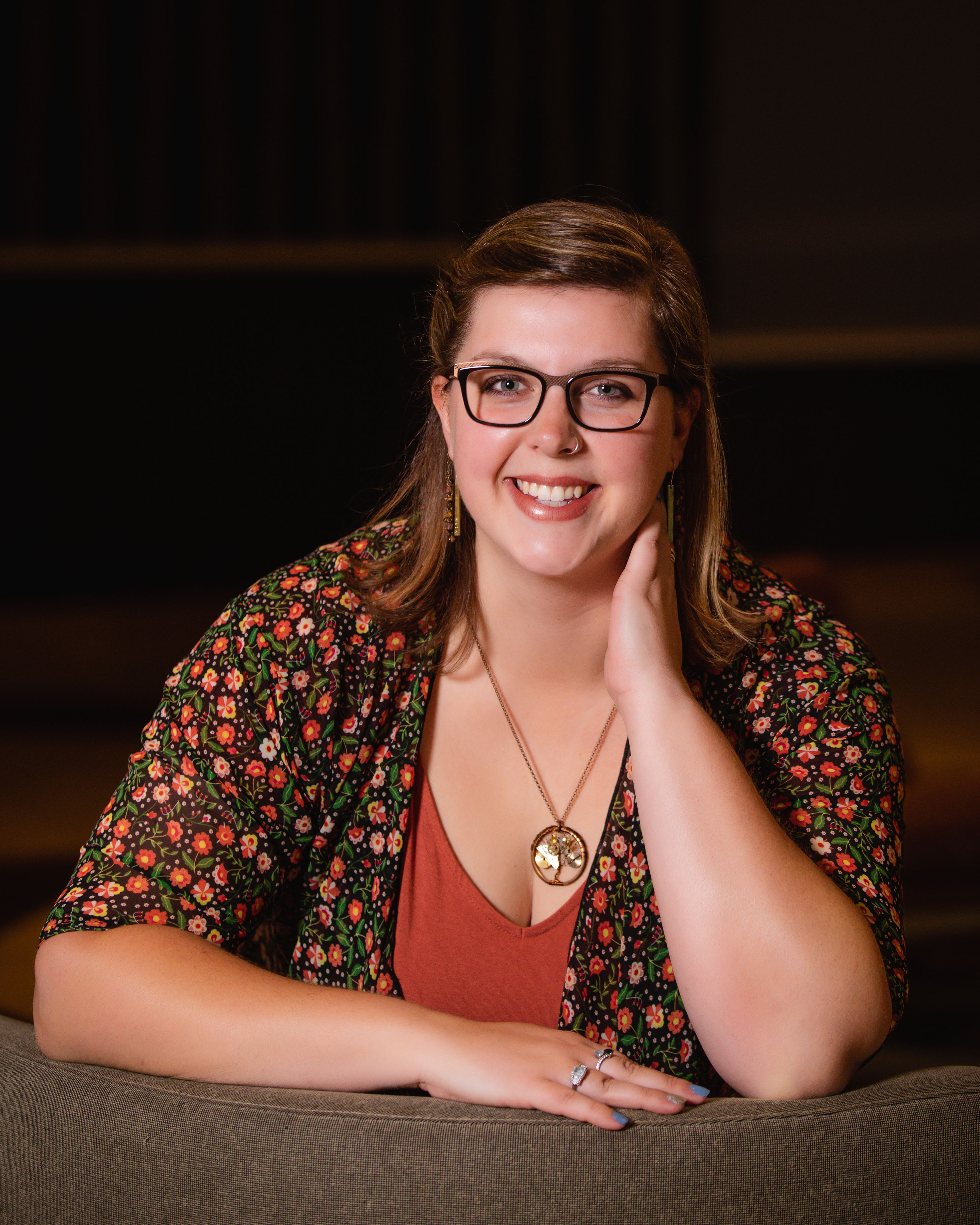 Hana Wrenholt
Social & Community Coordinator
952-564-8166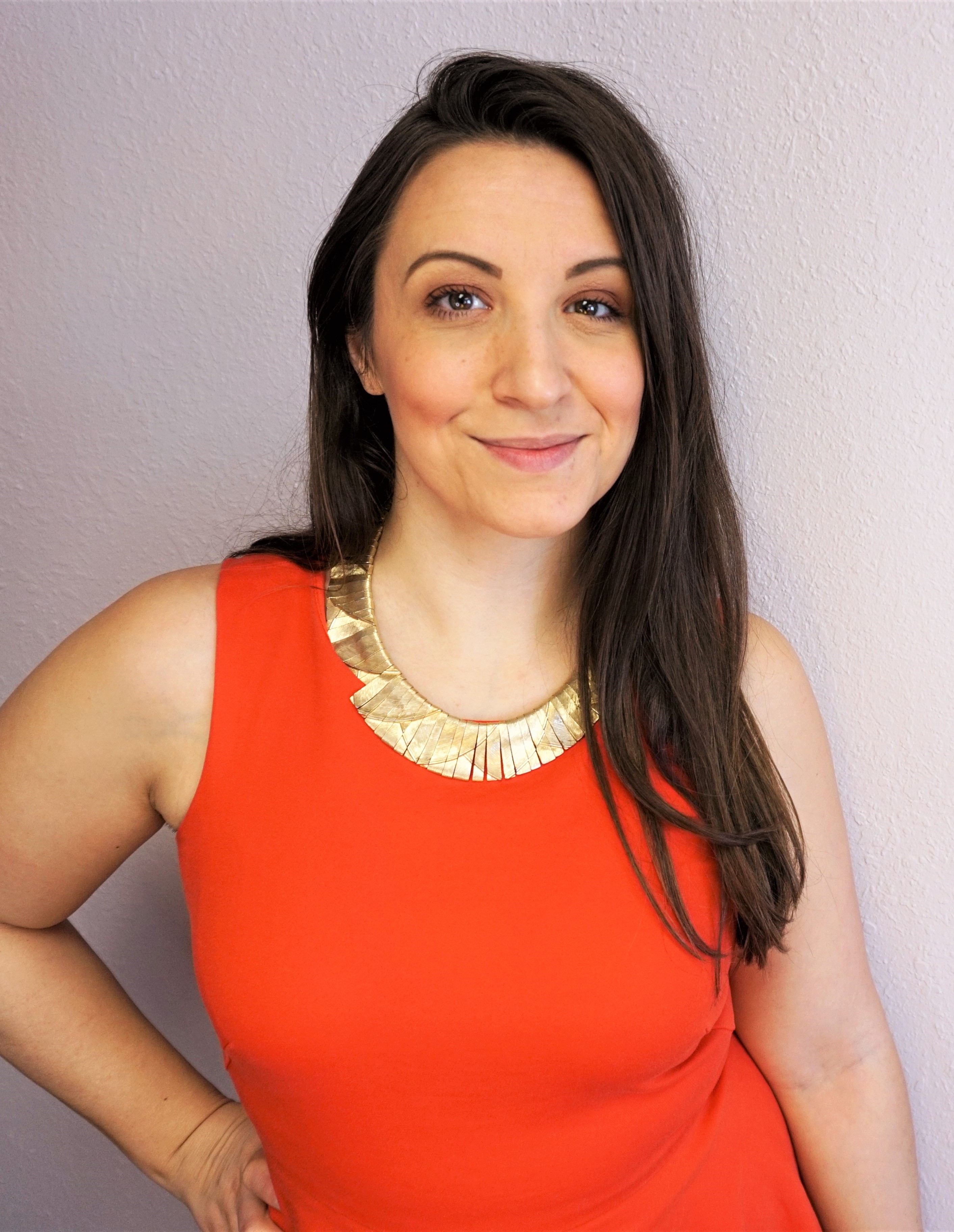 Danielle Anderson
Speaker Promoter/Interviewer
612-229-0733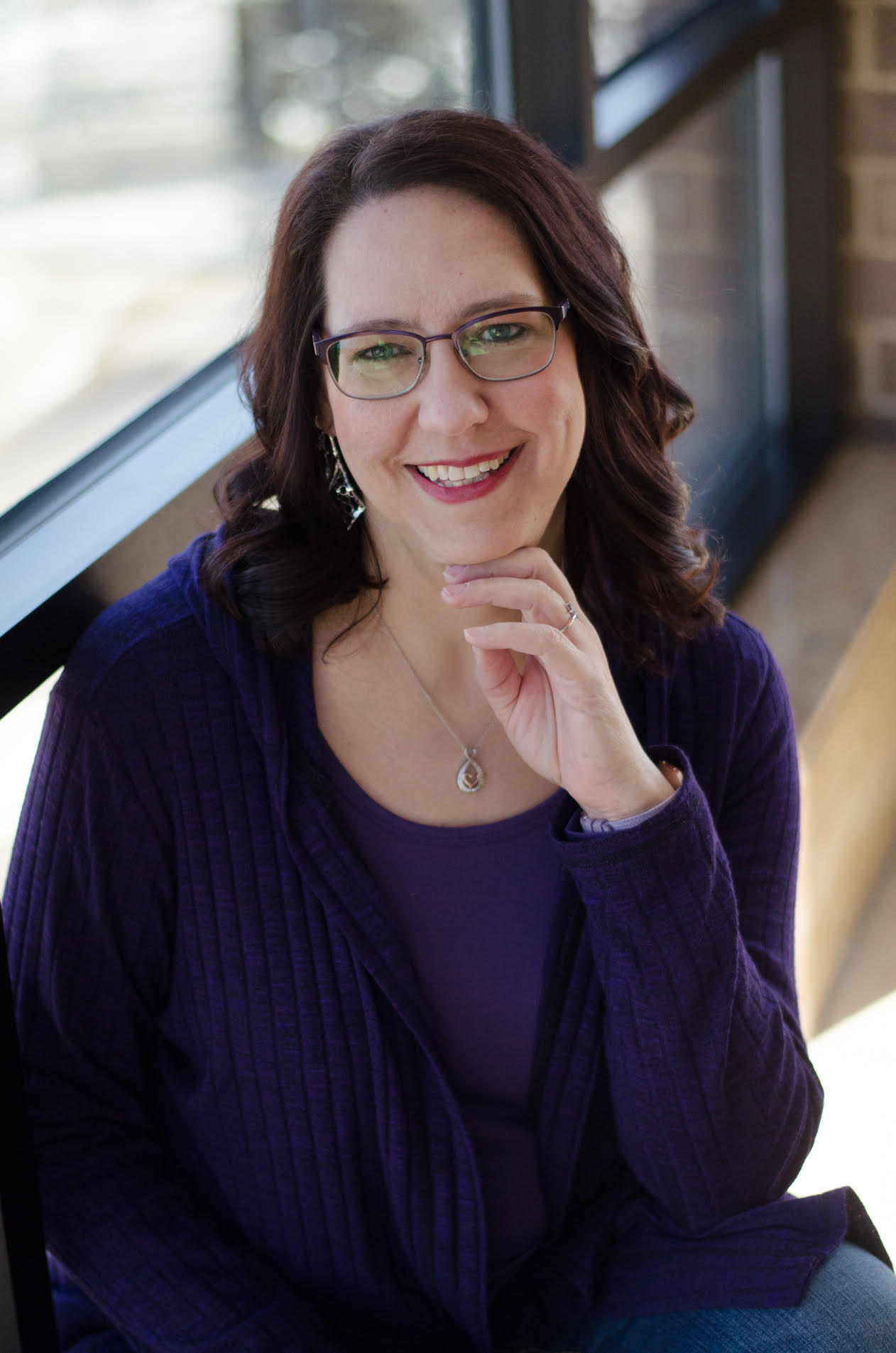 Lori Hogen
Social Media/Newsletter
612-210-7150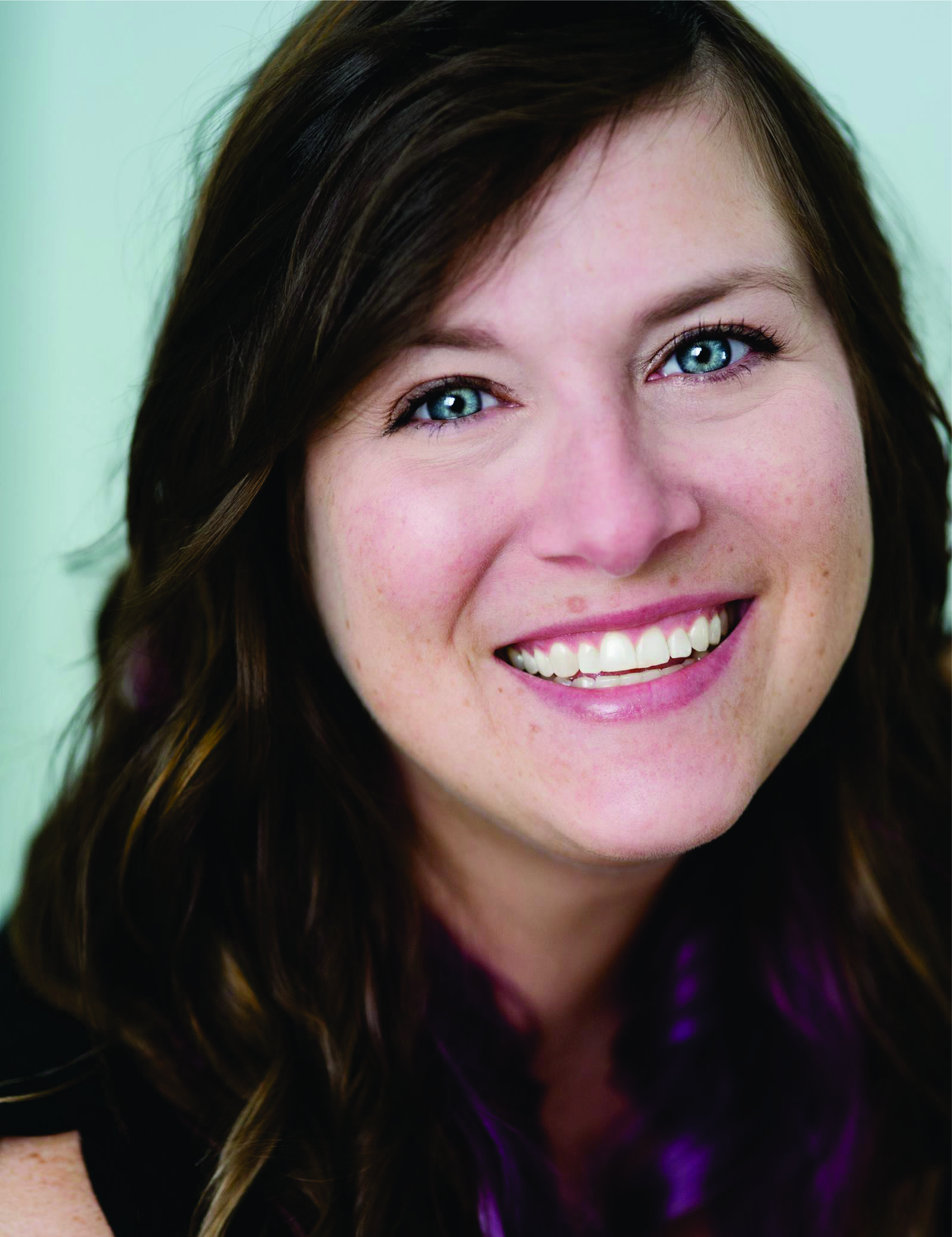 Angela Albee
Chapter BIG Sister
651-263-6145
The Shakopee Chapter of Polka Dot Powerhouse was launched August 2015.  We connect the world's most positive, action-forward, amazing, top 10% doer business women.  We connect them to network together.  We connect them to do business together.  We connect them to encourage and push each other to the next level in all aspects of life.  We connect them to build lifelong friendships and business relationships.  
---
Upcoming Meetings:
12-13-2023
11:30 am
-
1:30 pm
12-14-2023
6:00 pm
-
8:00 pm