Pleasanton, CA
Launched In: September 2017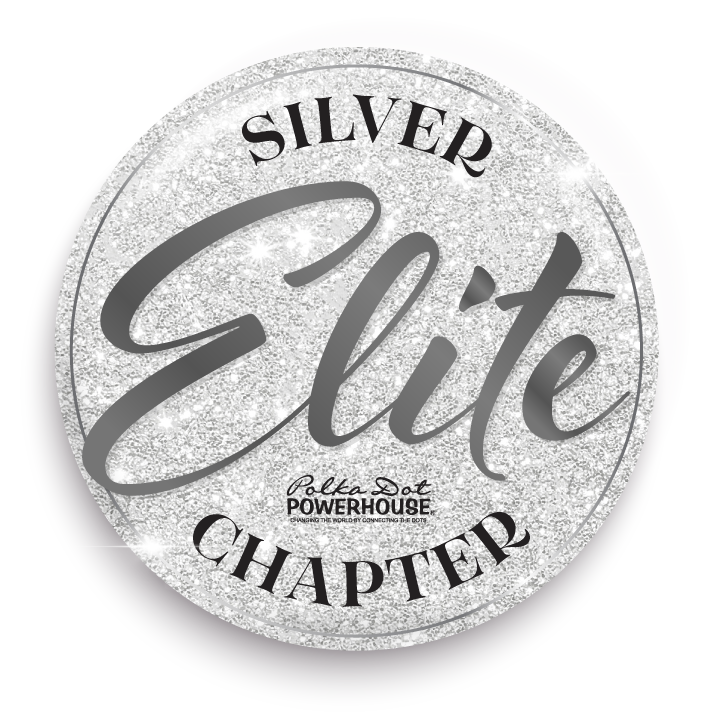 Chapter Leadership: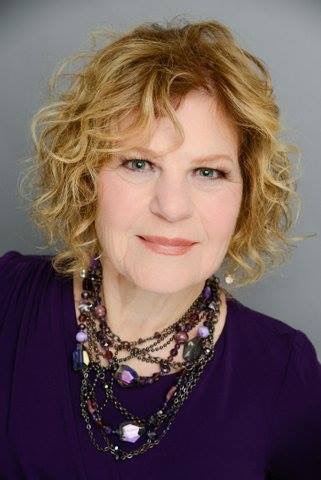 Nancy Wetherholt
Managing Director
510-714-8766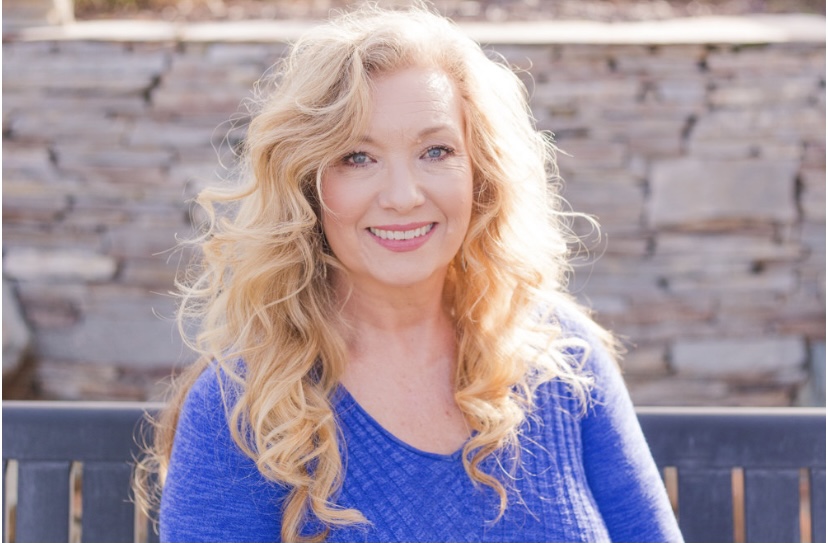 Kristi Heffelfinger
Social Media Specialist - Speaker Coordinator
925-339-2523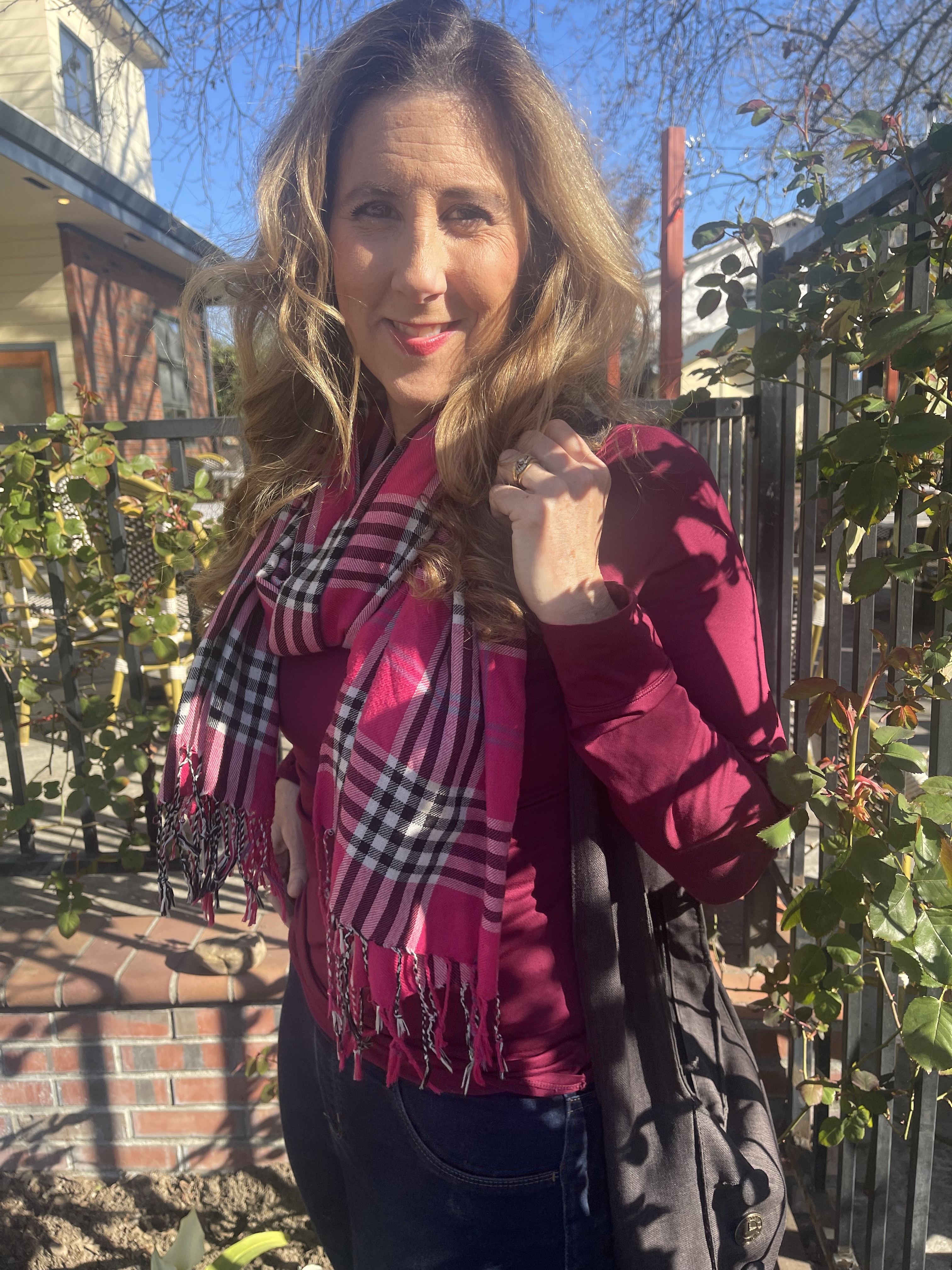 Ali Boudreau
Event Coordinator
925-852-9900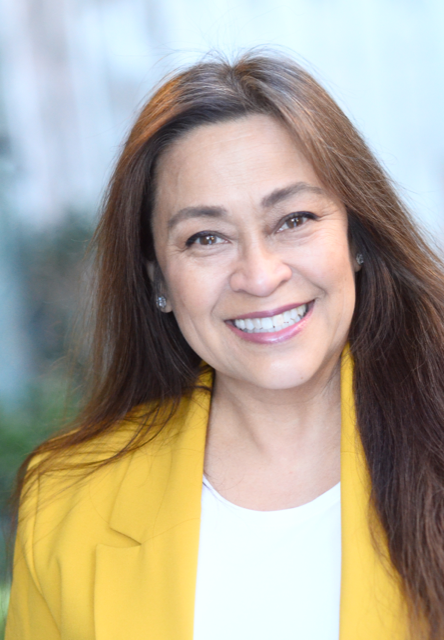 Mercedes Milana
Member Engagement Coordinator
510-301-5432
About Us:
Welcome to Polka Dot Powerhouse Pleasanton.
It is our mission to connect positive, action-forward and amazing women to build lifelong friendships and business relationships. We connect together and do business together. We collaborate and refer business to each other.  We invite women from all walks of life ranging from experts in each industry to beginner entrepreneurs and even women who want to start their business while working. We mentor, encourage and push each other to the next level. 
We focus on three pillars:
Sisterhood: We are here to support, foster and grow great personal relationships that build into solid life-long business partnerships and collaborations.
Collaboration: We encourage our members to create meaningful collaborations with each other to foster growth in your business and industry.
Celebration: We celebrate all the amazing things that happen in each member's life-something we rarely do for ourselves.
At our monthly lunch meeting you'll meet likeminded  women who establish long- term referral partnerships and alliances in addition to new clients. When you're a member, you'll find our friendly, upbeat environment allows you to create relationships that cultivate the best qualities of yourself while facilitating the same in others.
Joining Polka Dot gives you immediate access to our worldwide membership! Dots all across the Globe are here to support, collaborate, and celebrate you and your business! PolkaDot Powerhouse has a vigorous online presence through  Facebook groups, and Zoom virtual Connect meetings. You'll meet women in our chapter and across the U.S., Canada and the UK.
Nancy Wetherholt, Managing Director Pleasanton Chapter
510-714-8766/This email address is being protected from spambots. You need JavaScript enabled to view it.
---