Pleasanton, CA
Launched In: September 2017
Chapter Leadership: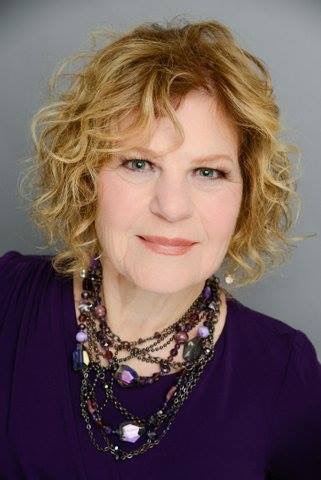 Nancy Wetherholt
Managing Director
510-714-8766
About Us:
Welcome to Polka Dot Powerhouse Pleasanton!
I decided to start a Polka Dot Powerhouse chapter, as  I believe women so strongly that women are looking for a group that can personal and professionally support them.
Polka Dot Powerhouse connects the most positive, most action- forward, most amazing can-do business women.  We connect them to network together.  We connect them to do business together. We connect them to encourage and push each other to the next level in all aspects of life. We connect them to build lifelong friendships and business relationships.
This does not mean that you need to be a business owner or entrepreneur to be a part of and find value in our group. Most of our members join to both develop their professional side/business, but also to simply form new friendships and relationships with women.
We also connect members through many resources including: an active online community, exclusive social media groups, online and in person monthly meeting and an annual Celebration(conference).
Connecting the Dots is what we do!  Got Questions?
Nancy Wetherholt, Managing Director Pleasanton Chapter
510-714-8766/This email address is being protected from spambots. You need JavaScript enabled to view it.
---