Plano/North Dallas, TX
Launched In: March 2019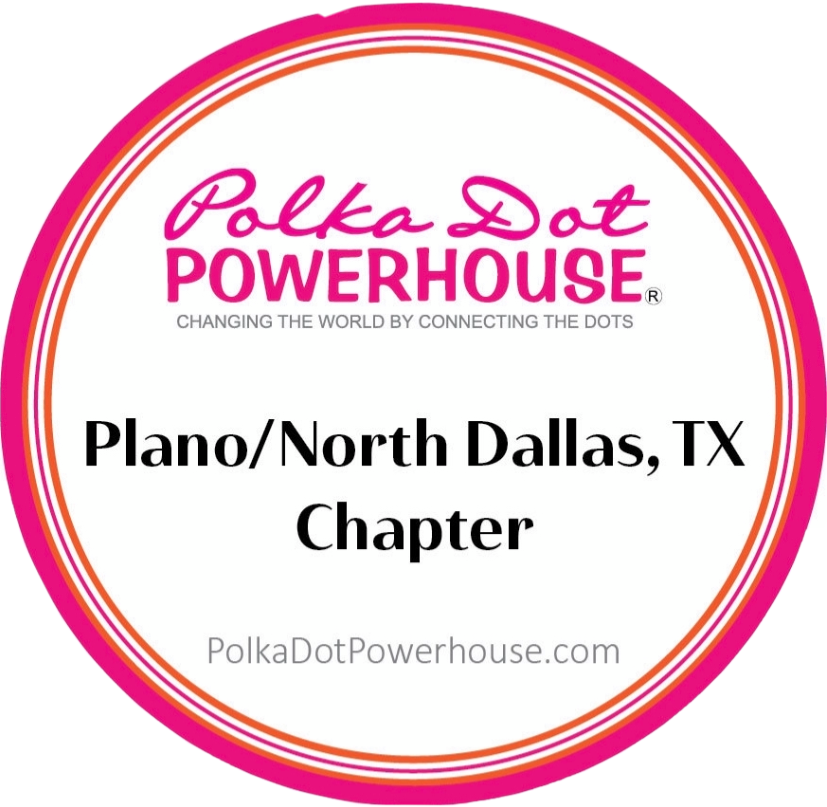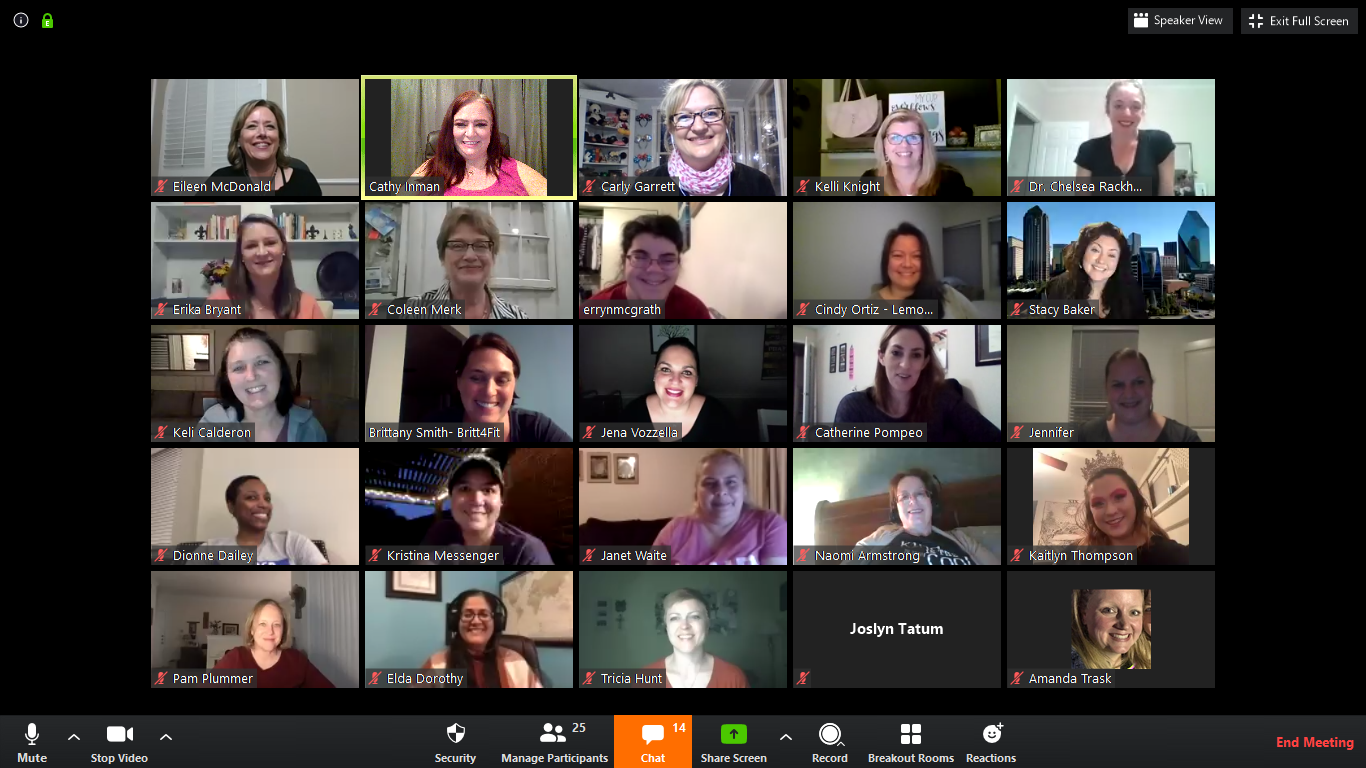 Chapter Leadership: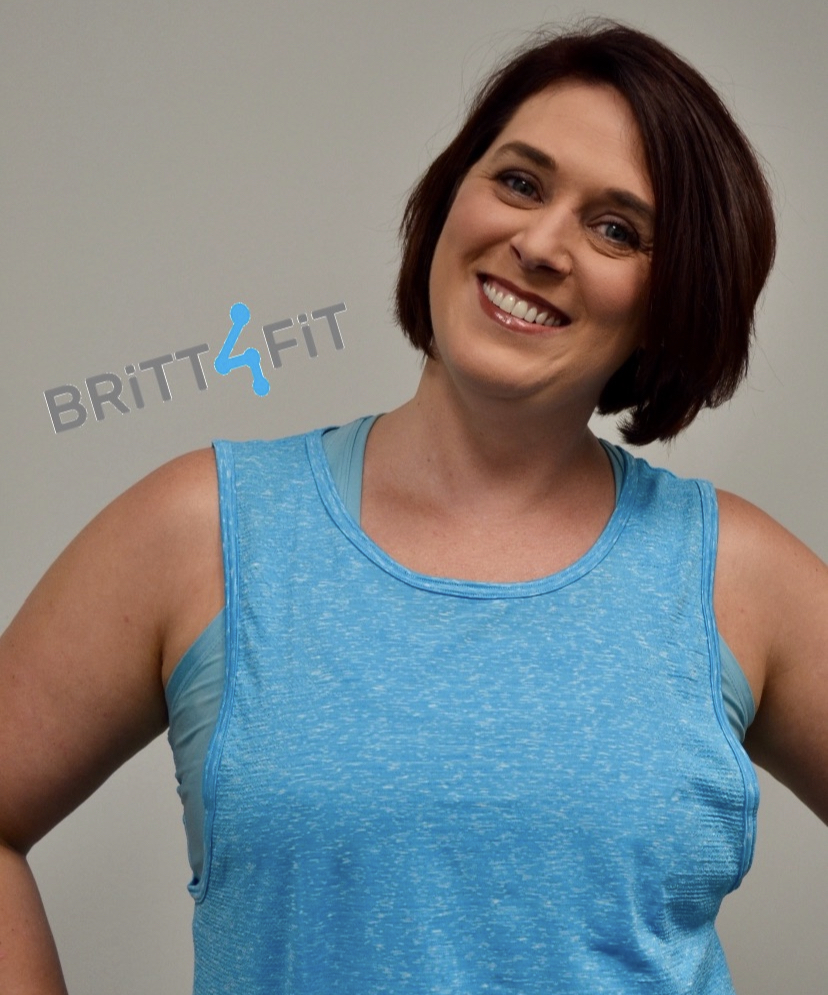 Brittany Smith
Speaker Liaison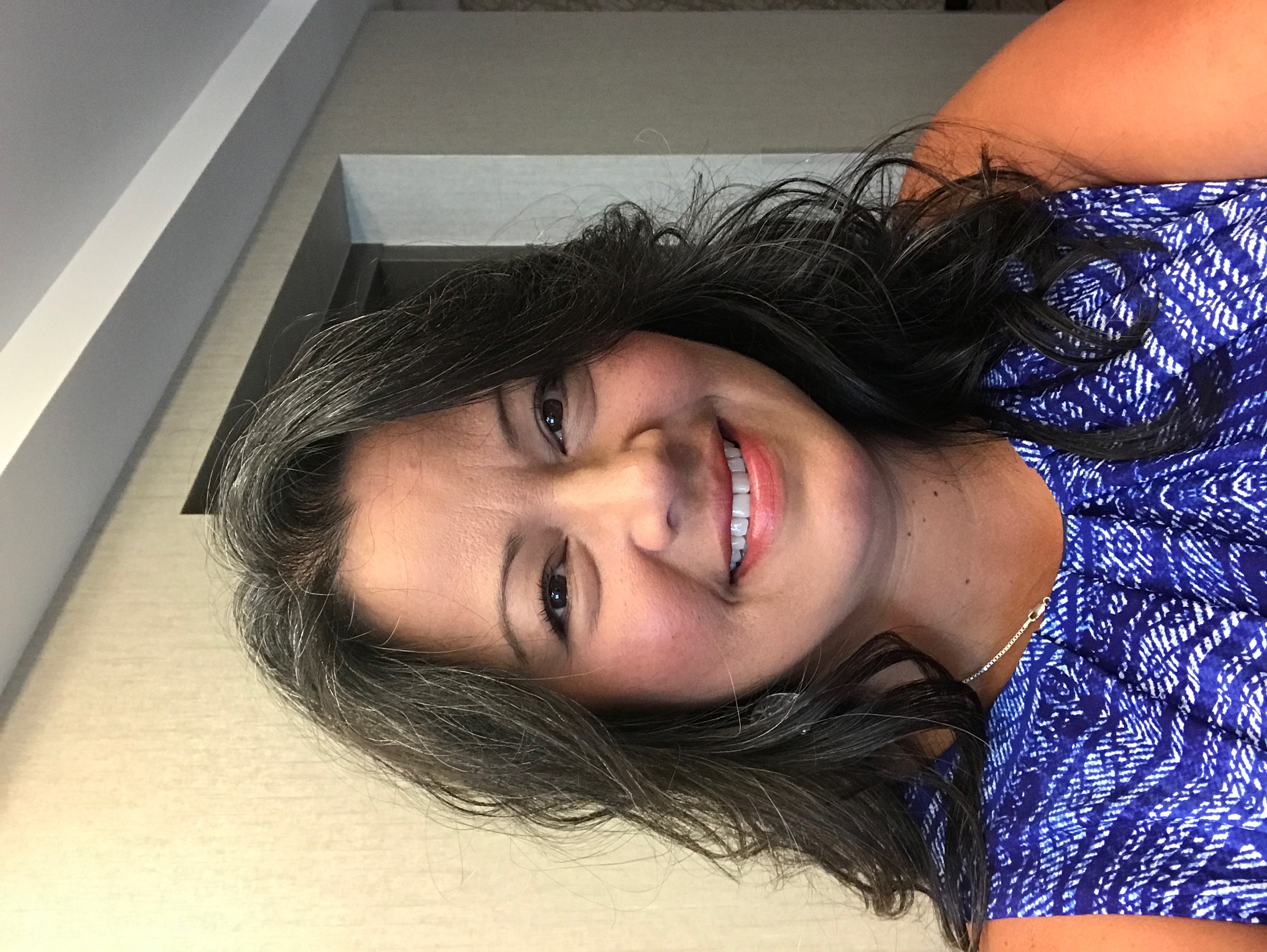 Cindy Ortiz
Member Coordinator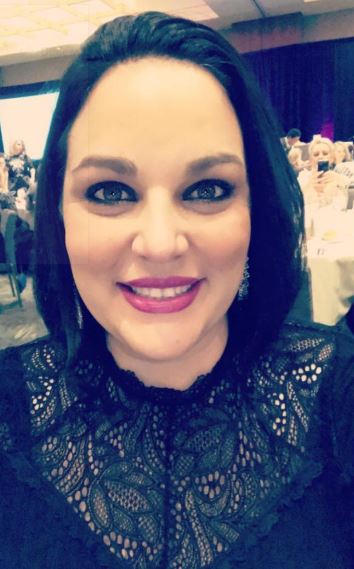 Jena Vozzella
Dot Connector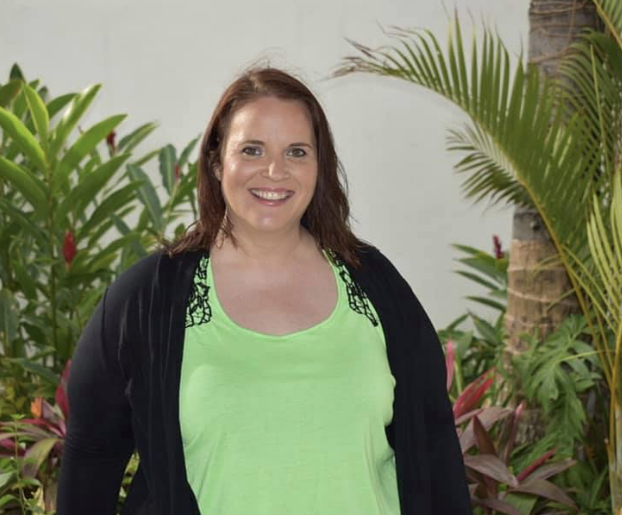 Niki Whitham
Social Influencer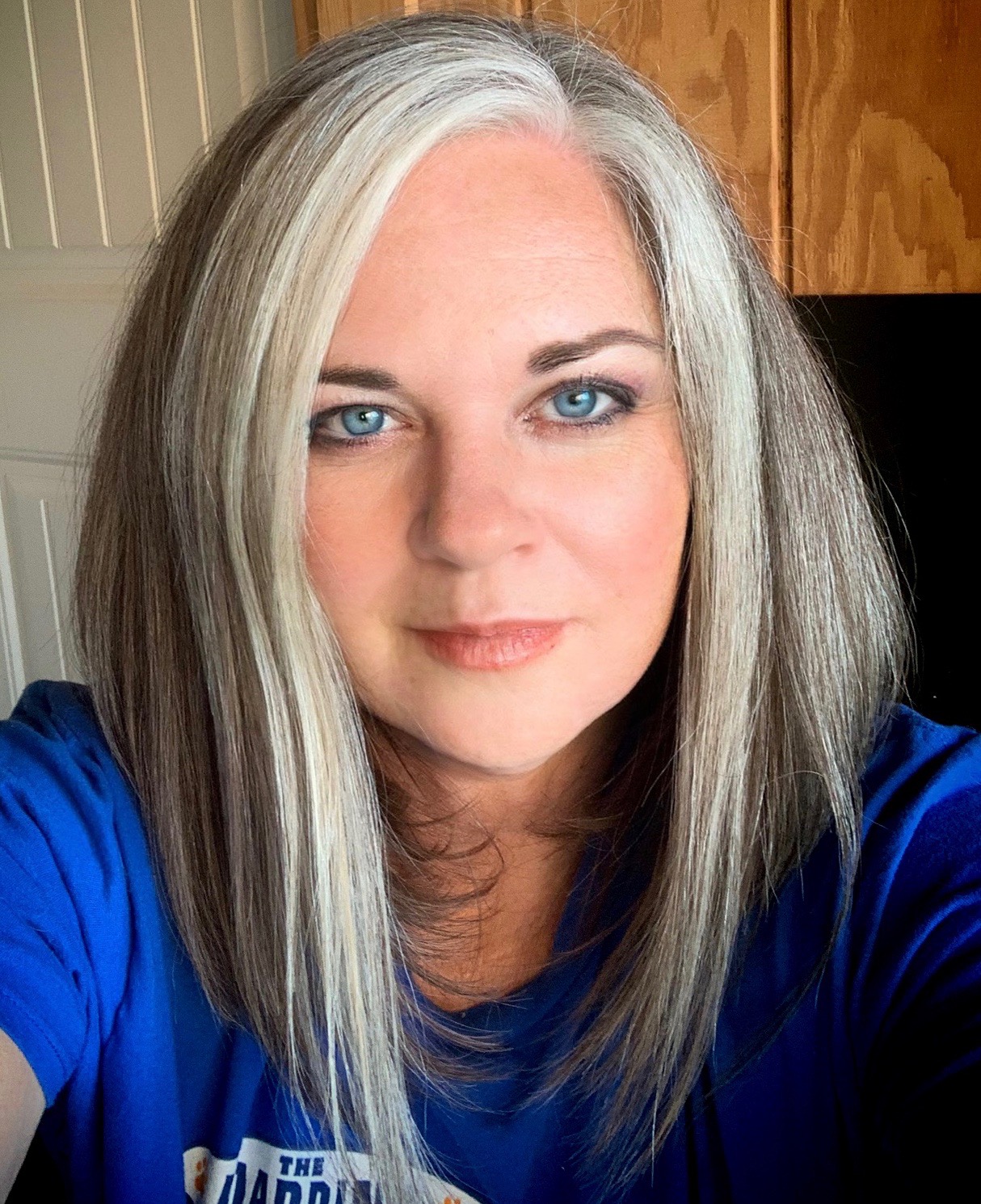 Kimberly Lye
Social Events Leader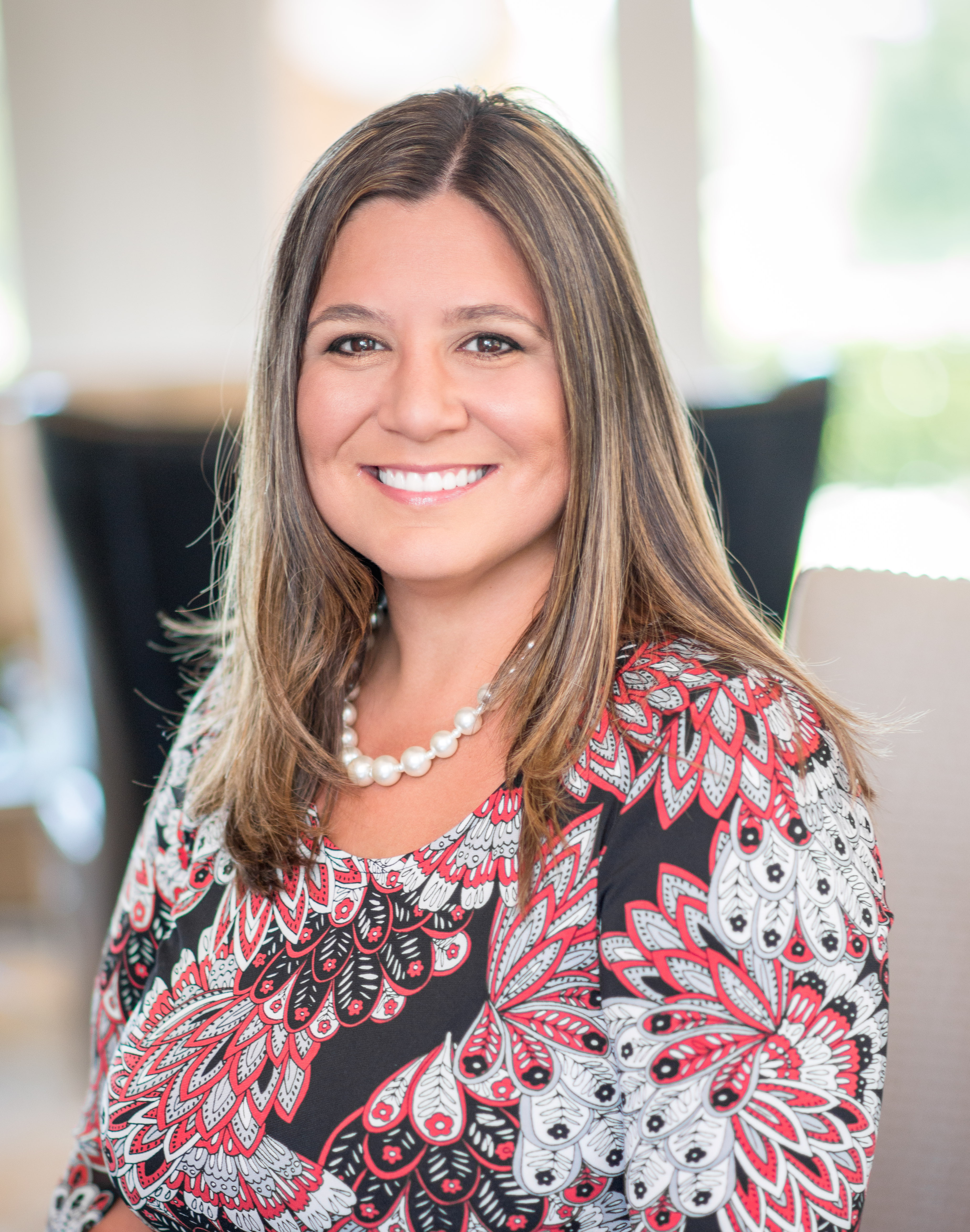 Kristina Messenger
Community Ambassador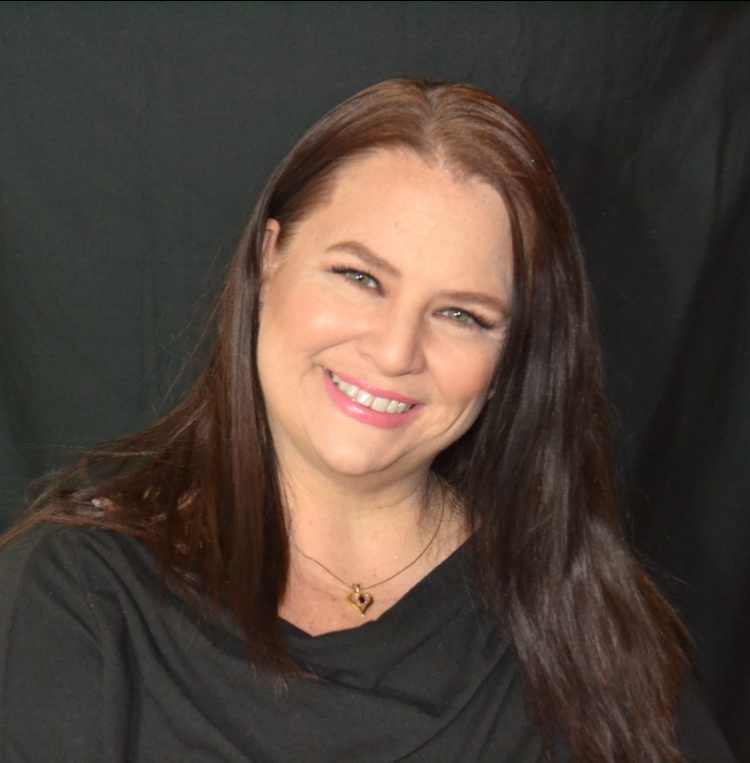 Cathy Inman
Managing Director
214-244-1591
Welcome to the Plano/North Dallas Chapter of Polka Dot Powerhouse! We are a community of positive, no drama, action-oriented women. We connect to encourage each other in all aspects of life!
Many members join to develop networking skills & grow their business connections but we also have members who simply want to expand their immediate circle of friends.
We are "dots" who come together to "connect". Each meeting has a balanced agenda of introductions, celebrations, inspiration, collaborations, a speaker, and plenty of opportunity to connect with guests and members.
Once you become a member, you not only have access to our local meetings but can visit chapters all over our nation. In addition, Polka Dot Powerhouse gives you access to 3000+ global connections, twice a month online meetings and member-only Facebook groups.
Feel free to attend your first "dot connect" as a guest. Seating is limited so reservations are required. Please RSVP below.
If you are ready to say Yes now, click on "Join The Sisterhood" above, fill out the form and click on Plano/North Dallas Chapter.
We look forward to welcoming you soon!
Cathy Inman
Managing Director, Plano/North Dallas Chapter Polka Dot Powerhouse
P.S. if you think you know all about connecting and networking - you haven't been to a Polka Dot Powerhouse meeting. We are different. The only requirement we have of you is that you show up as much as you can and bring a positive attitude!
---