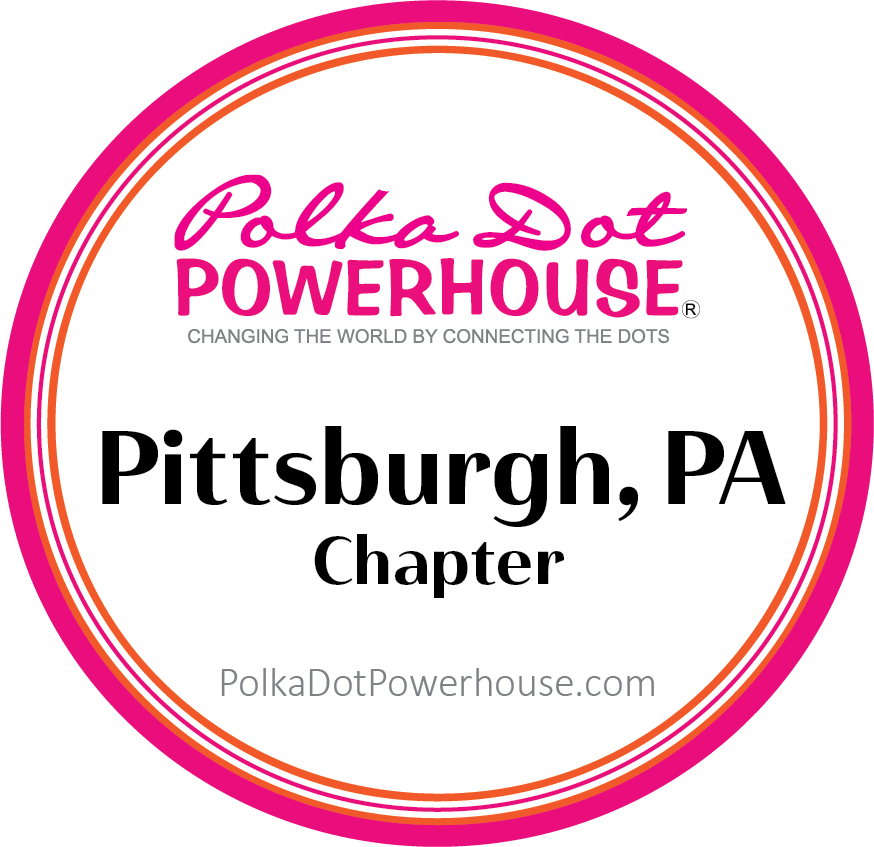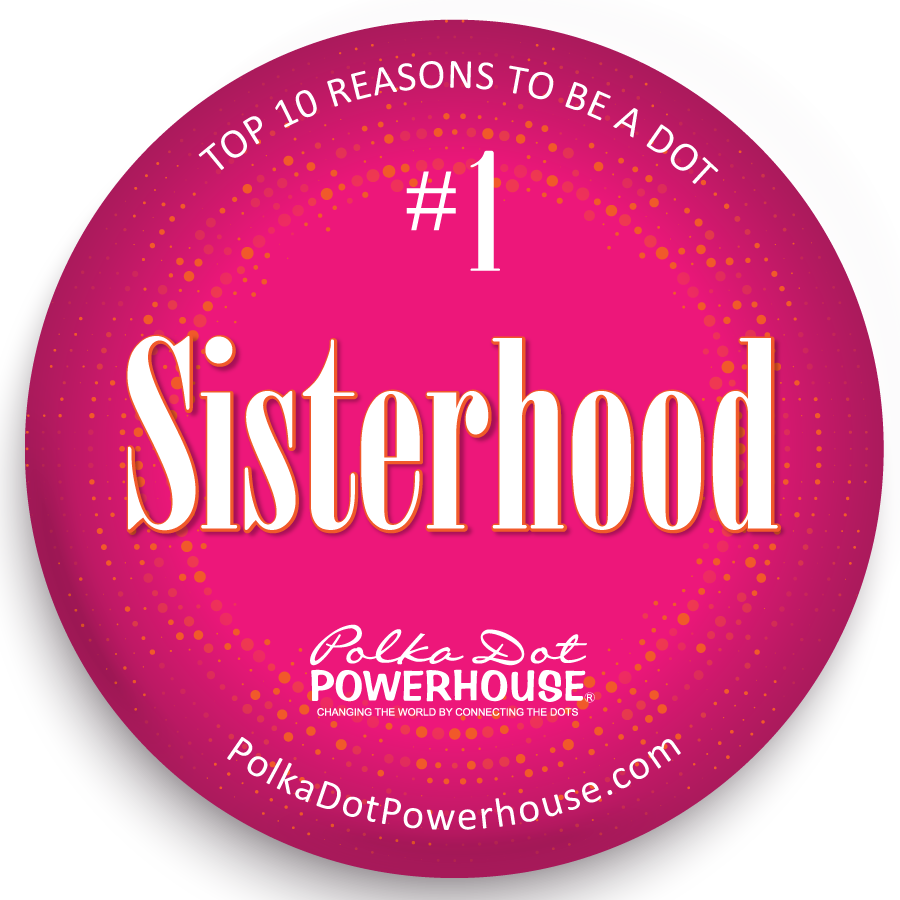 Chapter Leadership: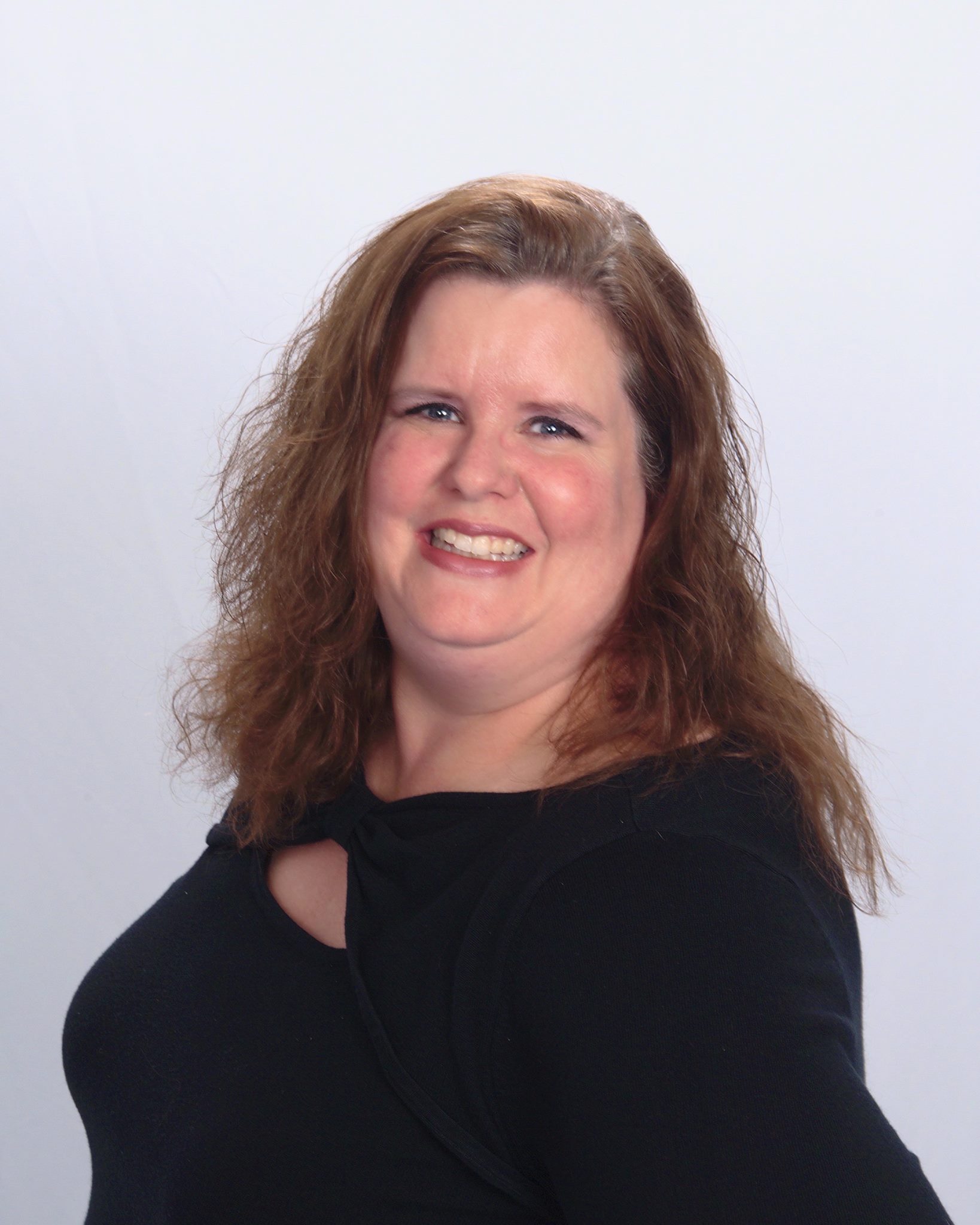 Jennifer Davis
Managing Director
720.244.8328 Call/Text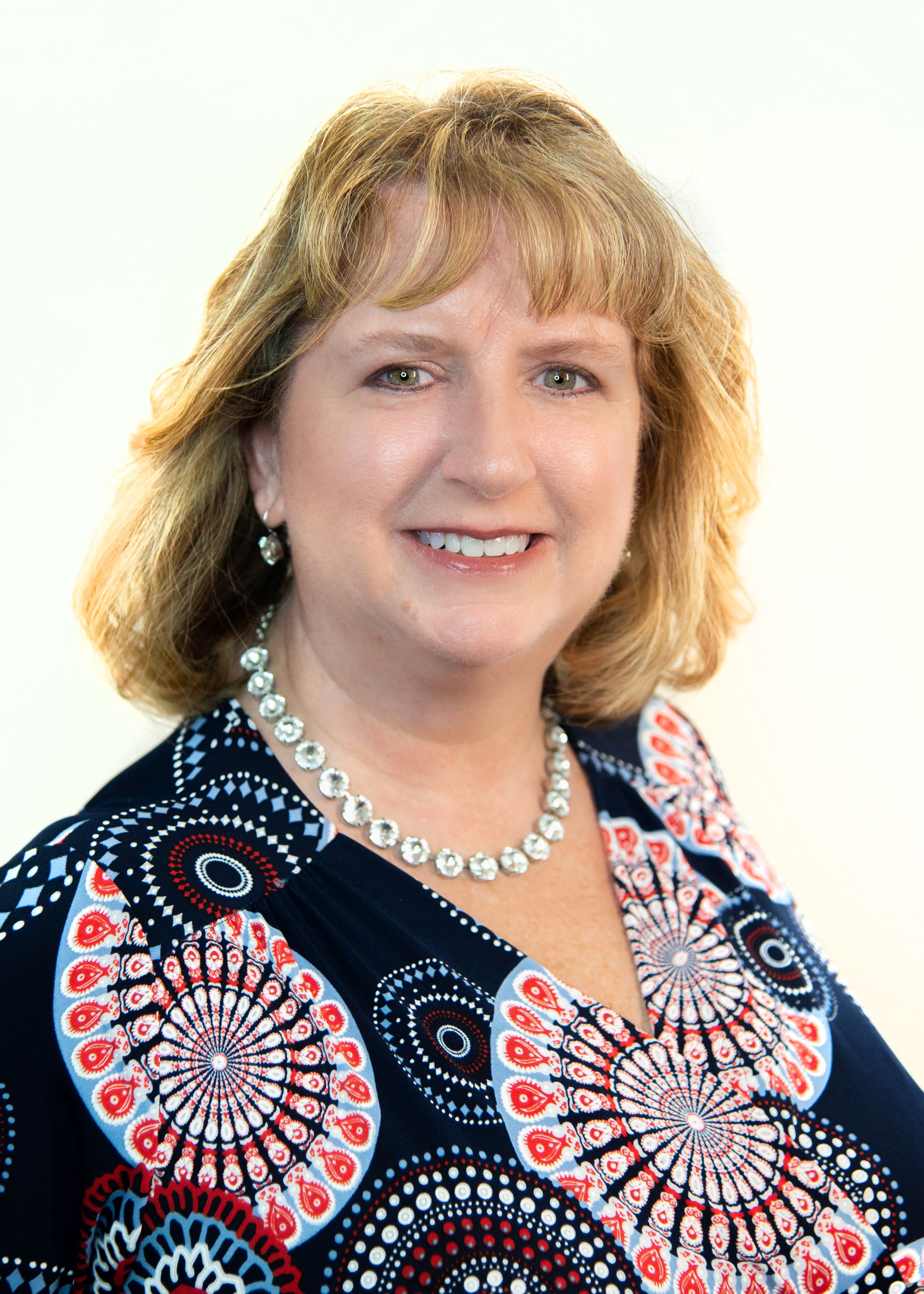 Michelle Teague
Speaker Coordinator
Welcome to the Pittsburgh Chapter! We launched our chapter in September of 2021.  Our vision is to bring connection, collaboration, personal & business friendships, positivity, and no drama to women in western PA, northern WV, and eastern OH.  Be a part of our local chapter and open doors to meeting fabulous women from across the world. 
Polka Dot Powerhouse is a growing international organization creating deeper connections with women.  This is not your typical networking group.  Positivity and abundance flow through our group.  Plus there is always something to celebrate, something we always do and encourage.  No celebration is too small or too big.  
Meetings will take place on the 3rd Tuesday of each month from 6:30p to 8:30p on Zoom for now.  
Monthly Meeting Format
1.  Introductions - give a bit of info in 60 second or less to get to know you.
2. Collaborations - who are you collaborating with.
3.  A place to talk about events and new products.
4.  Celebrations!  (This is my favorite part)  No celebration is too big or too small.
5.  Updates on the chapter and happenings with PDP.
6. Speaker - the topic will change every month
7. Traveling award
8.  Connections - we are all about the connections. Who would you like to connect with today?
9. What's to come.
Guests!
We would love to have you as our guest to connect with other women and learn more about Polka Dot Powerhouse.  There is a one time guest attendance policy.  Why?  We want you to be a part of us and get to know you better.
Additional Activities
As a chapter, our members will have additional activities to come together to connect, create, and build lasting relationships.
Please be a guest at an upcoming chapter meeting or connect with Jennifer to learn more.  We look forward to connecting with you soon!!
---
Upcoming Meetings:
09-25-2023
6:30 pm
-
8:30 pm
10-17-2023
6:30 pm
-
8:30 pm
10-23-2023
6:30 pm
-
8:30 pm
11-20-2023
6:30 pm
-
8:30 pm
11-21-2023
6:30 pm
-
8:30 pm