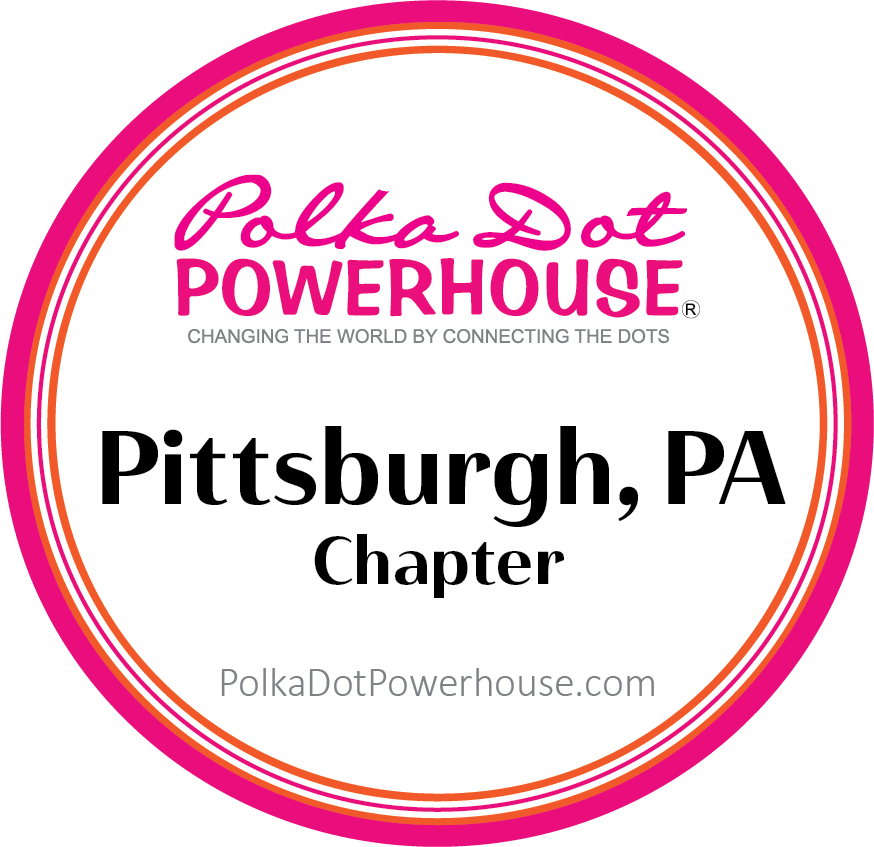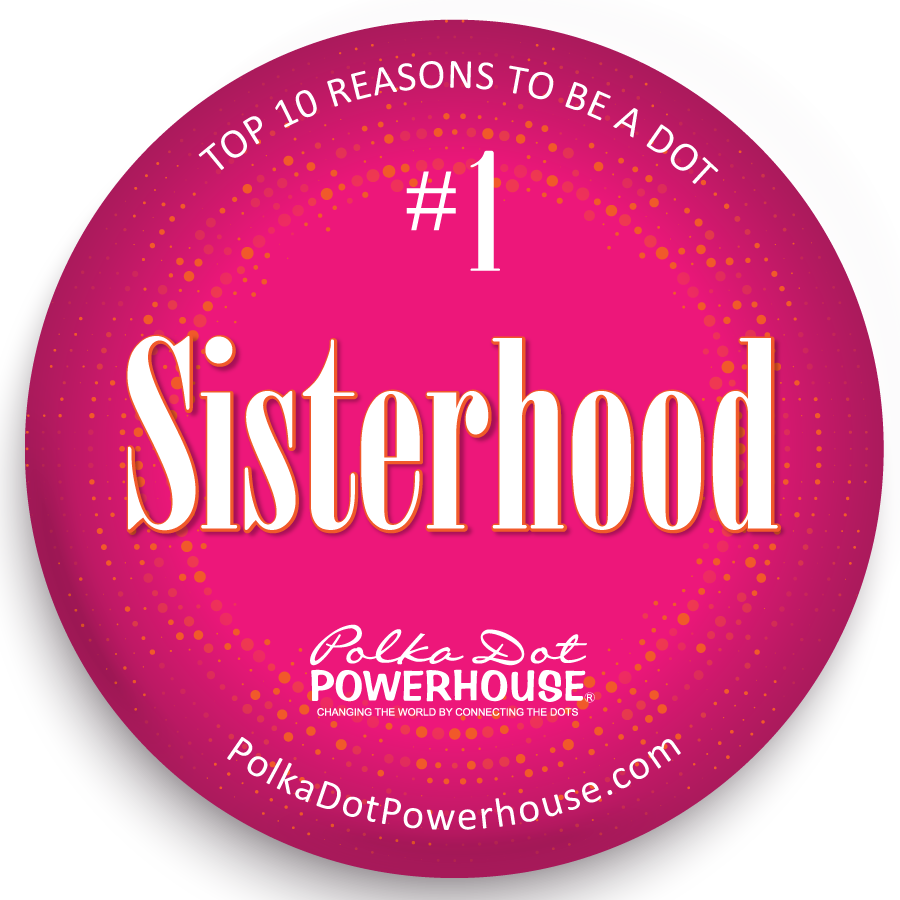 Chapter Leadership: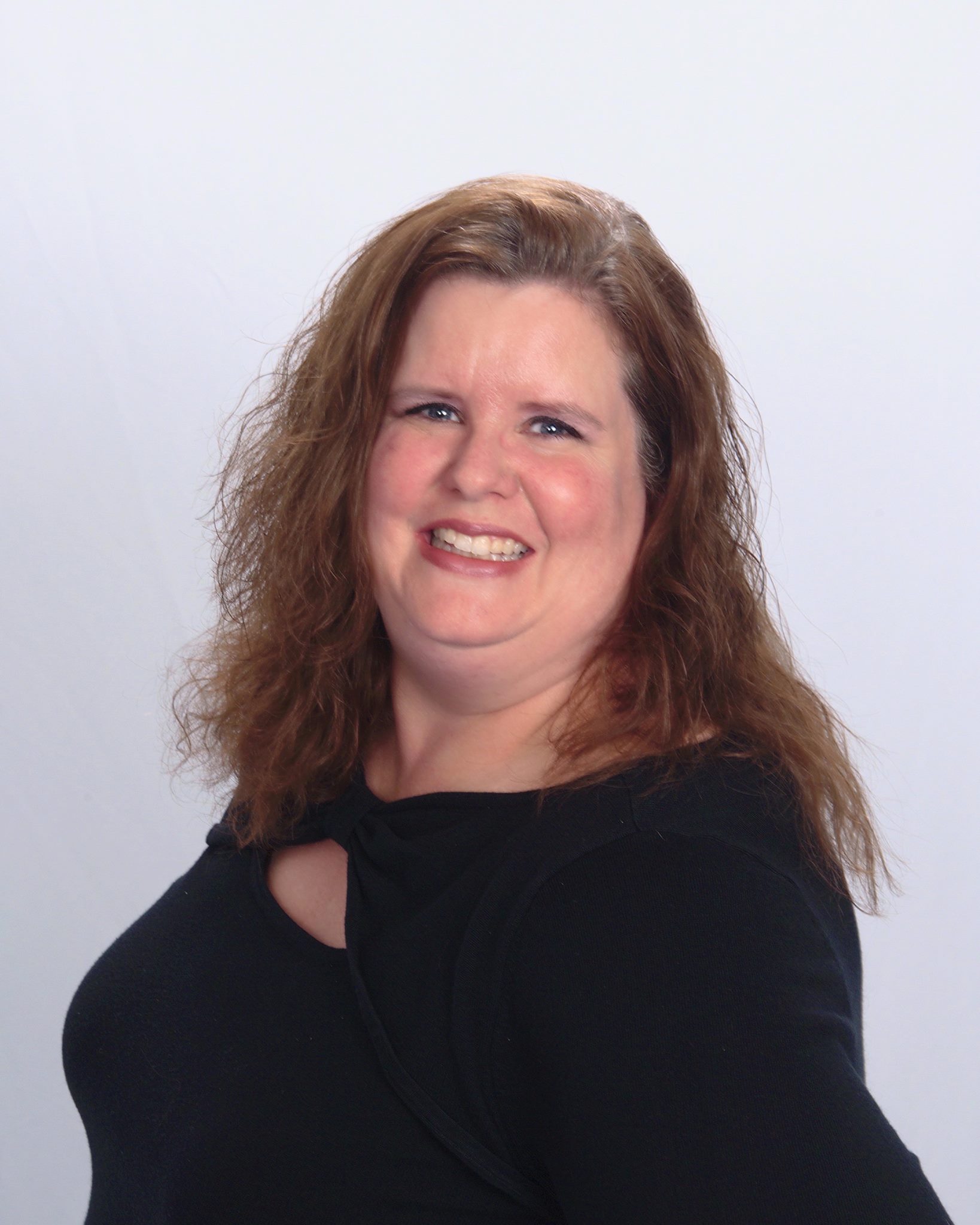 Jennifer Davis
Managing Director
720.244.8328 Call/Text
Welcome to the Pittsburgh Chapter! Our chapter is launching on August of 2021.
We are a part of a growing international organization creating deeper connections with women.  This is not your typical networking group.  Positivity and abundance flow through our group.
Meetings will take place on the 3rd Tuesday of each month from 6:30p to 8:30p.
Please be a guest at an upcoming chapter meeting or connect with Jennifer to learn more.
---