Norwich, CT
Launched In: May 2017
Chapter Leadership: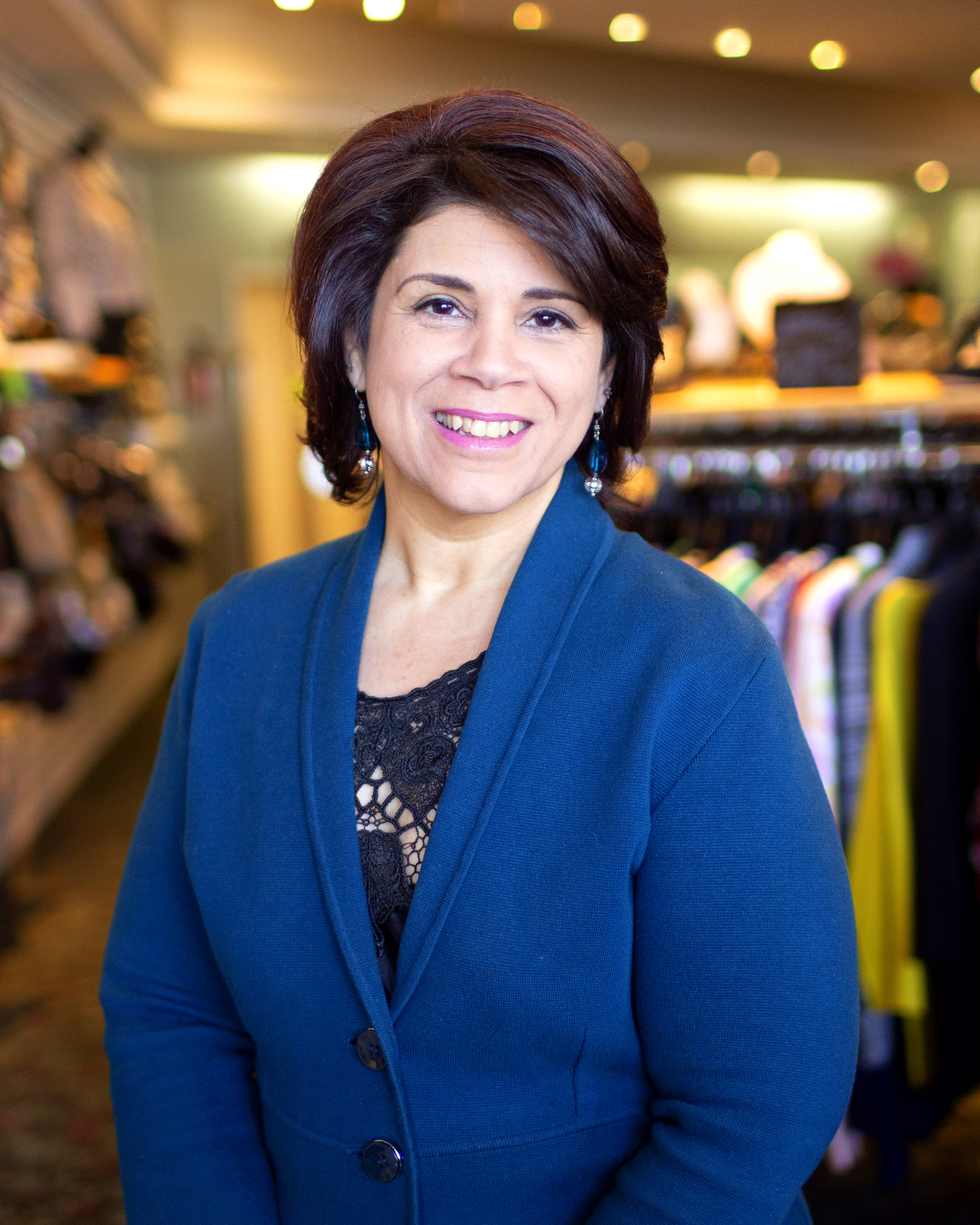 Shirley Zaccheo
Managing Director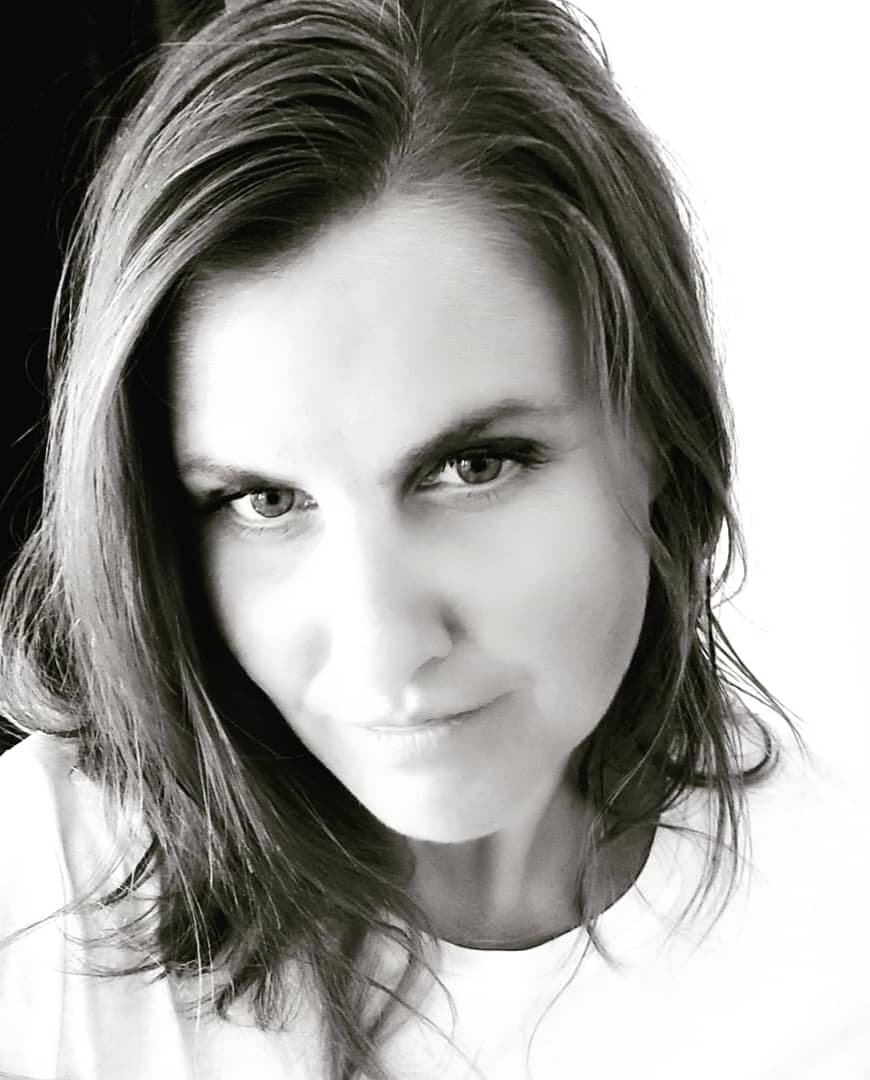 Aimee Couture
Guest Coordinator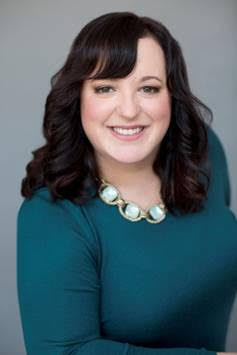 Tanya Ballestrini
Dot Love Coordinator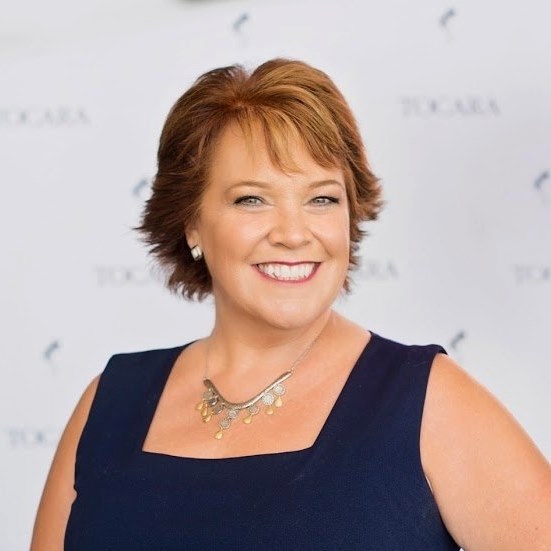 Carlene Stevenson Lange
Speaker Coordinator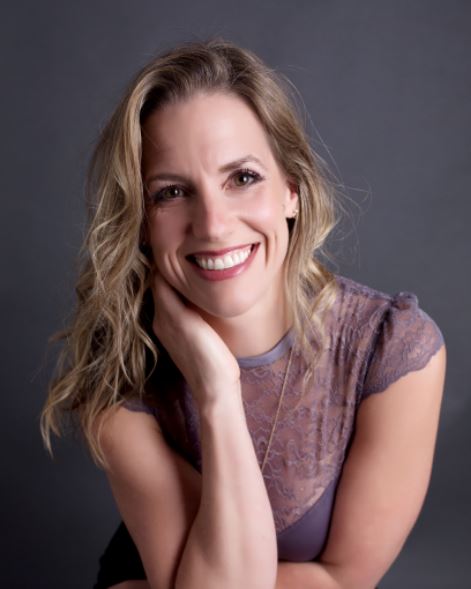 Kimberly Norton Smith
New Member Coordinator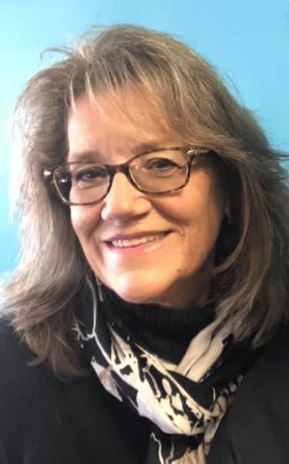 Rosemary Carminati
Social Media Coordinator
The Norwich Chapter of Polka Dot Powerhouse is the only chapter in Connecticut and we are growing!
Polka Dot Powerhouse is an amazing, totally unique Women's Connection Company. We call ourselves "Dots". It is our mission to connect the world's most positive, action-forward, amazing women to build lifelong friendships and business relationships.
We have local chapter meetings across the US & Online International Connection events…as a member you can take advantage of as many as you like!
Our chapter has a dinner connect each month at Prime 82 in the Courtyard Marriott. The cost for dinner is $25 inclusive paid to the restaurant (both guests and members) which includes a salad, entree-choice of 3 items, dessert, water/coffee and the tip! Come 30 minutes before we start to mix and mingle!
New Members are welcome and can join us at www.polkadotpowerhouse.com. To register for a particular event go to Events and find the Norwich CT Chapter. Guests will be treated to one free event. Seating is limited, do not delay to register!
---
Upcoming Meetings:
11-11-2020
6:30 pm
-
8:30 pm
12-09-2020
6:30 pm
-
8:30 pm