Northern Colorado, CO
Launched In: June 2020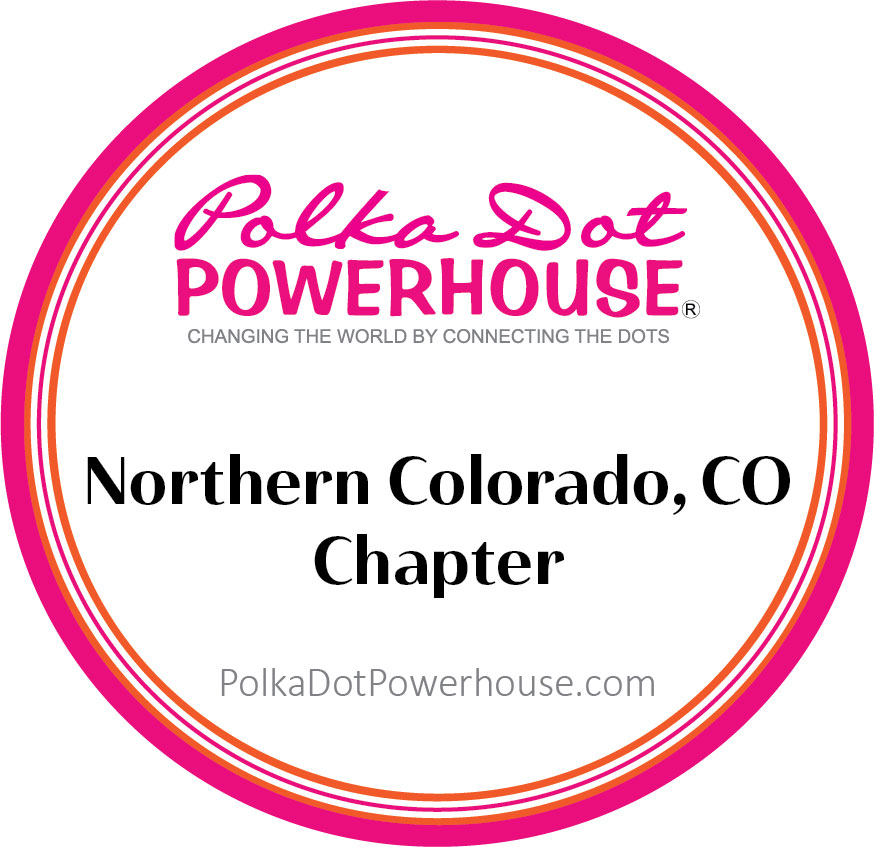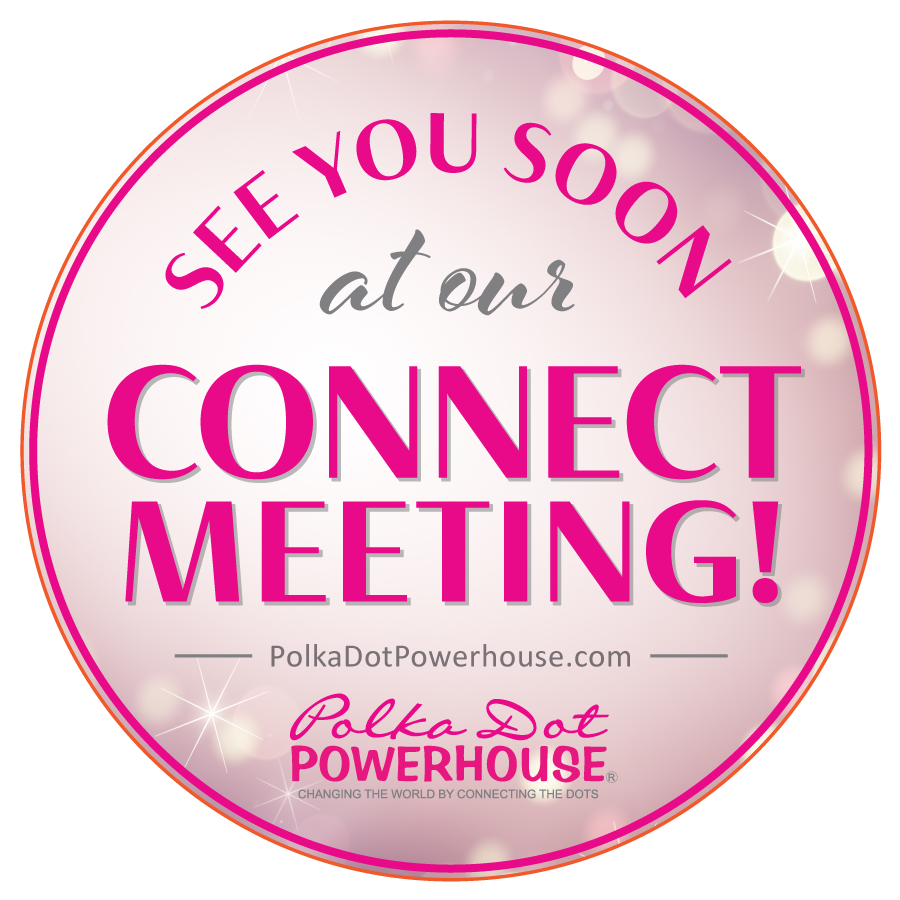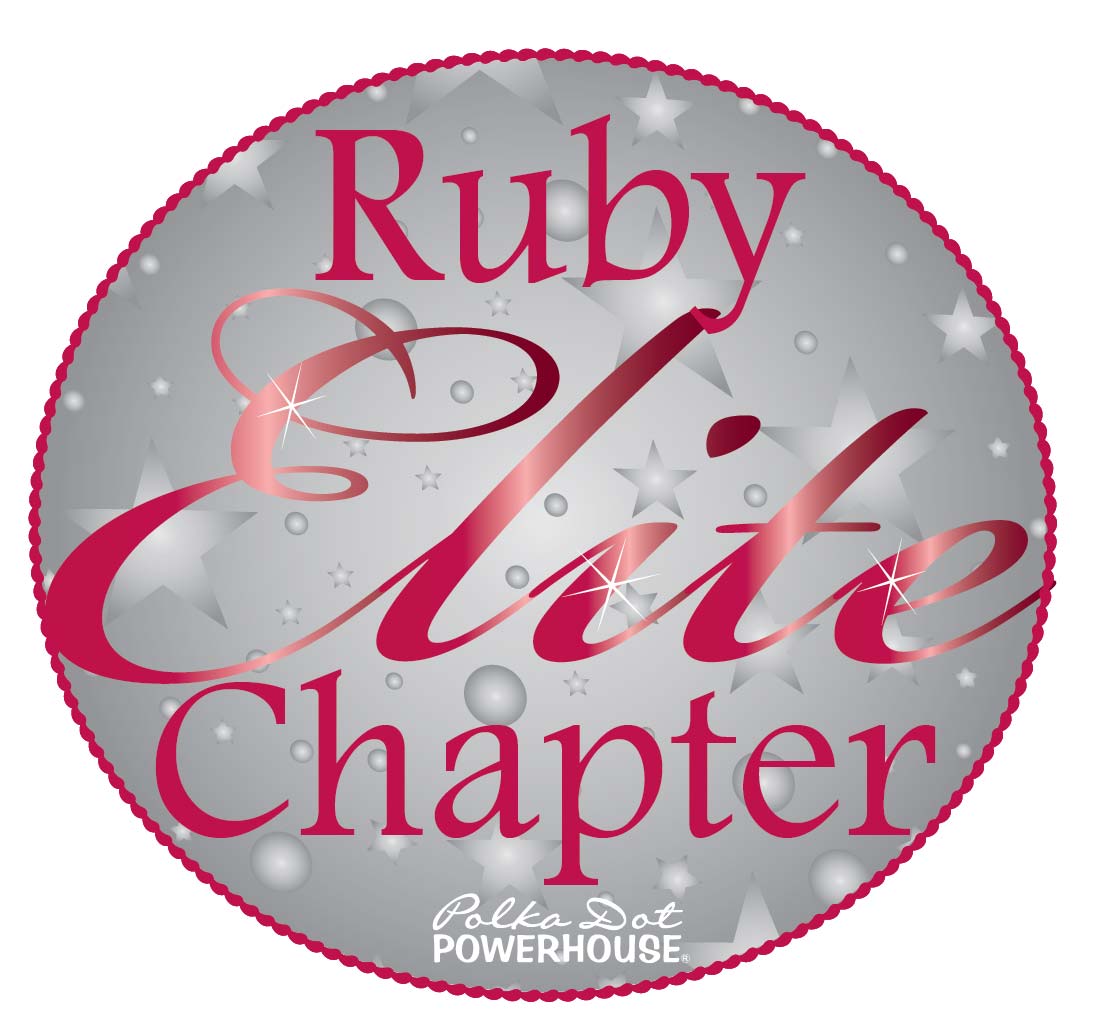 Chapter Leadership: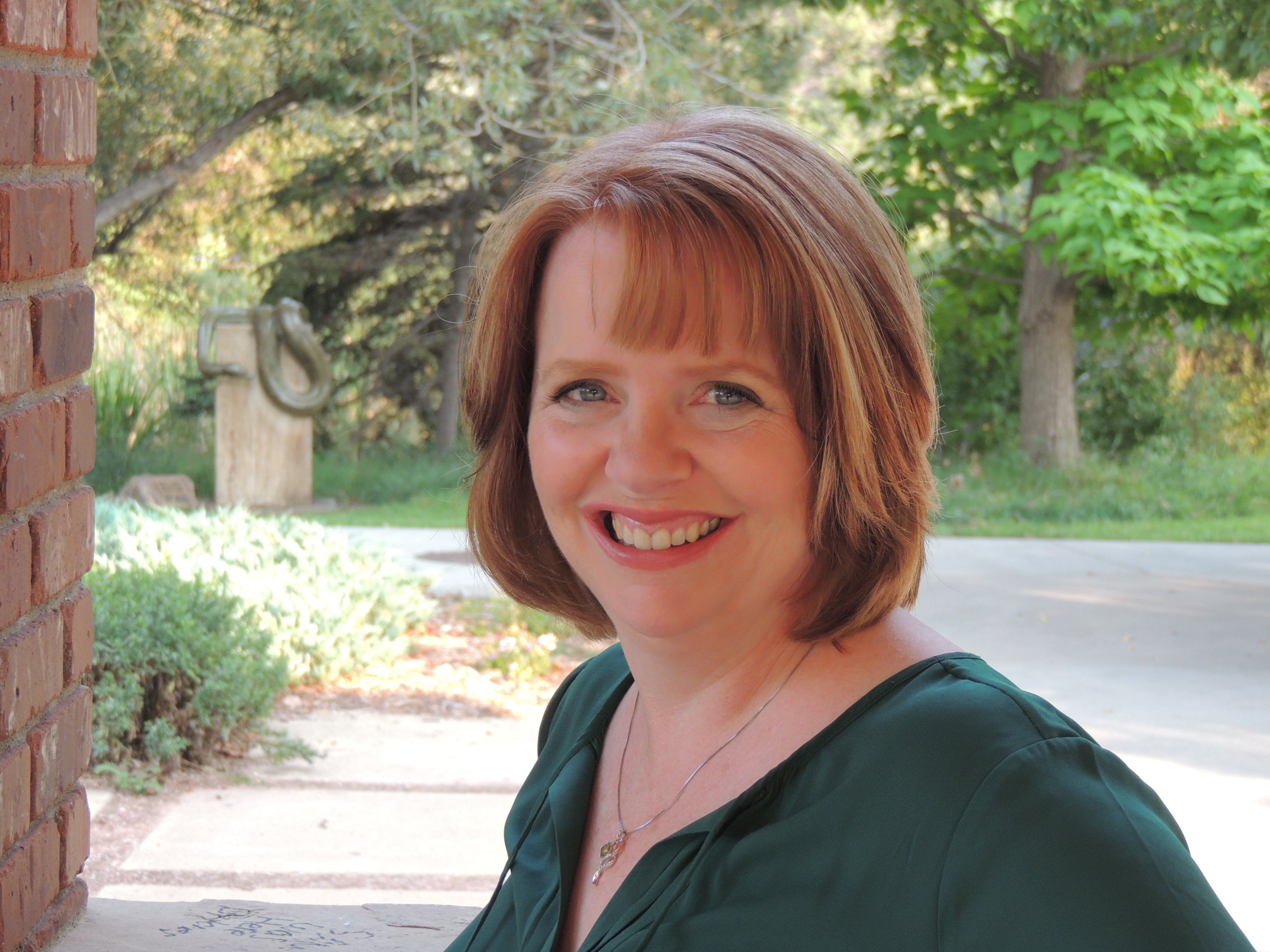 Penny Kidd
Managing Director
970-215-7618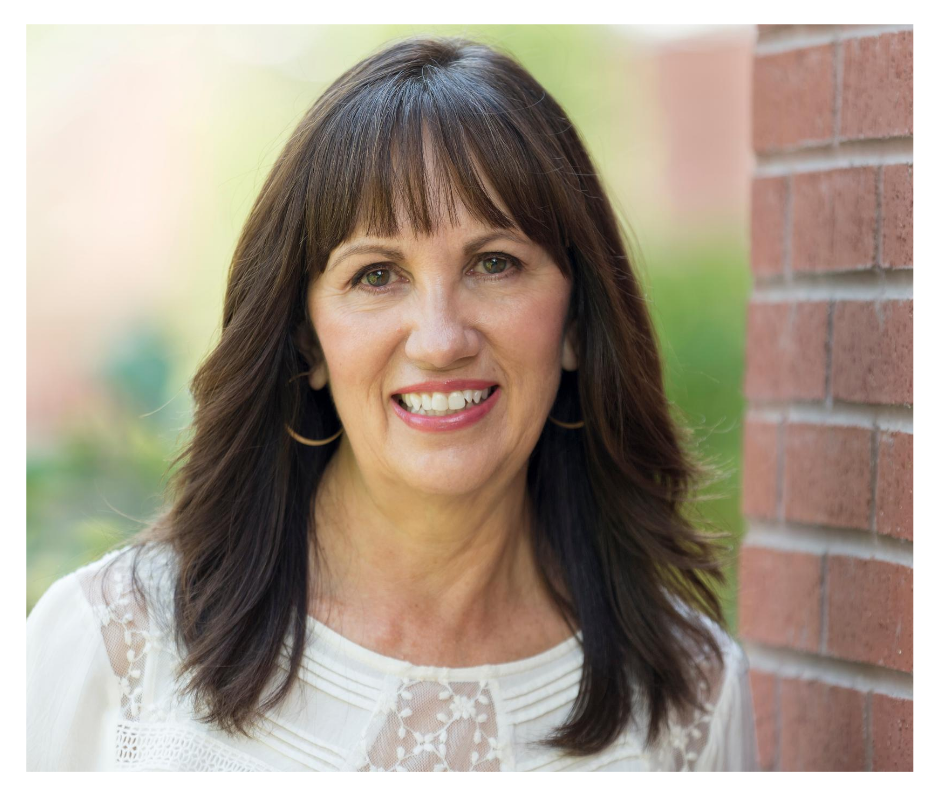 Julie Soricelli
New Member Mentor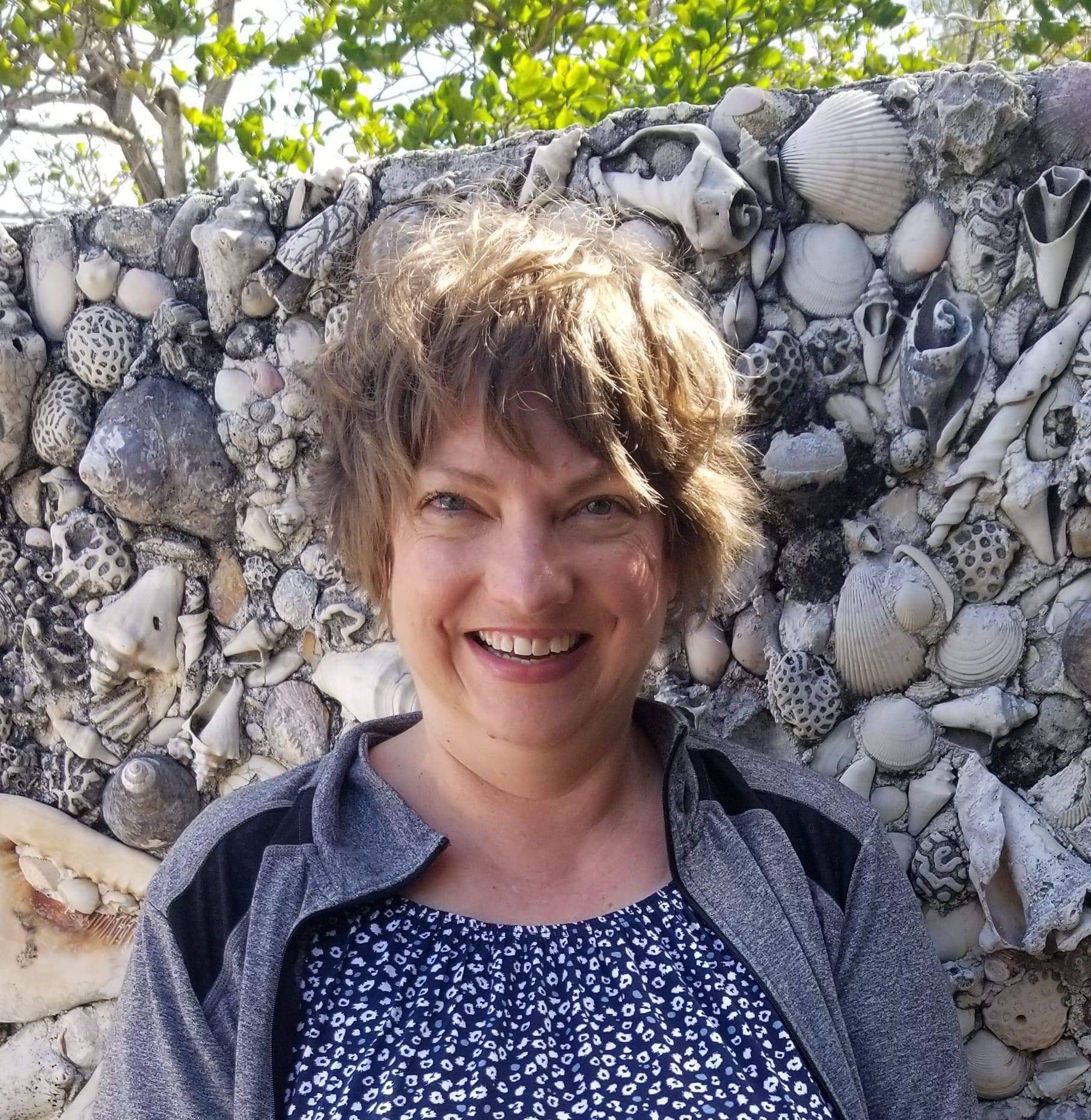 Christine Berlag, Guest/Member Relations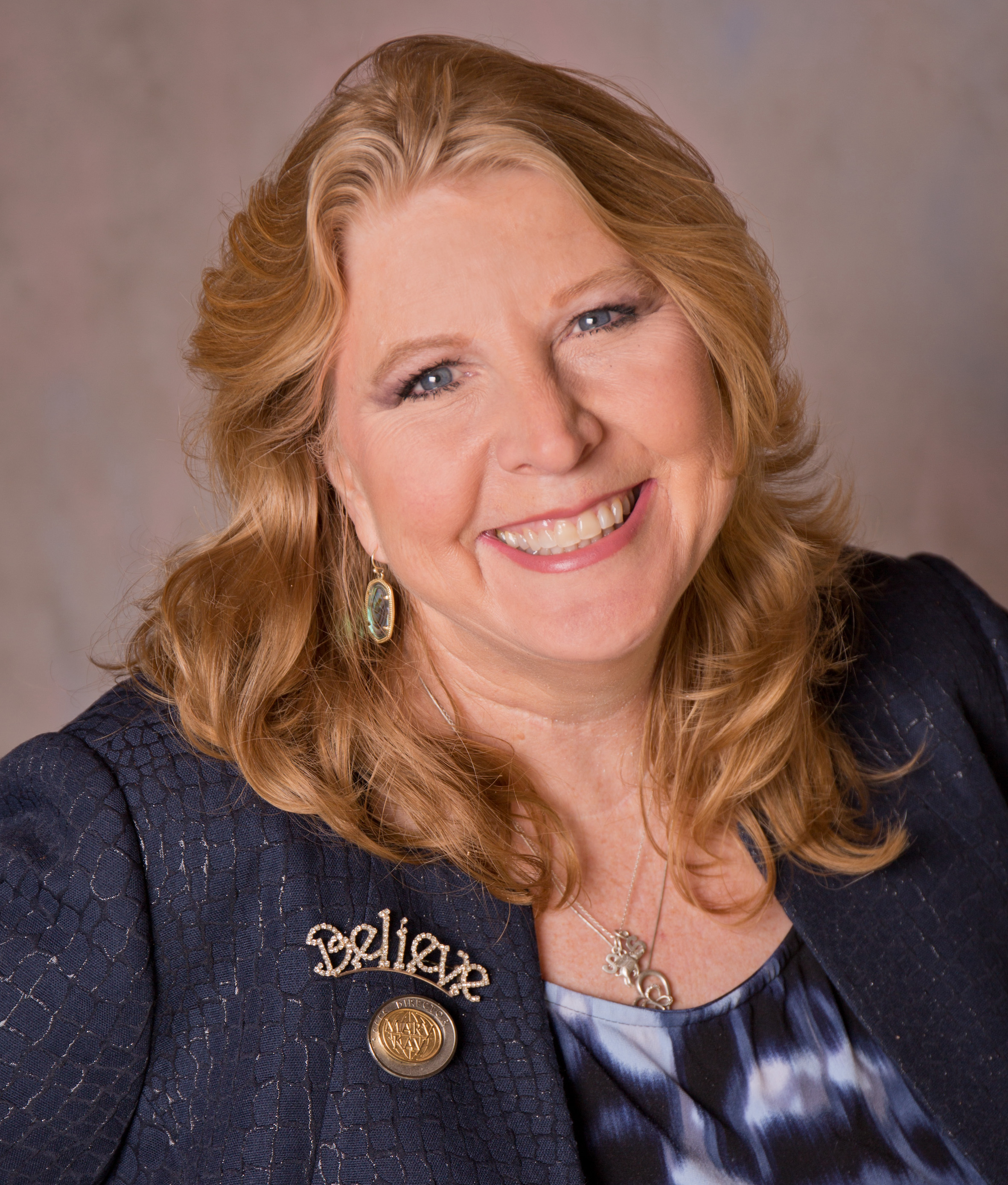 Aleesa Whiteis-Bass
Social Media Butterfly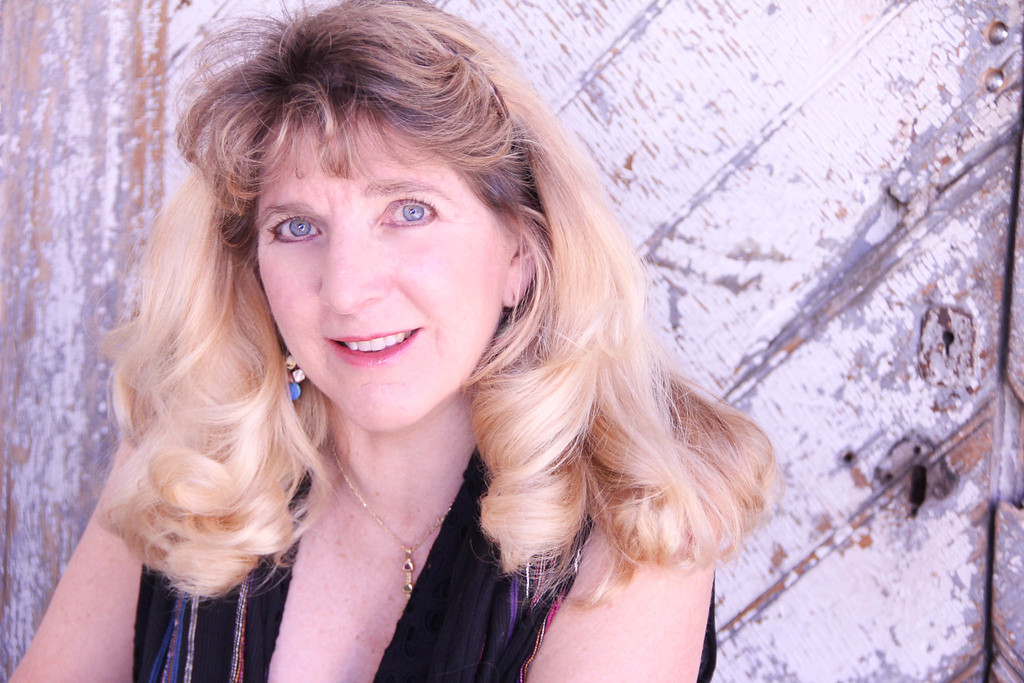 Edie Sangiorgio
Communication Queen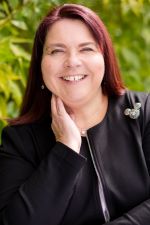 Michelle Lahti
Events Energizer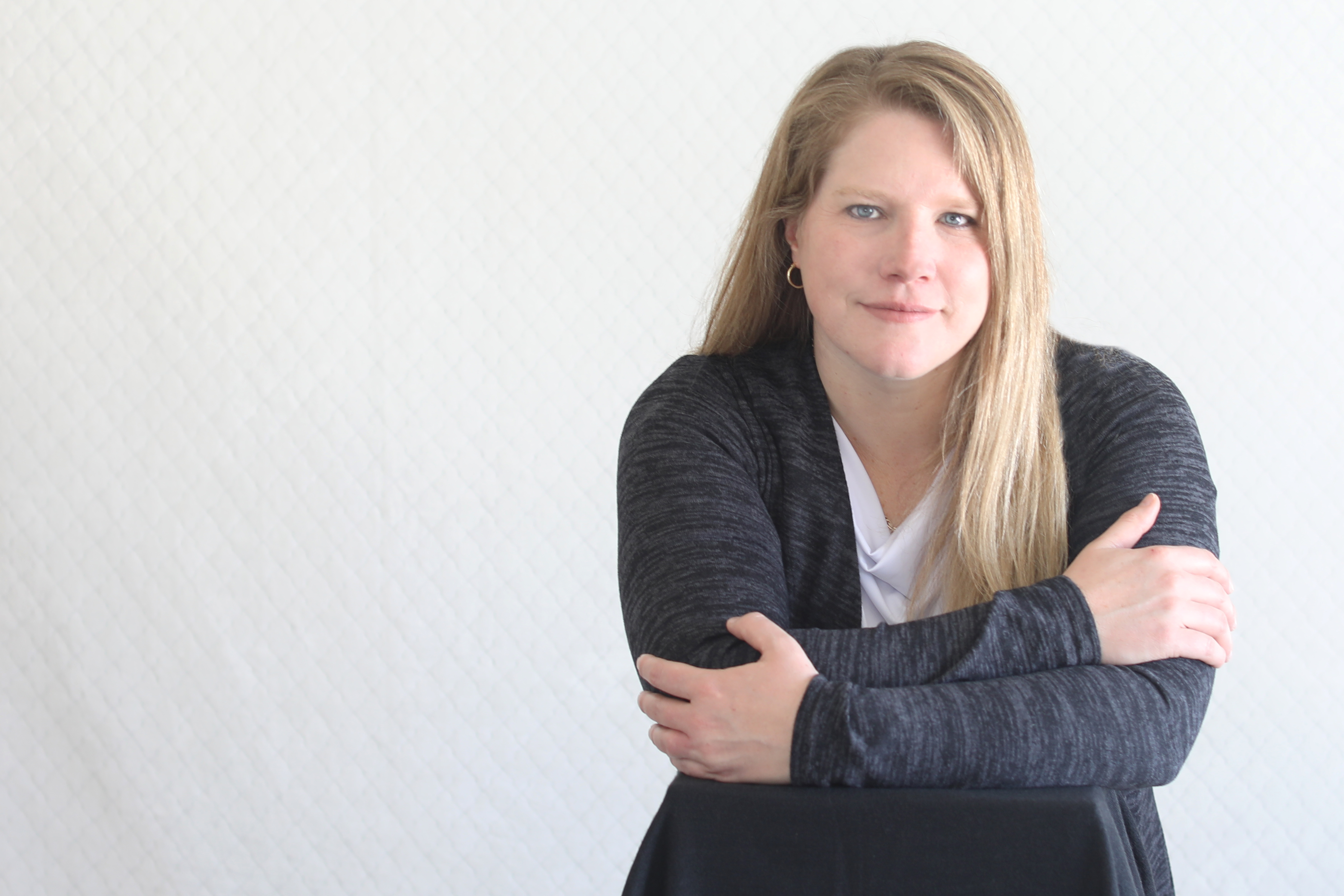 Mary Brown
Speaker Wrangler
Northern Colorado officially launched on June 16, 2020. We are already a chapter of 90+ women which makes us "Ruby Elite" and we're growing! We're excited to bring amazing women from the surrounding areas of Fort Collins / Loveland / Windsor / Greeley and other towns. We will be meeting in Timnath, CO (east of Fort Collins) at the Colorado Feed & Grain as long as the state regulations allow us.
Polka Dot Powerhouse is a connection company of women who meet locally and online around the US and Canada as well as some members around the globe. We believe in abundance and not competition so you may find multiple people from the same industry in any meeting. We are a DRAMA-FREE zone and expect women to behave in a professional, loving manner towards each other and work out any differences they have with grace and compassion.
We are looking for a rich tapestry of diverse women who support women of all backgrounds, ages, and stages of life. Our membership includes entrepreneurs, professionals, stay at home moms, and retirees. We find that our diversity brings a rich experience of connecting women through our culture of inclusiveness.
Due to COVID-19 our meetings are a little bit unsure. One silver lining has been the ability to meet women around the country and attend their meetings online and we are attempting to meet in person as well. Please read the details of any meeting you are thinking about attending.
We will meet monthly on the second (2nd) Tuesday of each month at 11:30-1:30 pm, 3:00-5:00 pm, OR at 6:00-8:00 pm Mountain Time. Please make note of the meeting location to determine if it's in person or on Zoom! Any member of Polka Dot Powerhouse may attend any meeting around the country (one per chapter per month).
You are welcome to be a guest at one meeting per person. Come join us and FEEL the difference! YOU ARE WELCOME HERE.
Please register for each meeting every month so we know we have a seat for everyone. We have a 30 person limit at each meeting. If your plans change, please make sure and cancel your reservation as we may have a waiting list.
Reach out to the Managing Director, Penny Kidd with any questions: 970-215-7618
---
Upcoming Meetings:
There are no up-coming meetings for this chapter.