Chapter Leadership: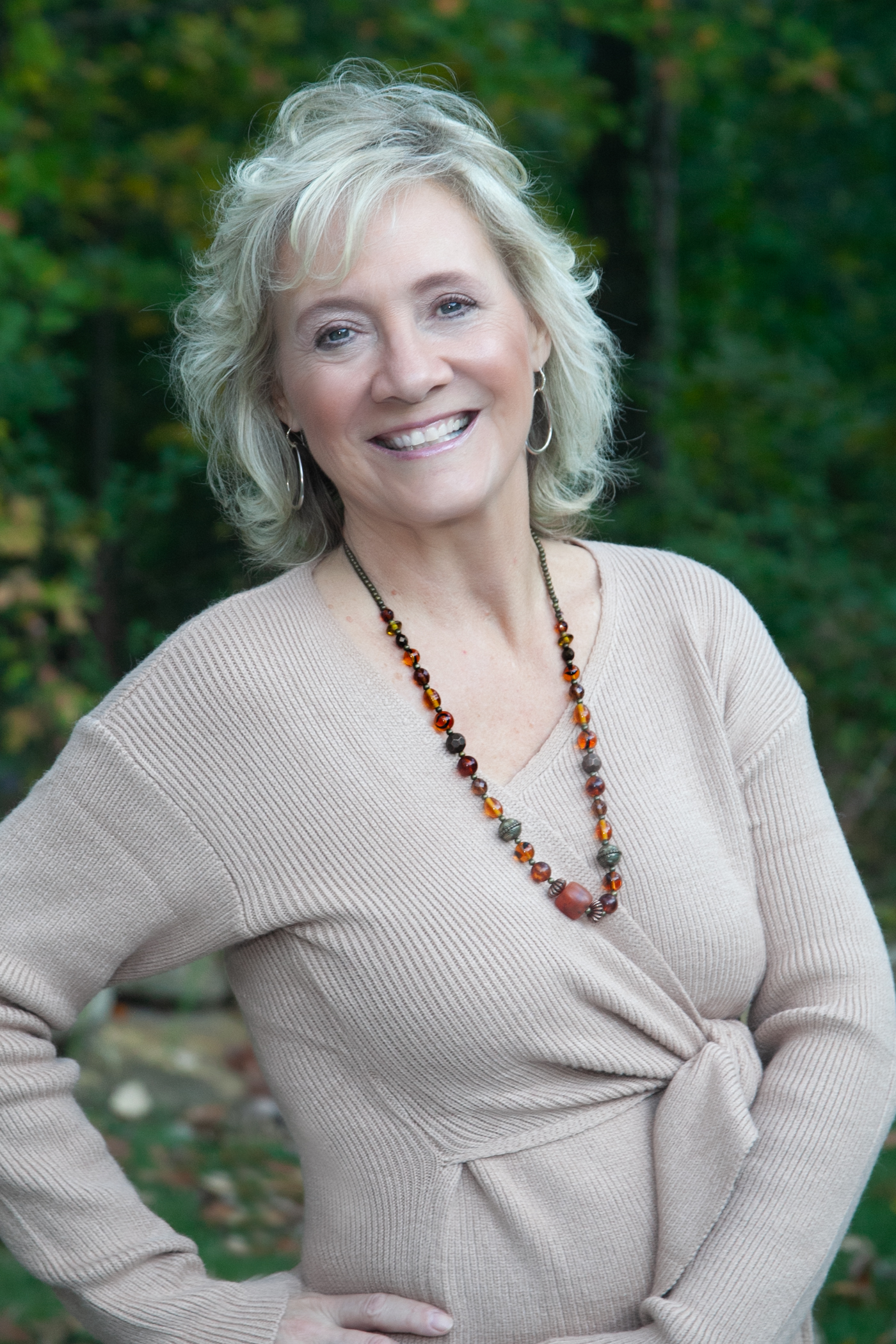 Dawn Regner
Managing Director
410-688-5909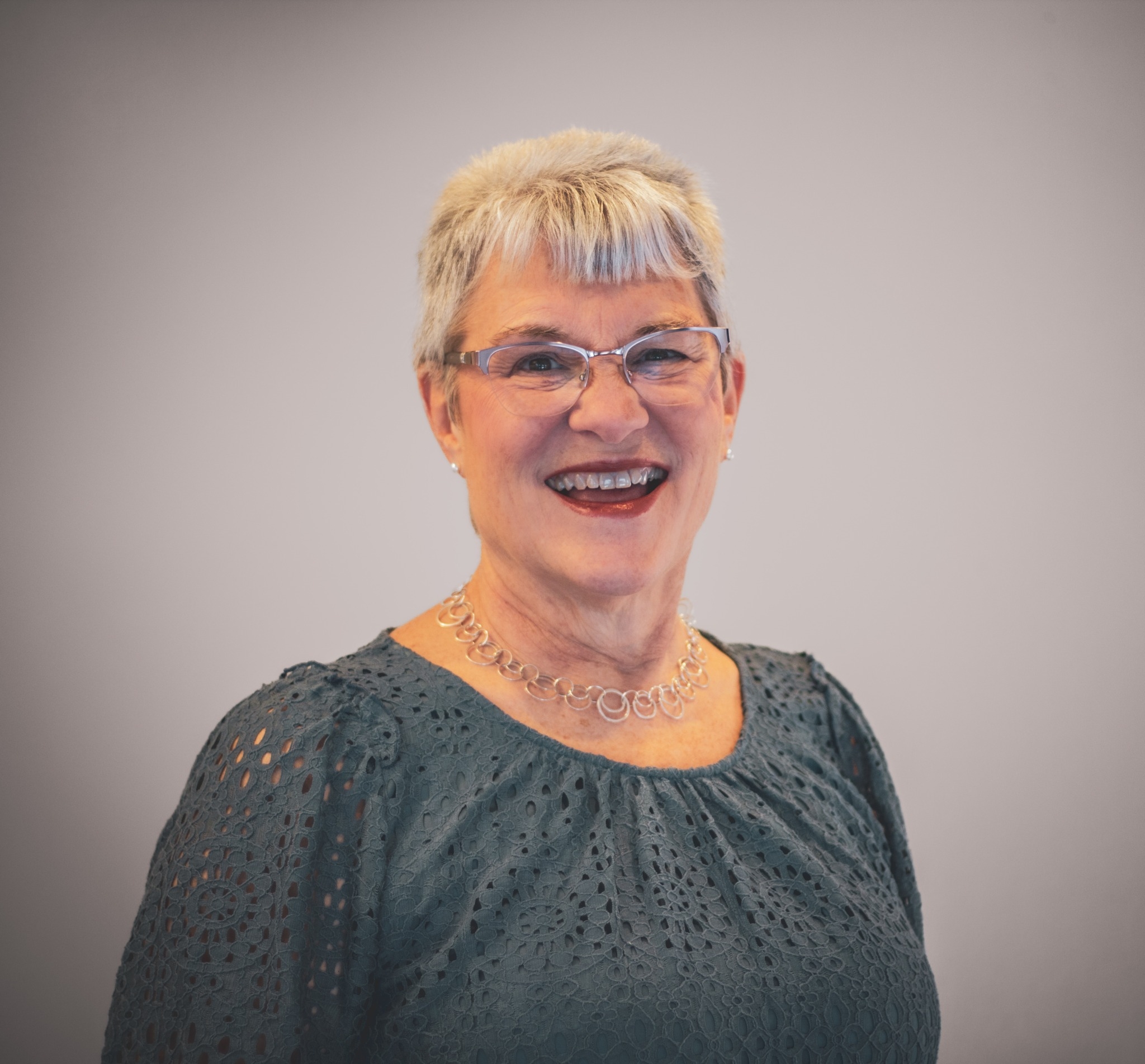 Marta Kastner
Meeting Experience Coordinator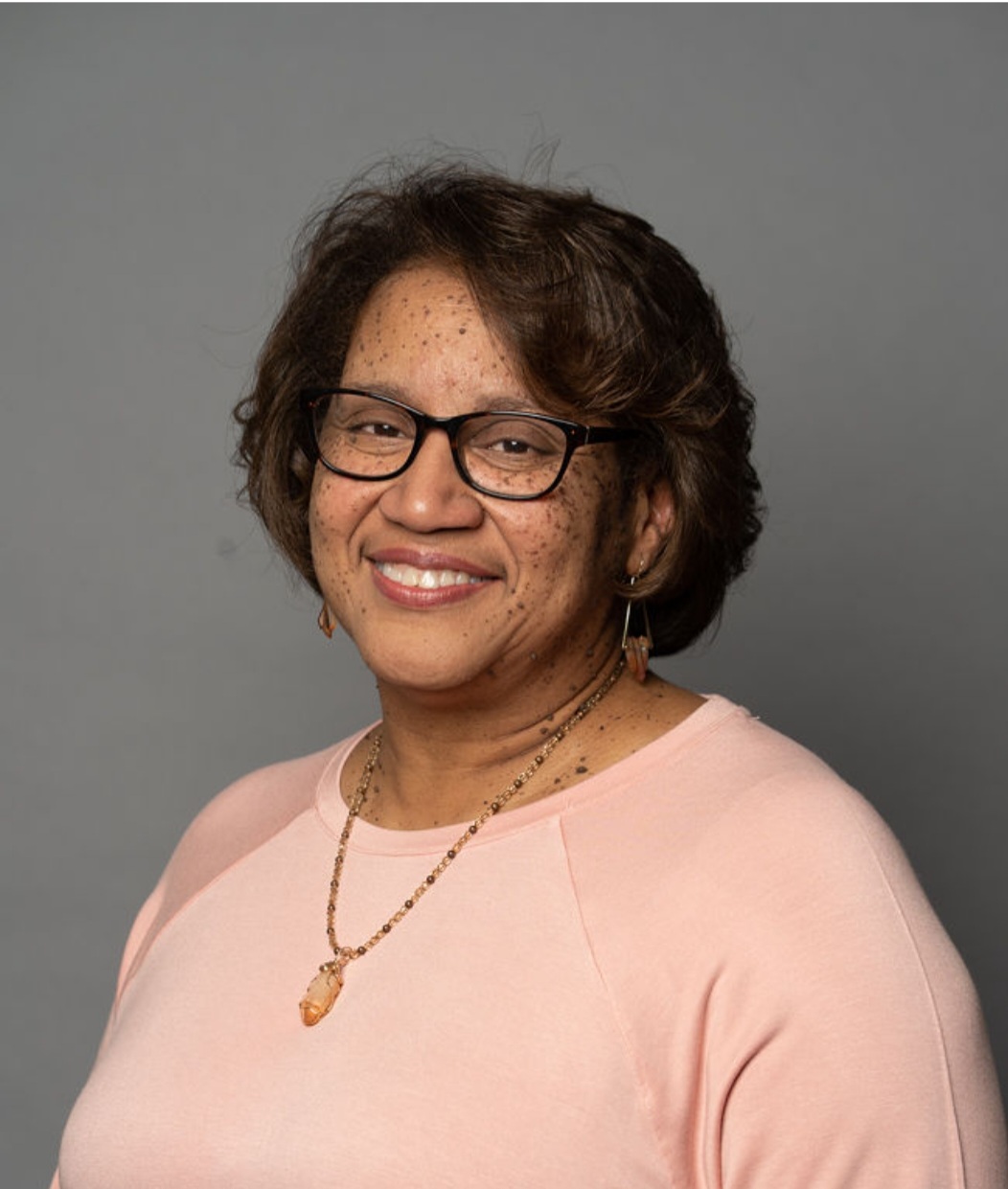 Karen Carey
Speaker Coordinator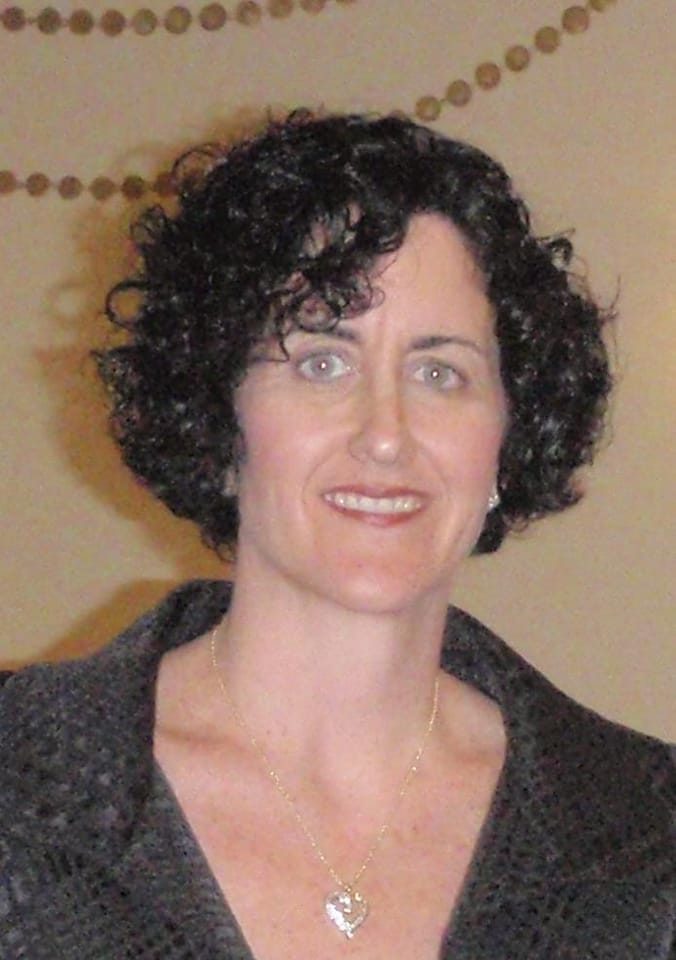 Maureen Vosinakis
Member Engagement and Data Tracking Administrator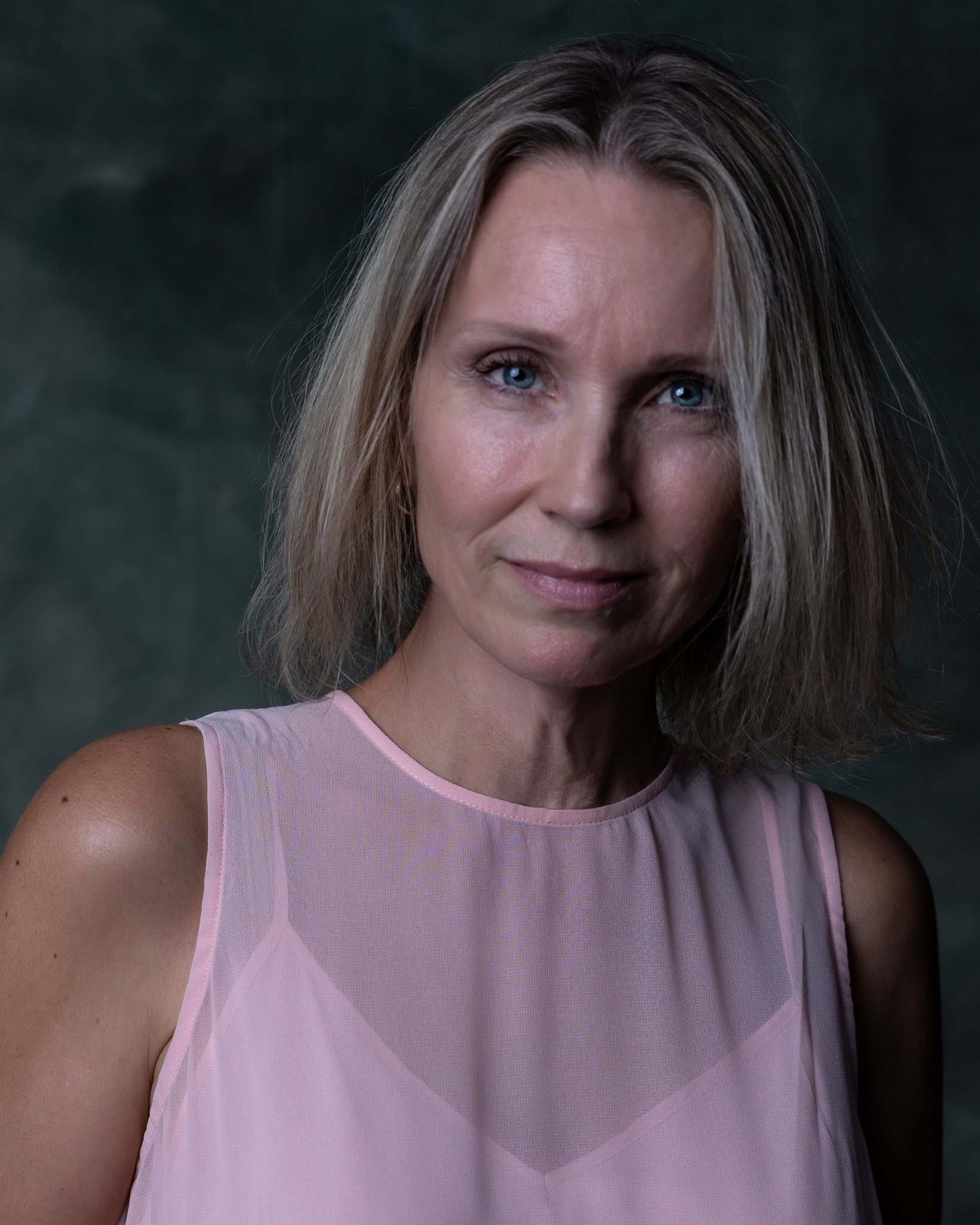 Juliet Seger
Welcome & Experience Coordinator
Welcome to the Northern Chesapeake Chapter of Polka Dot Powerhouse! We are so glad you are here and look forward to welcoming you to this community of authentic connection and support. As a five-year member of the Lancaster, PA chapter, I am thrilled to bring the Dot love to the Harford/Cecil County area as Managing Director of our new Maryland chapter! I hope you will consider becoming a Founding Member with me!
What is Polka Dot Powerhouse?
Polka Dot Powerhouse is an amazing, unique connection organization that focuses on up-leveling women both personally and professionally. Our mission is to connect positive, action-forward, inspired women to build lifelong friendships and relationships. Our Chapter's vision is to cultivate a space that encourages community, collaboration, support and fun in a no-drama environment. 
We are non-exclusive, so we don't limit members by industry. Operating with an abundance mindset allows our Dot sisters to collaborate, refer and support each other in the most empowering way. As JFK Jr. once shared, "A rising tide lifts all the boats". That is our mantra!
Monthly Connection Meeting Dates/Times & Agenda:
Beginning in March, 2023, our in-person luncheons will take place from 11:30 AM - 1:30 PM (EST) on the third Tuesdays each month at MacGregor's Restaurant in Havre de Grace, Maryland. Convenient to I-95 and the surrounding areas, our venue offers vegan/vegetarian menu options, great service and a gorgeous view of the northern Chesapeake Bay (hence the chapter name!). You will find the meeting agenda in the event when you register.
Other Member Benefits:
Access to 3000+ like-minded women in the Dot community
Website with key words, search features, all events and Company news
Leveled-up business growth opportunities in Diamond Membership
Option to join us at our annual Celebration each fall! 
Our chapter is one of over fifty, including the UK and Canada! As a Dot member, you can attend any chapter's monthly meeting, in-person or virtually. Feel free to browse the 'find a chapter/meeting' on our website to see all meetings available. There's even a Worldwide chapter for Dot sisters who don't have a chapter close to home!
Attend as a guest!
Come for your first visit on us to get a hands-on feel of Polka Dot. Bring a friend along too, the more the merrier! There is no pressure to join. Just come, enjoy a meeting and see what Polka Dot has to offer! Aside from your meal, there is no cost for the meeting. Cash and credit card payments are accepted. 
If you are interested in joining our chapter and/or want to learn more, please connect with me at This email address is being protected from spambots. You need JavaScript enabled to view it. or https://www.dawnregner.com/connect.
I am so excited to share the Dot community with you! I hope you will join me in sharing the Dot love here in Maryland!
Together we rise!
Dawn Regner, Managing Director
---