Milwaukee, WI
Launched In: May 2014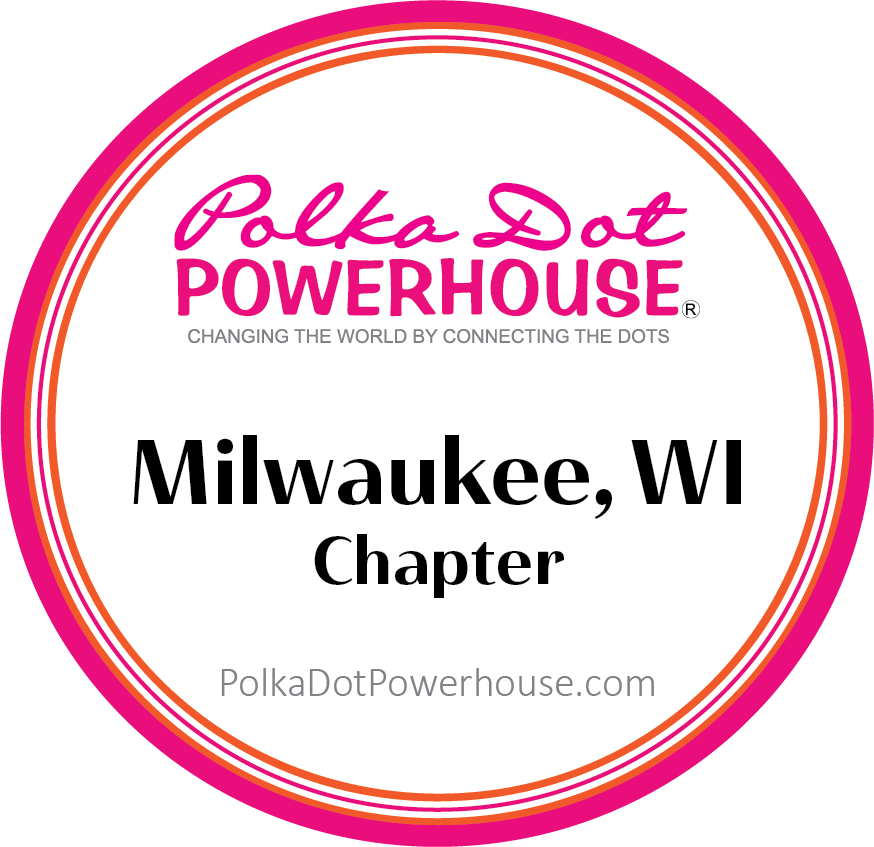 Chapter Leadership: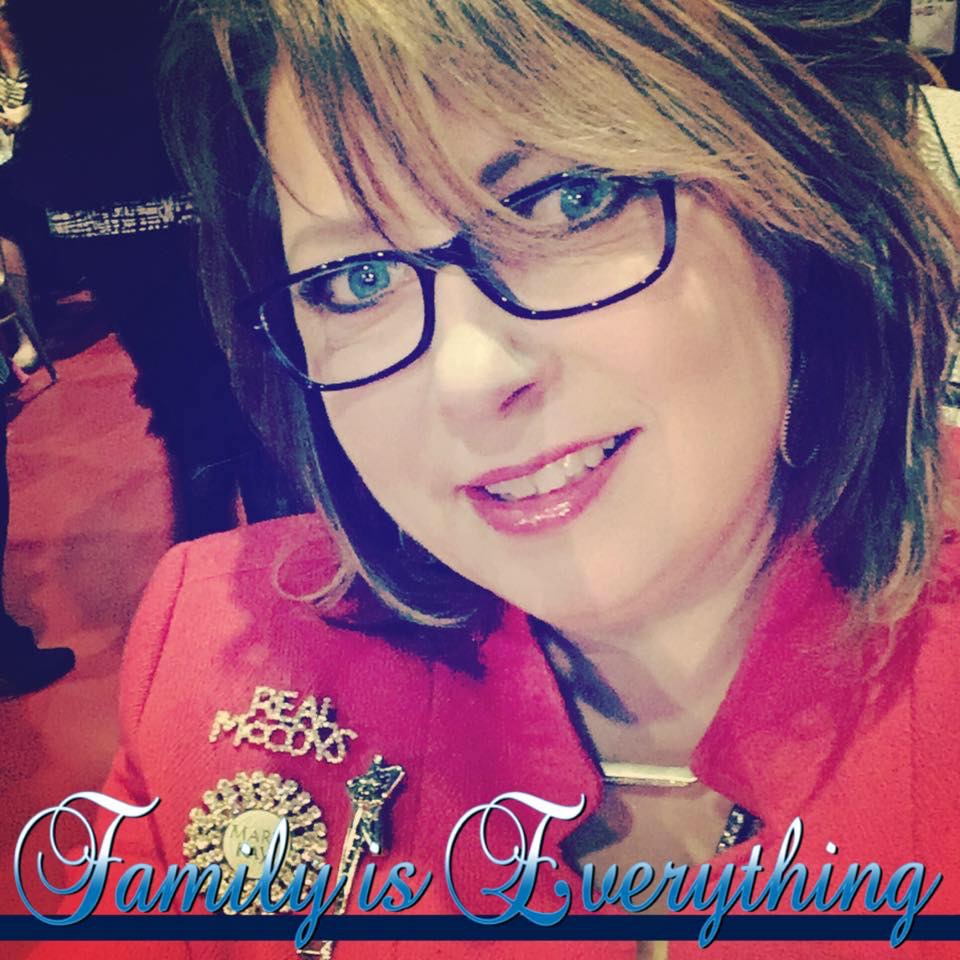 Valerie Dusing
Managing Director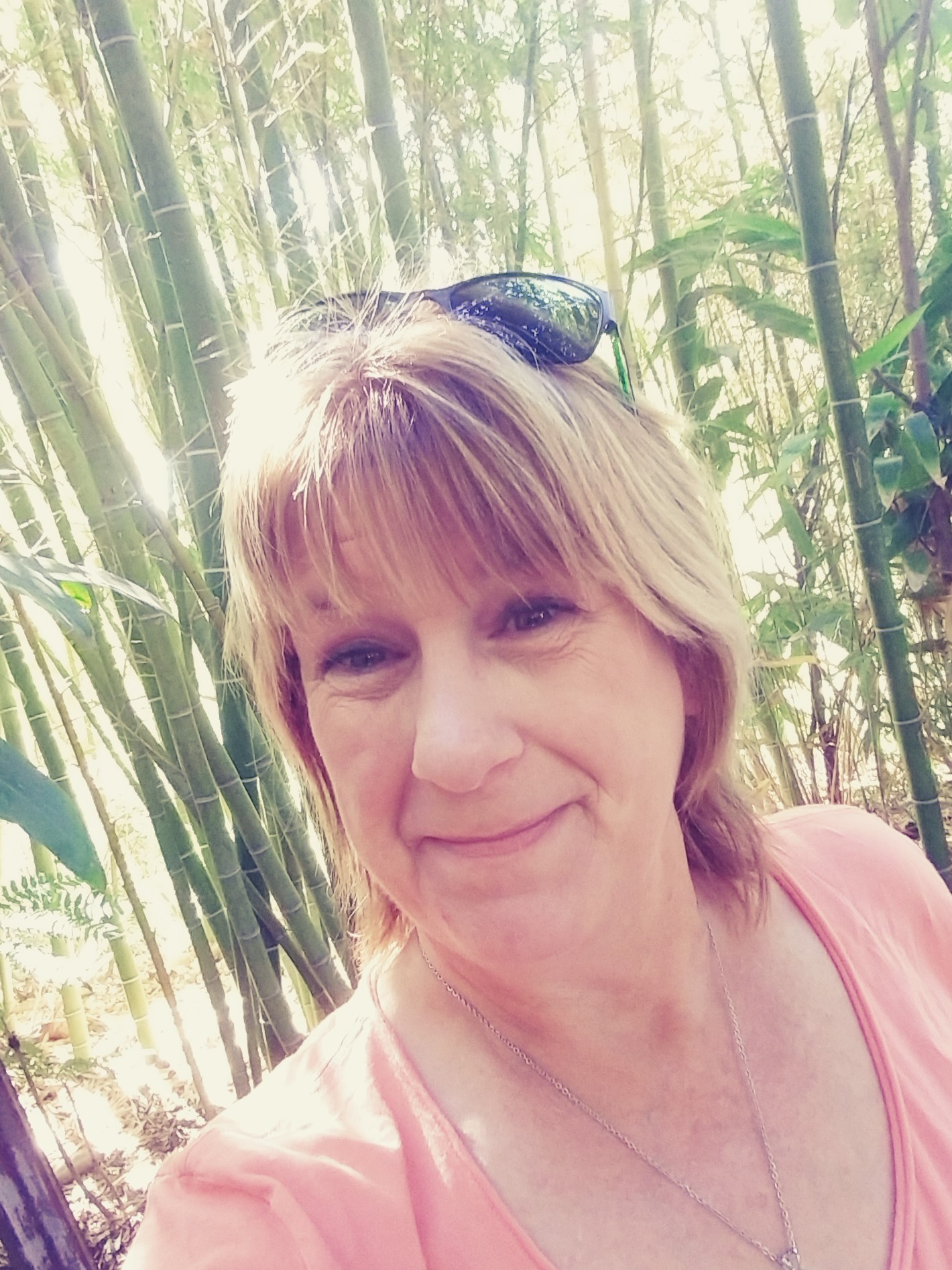 Christine Dunn
Speaker Coordinator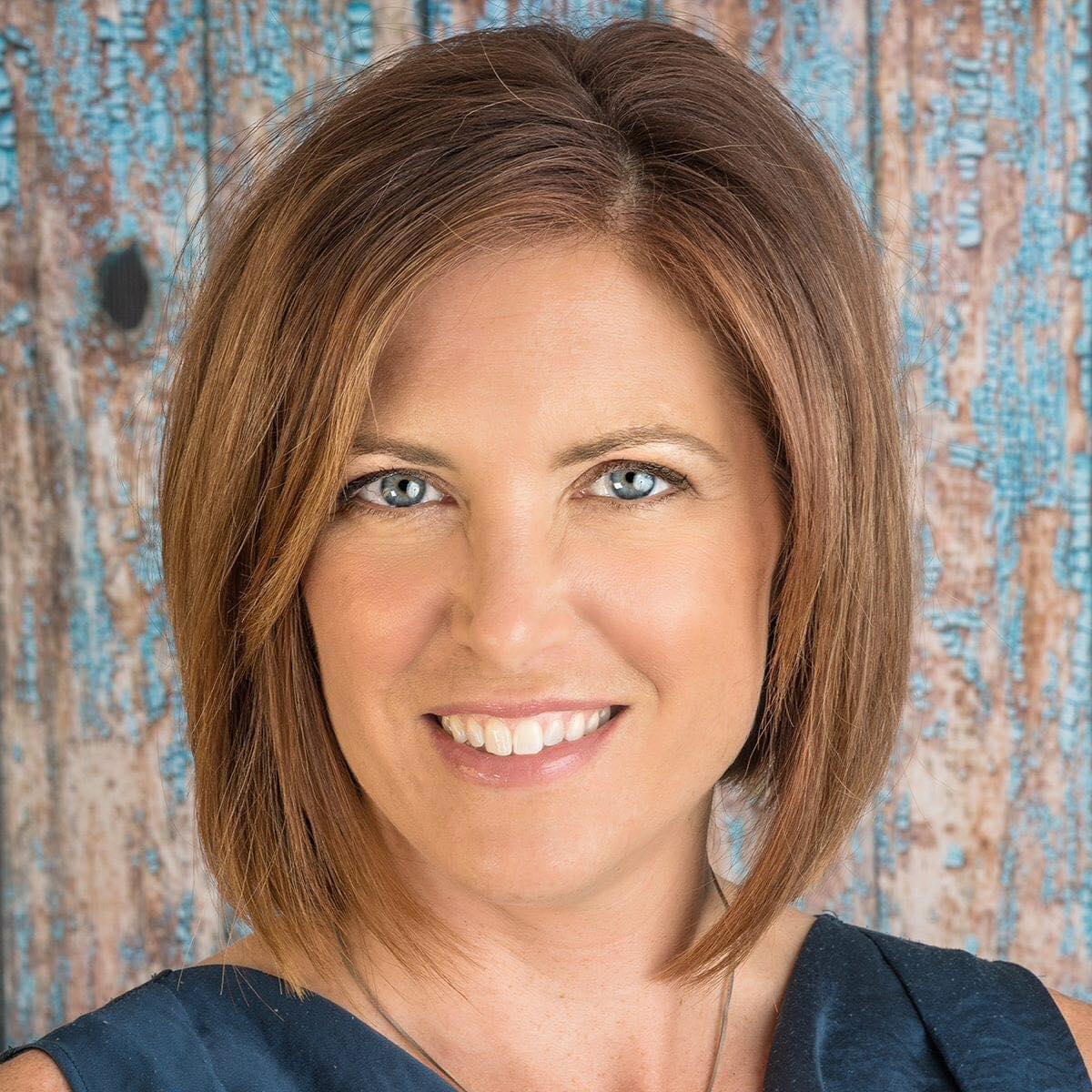 Rebecca Sheperd
Membership Coordinator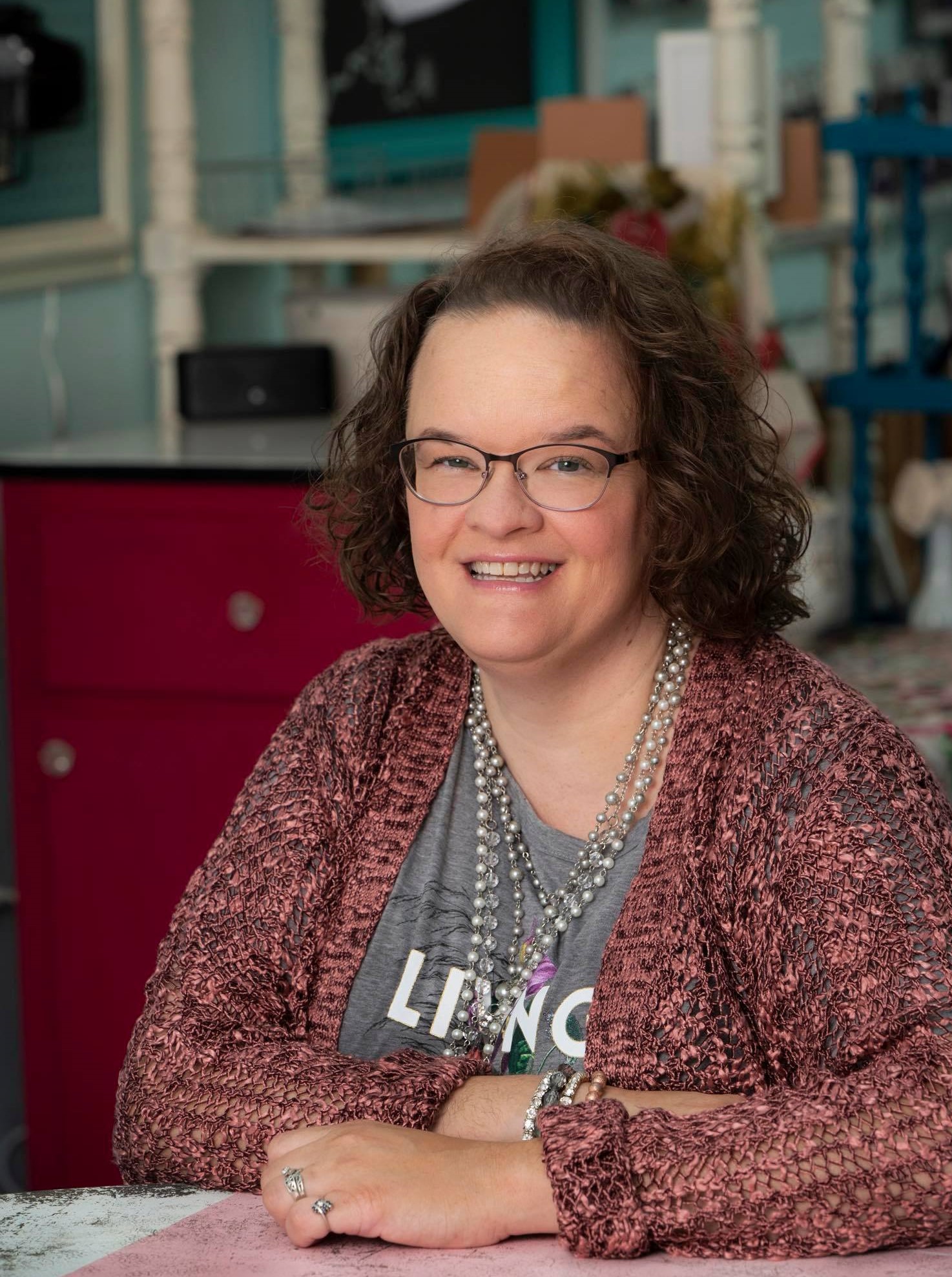 Melissa Packer
Social Media Coordinator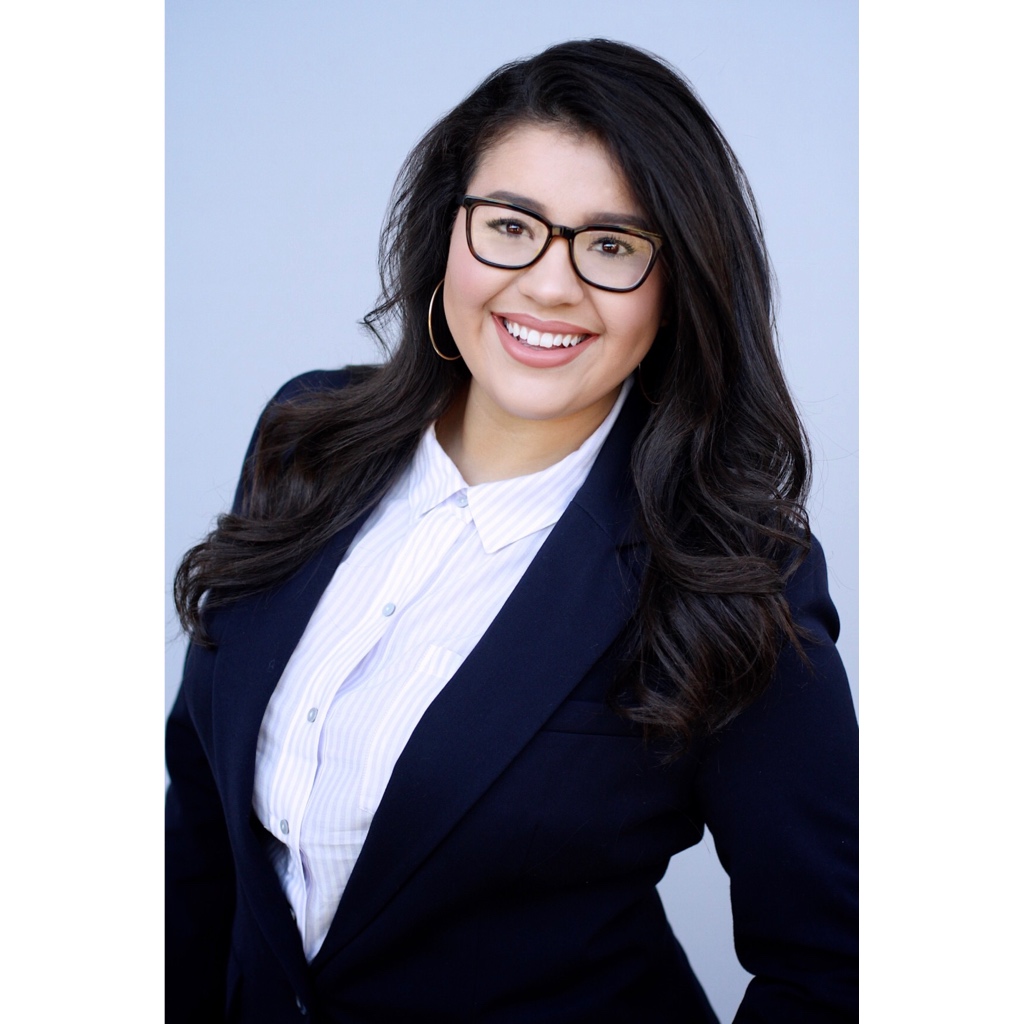 Jenna Torres
Community Engagement Coordinator
Welcome to the Milwaukee Polka Dot Powerhouse Chapter!  Our chapter blends the most amazing and dynamic women from all sectors of the Greater Milwaukee area and really focuses on building a strong support team, professionally and personally.  We join together each month, as a chapter, to connect and share about our businesses, personal and professional goals and accomplishments and to learn from each other.  Our fabulous "DOTS" encourage and share with each other in an atmosphere of positive energy and strong sisterhood, as we connect as a chapter or individually.  In addition, we connect weekly with DOTS from all over the country and beyond via Facebook, Meetup, Zoom, Face Time and other online communication tools.
Our monthly Business Connects take place at North Hills Country Club in Menomonee Falls as follows:
* First Tuesday of each month, from 11:00am to 1:30pm - Luncheon Buffet  or 11:30 am - 1:30 pm Zoom Connect
* Third Wednesday of each month from 9am to 11:30am - Breakfast Buffet  or 9:30 am -11:30 am Zoom Connect
Please take note that we will have 1 in person connect  and 1 online/zoom connect each month as Social Distancing guildelines suggest.  In person connects currently require masks be worn when entering or moving about the building, but can be removed when seated, eating or drinking. 
If you are a positive, high-energy individual and are looking to build real quality relationships and strong bonds with other positive, action-forward, uplifting individuals, then we're your people!  We'd LOVE to have you join us!
If you have questions or need further information, please contact Valerie Dusing, Managing Director of the Milwaukee Polka Dot Powerhouse Chapter at This email address is being protected from spambots. You need JavaScript enabled to view it. or 414-507-7862.
---
Upcoming Meetings:
11-03-2020
11:00 am
-
1:30 pm
11-18-2020
9:00 am
-
11:30 am
12-01-2020
11:00 am
-
1:30 pm