Lewes, DE
Launched In: October 2018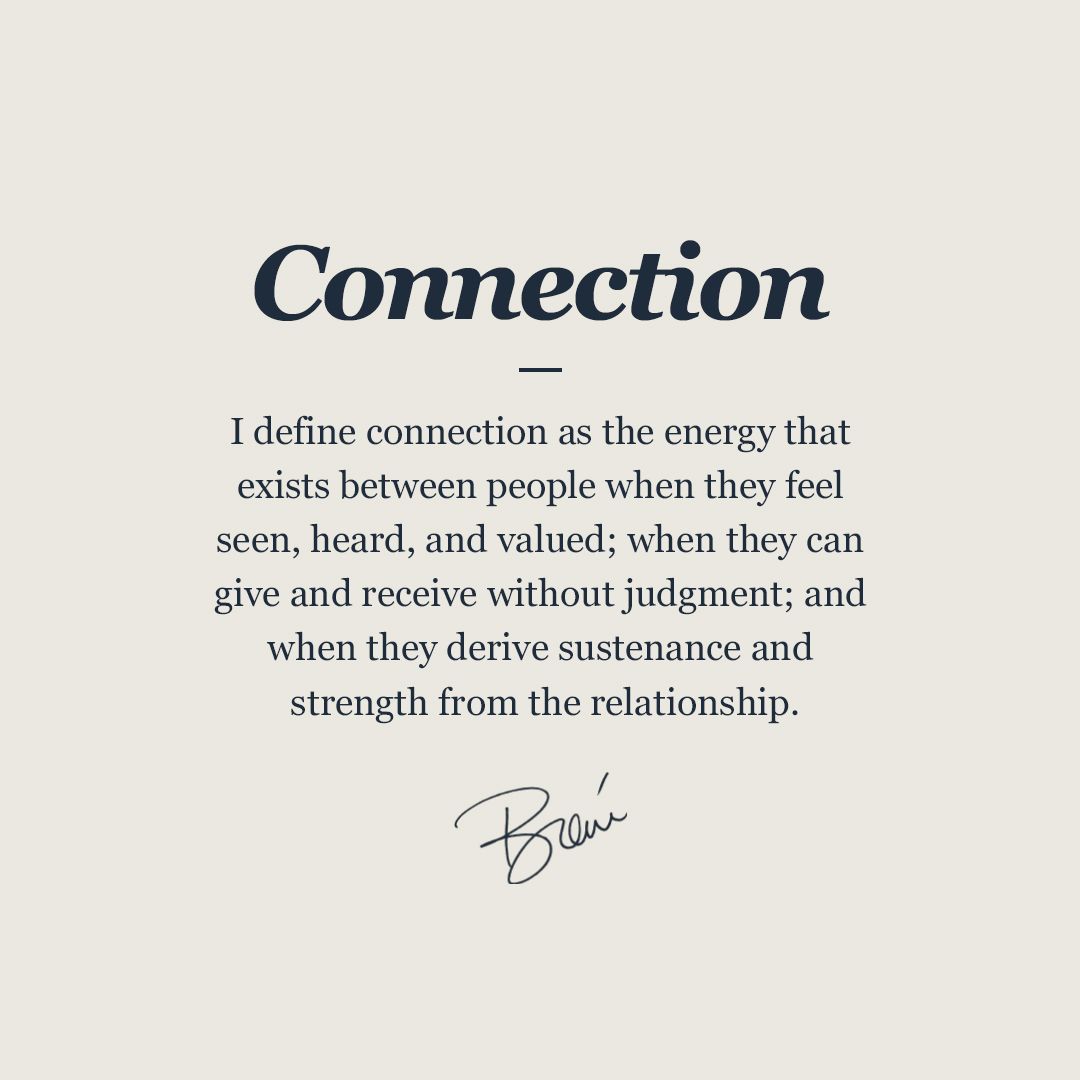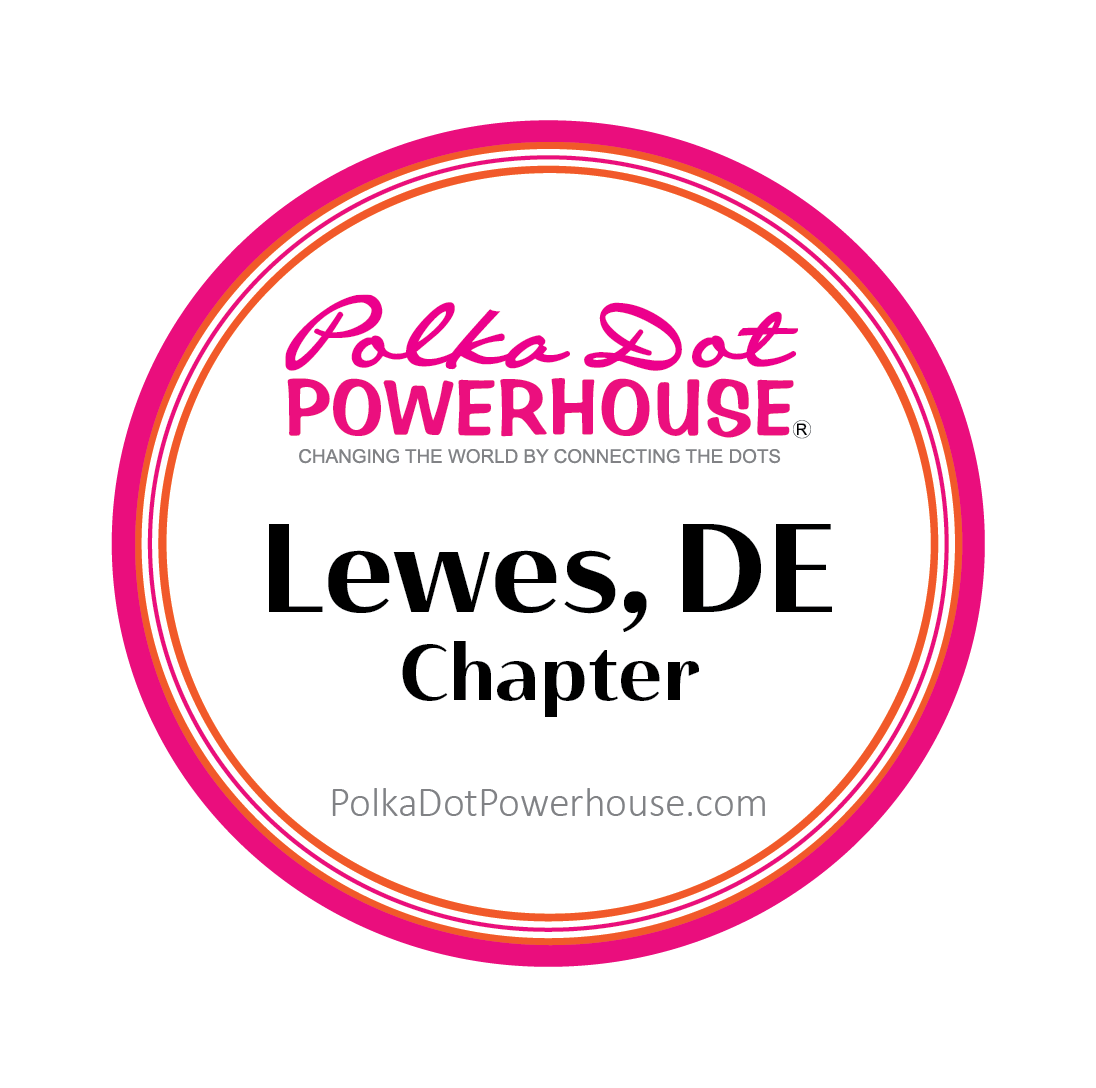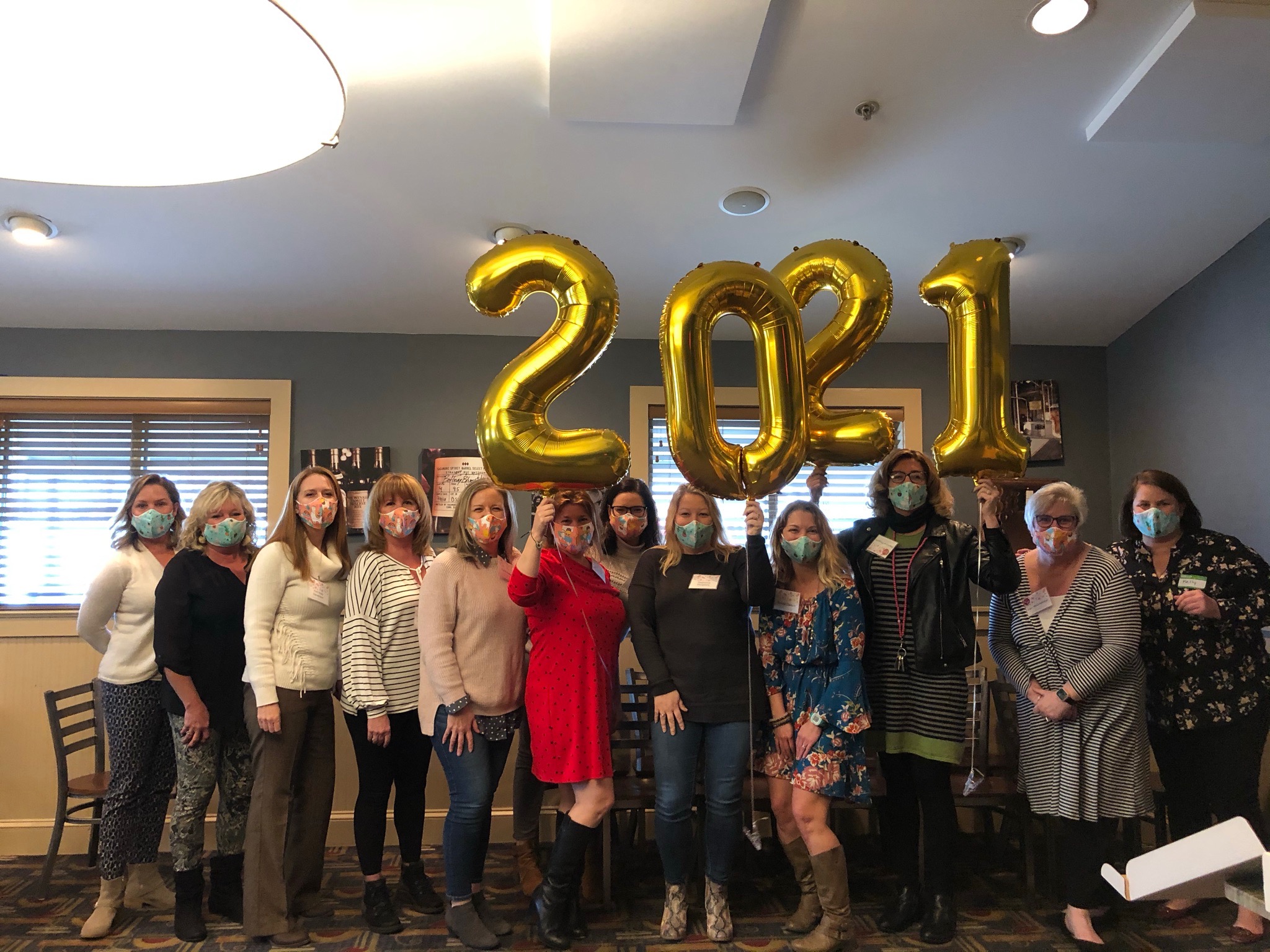 Chapter Leadership: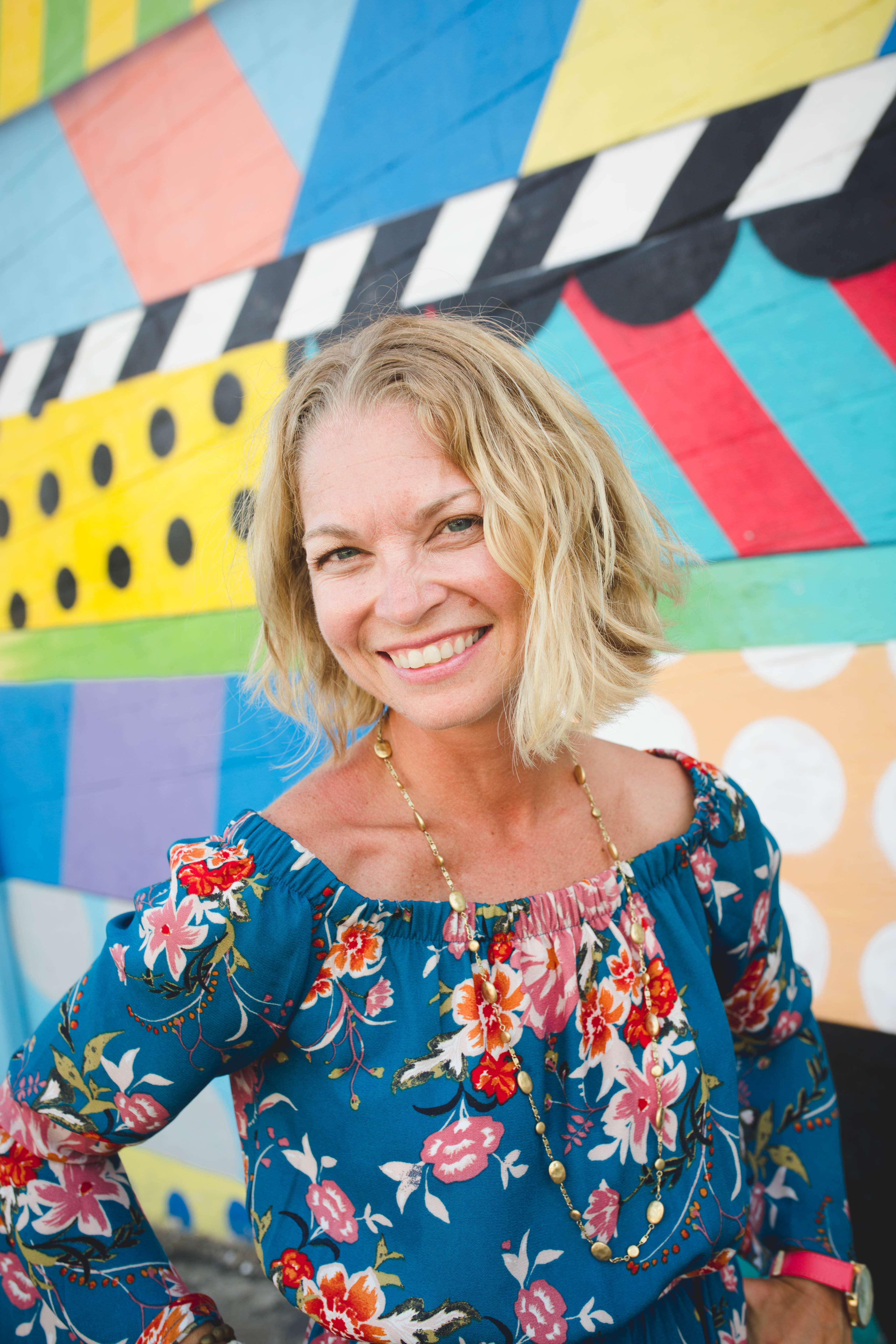 Melissa Clampitt
Managing Director
302-569-1828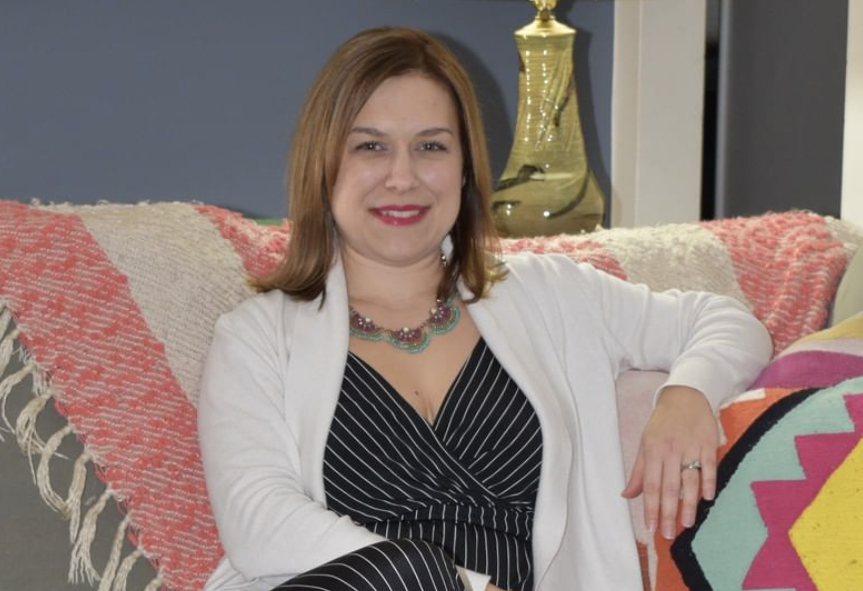 Jennifer Bland
Welcome Warrior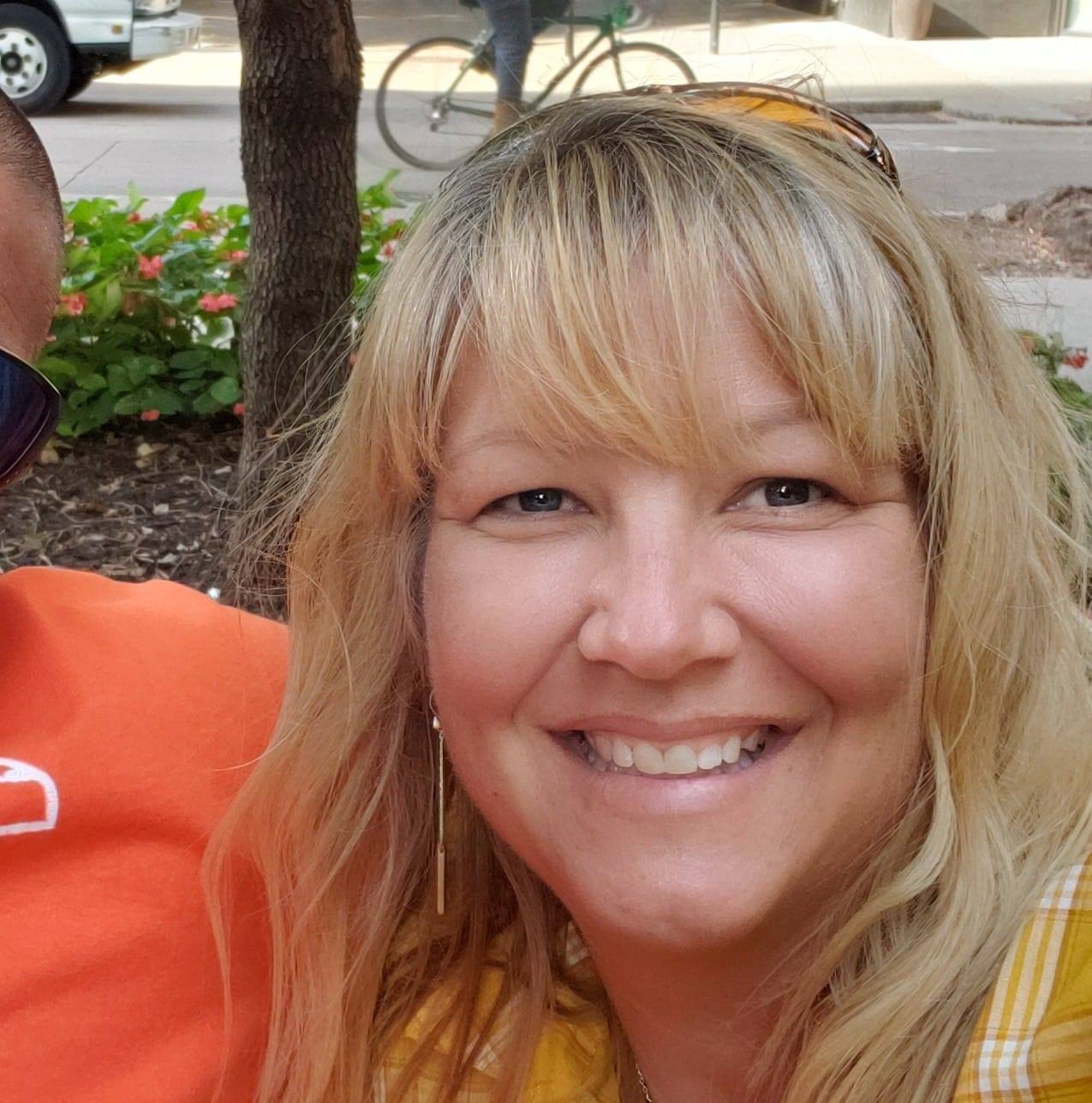 Stephania Doughtery
Event Extraordinaire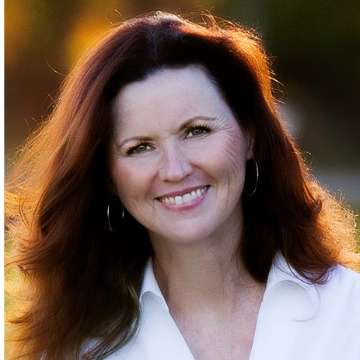 Terry O'Brien
Speaker Specialist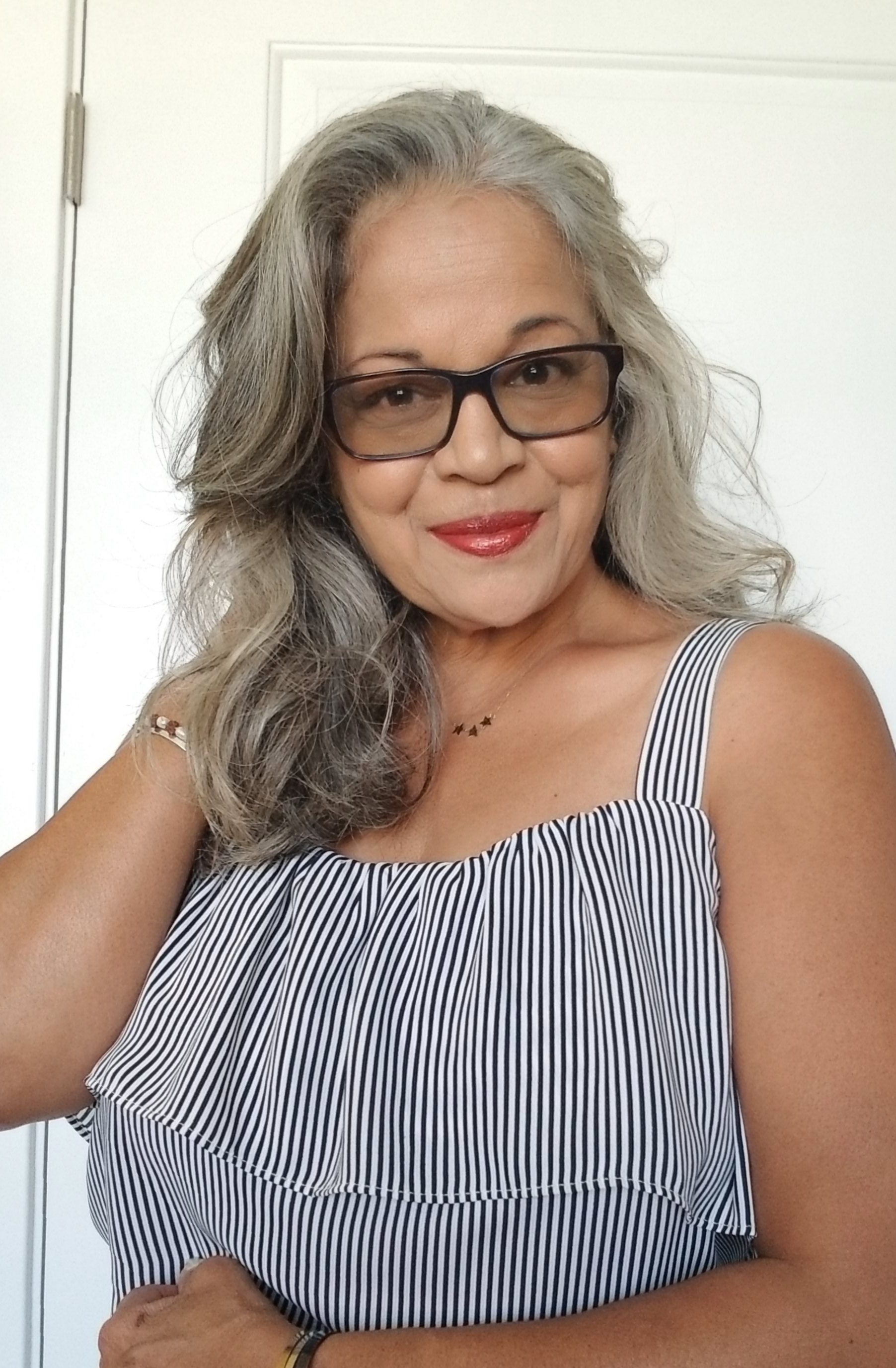 Nilima Palekar
Community Connection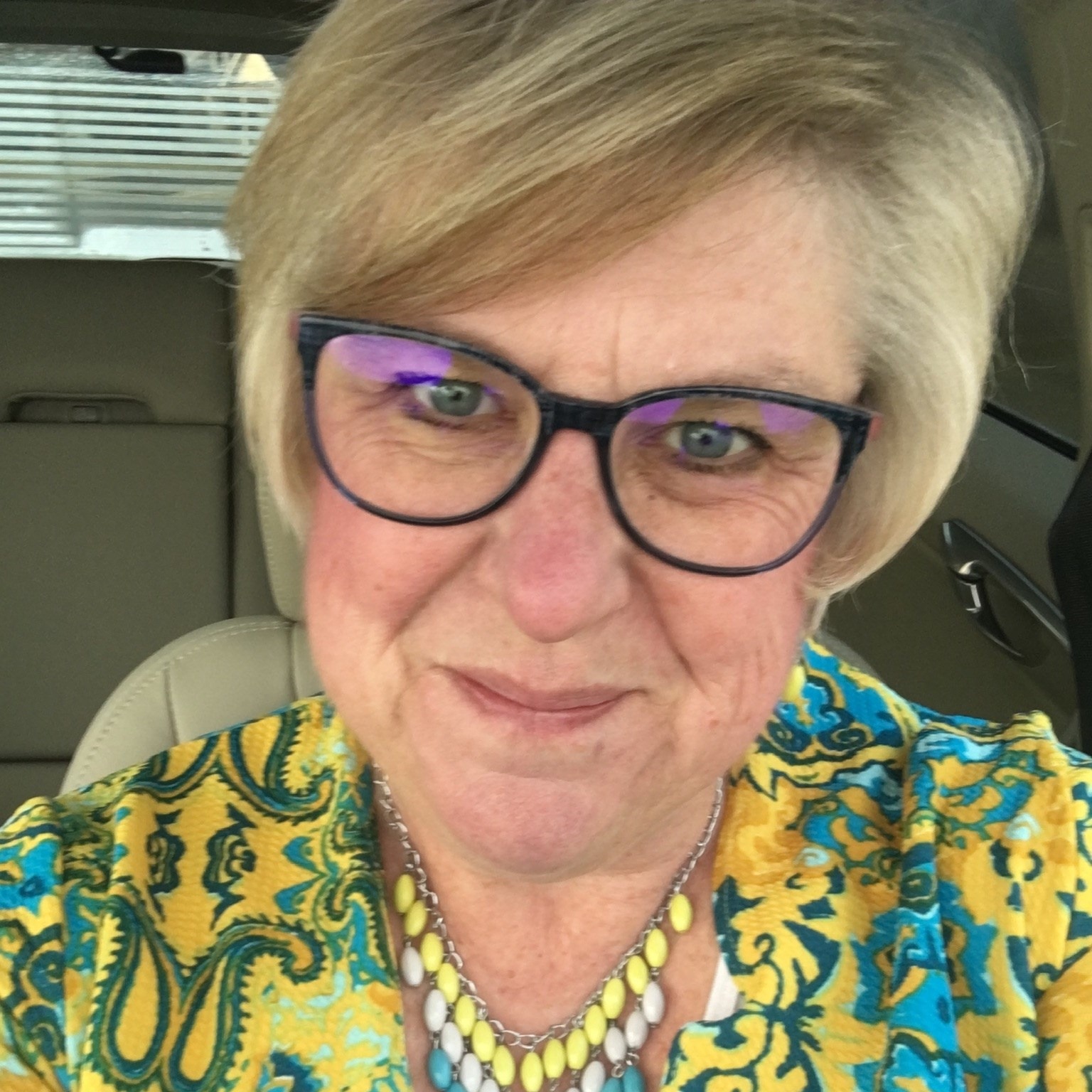 Pamela McCutcheon
Member Highlight Reel
Polka Dot Powerhouse Lewes Chapter
Polka Dot Powerhouse offers access to the world's most positive, action-forward, authentic women to connect, collaborate, encourage, and support each other for success in life and business. We end up calling ourselves dot sisters because of the strong relationships we build with each other.
We are:  Women in Business large and small, corporate, government, direct selling professionals, stay at home moms, women in transition or moving into retirement
You can expect:  You can expect to feel a sense of belonging!!  Our focus is on women developing personal and professional relationships with others in our local chapter but having access to thousands of women in chapters across the globe.  Expect to grow your network, your friendships and your business.
Monthly Meeting:  We have a monthly meeting the first Wednesday of the month.  This meeting is currently a hybrid model but will be 100% in person in September.  At this meeting, we follow a structured flow because we all know our time is valuable.  We want you to have the opportunity to share about your business, collaborations, celebrations and any new events/products you have coming up.  Each month we have a speaker who will talk about a specific topic related to relevant business and life trends.
Other Monthly Opportunities:  In addition to the chapter meetings, we have socials, volunteer opportunities, book club, coffee connects, and pop-up events. If you are looking for a tribe of women - look no further!  Check out more on our chapter Facebook Page.  https://www.facebook.com/LewesDEDots
How do I attend a meeting?  Check things out, here on the website. To visit a meeting, scroll below for scheduled meetings. Guests may attend 1 meeting before becoming a member. For membership fees click on the 'Join the Sisterhood' tab above. 
How can I become a speaker?  If you are interested in being a speaker for the Lewes Polka Dot Powerhouse Chapter, we would love to find out more about the information you have to share with our members. We encourage you to attend one of our meetings first then please complete the online application https://forms.gle/T86xQgTF4N5YdbMr8
Need more information?
Contact Managing Director Melissa Clampitt at This email address is being protected from spambots. You need JavaScript enabled to view it. or call her at 302-569-1828
We look forward to welcoming you as our next dot sister-
Melissa Clampitt
Managing Director
---
Upcoming Meetings:
11-03-2021
11:30 am
-
1:30 pm
12-01-2021
11:30 am
-
1:30 pm