Lehigh Valley, PA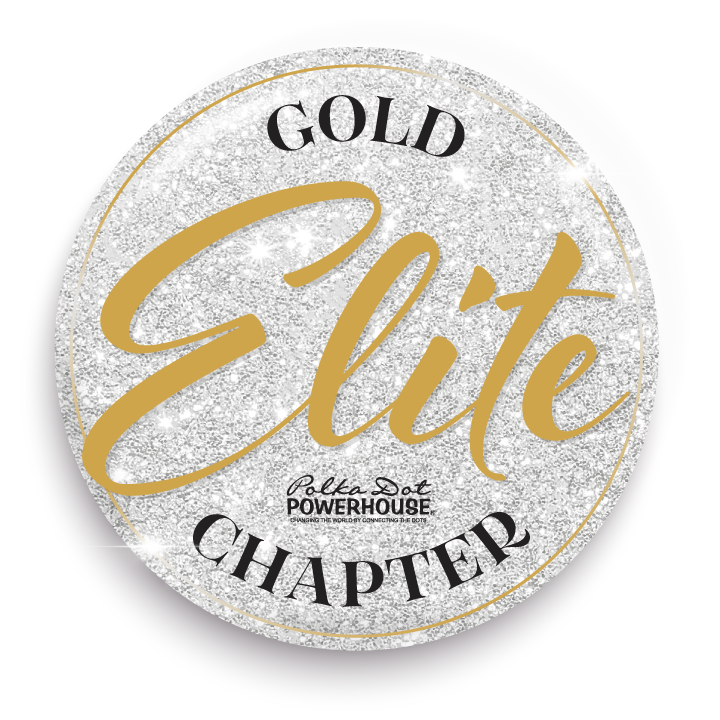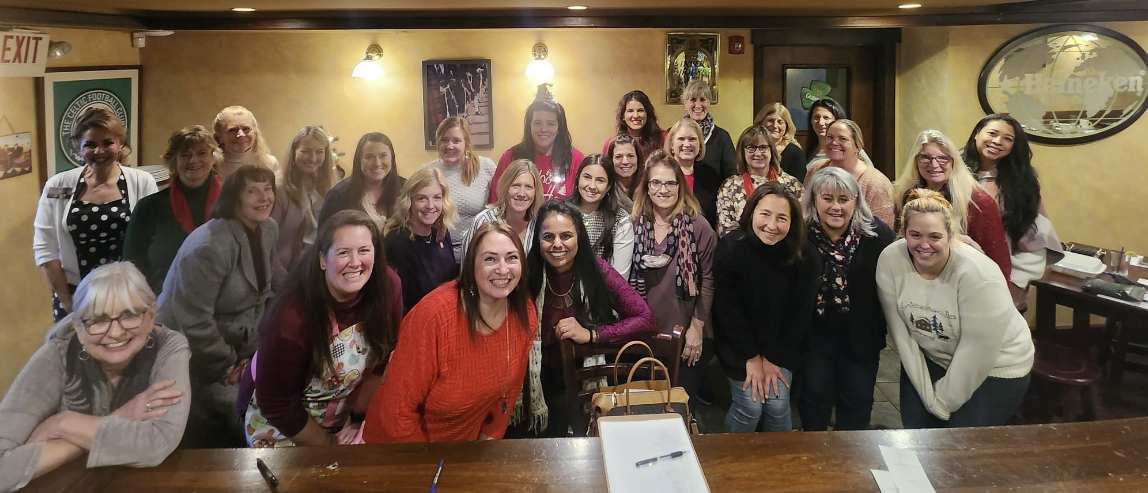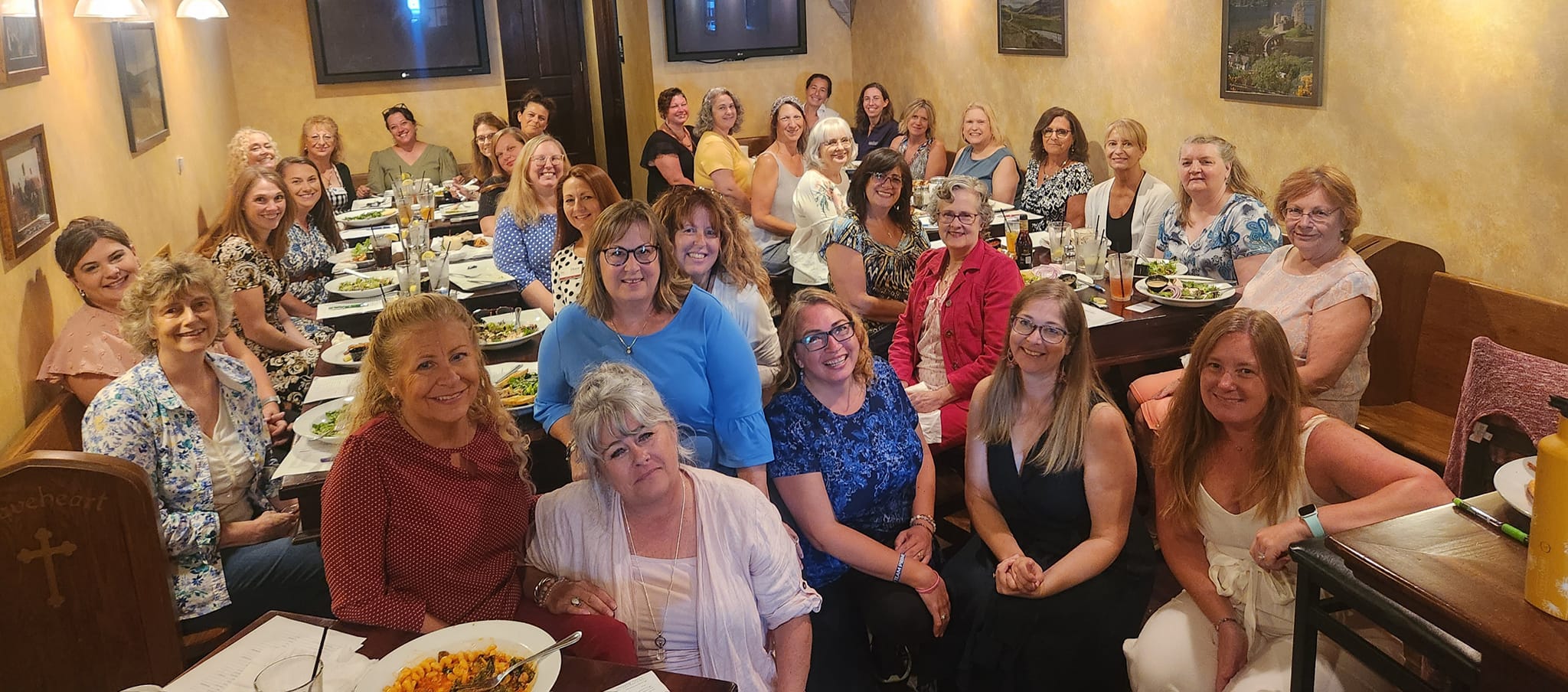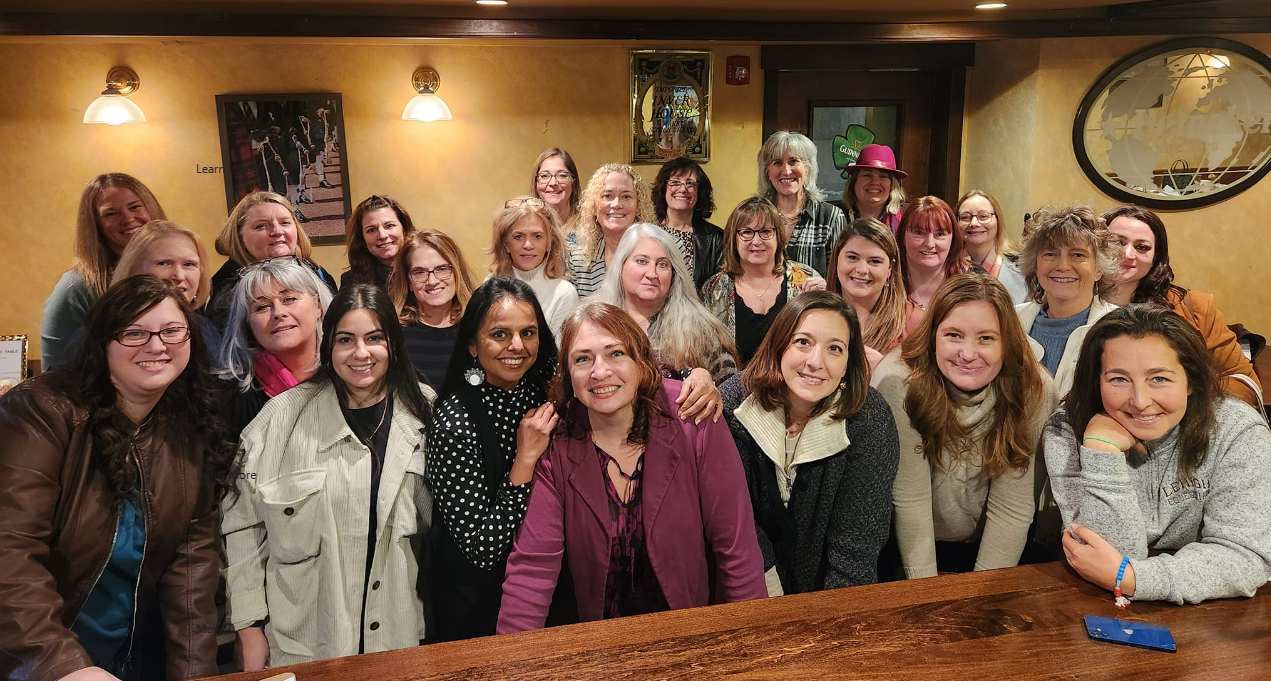 Chapter Leadership: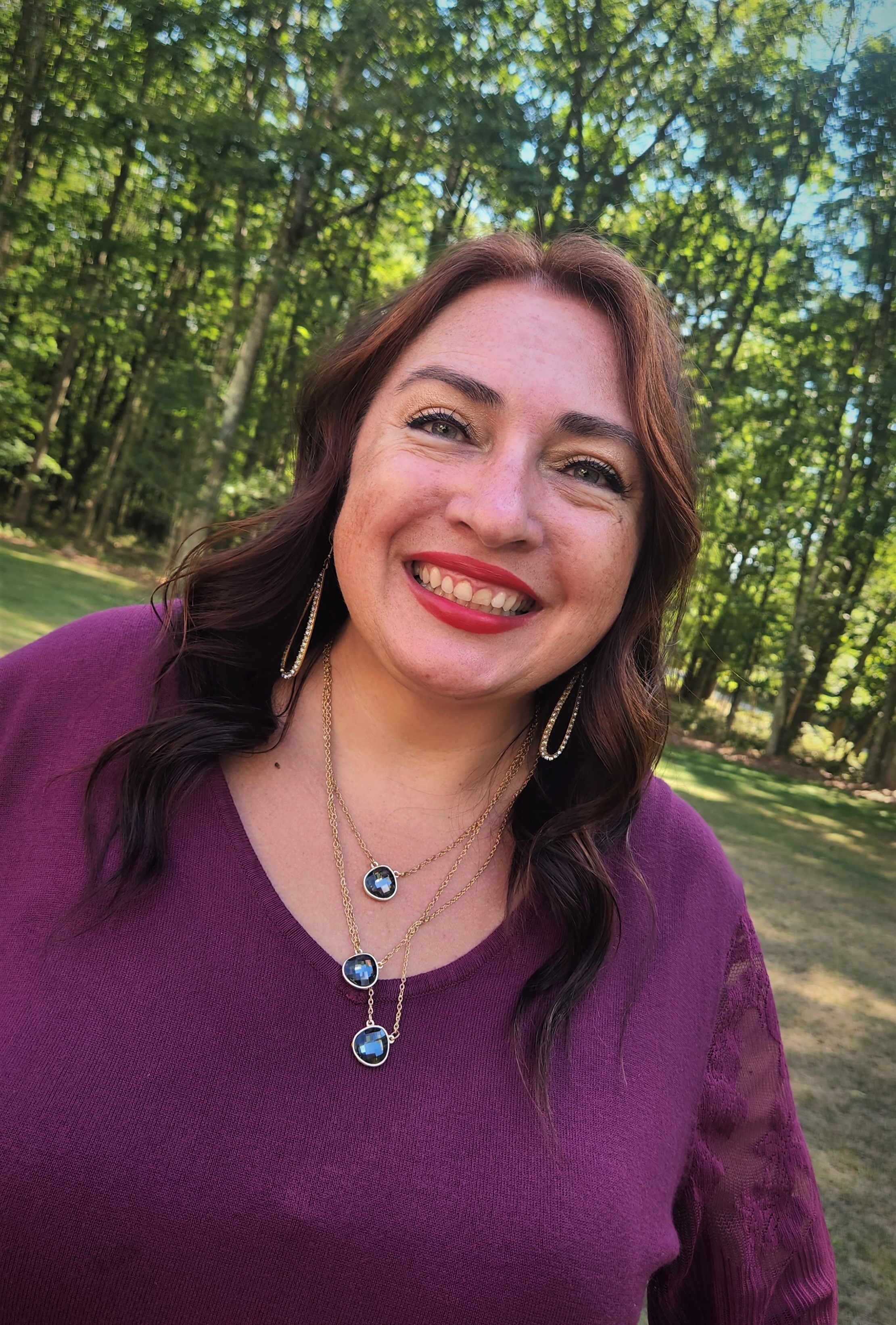 Ania Fiduccia
Managing Director
862-668-2156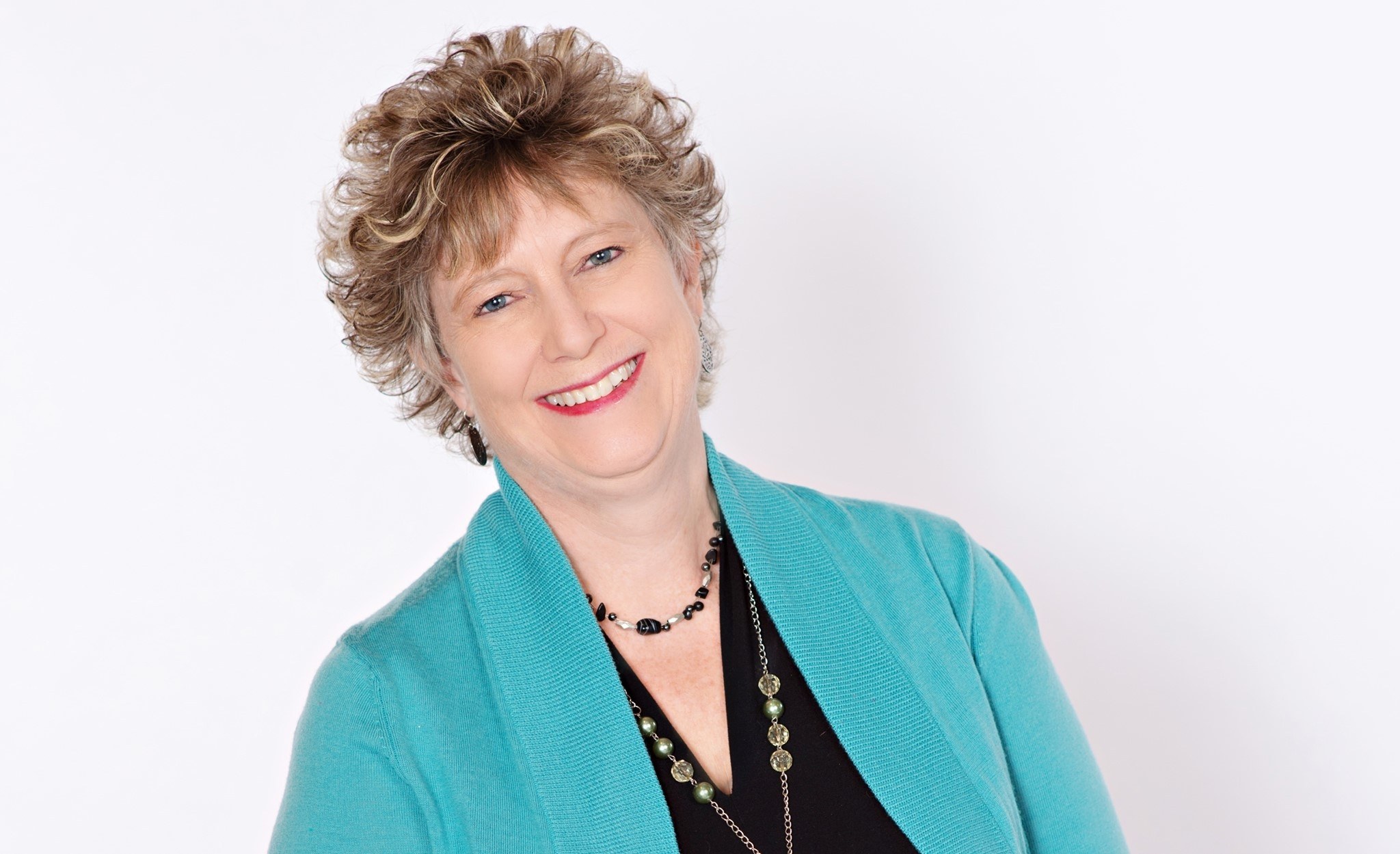 Christine Rothdeutsch
Speaker Coordinator
484-821-5075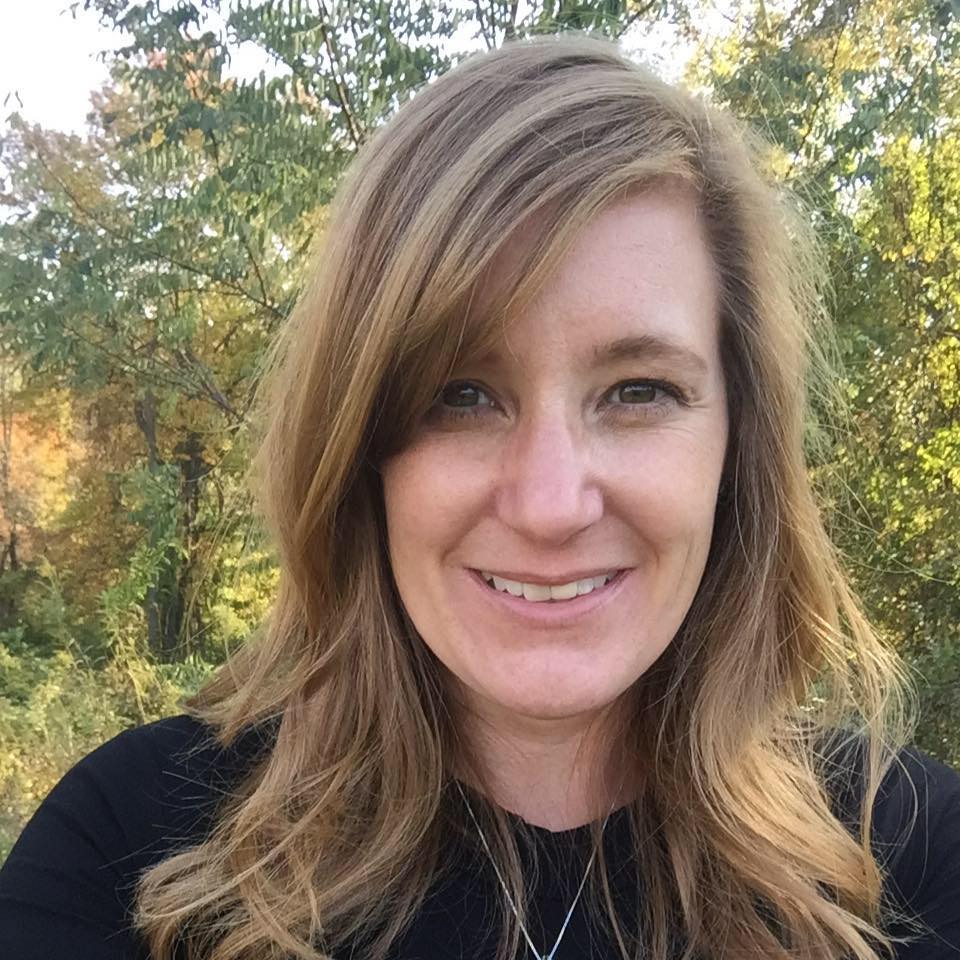 Chasity Wilson-Heath
Social Events Coordinator
240-674-0015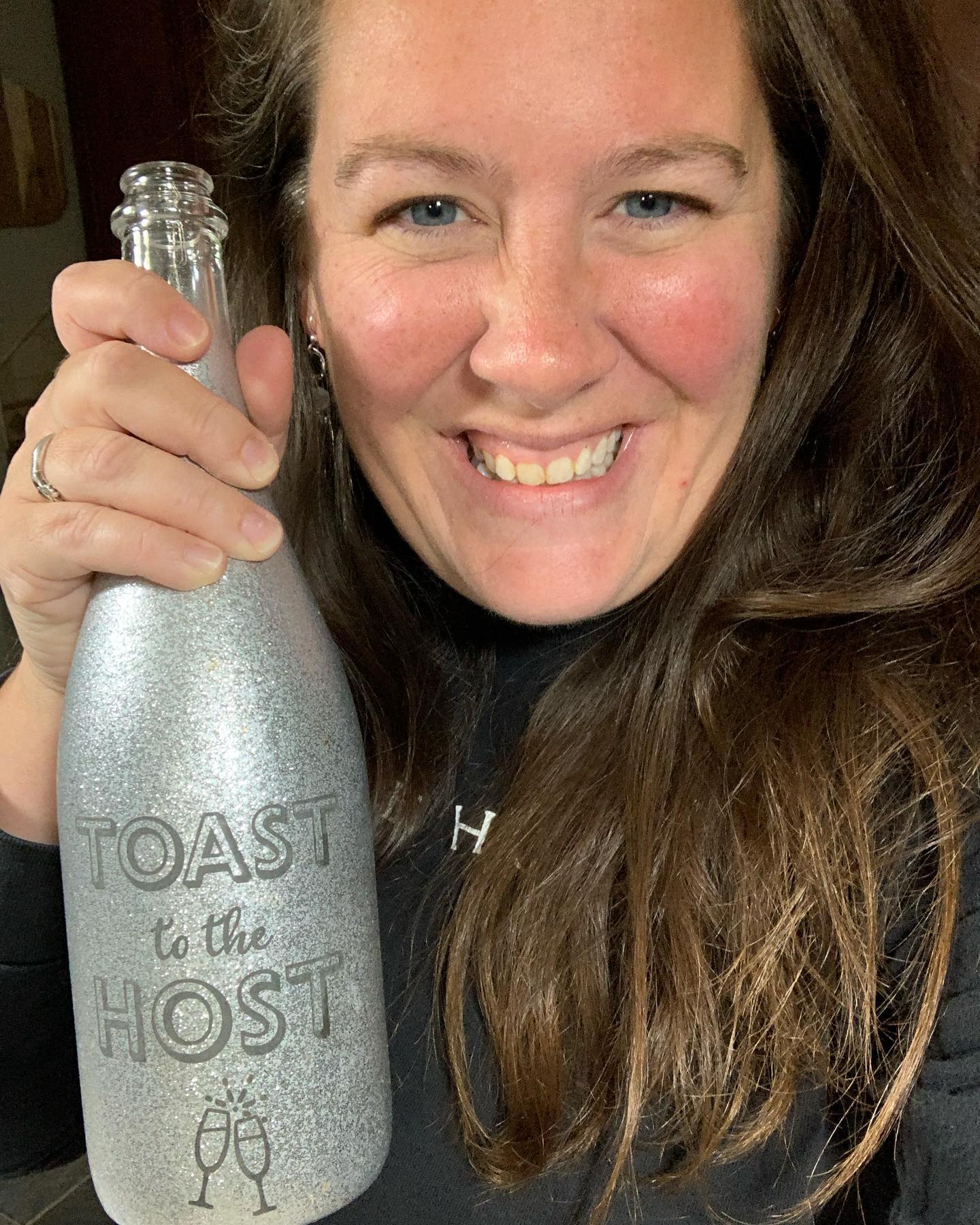 Meghan Lomangino
Celebration Love Dot Coordinator
631-741-4343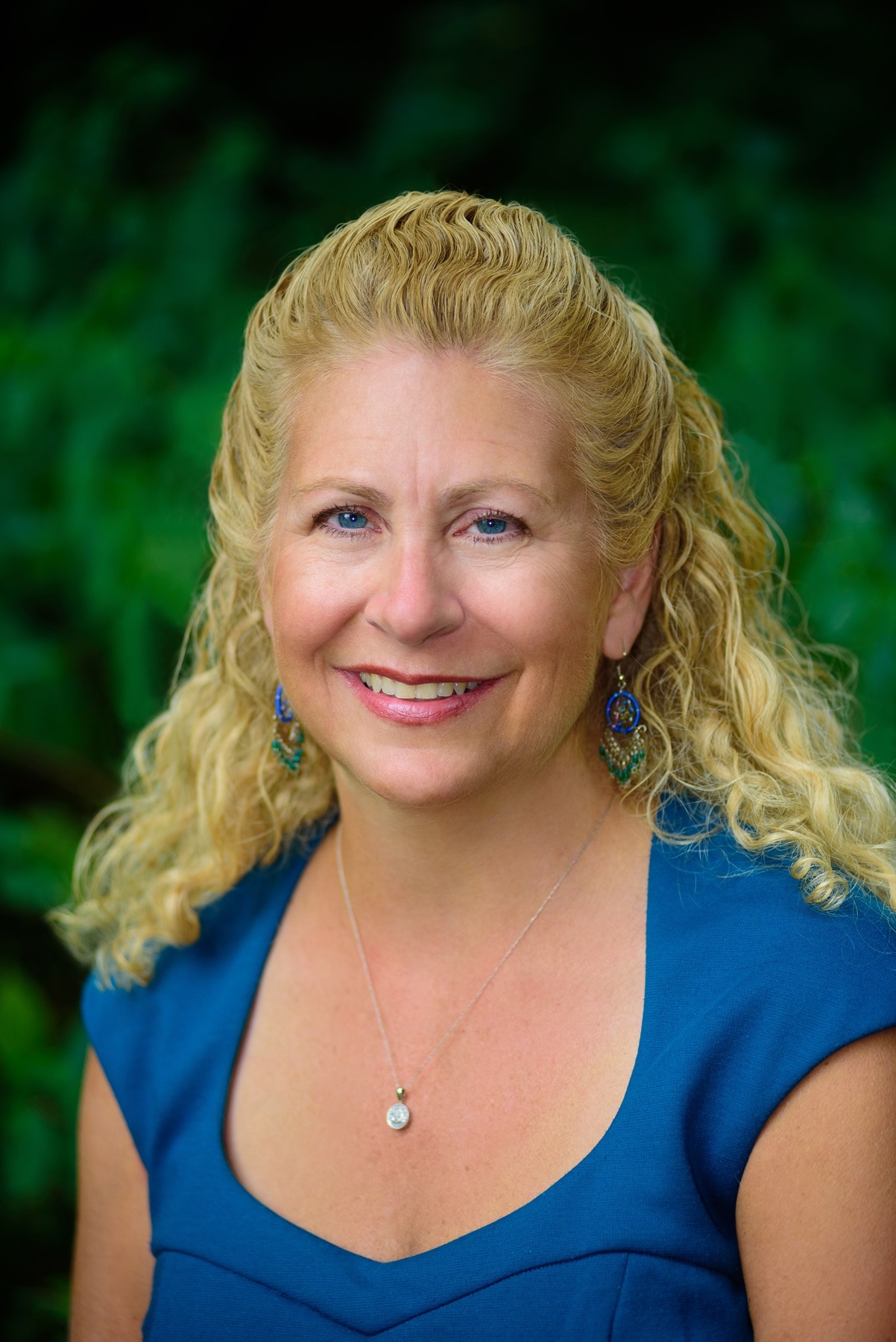 Shelley Maley
Guest + Member Experience Coordinator
610-663-0585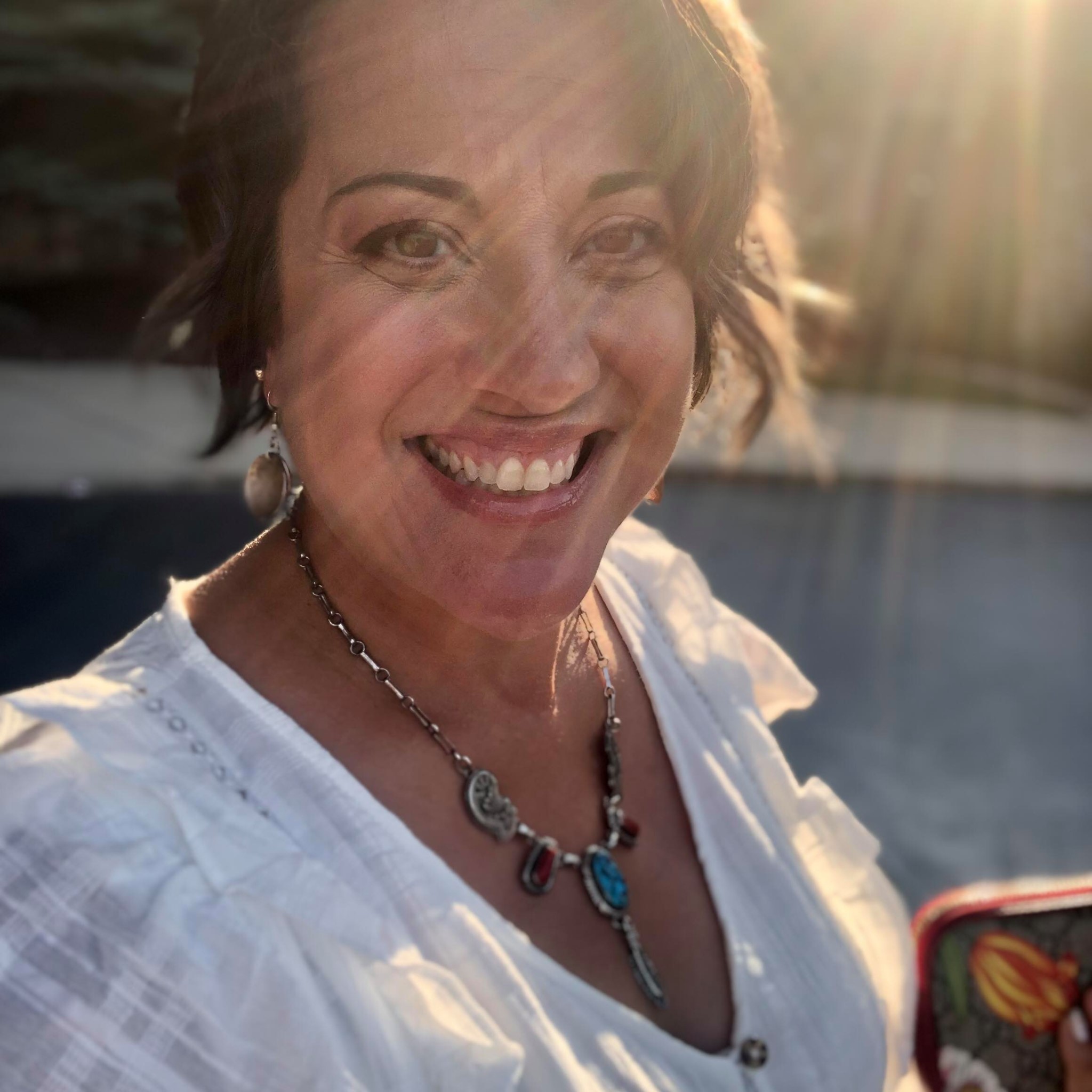 Maria Spillane
Speaker + Community Coordinator
908-451-2621
Welcome to the Lehigh Valley Polka Dot Powerhouse Chapter! A place where you walk in as strangers but leave as friends! 
What is Polka Dot Powerhouse?
Polka Dot Powerhouse is an international organization of positive, action-forward, authentic women who want to make genuine professional and personal connections with other empowering, no drama, women. Our vision is to bring together women of all different ages and walks of life and provide a safe place to grow relationships and empower one another.  We all are searching for a place where we feel like we belong, where we are heard, where we are seen.  My wish for you is that you find it among the Lehigh Valley Polka Dot Powerhouse chapter.
By being a member of the Polka Dot Powerhouse, you have the ability to grow friendships not only in the US, but also all over the world.  You are welcomed (and encouraged) to attend other chapter meetings - which are currently held in-person and virtually.  
Meetings Times & Agenda
We are meeting at the Braveheart Highland Pub, Hellertown every 3rd Monday at 11:25 am and at 5:55 pm.  We also offer a lunch meeting on the first Monday of the month in different locations throughout the Lehigh Valley.  
Other Events:
Our chapter offers many opportunities to grow relationships outside of our monthly meetings.  We host socials and collaborate with other local chapters to provide outings for our members.  And, as a Polka Dot Powerhouse member, you are welcome to participate in as many other chapter meetings as you would like.  Browse the 'find a chapter/meeting' to see all of the in-person and virtual meetings that are available! 
---
What to expect at our gatherings: 
-Introductions: Come prepared to share a little about who you are. We are about connecting and linking arms.
-Celebrations: This has become the favorite part of the meeting.  As women, we sometimes don't have the time to pause and celebrate one another.  We all have something to celebrate big or small, personally or professionally.  Come ready to share all wins with us.
-Collaborations & Connection: This is your time to love on one another and share who you have connected with both personally and professionally.  Have a testimonial for someone in the group?  Love on them and share!  First and foremost, we are a women's connection company. We stand by this; business is a byproduct of the relationships you build here.
-New Products, Services & Events: What are you working on? What are you so excited to share with the group? During our meetings, you have the opportunity to share with us what is happening in your business or any upcoming events you think we would be interested in attending.  
-Speaker:  At each of our meetings we have a different speaker who shares professional and self-development topics. If you are interested in being a guest speaker, please reach out to our Speaker Coordinator, Christine Rothdeutsch.  If you are a non-profit organization and would like an opportunity to present to our chapter, please contact our Non-profit  + Community Coordinator, Marisa Mangiameli.  
---
As a Guest:
We would be honored to have you join us ONCE for your first visit! It is an honor to introduce you to the magic of the Polka Dot Powerhouse where you come as a stranger but leave as a friend. The members within our chapter are warm, welcoming, and as a leadership team, you can expect to hear from us upon your visit. We want to know what you loved about our group and what we can do to improve!
Do I have to pay and/or join before I visit?
For the visit, please come prepared with $20 to cover your lunch fee or $25 to cover your dinner fee.  This fee is collected directly by the restaurant, and it covers your meal, beverage and the tip. Please note: CASH payment is preferred and greatly appreciated by the restaurant. 
If you are interested in joining our chapter and are interested in the membership fees, please click on the 'Join the Sisterhood' tab above or see below for contact information to learn more.

There is no pressure to join and we are here to answer all questions you may have in making that decision.
---
Upcoming Meetings:
There are no up-coming meetings for this chapter.