Las Vegas, NV
Launched In: August 2017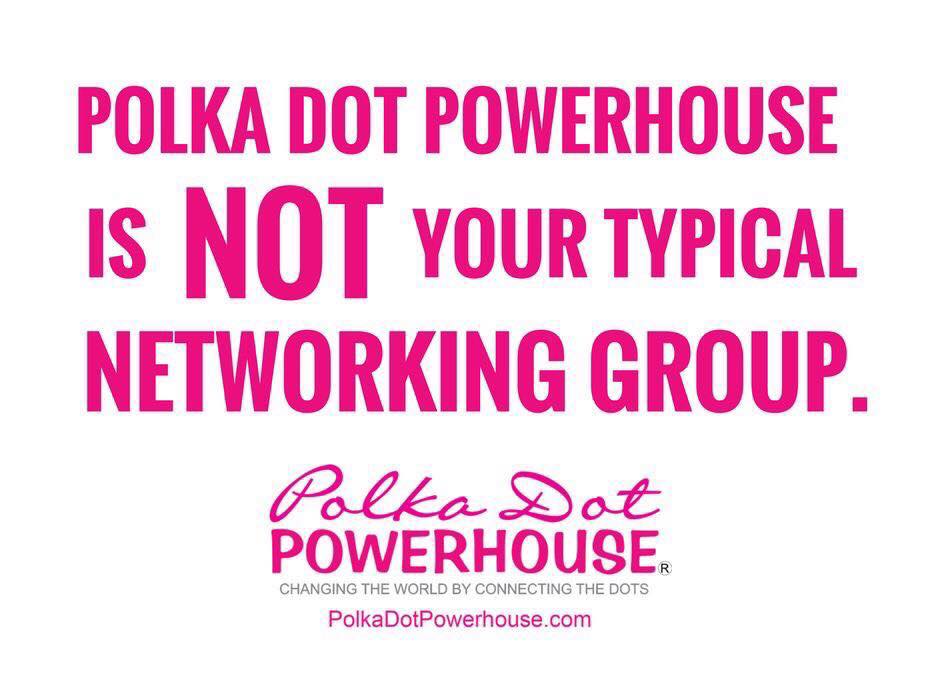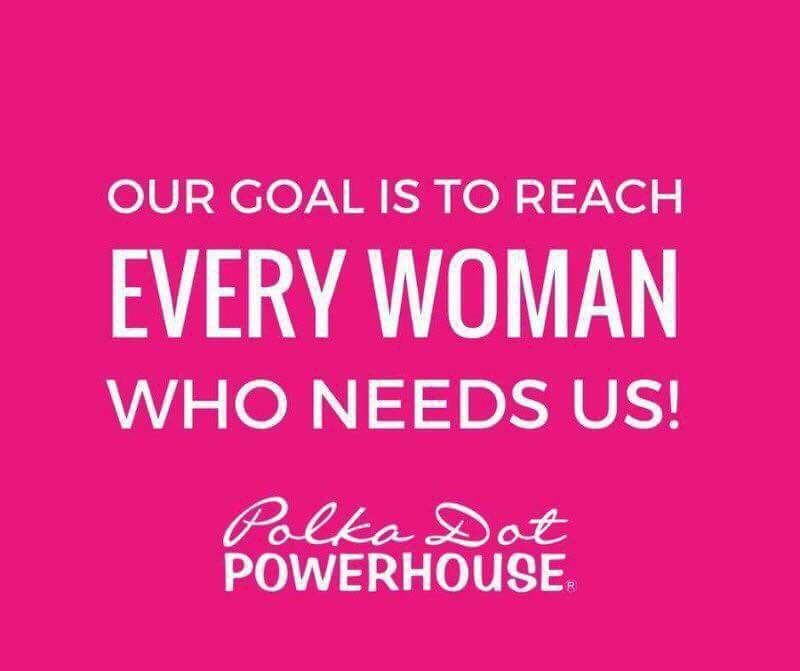 Chapter Leadership: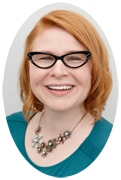 Lori Algieri
Managing Director
7029073758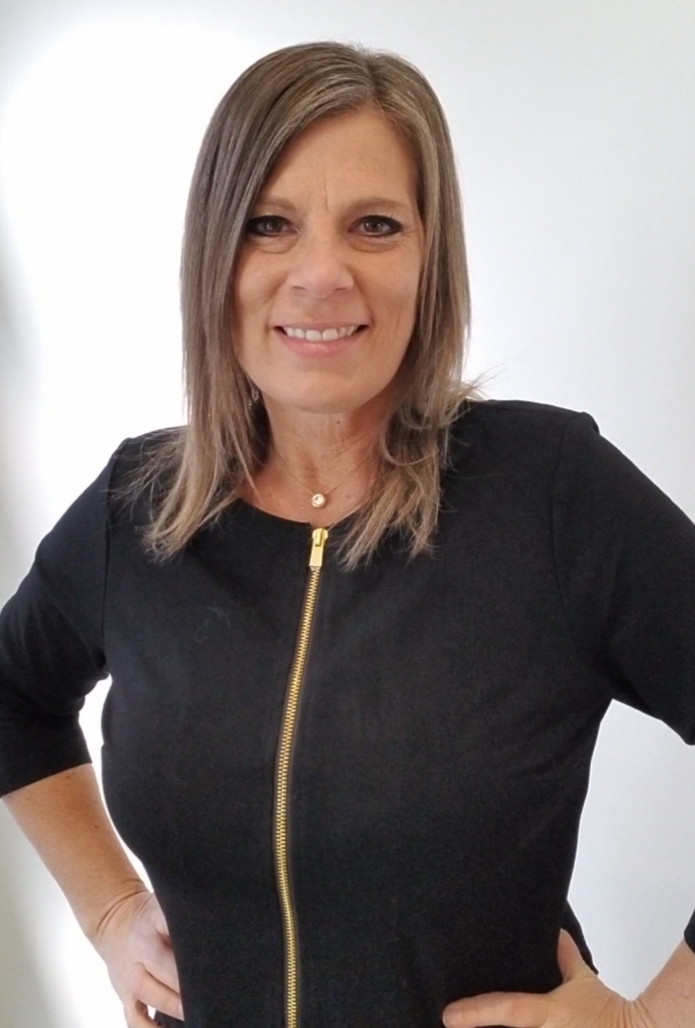 Treena Chabot
Online Events Agent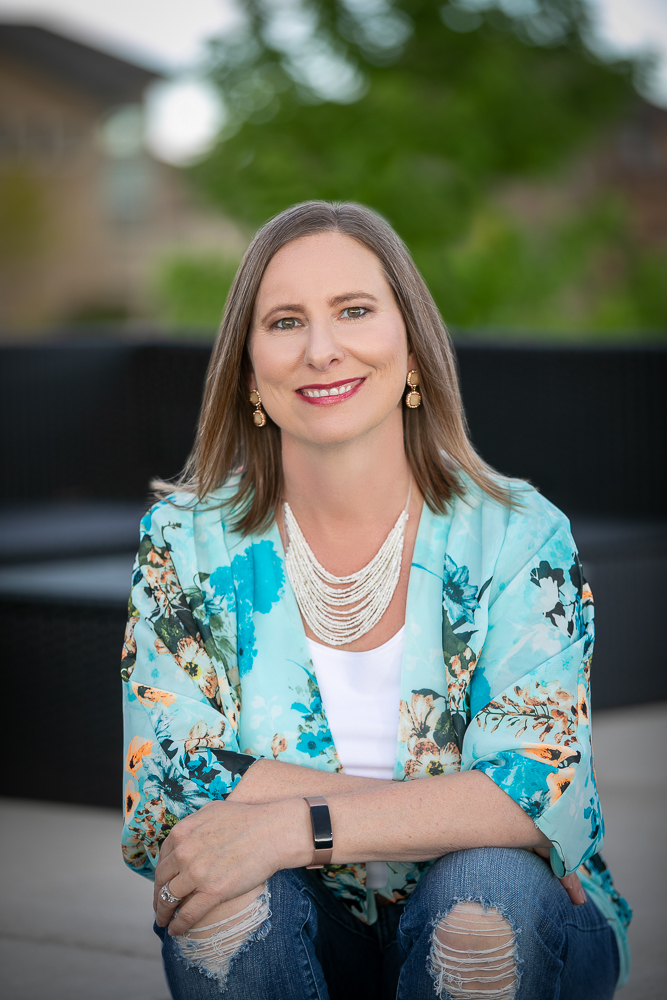 Molly Nestor
Speaker Concierge
What is Polka Dot Powerhouse?
Polka Dot Powerhouse is a global connection company. Our approach is by relationship building with very positive, action-forward, world-changing DOERS. When you're ready to accept no less than the best from yourself and those around you, this is the group for you! We offer a very active online community, monthly meetings, and a 2-day International Conference.
Our Chapter meeting is on the Third Wednesday of the Month, 6:00 pm – 8:00 pm.  You must register to reserve a seat. Please plan to purchase dinner. Seating is limited so sign up today!
In addition to our Monthly Chapter meeting, we host Monthly Dot Socials and Quarterly Member's Only Mastermind.
You can visit us as a guest ONCE and of course, once you visit, you won't be able to not help but become a member. Warning, connecting, and collaborating with action-forward, positive women is addictive.
To see more about our individual chapter check out our Facebook Presence: Las Vegas, NV Chapter Facebook Page
If you are interested in being a speaker for the Las Vegas Polka Dot Powerhouse Chapter, we would love to find out more about the information you have to share with our members. Please complete the Online Speaker Application. 
We look forward to seeing you at an upcoming event,
Lori Algieri,                                                                                                                    
Managing Director
You're going to love it here!
---