Las Vegas, NV
Launched In: August 2017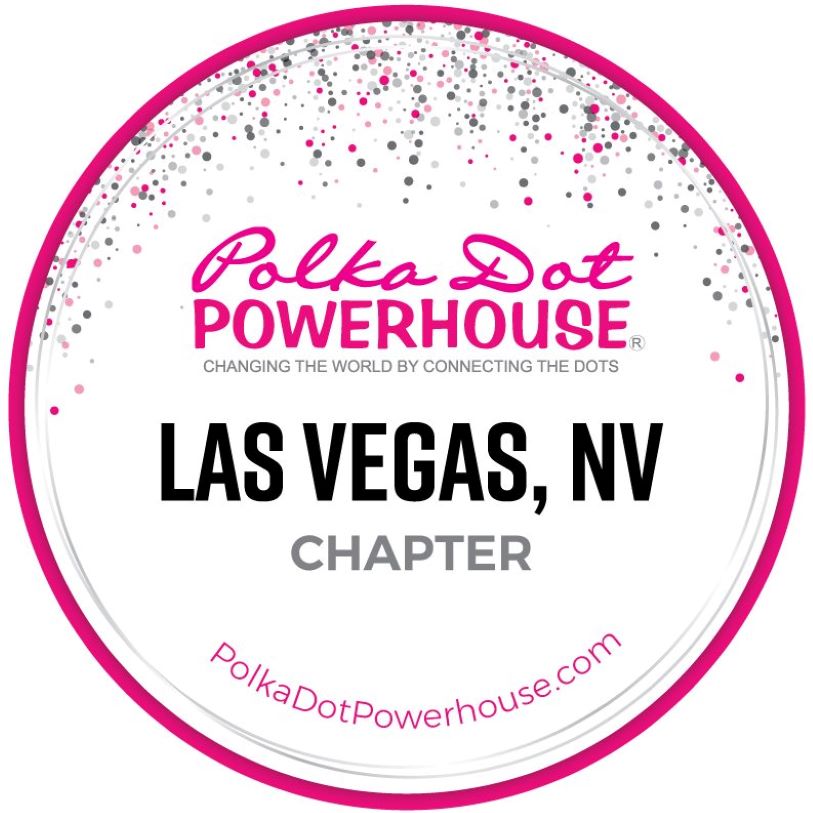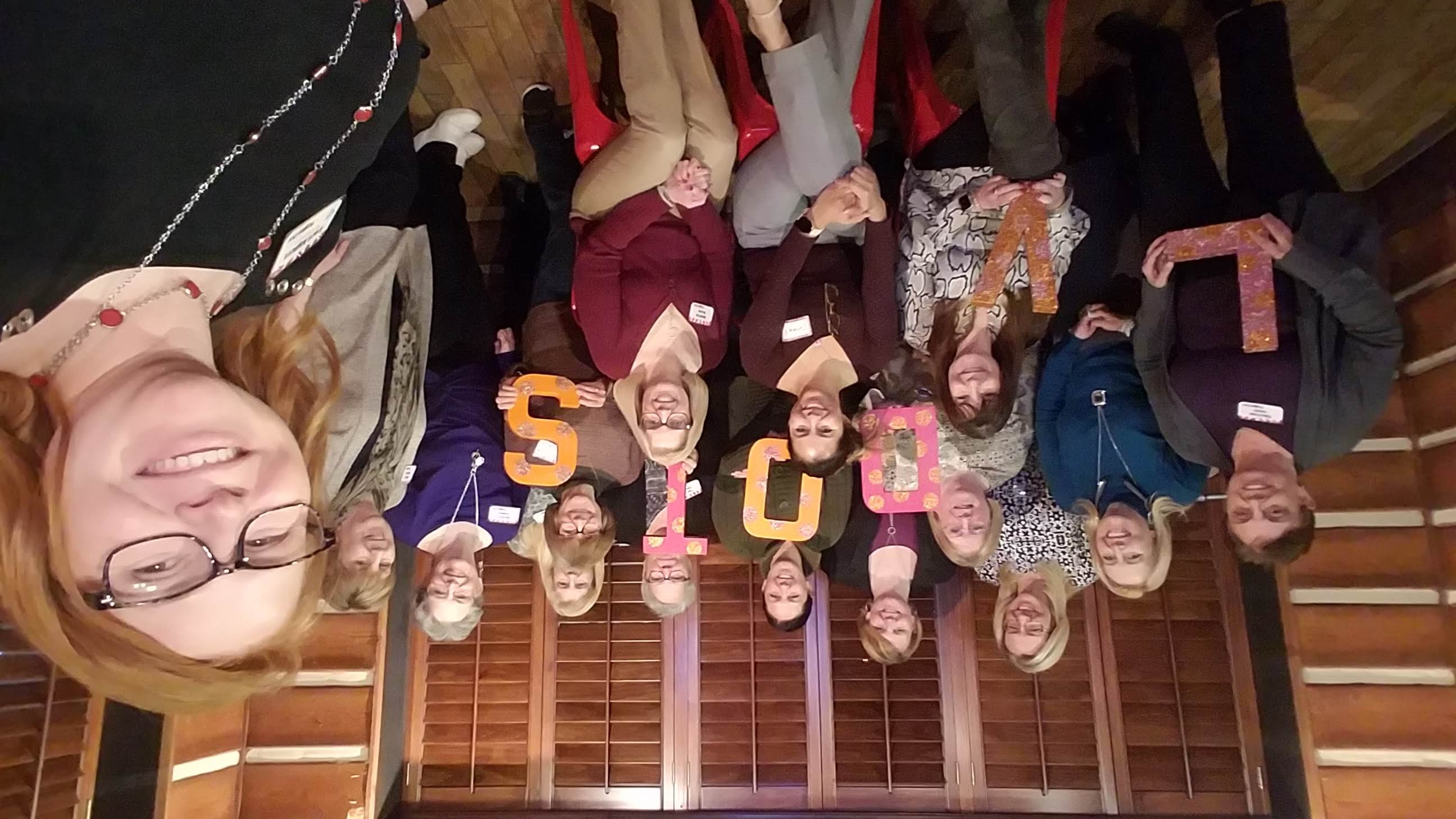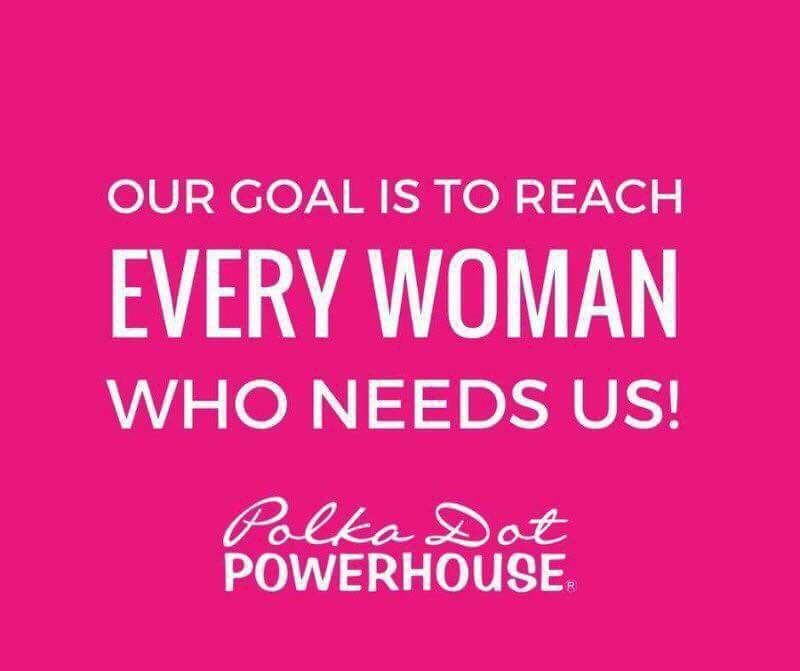 Chapter Leadership: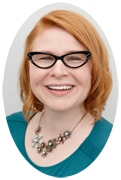 Lori Algieri
Managing Director
7029073758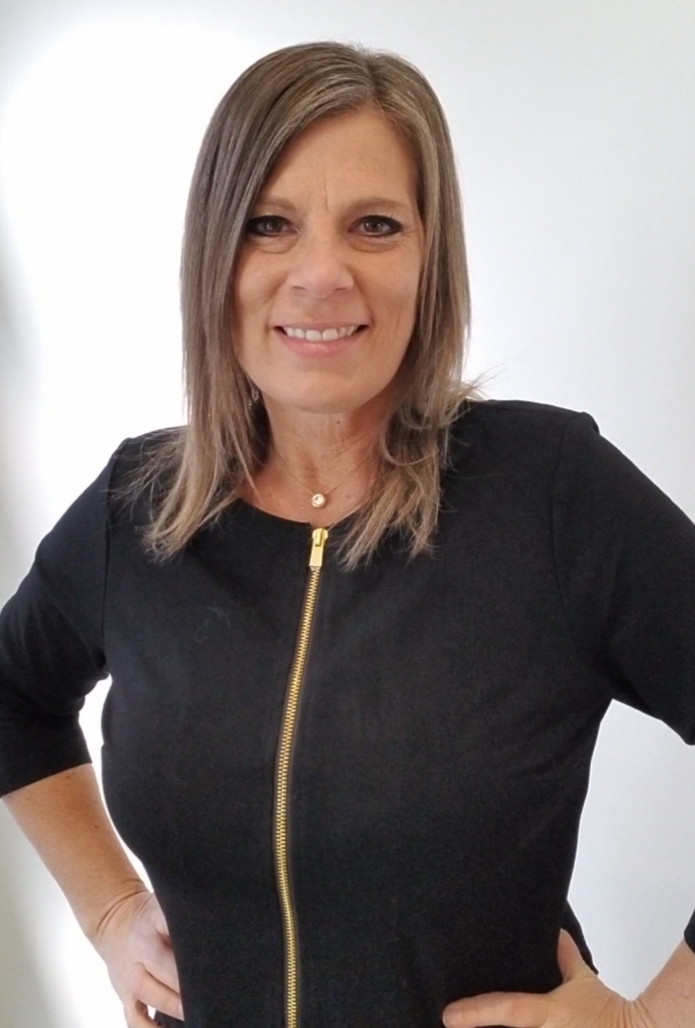 Treena Chabot
Online Events Agent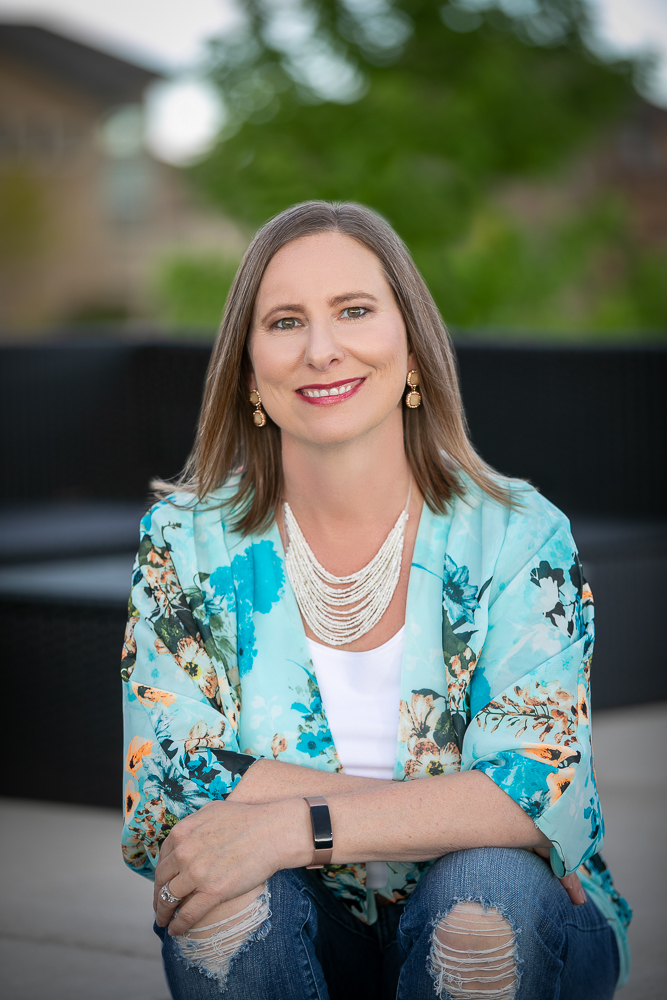 Molly Nestor
Speaker Concierge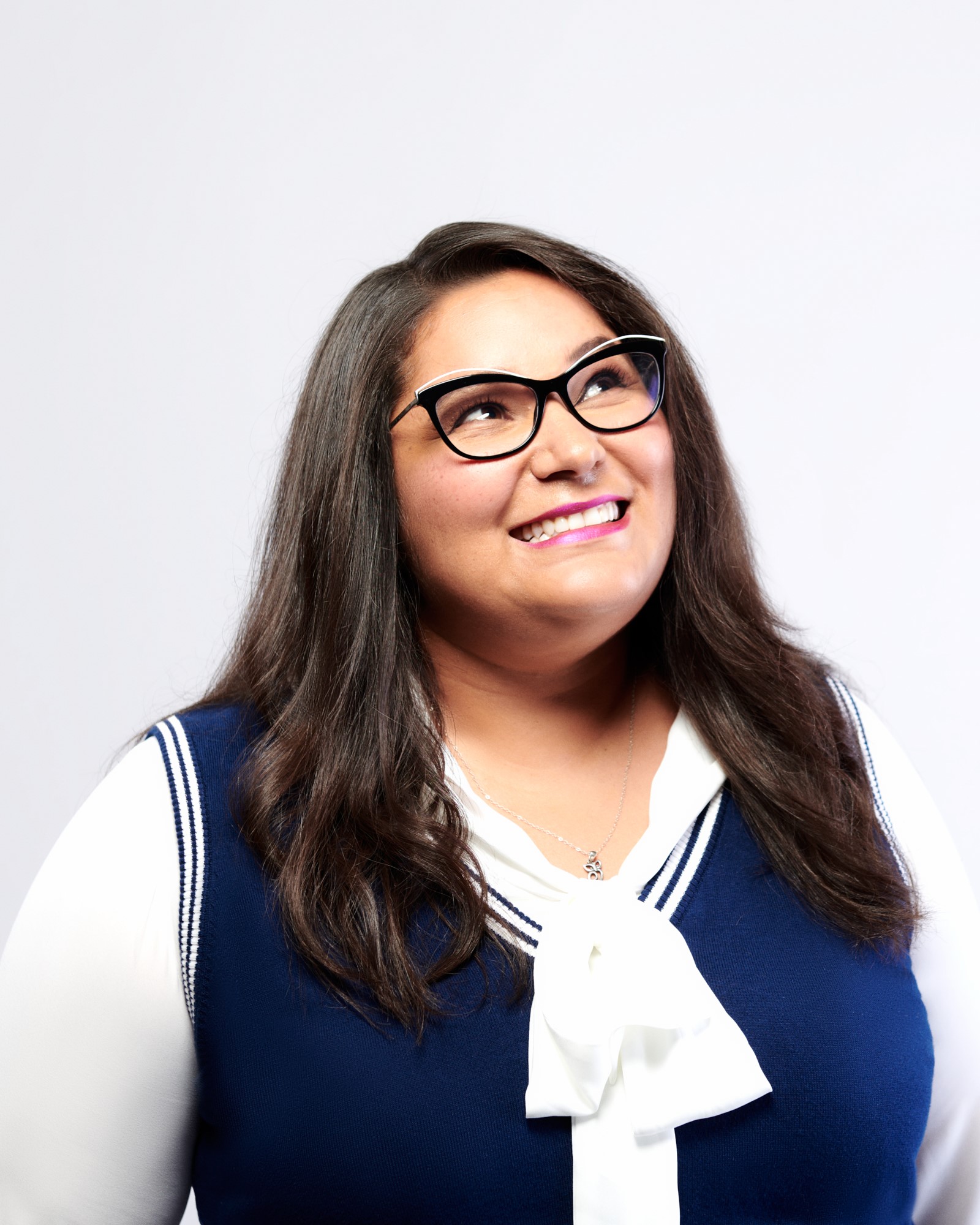 Siria Gutierrez
Connection Specialist
Polka Dot Powerhouse is a unique CONNECTIONS group - it's all about positive relationship building, camaraderie, encouraging and pushing each other to be our best in all aspects of life.
It's not about "closing a sale." There is an array of action-forward business women that participate in this amazing group. Our members are mompreneurs, direct sellers, corporate executives, small business owners, and everyone in between. We are "dots" who come together to "connect". Our purpose is to connect and build authentic friendships and business relationships.
Typical Outline of Our Dinner Connect Meetings
-Introductions: We want to know about you, and what lights you up.
-Collaborations & Connections: This is your time to share who you have done business with & what special connections you have been made both personally and professionally. First and foremost, we are a women's connection company. We stand by this; business is a byproduct of the relationships you build here.
-Celebrations: We all have something to celebrate big or small, personally or professionally. As women do not celebrate ourselves enough! Come ready to share all wins with us.
-New Products & Services: What are you working on? What are you so excited to share with the group? 
-Speaker: Each month we have a different speaker who shares professional & self-development topics.
Polka Dot Powerhouse has a substantial, vigorous online presence through Facebook and our Member-Only website.  You'll meet women in our chapter and across the world.  With Facebook, you'll expand your community of companionable ladies who love to laugh, seek advice, uplift, and challenge you to be the best woman you can be. The Member-Only website access gives you access to thousands of global connections, twice a month online meeting, and a customizable directory listing.
Annually you have the opportunity to meet many of our Dots at our International Celebration -- a two-day conference featuring educational seminars, keynote speakers, and loads of spontaneous get-togethers.  You'll walk away with a whole new group of sisters and cheerleaders supporting your journey at every step.
Attend one of our meetings as a guest and you'll realize this is the group you've needed all along!!!
If you know of anyone that would be interested in joining us as a guest, member or speaker, please feel free to share our website. I look forward to connecting some of the most talented and successful female entrepreneurs and business leaders in our community.
If you are interested in being a speaker for the Las Vegas Polka Dot Powerhouse Chapter, we would love to find out more about the information you have to share with our members. Please complete the Online Speaker Application. 
---
Upcoming Meetings:
12-14-2023
6:30 pm
-
8:00 pm