Lancaster, PA
Launched In: August 2017
Chapter Leadership: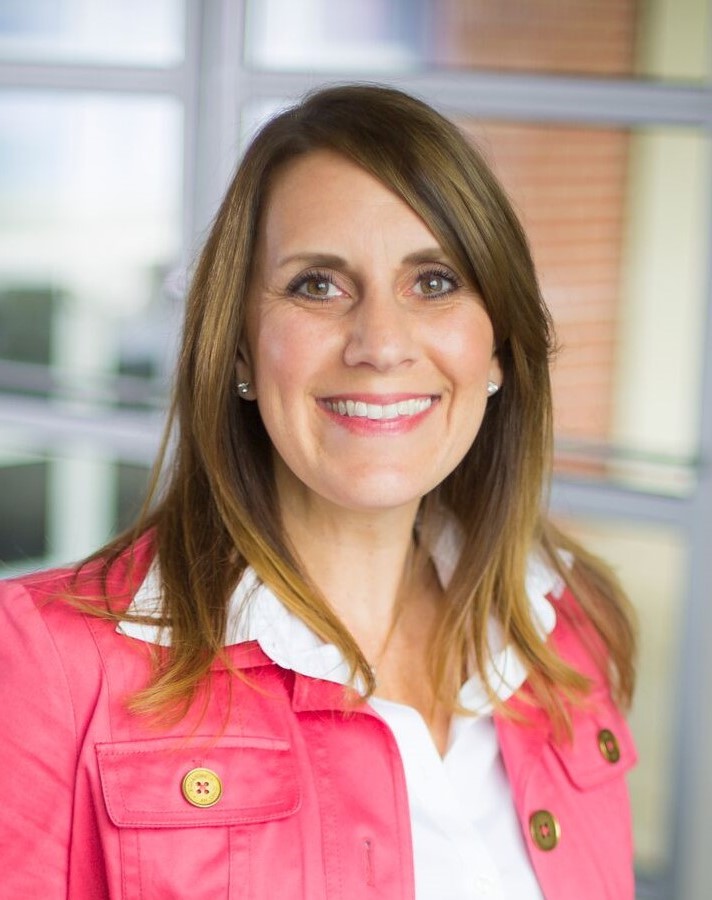 Jackie Orth
Managing Director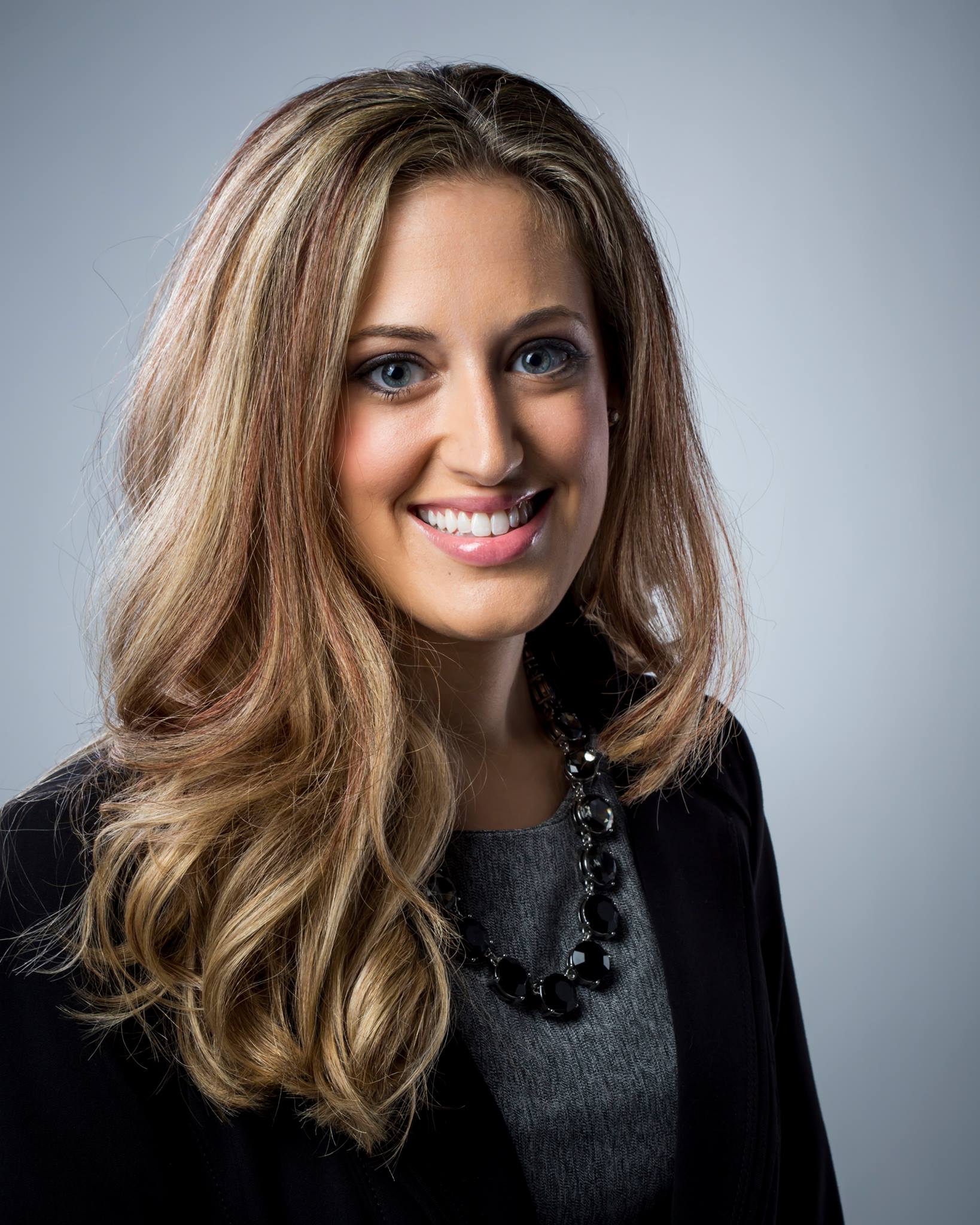 Brittany Garner
New Member Support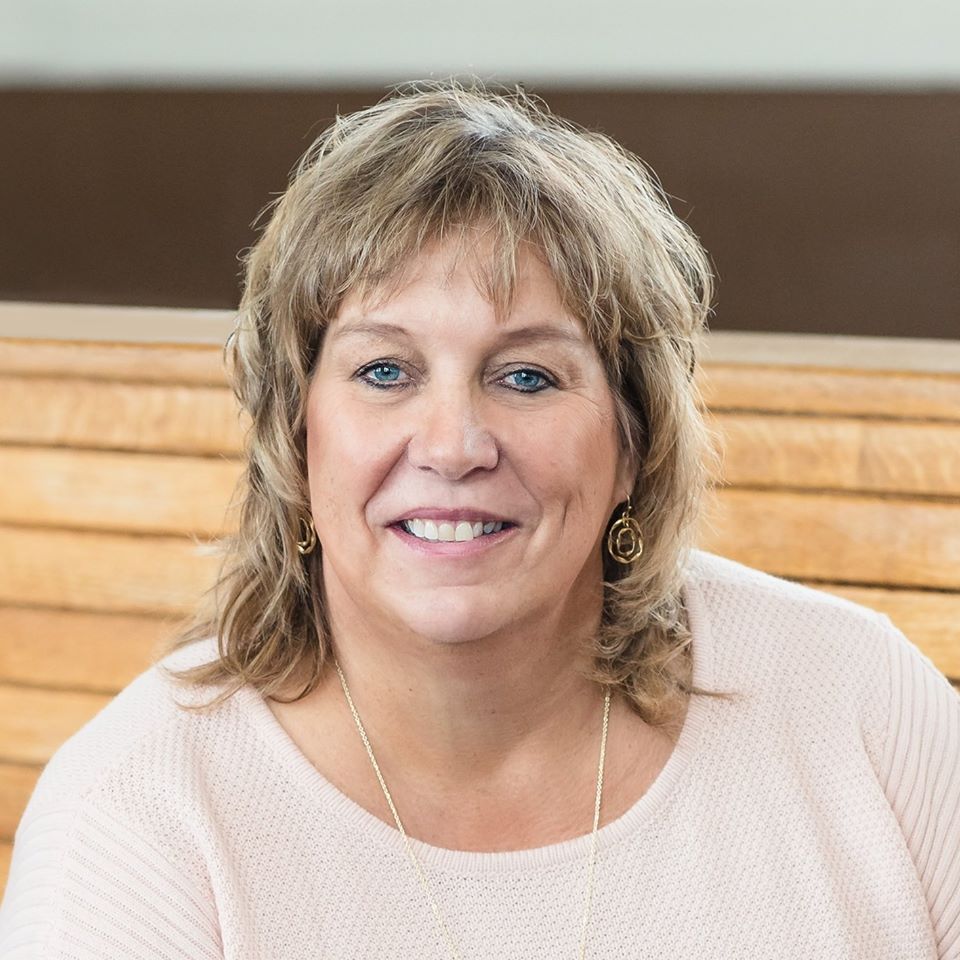 Lori Willwerth
Social Event Coordinator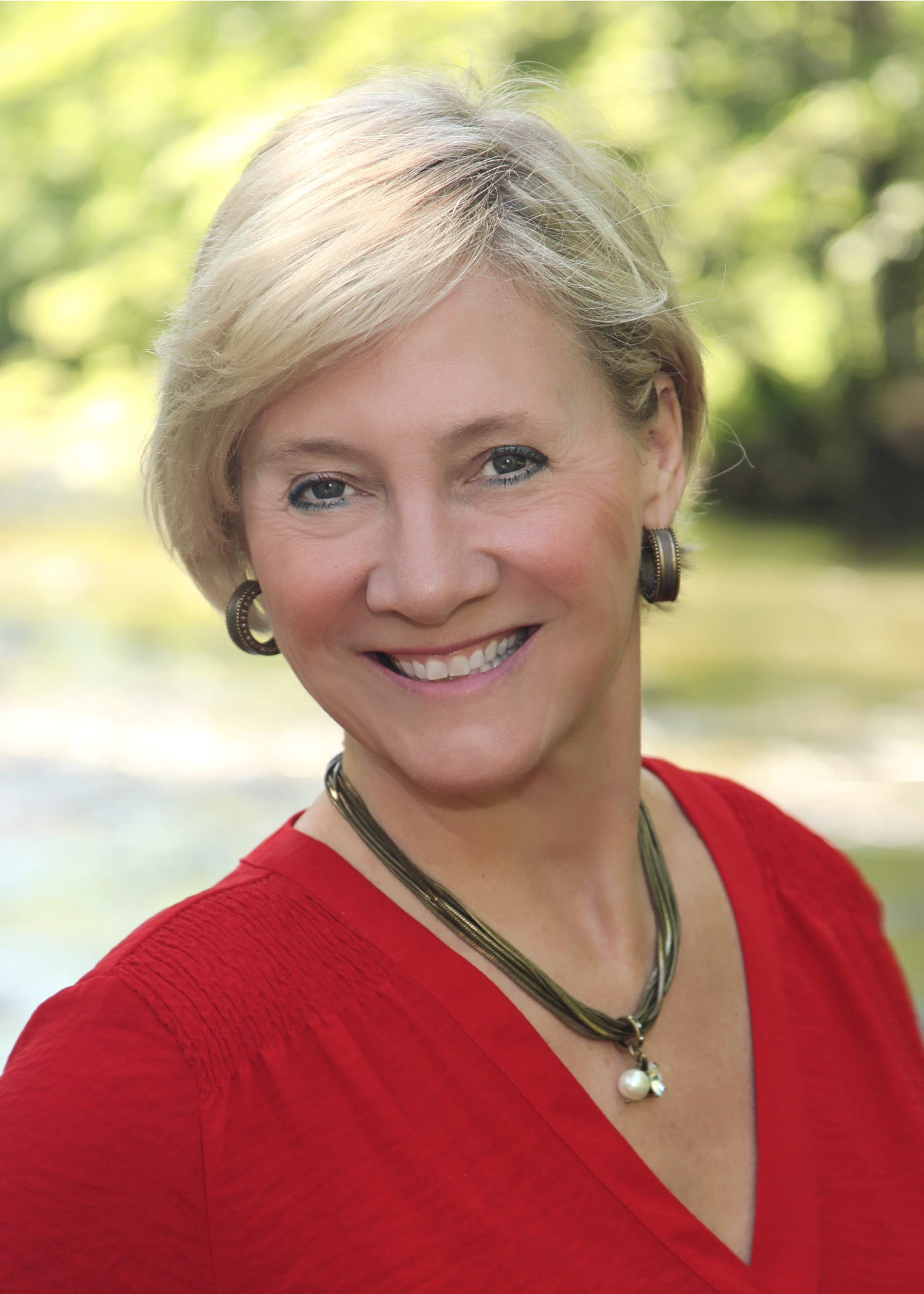 Dawn Regner
Dot Masters Coordinator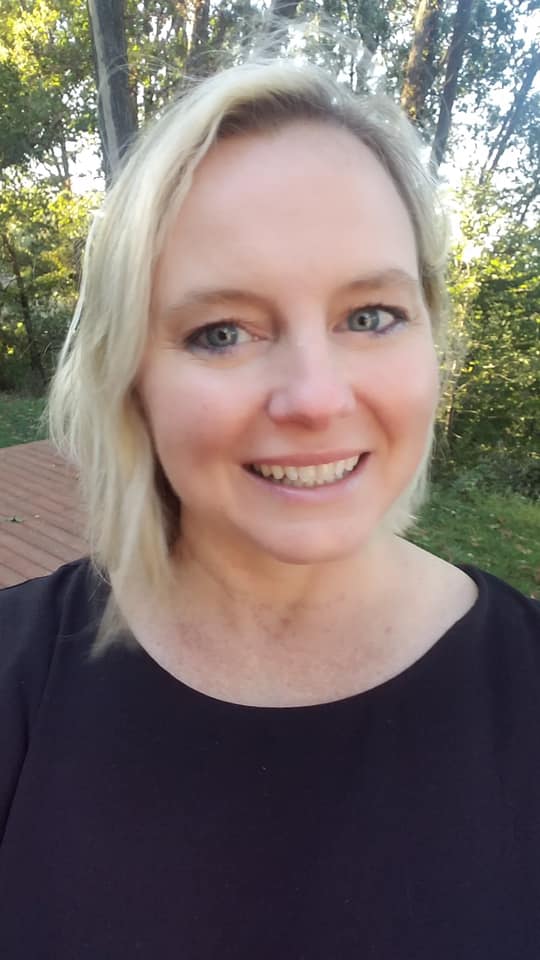 Cathy Hinnenkamp
Speaker Coordinator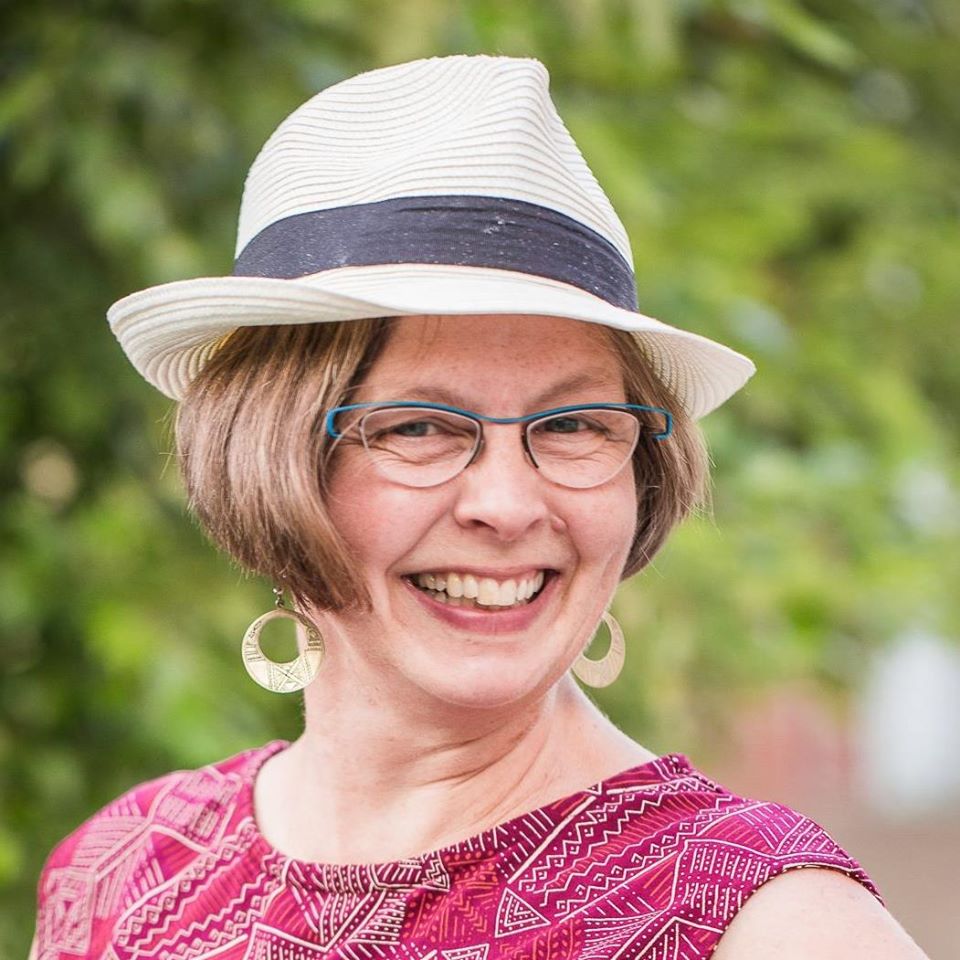 Heike Martin
Member Experience Coordinator
Welcome to the Lancaster Chapter of Polka Dot Powerhouse! 
Polka Dot is a unique connections group - it's all about positive relationship building, camaraderie, encouraging and pushing each other to be our best in all aspects of businesses and life. It's not just about "closing a sale." There is a huge array of action forward business women that participate in this amazing group. Our members are mompreneurs, direct sellers, corporate executives, small business owners and everyone in between. Our purpose is to connect and build meaningful friendships and business relationships.
Polka Dot Powerhouse also has a substantial, vigorous online presence through Facebook.  You'll meet women in our chapter and across the U.S., Canada and the U.K.  With Facebook, you'll expand your community of companionable ladies who love to laugh, seek advice, uplift and challenge you to be the best woman you can be.
Attend one of our meetings as a guest and you'll realize that this is the group you've needed all along. 
If you know of anyone that would be interested in joining us as a guest, member or speaker, please feel free to share our website. I look forward to connecting some of the most talented and successful female entrepreneurs and business leaders in our community.
---
Upcoming Meetings:
06-11-2020
11:30 am
-
1:30 pm
06-23-2020
6:30 pm
-
8:30 pm