Lancaster, PA
Launched In: August 2017

Chapter Leadership: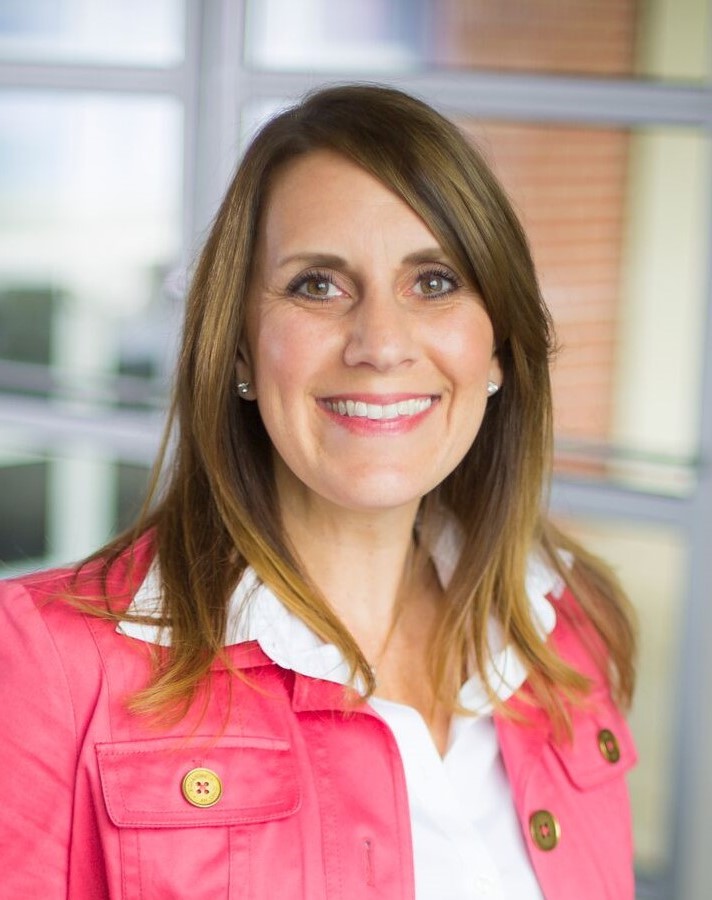 Jackie Orth
Managing Director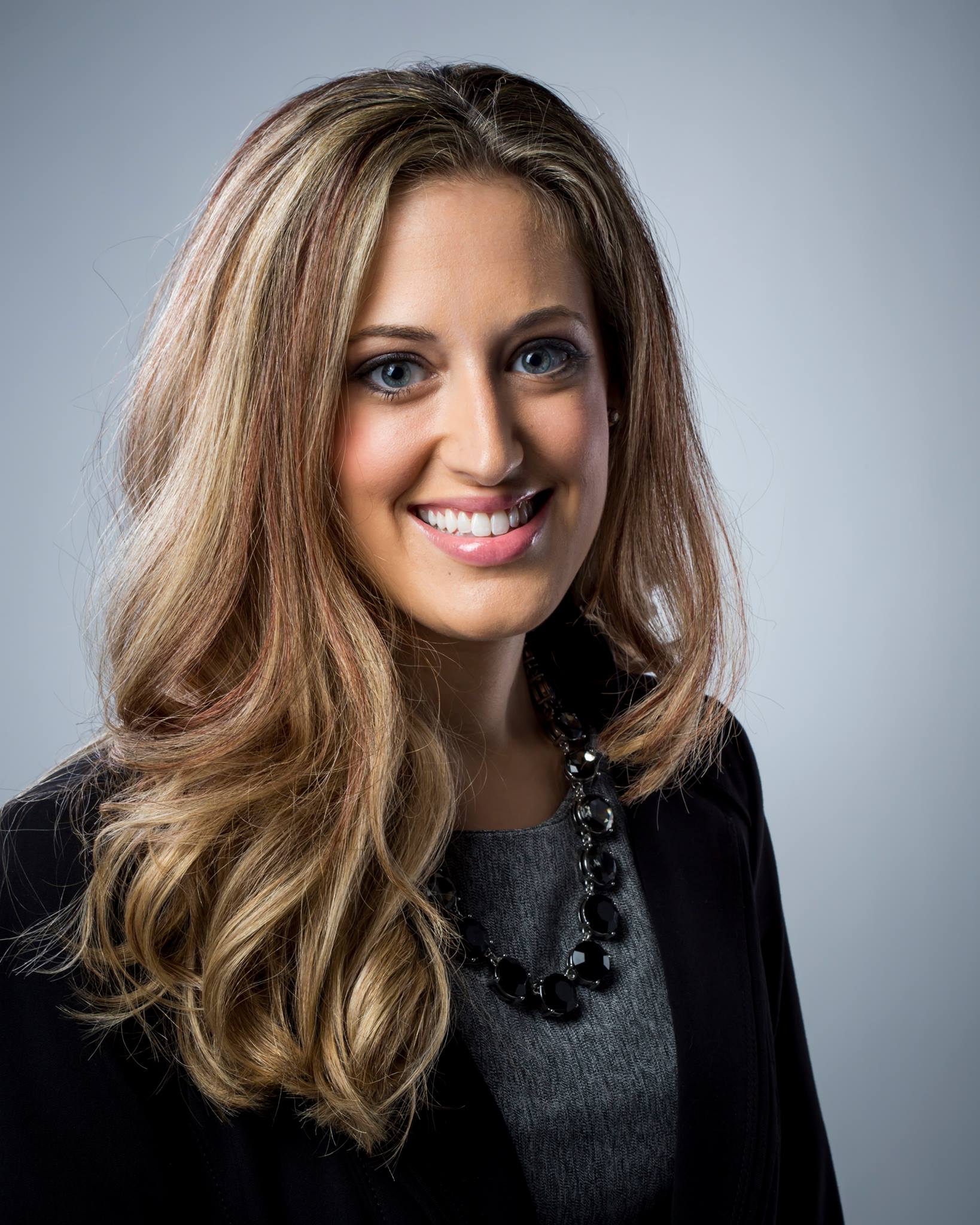 Brittany Garner
New Member Support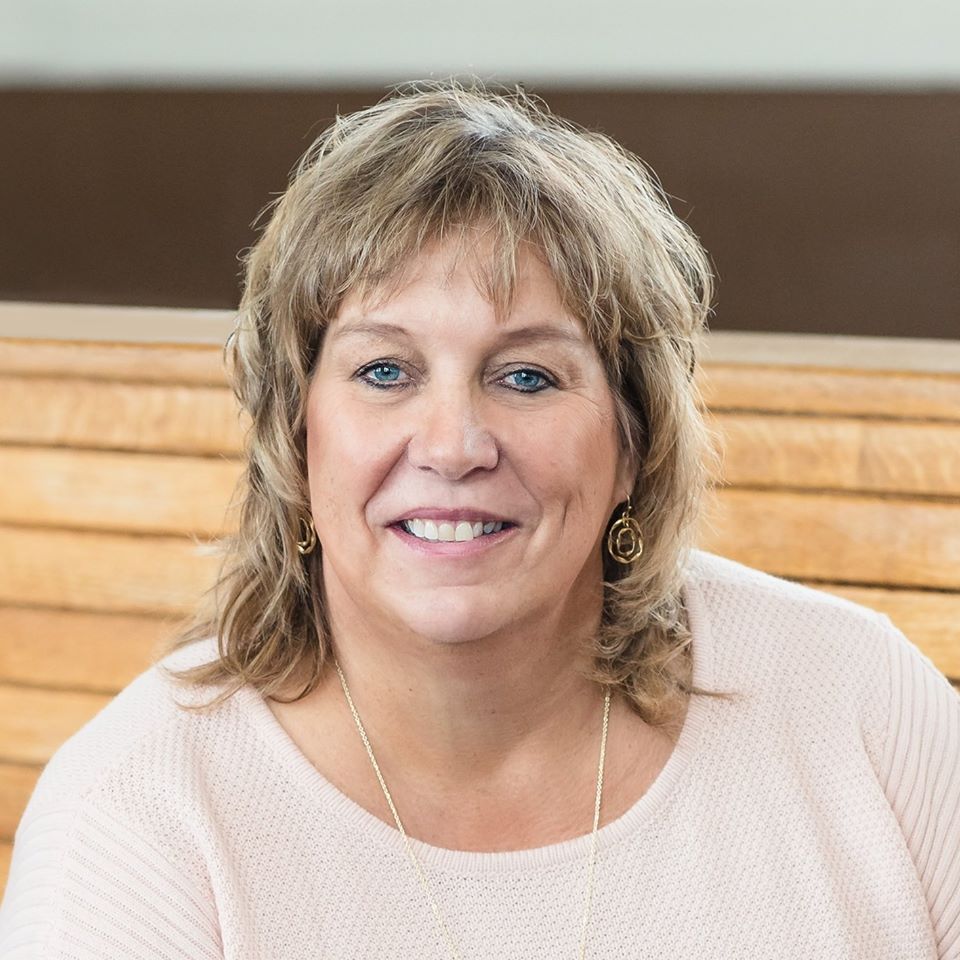 Lori Willwerth
Social Event Coordinator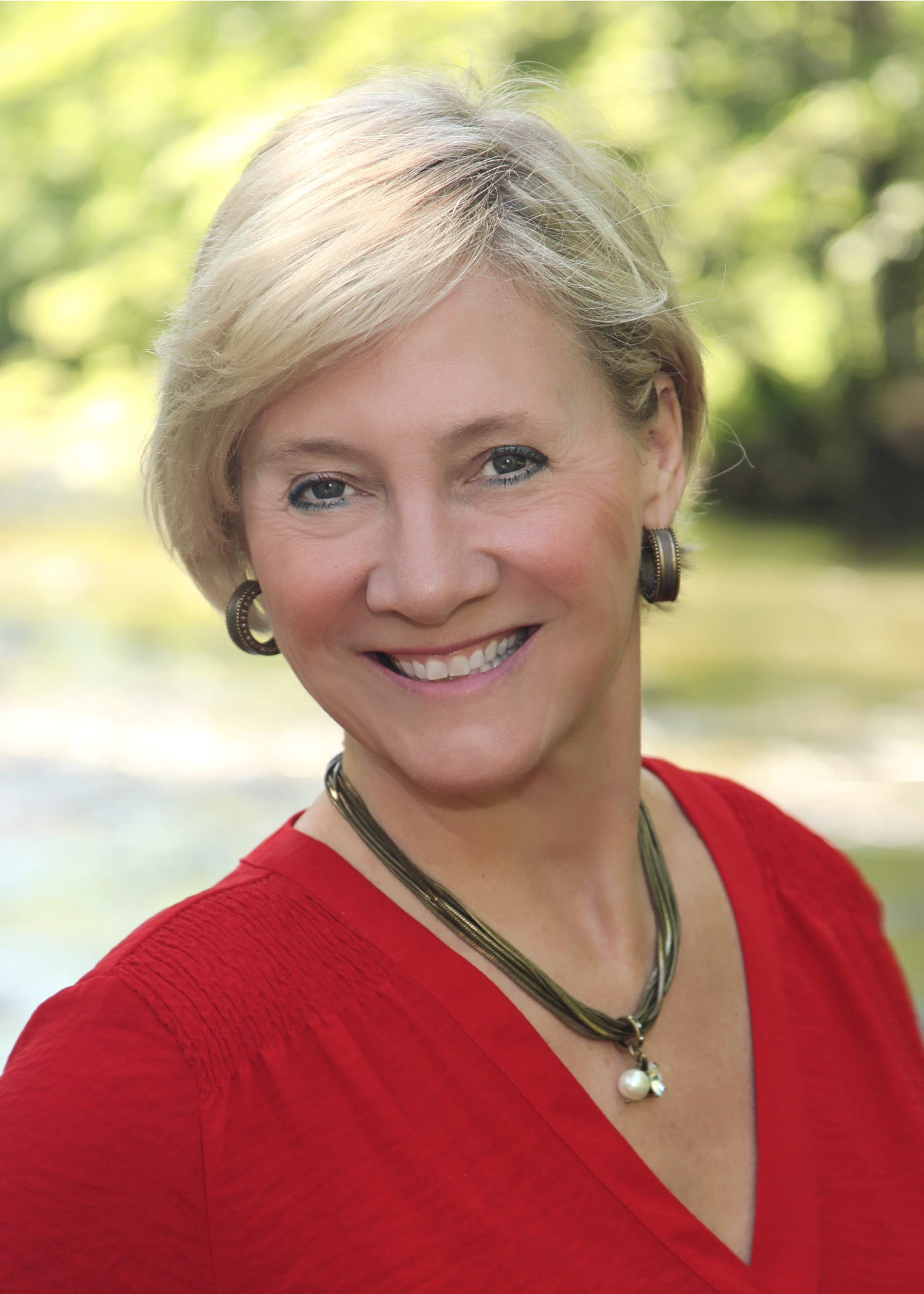 Dawn Regner
Dot Masters Coordinator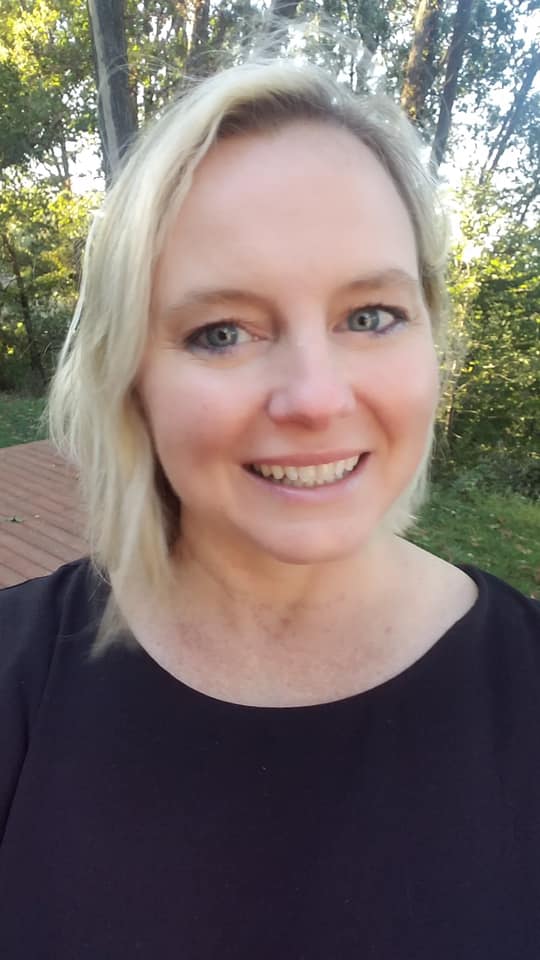 Cathy Hinnenkamp
Speaker Coordinator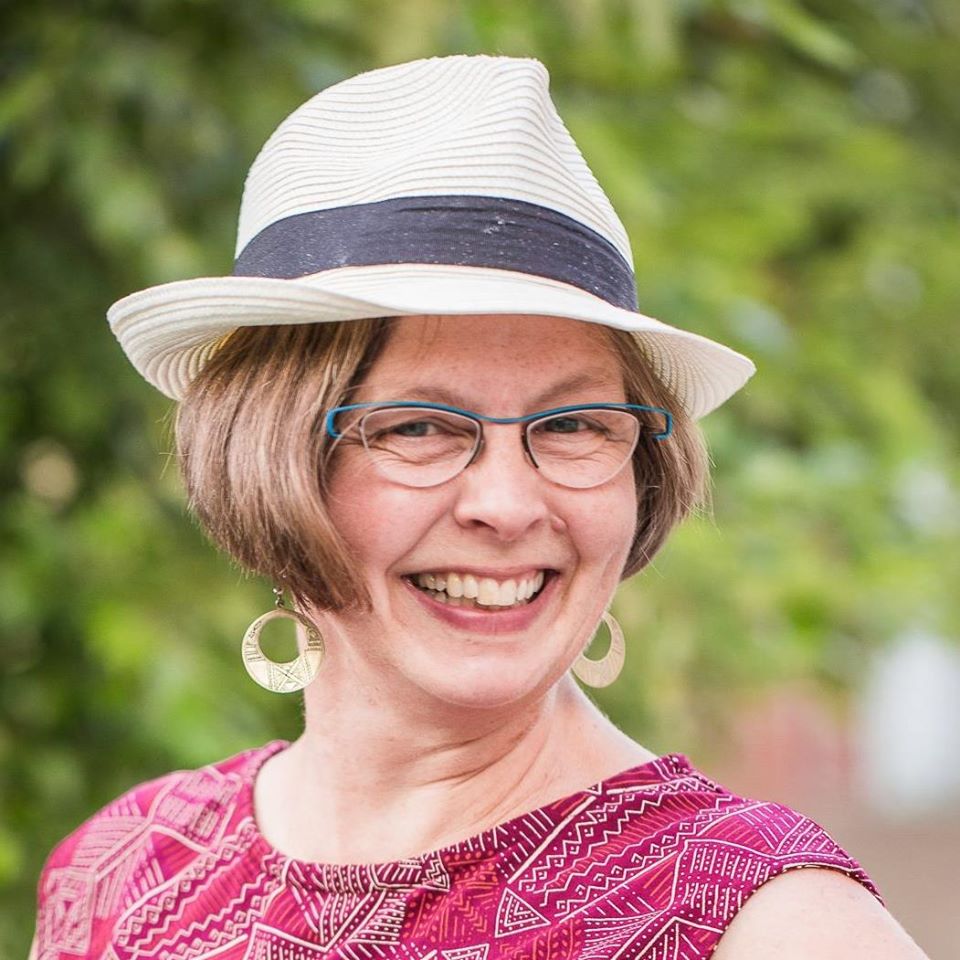 Heike Martin
Social Media Coordinator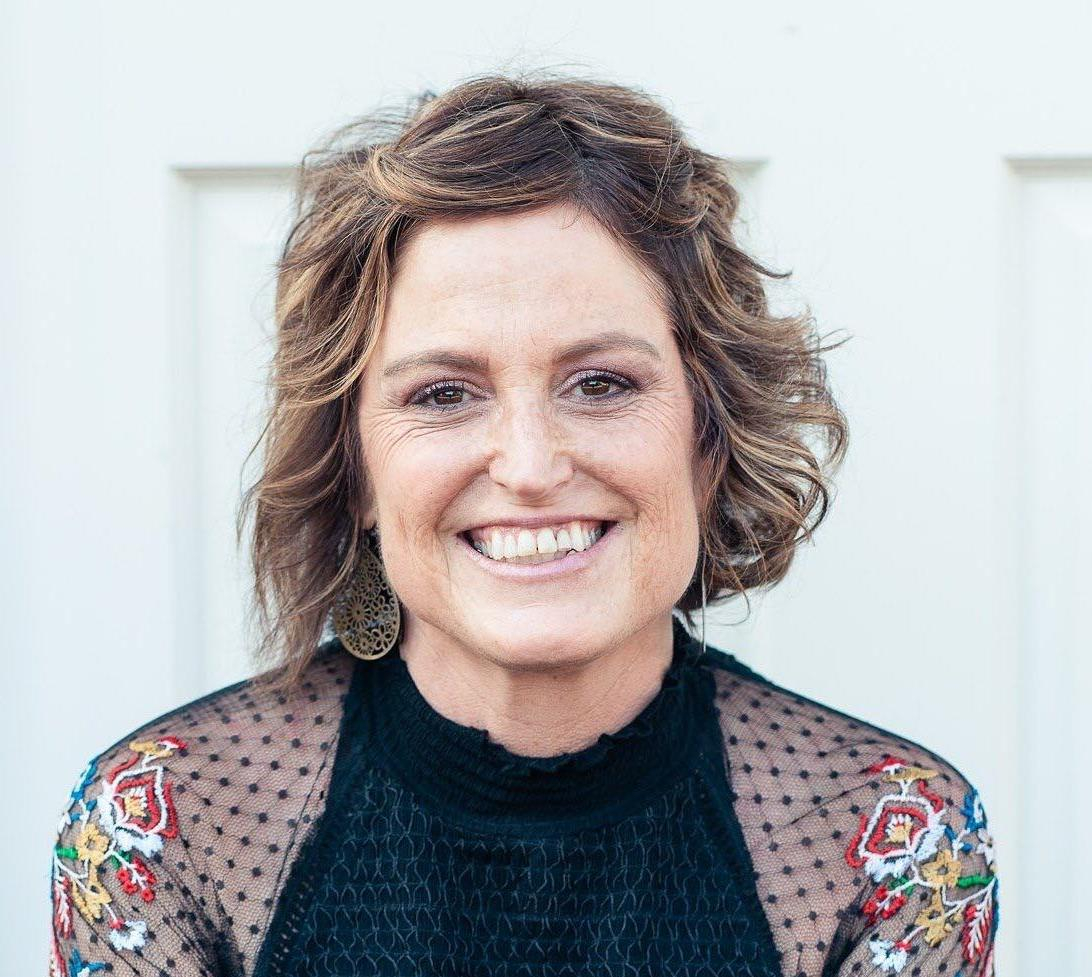 Aimee McGrath
Communications Coordinator
Welcome to the Lancaster Chapter of Polka Dot Powerhouse.
Our chapter is part of a growing international organization unlike others you may have encountered. In Polka Dot, women business owners large and small; corporate, government, and direct selling professionals; and women in transition discover a supportive and collaborative atmosphere. This environment will enable you to grow yourself professionally and personally.
At our monthly connection meetings, you'll meet like-minded women who establish long-term referral partnerships and alliances in addition to new clients. When you're a member, you'll find our upbeat environment lets you cultivate the best qualities of yourself while facilitating the same in others. Dots, as we often refer to our members, love to be authentic and tap into the best traits of womanhood.
Polka Dot Powerhouse has a substantial, vigorous and engaged online presence through Facebook. You'll meet women in our chapter and across the world. With Facebook, you'll expand your community of companionable ladies who love to laugh, seek advice, uplift, and challenge you to be the best woman you can be.
Attend one of our meetings as a guest and you'll realize this is the group you've needed all along.
If you know of anyone that would be interested in joining us as a guest, member or speaker, please feel free to share our website. I look forward to connecting some of the most talented and successful female entrepreneurs and business leaders in our community.
---
Upcoming Meetings:
01-26-2021
7:00 pm
-
9:00 pm
02-11-2021
11:30 am
-
1:30 pm
02-23-2021
7:00 pm
-
9:00 pm