King of Prussia, PA
Launched In: August 2015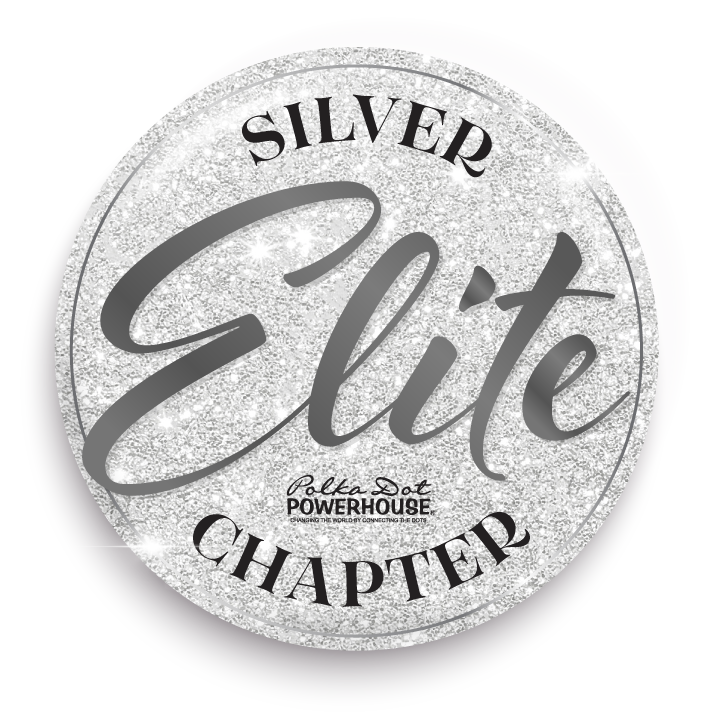 Chapter Leadership: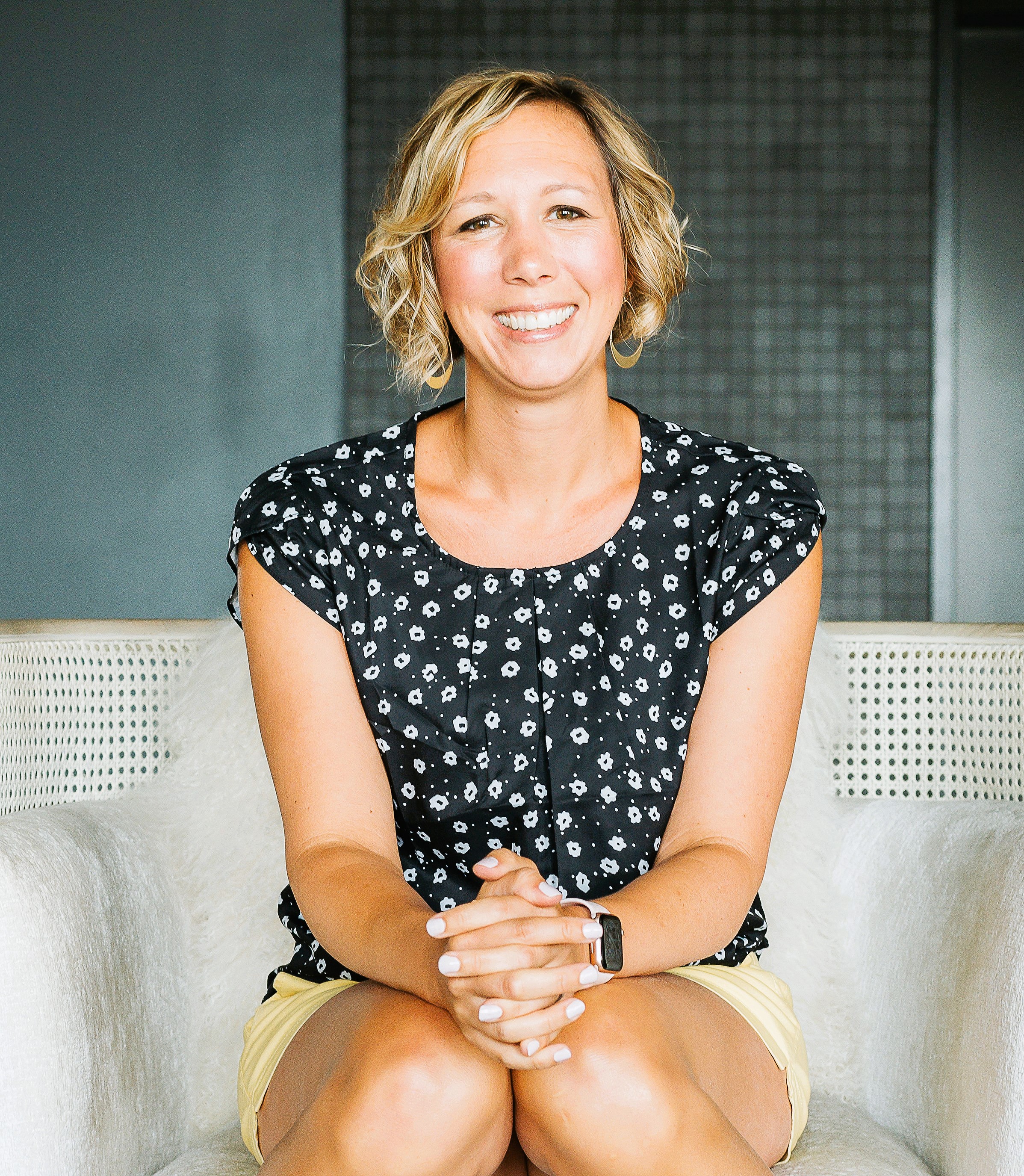 Adrienne Bishop
Chapter Managing Director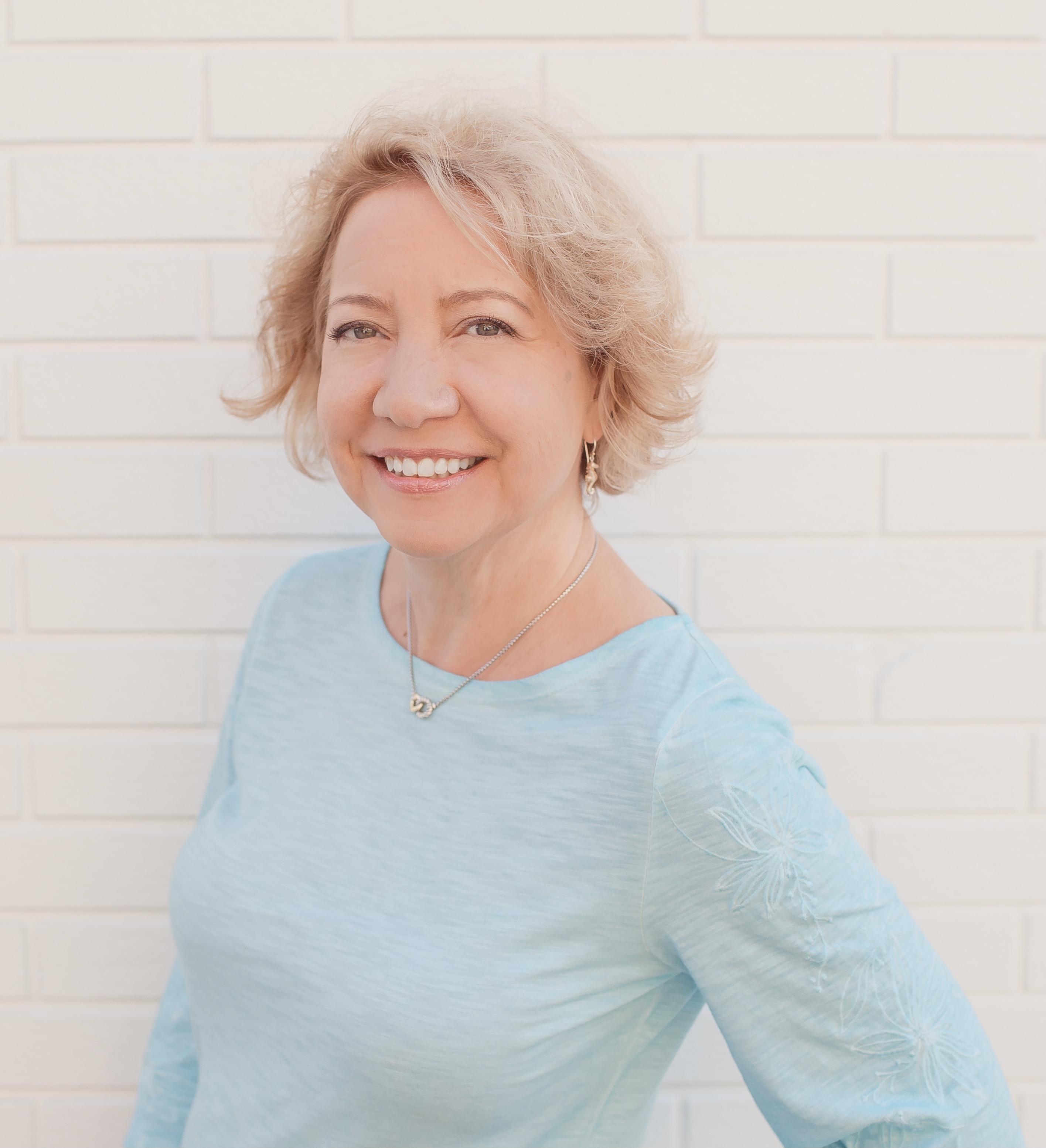 Jane Gober
Member & Guest Connector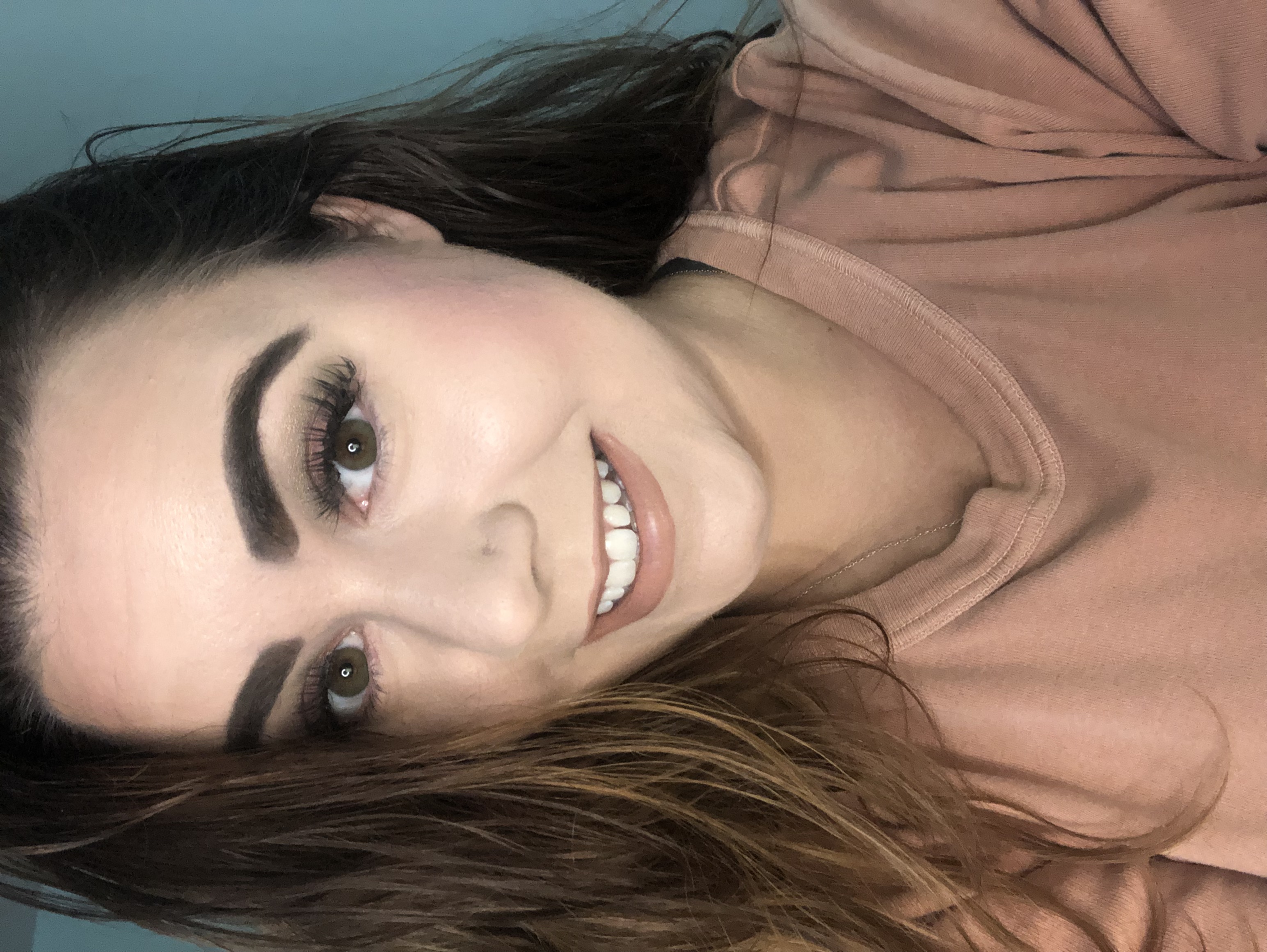 Danica Mazotta
Social Events Coordinator
We are the King of Prussia Chapter of Polka Dot Powerhouse! 
What is Polka Dot Powerhouse?
Polka Dot Powerhouse is an international organization of positive, action-forward, authentic women who want to make genuine professional & personal connections with other amazing, no drama, women. We have local chapter meetings across the US and Canada, as well as Online International Connection meetings…as a member, you can take advantage of as many as you like!  Our mission is built on authentic connections first and foremost. 
Meetings Times & Agenda
Every month, we host a meeting with a guest speaker to provide education, inspiration, and a place for community. We meet the first Thursday of each month 11:30 am EST to 1:30 pm EST.
Other Monthly Events:
We love creating multiple opportunities for our members to gather (virtually and when done safely by state guidelines, in-person) on a monthly basis. Be sure to stop by for upcoming events that will take place in the near distant future! 
Typical Outline of Our Luncheon Meetings
-Introductions: We want to know about you, what lights you up, and the work or business you represent and are proud to share with the collective.
-Celebrations: We all have something to celebrate big or small, personally or professionally. As women do not celebrate ourselves enough! Come ready to share all wins with us.
-Collaborations & Connection: This is your time to share who you have done business with & what special connections you have been made both personally and professionally. First and foremost, we are a women's connection company. We stand by this; business is a byproduct of the relationships you build here.
-New Products & Services: What are you working on? What are you so excited to share with the group? During our meetings, you have the opportunity to share with the other women these offerings in a brief summary!
-Speaker: each month we have a different speaker who shares professional & self-development topics. If you are interested in becoming a guest speaker, please reach out to our Managing Director, Brigitte Ayoub for an application.
As a Guest:
We would be honored to have you join us ONCE for your first visit! We will warn you though: once you visit, you won't be able to not help but become a member. We are warm, welcoming, and as a leadership team, you can expect to hear from us upon your visit. We want to know what you loved about our group and what we can do to improve!
Do I have to pay and/or join before I visit?
There is no charge to attend as a guest for the first visit. For membership fees click on the 'Join the Sisterhood' tab above or see below for contact information to learn more. There is no pressure to join and we are here to answer all questions you may have in making that decision.
YOU'VE BEEN WARNED: Connecting and collaborating with action forward, positive women is addictive :) If you are looking to grow personally and professionally this is a group you need join.  We look forward to connecting with you!
---
Upcoming Meetings:
06-19-2023
12:30 pm
-
2:30 pm
08-03-2023
11:30 am
-
1:30 pm