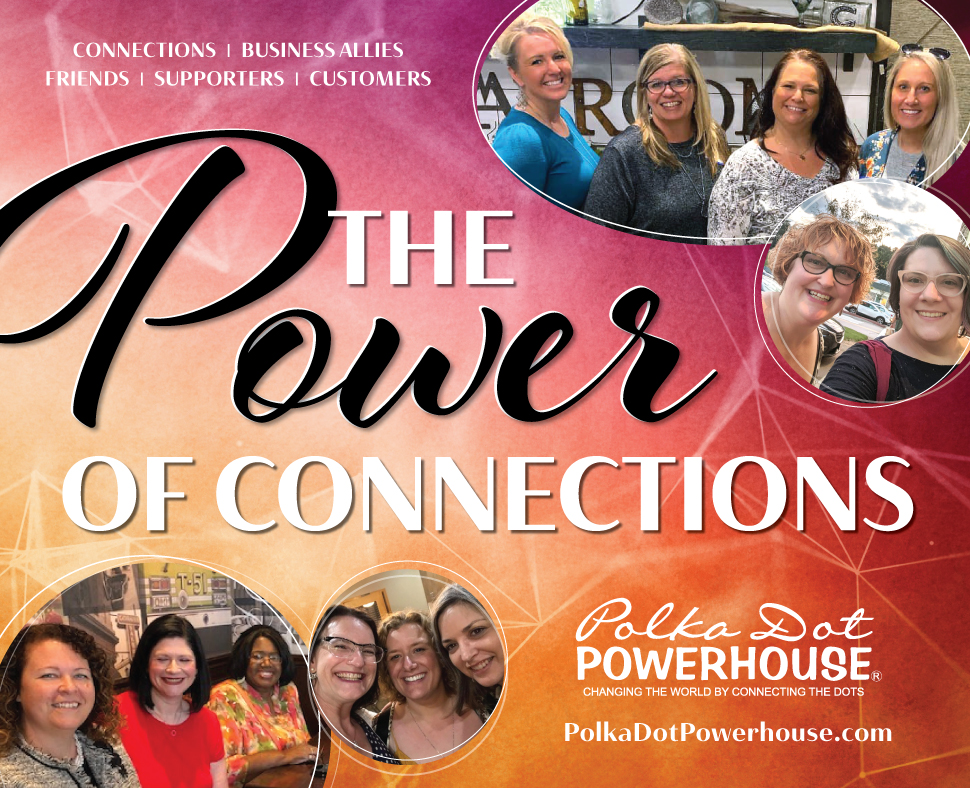 Chapter Leadership: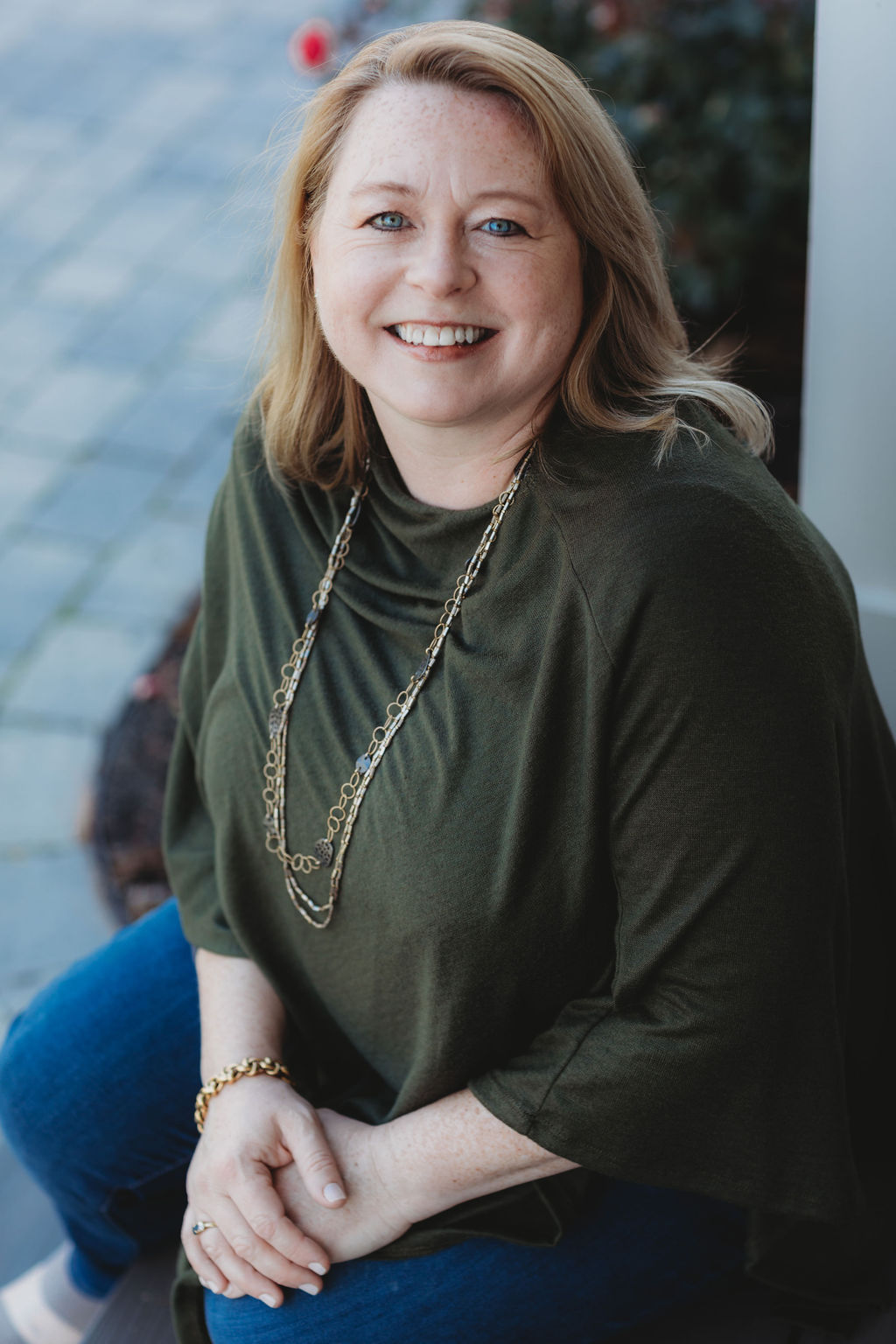 Suzanne Tregenza Moore
Managing Director
973-769-1632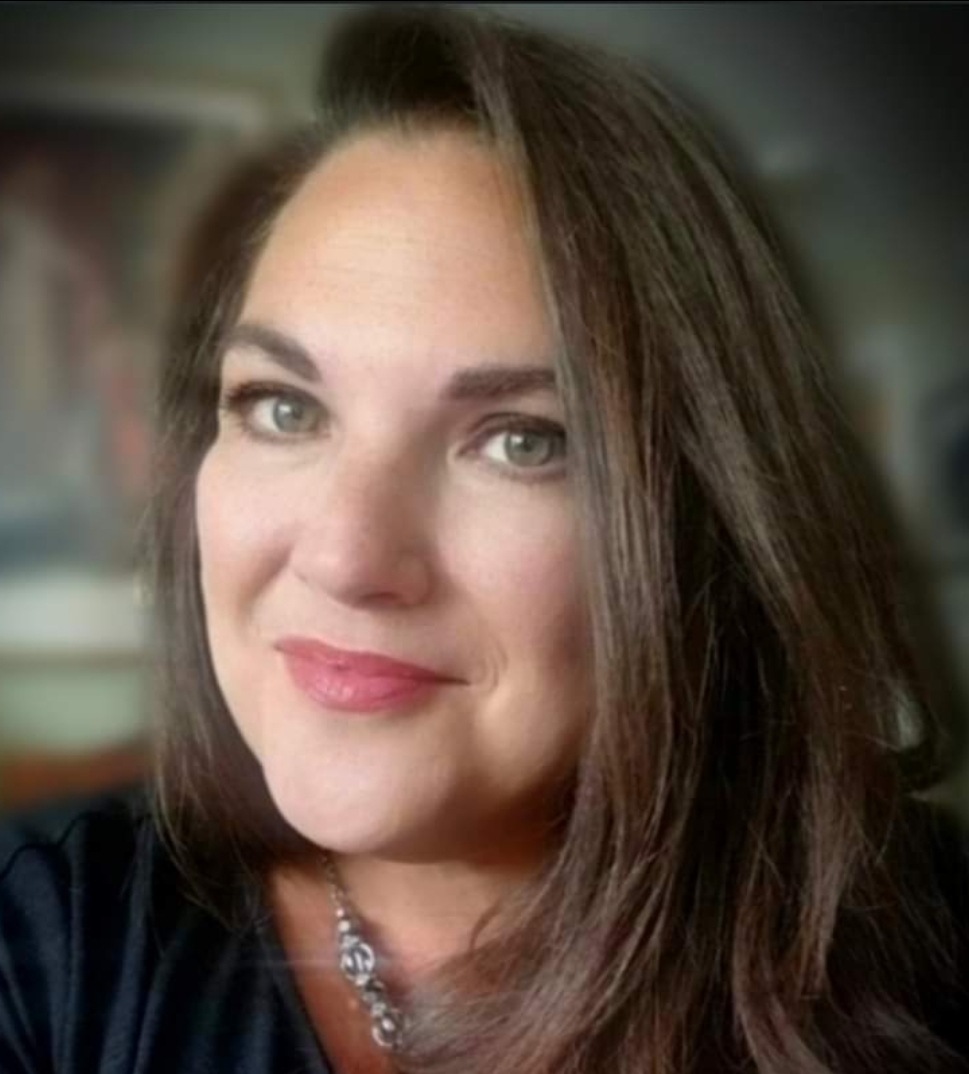 Dawn DeSario
Engagement Coordinator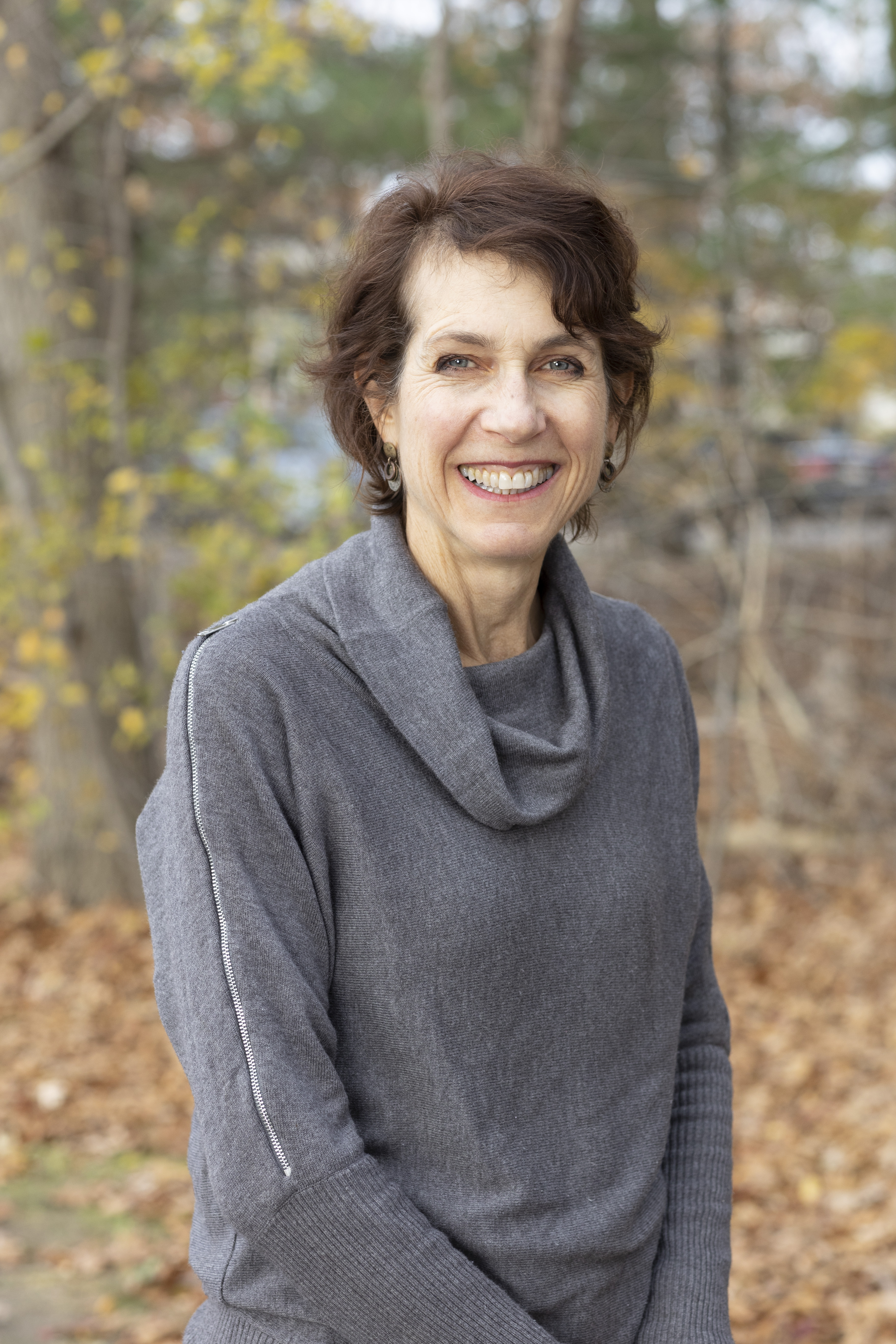 Kathleen Larsen
Engagement Coordinator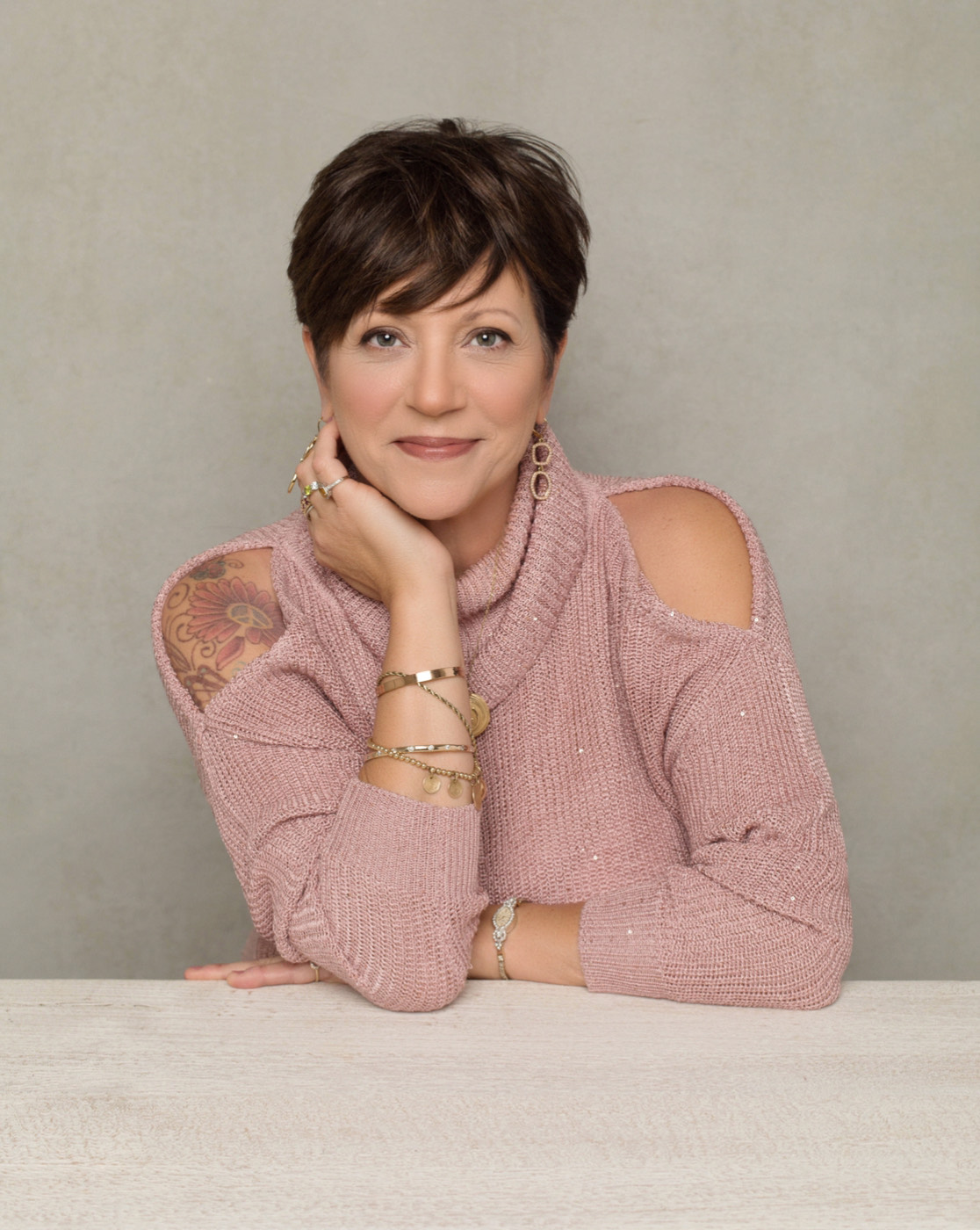 Nicole Perry
Engagement Coordinator
The Hanover Area Chapter of Polka Dot Powerhouse one of several around New England that members can participate in.
We launched in May 2019. Our chapter is filled with positive and supportive women who empower each other, cheer each other on, and encourage each other to reach our personal and professional goals. Additionally, our worldwide community is full of positive, powerful, dynamic, fun, easy-going women. We are looking for like-minded women who want to make great connections and learn from each other and our guest speakers. Members in Polka Dot are about 40% entrepreneurs, 40% direct marketing saleswomen, and 20% are women in careers or stay-at home moms. All are welcome to our chapter!
When you join Polka Dot Powerhouse you have access to specialists locally and internationally. We believe in abundance and are happy to have people from the same industry as members of our chapter.
Our chapter meetings will generally be on the first Thursday of the month, 12:00-2:00 pm. Our current regular location is Liv Creative Cuisine in Marshfield.

You must register to reserve a seat as eating is limited so sign up today!
In addition to the chapter meetings, we will have socials, coffee connects, and other pop-up events. If you are looking for a tribe of women - look no further!
We welcome new members and guests (1 time) to our meetings and you can register below. If you want to learn more about Polka Dot Powerhouse and our local chapter, please be in touch with our Managing Director, Suzanne Moore at This email address is being protected from spambots. You need JavaScript enabled to view it..
---