Foothills, CO
Launched In: March 2019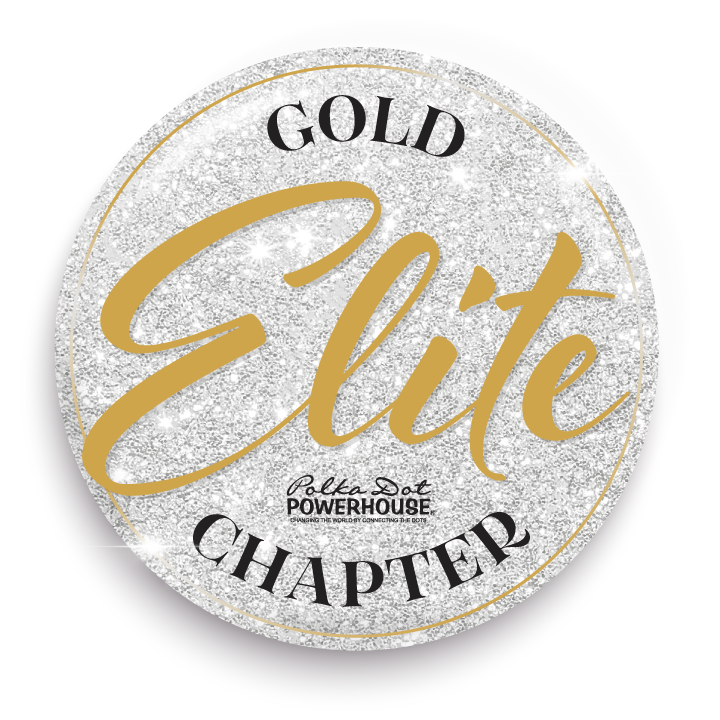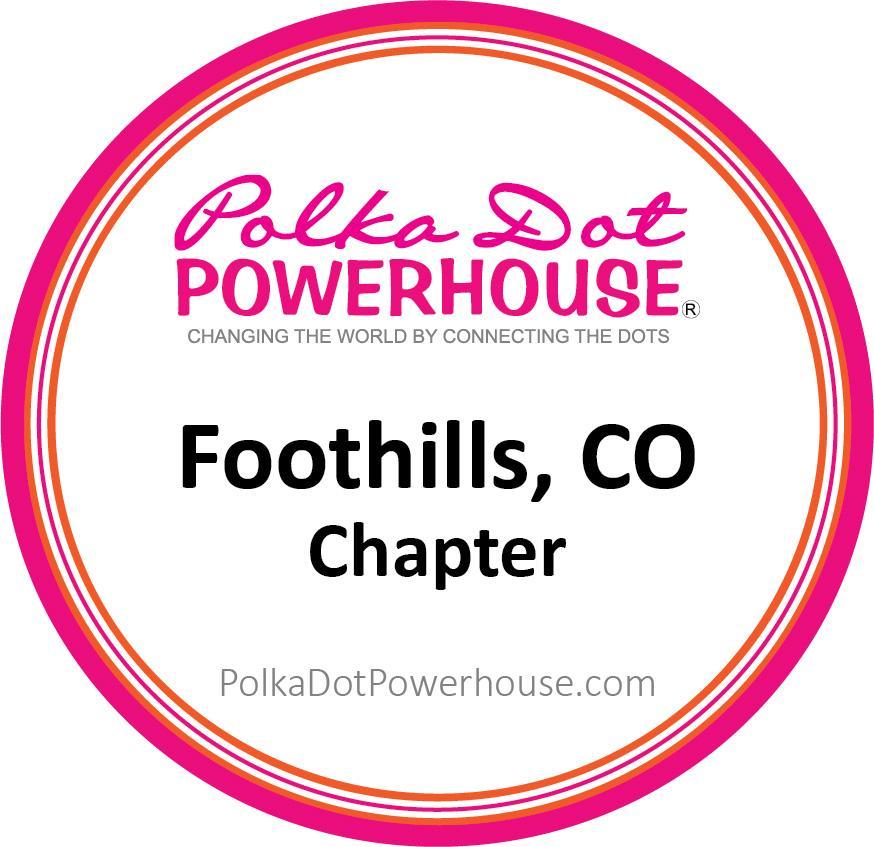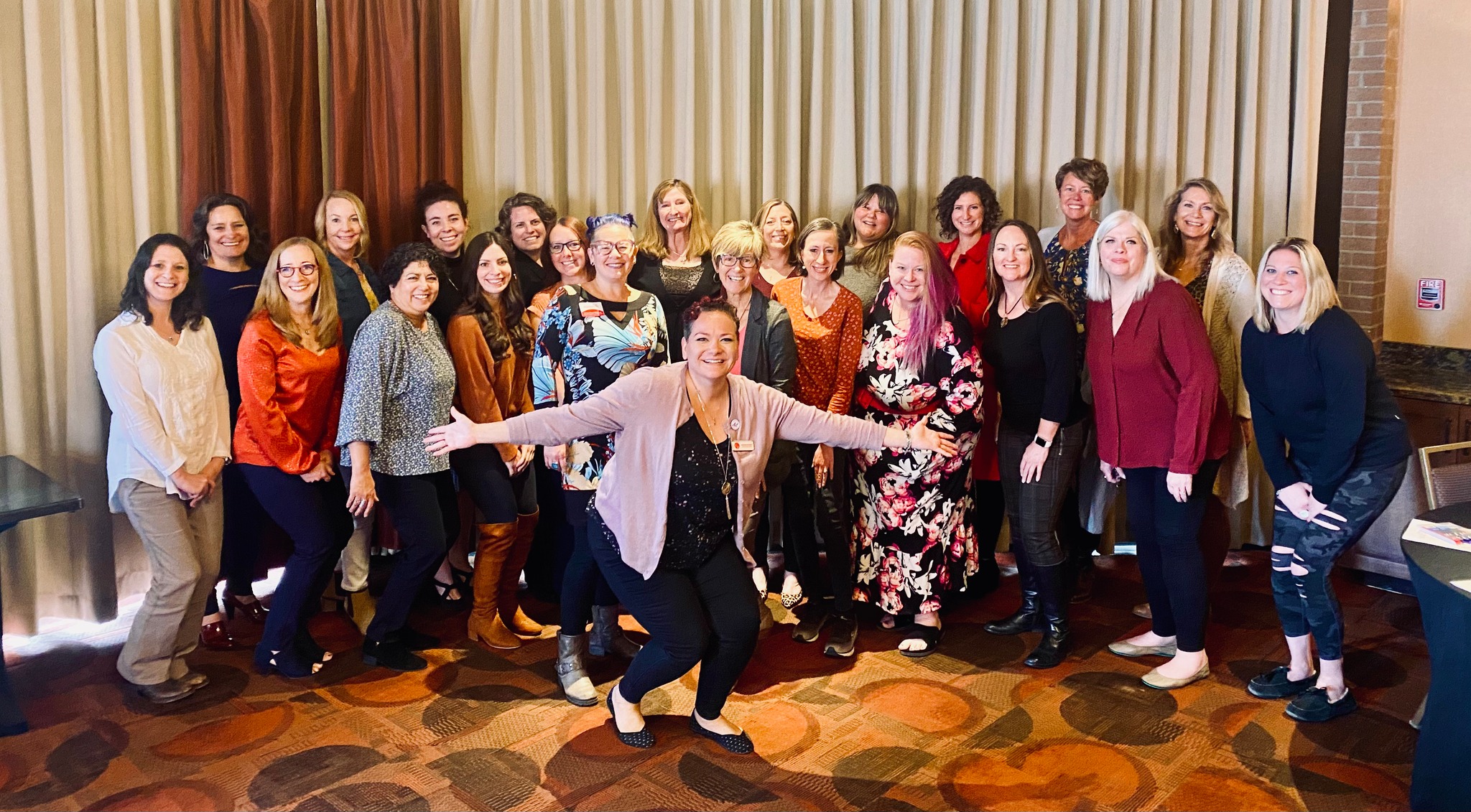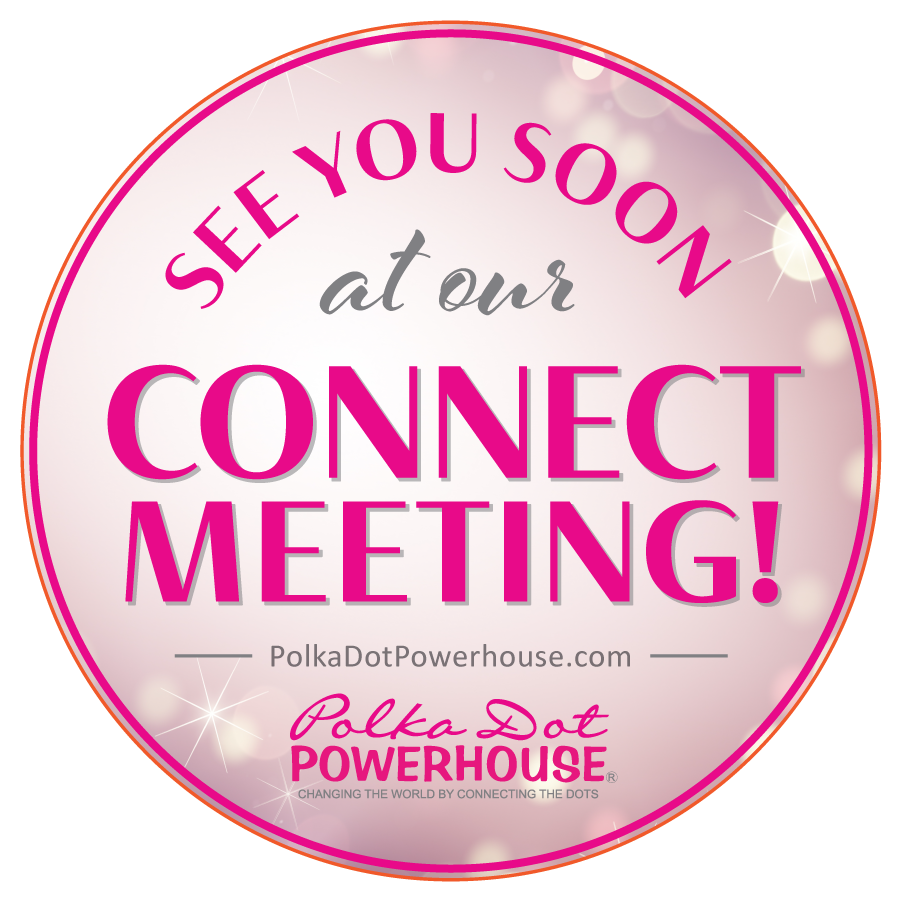 Chapter Leadership: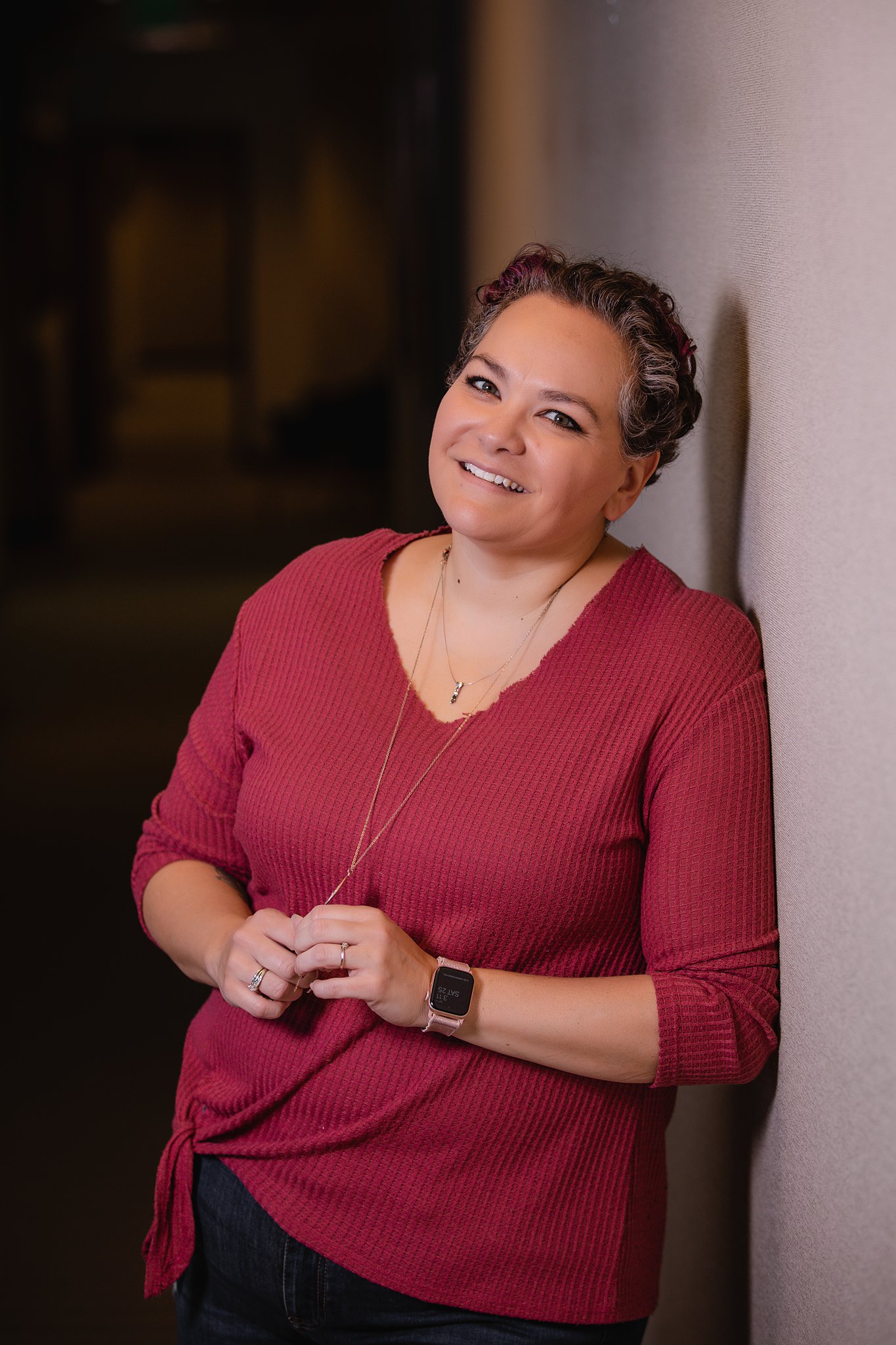 Natalie Morrow
Managing Director
720-236-8527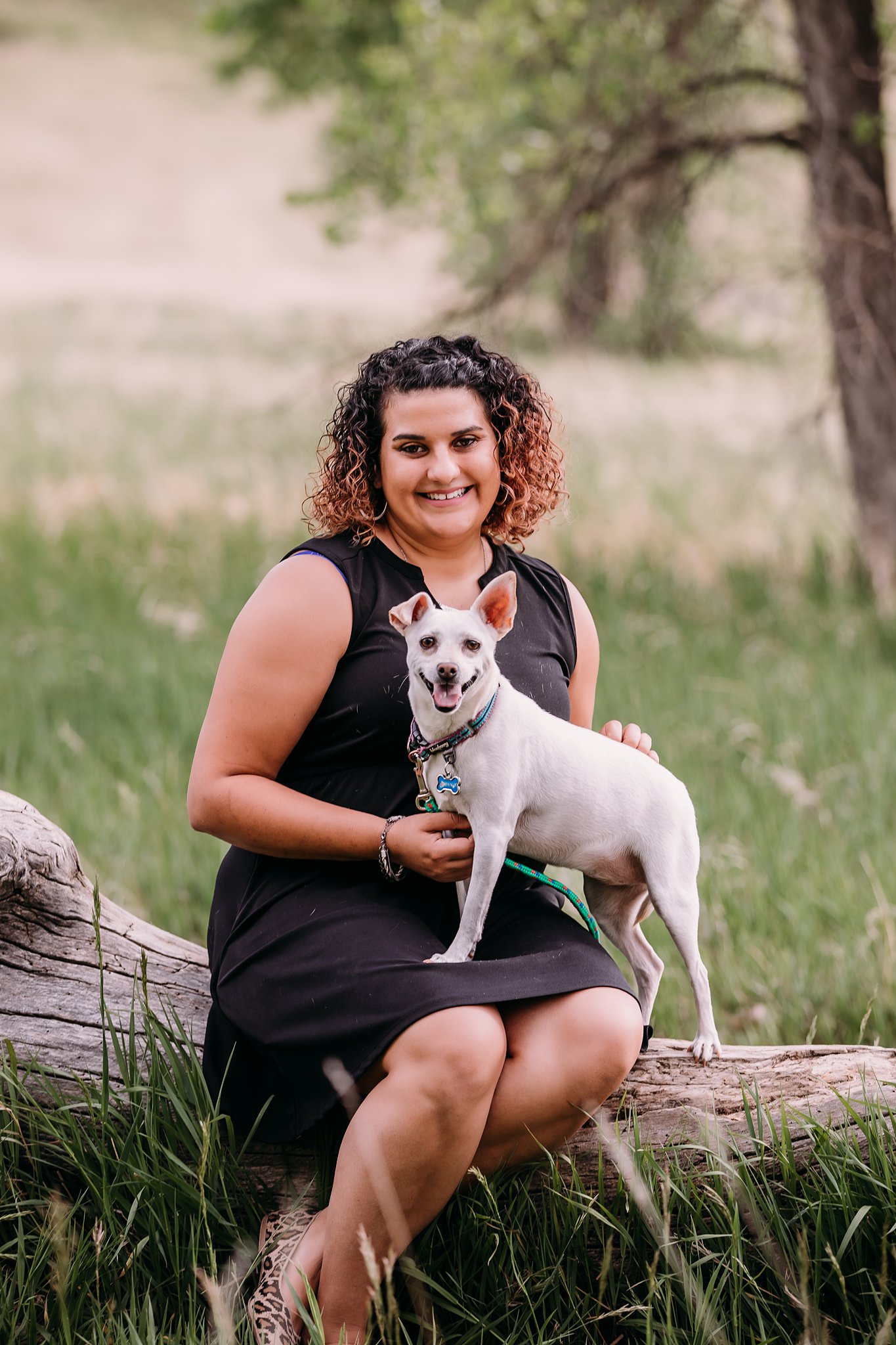 Elisa Thurston
Speaker Coordinator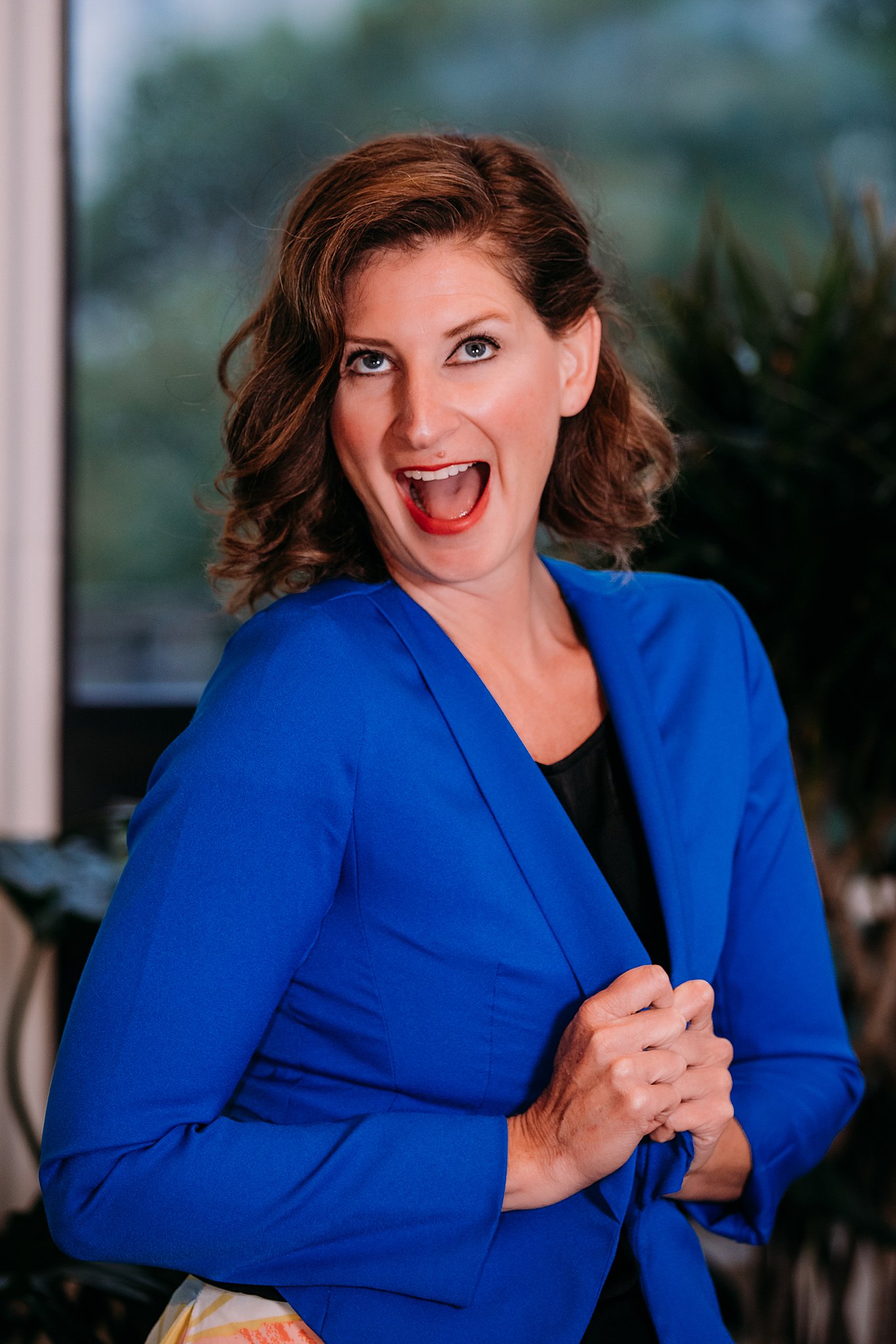 Cera Meintzer
Chapter Big Sister - Guest Coordinator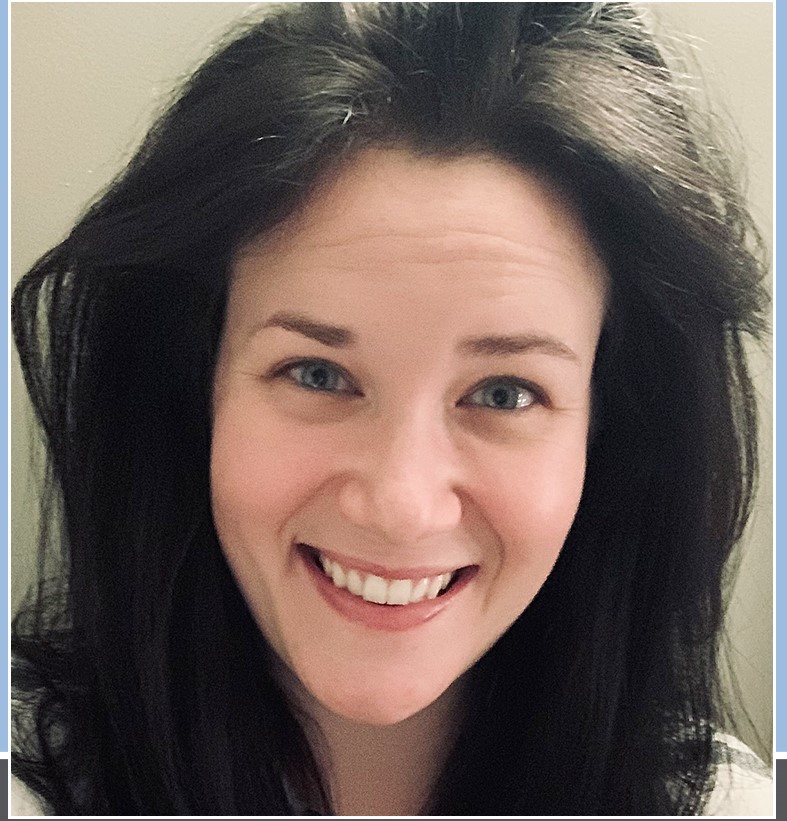 Sydnee Papera
Event Director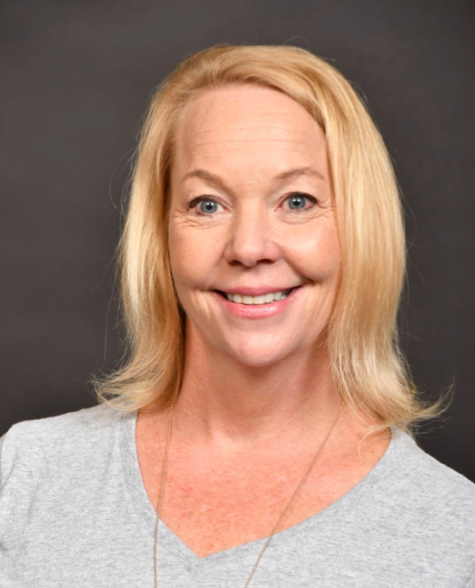 Mary Beth Hove
New Member Big Sister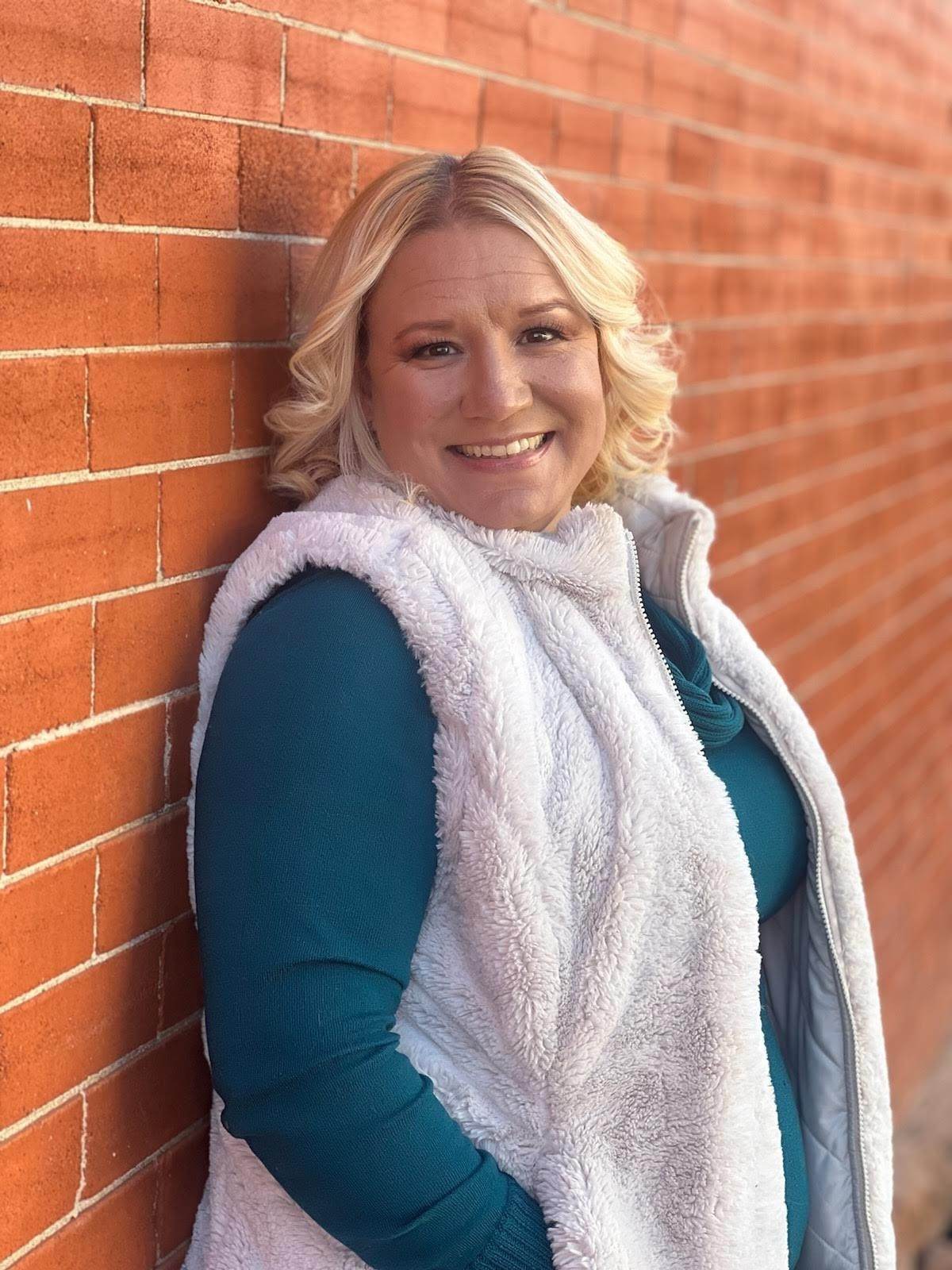 Alex Falticeni
Chapter Big Sister
Welcome to the Foothills Chapter of Polka Dot Powerhouse! This is your year to shine!
Powerful, strong, dynamic, honest, connected, funny, driven women. Game changers, community makers, girl bosses. Are you in?
Our chapter is part of a growing international organization unlike any you've encountered. In Polka Dot, women entrepreneurs, freelancers, corporate & direct selling professionals, and public servants come together in a supportive and collaborative atmosphere. No matter your stage in life or business, you'll find an environment dedicated to your personal and professional growth.
At our monthly lunch meetings, you'll meet like-minded women who inspire each other and are committed to your growth and success. Through those connections, you'll establish partnerships and grow your business in ways you haven't imagined. Dots, as we often refer to our members, are committed to showing up authentically and tapping into the best traits of womanhood. In addition to the connections you make in our local chapter, as a member you are joining an international network of powerful women making a difference in their communities.
We'd love to see you and have you experience the magic in person. Sign up below for one of our upcoming open houses or business connect meetings in Golden!
We are not a networking group - we are a connections company. Our company is founded on the values of sisterhood, collaboration, and celebration. We're here to support great personal relationships that grow into lifelong business partnerships and collaborations. And along the way, we celebrate all the amazing things that are happening in our members' lives because it's easy to get caught up in the day to day and forget to celebrate!
What to expect in Polka Dot Powerhouse:
- New friends
- Accountability partners
- Cheerleaders to celebrate your achievements great & small
- Efficient, well-run, productive meetings
- Humor & honesty
- Monthly chapter meetings
- Annual National Celebration
- International online connection meetings
There are so many ways to dive into this rich network of powerful women. If you've been looking for a place to belong and not just fit in, we are here for you. Attend your first meeting as a guest, and come see for yourself.
We meet on the 2nd Wednesday & the 2nd Thursday every month
Wednesday Lunch Connect 11:30 am - 1:30 pm
Thursday Lunch Connect 11:30 am - 1:30 pm 
If you have any questions, our Foothills Chapter Managing Director is always here to serve:
Natalie Morrow: 720.236.8527, This email address is being protected from spambots. You need JavaScript enabled to view it.
---
Upcoming Meetings:
12-13-2023
11:30 am
-
1:30 pm
12-14-2023
11:30 am
-
1:30 pm
01-10-2024
11:30 am
-
1:30 pm
01-11-2024
11:30 am
-
1:30 pm