Eau Claire, WI
Launched In: October 2012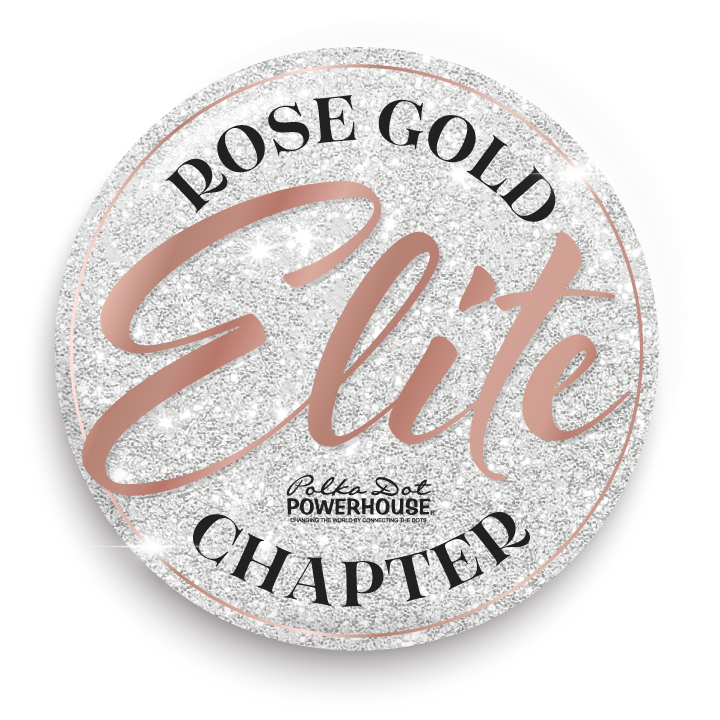 Chapter Leadership: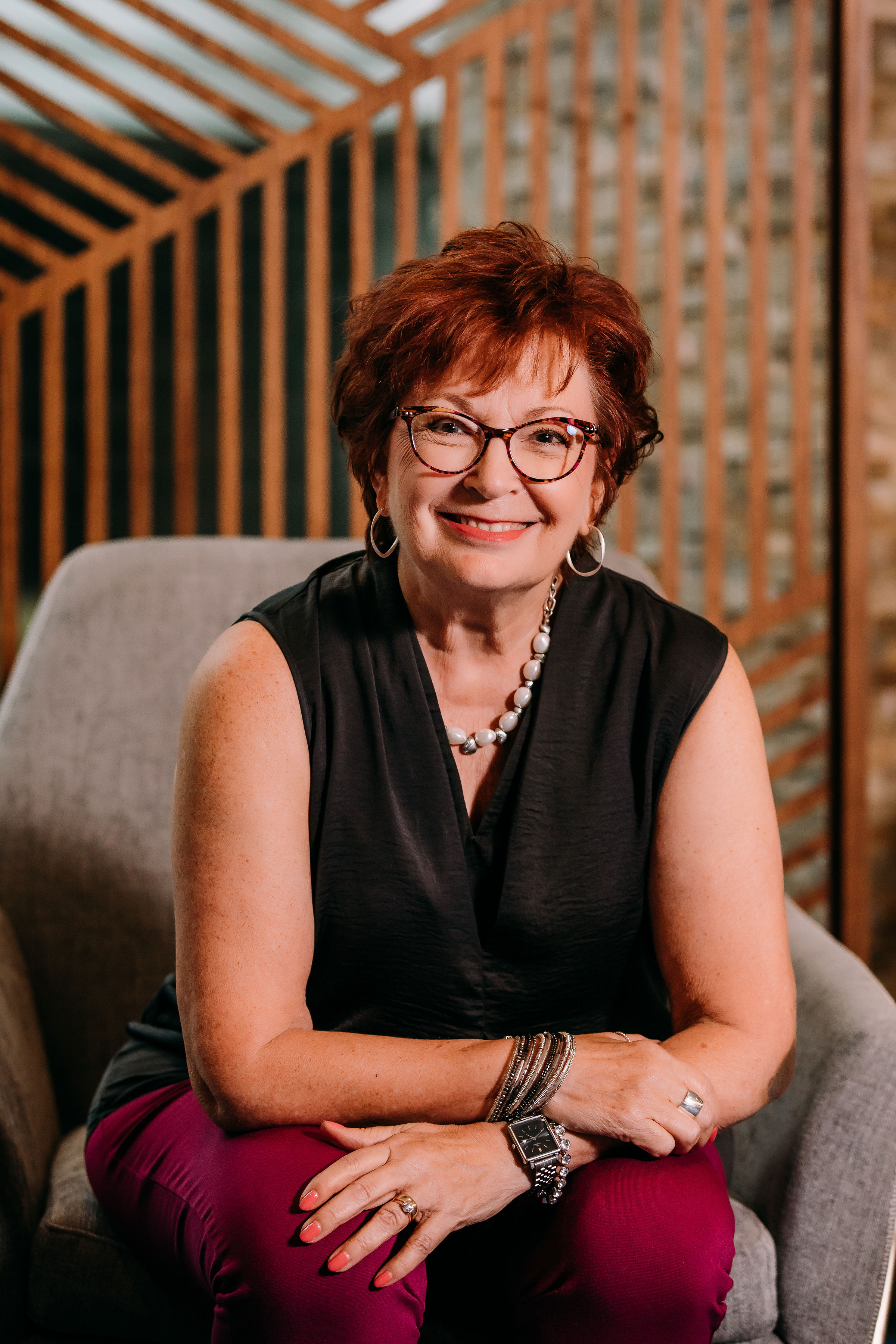 Denise Bender
Managing Director
715-577-4054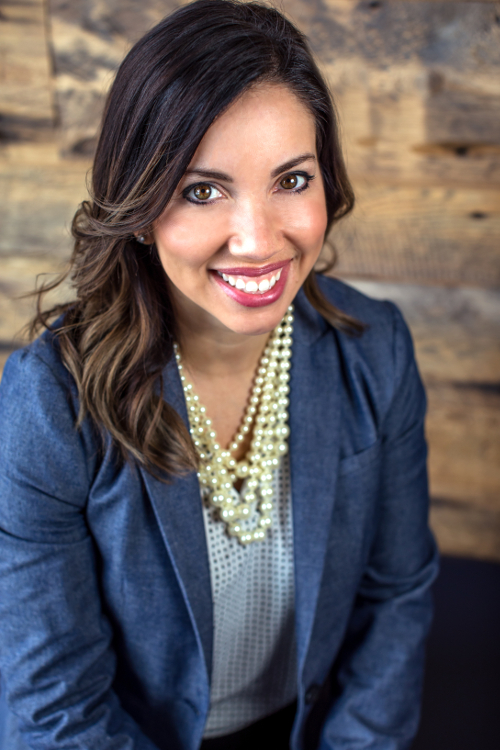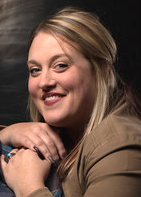 Ashley Kosharek
New Member Engagement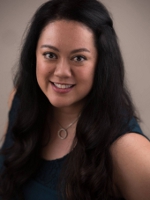 Lisa Harris Gore
Dot Love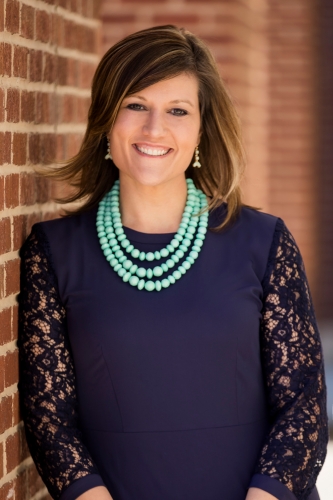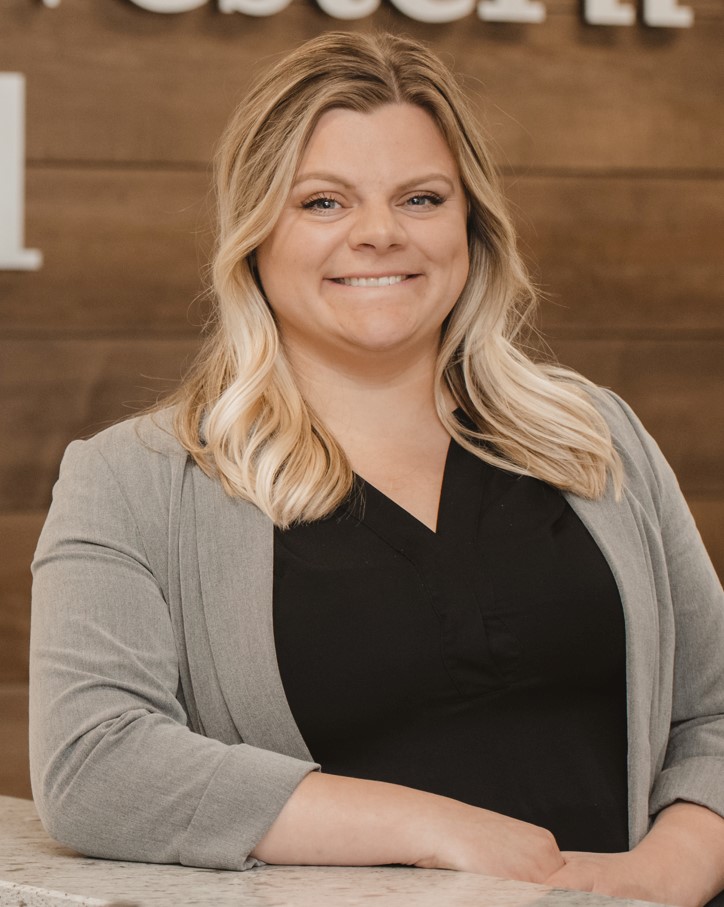 Maria Nygren
Member Engagement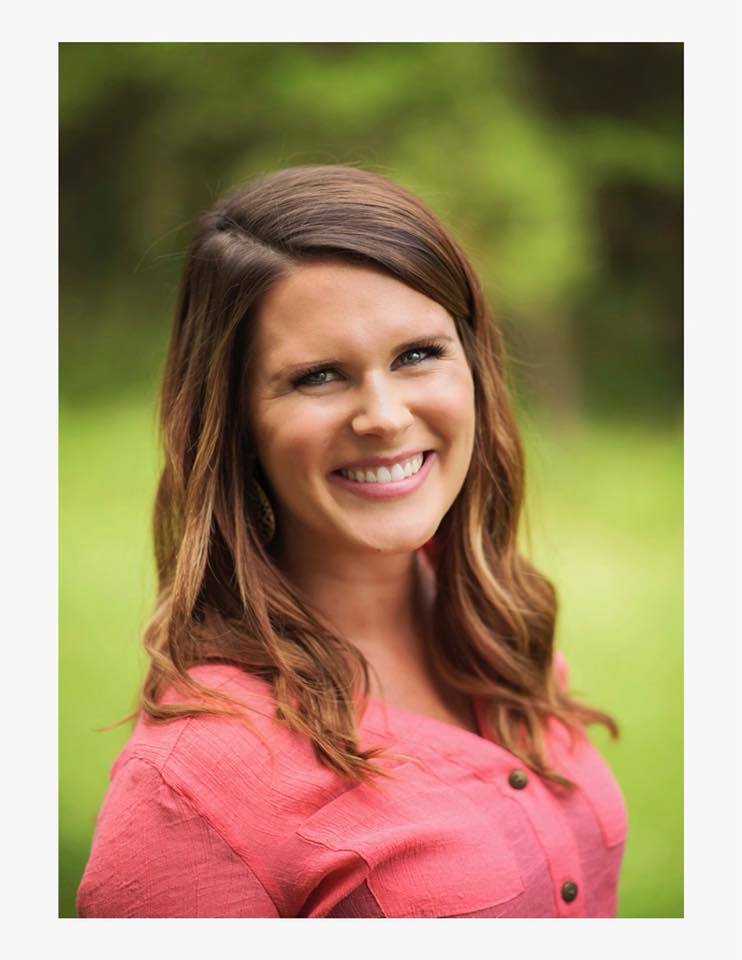 Jen Guntner
Communications
What is Polka Dot Powerhouse?
Polka Dot Powerhouse is a global connection company. Our approach is by relationship building with very positive, action-forward, world-changing DOERS. When you're ready to accept no less than the best from yourself and those around you, this is the group for you! We offer a very active online community, monthly meetings, annual Sisterhood Summits, and a 2-day International Conference.
How does the Eau Claire Chapter work?
The Eau Claire Chapter is a very lively, active chapter with about 150 members. Our members come from Eau Claire, Chippewa Falls and surrounding communities. We offer (3) Connect Meetings monthly. Meetings are (2) hours. Members can choose (1) meeting per month to attend.
Typical Outline Of Our Meeting:
-- Approx. 10 min free-time to network 
-- Upcoming Events and PDP/Chapter News (10 min)
-- Introductions (45 min)
-- Celebrations/Events/New Products & Services (10 min)
-- 30 min speaker (Professional and Self-Development Topics)
-- Approx. 10-15 min. free-time to network
Our members are very active, especially at our Dot Socials, because they love PDP so much; they just want to get together to have fun!
You can visit us as a guest ONCE and of course once you visit, you won't be able to not help but become a member. Warning, connecting and collaborating with action forward, positive women is addictive.
Do I have to pay and/or join before I visit?
Check things out, here on the website. To visit a meeting, scroll below for scheduled meetings. Find the one that fits your calendar the best and register. There is no charge to attend as a guest the first visit. For membership fees click on the 'Join the Sisterhood' tab above. To see more about our individual chapter: Eau Claire, WI Chapter Facebook Page
When you visit your first meeting, I will have a present for you!! 
Denise Bender,
Managing Director
You're going to love it here!
---