Denver, CO
Launched In: August 2014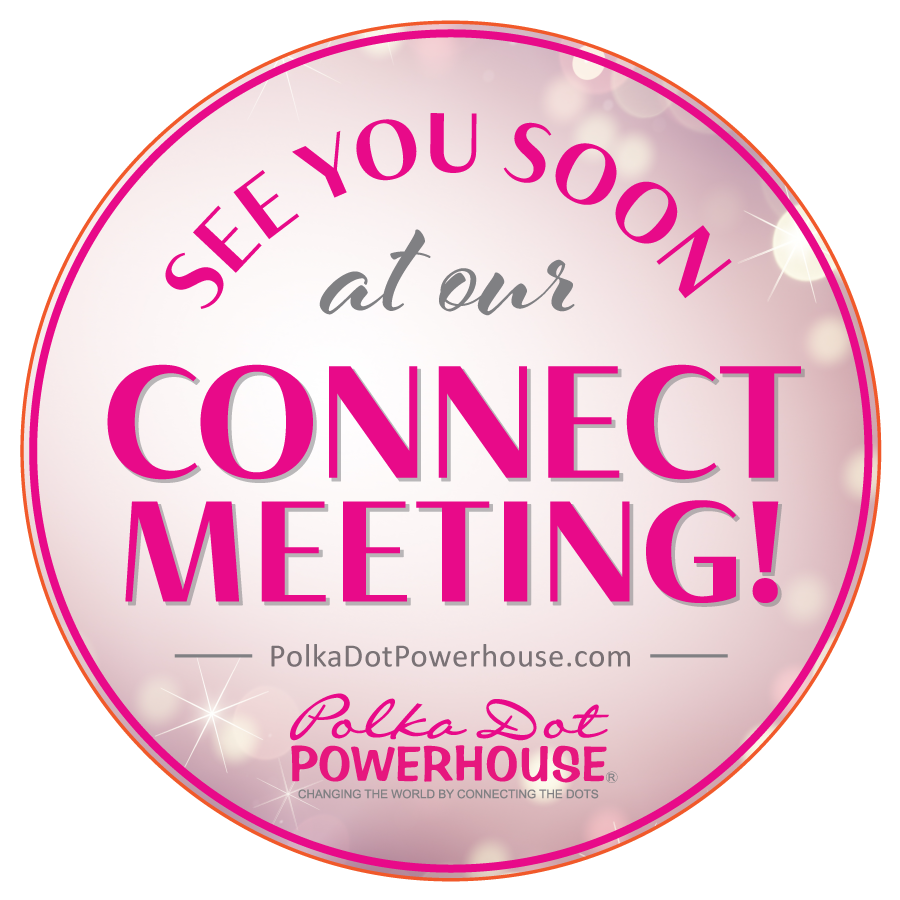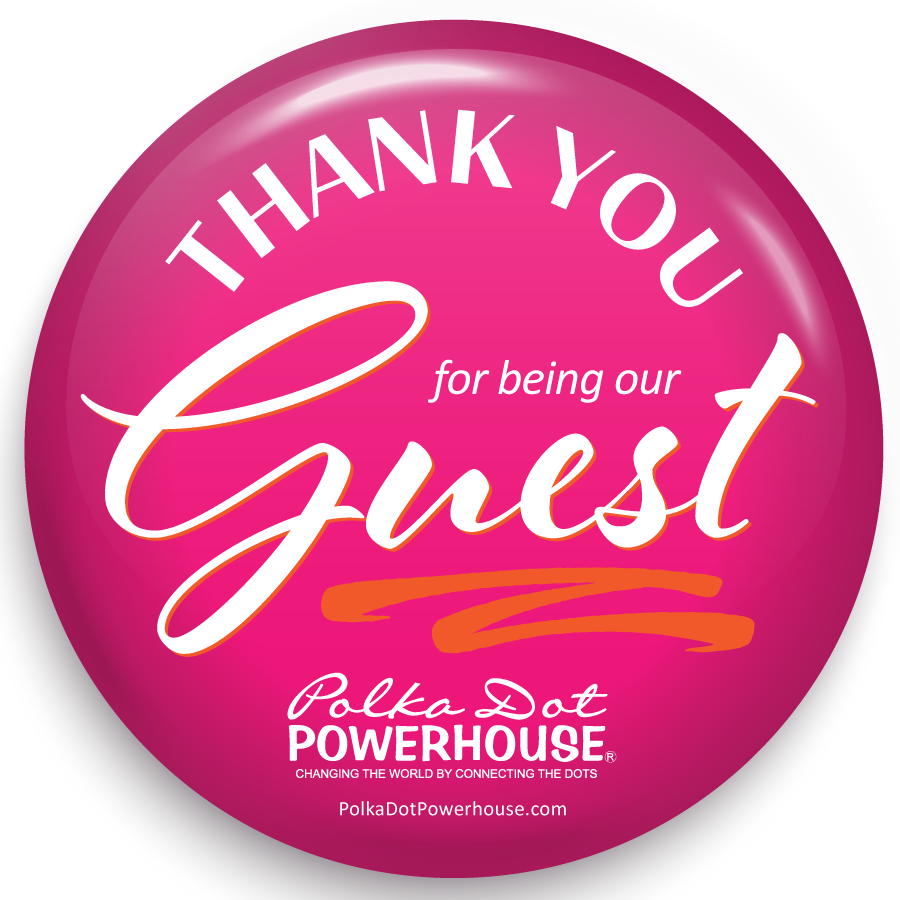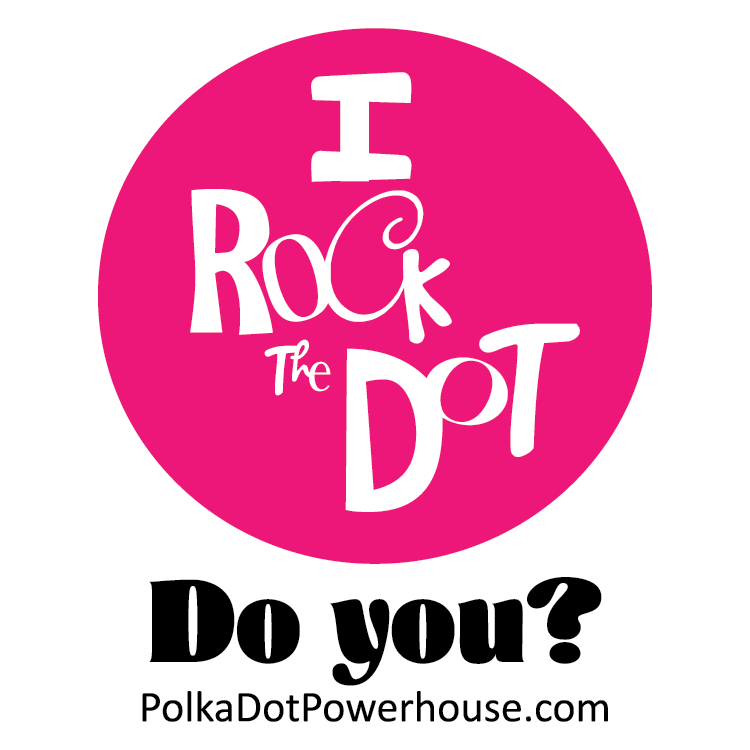 Chapter Leadership: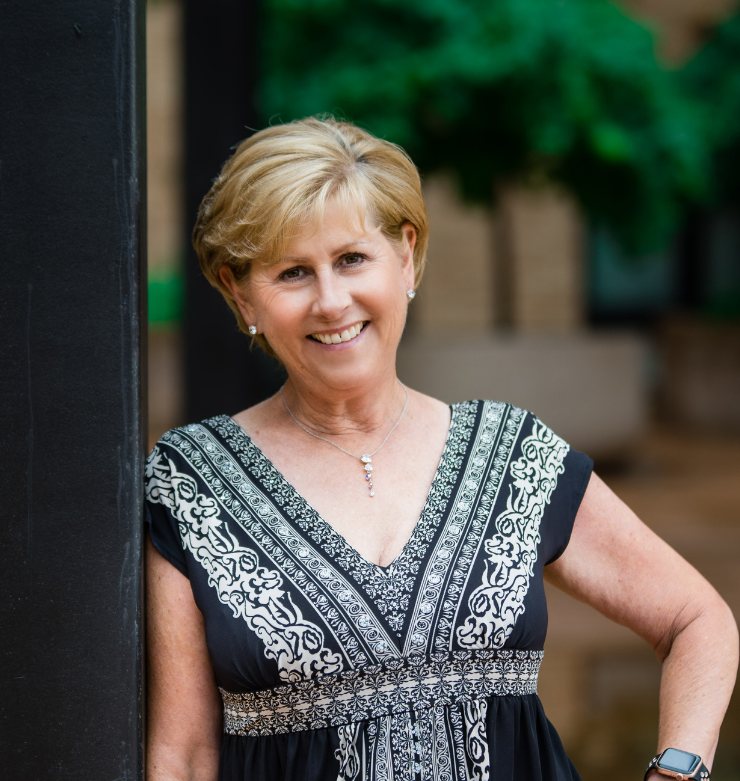 Nina Anderson
Managing Director
720.934.4648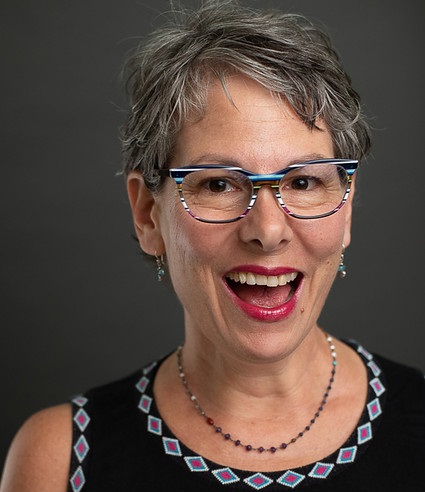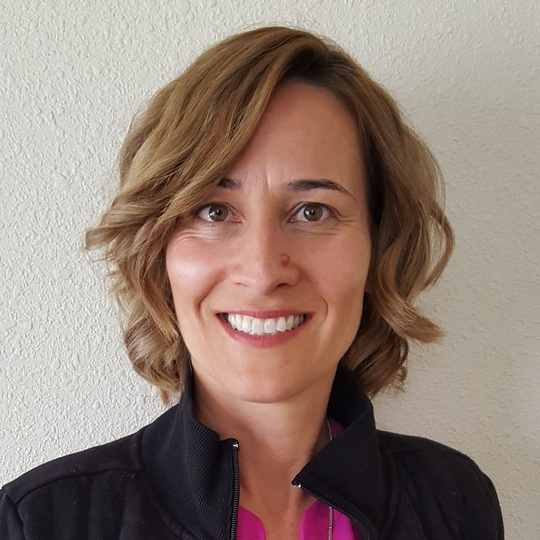 Monika Anderson
Social Media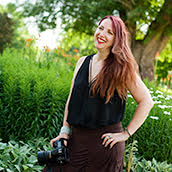 Willy Wilson
Speaker Coordinator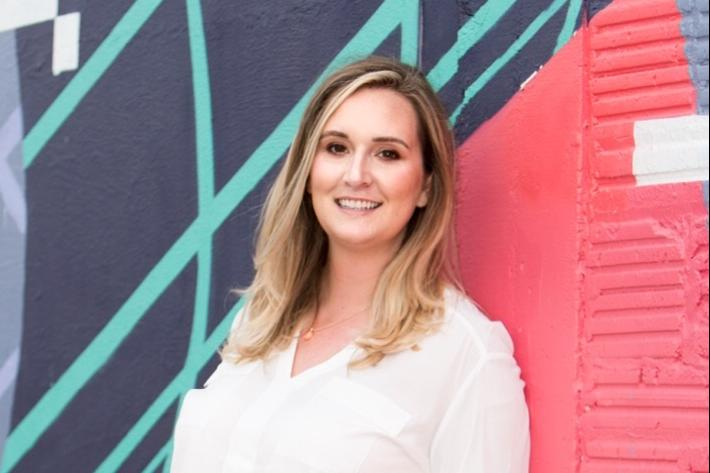 Lara Smedley
Social Events Coordinator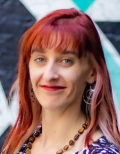 Melissa Timberman
Newsletter Coordinator
Show Up, and Let Your True Self Shine!
In 2014, the Denver Chapter of Polka Dot Powerhouse officially launched as the founding Colorado Chapter. 

Each month we come together to create friendships, strengthen our relationships, and 
help each other grow both personally and professionally.  

If you've been looking for a new way to network, and something refreshing, then we would love to 
invite you to come visit us, meet other like-minded women, entrepreneurs, 
business owners and even women that just want to connect with each other.  
Polka Dot Powerhouse is all about Authenticity, and we promote a 
Loving, Positive, No Drama, and an Abundance Mentality 
for all of our guests and members.  
Guests are welcome to visit one time without a membership and we would love 
to have you come and check us out.  
The Denver Chapter hosts 2 in-person meetings, and 1 virtual meeting each month,
giving everyone an opportunity to choose the date that works best for their schedule. 
In-Person Lunch Meetings are held at:
Blackbird Public House
305 S Downing St
Denver, CO 80209

Cost to attend in-person is $20 per person and this includes your meal, non-alcoholic drinks, tax and gratuity.
For Zoom meetings, all registrants will receive the Zoom link the day prior to the meeting via email. 
For more information, please feel free to contact the Denver Chapter Managing Director: 

Nina Anderson 
720.934.4648, or  
This email address is being protected from spambots. You need JavaScript enabled to view it. 

I look forward to meeting and connecting with you!
---
Upcoming Meetings:
06-15-2022
11:30 am
-
1:30 pm
06-16-2022
11:30 am
-
1:30 pm
06-22-2022
11:30 am
-
1:00 pm