Denver, CO
Launched In: August 2014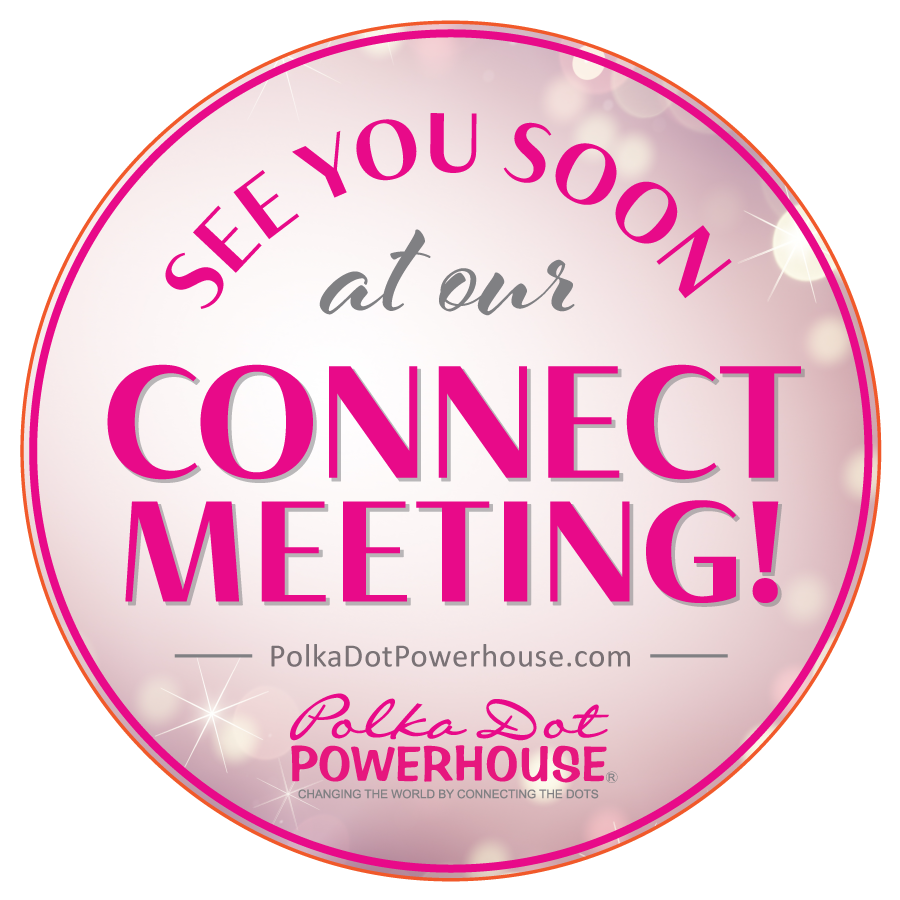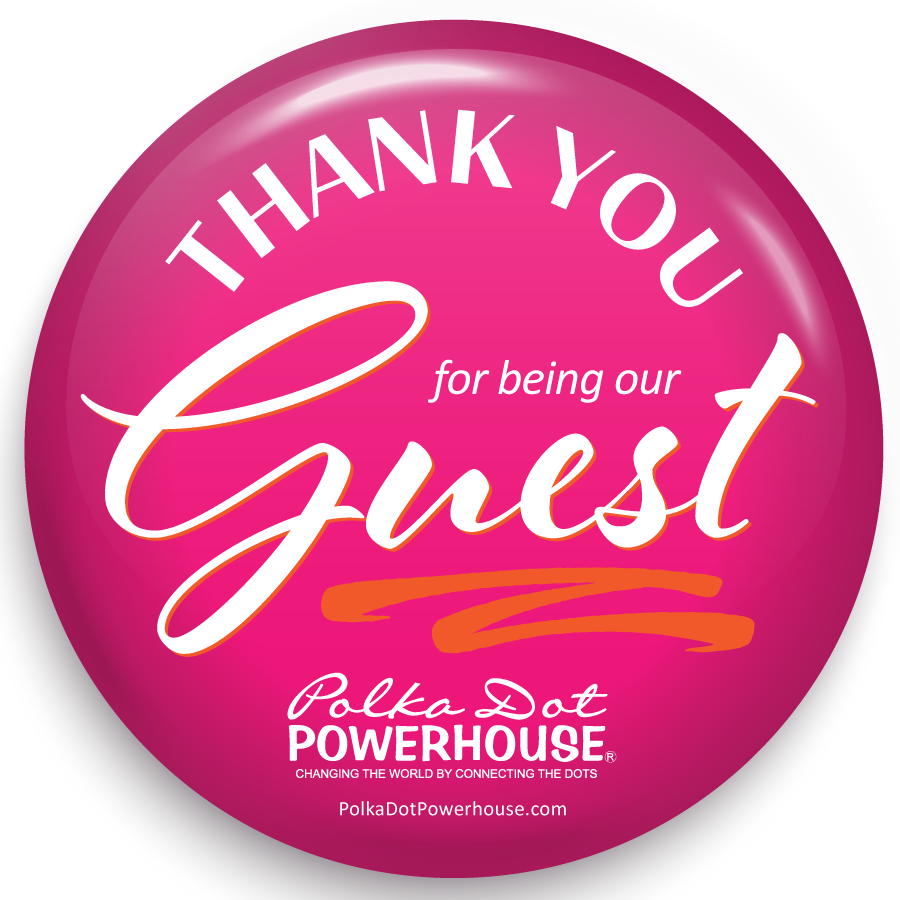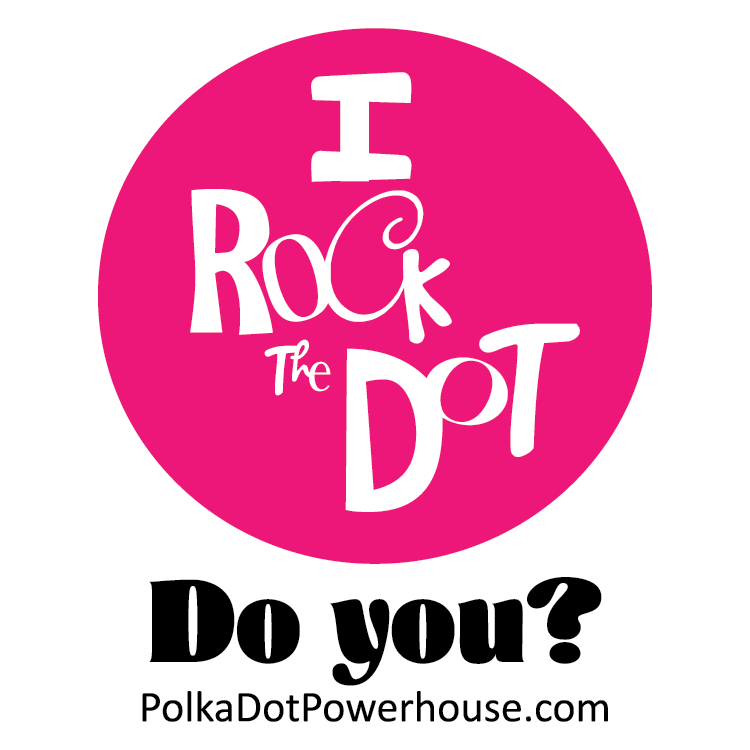 Chapter Leadership: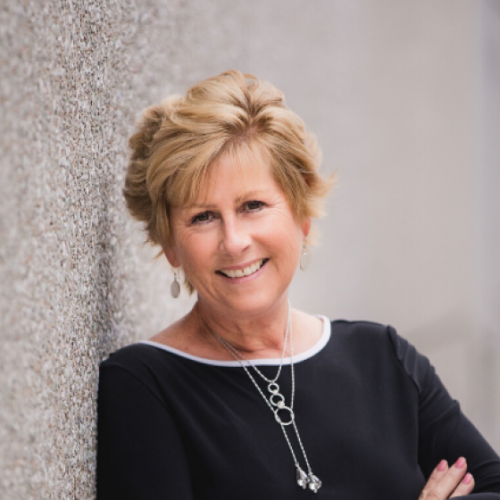 Nina Anderson
Managing Director
720.934.4648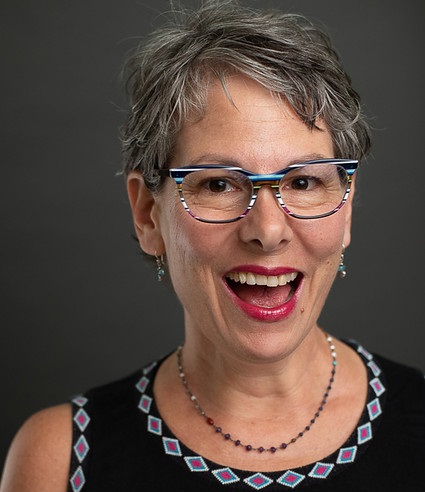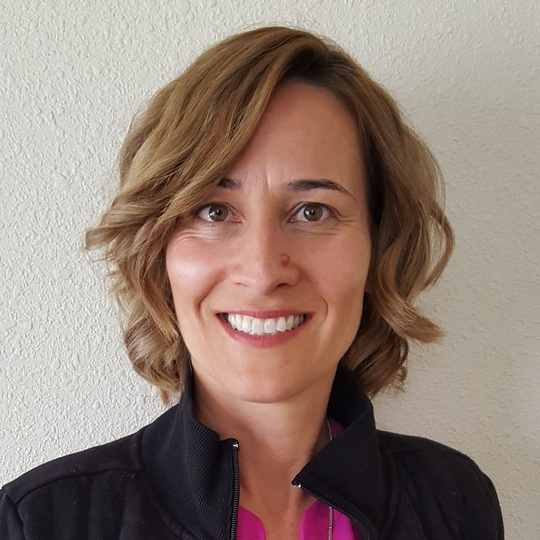 Monika Anderson
Social Media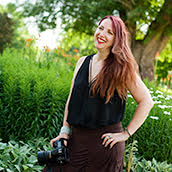 Willy Wilson
Speaker Coordinator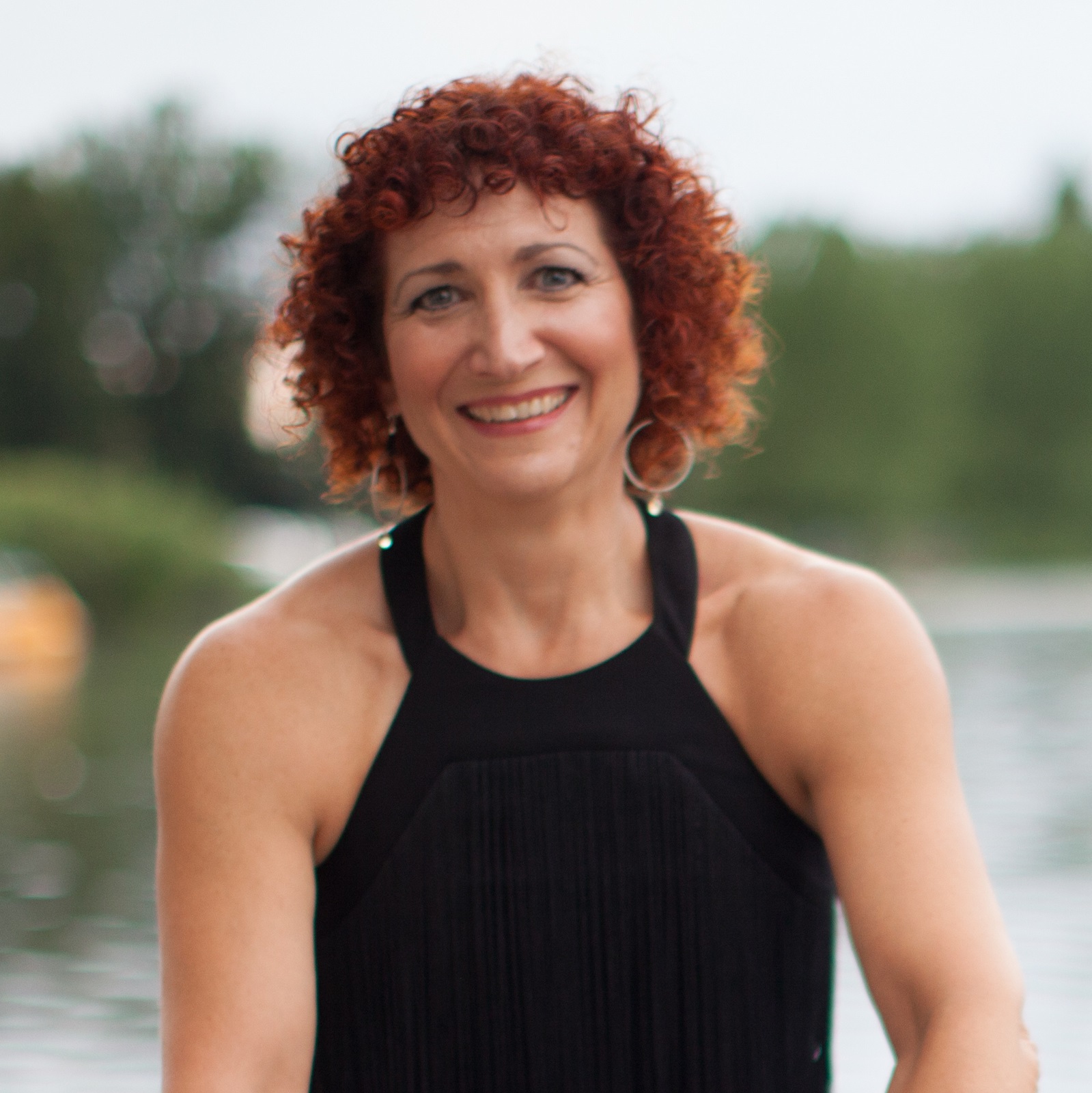 Shari Wagner
New Member Mentor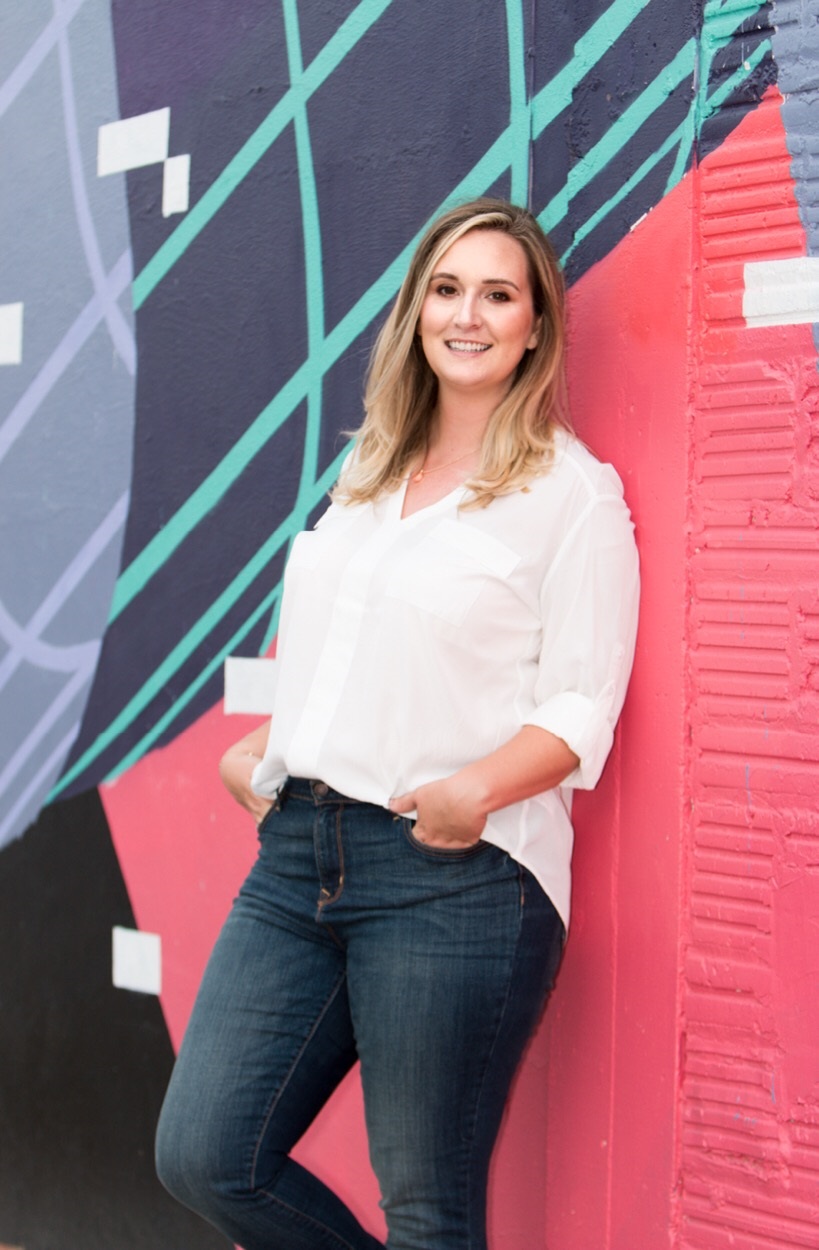 Lara Smedley
Events Coordinator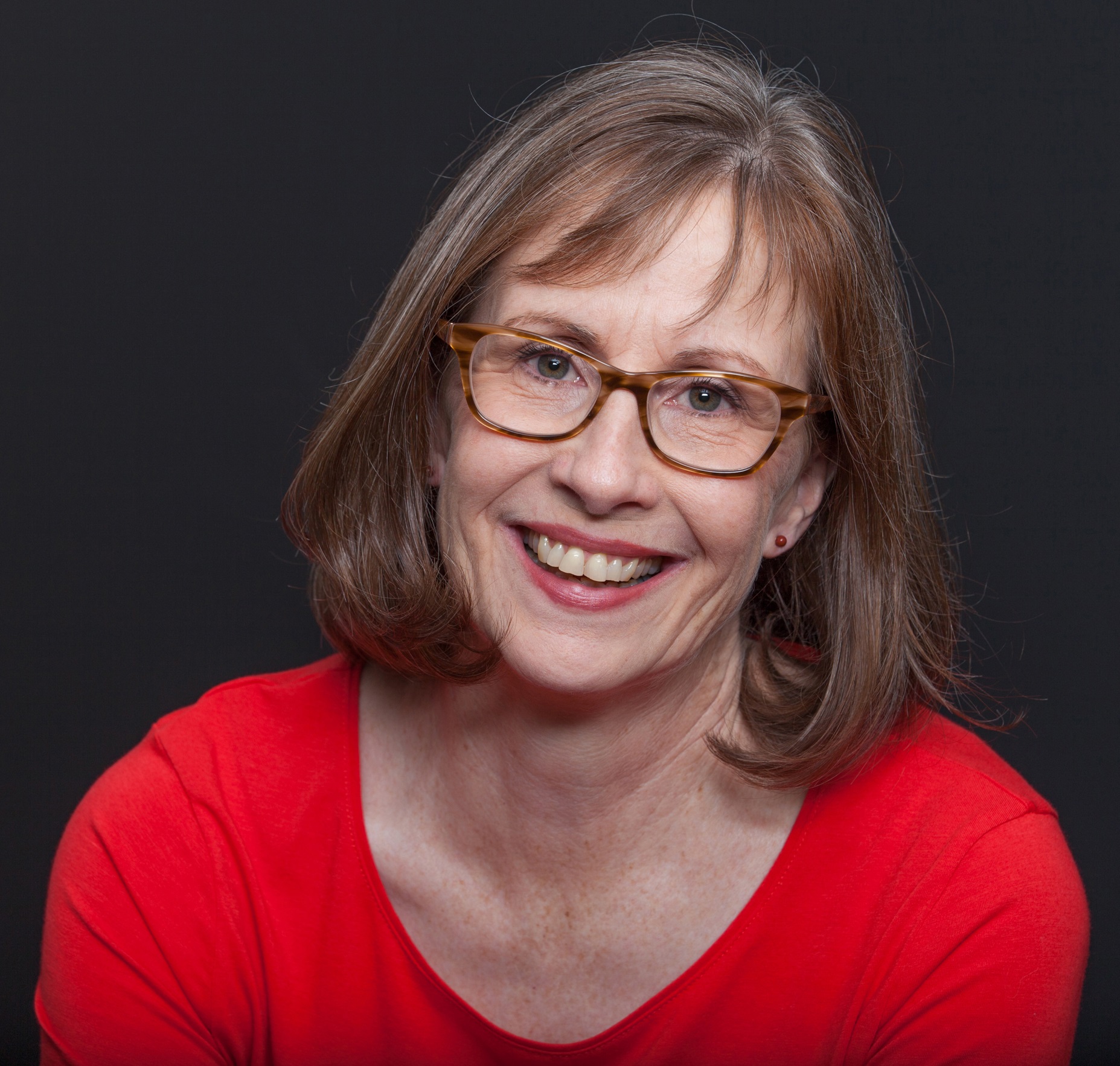 Robin Lybeck
Newsletter Coordinator
Aim Higher, Dream Bigger

The Denver Chapter of Polka Dot Powerhouse began in August 2014. We are the founding Chapter in Colorado and we are an awesome group of women that come together each month to create friendships, build relationships, and help each other grow personally and professionally.

We invite you to come visit us and be inspired, meet other professional like-minded women, entrepreneurs, business owners and women that just want to connect socially with each other.
Polka Dot Powerhouse is all about authenticity, and we promote a Loving, Positive, No Drama, and Abundance Mentality for our guests and members.
We are a Platinum Elite Chapter with over 100 members and we are growing. We have so many fantastic business women in the Denver Chapter that we want to introduce you too.
Interested in joining or visiting our chapter? We have plenty of room for you, and look forward to connecting with you. Be our guest at one of our upcoming lunch meetings.
We meet on the 3rd Wednesday & 3rd Thursday every month at:

Blackbird Public House
305 S Downing St
Denver, CO 80209
Wednesday Lunch Meeting 11:30 am - 1:30 pm
Thursday Lunch Meeting 11:30 am - 1:30 pm
You're welcome to visit one Colorado Chapter one time for without a membership.
Please feel free to contact the Denver Chapter Managing Director:

Nina Anderson
720.934.4648, or
This email address is being protected from spambots. You need JavaScript enabled to view it.

To find out more about Polka Dot Powerhouse and the Denver Chapter.
---
Upcoming Meetings:
08-19-2020
11:30 am
-
1:30 pm
08-20-2020
11:30 am
-
1:30 pm
09-16-2020
11:30 am
-
1:30 pm
09-17-2020
11:30 am
-
1:30 pm