Colorado Springs, CO
Launched In: August 2018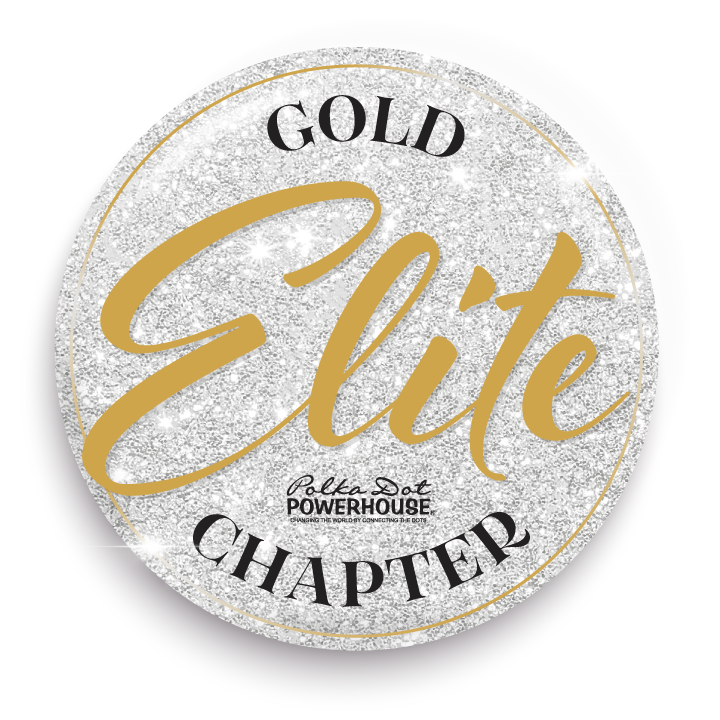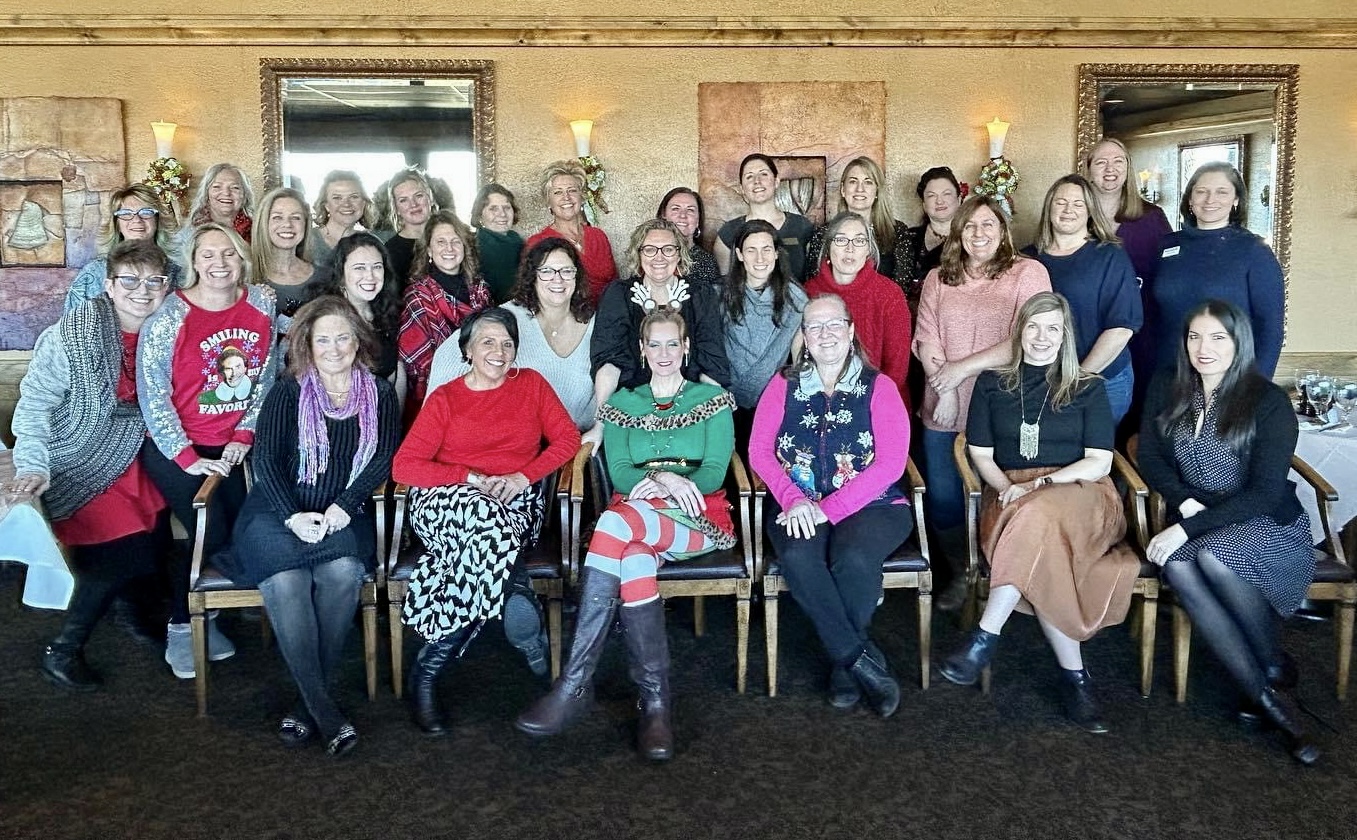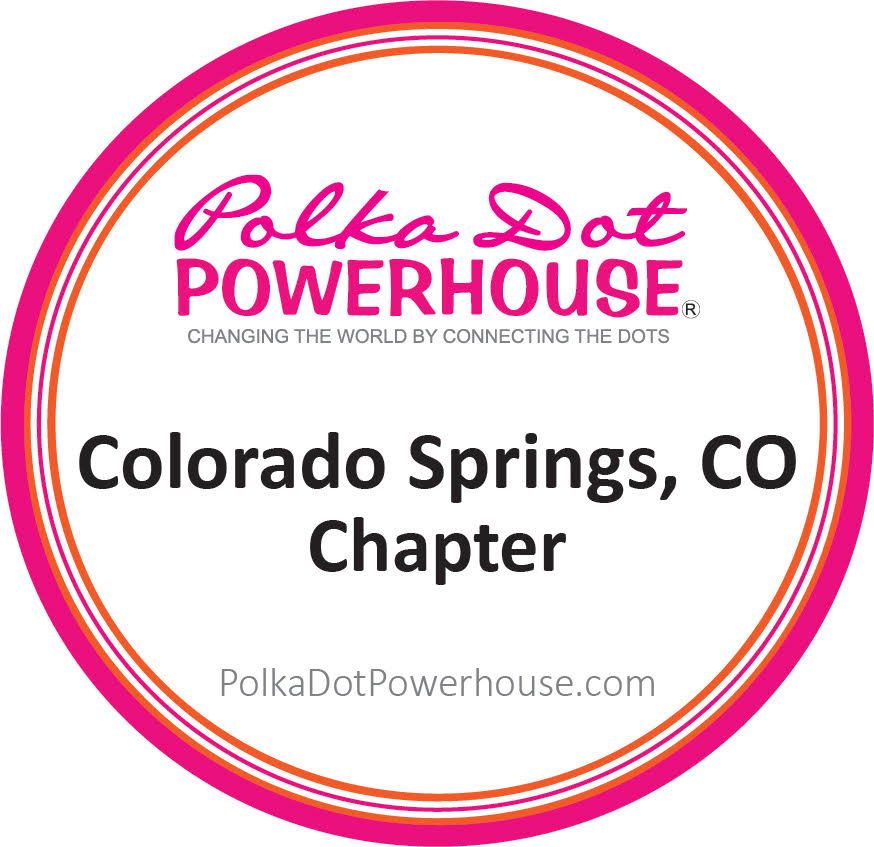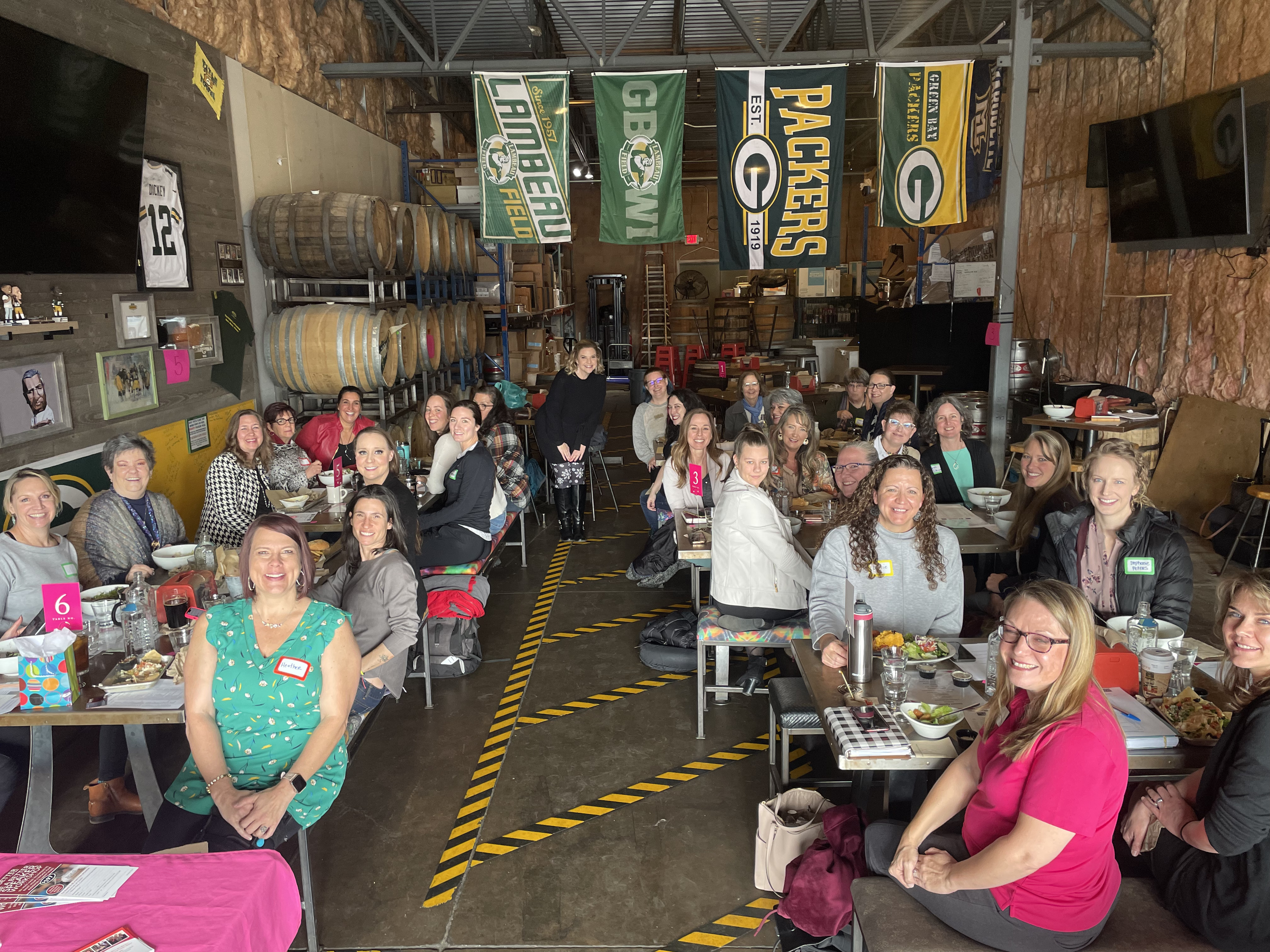 Chapter Leadership: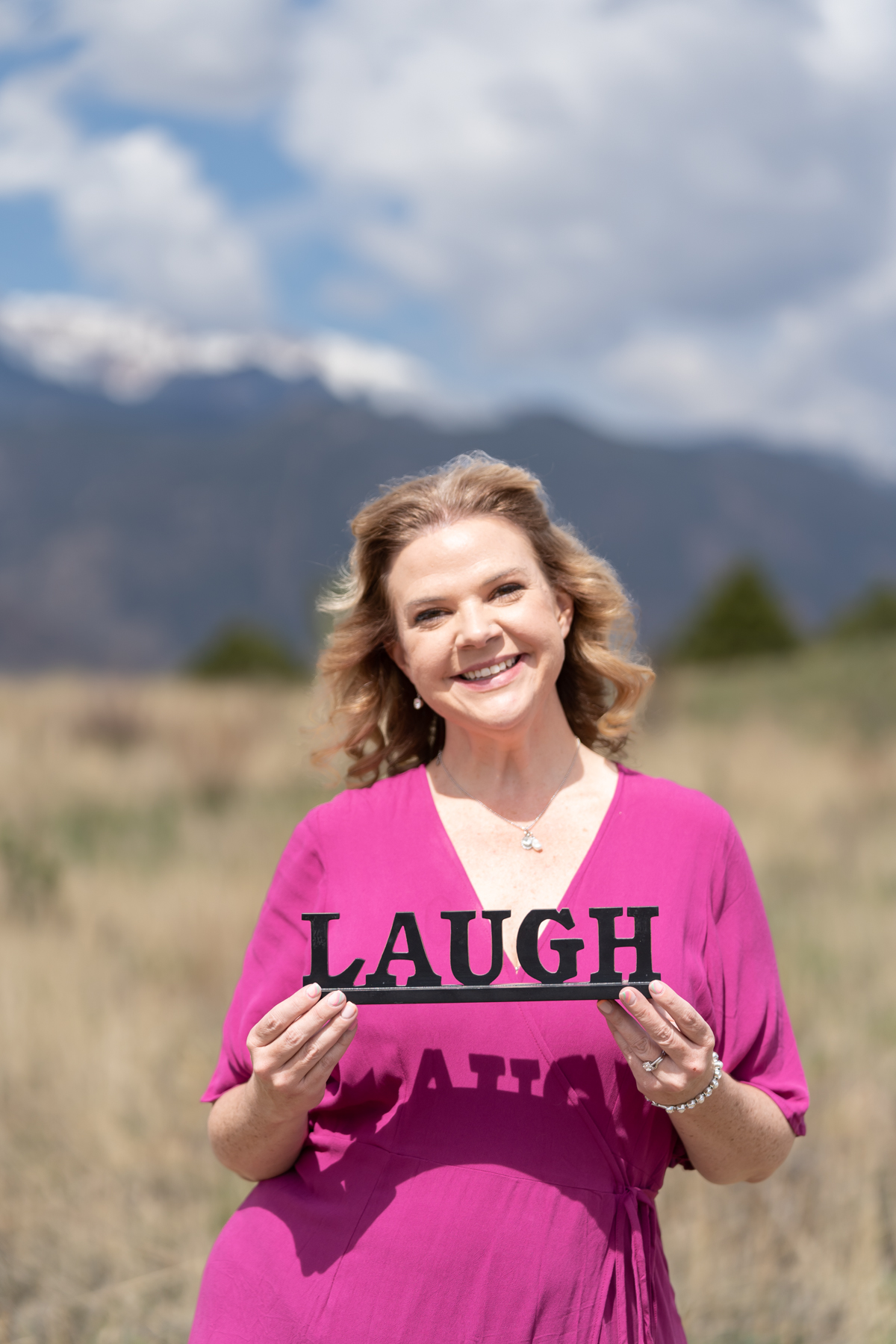 Melissa Snow
Managing Director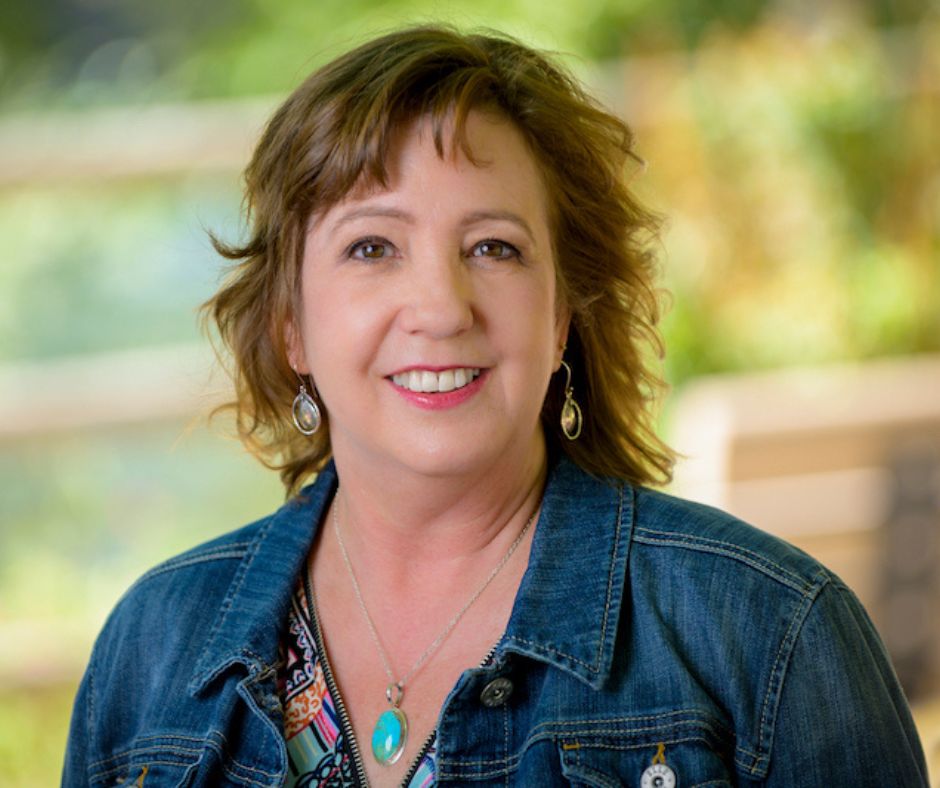 Erin Foley
Guest Coordinator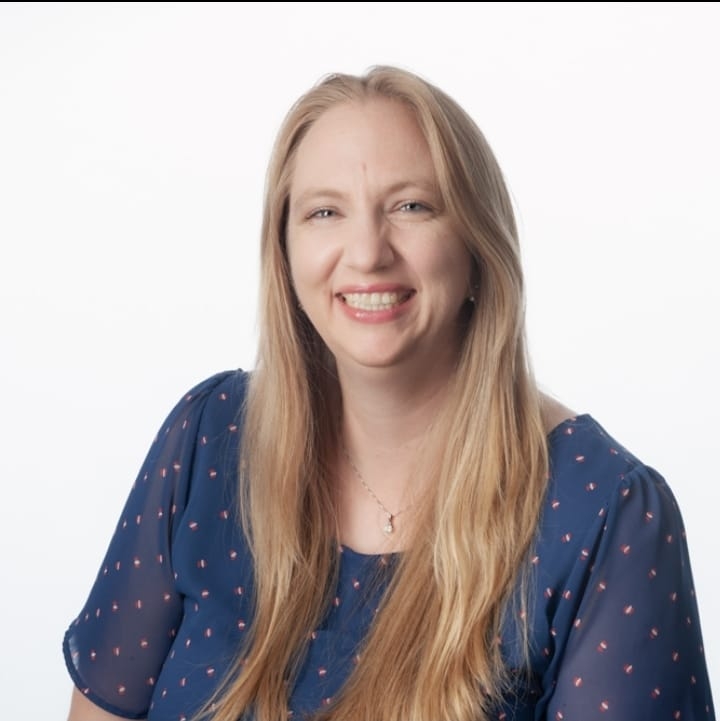 Kristen MacDonald
New Member Coordinator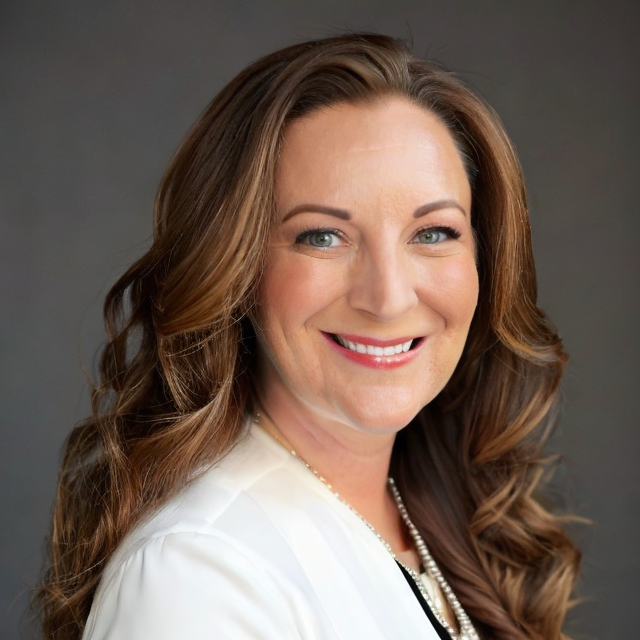 Tiffany Schafer
Social Events Coordinator
Polka Dot Powerhouse is a unique CONNECTION company - we're all about building genuine friendships and supportive business relationships. 
We value authenticity, integrity and collaboration over competition.  
In Polka Dots, ALL women discover a supportive and collaborative atmosphere. 
This environment will enable you to grow yourself professionally and personally. 
You'll find our upbeat environment lets you cultivate the best qualities of yourself while facilitating the same in others.
We love to laugh, collaborate, uplift, and celebrate each other while growing our businesses to massive heights!
The Colorado Springs Chapter is for amazing women just like you - who want to build amazing connections that turn into friendships, collaborations and growing our businesses together! 
We are all about relationships, positivity, no drama, abundance and of course, FUN!
Our business connect meetings are held on a monthly basis with four options to choose from:  3 in-person lunch meetings with a structured agenda and 2 evening meetings (one in-person and one virtual) that are less formal. 
Interested in checking out our chapter?
Guests are welcome to attend one meeting for free, but please plan on buying lunch. 
Our meetings are VERY guest-friendly and we love making new connections and creating new relationships!
Currently a Member?
You can attend ONE of our chapter meetings each month.  Be sure to log in and register for the meeting you wish to attend.  Don't forget you can also visit other chapters!
Questions?
Contact Managing Director Melissa Snow at 

This email address is being protected from spambots. You need JavaScript enabled to view it.

 to find out more about Polka Dot Powerhouse Colorado Springs Chapter. 
---