Carson City, NV
Launched In: 2019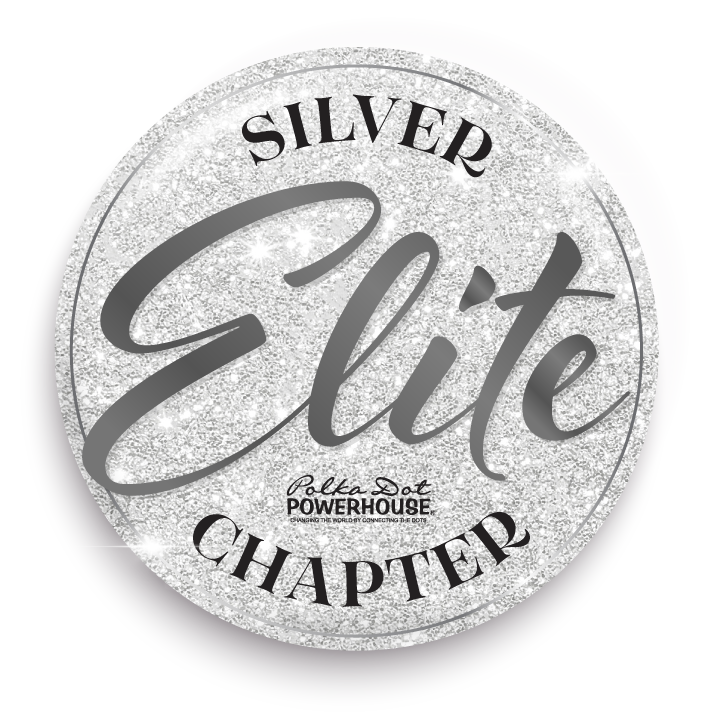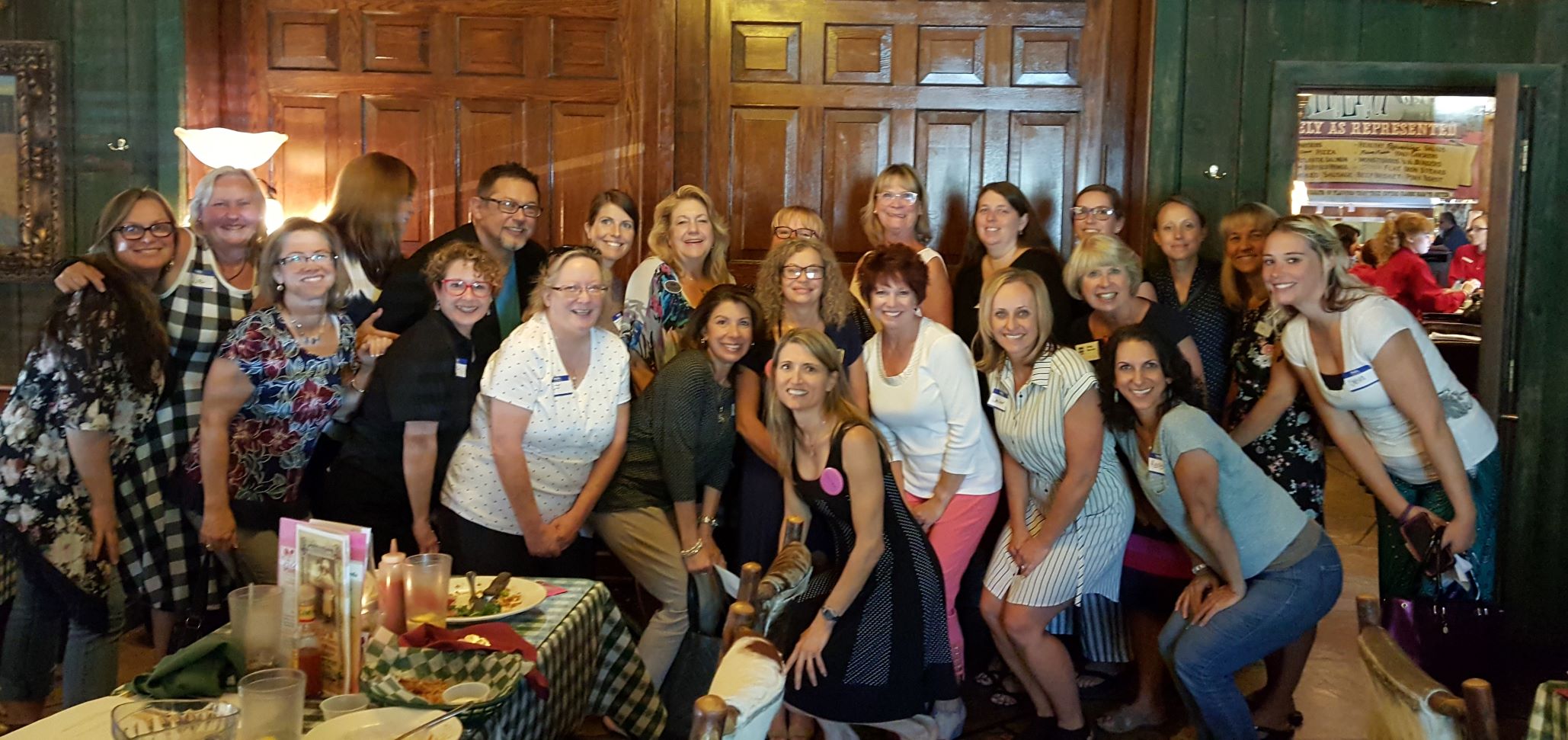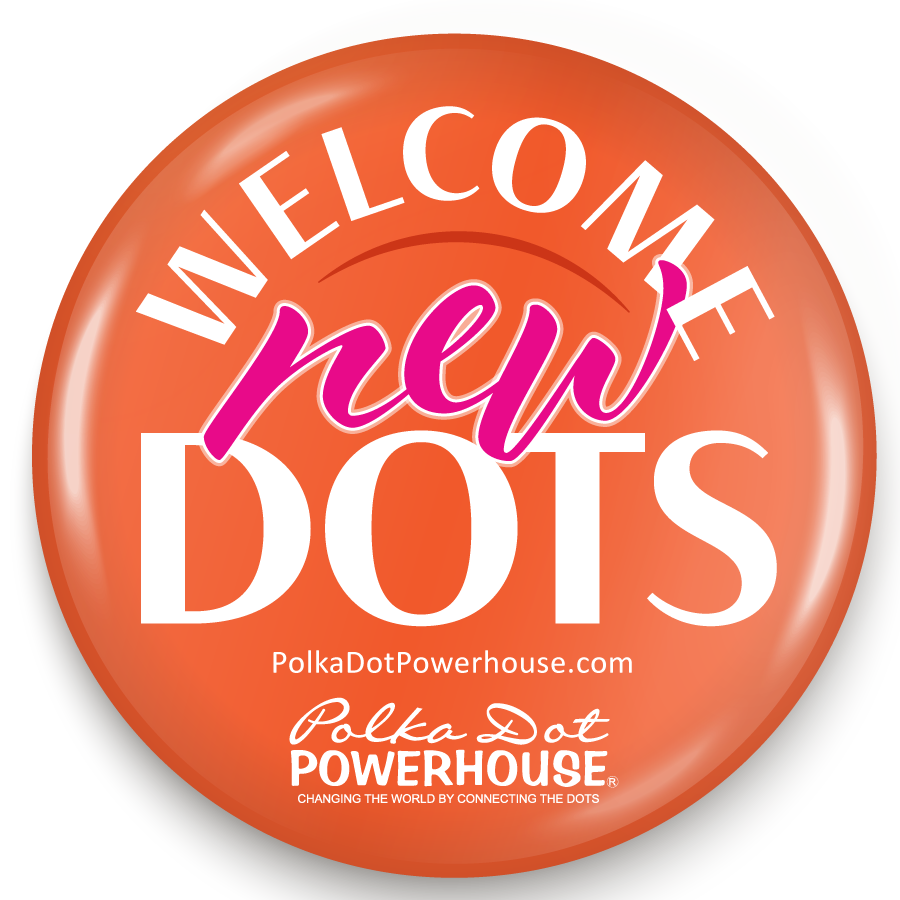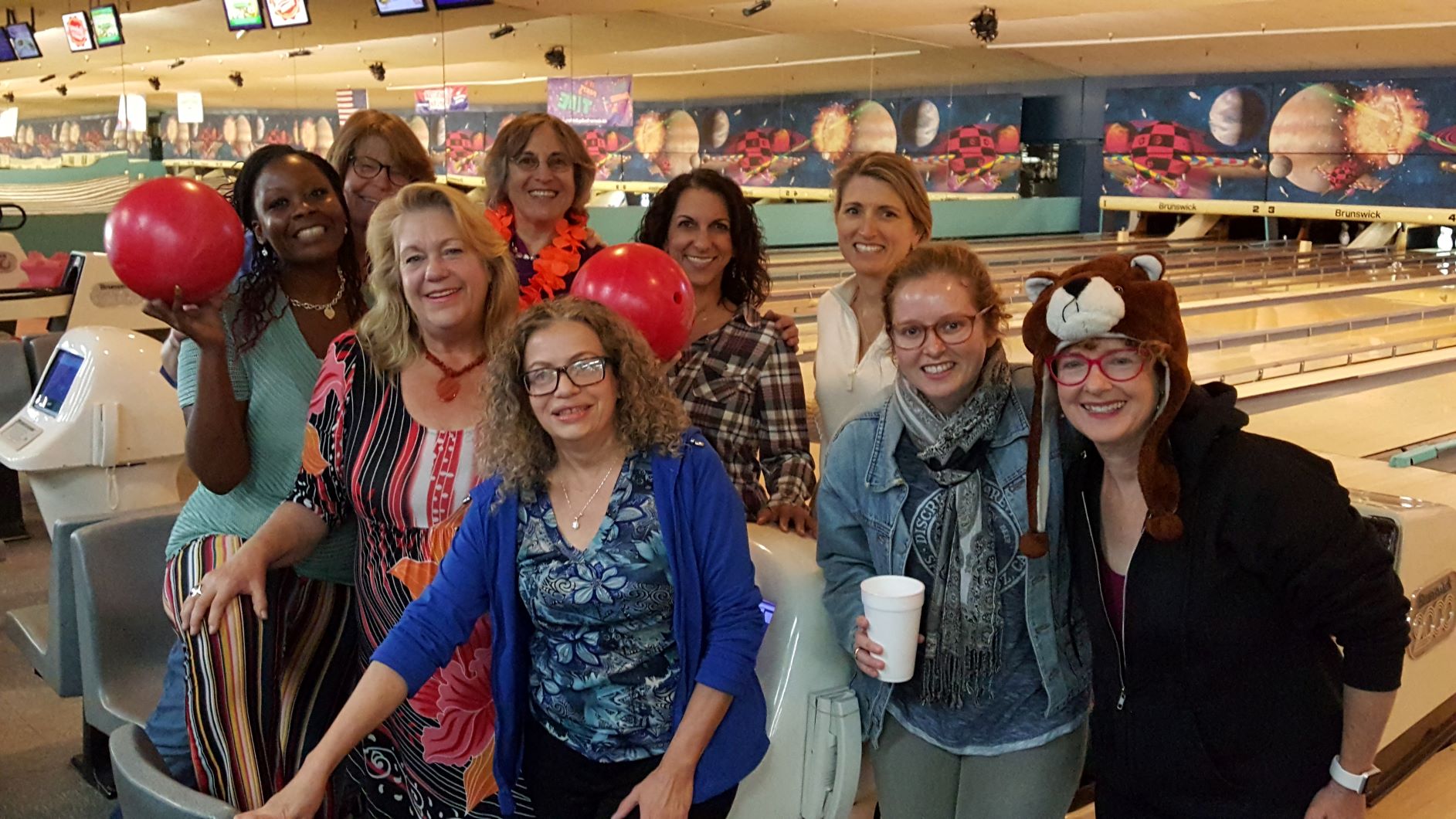 Chapter Leadership: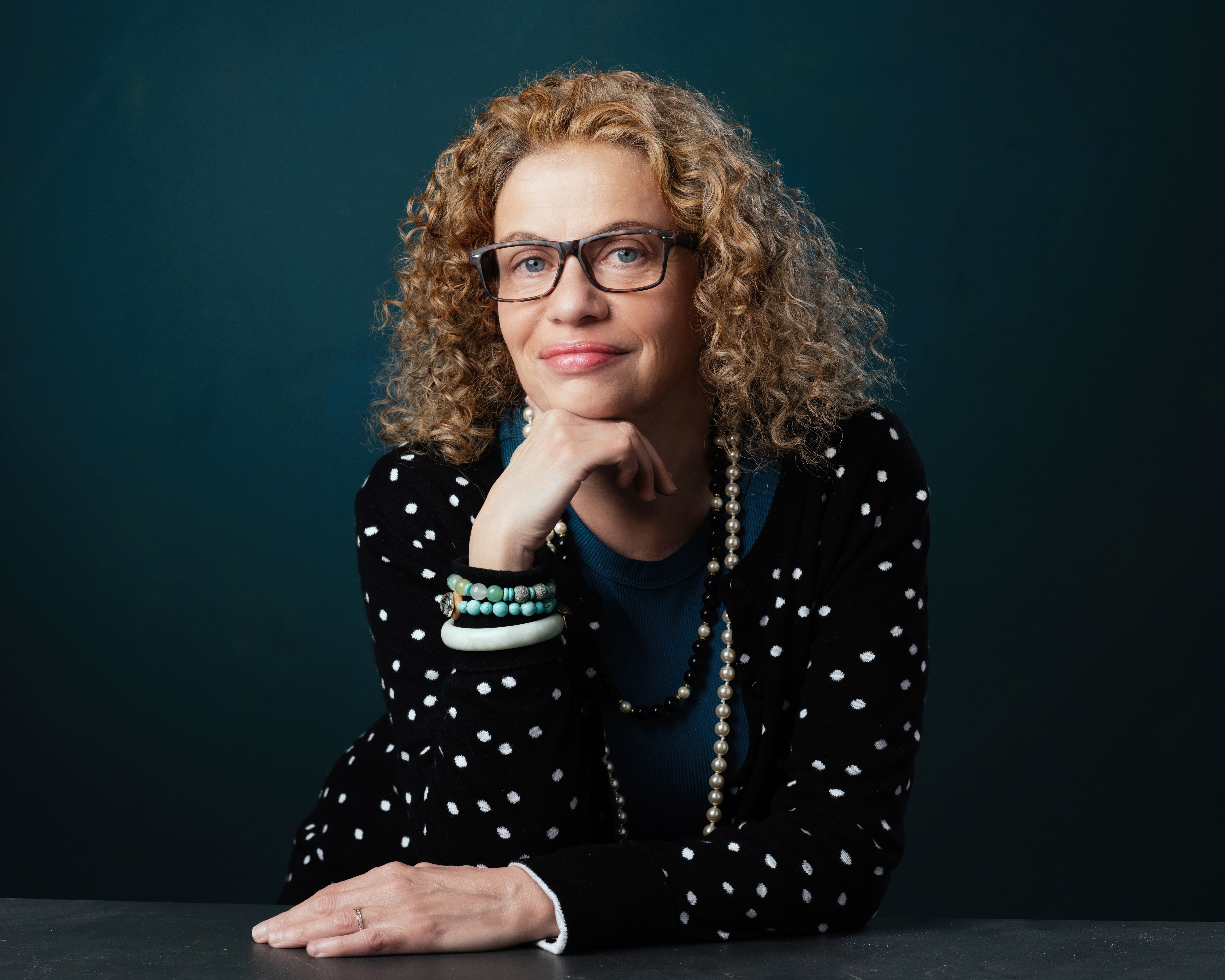 Monica Marcinko
Managing Director
(775) 315-1020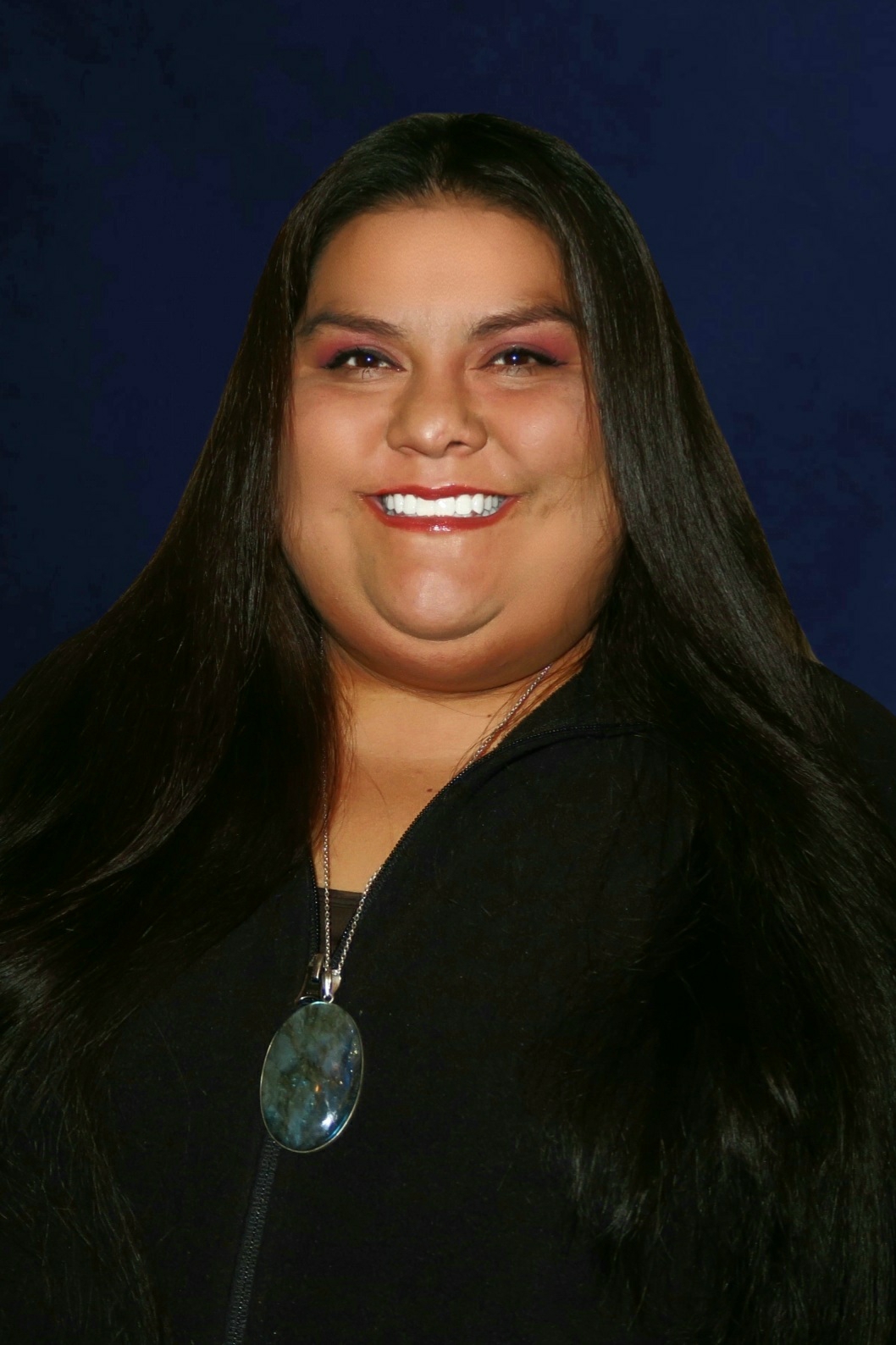 Carson City has a new group in town and we Rock! The Carson City Polka Dot Powerhouse Chapter launched on May 31, 2019. As of January 2020 we are 30 members strong and growing!
Polka Dot Powerhouse is an International organization of positive, action-forward, authentic women who are making genuine personal and professional connections. PDP is known for a no-drama culture – it's just women supporting and encouraging each other as we all strive to be our best selves. Our purpose is to connect and build meaningful friendships and business relationships. 
Be prepared to meet amazing women who are making a difference in the community. Our members are professionals, entrepreneurs, retired,  philanthropists and everything in between. Members will discover a supportive and collaborative environment that encourages you to grow professionally and personally.
Our meetings are held on a monthly basis and last about two hours over lunch. Each meeting has a structured agenda so we can ensure the best use of everyone's time. The main highlight of each meeting is a speaker (30 minutes) that is brought in to speak on a specific topic that is relevant to current business trends, personal growth and/or life in general. 
If you know of anyone that would be interested in joining us as a guest, member or speaker, please feel free to share our website. I look forward to connecting smart, talented and successful female entrepreneurs and business leaders within our community.
As a member you have unlimited access all Chapter Meetings across the United States along with online International Connection Meetings, the Dot online magazine, a personal profile page, trainings and access to over 3500 Dots in the US and Canada.
Open the door to possibilities as you learn and grow with like-minded women. What is possible in your life if you were surrounded by a supportive sisterhood  of amazing women?
---