Albuquerque, NM
Launched In: January 2016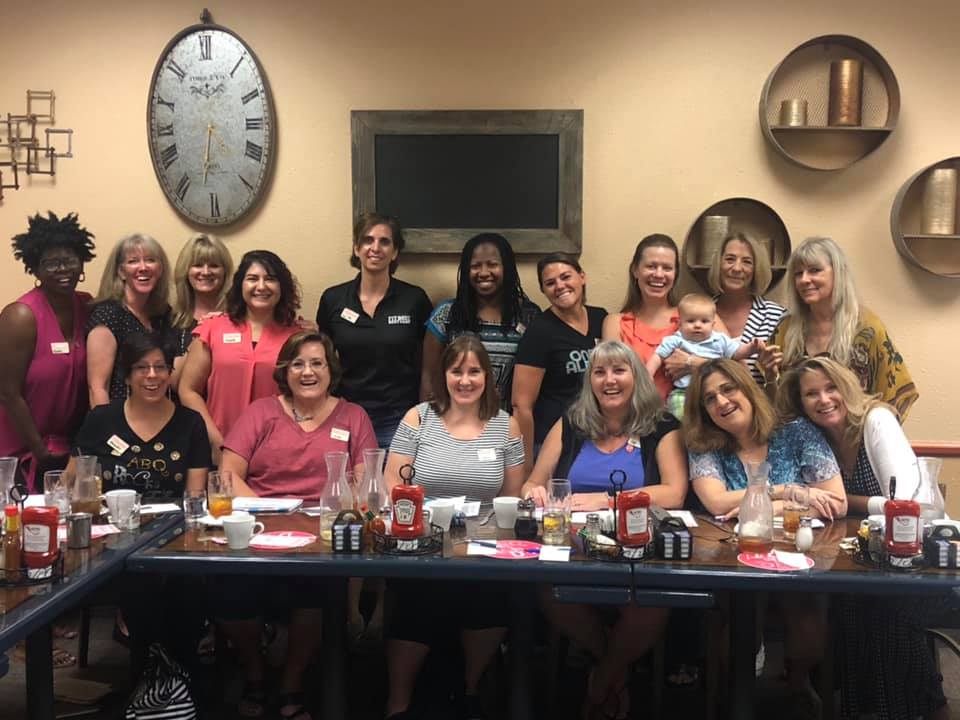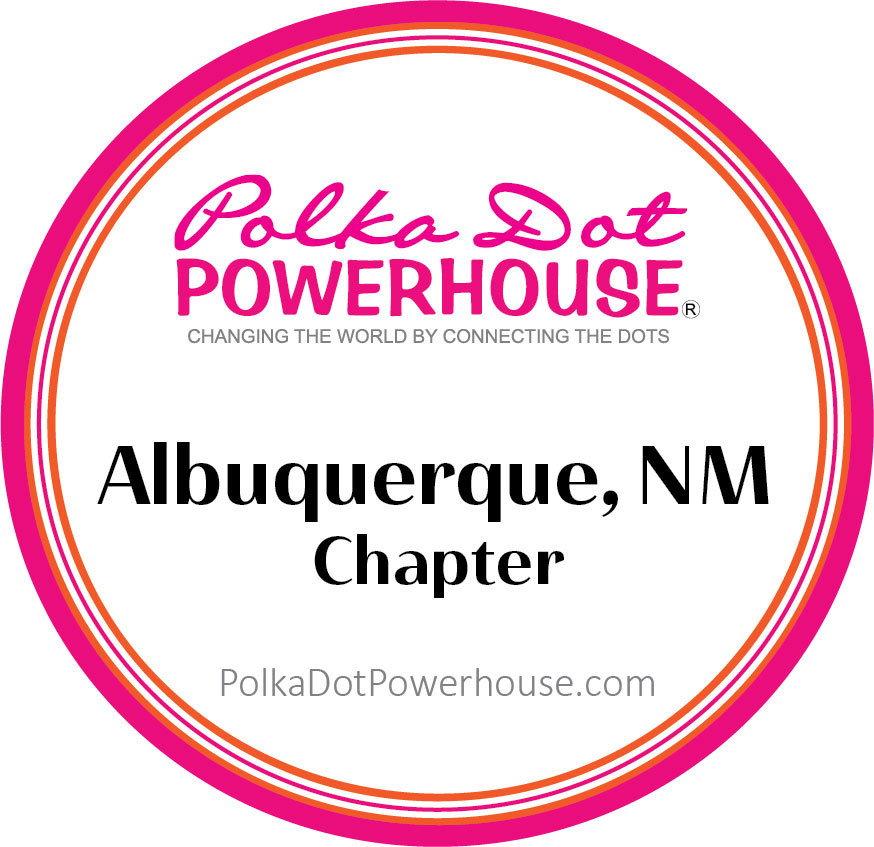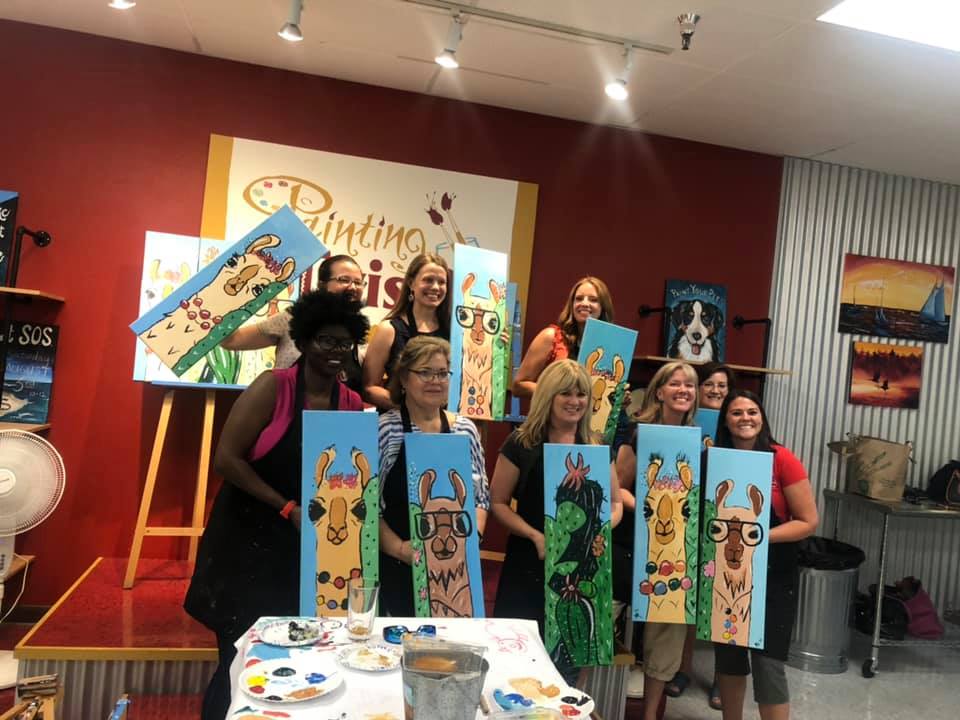 Chapter Leadership: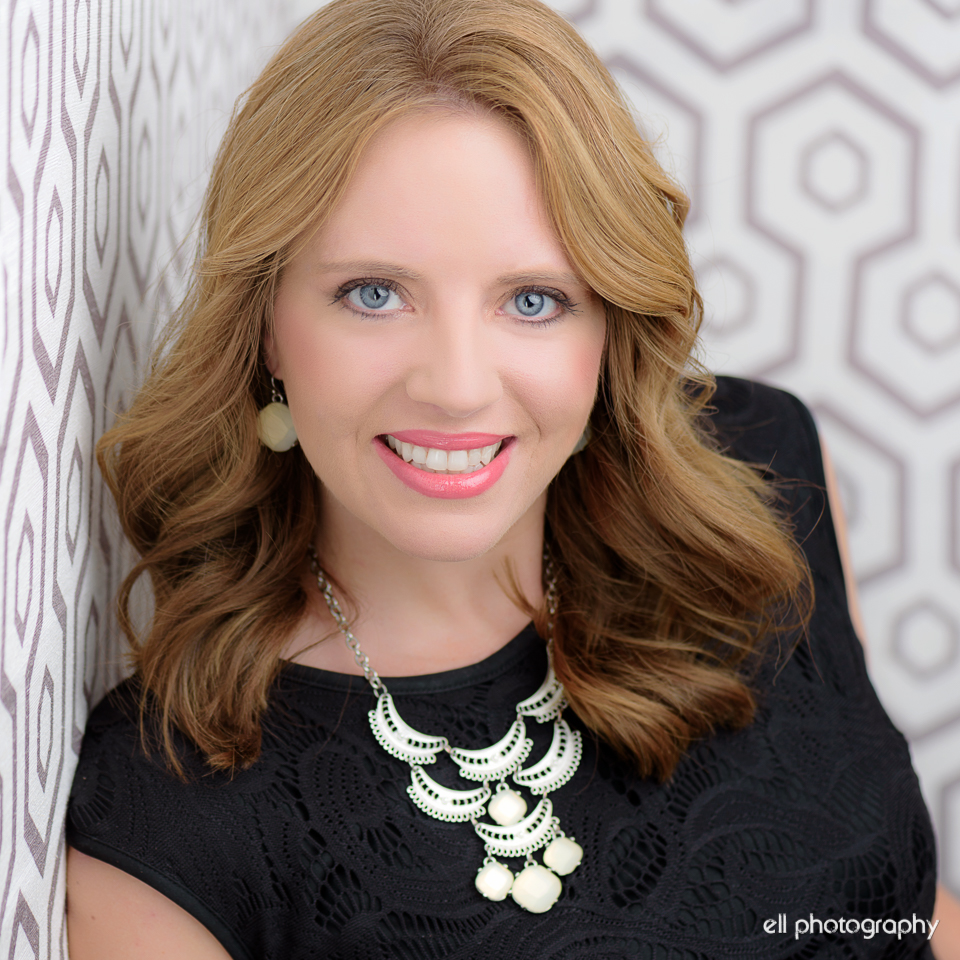 Cheryl Romero
Managing Director
505-620-3668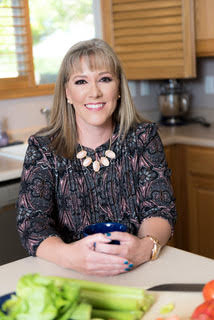 Shelley Rael
Speaker Coordinator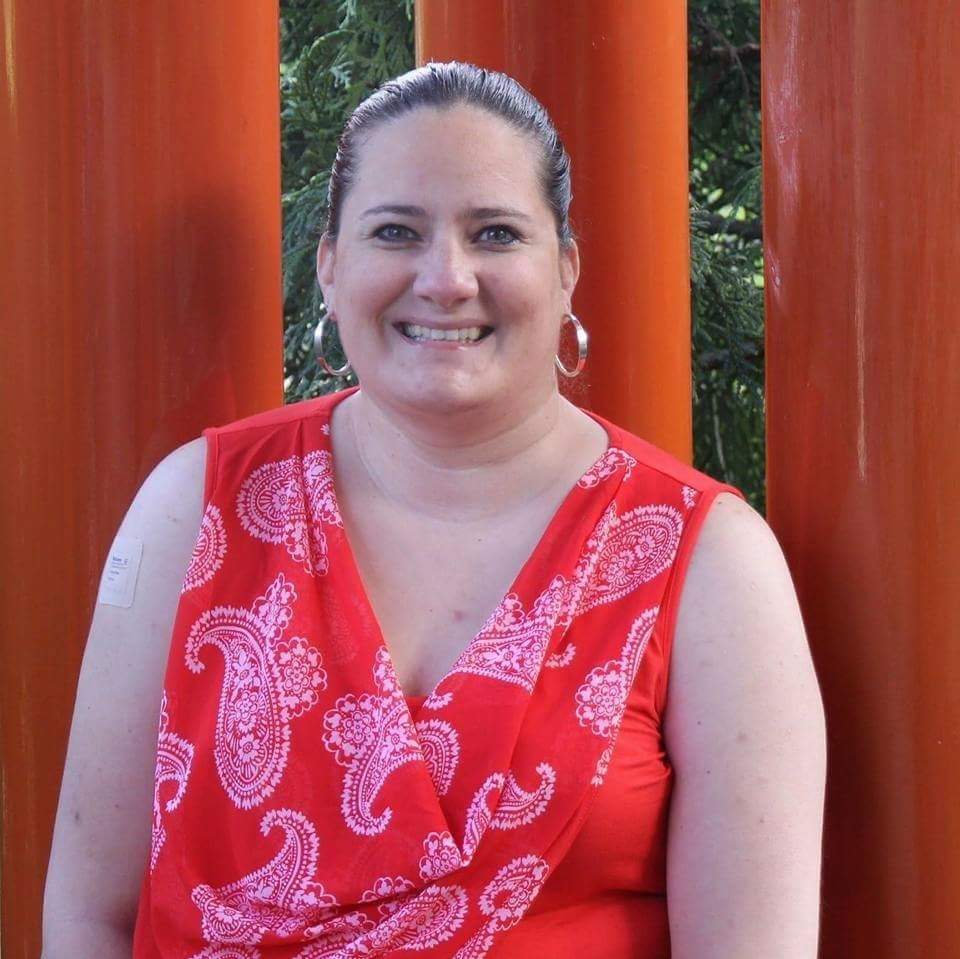 Heather Booth
Guest & Meeting Coordinator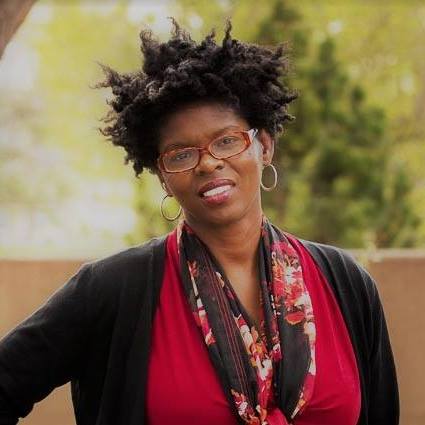 Chantay Jennings
New Member Welcome Coordinator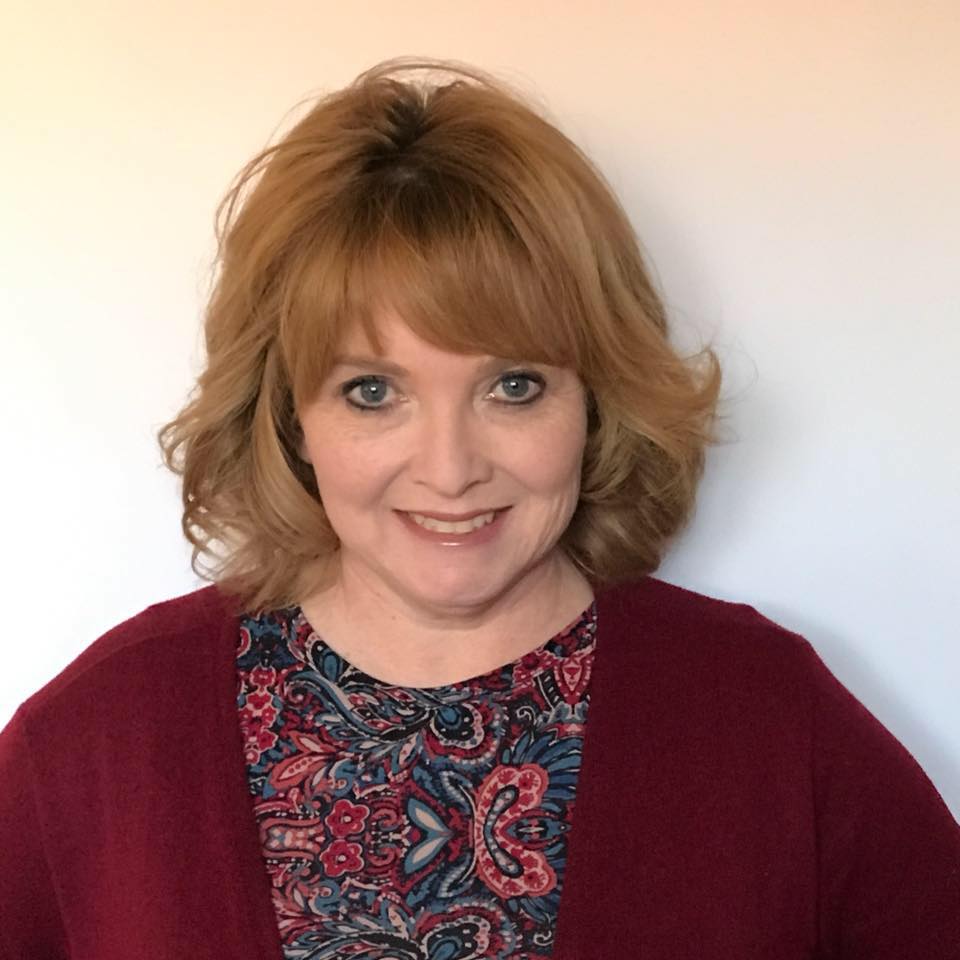 Monica Culpepper
Social Media Coordinator
Our Chapter is made up of amazing, action-forward, do-er women in the 505!
We have an active Membership! Come check us out and register for an upcoming meeting. Our group is welcoming; even if you come alone you won't feel alone.
Guests can attend one meeting to check us out before deciding if you would like to join.
Contact Cheryl Romero at This email address is being protected from spambots. You need JavaScript enabled to view it. for more information.
We look forward to Rocking the Dot with you!
---
Upcoming Meetings:
08-26-2020
6:00 pm
-
8:00 pm
08-27-2020
12:00 pm
-
2:00 am
09-23-2020
6:00 pm
-
8:00 pm
09-24-2020
12:00 pm
-
2:00 pm
10-28-2020
6:00 pm
-
8:00 pm
10-29-2020
12:00 pm
-
2:00 pm