What is Polka Dot Powerhouse?
LIVE! Open House Events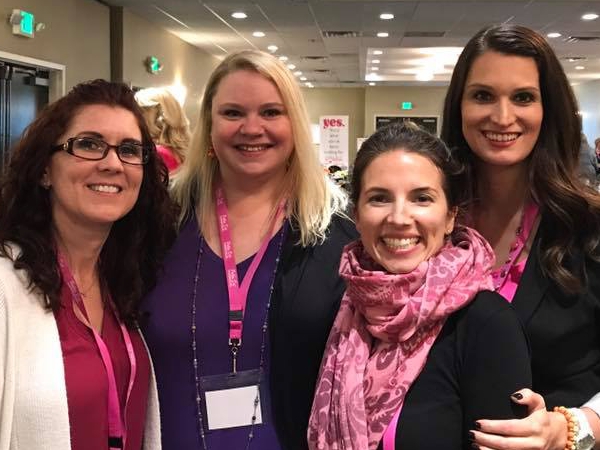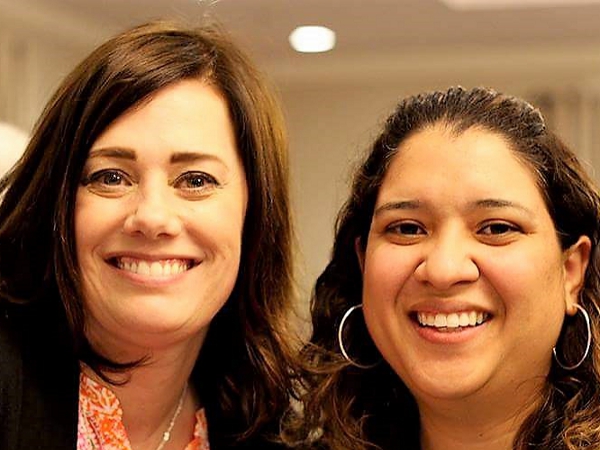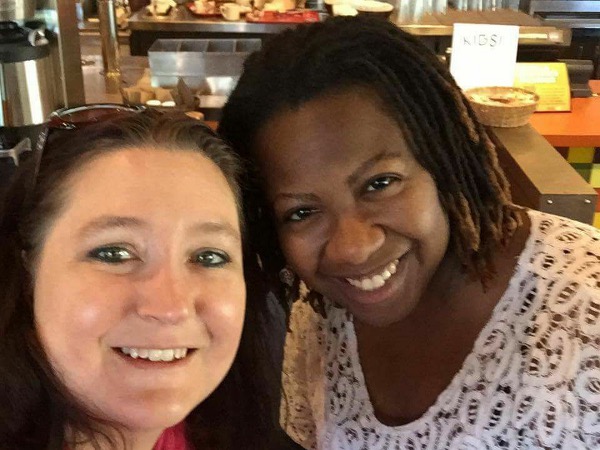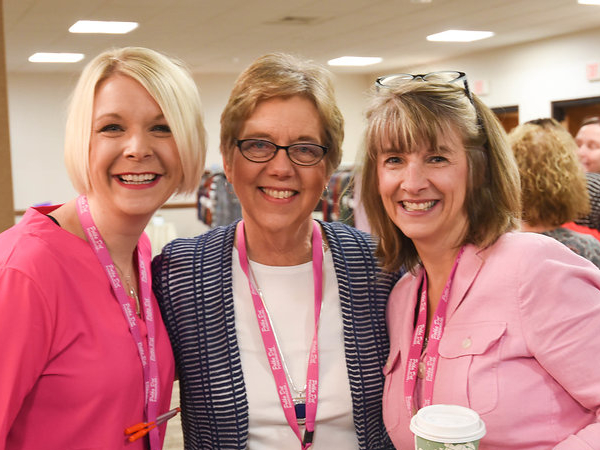 Are you ready to learn more about Polka Dot Powerhouse? Our live online guest open house meetings are a fantastic opportunity to make initial connections and learn more about our sisterhood. Learn from our Company Leadership directly in a relaxed, Zoom meeting atmosphere.
Our community is made up of extraordinary women, and we want you to join us! Gather your friends and get the details on how your life is about to change through Polka Dot Powerhouse.
Whether you are looking for more details on joining our membership or looking for leadership opportunities, we have several types of meetings for you to choose from. Click below for meeting details and registration!


"What is Polka Dot Powerhouse?" Open House
This online open house meeting is recommended for anyone who is brand new to Polka Dot Powerhouse and interested in membership. We will cover our mission, values, history and what you can expect to gain from our unique connection company at both a local and international level.


Canada Connection Parties
Polka Dot Powerhouse is now international, and we are looking to grow our membership in Canada! If you or someone you know is looking for more connections and currently is living in the provinces, we would love to have you on this call!
Monday, May 1st, 2018
4:30 PM PST | 5:30 PM MST | 6:30 PM CST | 7:30 PM EST
REGISTER HERE
Monday, June 5th, 2018
4:30 PM PST | 5:30 PM MST | 6:30 PM CST | 7:30 PM EST
REGISTER HERE


Looking for Leaders
Start something new by becoming a Polka Dot Powerhouse Managing Director! The Looking for Leaders online meeting is for those who may be interested in starting their own local chapter of Polka Dot Powerhouse. Managing Directors are the pulse of our company's growth and member retention and are the on the front line of our company. This commission-based opportunity lends itself well to be a leader in your community while also being compensated for your efforts. Current members, as well as guests, are encouraged to join this call!
"Looking for Leaders"
Tuesday, April 24th, 2018
11 am CST/ 9 am PST - REGISTER HERE
"Looking for Leaders"
Tuesday, May 22nd, 2018
11 am CST/ 9 am PST - REGISTER HERE
"Looking for Leaders"
Tuesday, June 26th, 2018
11 am CST/ 9 am PST - REGISTER HERE
"Looking for Leaders"
Tuesday, July 24th, 2018
11 am CST/ 9 am PST - REGISTER HERE