What is Polka Dot Powerhouse?
LIVE! Open House Events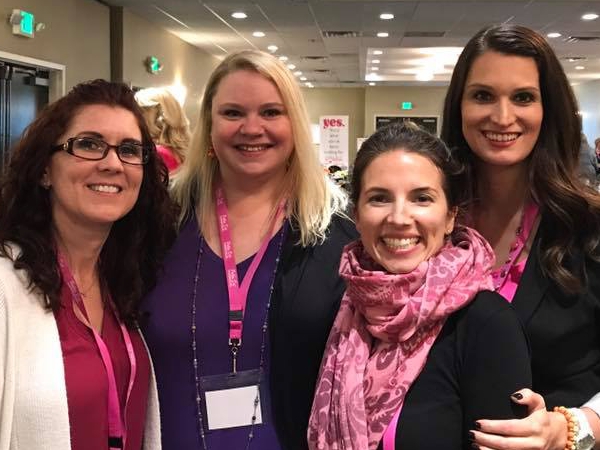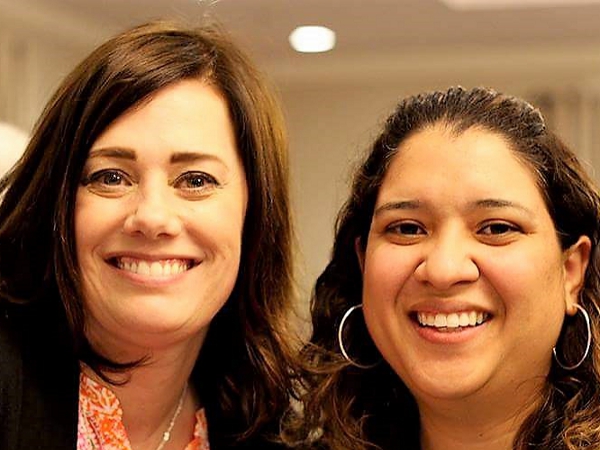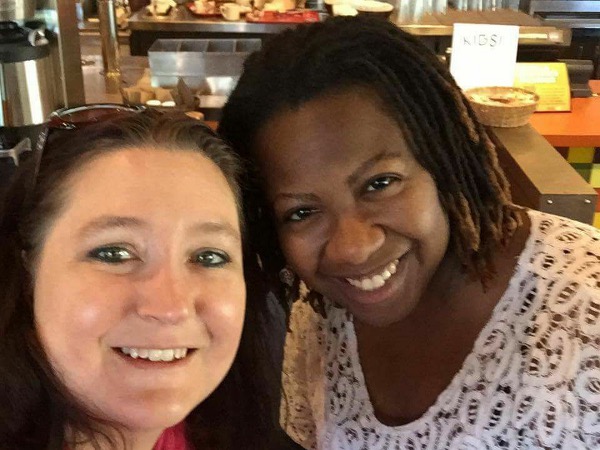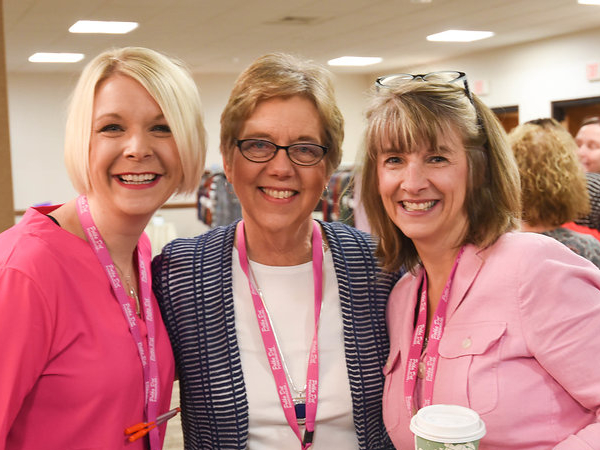 Are you ready to learn more about Polka Dot Powerhouse? Our live online guest open house meetings are a fantastic opportunity to make initial connections and learn more about our sisterhood. Learn from our Company Leadership directly in a relaxed, Zoom meeting atmosphere.
Our community is made up of extraordinary women, and we want you to join us! Gather your friends and get the details on how your life is about to change through Polka Dot Powerhouse.
Whether you are looking for more details on joining our membership or looking for leadership opportunities, we have several types of meetings for you to choose from. Click below for meeting details and registration!
The first half of the Zoom is recommended for anyone who is brand new to Polka Dot Powerhouse and is interested in membership. We will cover our mission, values, history and what you can expect to gain from our unique connection company.
The second half of the 1-hour Zoom will be for those who may be interested in starting their own local chapter of Polka Dot Powerhouse. Managing Directors are the pulse of our company's growth and member retention and really are the front line of our company. Register today to attend! Those not interested in starting a local chapter can jump off the call for the second half of the Zoom (but we'd like everyone on at the start for introductions!).
Thursday, April 25th, 2019
1 pm EST | 12 pm CST | 11 am MST | 10 am PST
REGISTER HERE
Thursday, May 2nd, 2019
12 PM PST | 1 MST | 2 CST | 3 EST
REGISTER HERE
Tuesday, May 14th, 2019
12 pm EST | 11 am CST | 10 am MST | 9 am PST
REGISTER HERE
Wednesday, May 22nd, 2019
1pm EST | 12pm CST | 11am MST | 10am PST
REGISTER HERE
Thursday, June 6th, 2019
12 PM PST | 1 MST | 2 CST | 3 EST
REGISTER HERE
Tuesday, June 11th, 2019
12 pm EST | 11 am CST | 10 am MST | 9 am PST
REGISTER HERE
Tuesday, June 18th, 2019
1pm EST | 12pm CST | 11am MST | 10am PST
REGISTER HERE