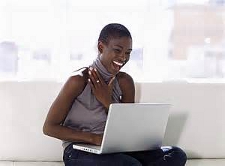 DOT Sisters!  Do you have a story or business knowledge to share? We want to feature you on our Expert Blog.
Please review our blog requirements here, and then send your submission to paige@polkadotpowerhouse.com
We can't wait to feature you!
About this article...

Written by

Holly Bowerman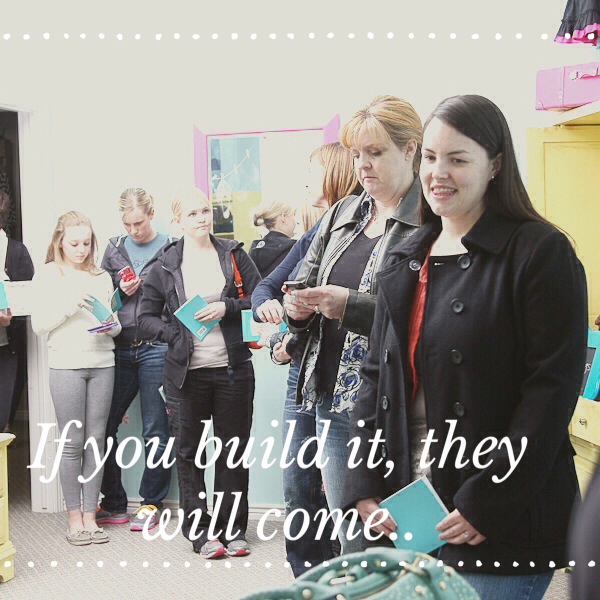 I wanted to share a recent life lesson that I learned as I have been pursuing my new found purpose and passion. For so many years I kept my thoughts and life lessons, for the most part, to myself. I kept believing that if I had something people wanted to hear, they would ask. If they thought I could write, they would tell me and if they thought I could speak with inspiration, they would invite me. For the most part, no one did and when they said anything, it wasn't the overwhelming, "You know Holly you should write a book!" It was usually a little more subtle like, "That was nice. Good job."
About this article...

Written by

Sarah Stokes
How's retirement?
You wouldn't believe how many times I've heard that since I left WEAU in December. I can't blame them for asking that playful question. They mean well! I don't go around wearing a nametag that says "business owner." I do find myself laughing out loud before I answer, "busier than ever." Sometimes I explain to them I run a magazine now, sometimes I just let it ride. 
Anyone with little ones knows just having two toddlers is more than a full-time job and a lot of us parents are working while trying to be super mom or super dad at the same time. Even if I didn't have a job, I'd consider myself gainfully employed with unlimited overtime opportunities at the firm called Kanyon and Kaydie Inc.
About this article...

Written by

Shannon Crotty
This post is dedicated to all those who are struggling with the grief "wave" today or tomorrow, or next week, or next month. I am there with you. If you are unfamiliar with the grief "wave", count your blessings, this means you haven't lost anyone extremely close to you to death. Shannon's definition: The grief "wave" - one moment you're fine, happy as a clam. Then an emotion gets triggered, a song that reminds you, a cherished memory or some other seemingly innocent thing happens and suddenly you are unable to control it, the WAVE comes. sobbing will likely be involved. Lord help you if someone else is nearby and sees you you go from smile to sob in a split second...they may carefully back away and consult others on your sanity. NO controlling it (believe me, I've tried) BLEH. I hadn't had a grief wave in a LONG time, like over 6 months. I was worried a wave might hit during my daughter's wedding, especially since my sister's framed photo had it's own chair, only two seats away from me and also because I was in Oklahoma, where she and I were born and raised and where she passed.
About this article...

Written by

Shannon Crotty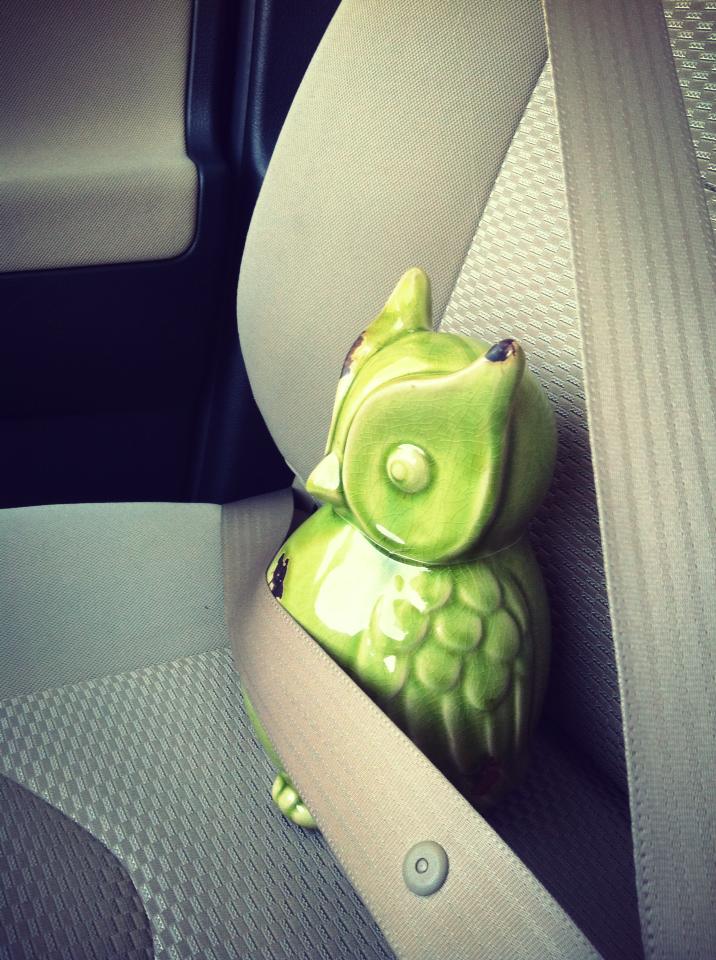 Many of you know that I love owls, but nobody but those in my immediate family know exactly why.  I've never told anyone else, but it's about time I share.

I often think about people when I first meet them…hmmm…are they the tortoise, the hare, the owl or all three?

We often hear the tortoise and the hare story. True that slow and steady often wins the race, but you can also often slow and steady yourself forever and never realize your dream or and not move fast enough to take advantage of the amazing opportunities that may come your way.
Subcategories