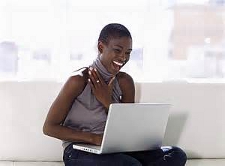 DOT Sisters!  Do you have a story or business knowledge to share? We want to feature you on our Expert Blog.
Please review our blog requirements here, and then send your submission to This email address is being protected from spambots. You need JavaScript enabled to view it.
We can't wait to feature you!
About this article...

Written by

Megan Nash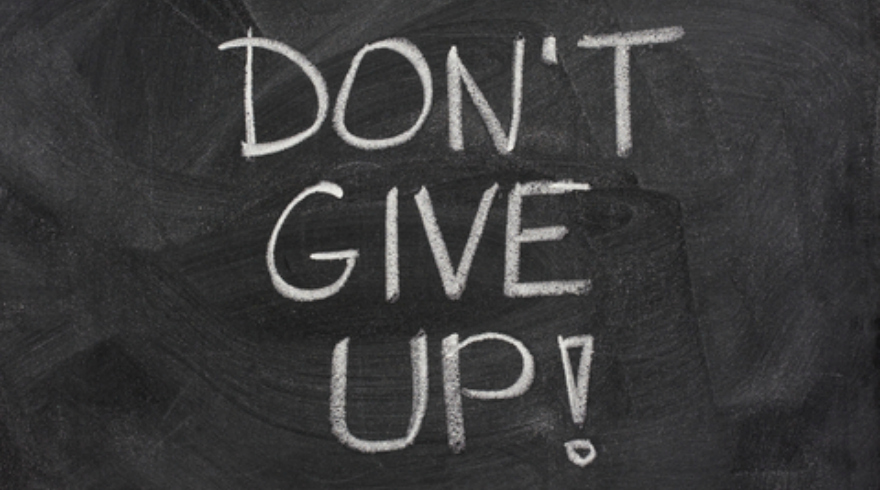 It's amazing how journeys unfold so uniquely in people's lives. Some people get married young and wait for their career to unfold later on in life after their kids have grown up a bit, while others have a blossoming career and are waiting for the right man to come along to have babies with. There are those who are considered to "have it all" with the blossoming career and the children, yet they are overwhelmed by the constant motion of their lives and yearn for a moment of solitude and relaxation.
No matter where we are in life, it seems that we are always looking at those around us and wanting their lives while despising parts of our own lives. In my own life, I have a love and passion for writing and communications. I have been lucky enough to include these parts of myself in a freelancing capacity over the past six years, but I can never shake the deep desire to quit my full-time job in order to pursue writing and communications as my full-time job.
About this article...

Written by

Karen Gersch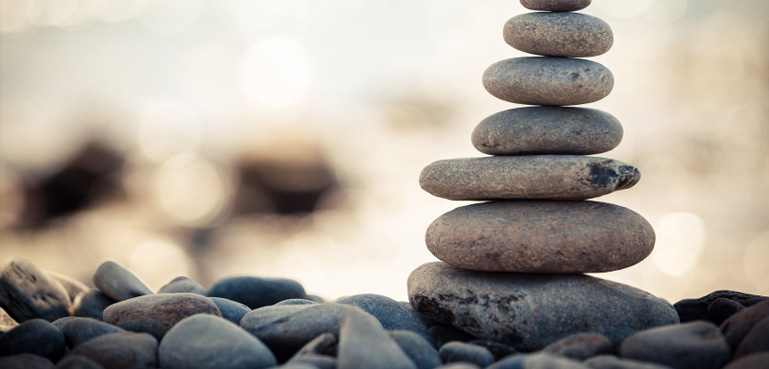 Einstein said, "The definition of insanity is doing the same thing over and over again and expecting different results."
You've been there before. We all have. You want something—more time, more money, more freedom, to work less and play more—and you're just not sure how to manifest it in your life. You've tried to save money, take your business to the next level, lose those pesky last pounds, or fill-in-the blank goal that you haven't been able to cross off your list...and you're not sure how to get different results
You can have it all. And it's easy!
Become a conscious creator of your reality and watch as your life transforms.
About this article...

Written by

Tammy Simon
Hello Ladies, and welcome to 2015! I have been so inspired and motivated by the dawning of a new year and the possibilities that lie before me-all because of Polka Dot Powerhouse!

A few months ago, many of us were seated in a room full of enthusiastic, supportive, intelligent, and energetic women at the Polka Dot Powerhouse Conference, where we had the pleasure of hearing from many outstanding speakers. While the presentations were all very motivational and informative, one question nagged at me: How?

How do we become happy? How do we become victors instead of victims? How do we Rock the Dot?


About this article...

Written by

Tiffany Carroll
Well I did it. I completed all of my personal goals and almost hit all of my business goals for 2014. I was a little late to the game on goal-setting, though. I didn't really start setting my goals until March. I never really knew how or where to begin; goals were so overwhelming to me until I learned how to do it. I know I am not the only one who thinks this way, so I am going to share with you tips that I have learned and what really helped me.
Write it Out
No matter how simple or silly you think something may sound in your head as a goal, if you want to achieve it, write it down. I like to organize my goals into categories so they are very easy to reference (Business, Personal, Health, Financial, etc.).
Subcategories