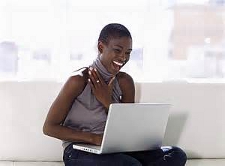 DOT Sisters!  Do you have a story or business knowledge to share? We want to feature you on our Expert Blog.
Please review our blog requirements here, and then send your submission to This email address is being protected from spambots. You need JavaScript enabled to view it.
We can't wait to feature you!
About this article...

Written by

Kristen Jakobitz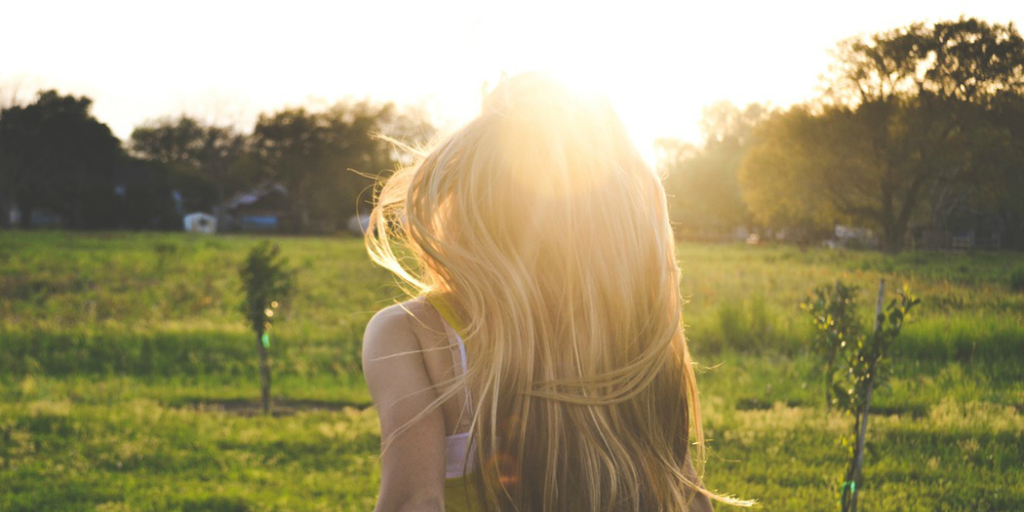 The weather is warming up and you know what that means—it's time to do a little spring cleaning! You take time to spring clean your home, your garage, even your car. But what about your body?
If you're like me, chances are you've spent a great deal of time cooped up indoors avoiding the cold, harsh winter chill. Maybe you've even added a few unwanted pounds along the way. Well, now is the time to spring into action, dust off the winter blues, and get your body energized for the summer months ahead.
Here are five easy ways to spring clean your body and get it ramped up for summer.
About this article...

Written by

Theresa Sheridan
We all know by now that having an effective website is critical to the success of any business, but did you know that your competition may already be a few steps ahead of you and is talking to the customers that YOU should be talking to?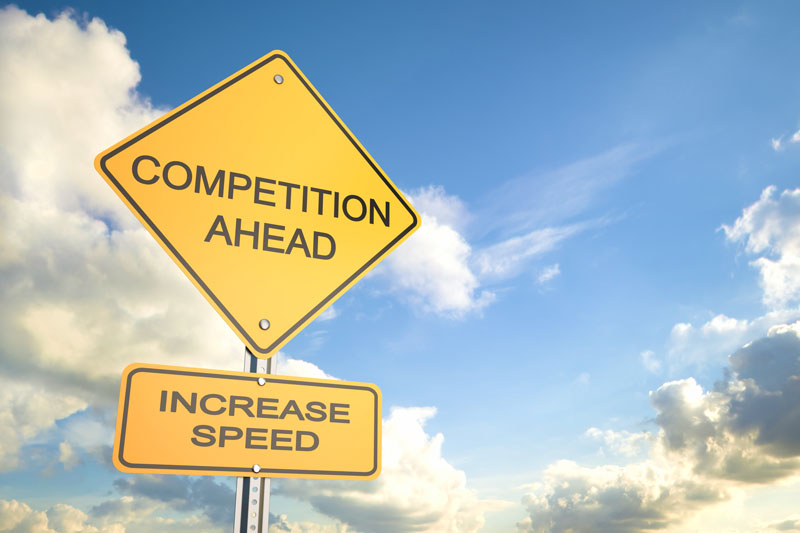 Websites and marketing are a work in progress, and there's no doubt it can take awhile to get all your systems in place so that everything works like a well-oiled machine. Because it's so important to your business, it is my mission to give you as much information as I can to help you get there, as quickly as possible, so that you can keep doing what you love and make money doing it!
Read more: 3 Things Your Competition Knows About Successful Websites That You Might Not
About this article...

Written by

Dr. Laura Bertram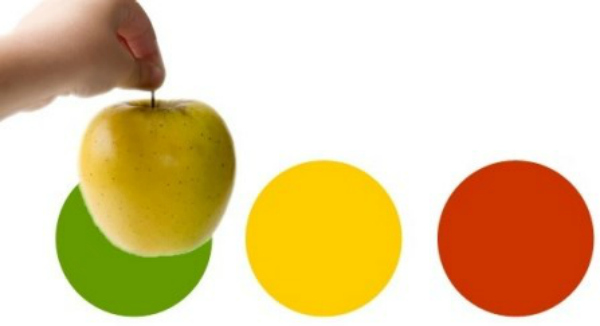 In recent years, I have talked with kids about the importance of healthy eating. I first heard about "Traffic Light Eating" from Dr. William Sears pertaining to kids. I think whether you are 9 or 99, you can benefit from this simple idea.
Let's start with why our food is so important. Many people use food as a form of celebration or as that comfortable old friend who is always there for us. I also like to think of food as fuel. Gasoline is fuel for a car, batteries are fuel for a flashlight and natural gas is a fuel for a furnace. Food is our fuel!
Read more: Traffic Light Eating: All the Cool Kids are Doing It!
About this article...

Written by

Chris Reber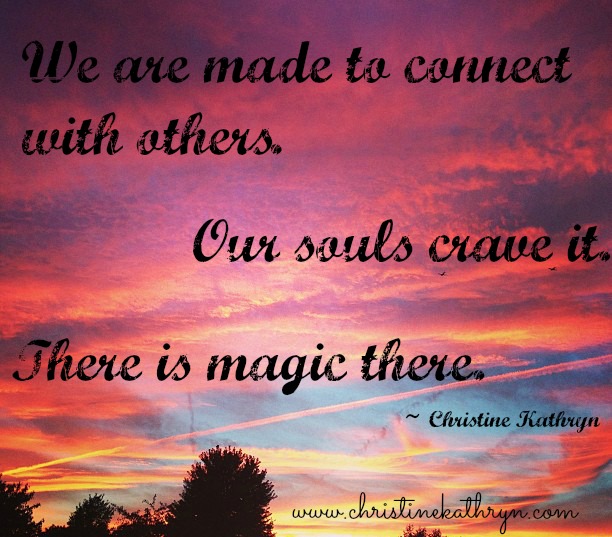 Connection. It can be a bewildering thing. Most people don't think about it too deeply. But I do. Connecting people is at my core. It gives me great joy when I see it happen. I see it as "magical".
The Magnet Analogy
Consider one of those necklaces with a magnetic clasp. When you bring the two ends near each other, each is instantly pulled in toward the other and voilà! Connected! It's magic!
Sure, science can explain to a degree what's happening. Scientists say that when a south (magnetic) pole and a north pole get close, they are attracted to each other, and when a south pole and a south pole get close, they repel each other. But when scientists are asked why it gets a little muddier. There's a lot about magnets at the atomic level that isn't understood yet - but, I digress...
Subcategories