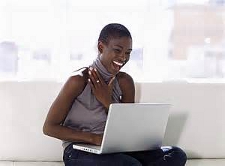 DOT Sisters!  Do you have a story or business knowledge to share? We want to feature you on our Expert Blog.
Please review our blog requirements here, and then send your submission to paige@polkadotpowerhouse.com
We can't wait to feature you!
About this article...

Written by

Chris Reber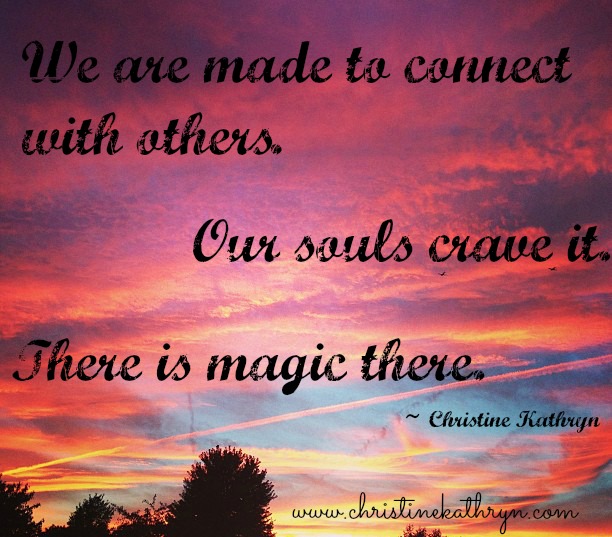 Connection. It can be a bewildering thing. Most people don't think about it too deeply. But I do. Connecting people is at my core. It gives me great joy when I see it happen. I see it as "magical".
The Magnet Analogy
Consider one of those necklaces with a magnetic clasp. When you bring the two ends near each other, each is instantly pulled in toward the other and voilà! Connected! It's magic!
Sure, science can explain to a degree what's happening. Scientists say that when a south (magnetic) pole and a north pole get close, they are attracted to each other, and when a south pole and a south pole get close, they repel each other. But when scientists are asked why it gets a little muddier. There's a lot about magnets at the atomic level that isn't understood yet - but, I digress...
About this article...

Written by

Jessica Martin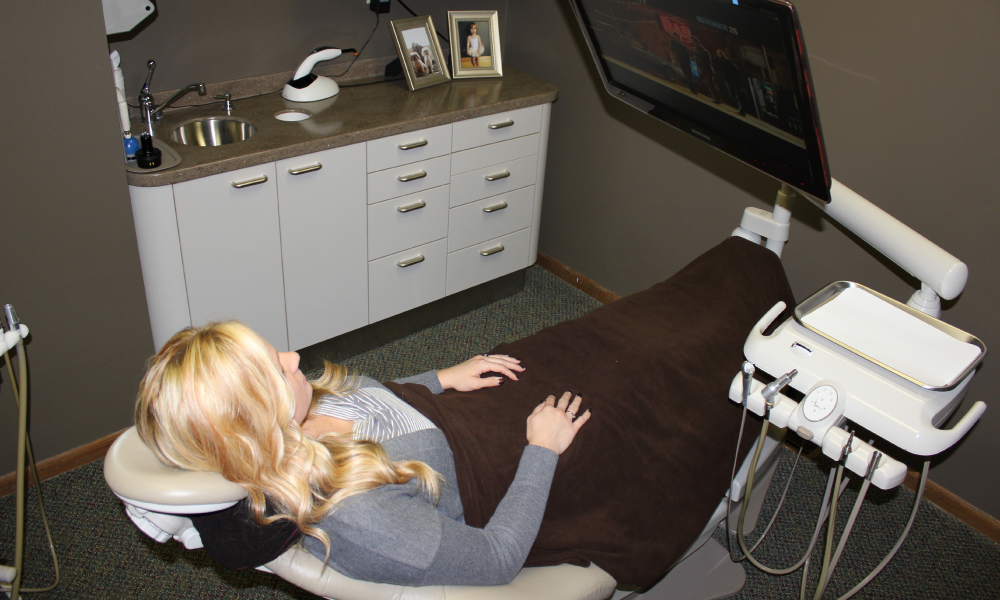 I am honored to be a guest blog writer for Polka Dot Powerhouse! There are so many intelligent and established women in this group. I am hopeful that I have something to write which may be of benefit to you or someone you know.
With my background in psychology (I have been a practicing school psychologist for the last seven years) and experience working in the dental industry with my husband, I thought I would write about dental fears and phobias. I don't get through many conversations with prospective patients without hearing, "I do not like going to the dentist!" This is a real and serious problem as it prevents many people from obtaining necessary dental care or even maintaining their oral care by getting routine cleanings and exams.
About this article...

Written by

Danielle Miller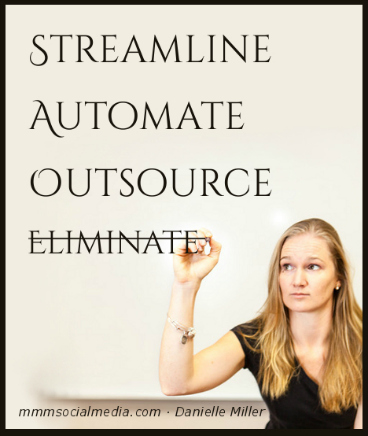 Starting your own business is a huge undertaking. As you work to manage all the aspects of your growing company, you've probably felt overloaded at some point. It happens when your business starts to take on a life of its own.
Projects begin to pile up, your number of clients has doubled, and tax time is right around the corner. You start to feel like there is no way to get it all done by yourself. Well, I've been there too. In fact, I've been there a few times. For me, it feels like juggling 101 tasks with hopes of getting it all done, but knowing some of them will fall by the wayside. I called this feeling entrepreneur overload.
In times of entrepreneur overload, I have a 4-step system to help you overcome the challenge and come away a stronger and more effective businesswoman.
About this article...

Written by

Bobbi Hollars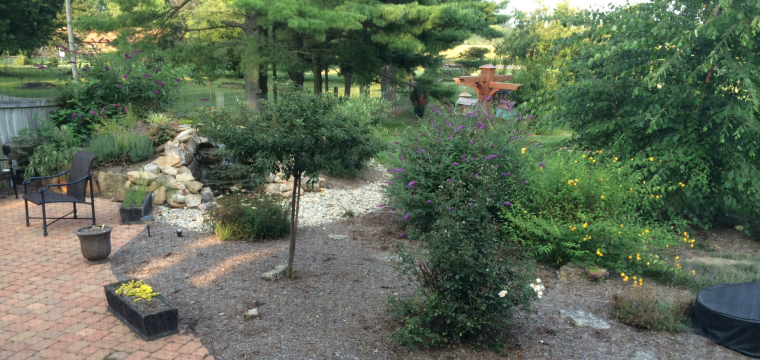 At the end of each calendar year, many of us spend quite a bit of time (and money in some cases) on our goals or resolutions for the coming year. We write them down. We share them. We gather all the necessary tools to accomplish them and start on our way. Sometimes, we even enlist the help of an accountability partner and/or support system to make sure we stay on track. If you're like me, you also get all creative in your planner with colors, stickers and other various fancy-schmancy things to personalize and solidify those goals. Another of my favorite things to do is create vision boards either of paper or on Pinterest. All of these things are wonderful and help us to achieve that which we've resolved to do.
Subcategories