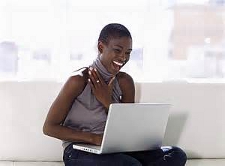 DOT Sisters!  Do you have a story or business knowledge to share? We want to feature you on our Expert Blog.
Please review our blog requirements here, and then send your submission to paige@polkadotpowerhouse.com
We can't wait to feature you!
About this article...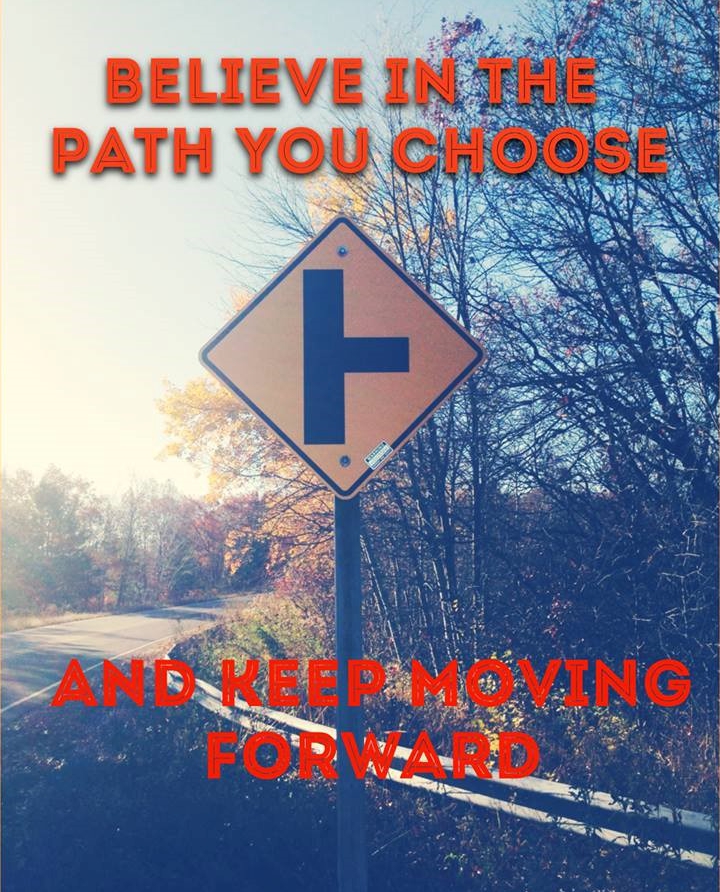 When you look in the mirror, what do you see? Do you see the real you, or what you have been conditioned to believe is you? The two are so, so different. One is an infinite consciousness capable of being and creating whatever it chooses, the other is an illusion imprisoned by its own perceived and programmed limitations.  ~David Icke
**Cue the Michael Jackson music**


Read more: Woman the Mirror: Six Tips for Exposing and Expressing Your Authentic Self
About this article...

Written by

Beth Anderson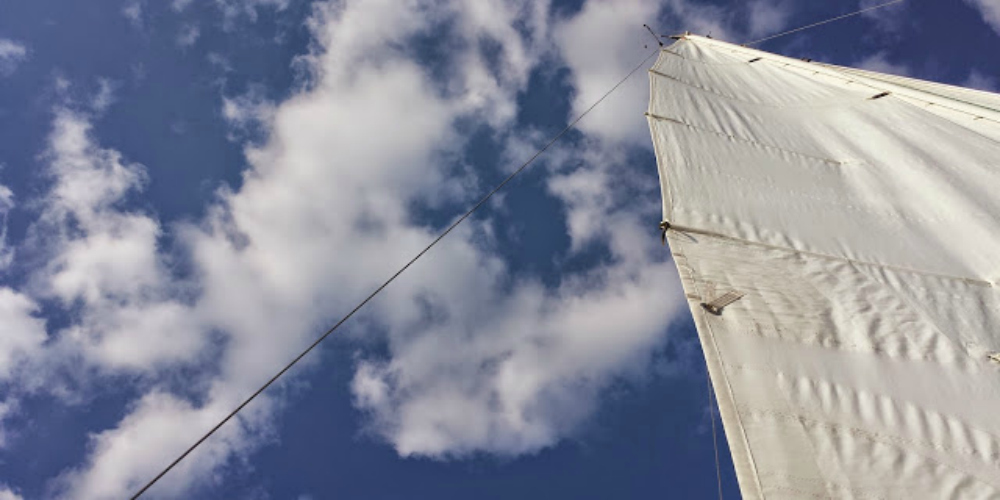 While attending a business expo a few years ago I stopped by my competition's booth to meet the owner of the company I had heard so much about. People raved about her customer service, and since there are not very many women in the website hosting business, I thought it would be good to make that connection.
I caught her eye and smiled, and she smiled back. I said, "Hi, my name is Beth Anderson and I own Plum Creek Associates. I've heard good things about your company and I wanted to meet you."
Her smile got even bigger and she said, "Nice to meet you. What is it you do?"
"I have a web design and hosting business like you do," I replied.
About this article...

Written by

Tina Smith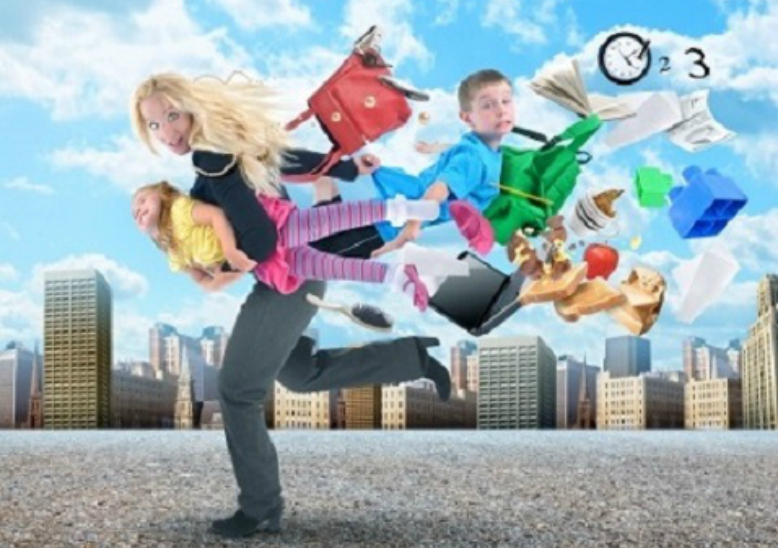 It can be such a tug of war. Every day.
You are a smart, savvy and successful businesswoman.
You are a loving and giving mom to your children.
You strive to have the best of both worlds.
But you carry the guilt. When you are at work, you are thinking about how you haven't spent much time with your children. When you are with the children, you're thinking about how to tackle work issues. You start to feel in either case that you are not giving enough.
Read more: The Working Momma's Dilemma: Paying Attention to Kids AND Work
About this article...

Written by

Ayesha Patterson
If you're a really creative person who has decided to go into business to sell your products, it's important to incorporate storytelling into your marketing process. In most cases, no matter how practical or necessary a product is, it takes more than just displaying it to get customers to buy it. People become loyal to brands for many different reasons, usually because they feel some type of a connection to the product, company or the person representing it. The best way to spark that connection is through a narrative. Your story doesn't have to be long and drawn out, it just needs to be true and relevant to your product.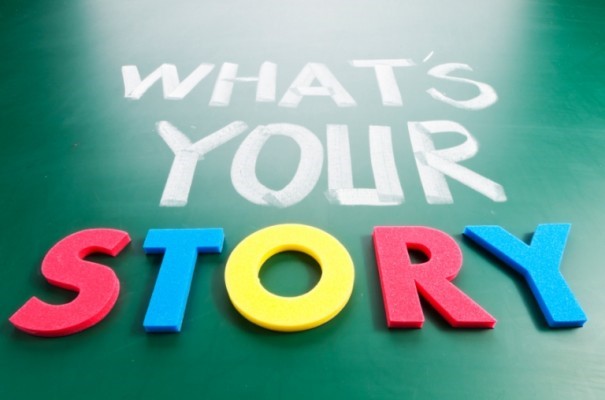 What was your inspiration? Many people are intrigued by thoughts, activities or events that lead to a creation. Think of the reasons that you were motivated to create a product or go into business. Consider your product or business name. Did you decide on them based on a life-change experience, loved-one, or special pet? Chances are there is a compelling reason that others can relate to. Share with your audience what inspired you to go into business, make the product or give it its name.
Subcategories