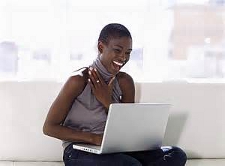 DOT Sisters!  Do you have a story or business knowledge to share? We want to feature you on our Expert Blog.
Please review our blog requirements here, and then send your submission to This email address is being protected from spambots. You need JavaScript enabled to view it.
We can't wait to feature you!
About this article...

Written by

Wendy Roob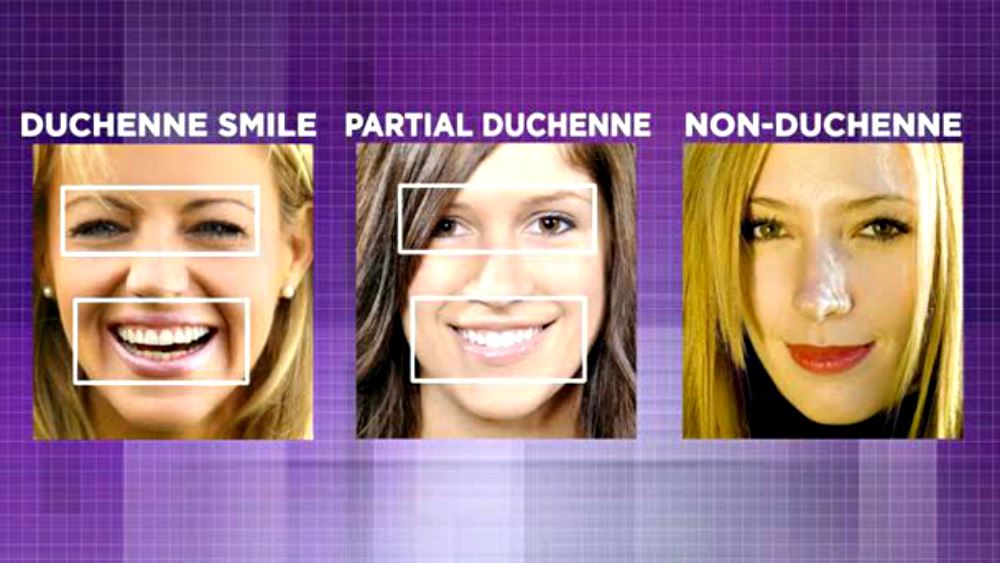 I spent last weekend at the Polka Dot Powerhouse Annual Celebration in Minneapolis. For those of you who opted not to go….. Definitely PUT IT ON your calendar for next year! It was an amazing two days of connecting with other like-minded women who are all on the same mission: making meaningful relationships with other women and networking their businesses.

I made it a point to chat with as many women as I could over those two days.

In our conversations, a recurrent theme popped up. How nervous we were in meeting so many people and in promoting ourselves. And this is saying it lightly. Really is was about not feeling "good enough."
So, this really got me thinking.
Read more: Fake It 'til You Make It? Yes, You Can! 3 Tips for an Immediate Boost in Confidence.
About this article...

Written by

Jill Anderson
Most great people have attained their greatest success just one step beyond their greatest failure. -Napoleon Hill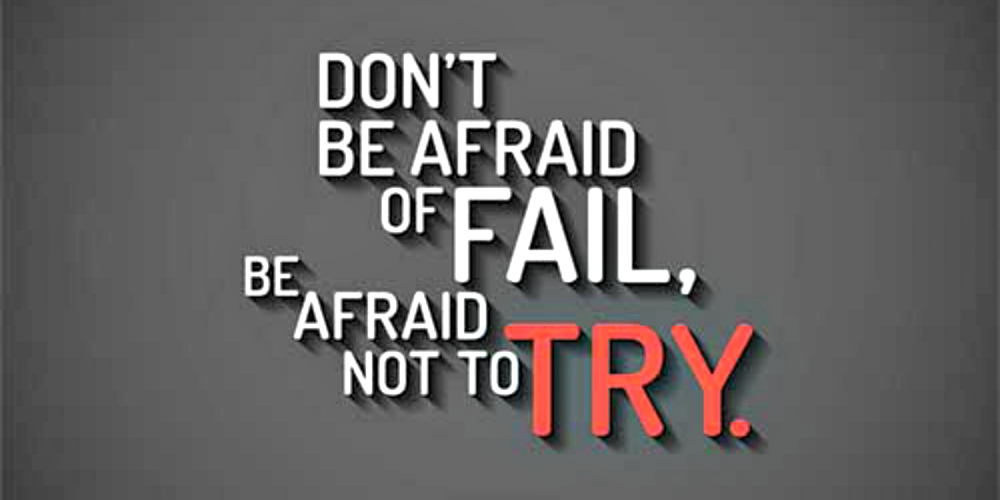 When I was "growing up" in my own personal development journey, one of the questions I used to hear from motivational speakers was: "If the possibility of failure were erased, what would you attempt to achieve?"
I found that an intriguing question. That question prompted me to look ahead at life's possibilities. But, one day I realized that it was really a bad question. Why? Because it prompts a person to think of failure in the wrong way. There is no real achievement without using the "F" word…Failure. To even imply that it might, gives people the wrong impression. So here's a better question:
If your perception of and response to failure were changed, what would you attempt to achieve?
About this article...

Written by

Heather Fairbanks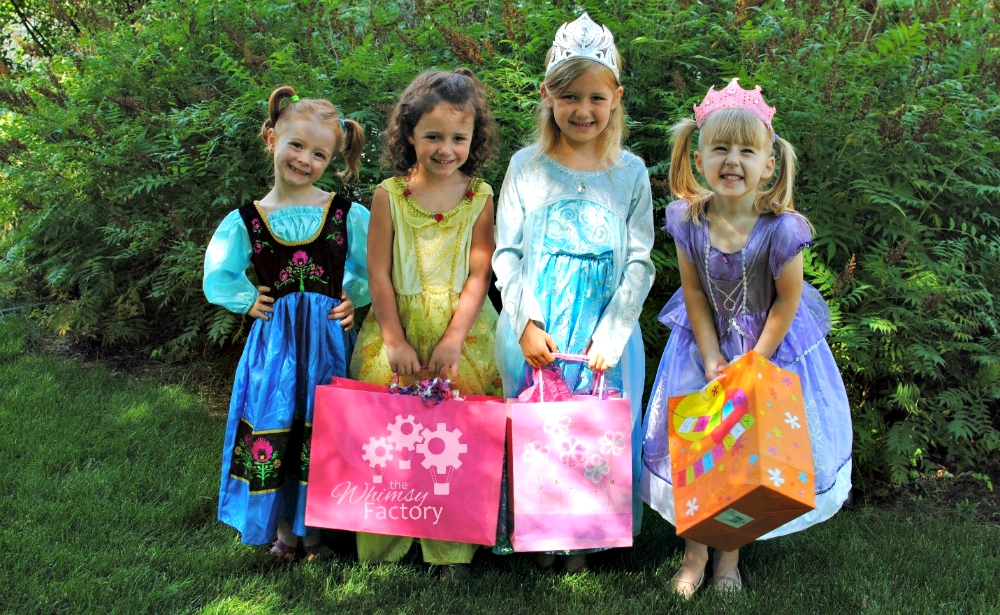 My little business just had its first birthday, and I am as proud as I was when my daughter reached the same milestone. I'm hosting a big party, and inviting everyone I know, and I plan to get dressed up and celebrate the heck out of this achievement. I threw a big catered dinner after I kept my daughter (and myself) alive for her first year, because gosh darn it, that felt like a huge accomplishment. Parenting is hard. Infants are awful. I mean, mine was kinda cute occasionally, but that first year is still a blur of puke and diapers and sleepless nights, all set to the "woosh-woosh-woosh" sound of a breast pump.
I was 31 when my daughter was born, had read every mommy blog on the Internet, and attended four different pre-natal classes. I had a birth plan, a well-researched baby shower registry, and an app for everything. And when she was born, I loved her, and nurtured her, and hung on for dear life because regardless of my preparation, education, and organization, I could barely tell which end was up most days.
About this article...

Written by

Tia Osweiler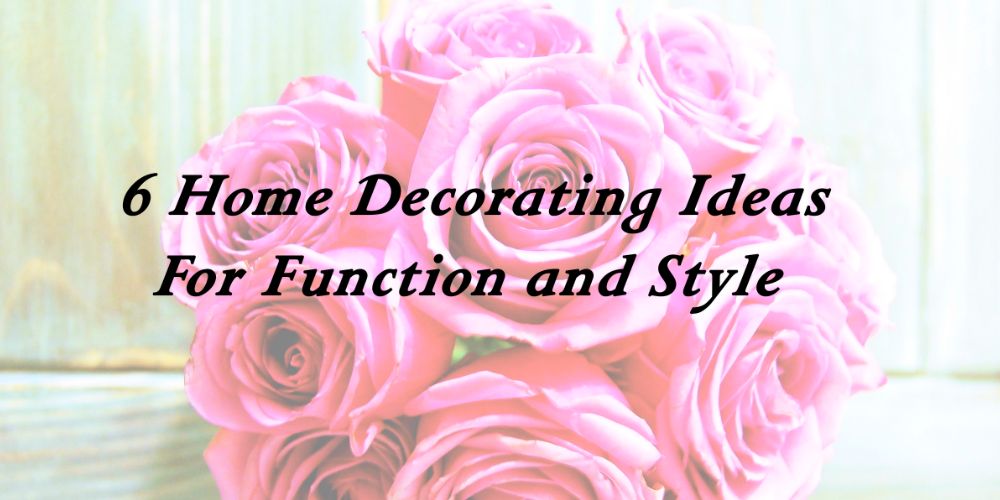 Frank Lloyd Wright once said, "Form and function should be one, joined in a spiritual union."
While not everyone envisions the relationship between art and function on the same scale as this esteemed architect and interior designer, women can appreciate the spirit of his words now more than ever.
With clients, meetings, deadlines, social media engagement, families and households packing schedules, functionality at home is near and dear to most female hearts. We are busy heading towards our goals and measuring our ROIs along the way; it makes sense that our home design style reflects this.
On the other hand, we girls never stop loving our pretty things. After all, "a thing of beauty is a joy forever," as the poet Keats aptly penned. But, if you are like me, you may attach the addendum, "as long as it pulls its weight in some way!"
Subcategories