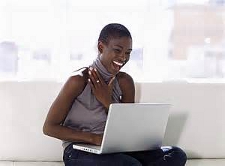 DOT Sisters!  Do you have a story or business knowledge to share? We want to feature you on our Expert Blog.
Please review our blog requirements here, and then send your submission to This email address is being protected from spambots. You need JavaScript enabled to view it.
We can't wait to feature you!
About this article...

Written by

Amanda Kendall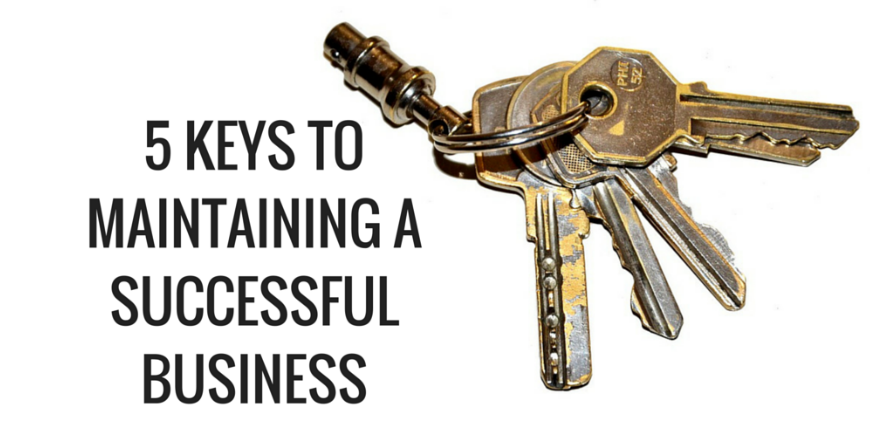 We all know that for a "new" business owner, there is a huge learning curve; but what many may not realize is this learning curve never stops. It is ongoing throughout the life of your business.
Businesses have different phases. Think of these like children—infant, toddler, child, teenager, adolescent and adult. Each phase requires its own unique focus and comes with its own unique challenges. However, there are five things that are key to starting and maintaining a successful business in every phase.
About this article...

Written by

Sheree Angela Matthews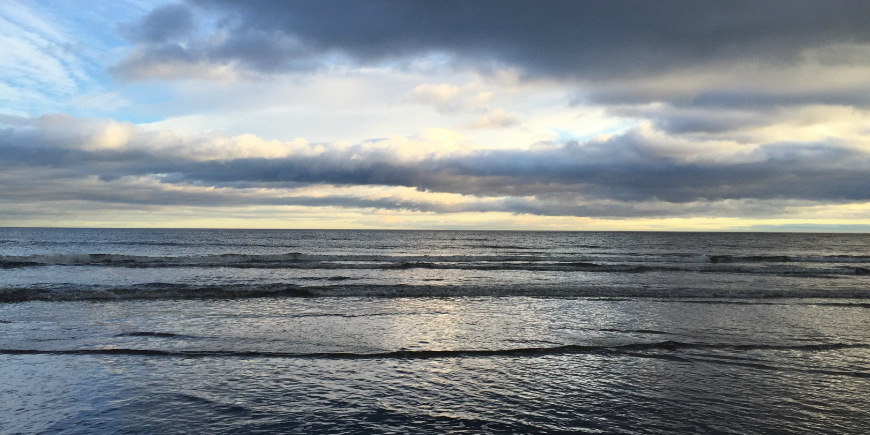 Seagulls caw at the full moon floating over our terraced home by the sea.
 "Mum," her call pulls me out of sleep. '"an I come into your bed?" Ella asks.
I let her into our bed when the light is still black. I curl around her slender frame, stealing her warmth and giving it back to her two-fold. Her hair smells of cherry blossom. I breathe it in. This moment ends too soon as the dull grey light signals it's time to get up. Coffee, load washing, iron uniform, make breakfasts, wash dishes, add milk to the shopping list. I'm a whirl of activity this morning as is every morning.
About this article...

Written by

Katie Myers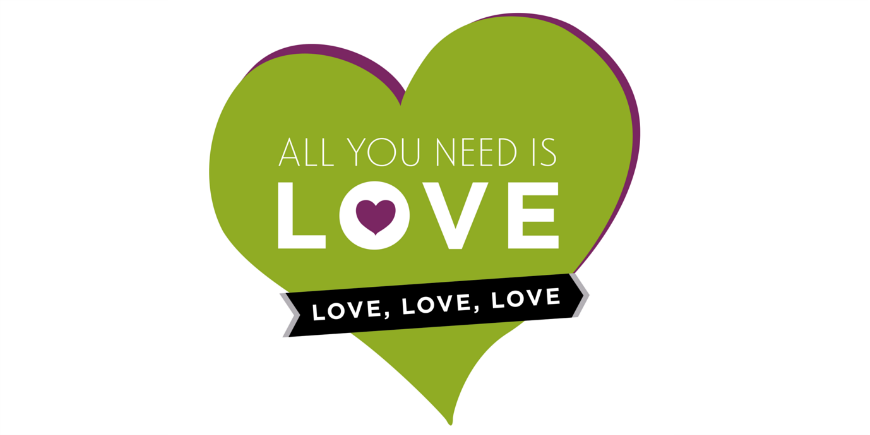 As a business person that networks, have you ever thought to yourself… "Geez, this seems a lot like dating?" Chances are you have at some point thought about the similarities. Let's lay them out a bit. We will start with the phases of personal relationships:
Wooing – seeing one another from across the room or being introduced by a friend. You are feeling out whether or not you may be a good match.
Dating – you start to hang out with another. You are gaining knowledge about each other's interests and spending more time together.
Marriage – you have decided that you are the perfect fit and you don't want to be with anyone else.
About this article...

Written by

Ildiko Oravecz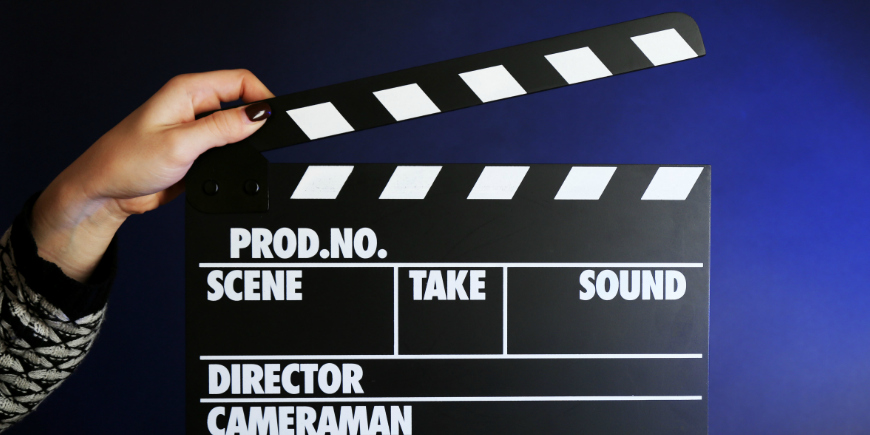 Imagine you're the director of a film. It's expected to be a Hollywood blockbuster and make millions at the box office. Who will you cast in the lead role? Will you choose just any actor who has taken an acting class and maybe performed in one community theatre production? Or will you cast someone who has studied the craft for years, performed in countless plays and other films in a variety of roles, and who is committed to making the film Oscar-worthy? The difference could make or break your film's success.
Subcategories