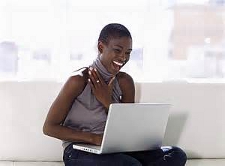 DOT Sisters!  Do you have a story or business knowledge to share? We want to feature you on our Expert Blog.
Please review our blog requirements here, and then send your submission to paige@polkadotpowerhouse.com
We can't wait to feature you!
About this article...

Written by

Ildiko Oravecz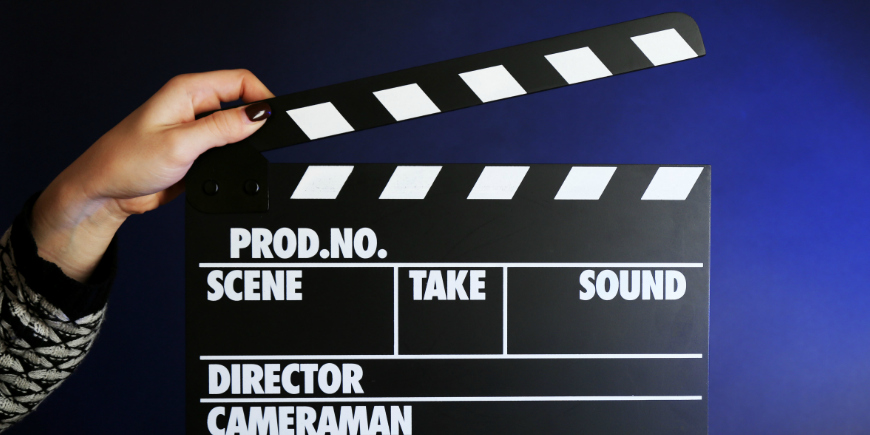 Imagine you're the director of a film. It's expected to be a Hollywood blockbuster and make millions at the box office. Who will you cast in the lead role? Will you choose just any actor who has taken an acting class and maybe performed in one community theatre production? Or will you cast someone who has studied the craft for years, performed in countless plays and other films in a variety of roles, and who is committed to making the film Oscar-worthy? The difference could make or break your film's success.
About this article...

Written by

Jill Anderson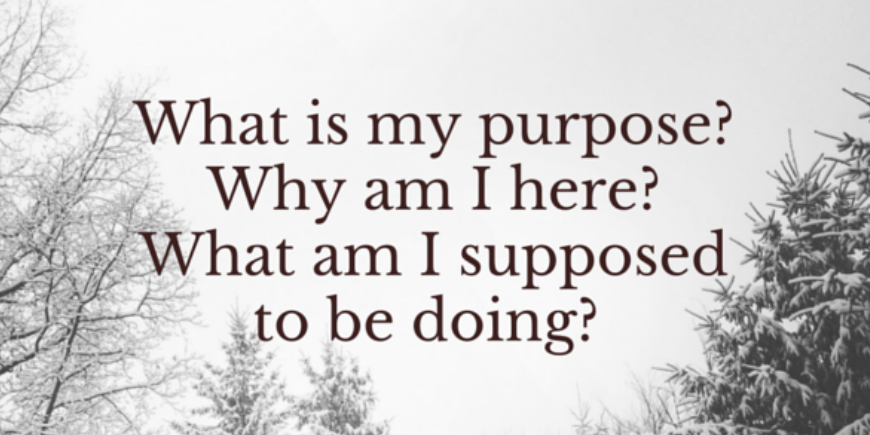 What is my purpose? Why am I here? What am I supposed to be doing?
These are ageless questions.  Some people don't believe they have a purpose.  That doesn't mean they won't find their purpose, it only means it will take a little longer for them.
To learn what your unique purpose is, you must first remove all the chatter from your mind.  Most of us were taught false purposes or worse yet that we feel we have no purpose at all.  Having an open mind will allow this process to work more quickly.  It's can be as simple as you make it to be.  The more resistant you are, the longer it will take to unearth your purpose.
About this article...

Written by

Jennifer Fonfara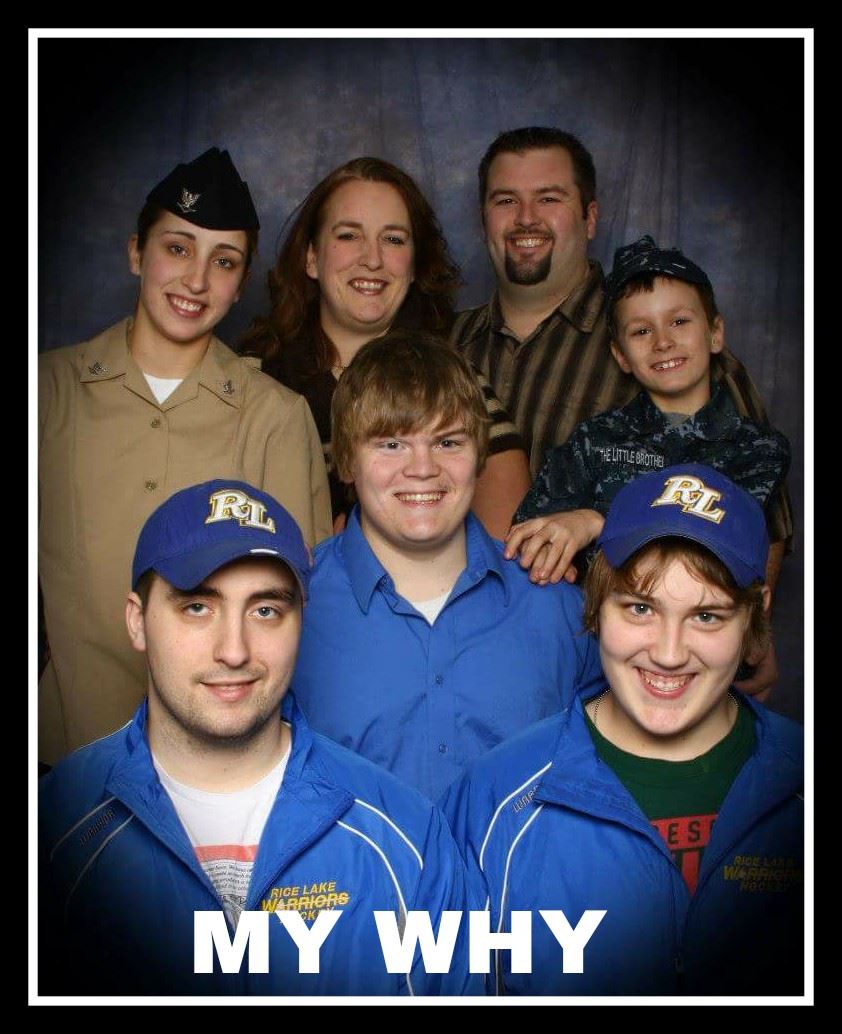 As a very young businesswoman I went on one of those trips... One of those trips that you win—win for being great, win for selling a lot, for working hard and reaching a goal that was set—the goal that dangles like a carrot in front of your face.
It was so exciting! I was a young mom, trying you get ahead and this was a breakout moment. I had to arrange for babysitters and meals. I left notes, treats, rewards and instructions. The planning was enormous, but nothing could have gotten in my way. It was the chance of a lifetime! I planned and packed and planned some more. I packed the two nice dress outfits I owned along with some other not-so-nice clothing as backups. I splurged and bought myself a new swimsuit, even though I still hadn't lost that baby weight. I packed all the regular things; shampoo, undies, casual clothes and socks. My mom was so proud that she took me to get my hair done, and I felt fabulous. I won! I was great! I deserved this!
Before leaving, I checked to see if I had my driver's license, spending money and all my bags. Check! I hugged my little man and kissed my husband and took off from home, nervous but elated at the thought of being honored at the conference.
After a long drive, I reached my destination. My bags were taken to my room for me and I was escorted to a dinner that was being held in honor of all the top employees. Did I mention this was an all-expense-paid three-day weekend at a fancy ski resort? Oh yes, this convention was going to be great!
Dinner was amazing; people were recognized and I was one of them! Me! I was the Rising Star. Little Jennifer Evertsen (my first married name).
About this article...

Written by

Sarah Cook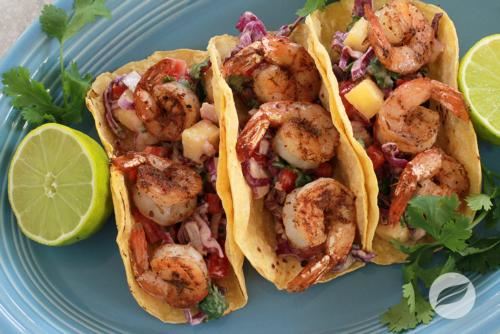 "Mm-aahh-om, what's for dinner?"
Have you heard that one before? Do you struggle to get dinner on the table fast? Do you make the same meals over and over because you don't have time to find something new? Do you revert to a store-bought frozen entrée or drive-through more than you would like? One way to eliminate these questions is to menu plan.
There are quite a few benefits to menu planning. It adds variety. I have been doing this for four years and I haven't had the same dinner meal twice in one month. When you plan ahead, it allows you to try new things and not get bored with the same meals, such as tacos and spaghetti. It forces you to use leftovers. How many of you have spouses who do not like leftovers, or rather, you don't like leftovers? You will be forced to re-use leftovers, whether it's for the same meal or they are converted into something else, when you menu plan.
An example of reusing your leftovers would be having a turkey in the crock pot the first night, and then converting the leftovers into a soup the second night, and so on. Menu planning also allows for seasonal cooking. Right now, we are craving comfort foods, crock pot meals, and even soups. Just six weeks ago we were still grilling and eating lighter meals. Seasonal cooking gives you variety. It allows you to use up what you have in your pantry, fridge, and freezer. When you go to menu plan, you are forced to take inventory of what you already have and keeps your grocery list smaller.
Subcategories