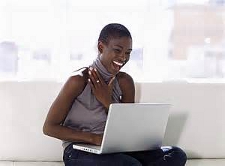 DOT Sisters!  Do you have a story or business knowledge to share? We want to feature you on our Expert Blog.
Please review our blog requirements here, and then send your submission to This email address is being protected from spambots. You need JavaScript enabled to view it.
We can't wait to feature you!
About this article...

Written by

Angie Weber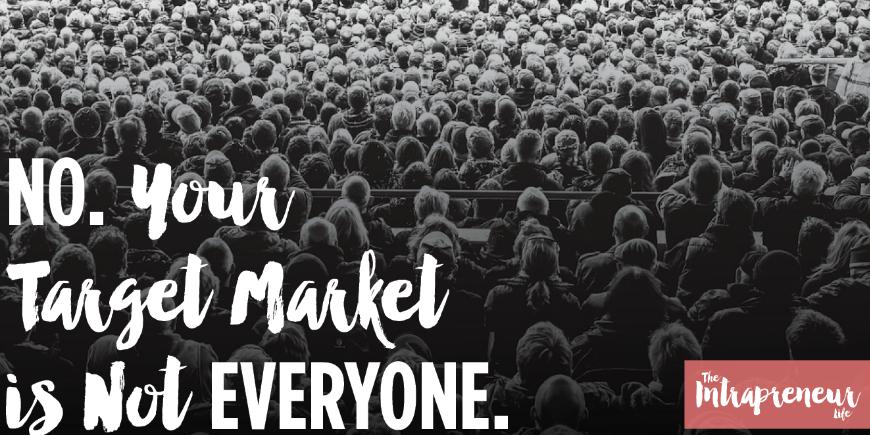 Through my years of networking, I've discovered that I can't get enough of learning about others' businesses. I get engrossed with hearing what drives them – why they do what they do.
As soon as I start meeting with someone, the gears in my head start turning + I try to think of the perfect connection for them. It's part of my passion for why I do what I do- I am a connector.
But there is one statement that I hear in too many connections that needs to be changed.
About this article...

Written by

Sarah Stokes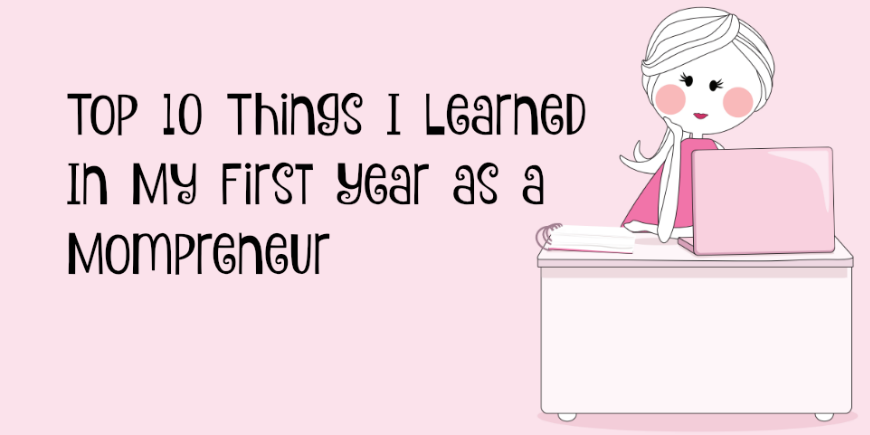 1. Perfection Will Burn You Out
I used to think I was a perfectionist, but what I've discovered is that it wasn't so much perfectionism as I was making my life harder. As a woman with no children, that was fine, I was the only one suffering the side effects of perfectionism. Now, if I want things to be perfect at work, at home, my appearance, yadda yadda, my kids will get less time with me. I had to let go and prioritize. Hence, our kitchen floor was a disaster for a long, long time and the laundry piled up. It was now at the bottom of the list. Our dirty socks don't have feelings, my toddlers do.
Read more: Top 10 Things I Learned In My First Year as a Mompreneur
About this article...

Written by

Lydia Staats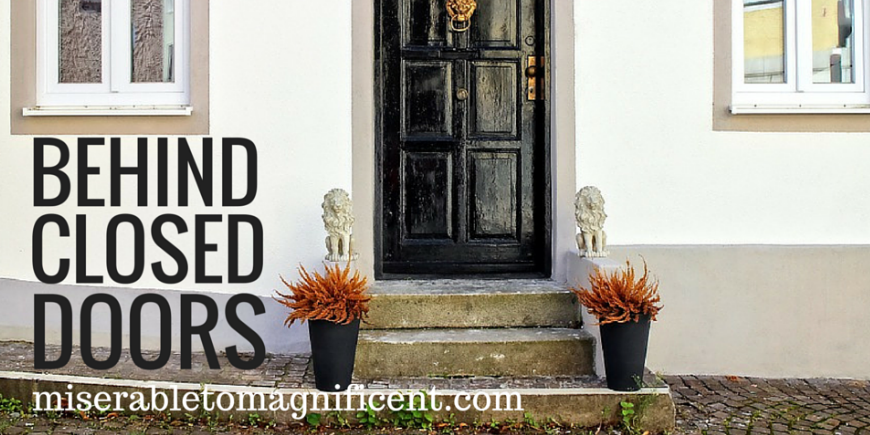 Who are you behind closed doors when no one is looking? Is it someone you like? Is it someone your family respects and loves? Would you show it to a stranger? This person behind the closed doors is the real you.
Three years ago, I saw the real me. And I did not like her. I was sick and tired of being sick and tired, pretending to be someone I wasn't, seriously disliking the person behind the closed doors. My husband would routinely point out that I was two different people—the one the public saw and the one he and the kids saw. When I was with clients or in the public eye I was very professional, put together, happy and unstoppable. At home with him and the kids I was often discouraged, frustrated and anxious. Nothing ever went right. He did not like either one. There was an excuse every time:
About this article...

Written by

Brittany VanDerBill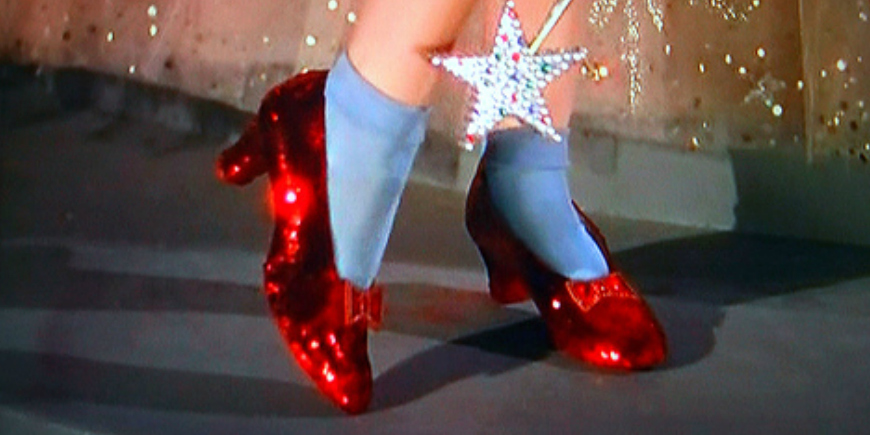 I happen to love, love, love the ruby slippers from the Wizard of Oz. And red is my color–it is literally sprinkled throughout my business and my shoe collection. But this post isn't about telling you to go out and buy some red shoes. (Even though that's pretty much always a great idea!) Red has essentially become my calling card, and partly how I help my business stand out from the crowd. I've had people tell me any time they see red shoes, they think of me. That. Is. Awesome. Thinking of me is also thinking of my business, which eventually can lead to referrals!
Subcategories