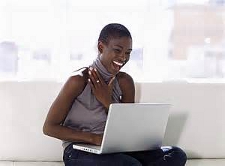 DOT Sisters!  Do you have a story or business knowledge to share? We want to feature you on our Expert Blog.
Please review our blog requirements here, and then send your submission to paige@polkadotpowerhouse.com
We can't wait to feature you!
About this article...

Written by

Marissa Nordstrom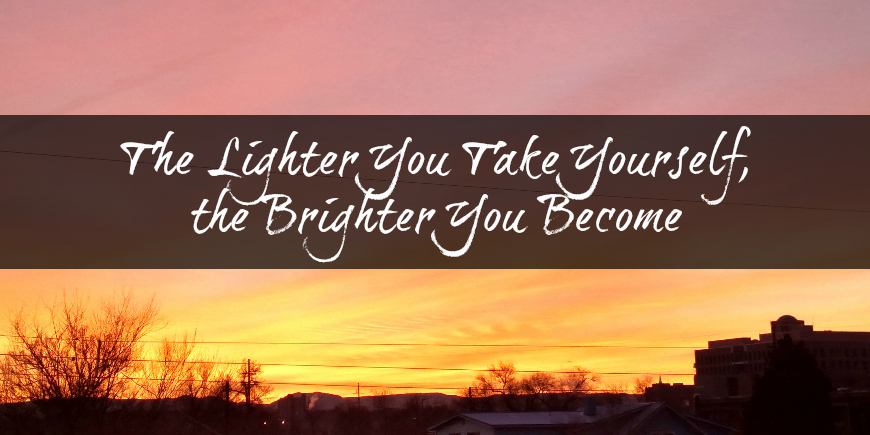 This will come as no shock to any of you: women are very hard on themselves. At some point, we bought the idea that this was the only way we would be good enough, succeed, prevent harm, avoid embarrassment, and otherwise somehow create a happy ending for ourselves and everyone we love. This goes hand-in-hand with spending a lot of time worrying about the future—often known as, "all the things that could go wrong!" It is also accompanied by a nice dose of martyrdom, wherein we convince ourselves that we don't need to be acknowledged, to be appreciated, or to ever take a break from holding everything together through sheer force of will.
What if I told you this was all backwards?
Read more: The Lighter You Take Yourself, the Brighter You Become
About this article...

Written by

Gretchen Sullwold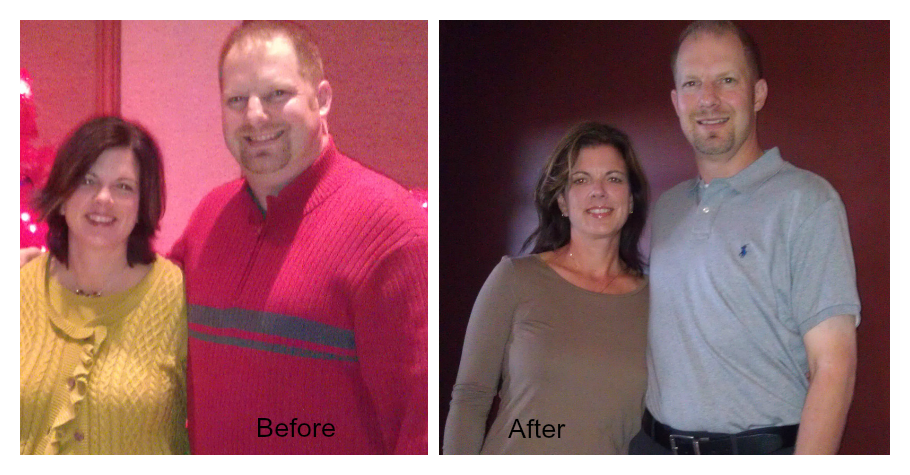 In 2012, I lost 47 pounds and my husband lost 78. I chronically tried for 27 years; he thought he was healthy. Let me get to the heart of the matter, because if you are reading this you already know broccoli is healthier than potato chips.
In our country, 216 million people are medically overweight or obese – 67% of the population. Last year, exactly half of that statistic dieted – 108 million people. There's more; each dieter made, on average, four to five attempts which means we have one-half billion attempted diets per year in our country, and an obesity epidemic. It is not that we are not trying – what we are trying isn't working.
Here is why…
About this article...

Written by

Krista Bergman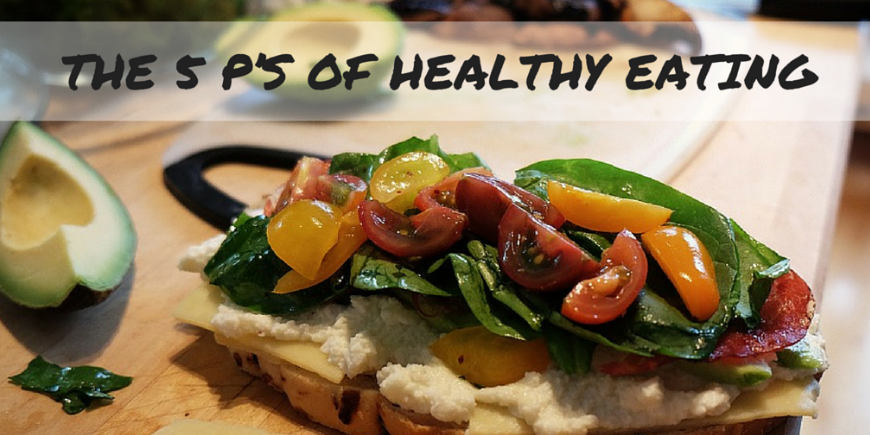 As Polka Dot Powerhouse sisters, we have abundant schedules with many demands. Sometimes, it may seem almost impossible to eat healthy. Do we have enough time? What are the best choices? What if we need to go out to eat with a client? The truth is—we ARE what we eat. If you want to be on the path to more energy and better health, check out our 5P's of healthy eating.
About this article...

Written by

Linda Burwell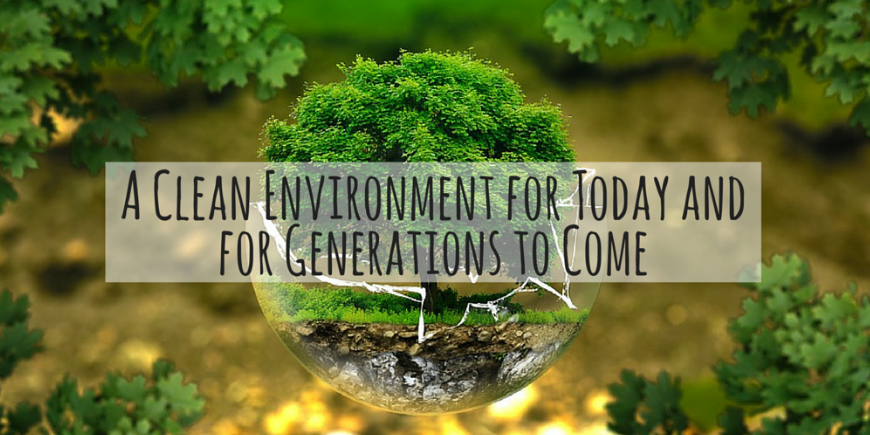 It is something we all want, but can one family really make a difference?
The answer is yes! There are things that we do every day in our homes that pollute the earth: cleaning with chemicals that contaminate our waterways, wasting precious energy, driving cars that pollute the air, and creating more wastes than we realize. But by taking a few simple steps, you can do your part to create a healthier, cleaner planet.
Read more: A Clean Environment for Today and for Generations to Come
Subcategories